David Beckham Files Suit Over Hooker Story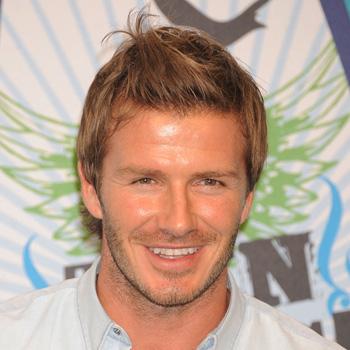 He threatened. He sued. David Beckham has followed through on his threat to sue a magazine for a story claiming he'd had sex with a hooker, RadarOnline.com is reporting.
The soccer superstar filed suit against In Touch Weekly magazine Friday in Los Angeles County Superior Court alleging libel, slander and intentional infliction of emotional distress.
The suit also names as a defendant former prostitute Irma Nici, who was quoted as saying she'd had sex with the tattooed Brit in 2007.
Article continues below advertisement