House Of Horrors: Turpin Daughter Claims Dad Sexually Abused Her When Mom Wasn't Around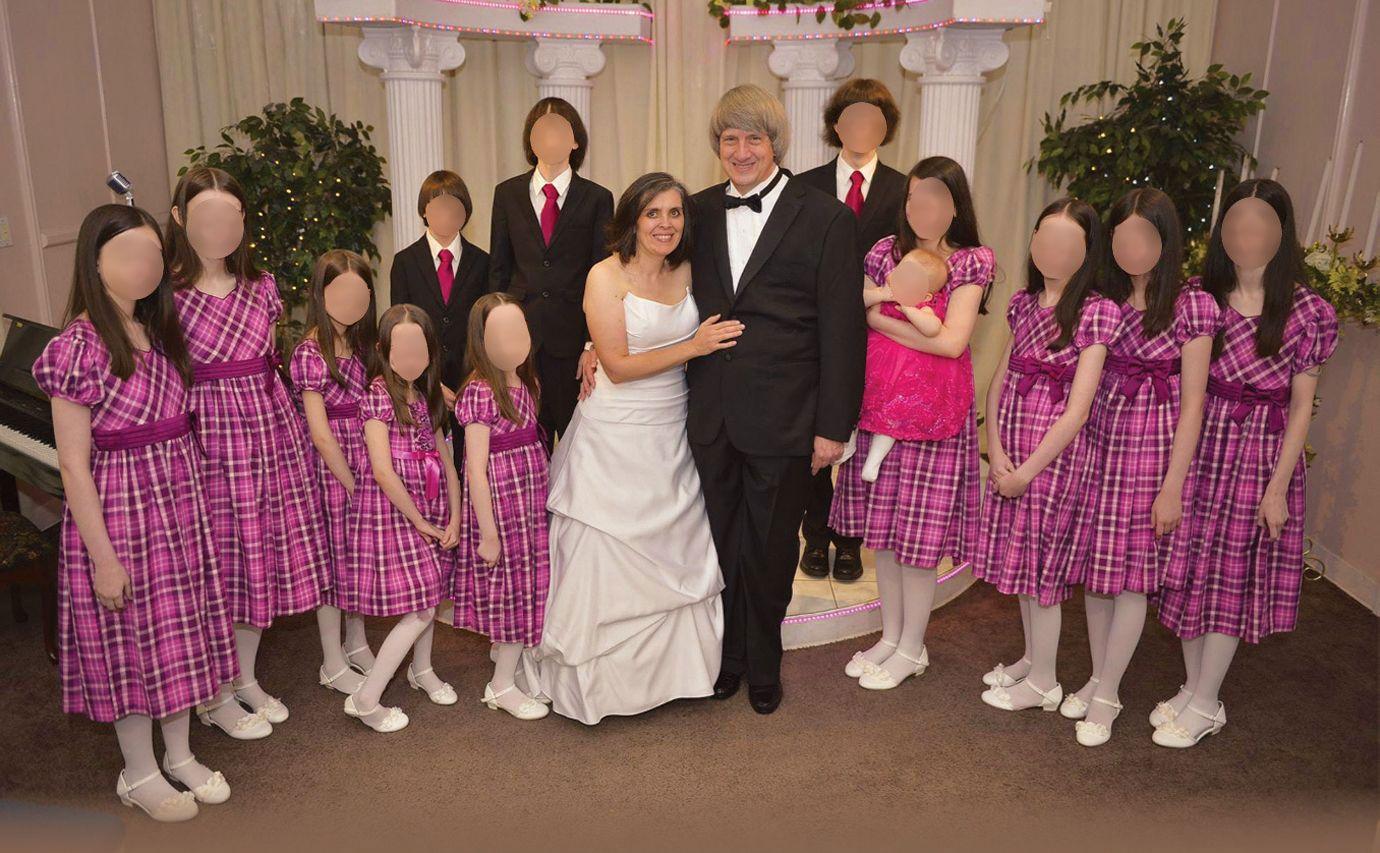 Disturbing new details from the house of horrors parents have now been revealed, as brave daughter Jordan Turpin continues to speak out.
In today's trial at the Riverside Hall of Justice, the horrific 911 call from the 17-year-old, who escaped her family home and saved her siblings from further abuse, was released.
"I've never been out," the teen was heard telling a 911 dispatcher. "I don't go out much, so I don't know the streets or anything... I live in a family of 15 people and my parents are abusive; they abuse us and my two little sisters are chained up. Sometimes I wake up and I can't breathe because of how dirty the house is. We never take baths."
Article continues below advertisement
According to ABC 7 reporter Rob McMillan, who is live-tweeting the trial, Jordan told officials that among other things, "she was sexually abused by her father in the TV room upstairs, when they lived in Murrieta."
She claimed David Turpin "called her over to him, pulled her pants down, and put her on his lap."
"Jordan said she told her father 'I don't like that stuff.' But he kept trying. The incident was interrupted when mother was walking up stairs. She jumped off his lap and pulled her pants up. Her father told her she 'better not tell anybody what happened.'"
As RadarOnline.com readers know, both David and Louise Turpin have been charged with 12 counts of torture and false imprisonment, nine counts of child abuse and seven counts of cruelty to a dependent adult. The disgraced father of 13 also faces one count of lewd acts on a child under 14 years old, while Louise is charged with assault resulting in great bodily injury.
According to the Turpin siblings, the monster parents chained them to their beds for months, forced them to stay inside their rooms for 20 hours a day and only allowed them to shower once a year. They also kept them from having social media or going outside without their permission.
Article continues below advertisement
Both David and Louise pled not guilty to abuse charges earlier this year.
According to the ABC 7 reporter, Jordan—who claimed she only finished first grade–said her mother once choked her after she watched a Justin Bieber video and threatened her with death.
"Mother told her 'Do you want to die? Yes you do, you want to die. You want to die and go to hell,'" he wrote.
Jordan and her twelve siblings are now happy to be free after years of abuse by their parents.