Horror Show! Monster Parents Hoarded Creepy DVD Movie Collection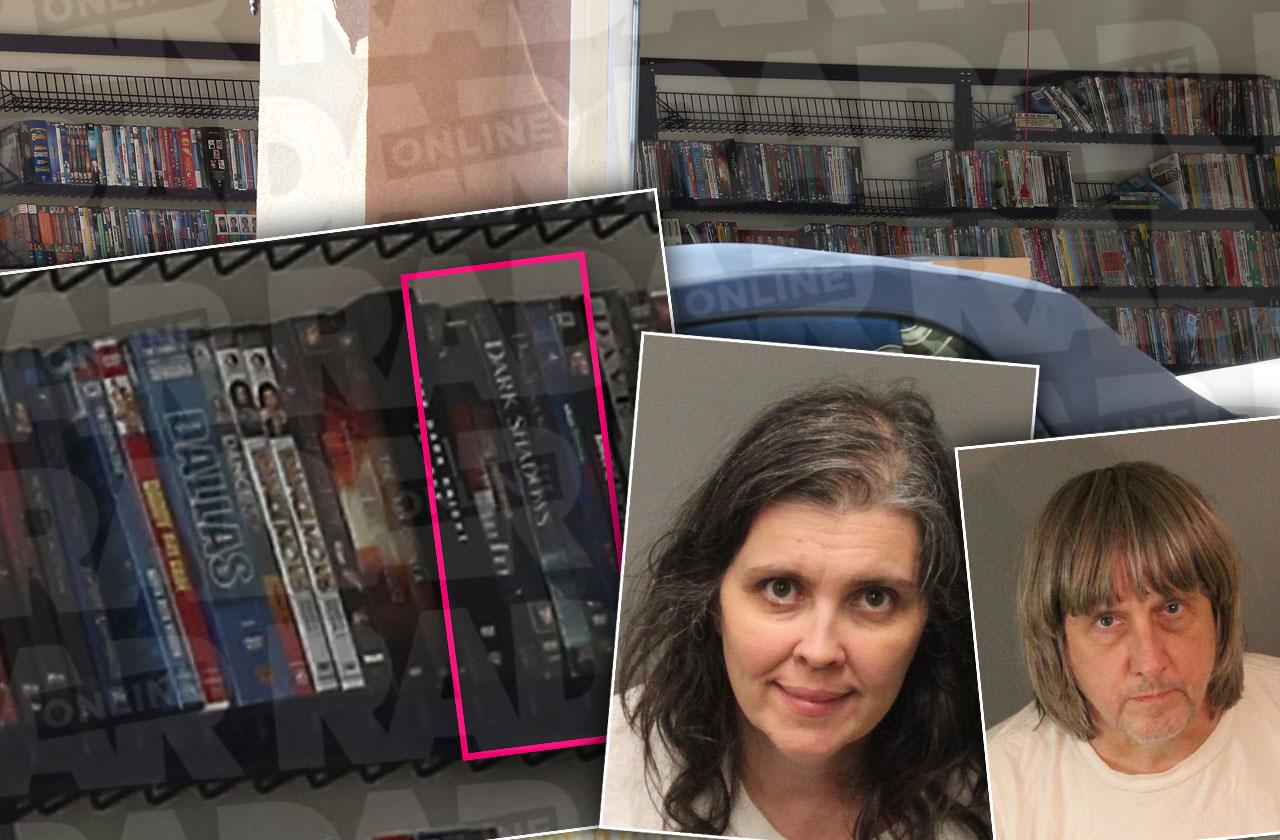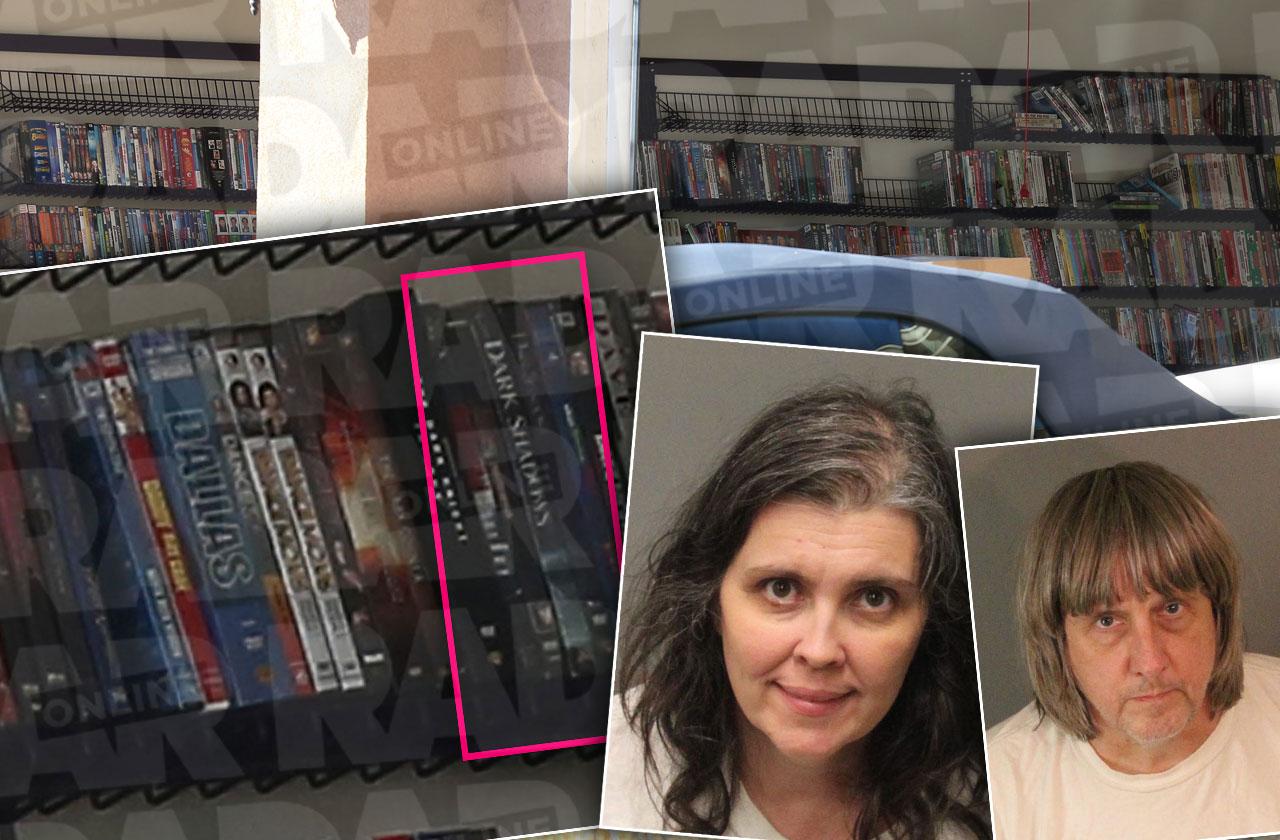 David and Louise Turpin held their 13 children captive in sickening conditions at their home in Perris, Calif. Now RadarOnline.com has exclusively obtained photos showing the monster parents possessed a massive collection of movies on DVDs, ranging from kids cartoons to horror flicks. Click through RadarOnline.com's gallery to see some of the titles — and other items — that were uncovered after police entered the twisted couple's house of horrors.
Article continues below advertisement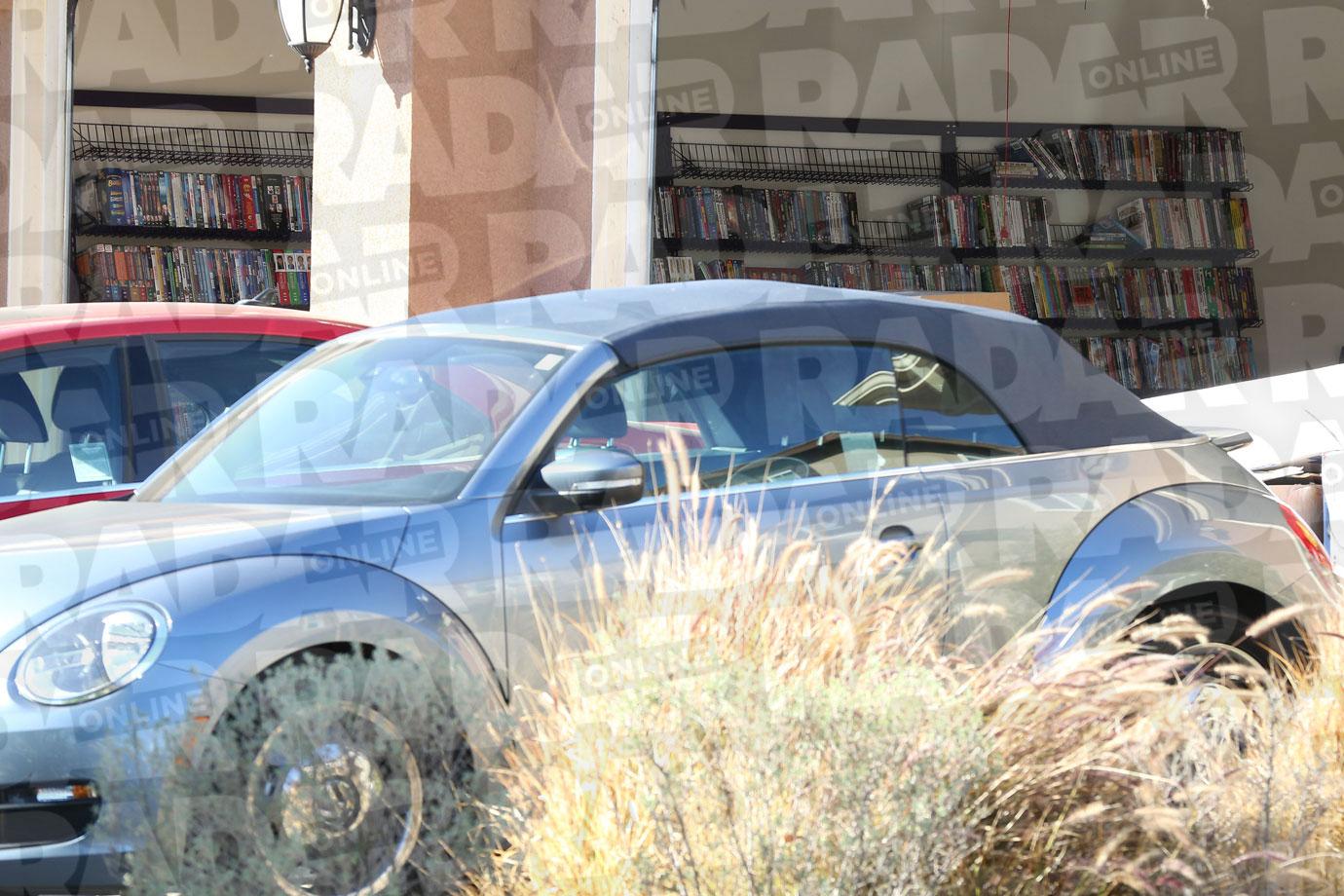 A team of Sheriff deputies descended on the Turpin home — where David, 57, and his wife Louise, 49, kept their 13 children, ages 2 through 29, captive — and unearthed a trove of disturbing findings, including the couple's massive DVD collection.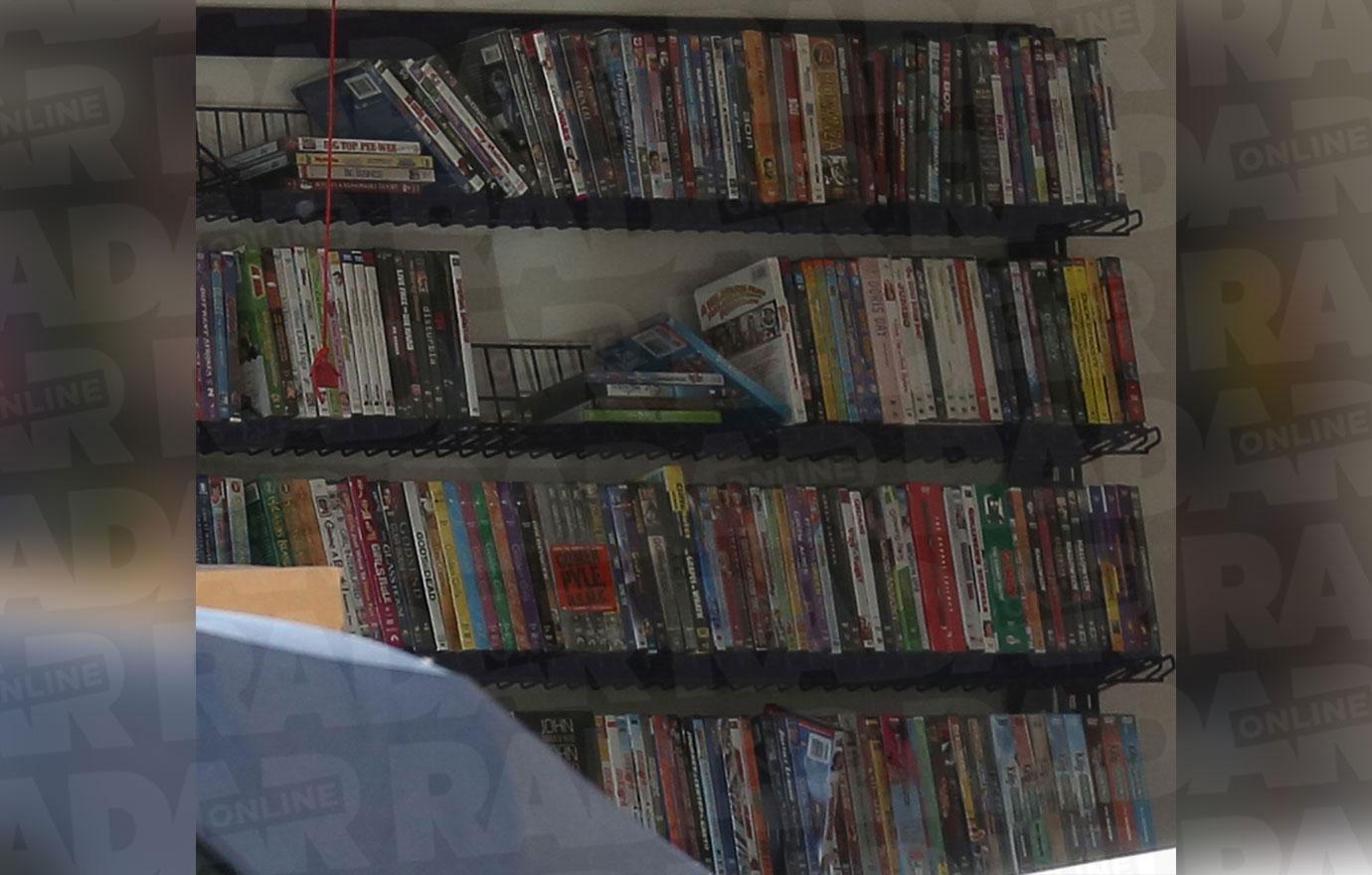 The hundreds of movies were painstakingly placed in alphabetic order on three giant racks.
Article continues below advertisement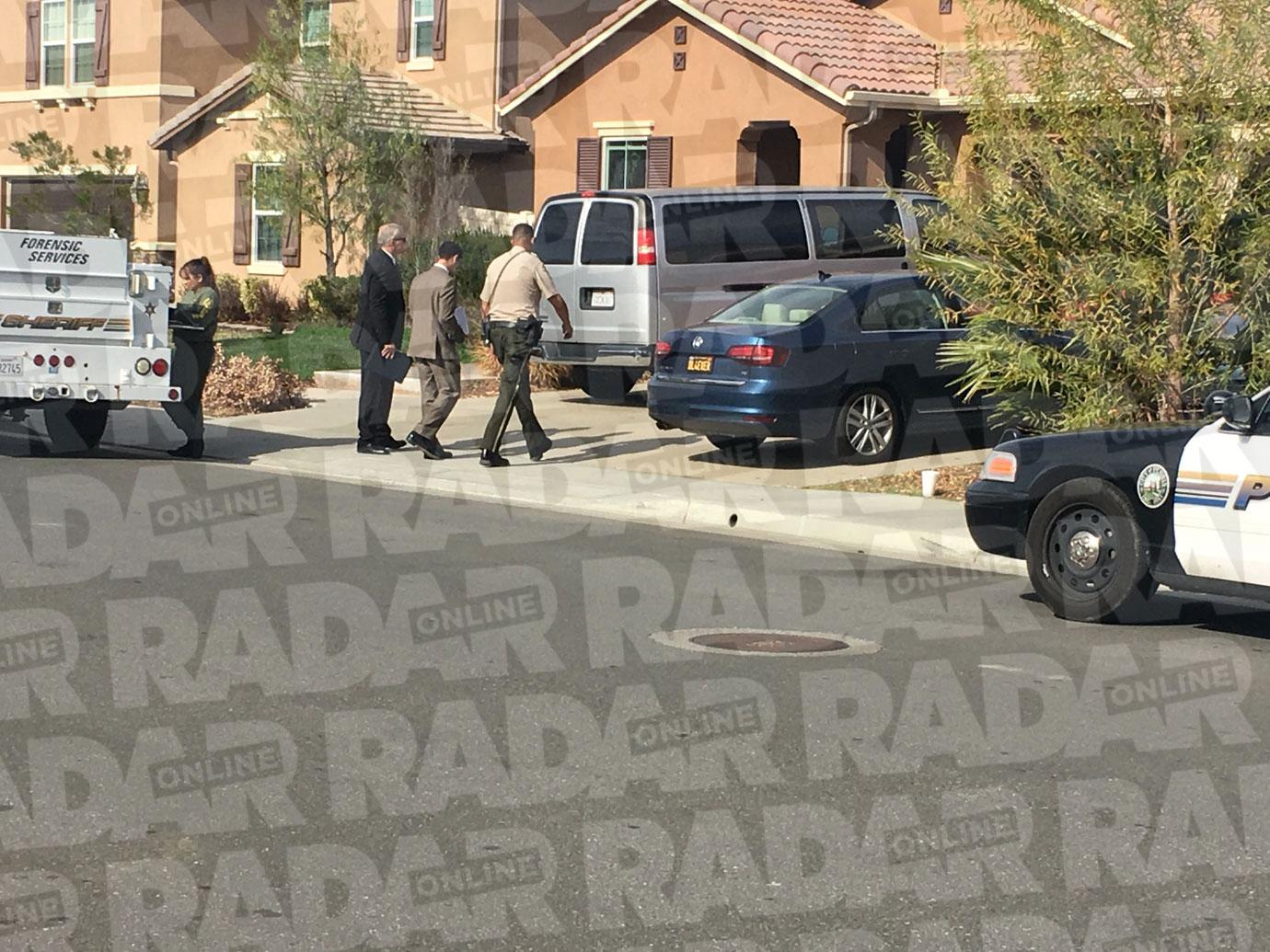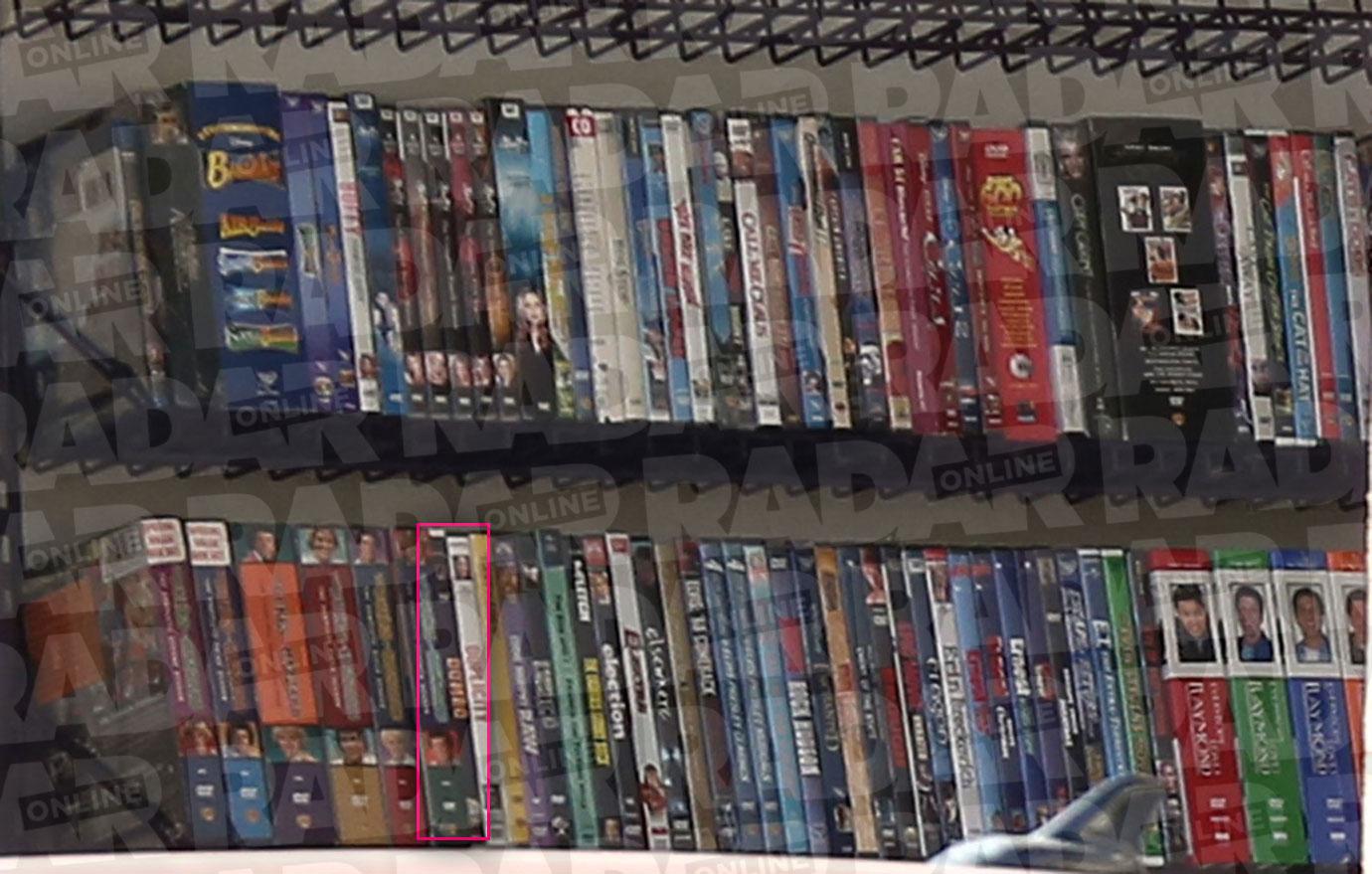 Article continues below advertisement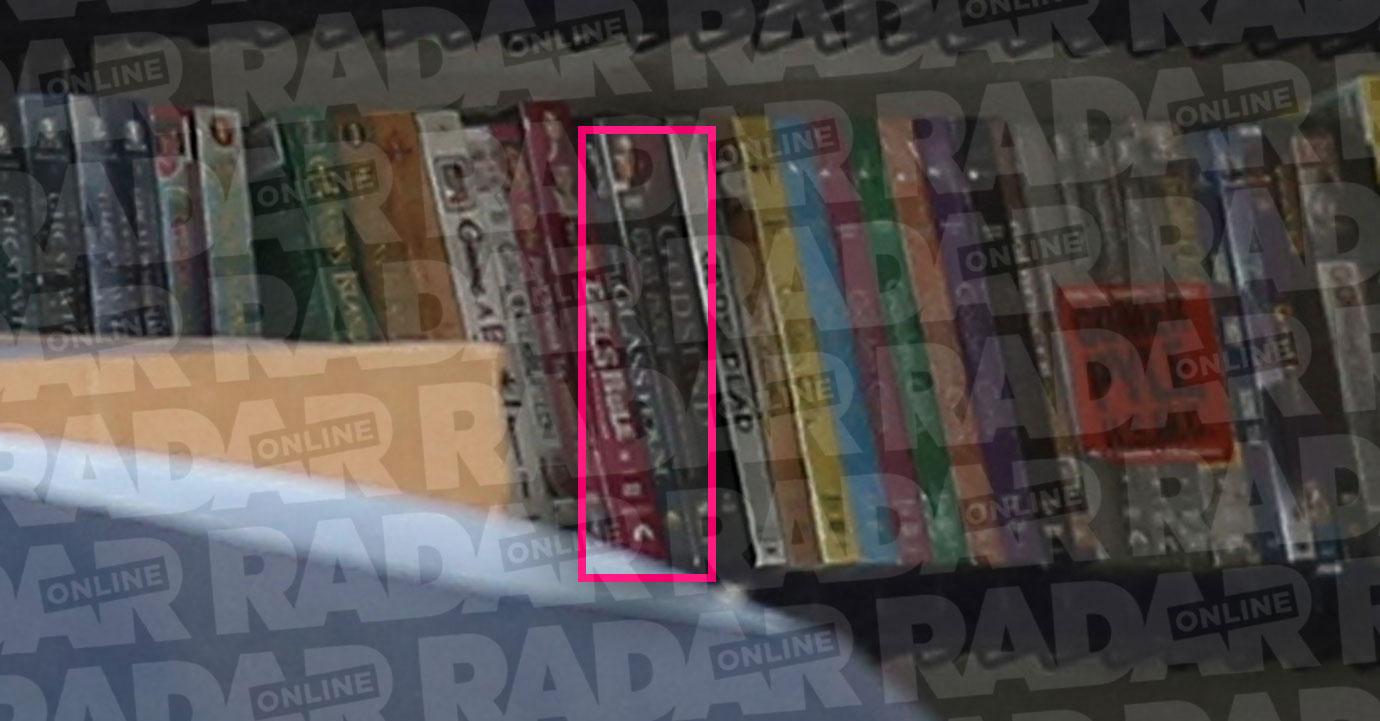 Other chilling titles point to more sinister tastes. One of their movies, Glass House: The Good Mother is a story about a brother and sister who are adopted and whisked away to a desolate mansion. In art imitating life, the children in the movie are not allowed to leave the home or have contact with anyone on the phone.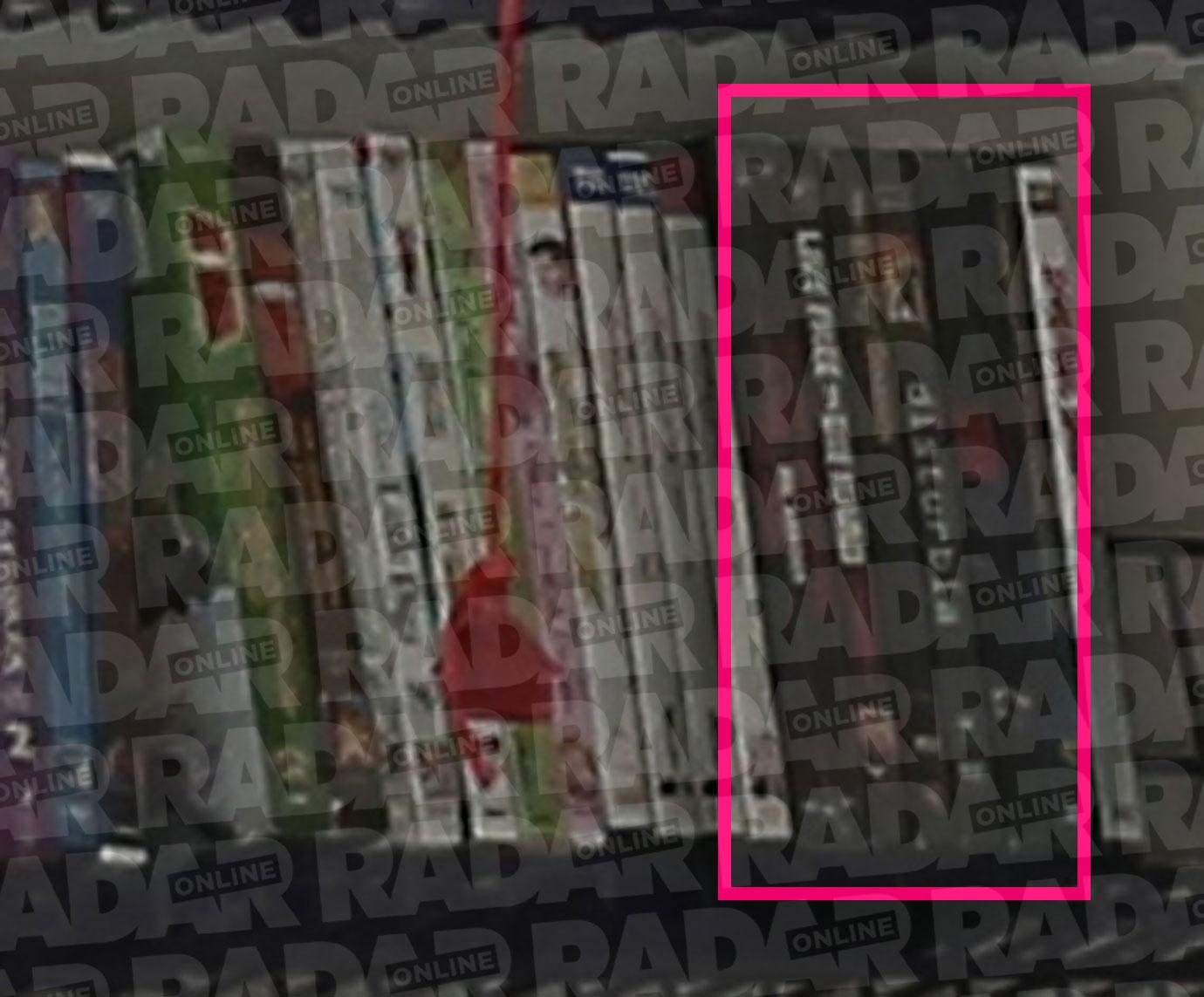 Another DVD on the rack, Disturbia, is about a sullen teenager whose mom places him under house arrest. The boy then becomes certain his neighbor is a cold-blooded killer.
Article continues below advertisement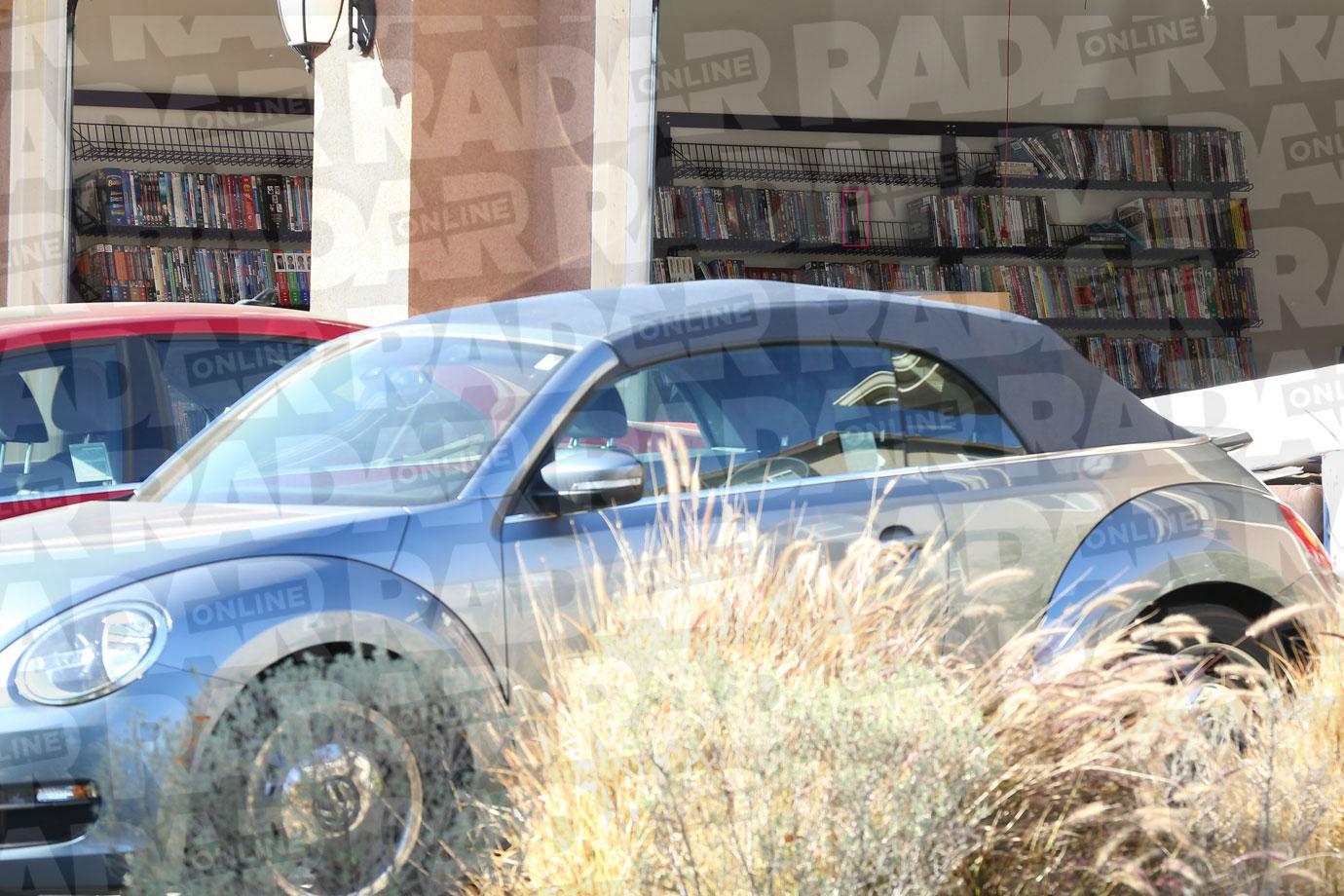 Devour is another title not fit for family consumption. The film's plot revolves around an evil online game run by Satanists who unleash death and destruction on unsuspecting players.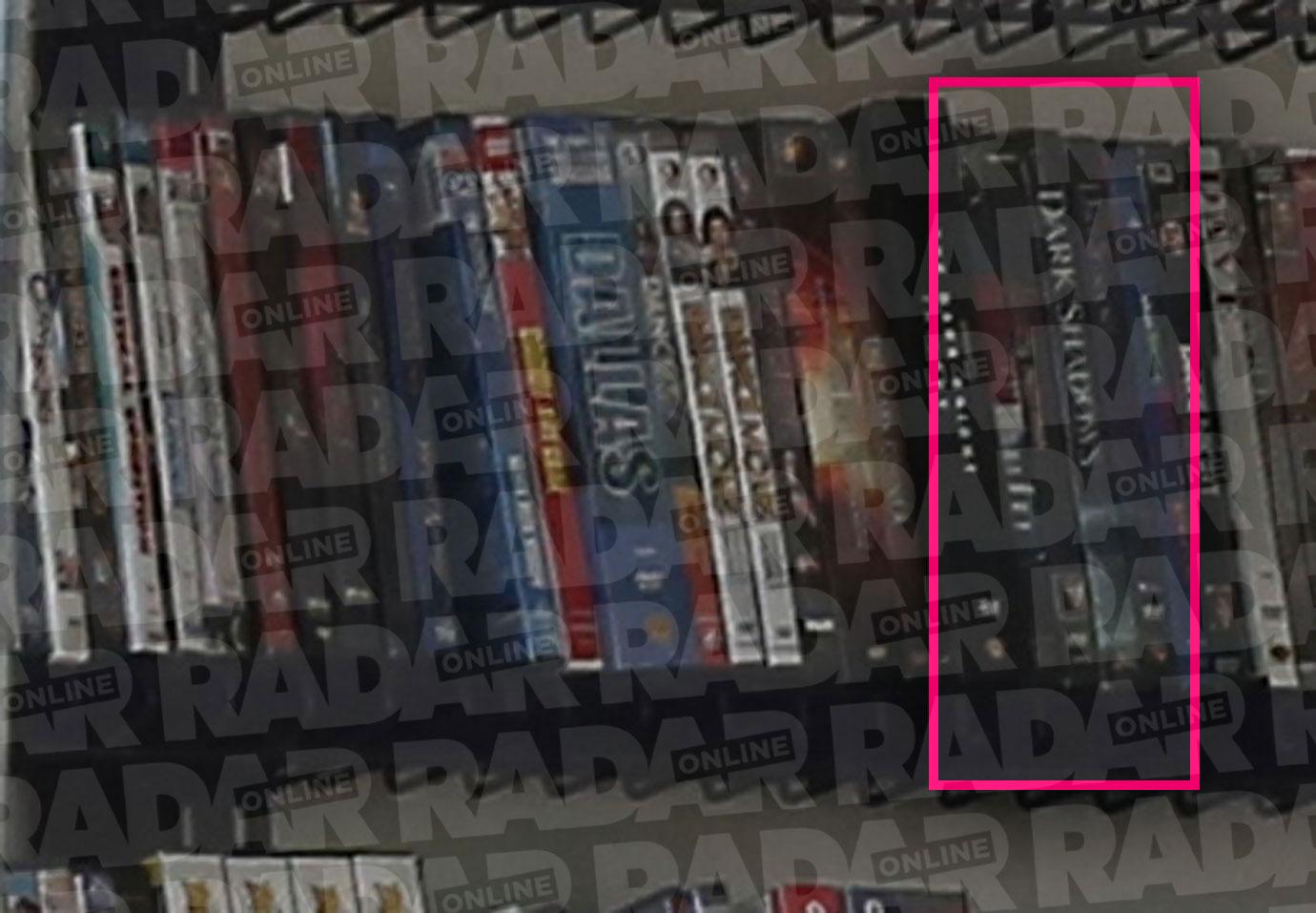 The Turpins' captive children were emaciated and pale from lack of sunlight. Not surprisingly, their parents owned Dark Shadows, a movie about a vampire who was imprisoned but set free.
Article continues below advertisement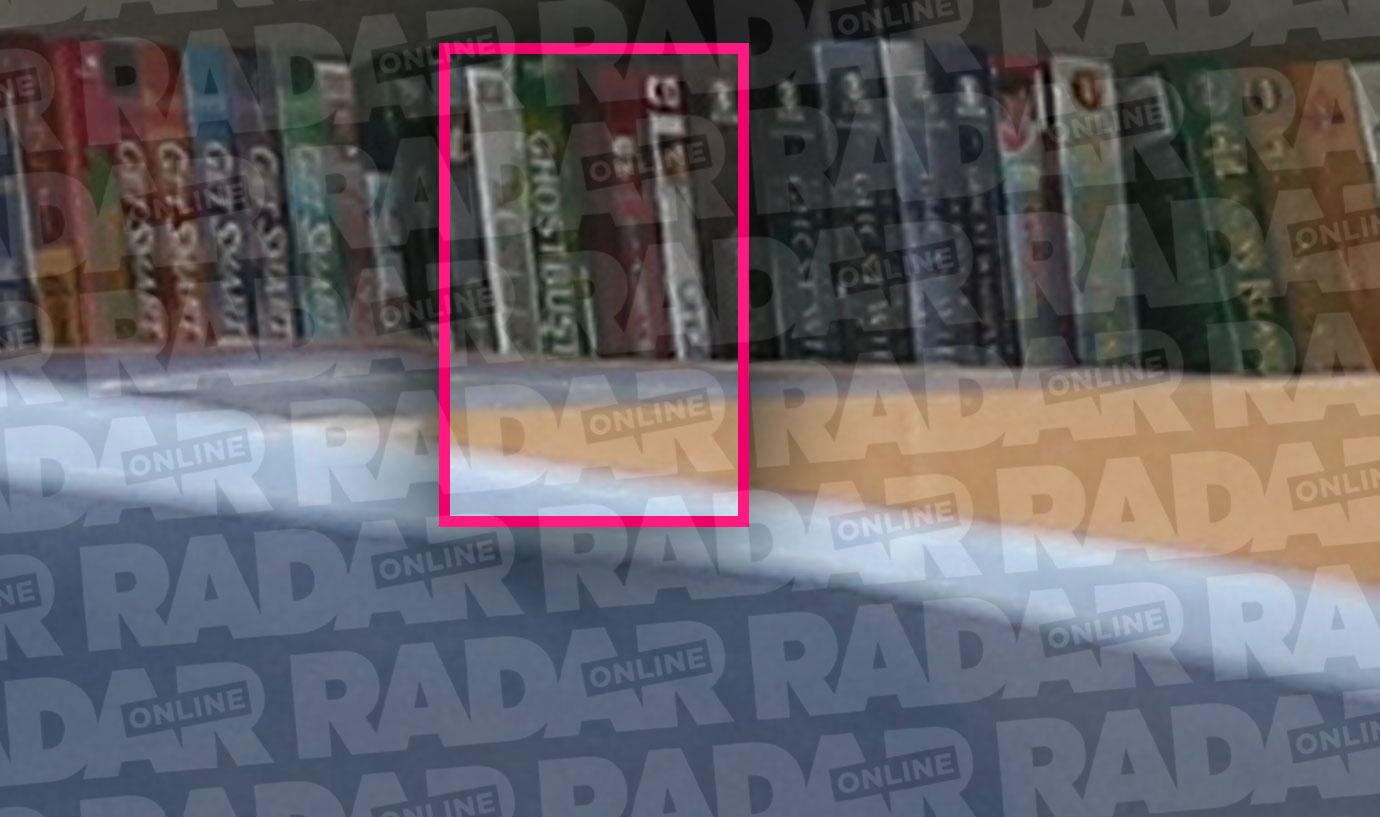 E.T., Ghostubsters, Dukes of Hazzard and other lighter titles offer no insight into the dark reality playing out behind the Turpins' closed doors.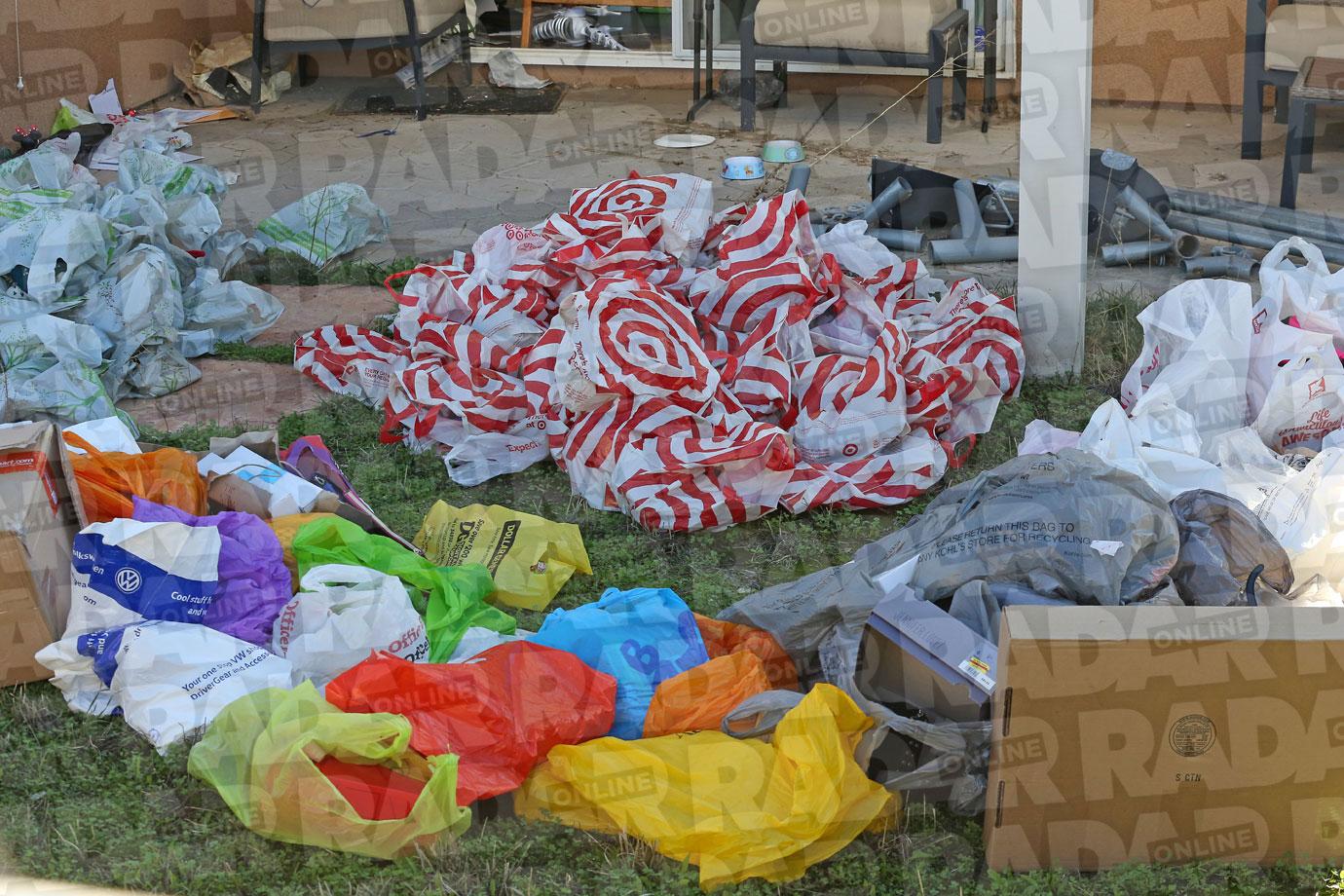 Beside the huge DVD collection, police uncovered broken toys, diapers and other filthy items in the putrid garbage-filled home, painting a disturbing picture of the Turpins' dark and secret world.
Article continues below advertisement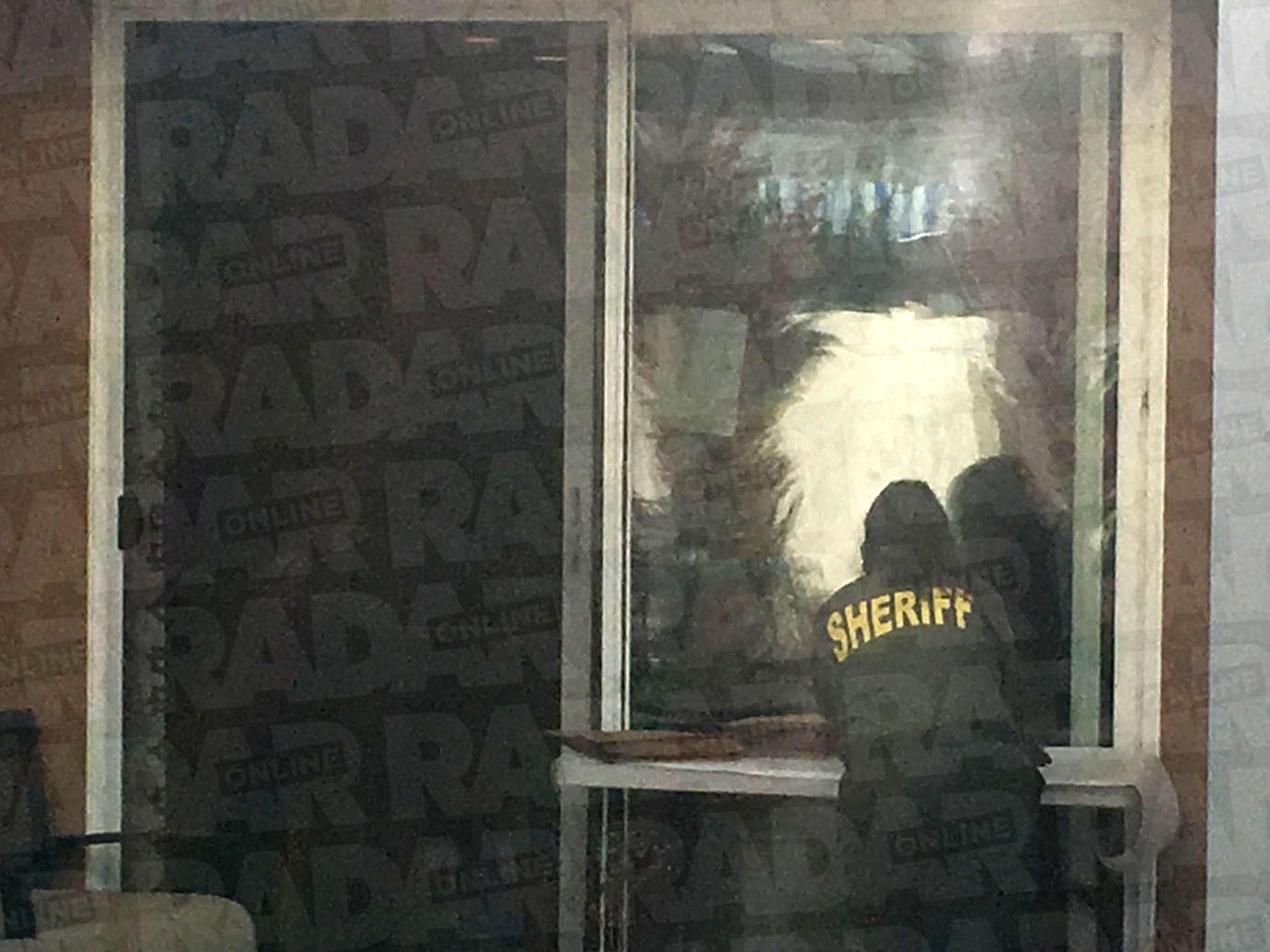 Local resident Wendy Martinez, 41, revealed to RadarOnline.com that during authorities' three-hour search of the property, "They have been bringing out brown paper bags of evidence all day, and cardboard boxes, too."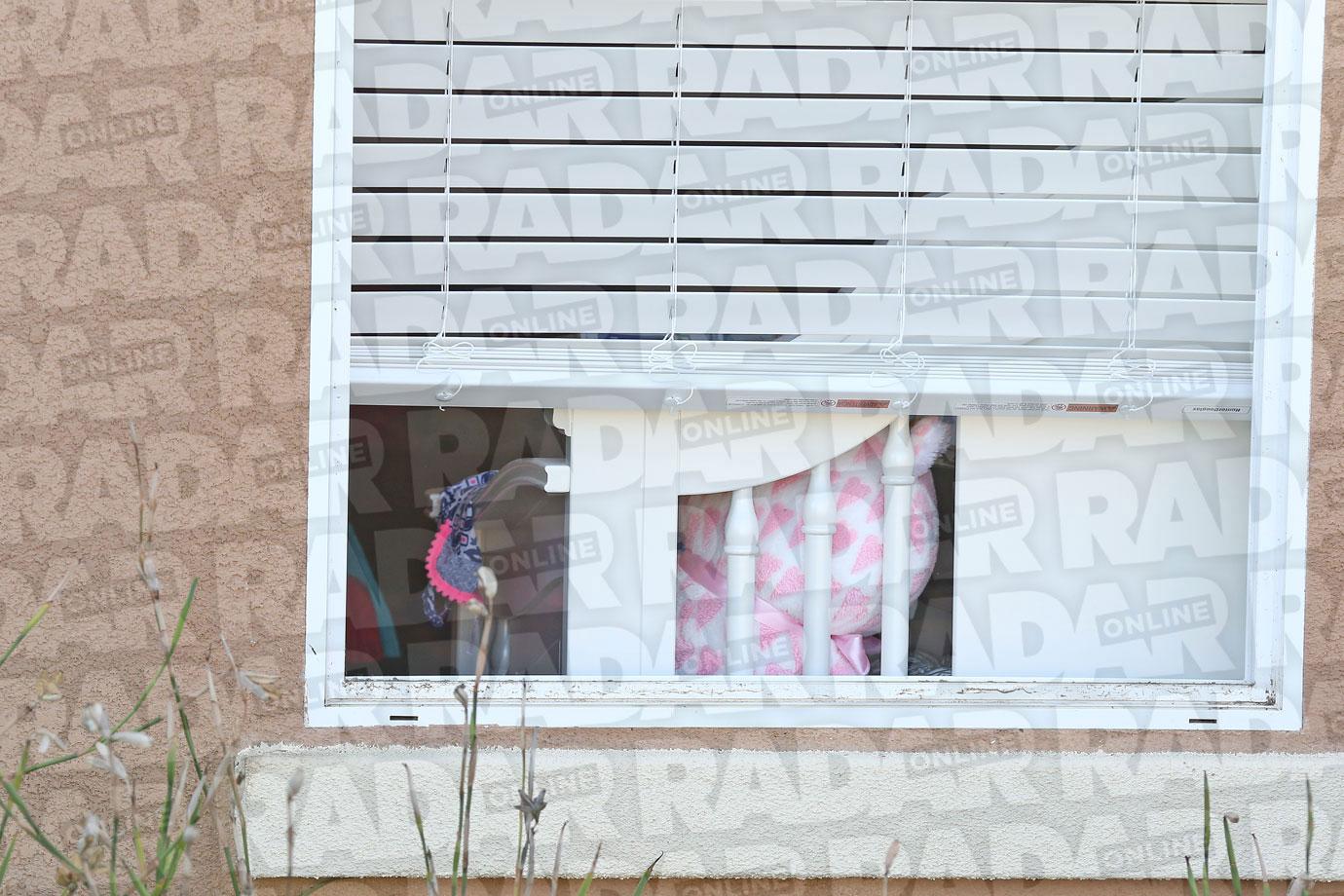 At one point, added Martinez, "They brought out the headboard from a child's bed."
We pay for juicy info! Do you have a story for RadarOnline.com? Email us at tips@radaronline.com, or call us at 800-344-9598 any time, day or night.