Garbage, Diapers & Filth: See Shocking New Photos Inside The Turpin House Of Horrors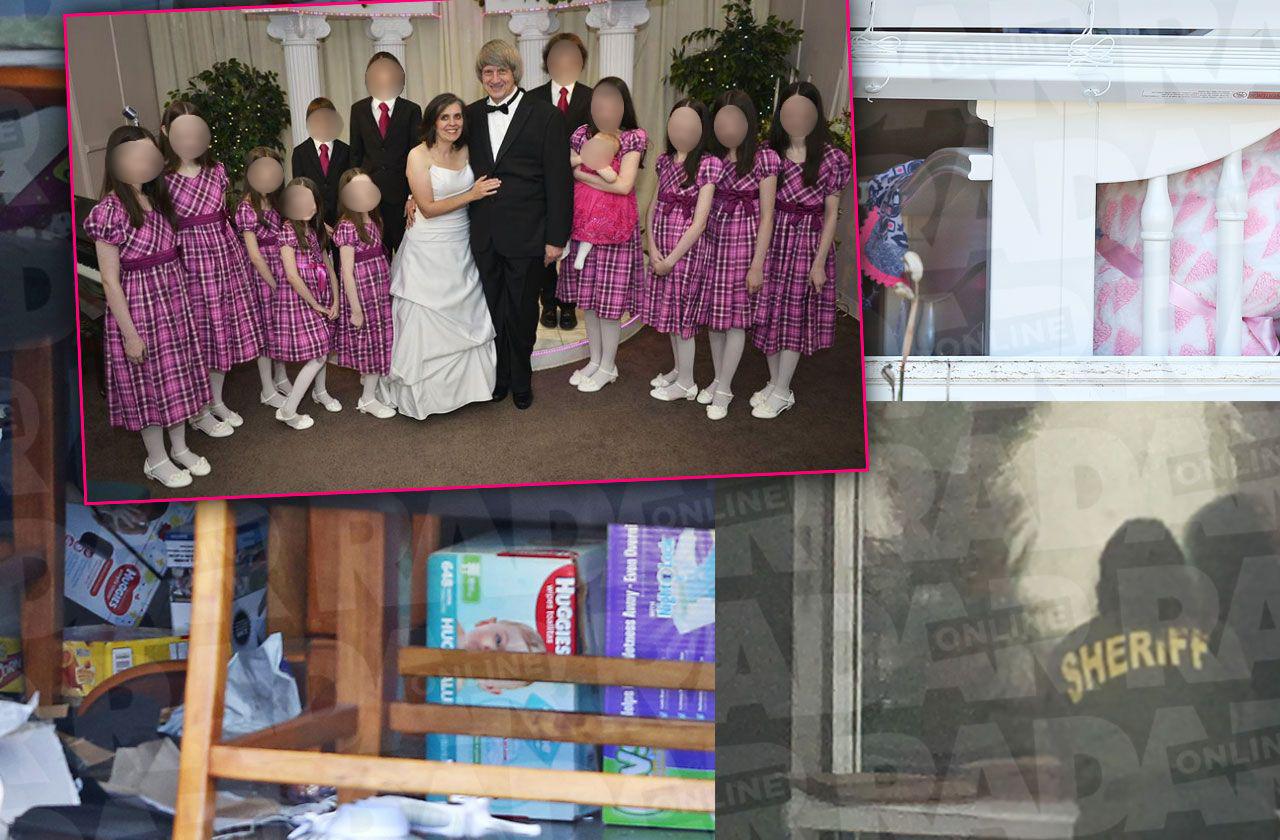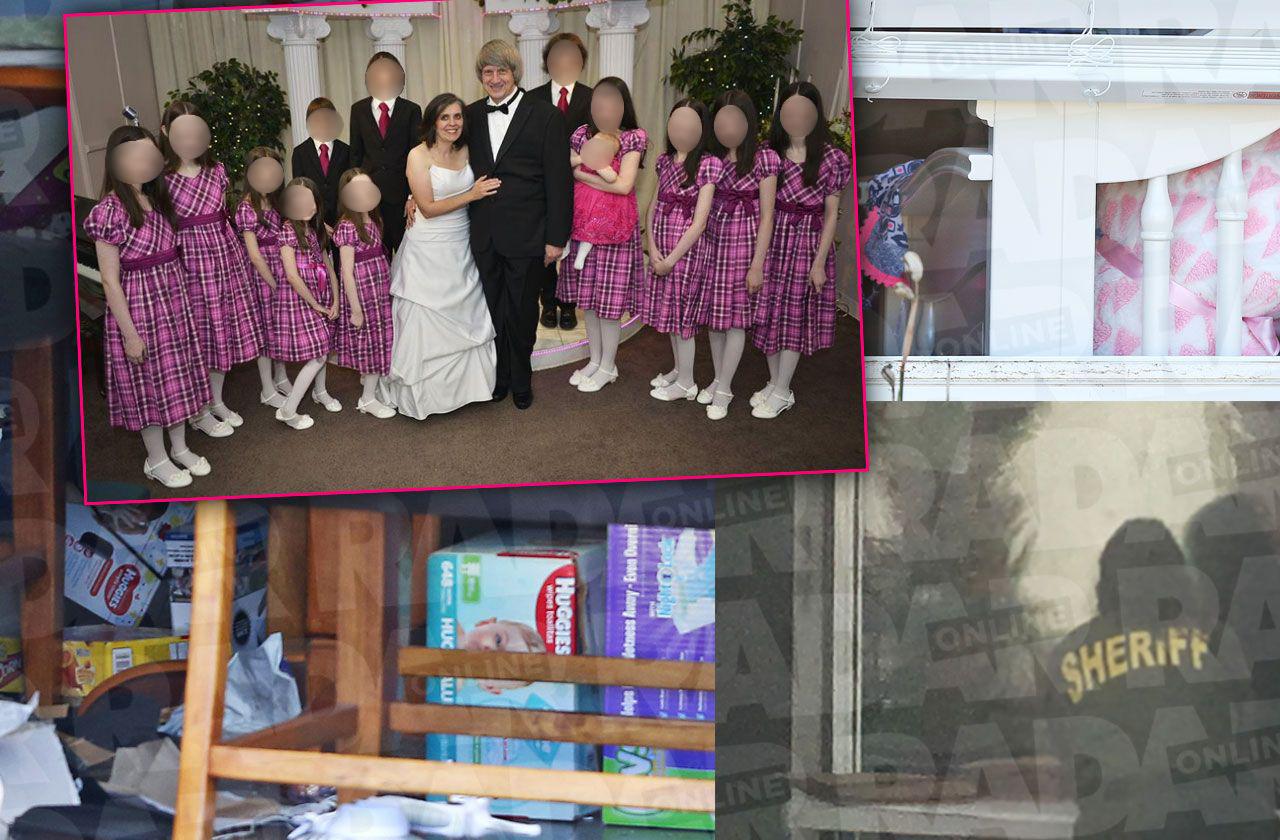 Monster parents David and Louise Turpin are now behind bars, facing charges of torture and child endangerment after authorities discovered their 13 children starving and shackled in their California home. Now, in a bombshell exclusive, RadarOnline.com can reveal shocking, sickening photos from inside the house of horrors. See the rooms filled with garbage, diapers and filthy, broken toys where the Turpin kids were allegedly held against their will for years.
Article continues below advertisement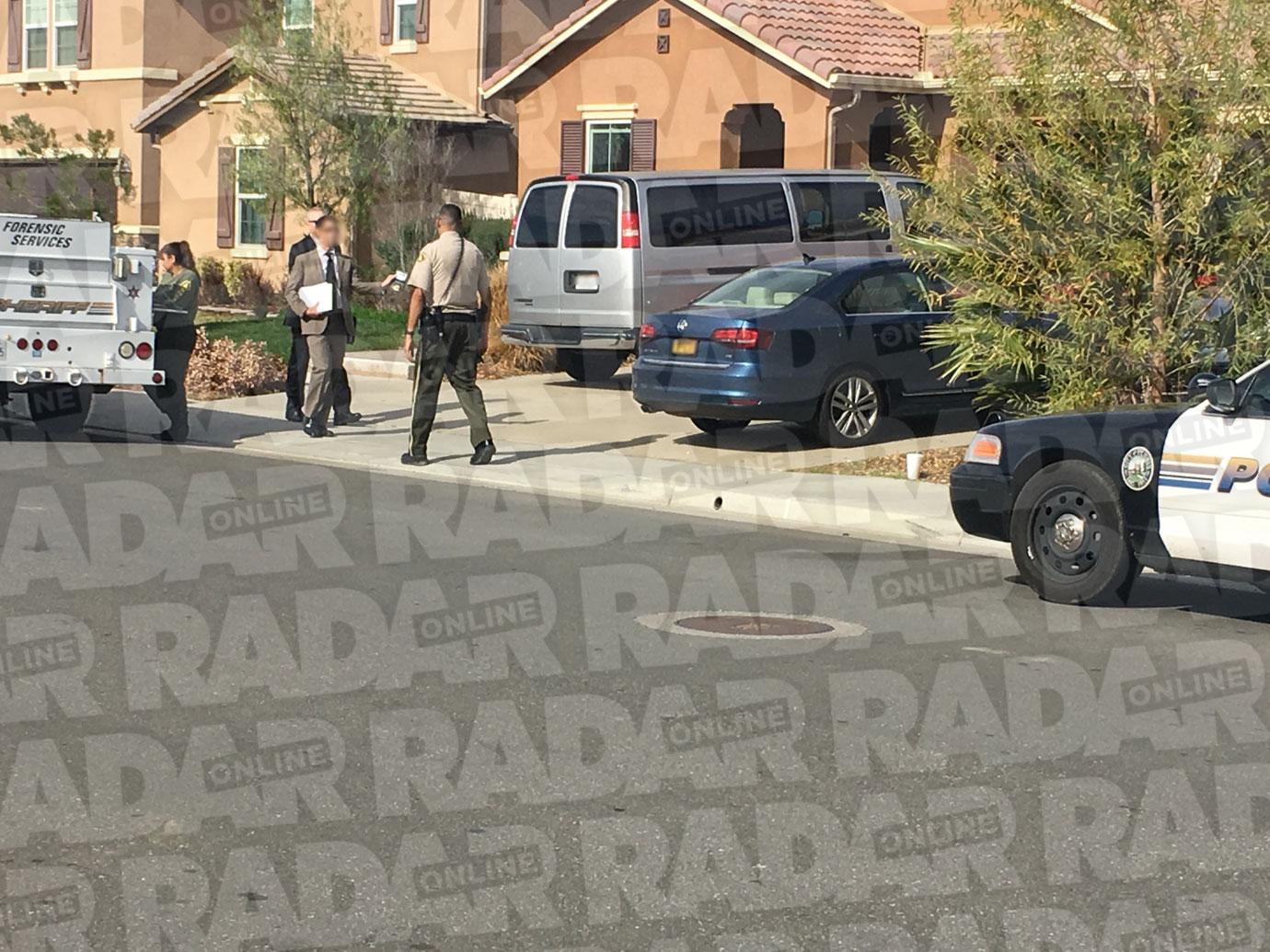 It took a team of at least five sheriff deputies to clear the putrid house out, an onlooker told RadarOnline.com exclusively: "They had to open all of the doors and windows in the house because of the stench. It was the first time fresh air and sunlight have probably been in that house in years."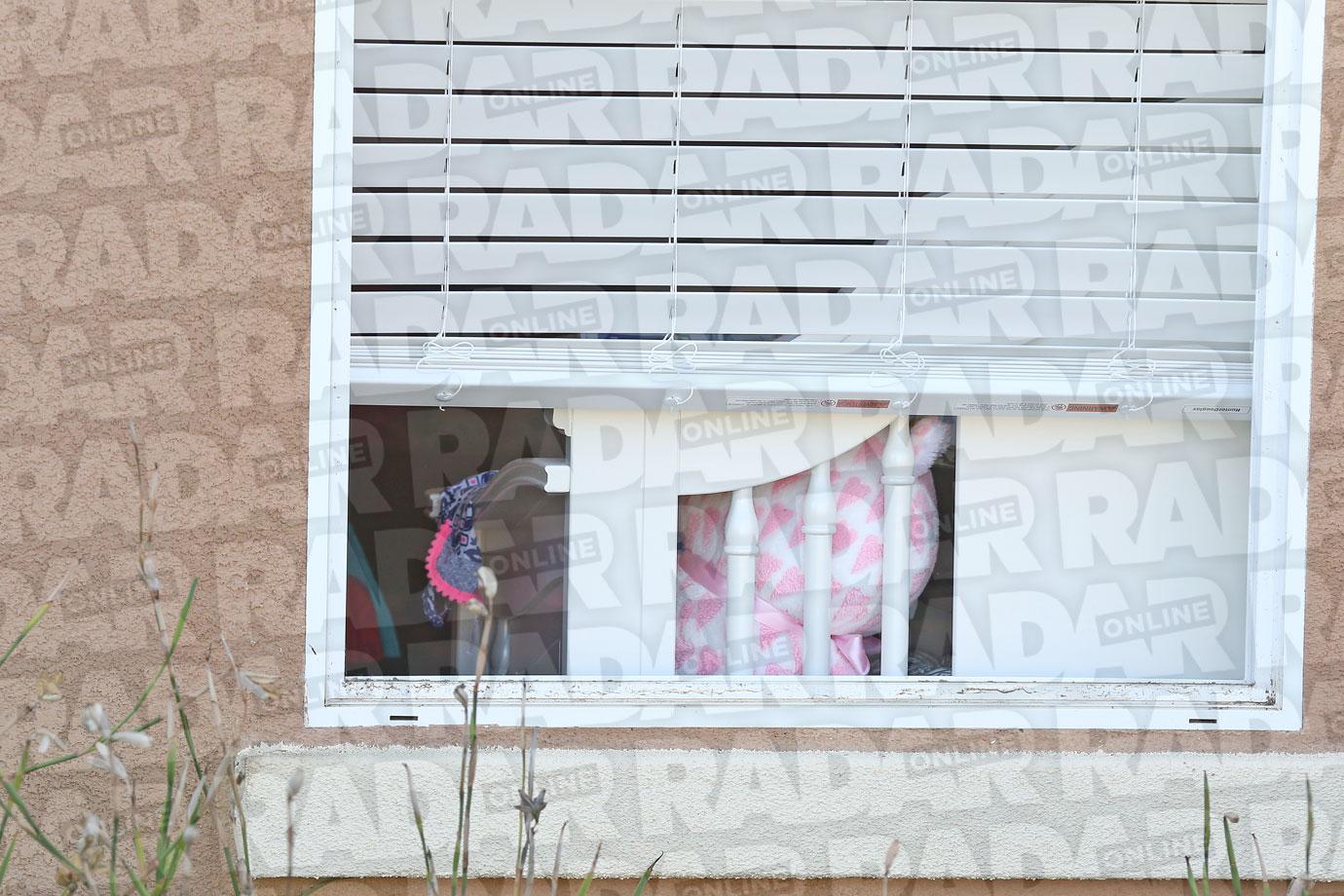 In one window, a bed with a stuffed animal and clothing appeared to be placed on a headboard— perhaps belonging to one of the beds that kept the children chained against their will.
Article continues below advertisement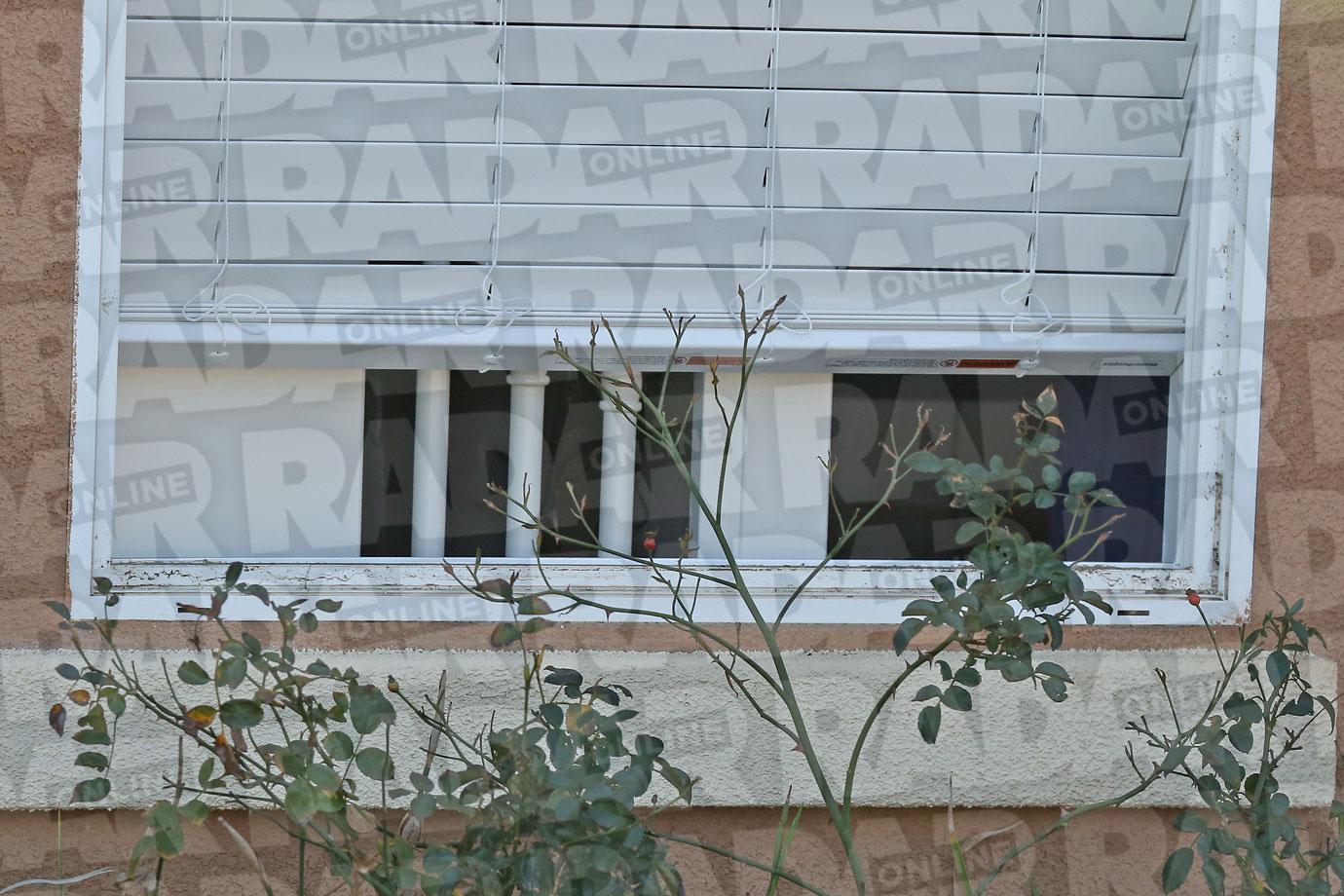 Sweeping for evidence among the home's filth took detectives more than three hours.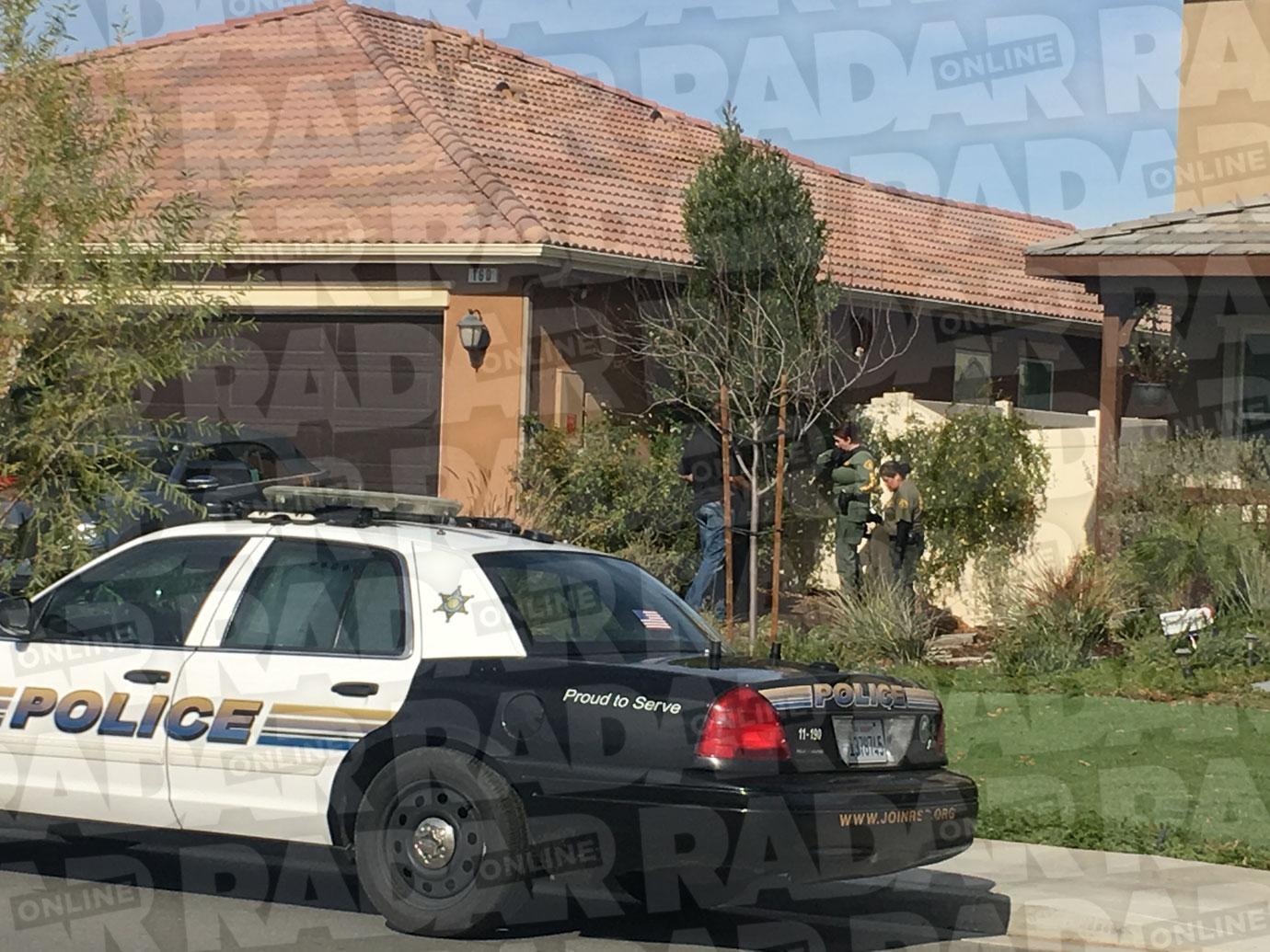 Local resident Wendy Martinez, 41, watched as the sheriff's forensic team removed items from the Turpin household. "They have been bringing out brown paper bags of evidence all day, and cardboard boxes too," she exclusively told RadarOnline.com. "Then they brought out the headboard from a child's bed."
Article continues below advertisement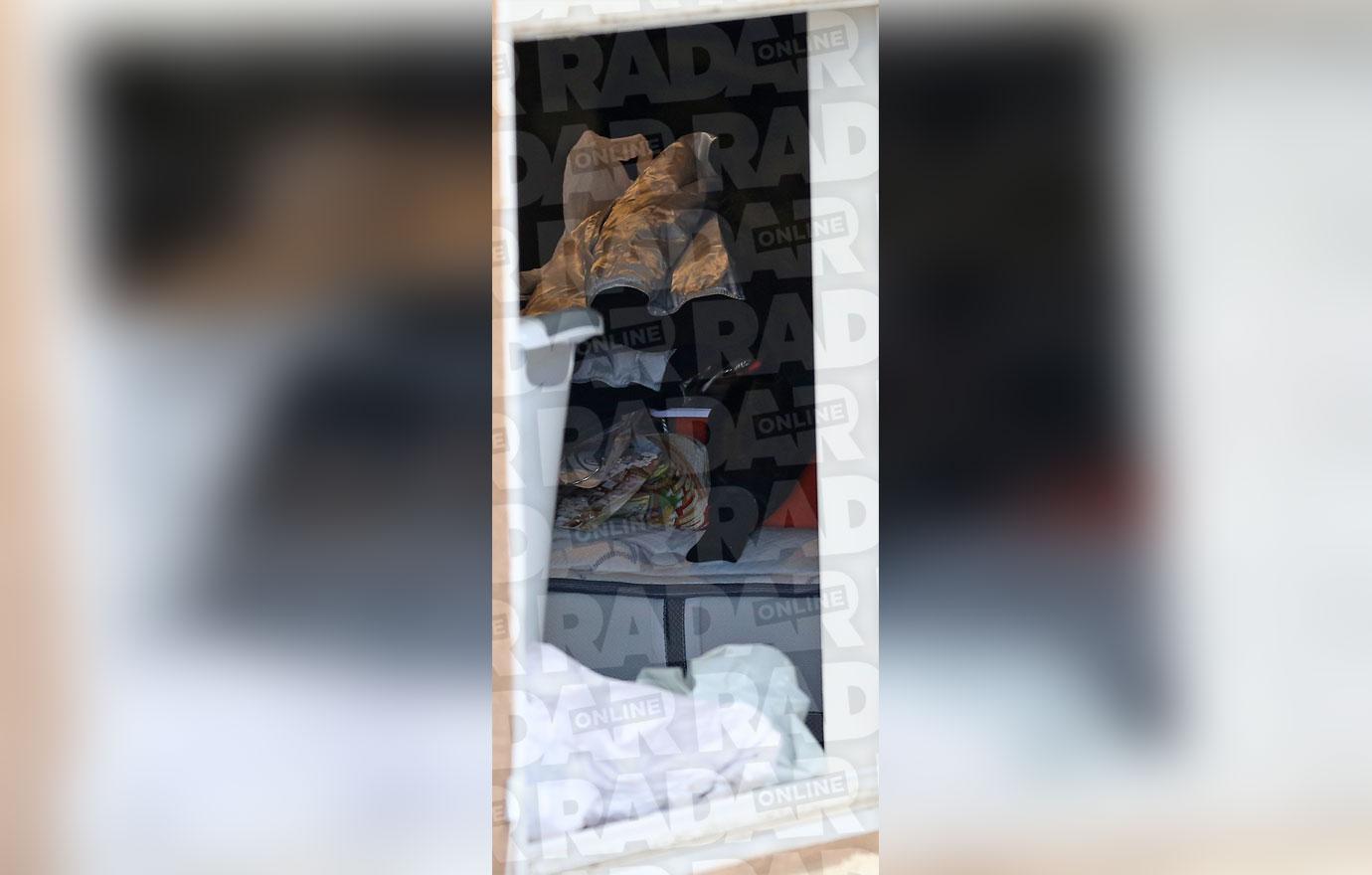 "There is so much stuff coming out of there for a single household. It just makes me think about what kind of life these kids could have had?" Martinez continued. "What was it really like in there? It must have been horrible for them."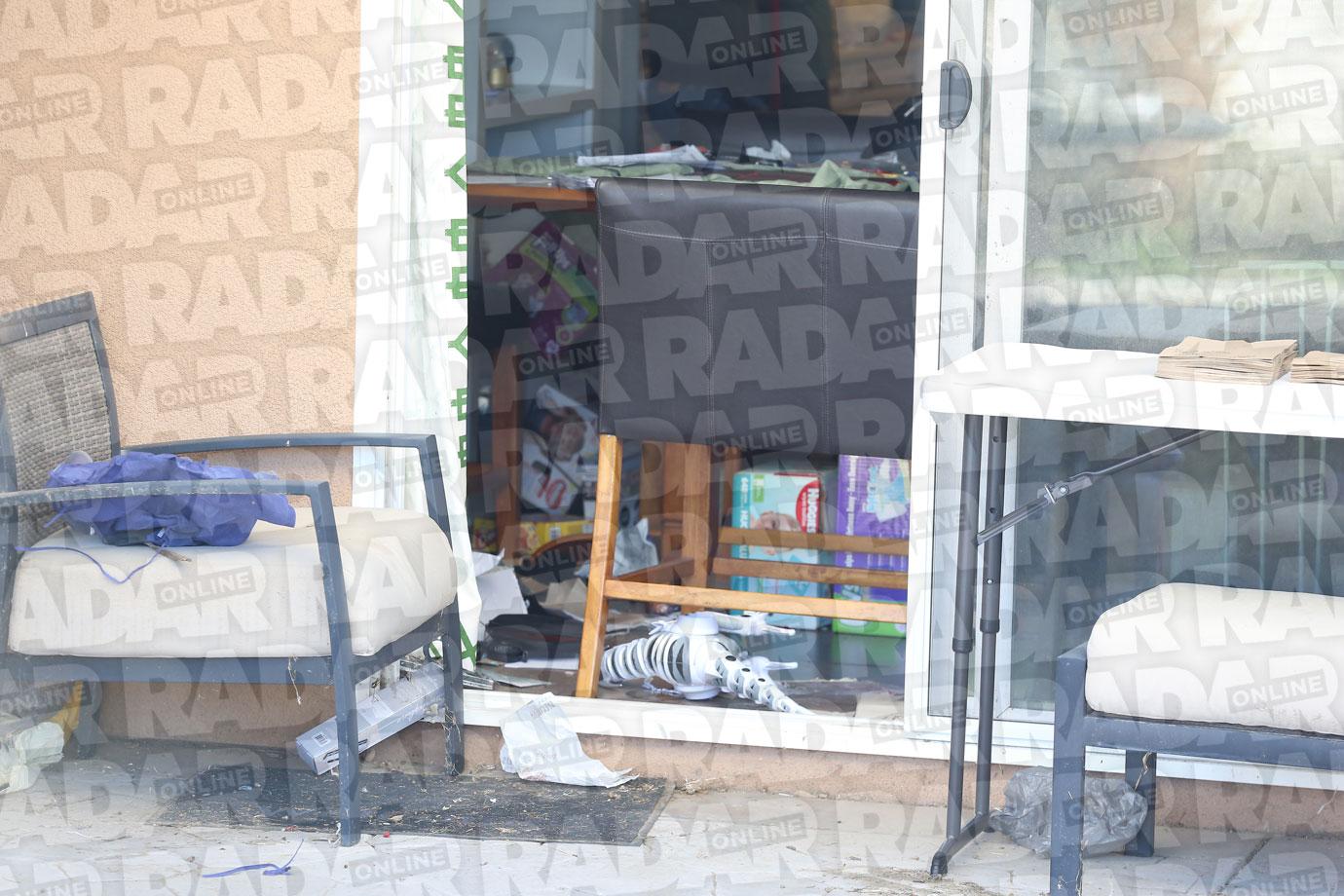 Piles of diapers, trash and broken toys can be seen inside the ominous home.
Article continues below advertisement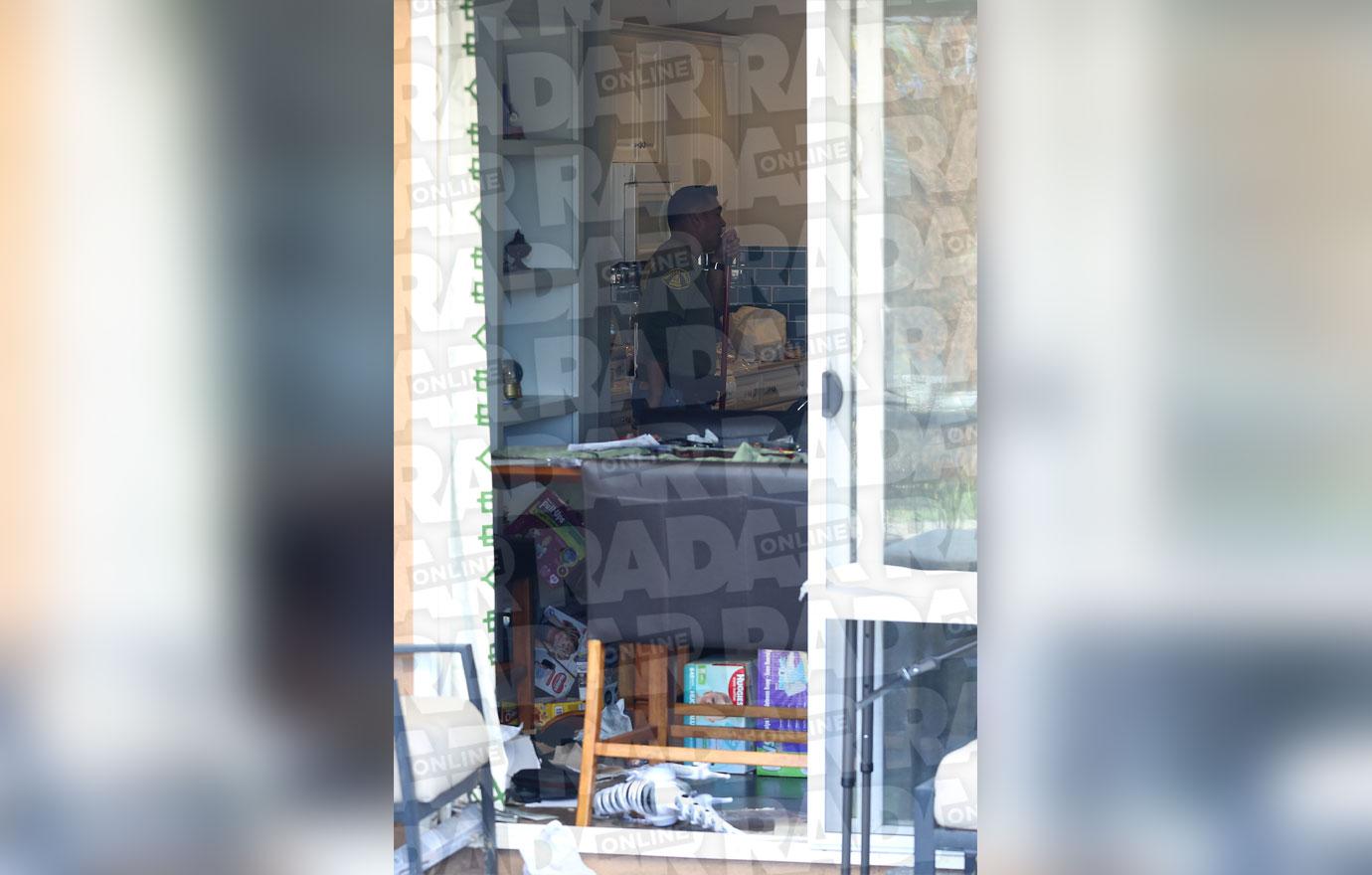 Louise, 49, and David, 56, were arrested in a daylight raid Monday, January 15, in Riverside County. A 17-year-old daughter made her escape through a narrow window to make an emergency call to police. This life-saving move rescued her 12 brothers and sisters — ranging from two to 29 years old — whom officials discovered in a room covered in urine.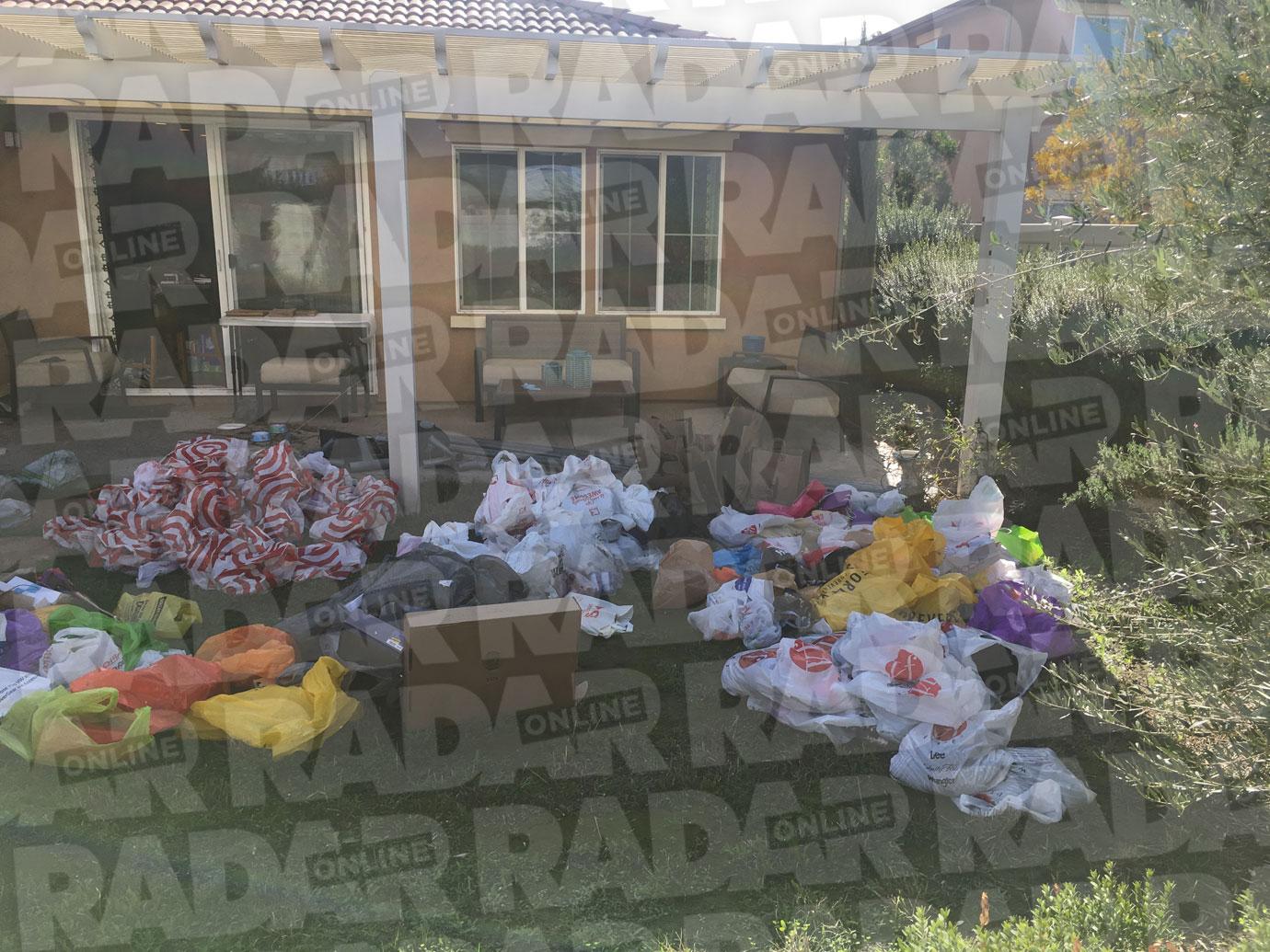 The house was filled with bags and bags of garbage, which the Sheriff's Department moved to the backyard.
Article continues below advertisement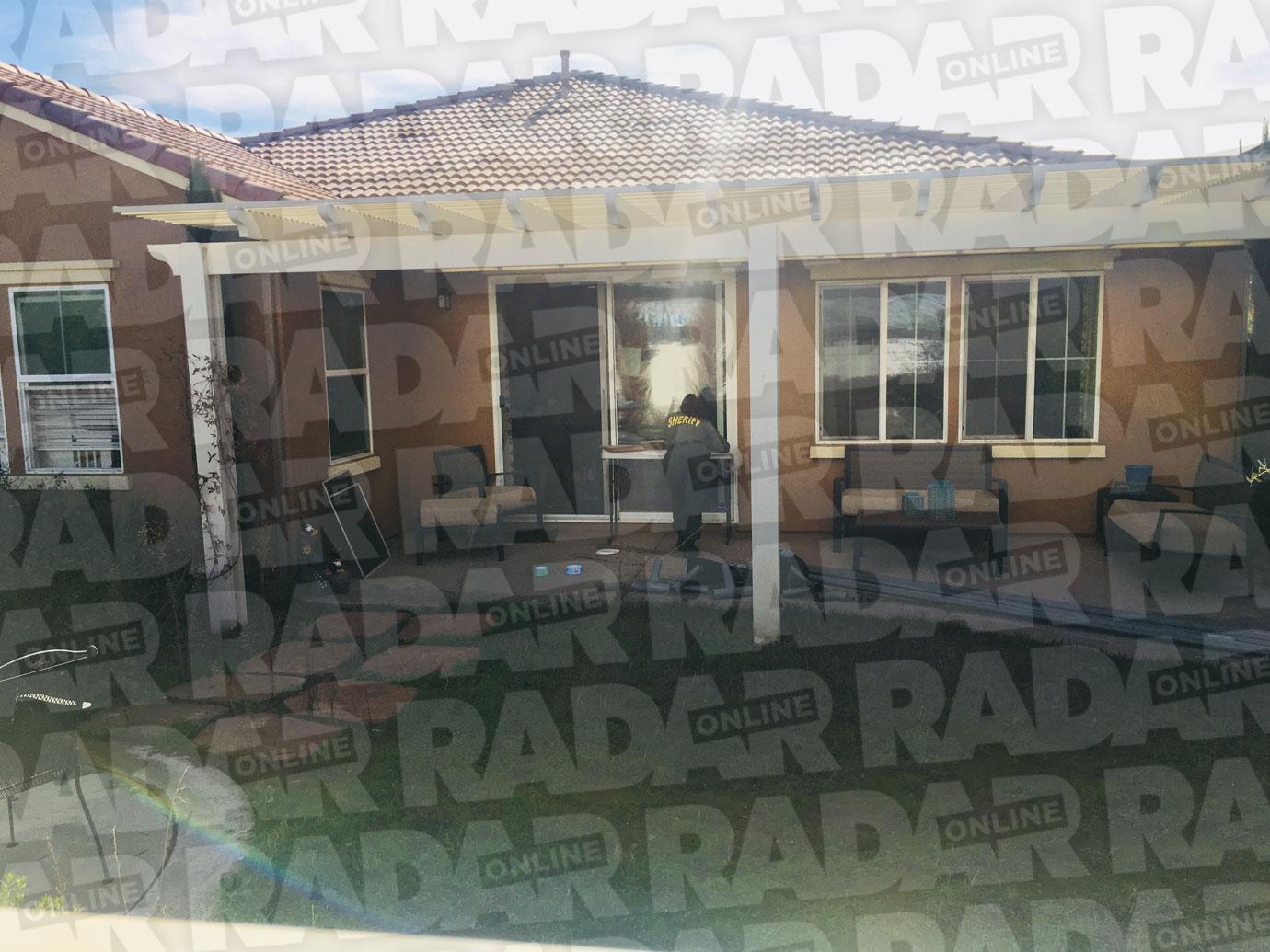 After living in the home for years, the 13 siblings were admitted to the hospital for treatment of severe malnutrition. According to the Riverside County Sheriff's Department, antibiotics, vitamins, and nutrients were administered to the children.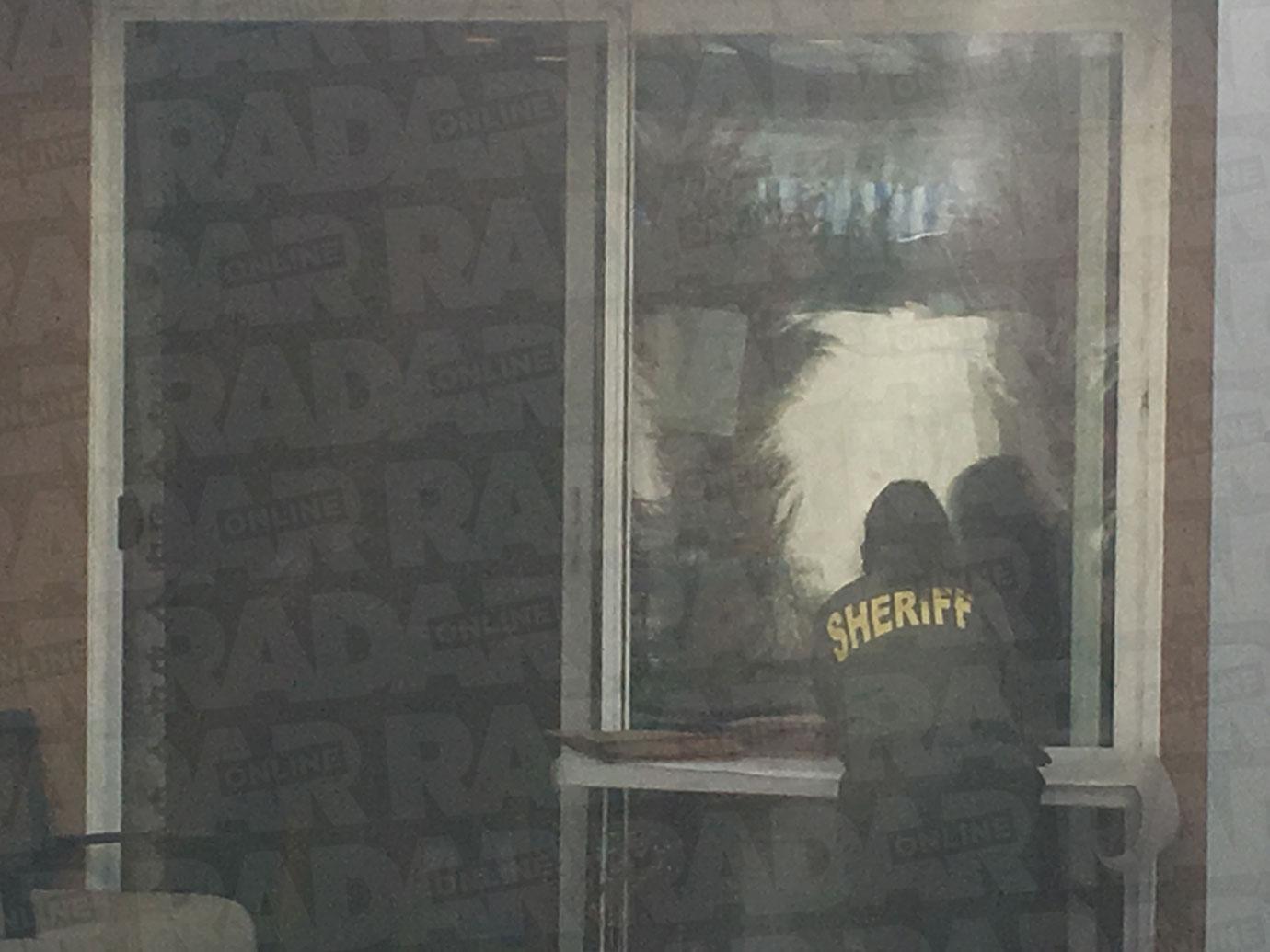 According to officials, psychologists plan on evaluating the children once their physical conditions improve.
Article continues below advertisement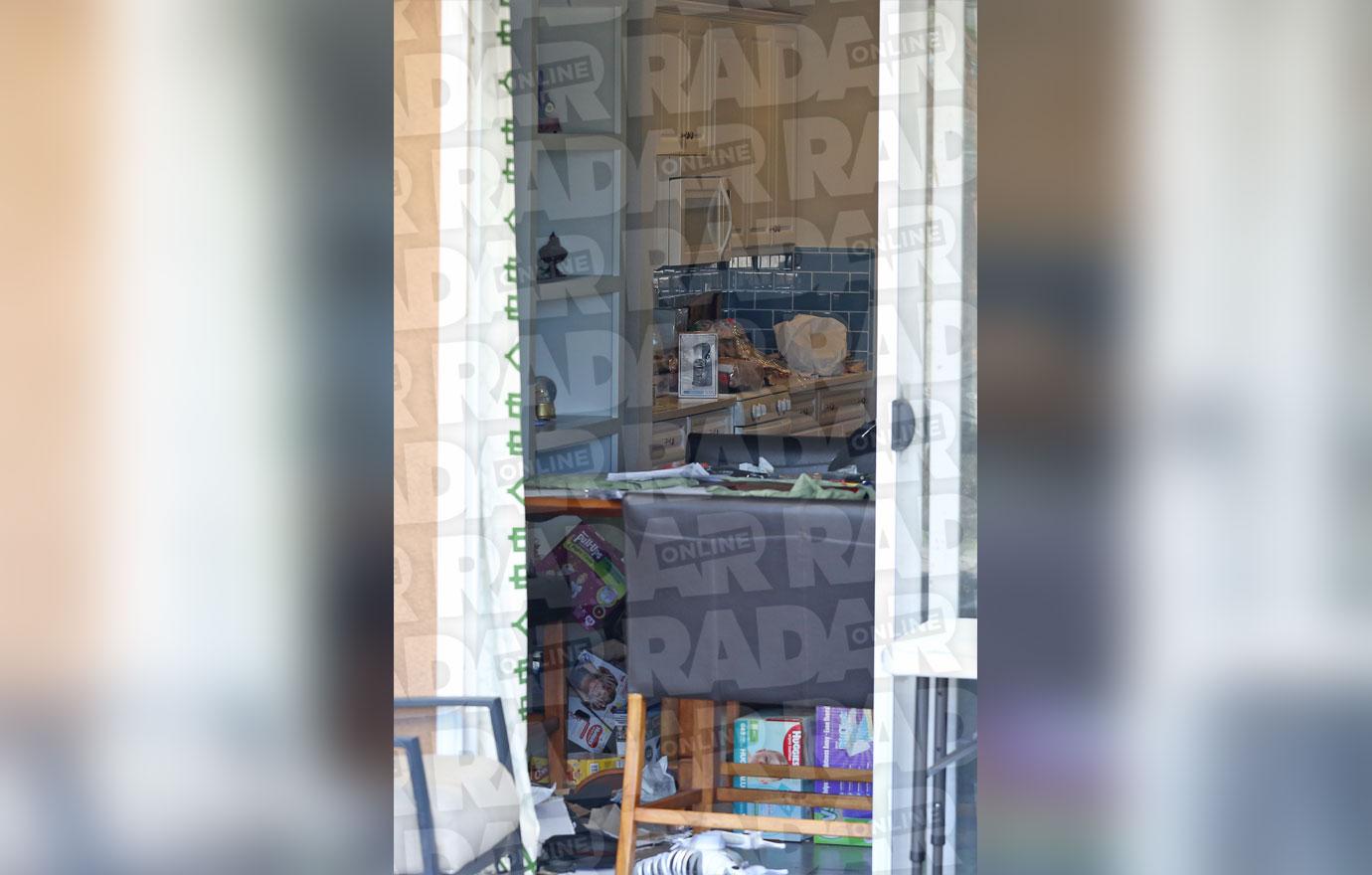 Their reign of terror began 18 years ago, when one of their old homes was found with scratch marks on doors and closets were converted into cages.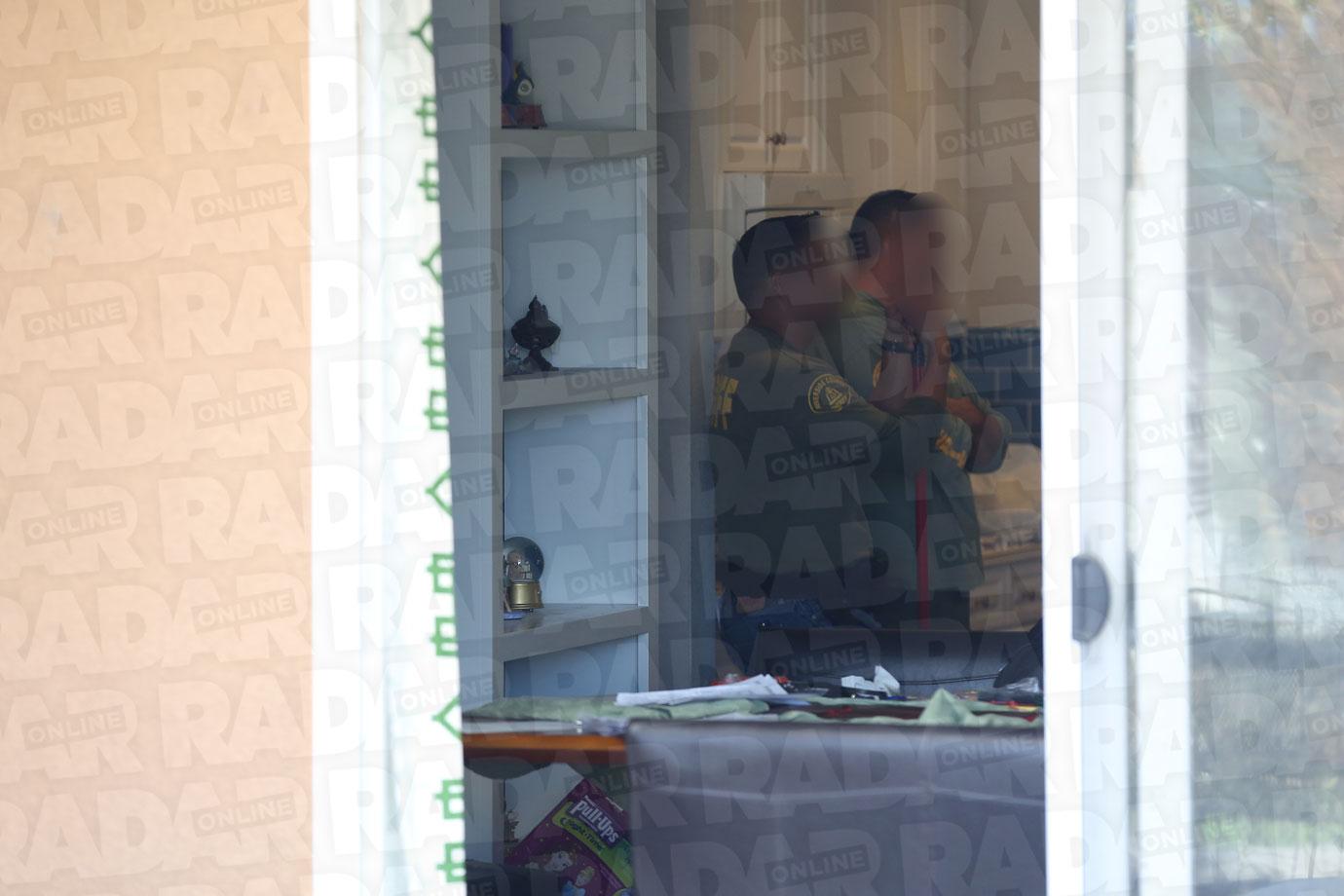 Police said Tuesday that there was no indication that the rescued children were sexually abused, but the possibility is still being investigated.
Article continues below advertisement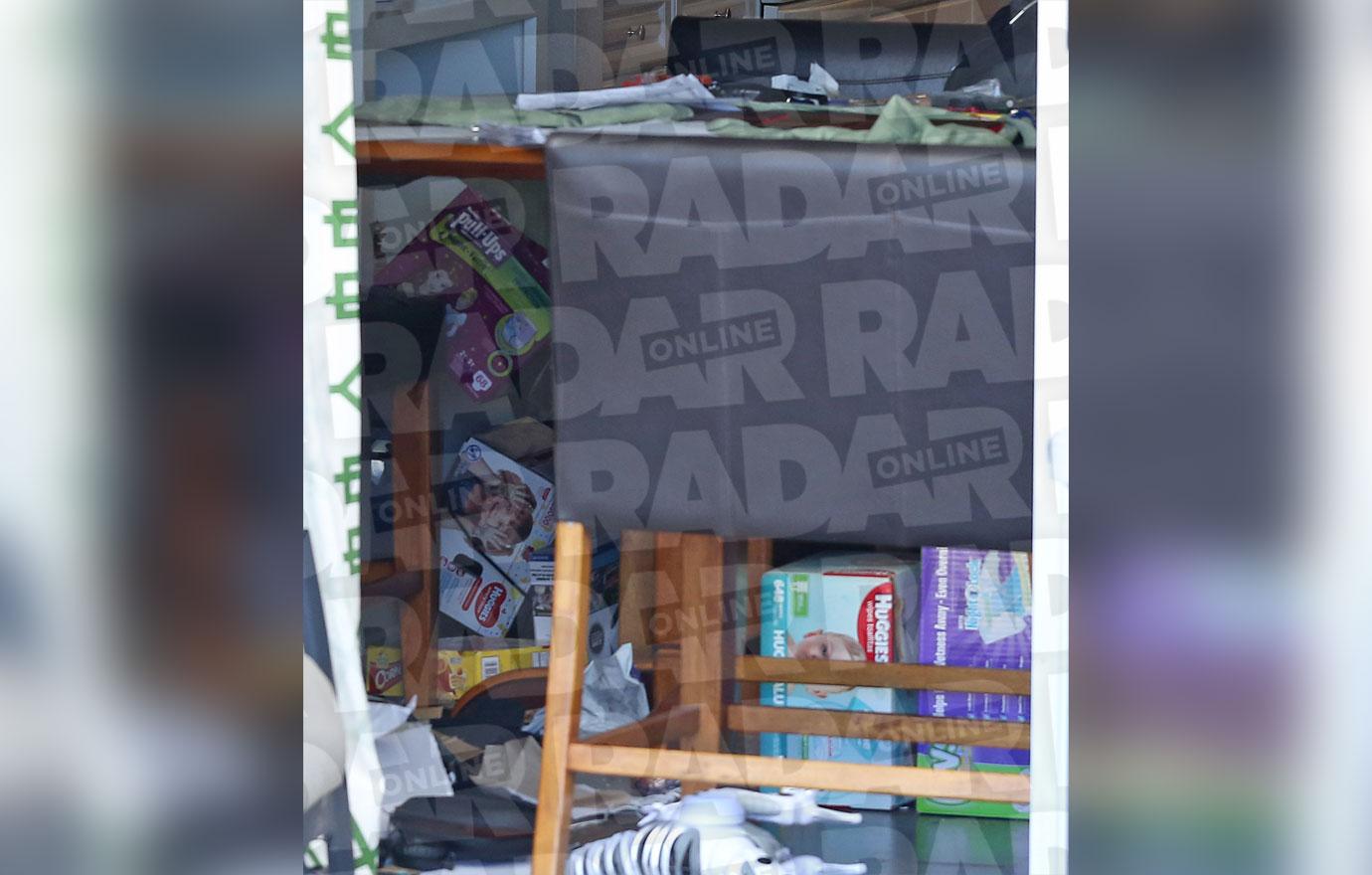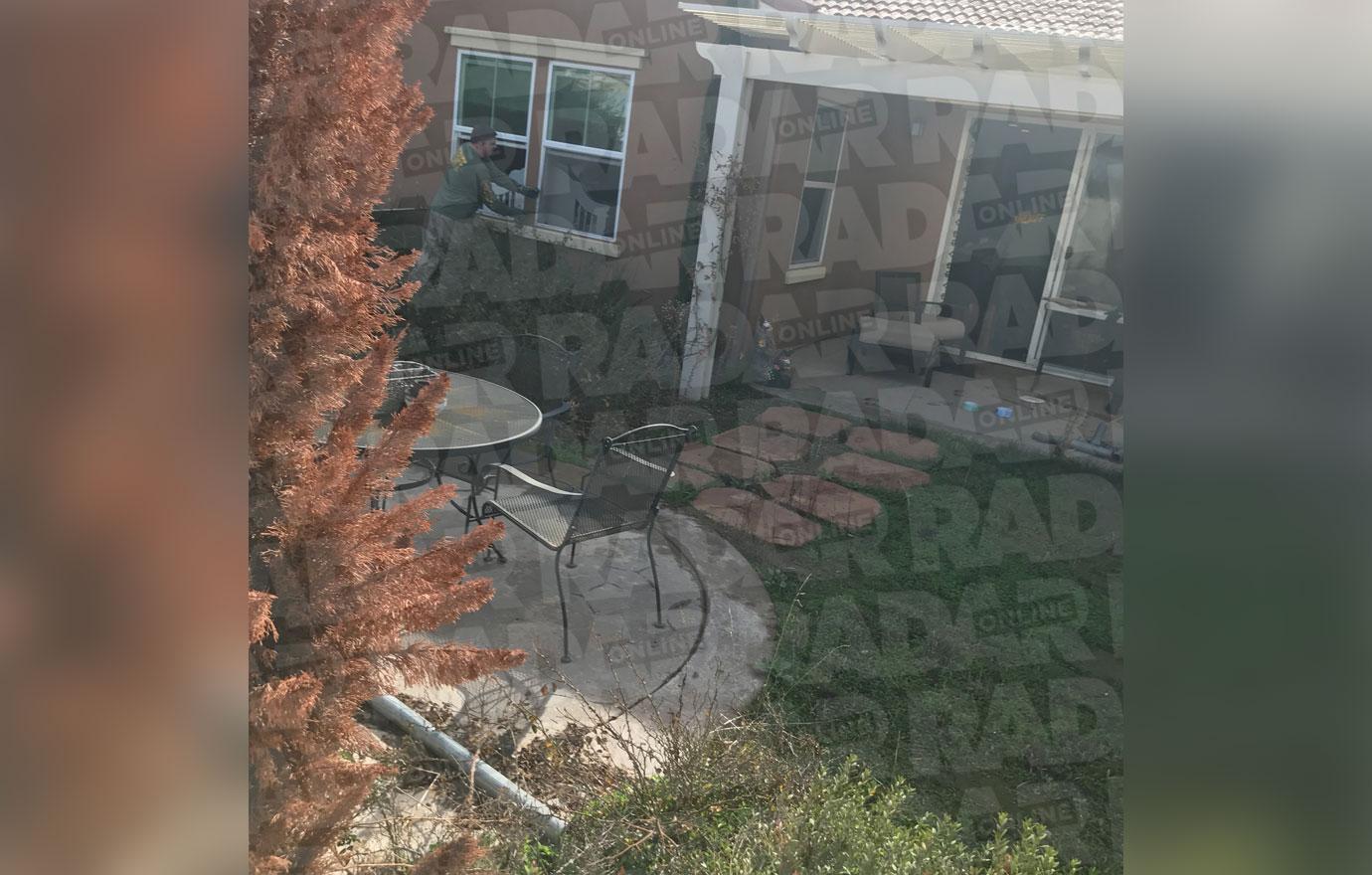 Article continues below advertisement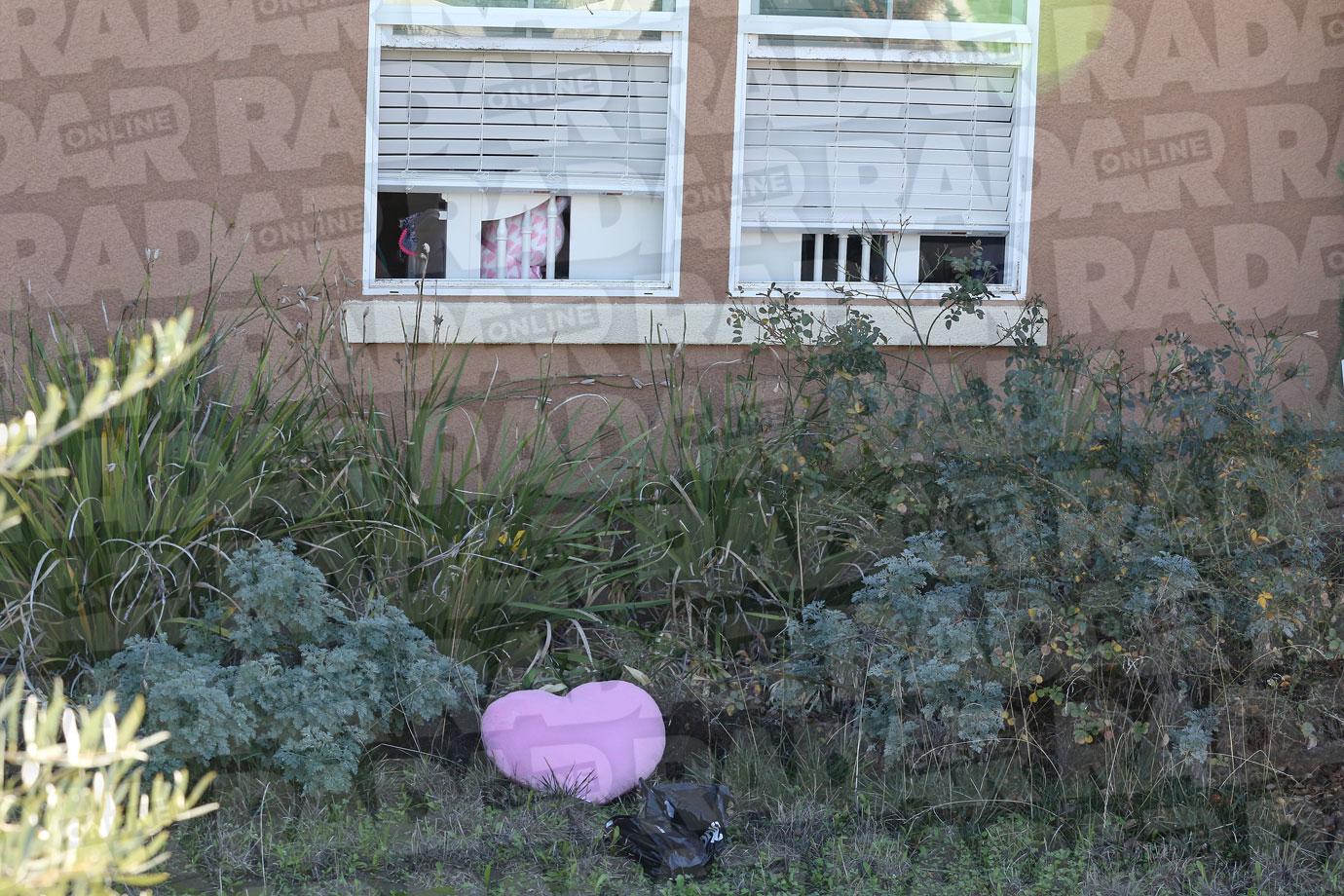 A heart shaped pillow remained in the back of the house.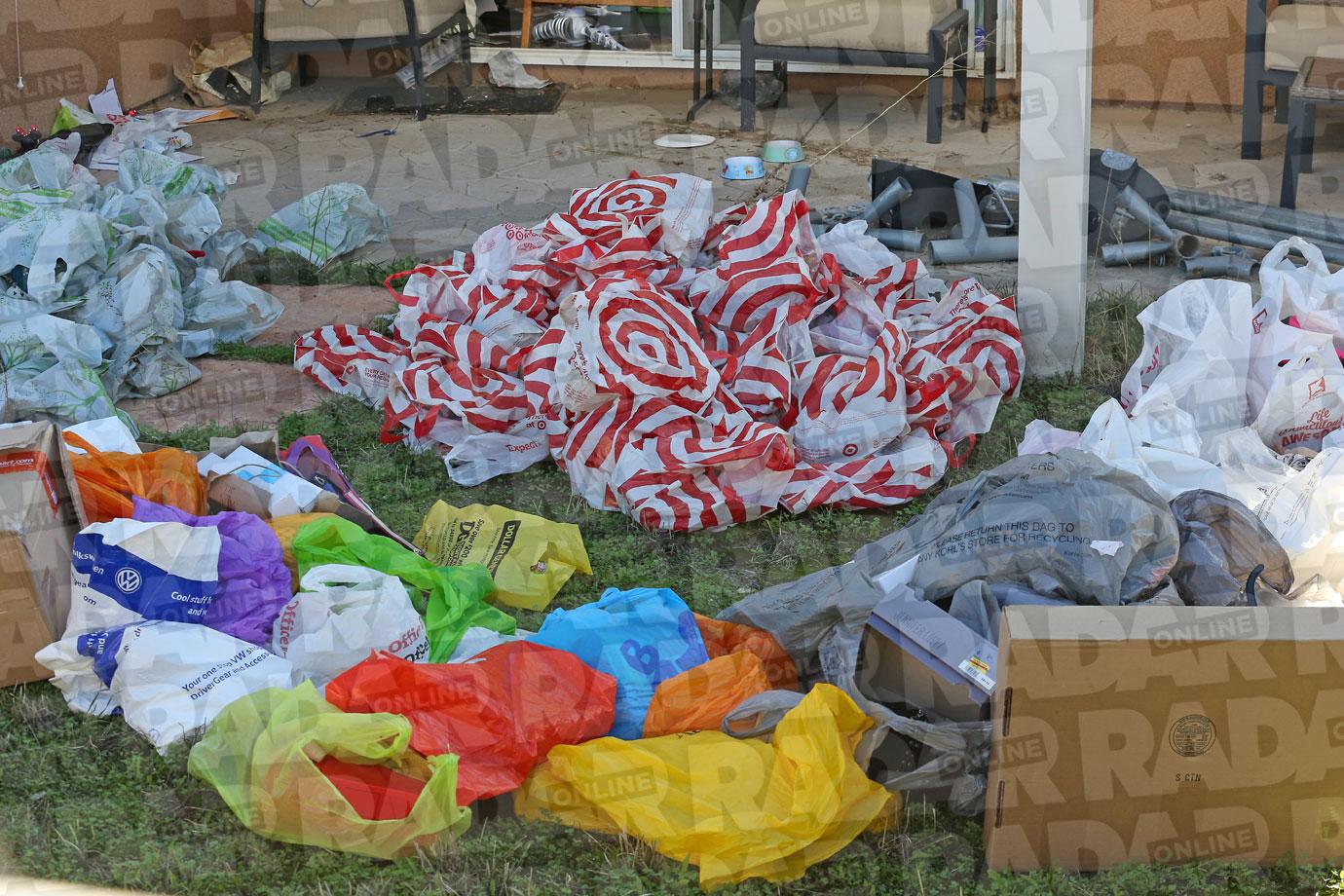 The detectives laid out all the trash in house's backyard. At the time of Louise and David's arrest, they "were unable to immediately provide a logical reason why their children were restrained in that manner," the Riverside County Sheriffs Department said in a statement.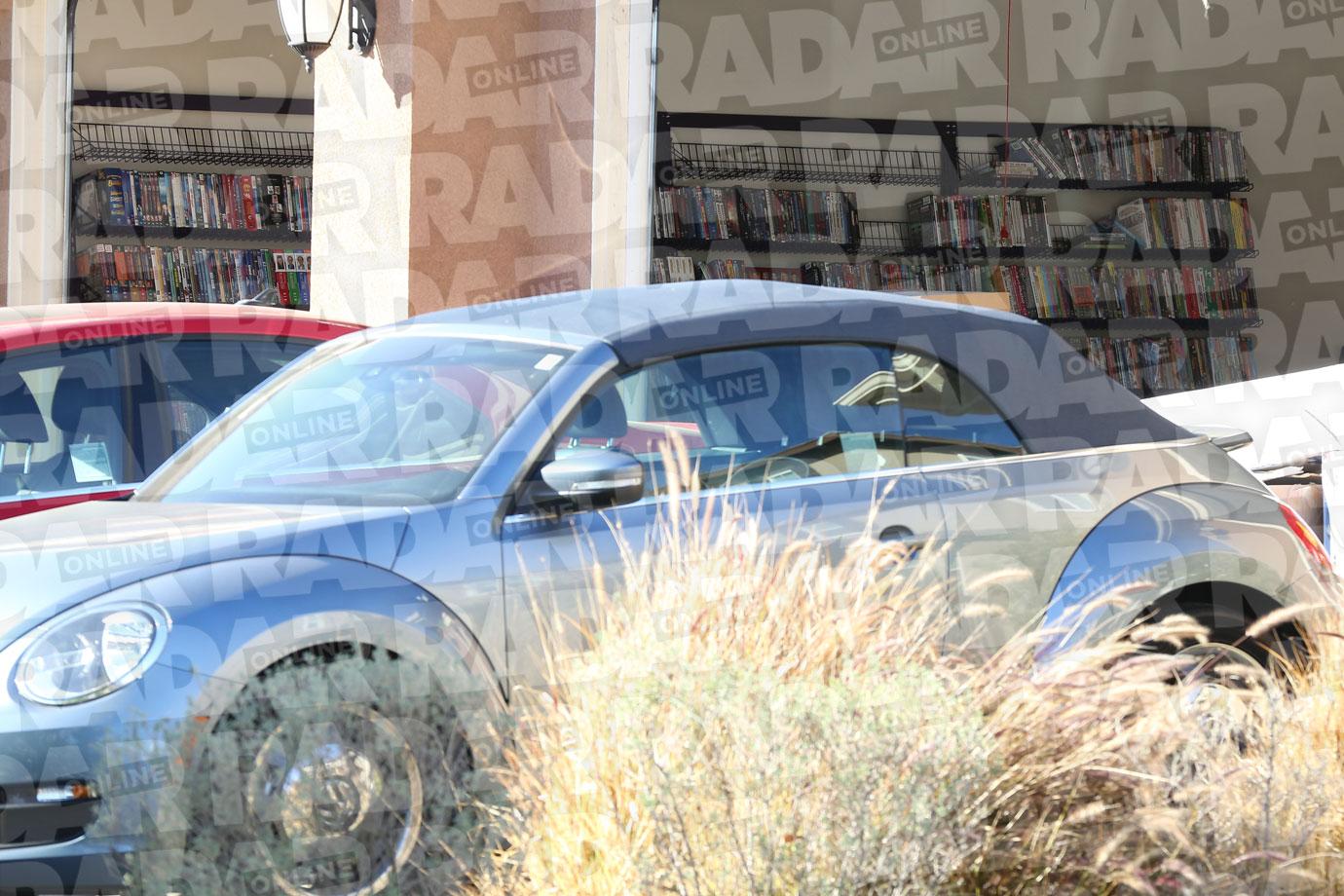 Their garage included floor-to-ceiling collections of DVDs that were alphabetically ordered.
We pay for juicy info! Do you have a story for RadarOnline.com? Email us at tips@radaronline.com, or call us at 800-344-9598 any time, day or night.