Turpin Torture Parents Fled Texas Home After Daughter Called For Help Eight Years Ago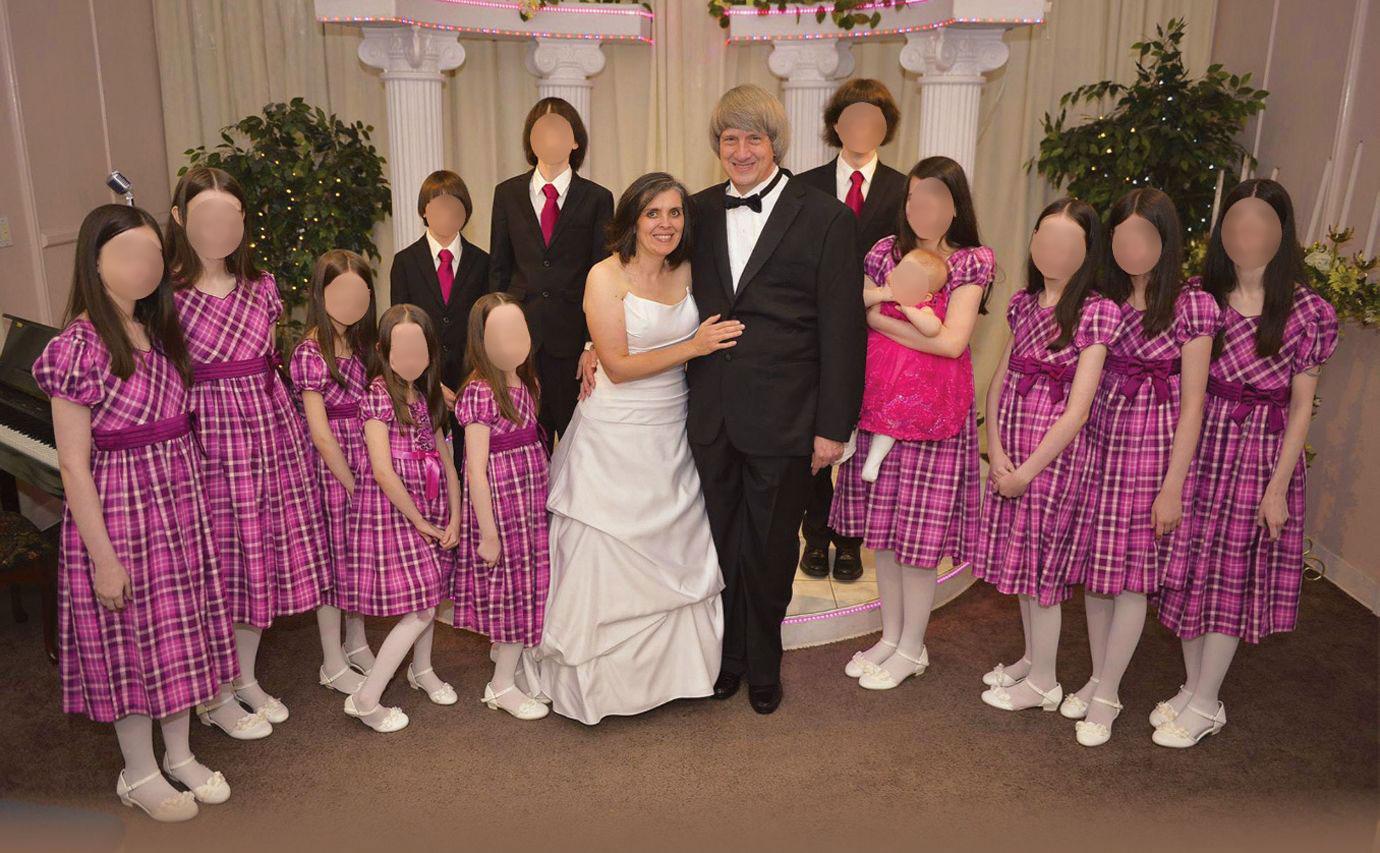 Torture parents David Turpin and Louise Turpin were almost captured 8 years ago, it has been revealed.
The Turpin's disappeared from their isolated Texas trailer days after one of the 13 siblings escaped in what is understood to have been a failed attempt to notify authorities.
The Perris residents are now facing 75 felony charges including torture, imprisonment and cruelty toward their children in Riverside County, arrived in Murrieta in 2010, the same year they dropped from sight in Texas.
Article continues below advertisement
The family trashed a brick house they owned in Hill County, Texas, before moving to a trailer to live before vanishing days after one of the siblings apparently went to call for help.
Neighbor Nellie Baldwin said: "All of a sudden, they just disappeared. No one ever saw them again.
"One of their daughter's went walking down the road. The girl didn't get far before she was picked-up by someone who lived nearby – a neighbor came along. She told him to take her to a telephone."
Baldwin believes she called 911 but does not think the family were ever traced.
"It wasn't until about a few days later that they left," she added.
"They just disappeared. He didn't make any more payments on that place or anything."
David and Louise Turpin have pleaded not guilty to charges connected mistreatment of their children, aged 2 to 29, which includes shackling some to their beds for weeks or months at a time and starving all but the toddler until their growth was stunted.
Article continues below advertisement
They were caught after their 17-year-old daughter climbed through a window of their Perris house and called 911 on Sunday, Jan. 14. Riverside County sheriff's deputies then rescued her siblings and arrested the parents.
The FBI is assisting in the investigation, but David and Louise Turpin aren't considered fugitives and aren't facing federal charges, FBI spokeswoman Laura Eimiller revealed yesterday.
We pay for juicy info! Do you have a story for RadarOnline.com? Email us at tips@radaronline.com, or call us at 800-344-9598 any time, day or night.