Sheryl Crow On Lance Armstrong's Doping Confession: 'The Truth Will Set You Free'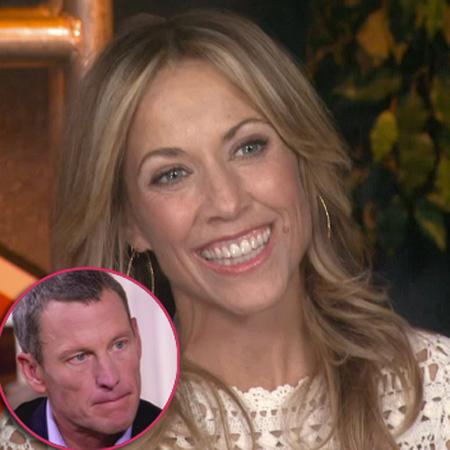 Singer Sheryl Crow says it would have been difficult for her ex-fiance, disgraced cycling champion Lance Armstrong, to keep his doping secret any longer.
"I think that honesty is always the best bet and that the truth will set you free," Crow told Entertainment Tonight's Nancy O'Dell. The Grammy Award winning singer said she caught "bits and pieces" of Armstrong's interview on OWN last Thursday and Friday.
Article continues below advertisement
"To carry around a weight like that would be devastating in the long run," she said.
As RadarOnline.com previously reported, Crow provided information in late 2011 to federal investigators looking into the doping programs that powered her former fiancé's Tour de France teams.
It's unknown exactly what information she provided.
Armstrong, 41, and Crow, 50, began dating in 2003 - the same year that Armstrong divorced his wife of five years, Kristin. Armstrong and Crow split in 2006.