Lance Armstrong Still Lying, Say Investigators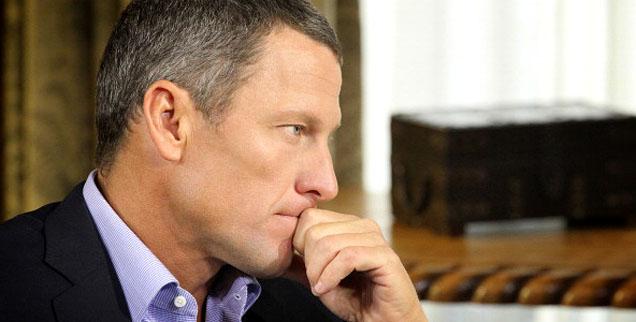 Lance Armstrong is still lying, investigators close to the case have told ABC News .
In his blockbuster interview on the OWN channel, Armstrong insisted he stopped doping in 2005 when he went into retirement after his seventh Tour de France victory.
But the cyclist decided to return to the pro ranks in 2009, and raced the legendary Tour de France again.
"The accusation and alleged proof that they said I doped in 2009 is not true. The last time I crossed that line was 2005," Armstrong insisted.
Article continues below advertisement
"You did not do a blood transfusion in 2009?" he was asked.
"No, 2009 and 2010, absolutely not," Armstrong said defiantly.
Investigators told ABC News that's just not true, that Armstrong's blood tests from 2009 showed proof he'd received two transfusions of mature red blood cells.
The sources suggested Armstrong may still be lying about 2009 to protect himself from possible criminal charges.
Armstrong's two-part confessional has won him few converts.