Sheryl Crow Cooperated With Investigators In Lance Armstrong Doping Case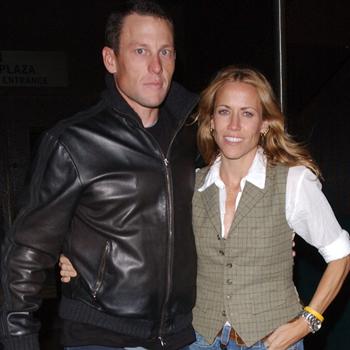 Sheryl Crow provided information last year to federal investigators looking into the doping programs that powered her former fiancé's Tour de France teams.
Federal agents interviewed the Grammy-winning singer/songwriter in late 2011, according to The New York Daily News.
It's unknown exactly what information she provided. Jay Cooper, the attorney who advised Crow regarding her cooperation with the investigation, gave The Daily News a "no comment."
Article continues below advertisement
The U.S. Anti-Doping Agency banned Armstrong on Aug. 24 and stripped his Tour de France titles after Lance Armstrong abandoned a legal challenge to doping charges the non-profit agency issued in June.
According to USADA, more than 10 cyclists cooperated with its two-year probe of Armstrong's teams, which paralleled the federal investigation.
The fed's case was sent to a grand jury that abruptly ended its inquiry in February when the U.S. Attorney's office in Los Angeles announced it had suspended the case without filing charges.