Lance Armstrong Lied About Donation Offer To Anti-Doping Authorities, Says Agency's Former Head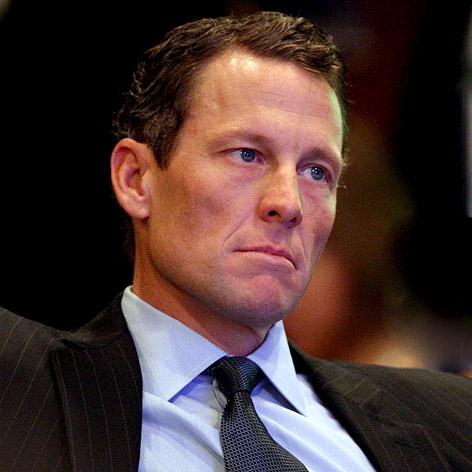 Lance Armstrong's blockbuster TV confessional still has people reeling, including the people who run the U.S. Anti-Doping Agency.
During his interview on the OWN channel last week, Armstrong denied that he or anyone associated with him had offered the agency a donation in the range of $200,000 to $250,000.
"Certainly I had no knowledge of that," Armstrong said. "But I've asked around. Did anybody? Not true."
Article continues below advertisement
Terry Madden, who was the USADA's CEO from 2000-2007, calls that absolutely untrue.
He told the AP an Armstrong rep approached the USADA's then-general counsel, Travis Tygart, with the offer.
"Then, 10 seconds later, because of our ethics, I told Travis to turn it down," Madden said. "We called back that representative and gave them our decision immediately."
Madden called the offer "very, very strange and it was such an easy decision for us. It's very clear, we cannot accept gifts from people we're either currently testing or would be testing in the future."