'I Have Been Assassinated!' R. Kelly Sobs, Screams Uncontrollably In Heated Interview
R. Kelly breaks down in tears denying his sexual abuse claims in an explosive interview with CBS This Morning. During the heated talk, the controversial singer stands up and begins yelling while trying to defend his honor.
"I'm very tired of the lies," Kelly, 52, tells CBS' Gayle King during a talk that aired this Wednesday, March 6.
Among the alleged lies he says he's heard are the claims that he runs a sex cult and keeps young girls trapped in his basement, handcuffed to furniture and starved.
Article continues below advertisement
"I don't really know what a cult is, but I don't have one," says the "I'm A Flirt" singer, smirking.
"Have you done anything you regret, have you done anything wrong?" asks King, 64.
"Lots of things wrong when it comes to women that I apologize, but I apologized in those relationships at the time that I was in the relationship, OK?" answers Kelly.
"Have you broken any laws when it comes to women?" the host asks.
"Absolutely not," replies the star, holding back tears.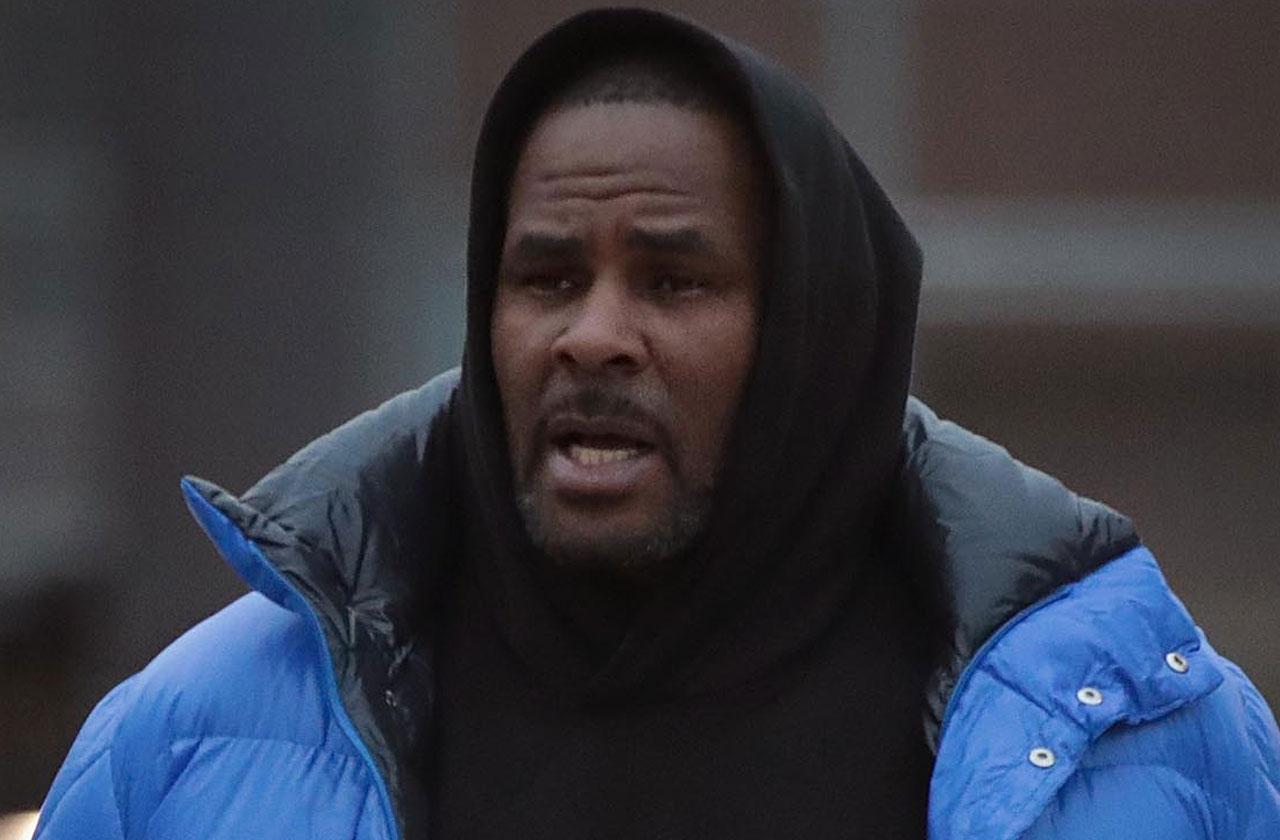 RadarOnline.com readers know Chicago persecutors have charged Kelly with 10 counts of aggravated criminal sexual abuse. They said three of his four alleged victims were underage at the time of the abuse. The singer, however, pleaded not guilty, and has vehemently denied all claims.
King tells Kelly that the documentary Surviving R. Kelly included interviews from 60 people, including his ex-wife, some of his family members, and former lovers, friends and staffers.
Article continues below advertisement
"If you really look at that documentary, which I'm sure you have… everybody says something bad about me. Nobody said nothing good. They were describing Lucifer. I'm not Lucifer. I'm a man. I make mistakes, but I'm not a devil, and by no means am I a monster," says Kelly.
"Are you saying they're all lying? All of them?" asks King, at which point Kelly begins blaming the "rumors" of his controlling and abusive attitude on social media.
"Have you ever had sex with anyone under the age of 17?" Kings asks.
"No," replies Kelly.
"Never?" asks King.
"No!" yells Kelly.
Kings then asks the singer if he is claiming that every single person who's accused him of underage sex is lying.
"Absolutely," Kelly says, sobbing. "I have been assassinated. I have been buried alive."
As King continues questioning him, Kelly loses his composure.
"Stop it. You all quit playing! Quit playing! I didn't do this stuff! This is not me! I'm fighting for my f***ing life! Y'all killing me with this sh*t!" Kelluytells King, standing up and beating his chest. "I gave you 30 years of my f***ing career!"
Article continues below advertisement
"Robert," King says as Kelly cries and screams uncontrollably.
"Y'all trying to kill me! Y'all killing me man!" he yells. "This is not about music. I'm trying to have a relationship with my kids and I can't do it."
At this point, Kelly's publicist pulls him aside to give him a moment and wipe his tears, but the star doesn't stop speaking, telling King that before coming forward with their claims, his accusers' families warned him they would ruin his career.
Eventually, Kelly admits to King that he is, in fact, in a relationship with two younger women. Both 23-year-old Joycelyn Savage and 21-year-old Azriel Clary live with him in his Chicago home.
During the interview, Kelly says he feels "love" for them both and doesn't care about how old they are, as long as their relationship is "legal." The women's parents, however, believe Kelly has brainwashed them into staying with him.
What do you think about R. Kelly's explosive interview? Sound off below.
We pay for juicy info! Do you have a story for RadarOnline.com? Email us at tips@radaronline.com, or call us at (866) ON-RADAR (667-2327) any time, day or night.