Warren Jeffs' Sick Cult: Three Parents Tried For Giving Him 'Child Brides'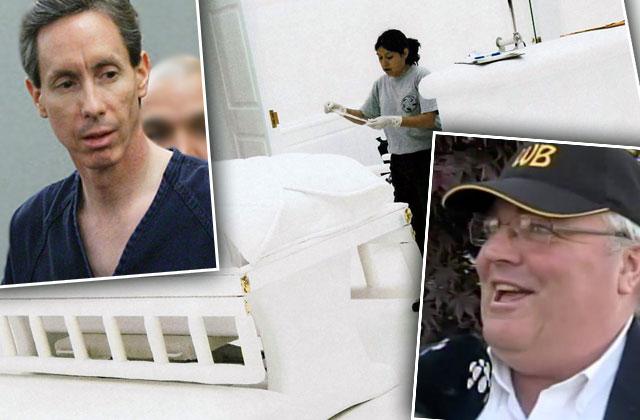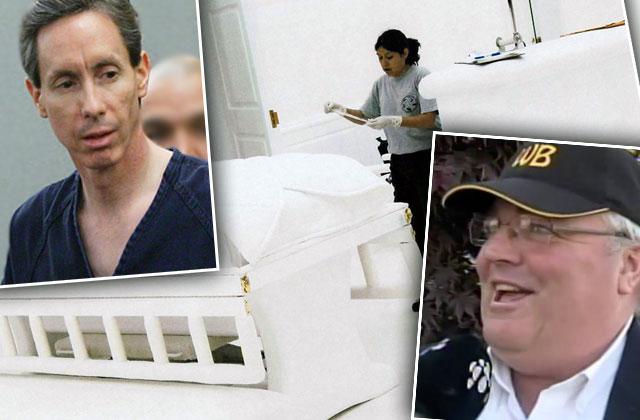 Three polygamist parents were slated to stand trial for child trafficking after allegedly delivering their young teenage daughters to FLDS cult leader Warren Jeffs for child bride marriages. Click through RadarOnline.com's gallery to see the shocking details.
Article continues below advertisement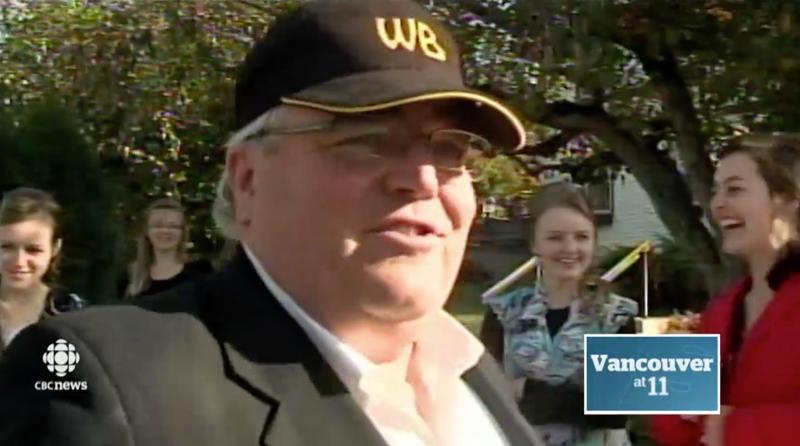 Winston Blackmore, who had 27 wives and 145 children, and was a ranking member in the fundamentalist Mormon cult in Bountiful, was known as the most notorious polygamist in Canada. The shamed leader was ultimately charged with one count of polygamy and was scheduled to go to trial at a later date.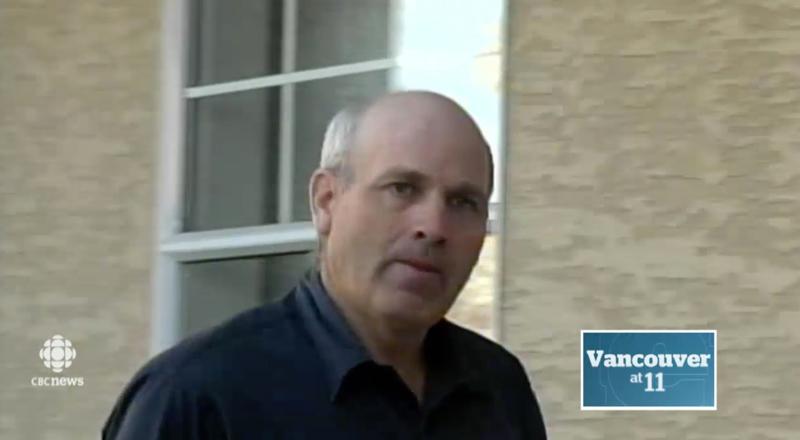 James Oler, Brandon James Blackmore and one of his plural wives were all charged with child trafficking for providing child brides to Fundamentalist Church of the Latter Day Saints cult leader Warren Jeffs. The pair was scheduled to go on trial in Canada on November 22, 2016. Oler allegedly took a child into the U.S. "with the intention of facilitating an act that would be an offense in Canada," the Vancouver Sun newspaper reported.
Article continues below advertisement
Warren Jeffs Attends Court Hearing In Nevada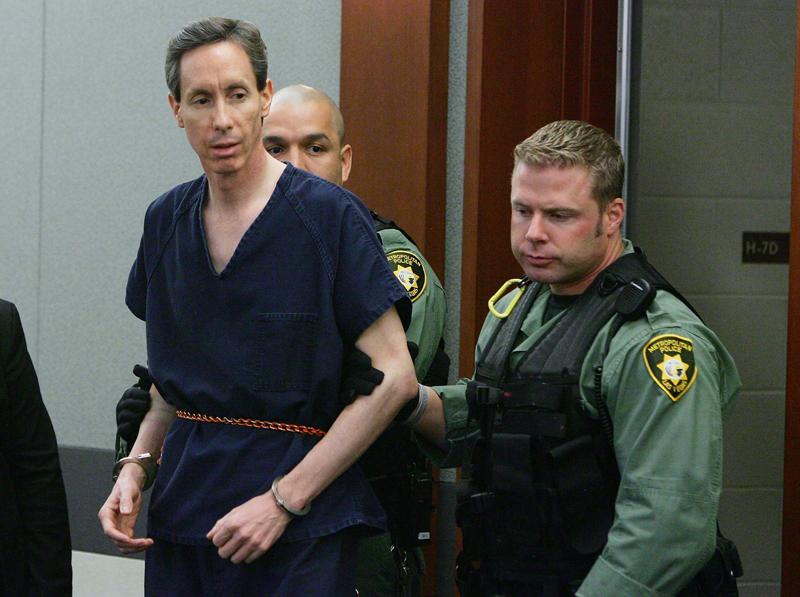 Winston's brother, Brandon James Blackmore, was facing trial along with one of his wives, Emily Ruth Gale Crossfield Blackmore, for child trafficking after several of their children were given to FLDS cult leader Warren Jeffs as "child brides." They were tried with Oler and accused of "taking a child into the United States for illegal purposes in February 2004," according to the Vancouver Sun newspaper.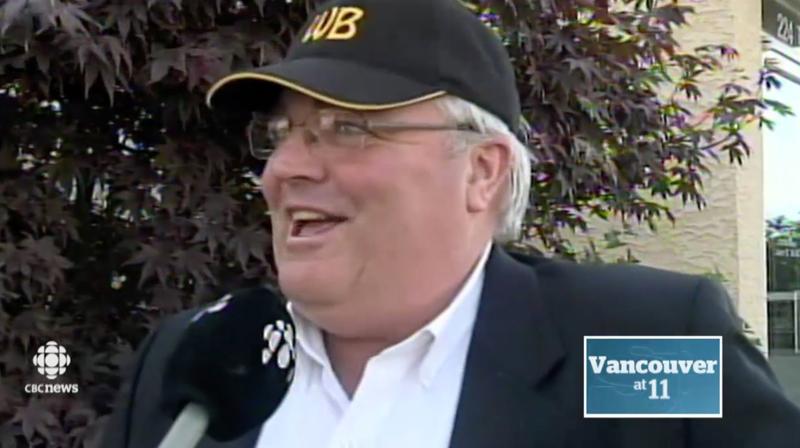 According to documents released from Jeffs trial, where he was found guilty of child rape, there were 13 girls from Bountiful who were sent to the United States and entered into polygamist marriages. There were two 12-year-olds and a 13-year-old who were raped by Jeffs when they entered into "sealed" marriages in 2004. The wedding ceremonies took place in Arizona and were attended by the girls' parents.
Article continues below advertisement
Texas court release Warren Jeffs pictures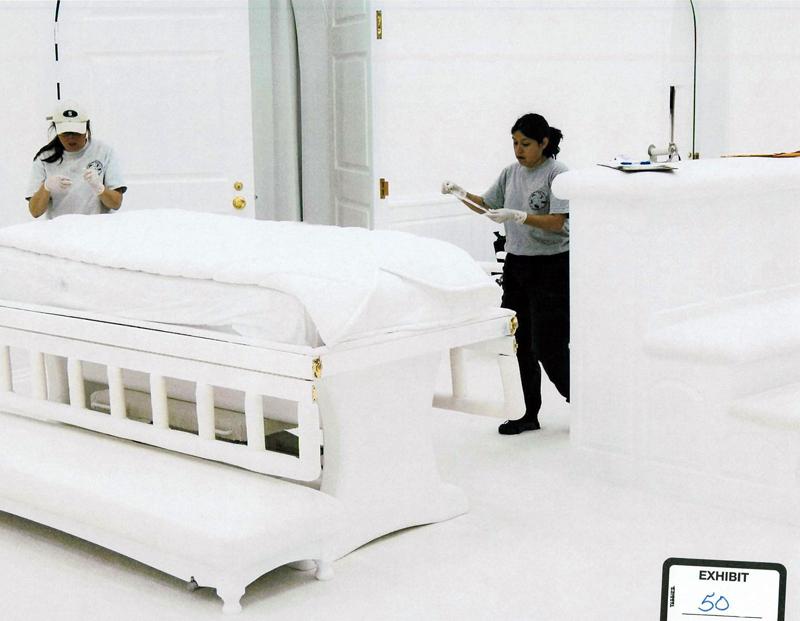 Jeffs is quoted as speaking about the marriages during the ceremony according to the newspaper. "These young girls have been given to me to be taught and trained how to come into the presence of God and help redeem Zion from their youngest years before they go through teenage doubting and fears and boy troubles," He was in hiding at the time, trying to escape law enforcement, who eventually found him and he is serving a life sentence in prison.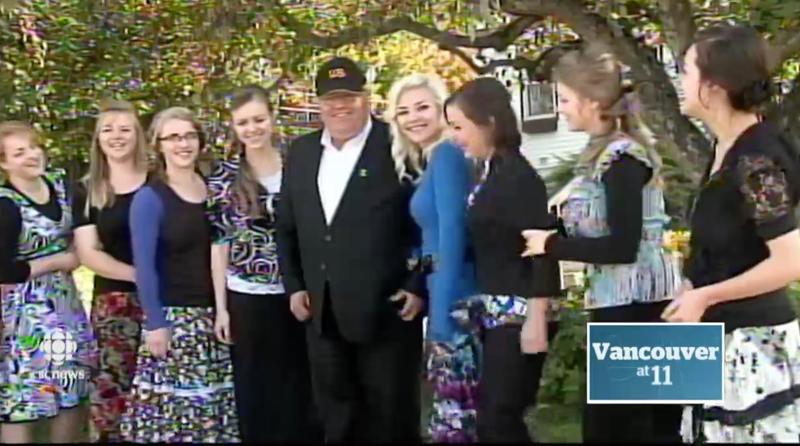 Jeffs was serving a life sentence in prison in Texas for the child rapes, but documents revealed the sickening things he said about his young victims and how he was going to treat them once they were entered into a celestial marriage. "I will just be their boy trouble and guide them right, the Lord helping me. I need to work with them more. Now I have a quorum of seven young girls living at R1 (a code name for one of Jeffs's hiding places)."
Religious leader Warren Jeffs' booking photos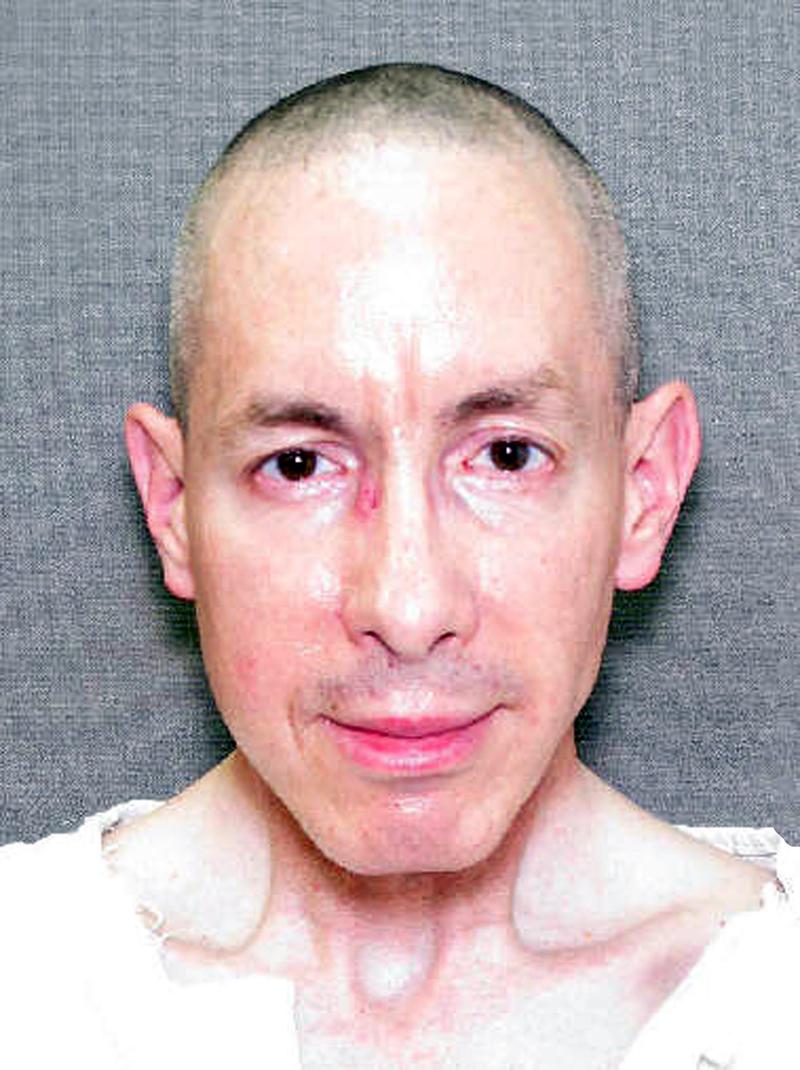 All three face prison time if found guilty of child trafficking. Stay with RadarOnline.com for updates to the story.
We pay for juicy info! Do you have a story for RadarOnline.com? Email us at tips@radaronline.com, or call us at 800-344-9598 any time, day or night.