Exclusive
Escape From Polygamy 'Hell!' Ex-FLDS Cult Member Tells All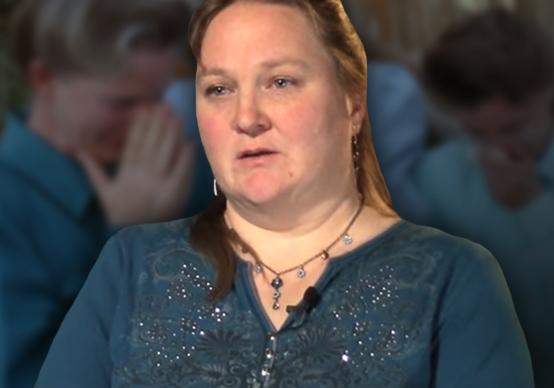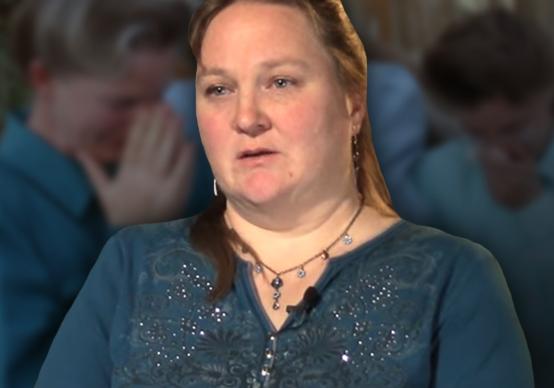 A nightmare escape from the polygamist cult in the middle of the night. A jailed leader who threatened her life. Dark secrets about the worst abuse a family could ever endure. Brenda Nicholson documented these secrets and others in a chilling interview with RadarOnline.com about her life as a member of an FLDS cult.
Article continues below advertisement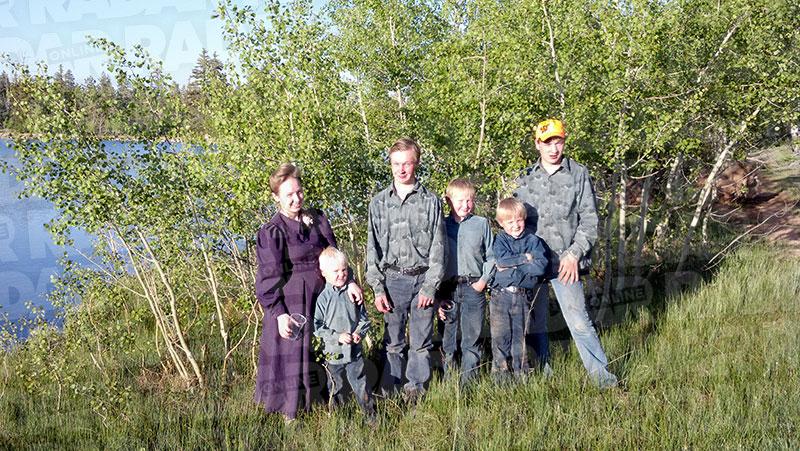 Nicholson described to RadarOnline.com the night she and her family escaped Warren Jeffs' Fundamentalist Church of the Latter Day Saints cult. "I made the statement 'If this is Heaven then give me Hell,'" she said about living under the oppressive regime. The harrowing new movie about her fleeing the cult documented their unprecedented break with the polygamists and she explained the despicable actions of the church and its members that finally made her flee.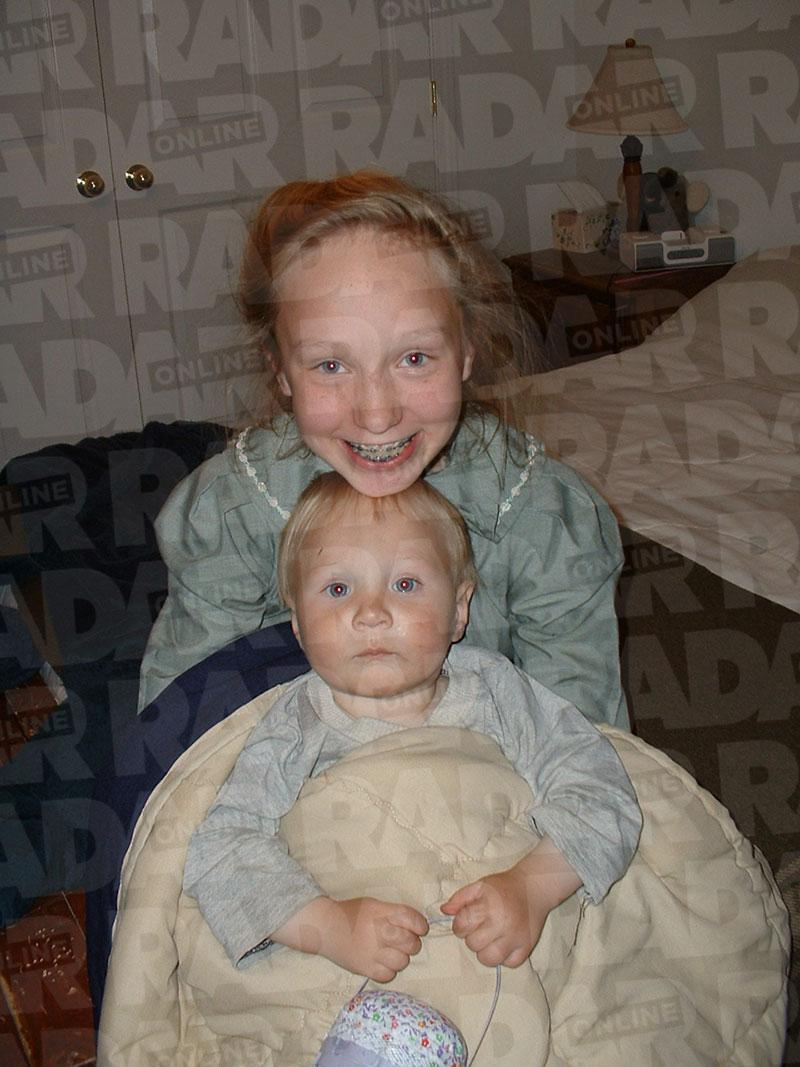 "There were so many problems in so many ways," Nicholson told RadarOnline.com. She shared photos of her life in the cult, with the traditional dress and traditional hair styles that were required by Jeffs. "I didn't know what to do. I wanted to leave because I was focused on protecting our children." Her documentary If This Is Heaven Then Give Me Hell reveals her brave escape from the cult.
Article continues below advertisement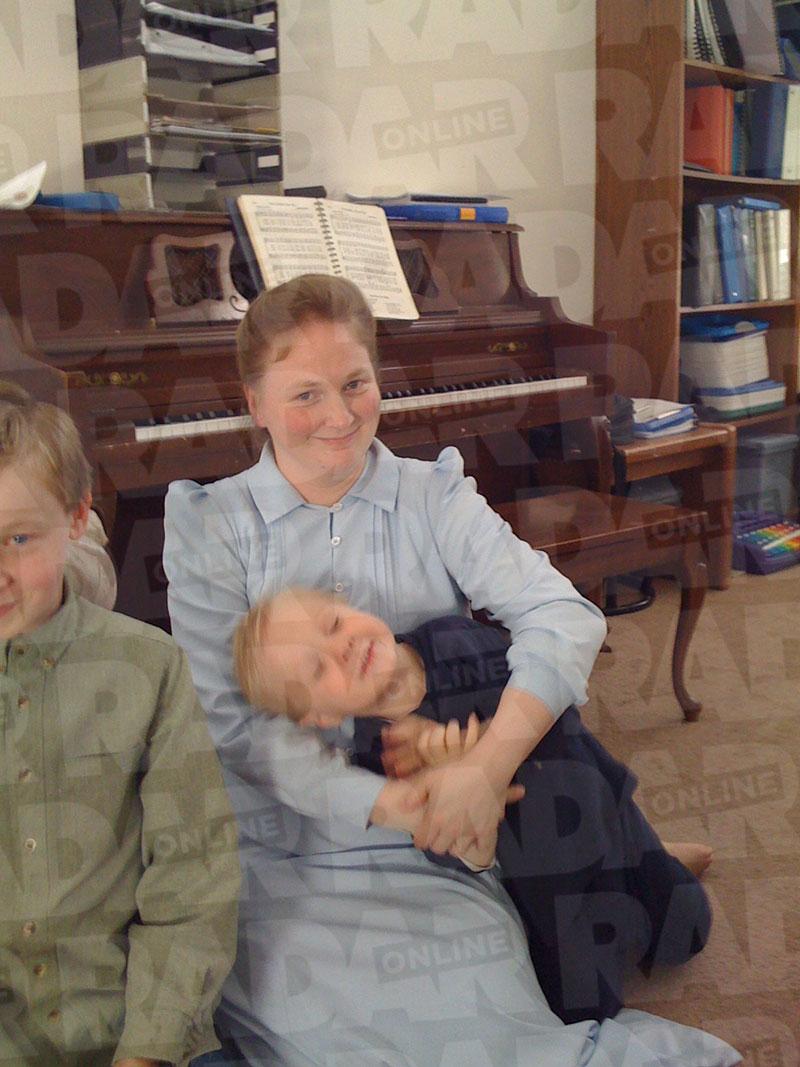 "The neighbor's children did unspeakable things to cats," she claimed. "They were burying them in the yard up to their heads and running them over with a lawn mower. My children told me and I was horrified. I never wanted them to see that or to do that."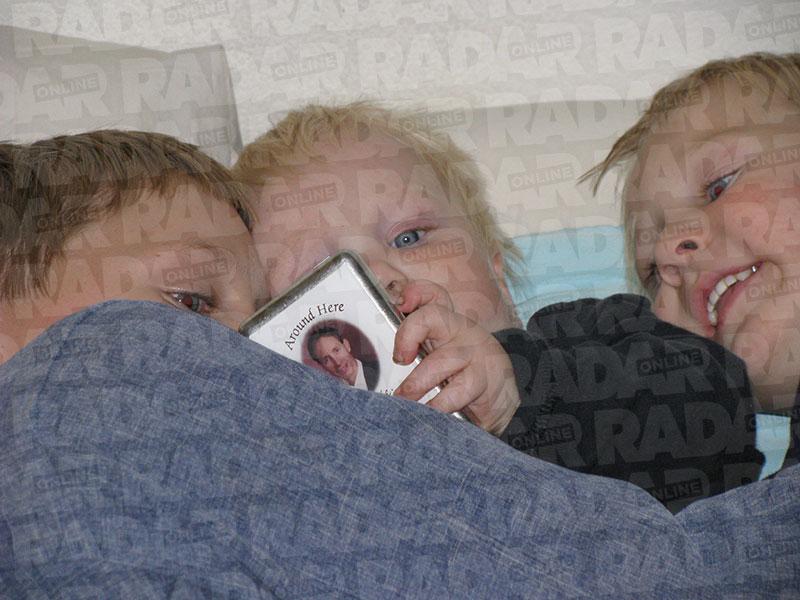 Nicholson said that she had doubts about sneaking away: "There were a few times that I wondered if we should stay. But I was done. I had seen enough." The former FLDS member explained, "It was so scary when we finally decided to leave. We weren't part of the 'elite' group so my husband wasn't 'given' a plural wife, which helped because it was just our family. Ever since Warren Jeffs was arrested, there haven't been any marriages in the group. That made it easier for us to leave."
Article continues below advertisement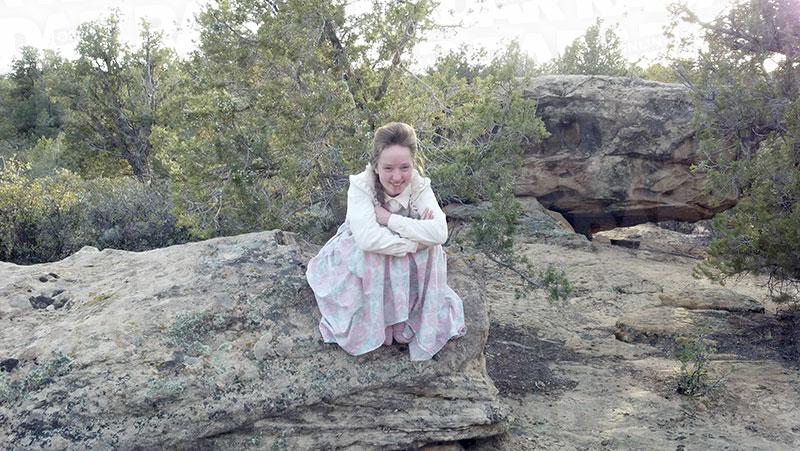 Nicholson claimed that the church had begun a process of removing children from their parents' home and that is when she made the decision to leave. "My children finally told me they were told by the Church they were going to go to hell," she alleged. "They would have convinced our kids not to go with us, that they were traitors to God."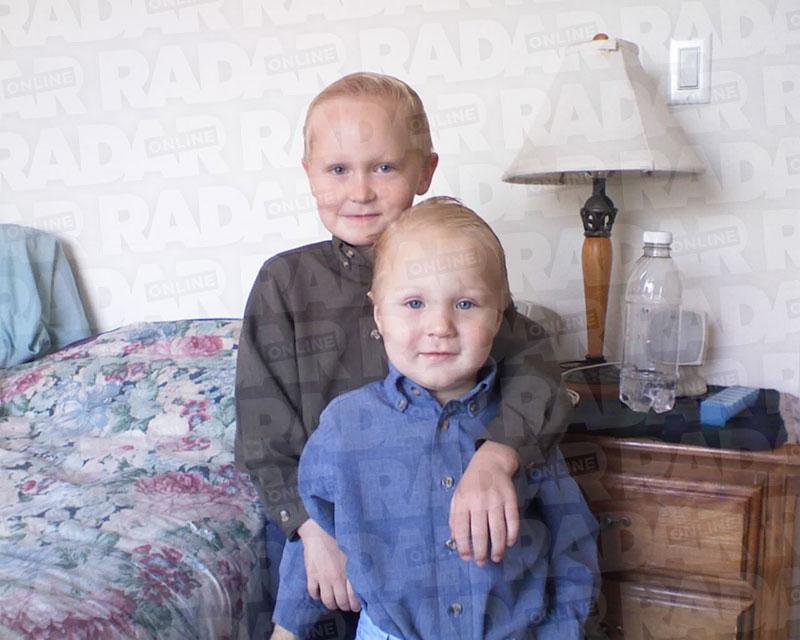 After fleeing the cult, Nicholson told RadarOnline.com that their new lives were difficult too. "It took a long time to adjust when we left. We finally threw out our long underwear," she said. "It was a year before I dared to wear pants. We burned our books. The church books. I didn't want them in our house. But I kept one for reference so I could always remember the bad stuff they were teaching." Her children were finally able to attend school, something that Jeffs had forbidden. "Warren Jeffs was the principal of the high school and he said that no girl needed to know that much," she claimed. "Now my daughter can have an education."
"I never, ever want to go back," Nicholson told RadarOnline.com. "I was so afraid when we were leaving in the middle of the night." In If This Is Heaven Then Give Me Hell she spoke about the decision to leave. "There was fear they would try and stop us but happiness we were going to escape and be free. Just as the sun came up we got to the new house. There was a huge sense of relief," she said. "The weight of the world was taken off your shoulders." Although Nicholson admitted there were "dark moments of despair," and "hopelessness in the church," upon leaving she saw the light. "Once we got out we started to find out the truth of the church," she said, and she now hopes that her movie and speaking out will help others.