Threesomes, Masturbation & More! Anna Faris Spills Her Raunchiest Sex Secrets Amid Divorce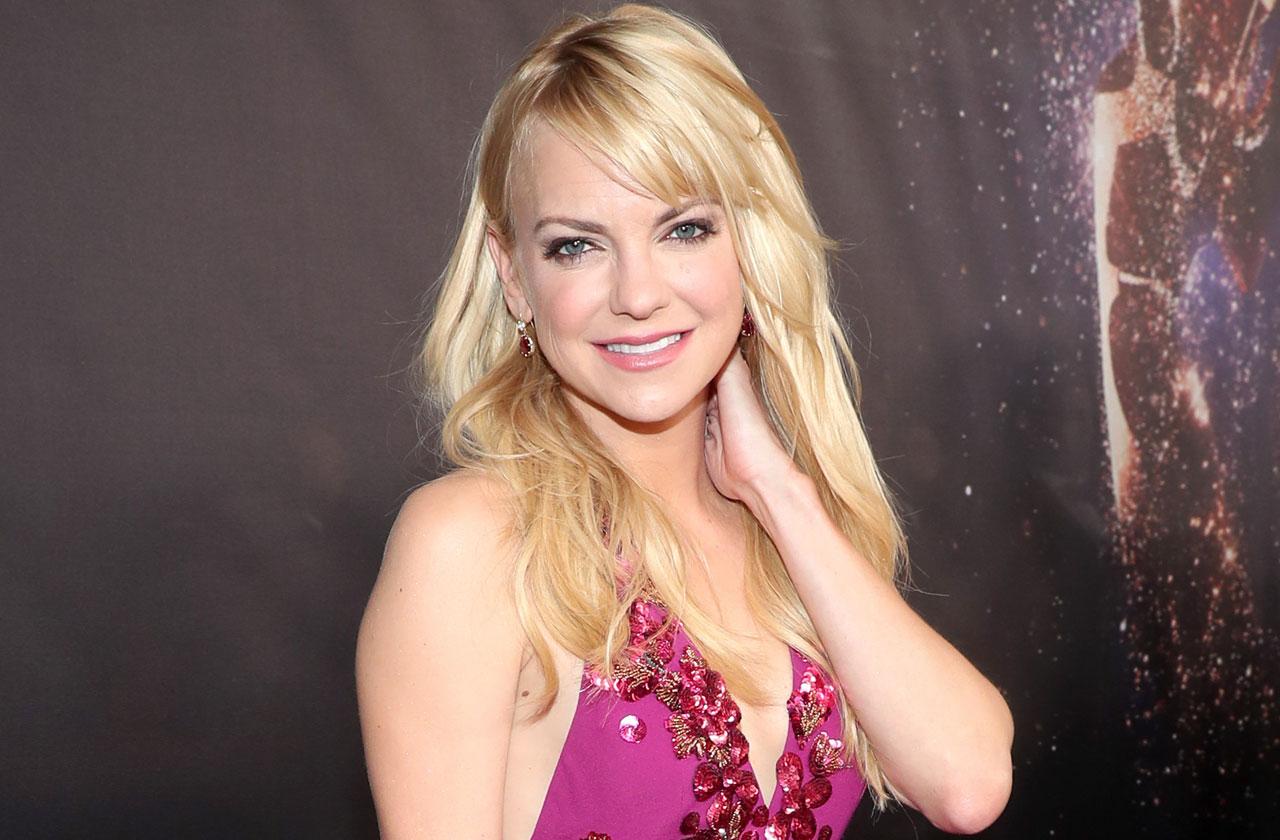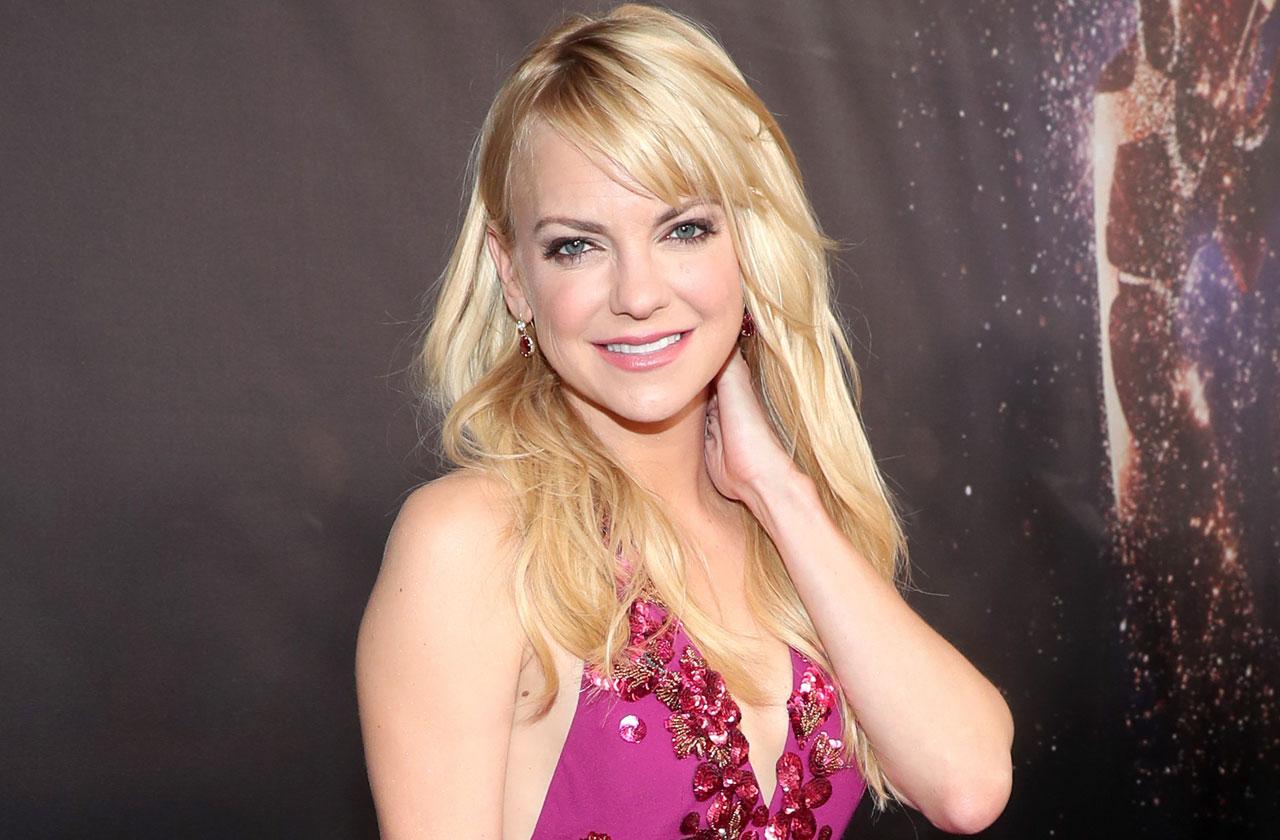 Anna Faris is newly divorced, and telling all on her raunchy sex life — with and without Chris Pratt! Click through these slides to get the latest on the actress' dirtiest secrets.
Article continues below advertisement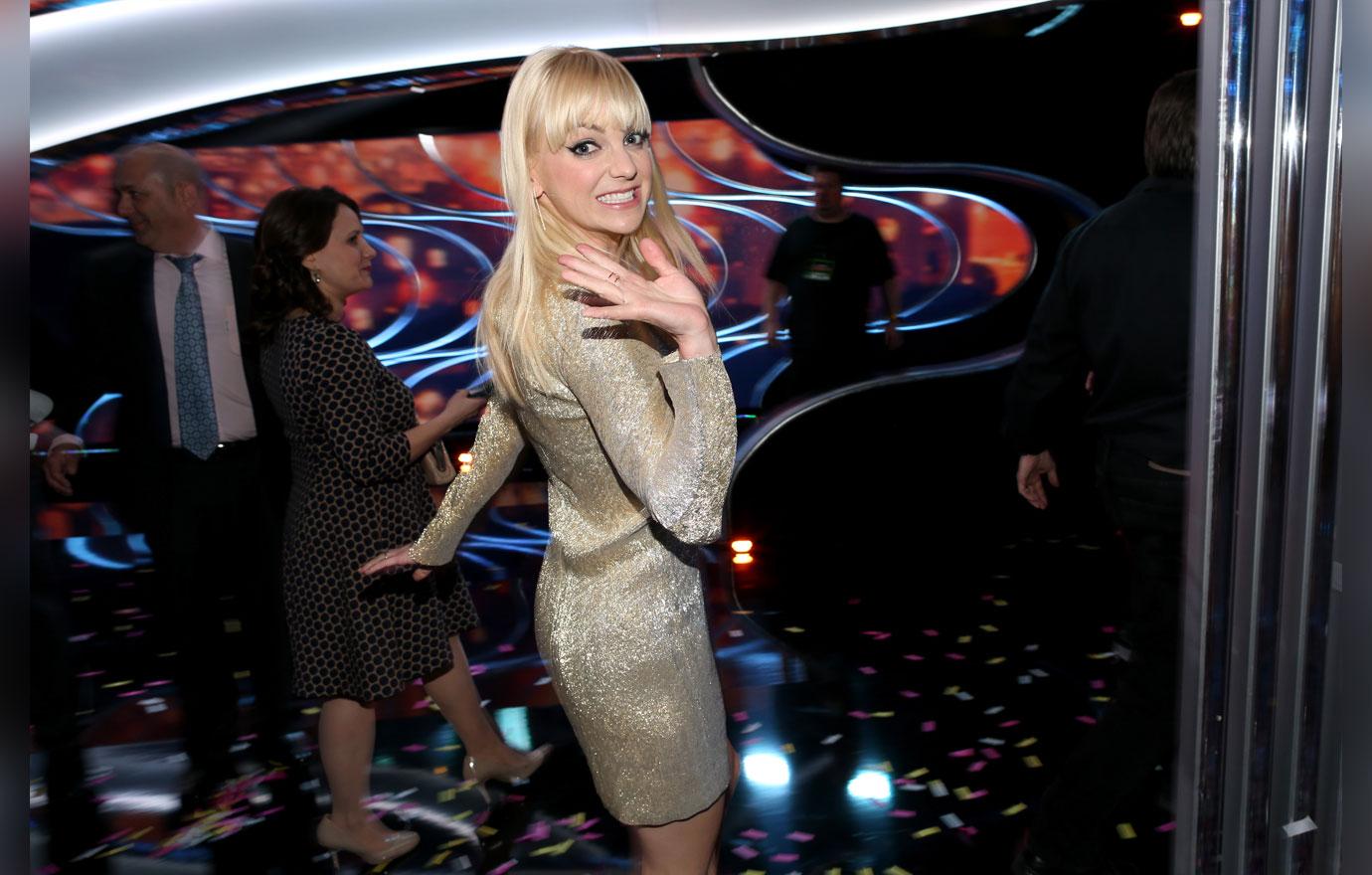 Faris, 40, copped to having had a threesome in high school in her new memoir, Unqualified, writing: "It was my first time being drunk, and Kyle, a senior, held my hair back while I vomited, which anybody who has ever been a drunk girl in high school knows is both disgusting and the epitome of romance all at the same time. After I was done puking, we crawled into a bed where Jeff (the same Jeff who I mentioned might murder me) was already passed out. He was lying on the right side of the bed, Kyle was in the middle, and I was on the left. I don't know how Kyle could stand kissing me after I vomited, but we made out a little bit and then he fingered me right there in that king-size hotel bed for three. (In hindsight, maybe Jeff is right to want to murder me.)"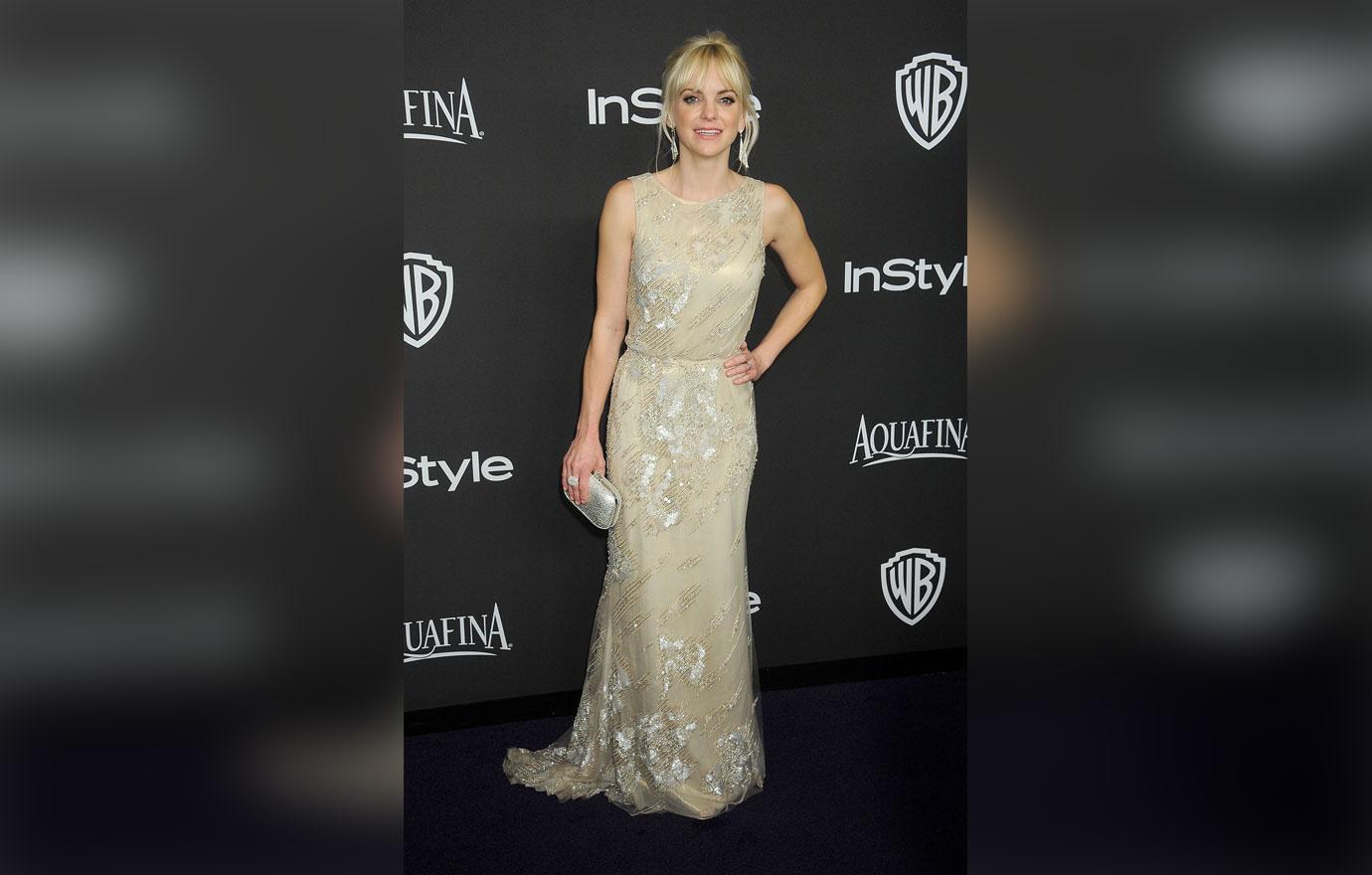 The House Bunny star lost her virginity to a different man – her on-again, off-again boyfriend Chad Burke – during her lunch break in high school. He had asked her to lose her virginity to him months prior to doing the deed, but she wanted to wait until her 17th birthday. Unfortunately, her experience didn't go as smoothly as she had hoped.
Article continues below advertisement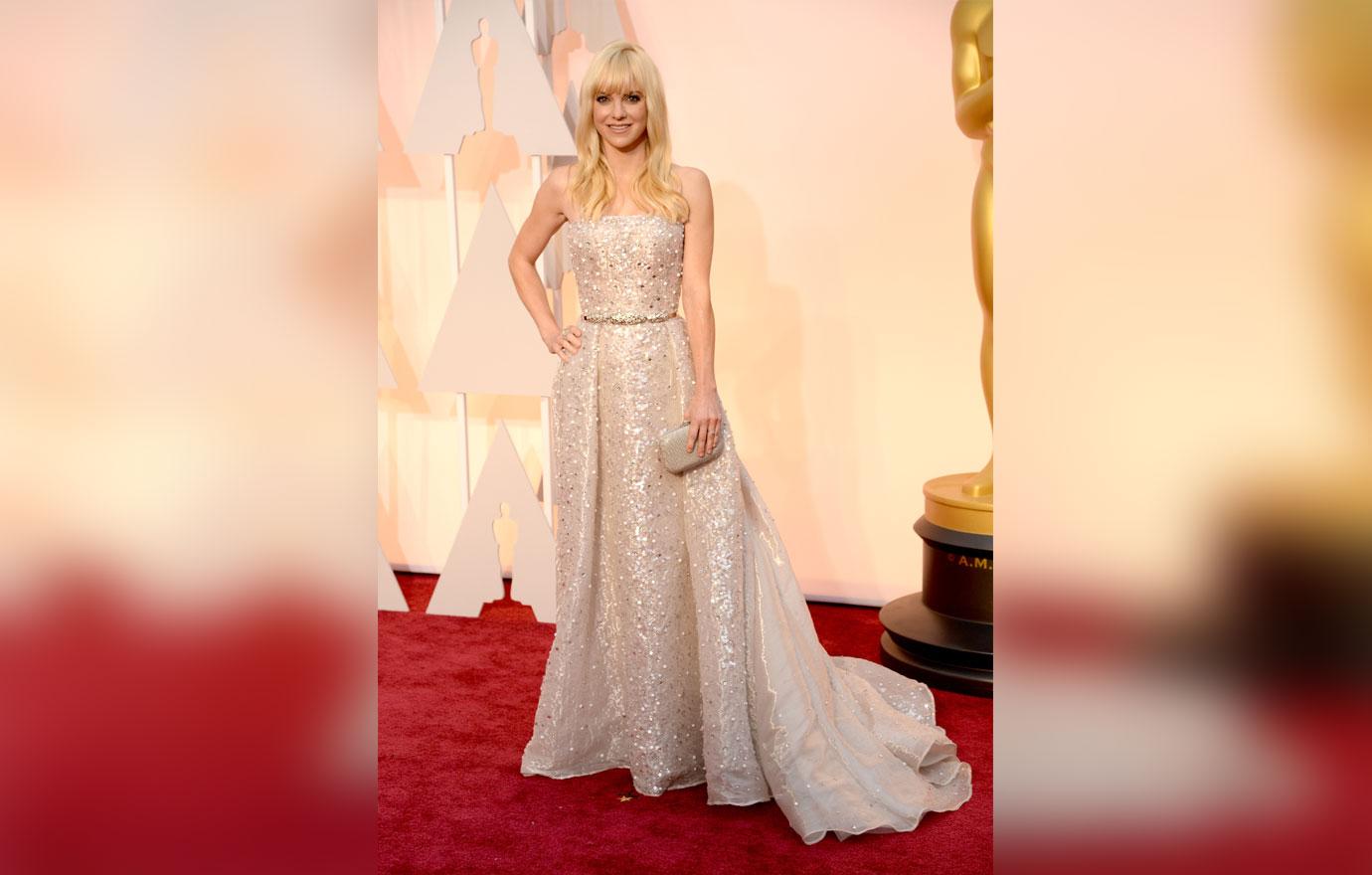 Faris was rushed to the hospital "before Chad and her had the chance to have sex" because she lost "about 50 percent of her blood in three days" from an ovarian cyst. Her doctor prescribed her birth control while she was hospitalized, so they finally consummated their relationship, "and it was horrible."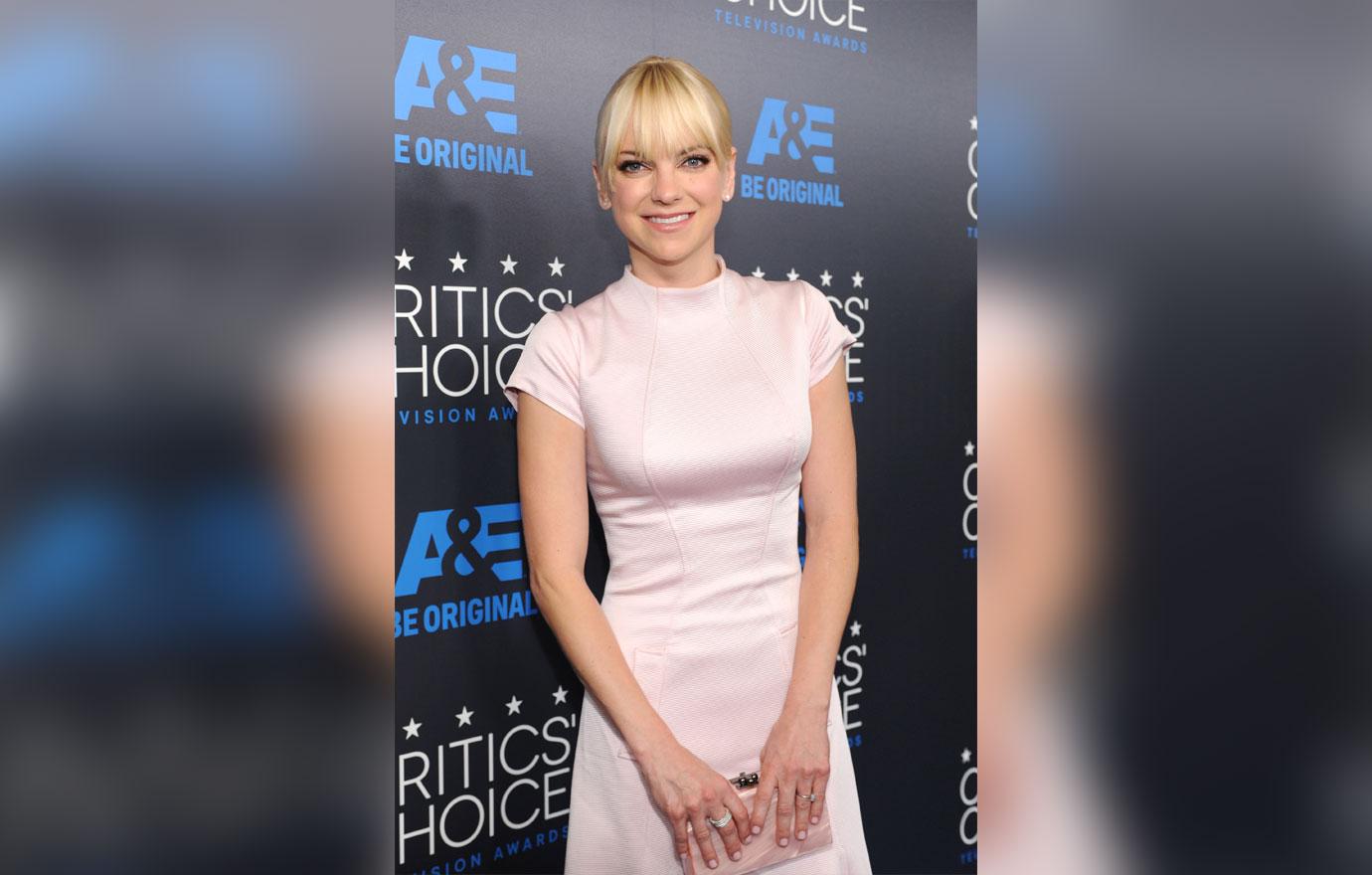 Faris and her boyfriend were later caught having sex in the back of a car.
Article continues below advertisement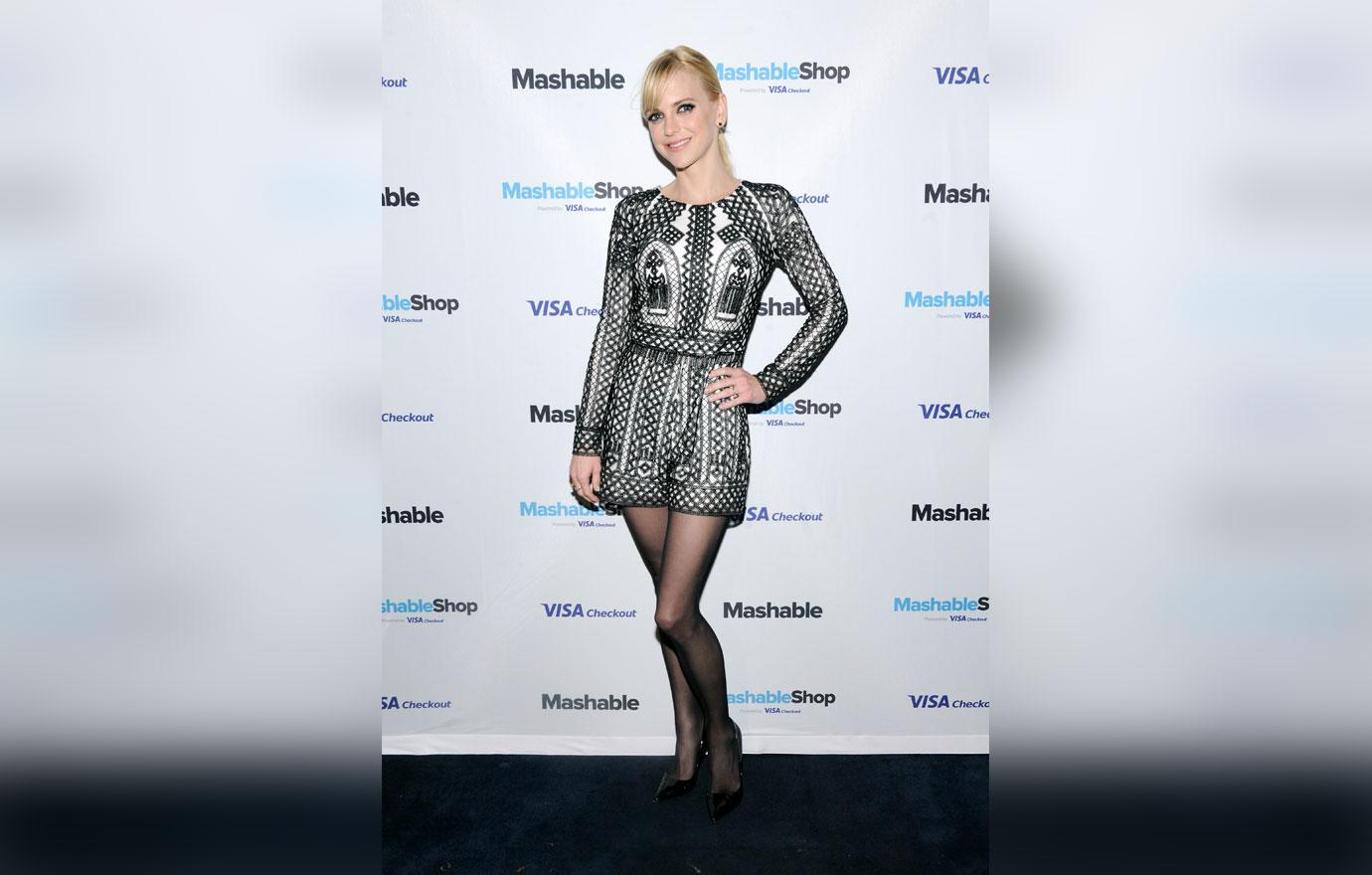 "Today, I love being intimate with a partner, but I have a lot of trouble being intimate with myself," Faris admitted. "For a while in my late teens, on the other hand, I was just the opposite."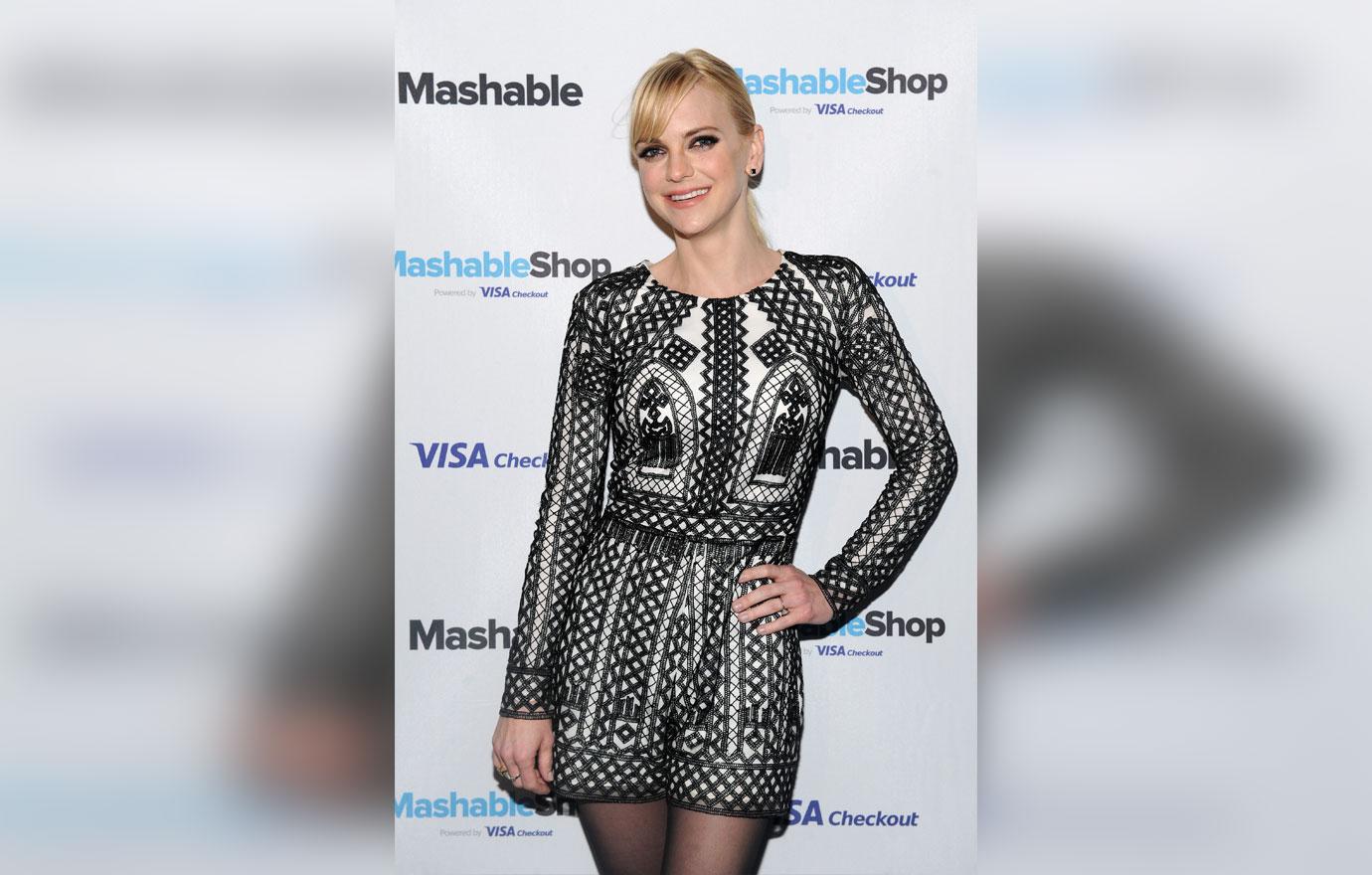 "Freshman year of college, I went through a crazy masturbation phase," she confessed.
Article continues below advertisement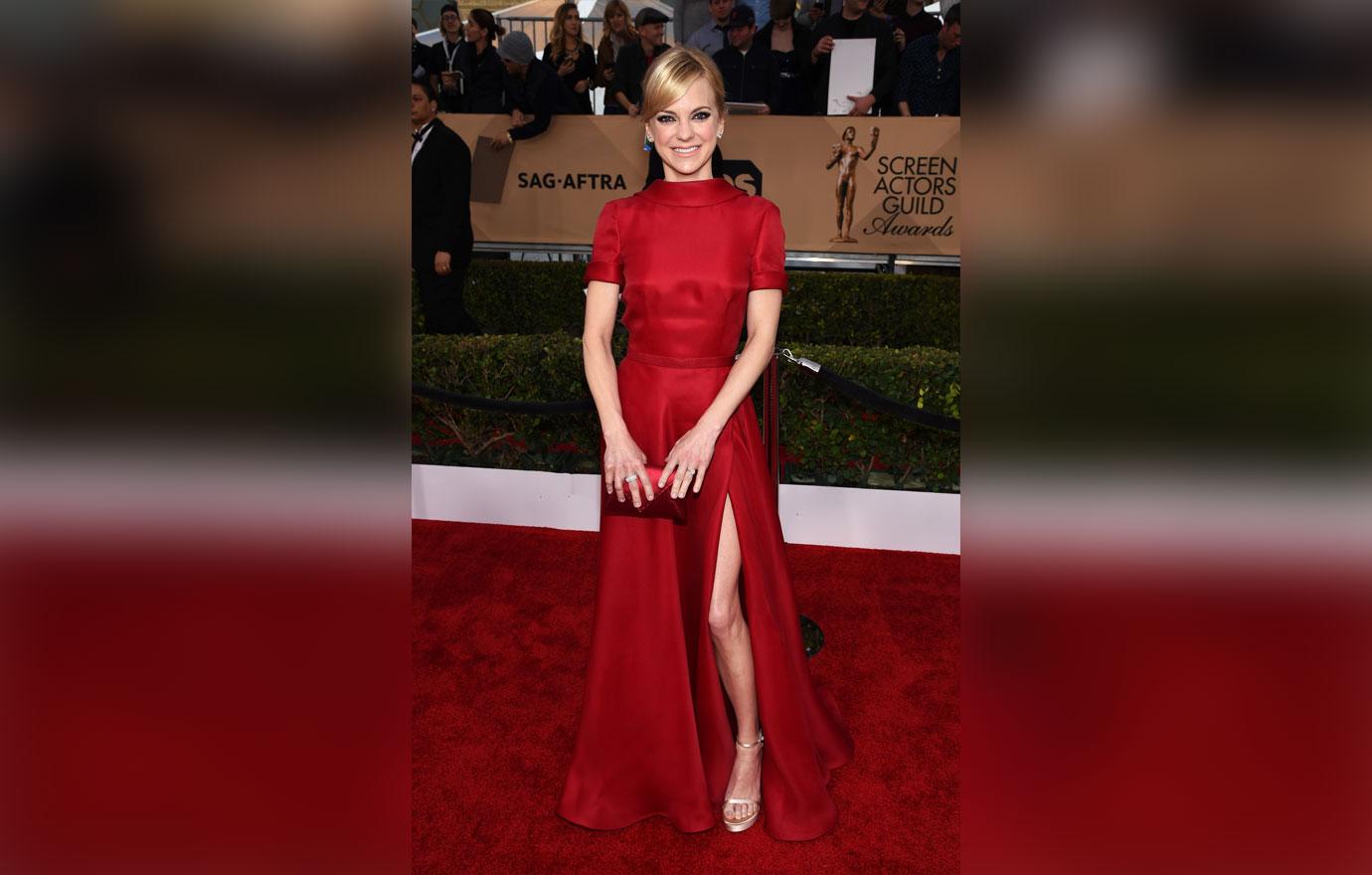 "I wish I had slept with more people, simply so I could learn to be a better lover and know how to tackle more positions and make better noises," she confessed.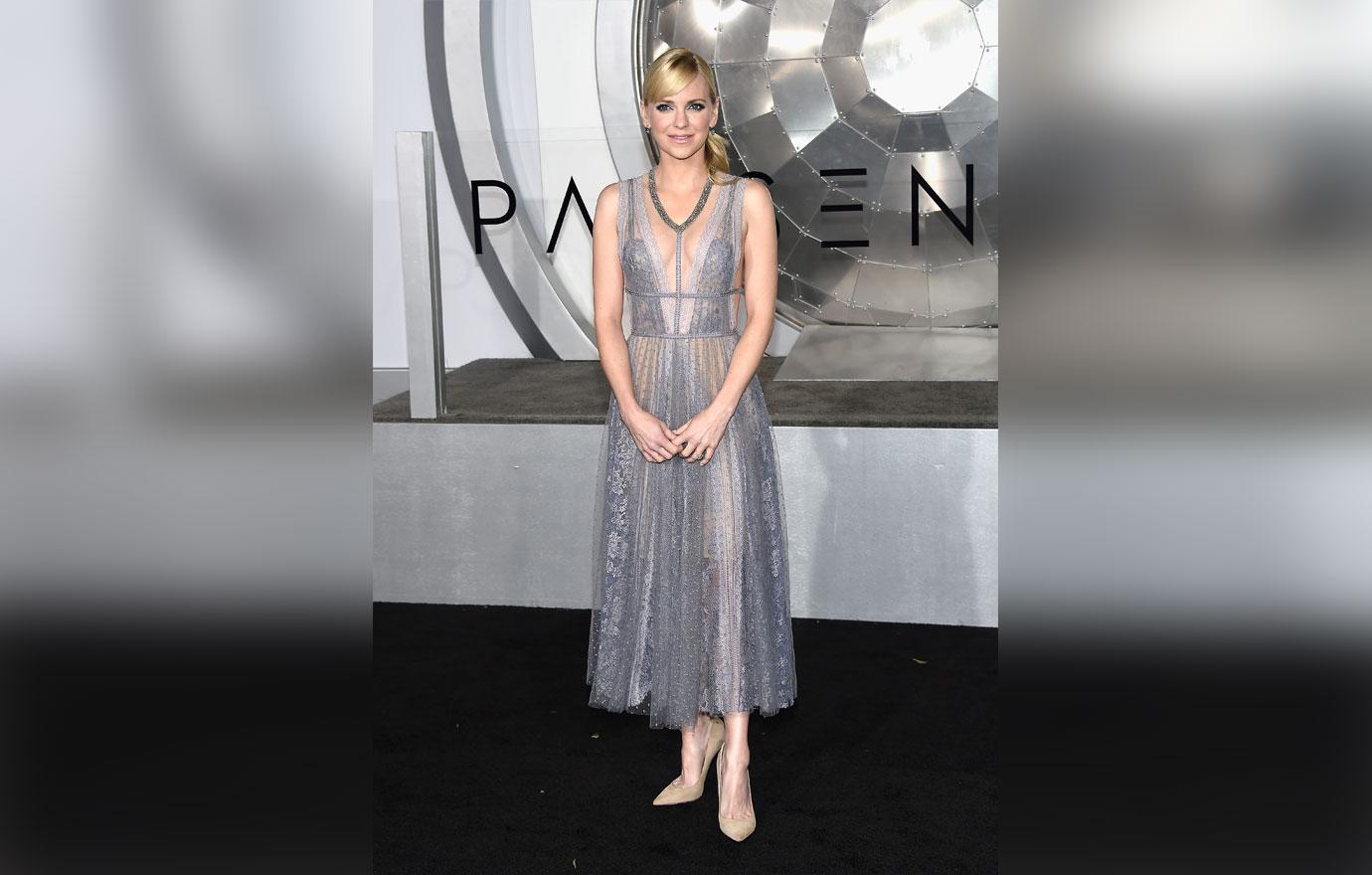 Article continues below advertisement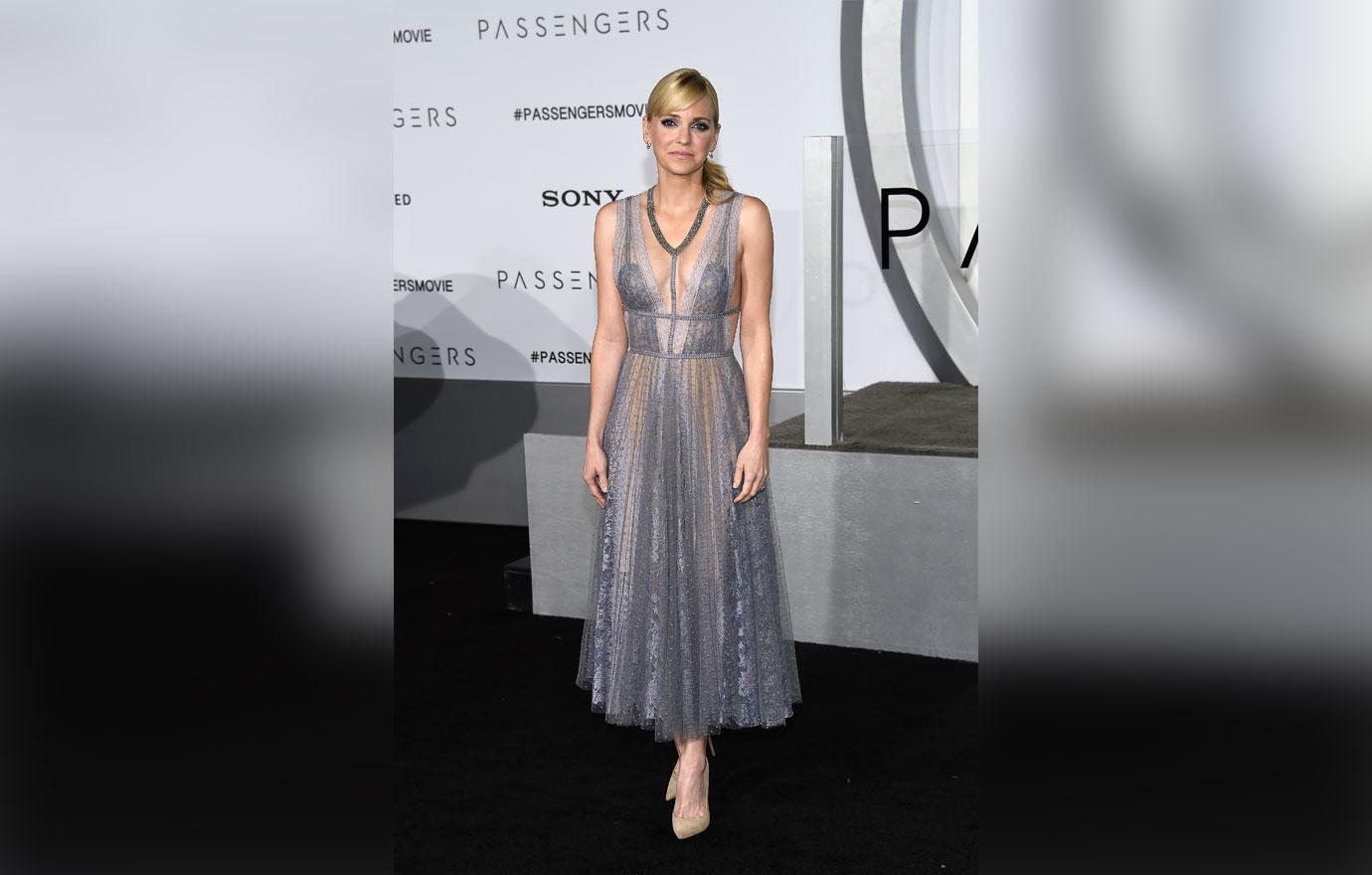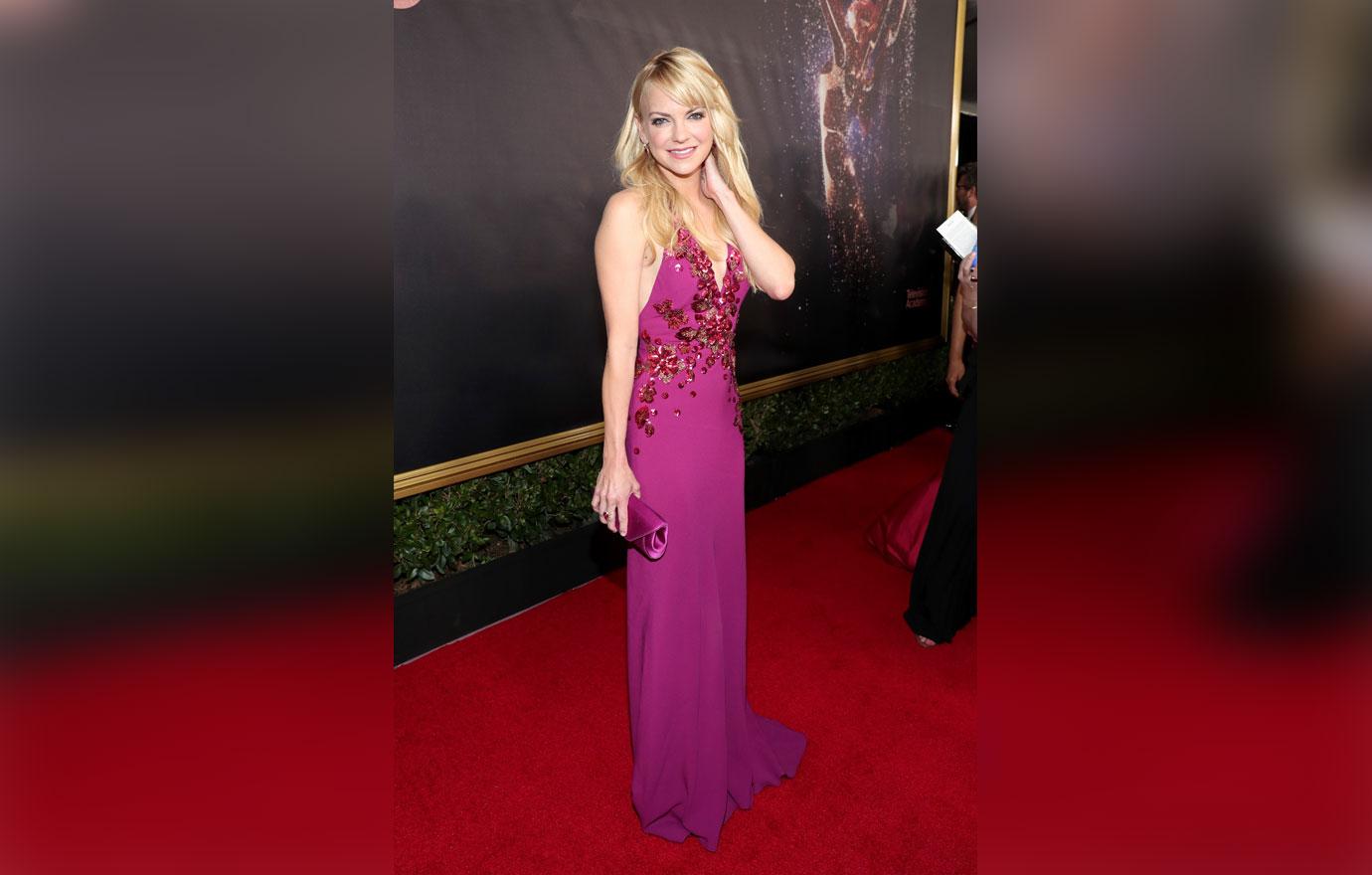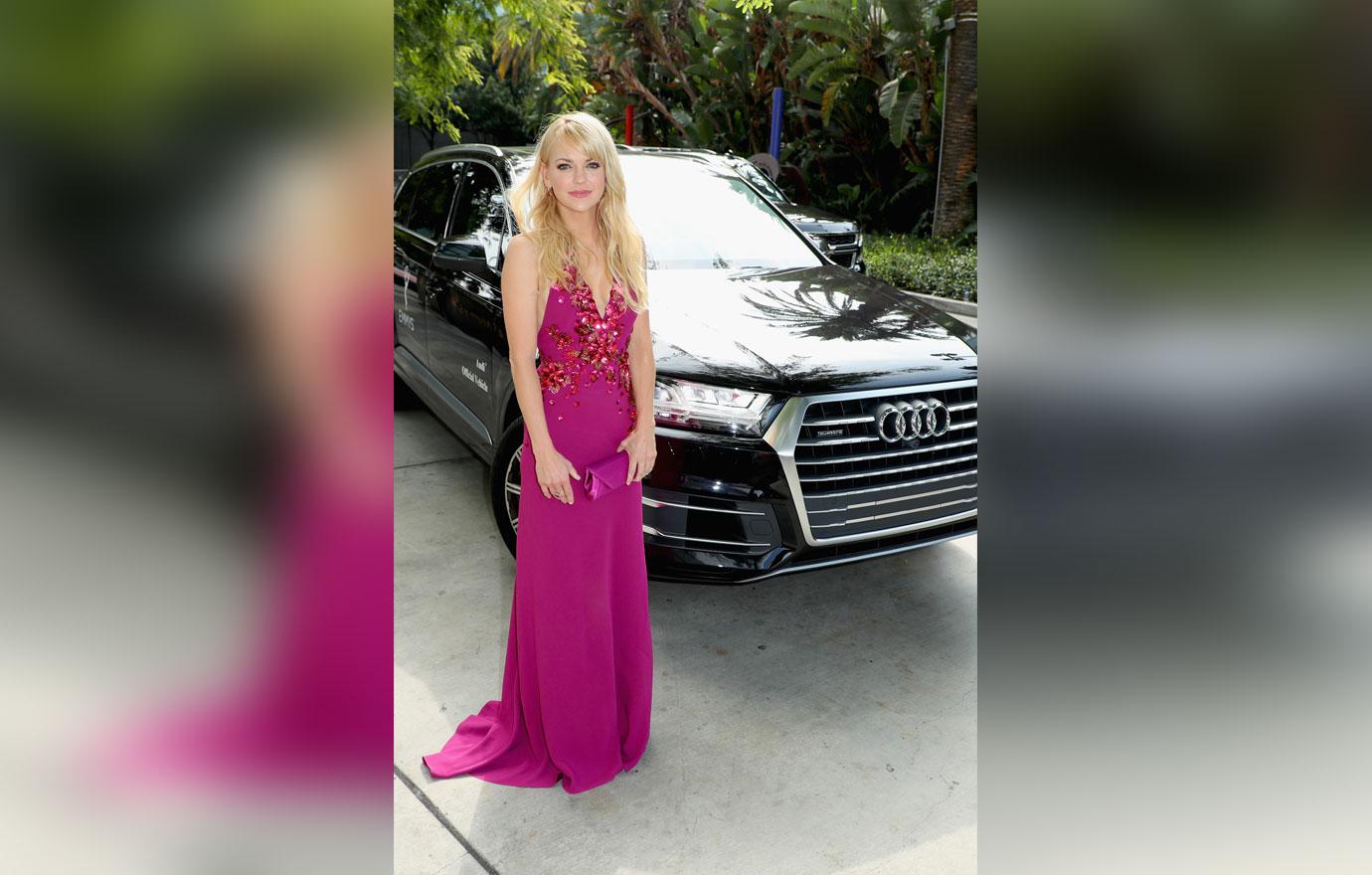 Are you shocked by Faris' sex secrets? Sound off in the comments!
We pay for juicy info! Do you have a story for RadarOnline.com? Email us at tips@radaronline.com, or call us at (866) ON-RADAR (667-2327) any time, day or night.