Jealousy, Flirting & Fame: Inside Chris Pratt & Anna Faris' Darkest Relationship Secrets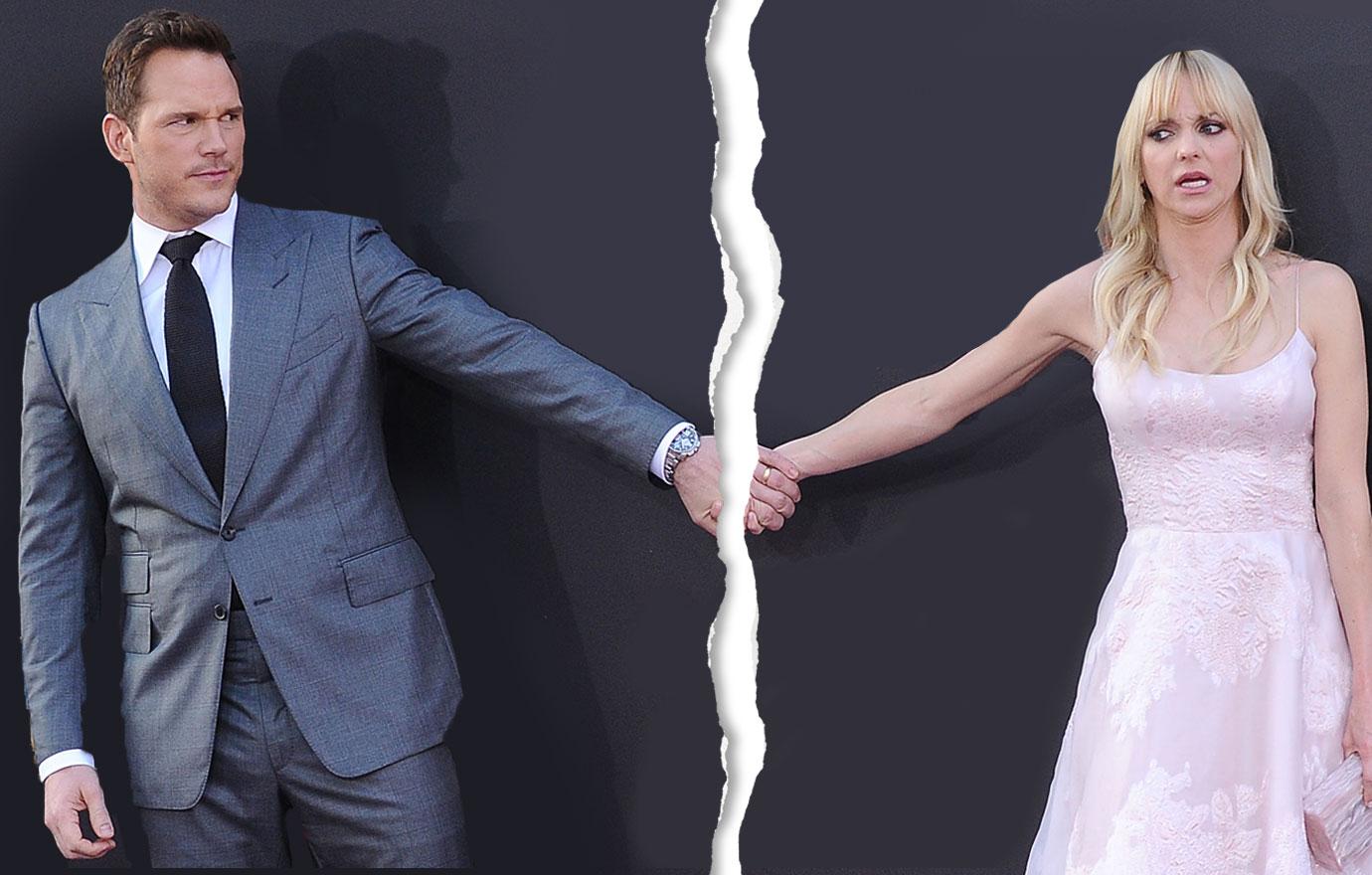 Eight years after they said, "I do," Anna Faris and Chris Pratt have called it quits, RadarOnline.com can sadly reveal. Click through for a full recap if their darkest relationship secrets.
Article continues below advertisement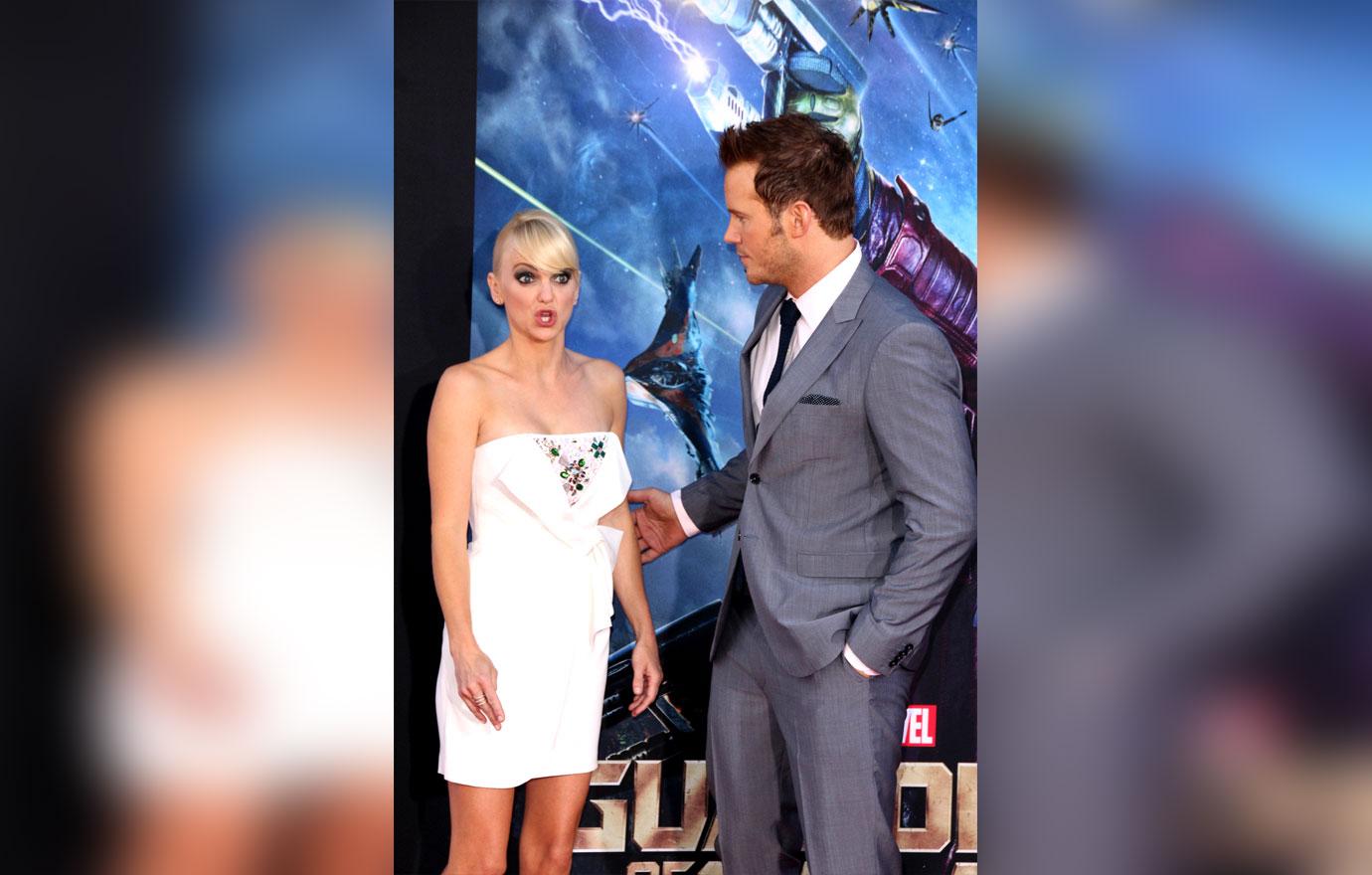 "Anna and I are sad to announce we are legally separating. We tried hard for a long time, and we're really disappointed," the actor shared in a statement last night. "Our son has two parents who love him very much and for his sake we want to keep this situation as private as possible moving forward. We still have love for each other, will always cherish our time together and continue to have the deepest respect for one another."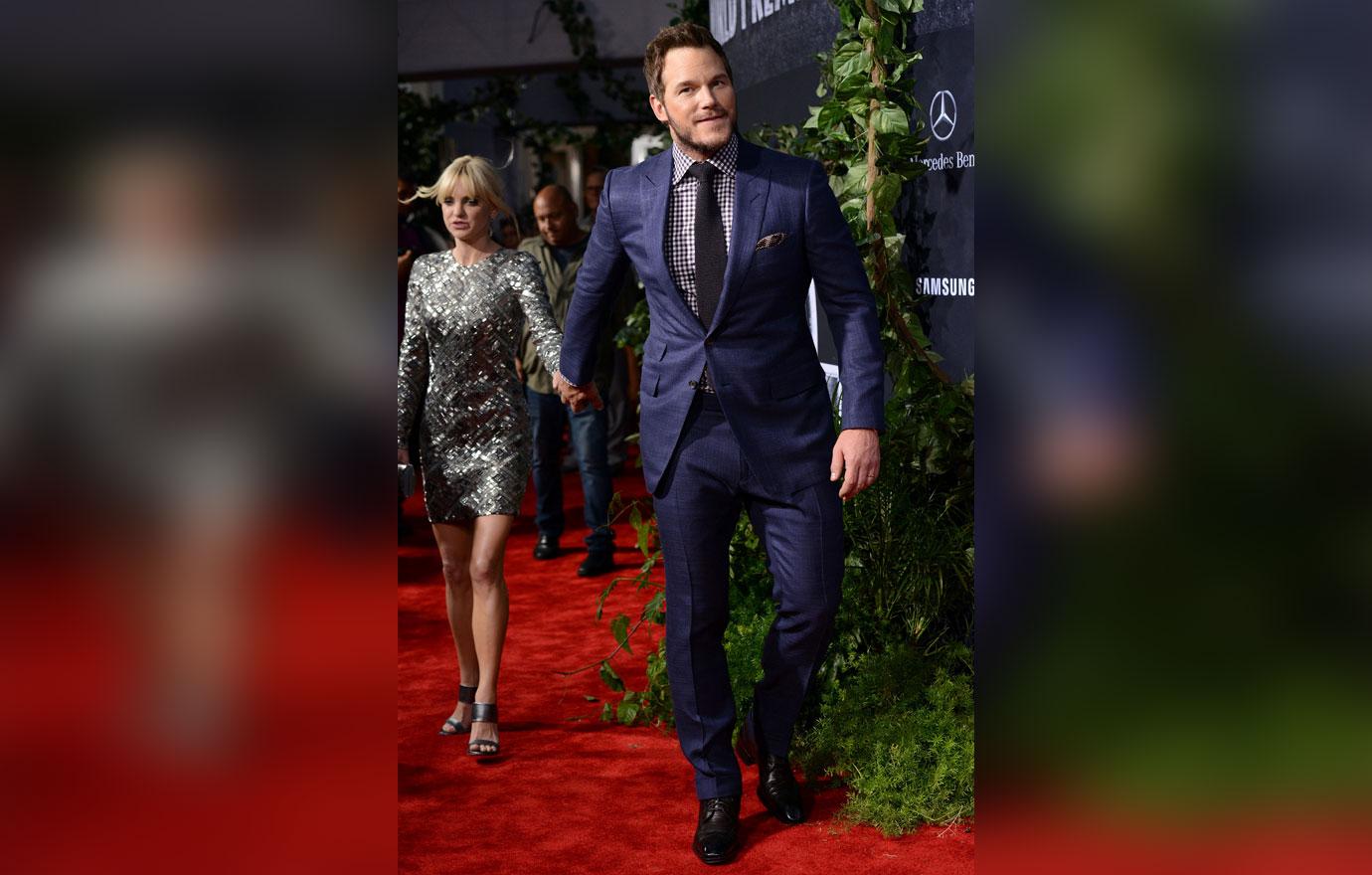 Despite being one of Hollywood's most beloved couples, Pratt and Faris's marriage troubles began to arise as the actor's on-screen fame started to grow. "Chris' ego has exploded," said a source back in 2015. "He's cocky and rude to Anna, who worries she's old news now. All the differences between them have risen to the surface." As OK! reported in 2016, Faris previously claimed that her greater fame was what "destroyed" her marriage to actor Ben Indra.
Article continues below advertisement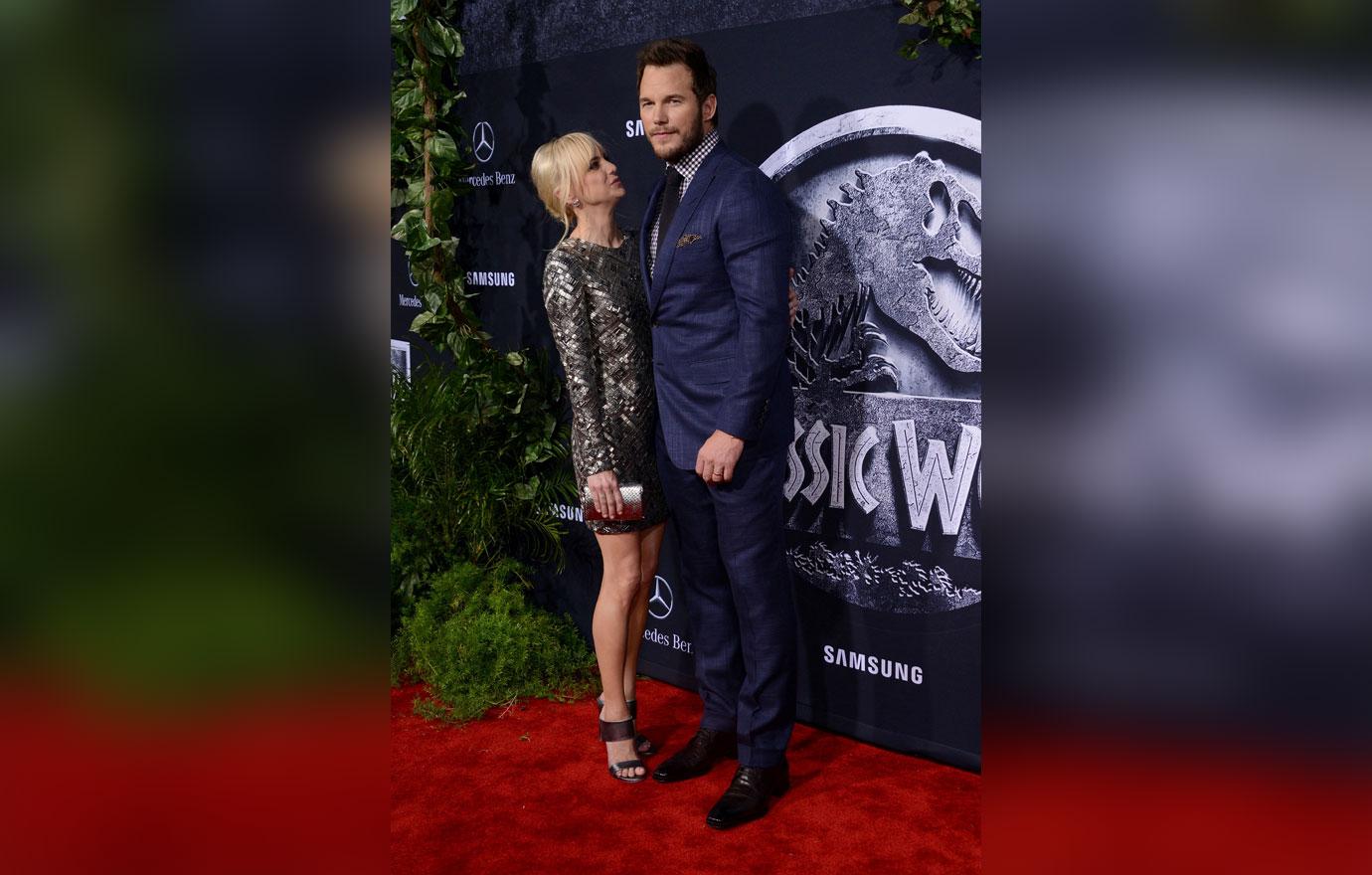 As National Enquirer reported earlier this year, the actor began boasting about making more money than her and obsessing about how great his body had gotten! He even said in a post: "Eating is no longer the fun part – flexing my butt cheeks in the mirror is, cause no dimples, no rolls, just cut-ass butt cheeks. Live with it!"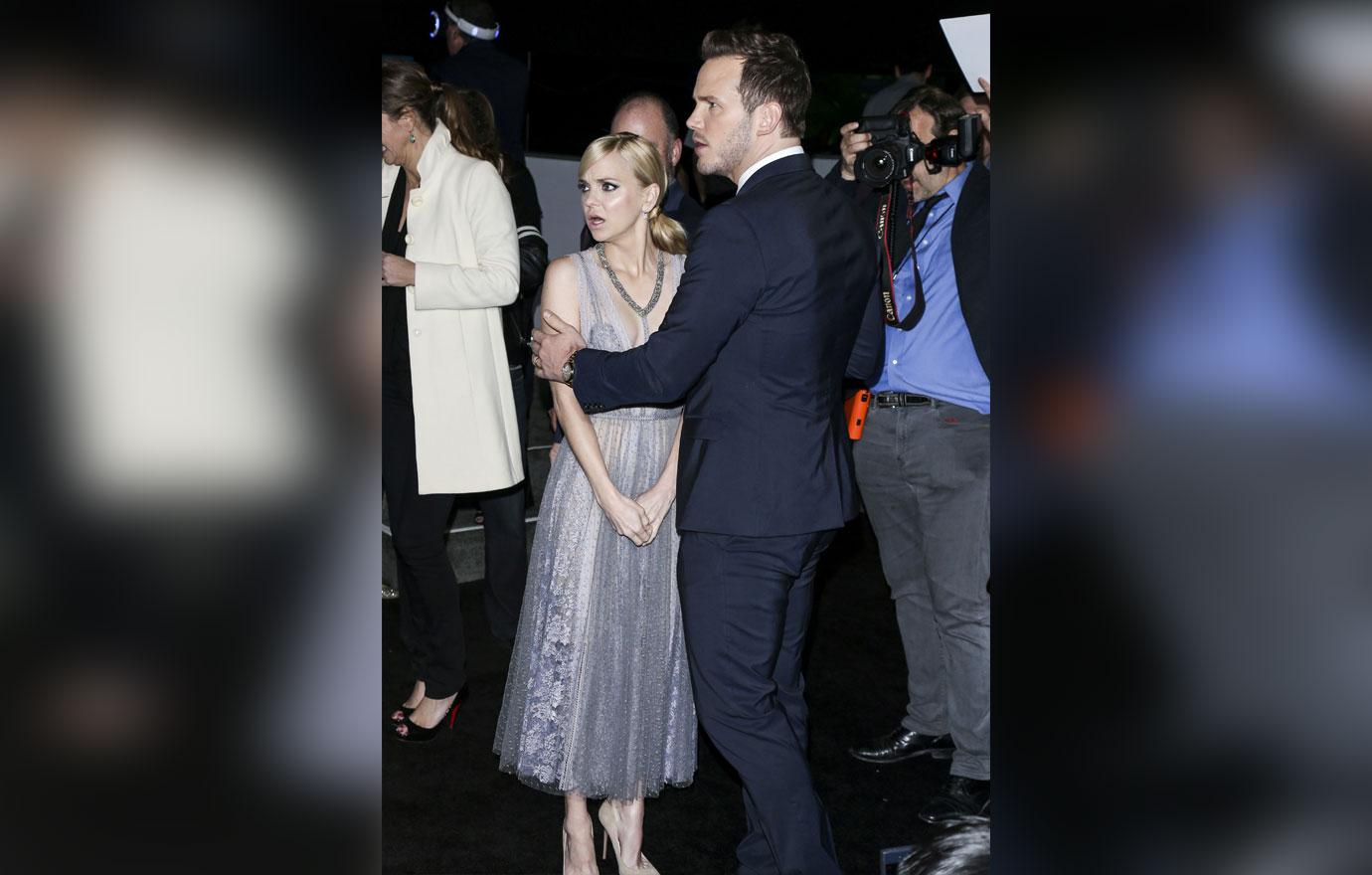 As his ego rose, so did his wandering eye, as National Enquirer revealed in 2016 that the actor was spotted shamelessly flirting with a "gorgeous blonde" at the MTV Movie Awards in 2016. "She looked a little like Anna, just a bit younger," said a source. "No one thinks Anna and Chris will ever divorce because he's incredibly religious," added the insider, "but there's no doubt things aren't great for them right now."
Article continues below advertisement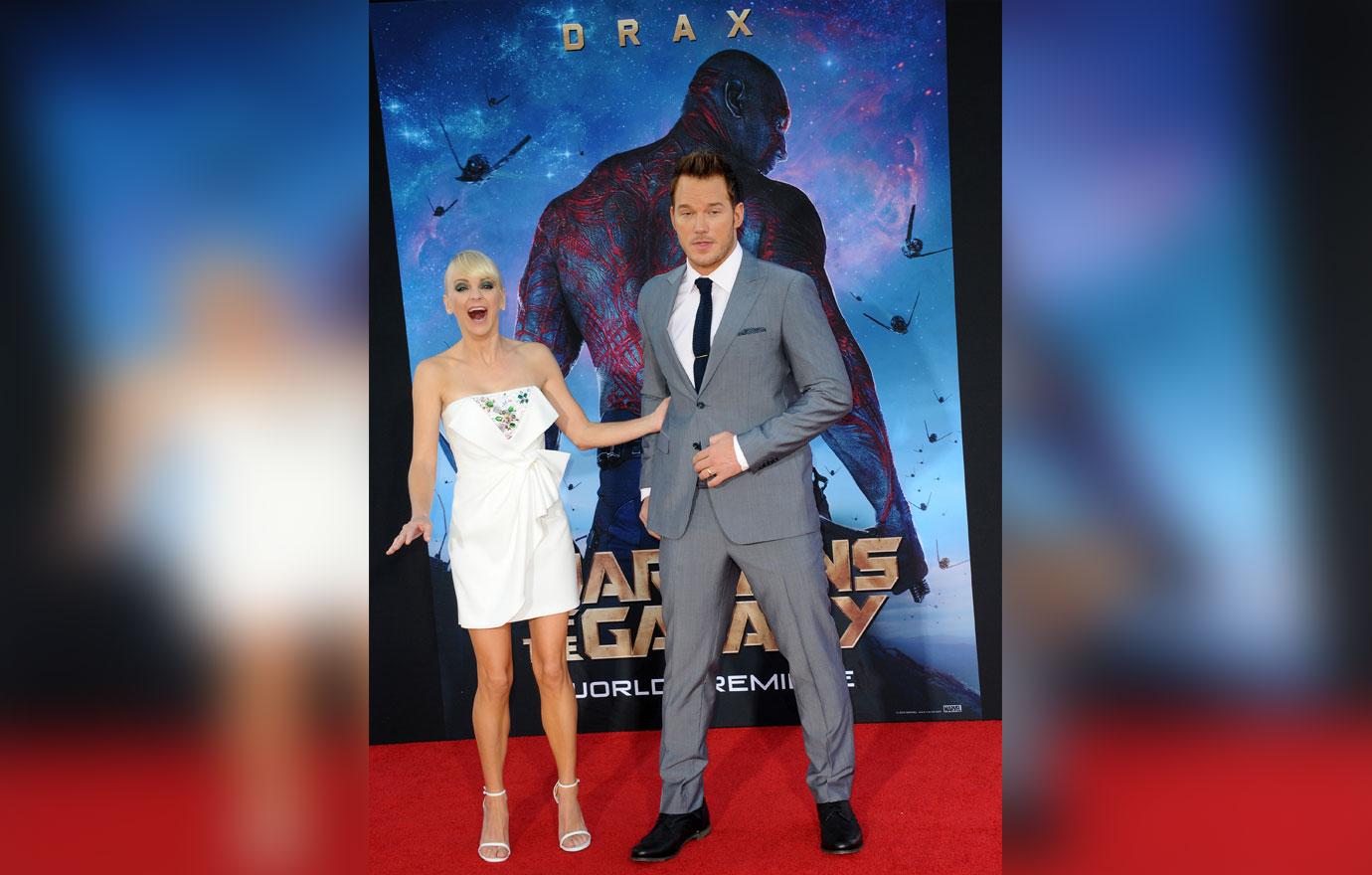 Faris, on the other hand, began to lose weight. As Star reported earlier this year, insiders began to worry her "chaotic" relationship with Pratt was taking a toll on her. "She became obsessive about her weight," said an insider. "That, at least, was something she could control." Claimed another source: "Being alone as much as she is would be enough to make any woman insecure. Her friends are starting to worry she's frazzled."
Insiders claimed they were both "trying to keep up a façade" for the sake of their son Jack, 5, who as National Enquirer reported in 2012, was born two-months premature. Pratt is "getting tired of having to make her feel better every time they are together," said a source. Faris is "panicking that the whole world thinks her marriage is failing."
Article continues below advertisement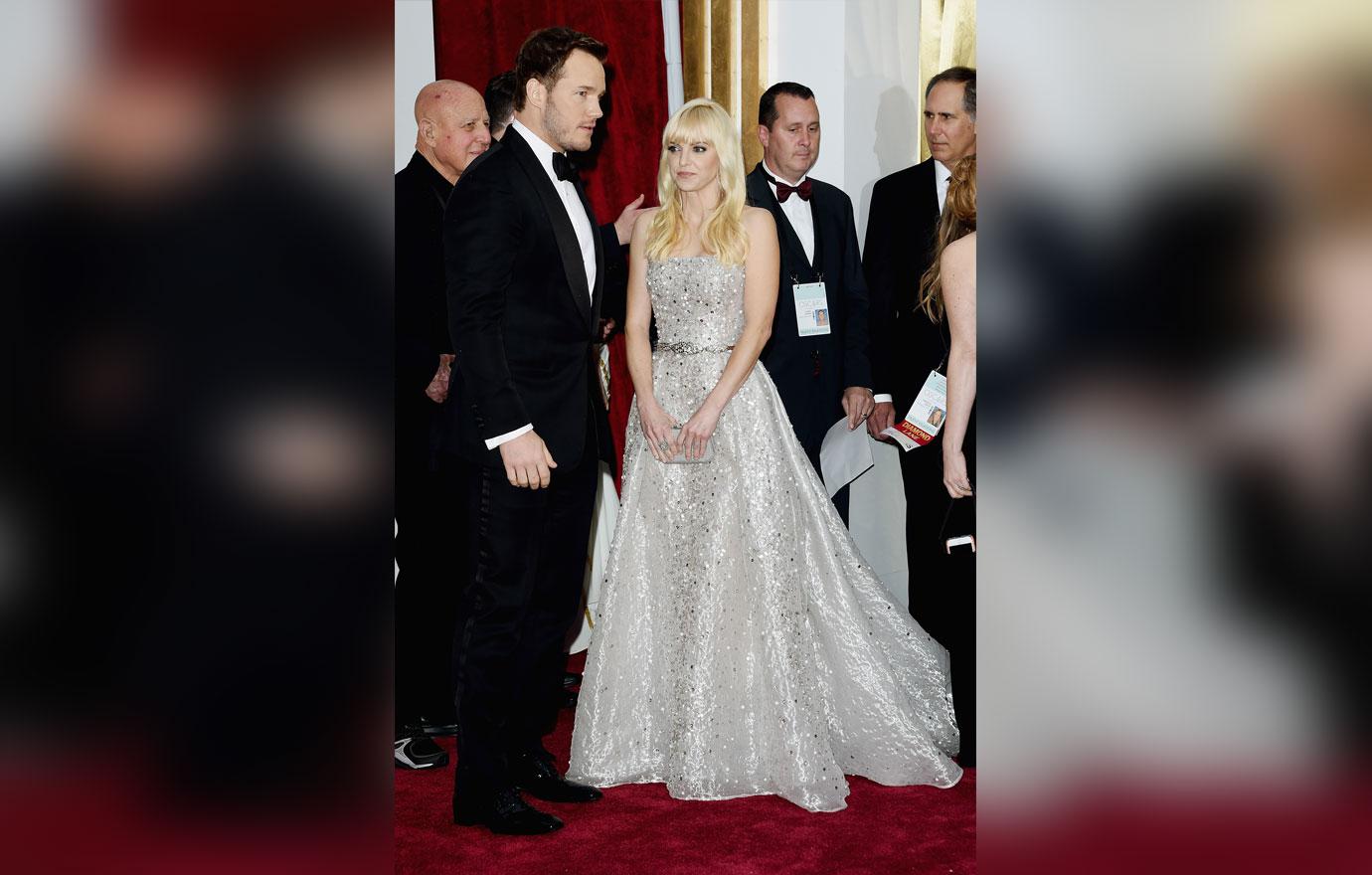 Back when Pratt was filming Passengers, rumors surfaced of his alleged affair with Jennifer Lawrence, after which Faris admitted she felt "blindsided" and "insecure." The House Bunny star said that while rumors were false, she still felt that they were "weirdly stinging." She claimed: "It's been a little bit devastating."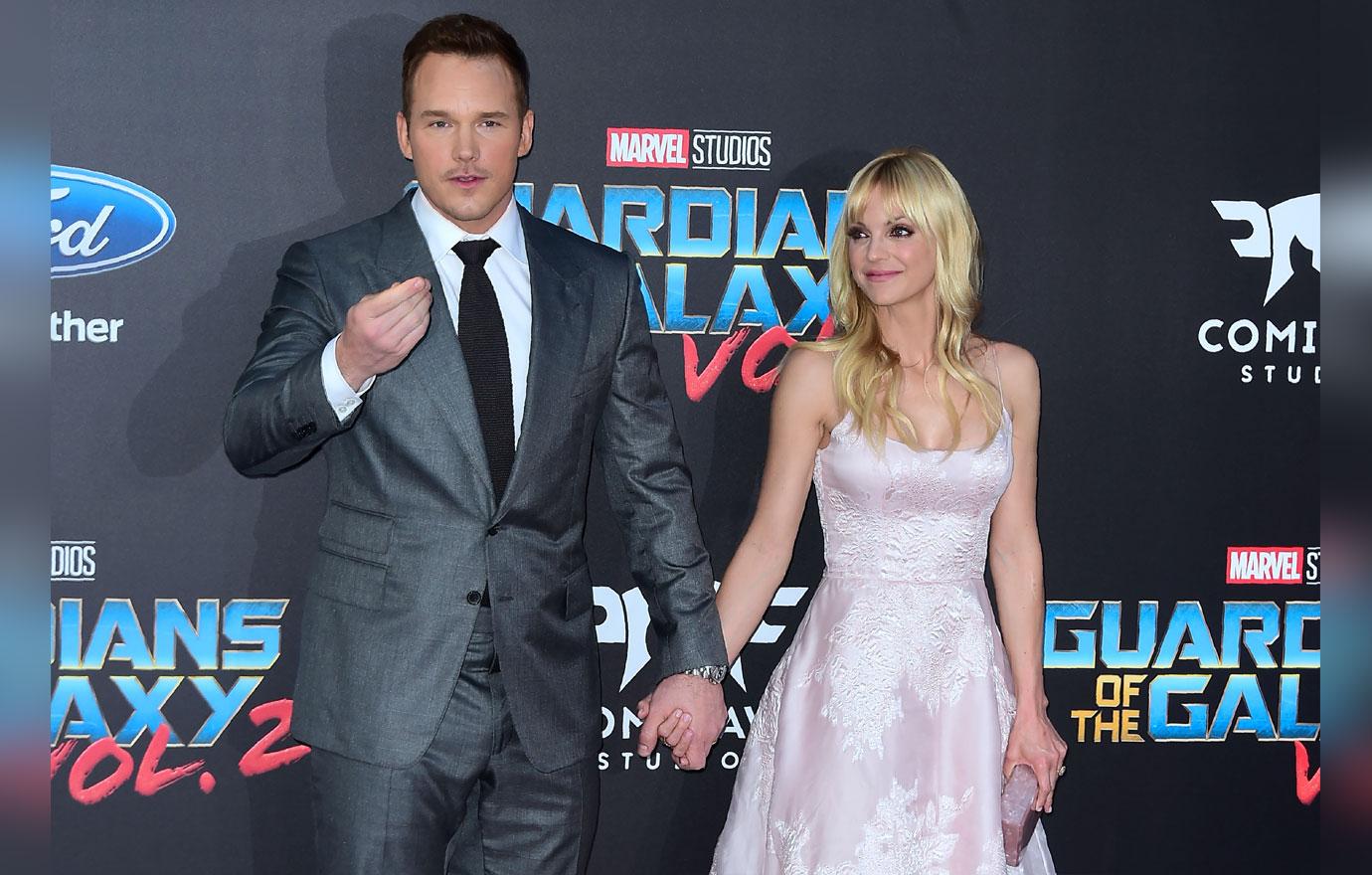 Article continues below advertisement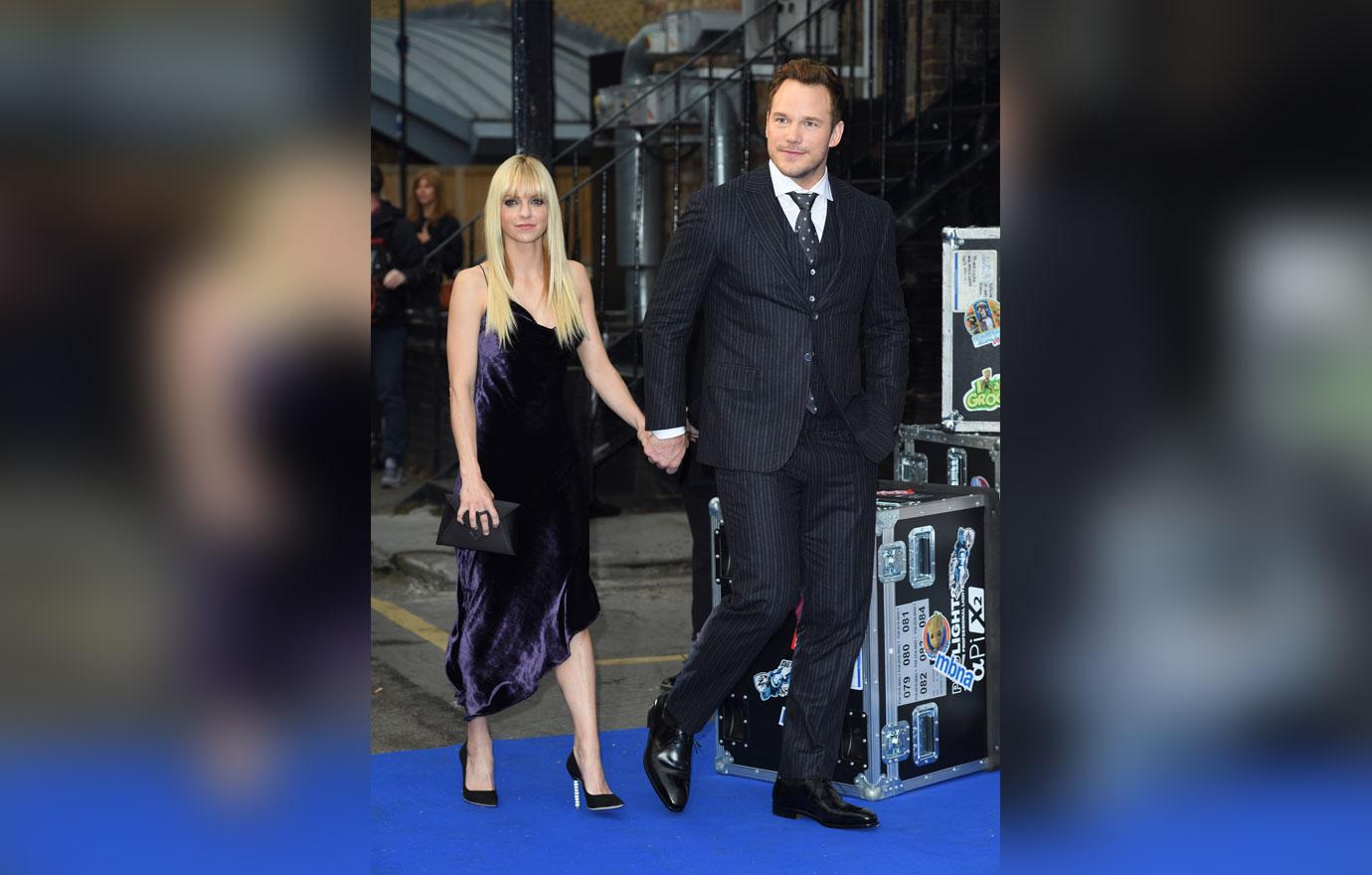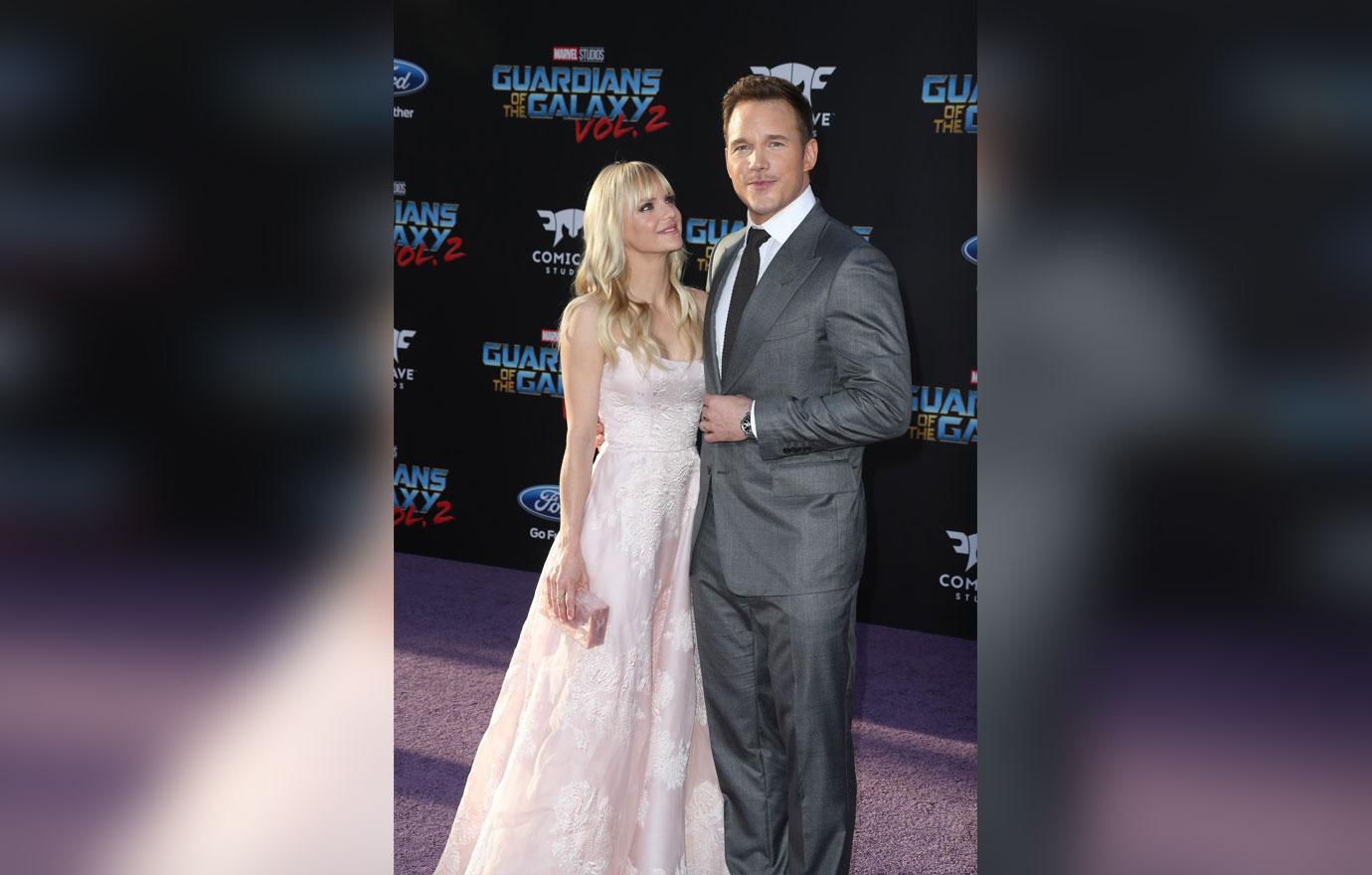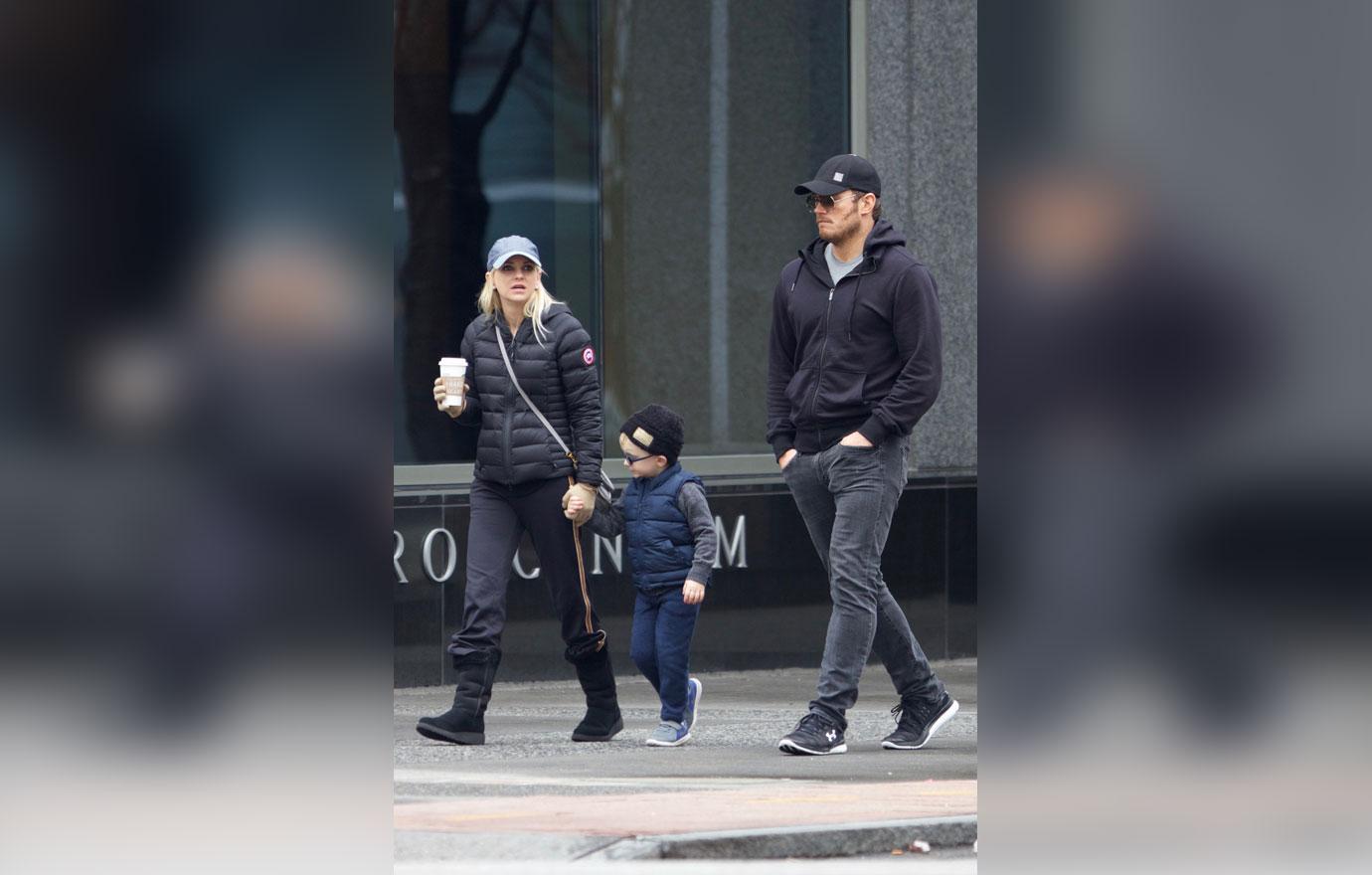 Said Faris "In this crazy world where he's off doing movies and I'm in L.A. raising our child, of course I'm going to feel vulnerable, like any normal human would." As OK! Magazine reported, the actress said during her 2016 podcast: "I hope we can survive the distance." What do you think about the couple's heartbreaking split? Let us know in the comments below.
We pay for juicy info! Do you have a story for RadarOnline.com? Email us at tips@radaronline.com, or call us at (866) ON-RADAR (667-2327) any time, day or night.