Hot Car Trial: Jury Deliberating After Sexting Claims, Gruesome Evidence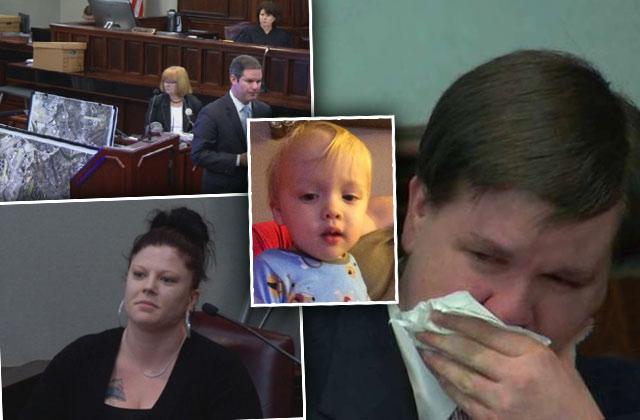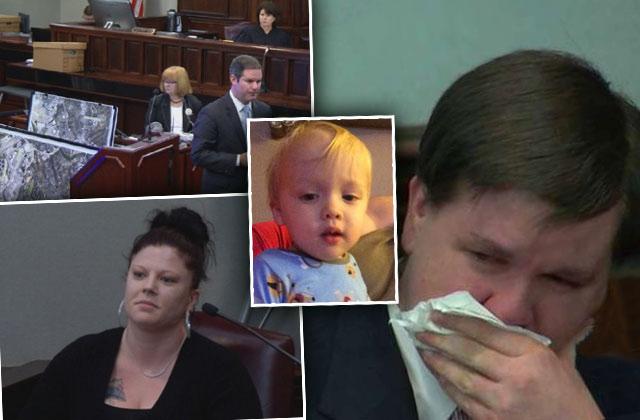 The prosecution and defense presented their closing arguments in the Justin Ross Harris murder trial today, showing the sickening sexts message the dad sent as prosecutors claimed baby Cooper Harris "burned to death," in the hot car. Click through RadarOnline.com's gallery to see the final evidence prosecutors used to send the cruel dad to prison for life.
Article continues below advertisement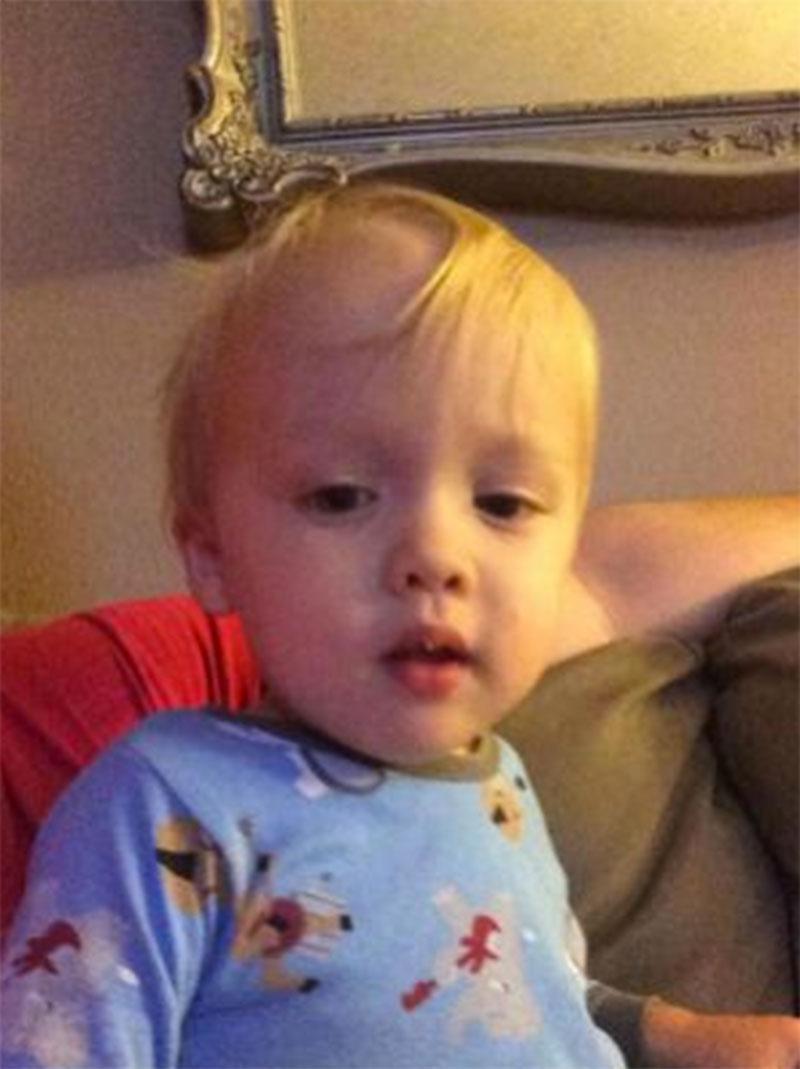 Prosecutor Chuck Boring hammered the jury in his closing statements, repeating all of the evidence he presented that he believes showed that Ross Harris plotted to kill his helpless baby son. He reiterated claims that Ross Harris was leading a double life, sexing with a 15-year-old and even sending lewd messages minutes before leaving Cooper in the car. He told the jury that he began sexing at 5:49 am on June 18, 2014, and didn't stop until 2 in the afternoon. That was the day Cooper was left in the car to die.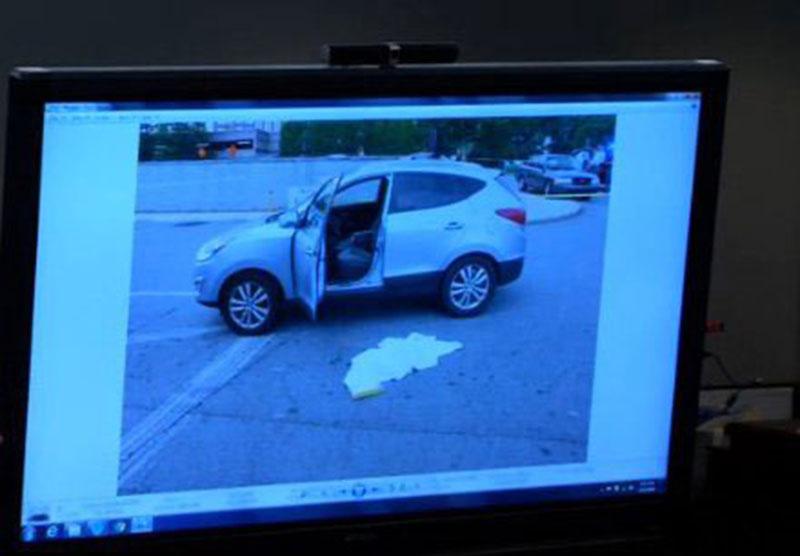 "I love my son and all but we both need escapes," Ross Harris texted to a woman 10 minutes before he left Cooper in the hot car. The prosecutor told the jury he "left him there to die." Boring explained he had breakfast with his son at Chick-Fil-A, drove just minutes to his office, sat in his car for 30 seconds with the baby just inches away in his car seat "before closing the door on that little boy's life," The Atlanta Journal Constitution reported.
Article continues below advertisement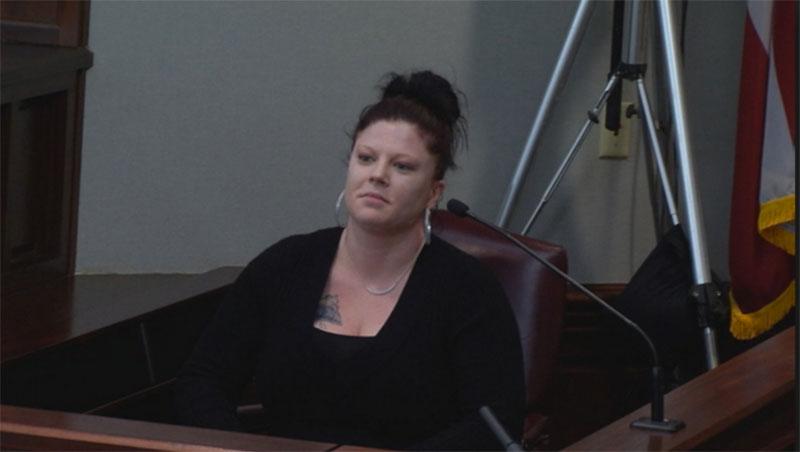 Hooker Daniela Doerr took the stand during the trial and revealed that she was paid by Ross Harris for sex on multiple occasions. The prosecutor reminded the jury about her testimony, when she'd said that he was more interested in his raunchy sex life than having a son. Doerr and Ross Harris' last hookup was Memorial Day weekend, just three weeks before Cooper was left in the hot car to die. "It was strictly business and you're on your way," Doerr said about the sex according to WSB-TV in Georgia. She told the jury Ross Harris was "very relaxed" when they met and had sex and described him as "dumpy."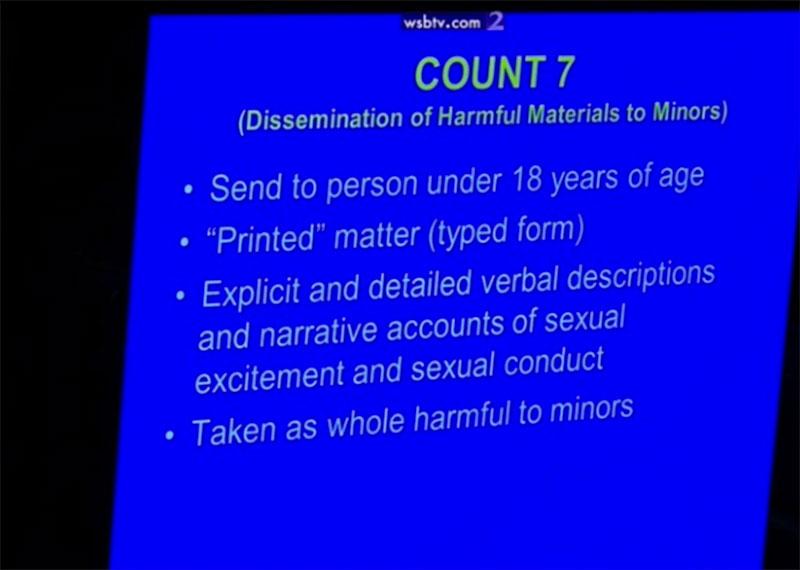 Ross Harris was busted sexting multiple women, including two who were underage. He sent pictures of his genitals to the woman and received naked pictures as well. The prosecution presented evidence that he was "repeatedly over and over and over again," at least six times, asking for the underage girl to send him pictures of her genital area. They tried to claim that Ross Harris was leading a double life with all of his sexually charged relationships that were not with his wife.
Article continues below advertisement
The prosecutor also told the jury that five days before Cooper's death, Ross Harris watched a video of how hot it gets in a car. He said that when Ross Harris pulled into the parking lot and pulled the child out of the car he put him on the hot pavement, didn't perform CPR and didn't call 911. "He closed the door on (Cooper's) little life because of his selfishness because of what was more important to him — his obsession and his other life," Boring told the jury according to WSB TV in Atlanta.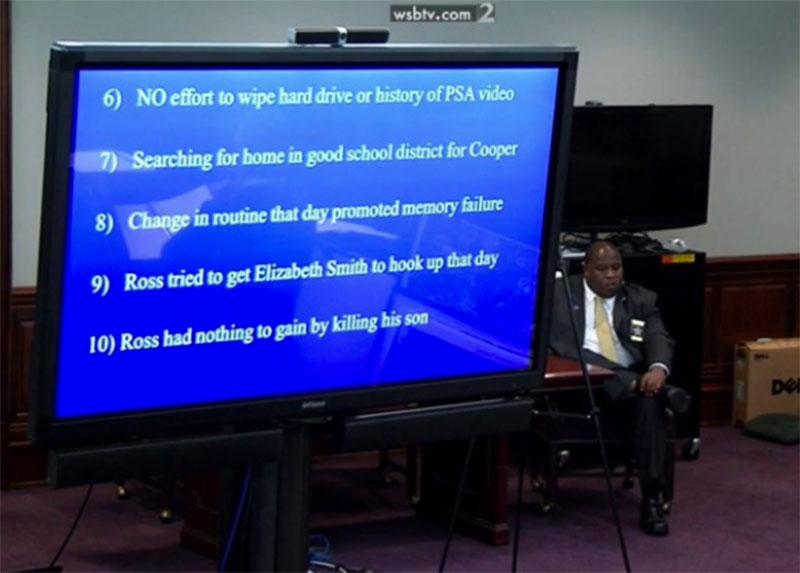 Ross Harris' defense attorney Maddox Kilgore used his hundreds of sexually explicit messages to claim that he was not trying to cover up a murder plot. He told the jury that Ross Harris would have deleted all of his sexts if he was planning to kill his son, knowing that an investigation would happen.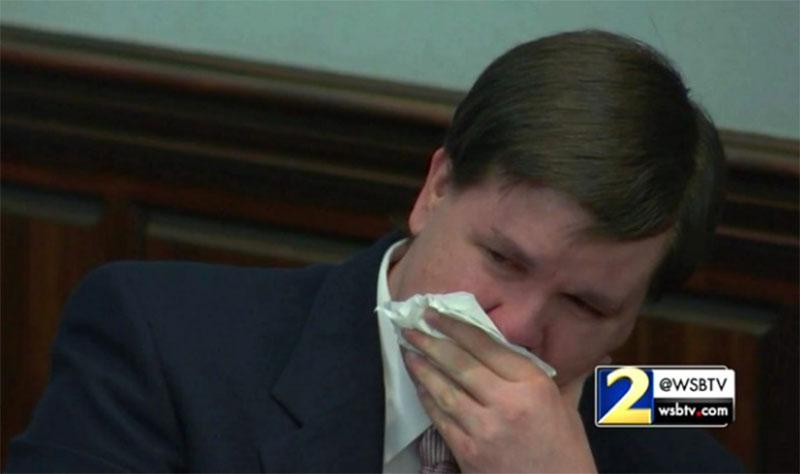 "Now that you've heard all the evidence there is no doubt that Cooper was burned to death in that car," Boring told the jury. He claimed that Ross Harris' actions were that of a guilty person. "Responsibility is guilty in this case," he said. Ross Harris is facing life in prison if found guilty of the murder of his baby son Cooper. Stay with RadarOnline.com for the verdict of the case.
We pay for juicy info! Do you have a story for RadarOnline.com? Email us at tips@radaronline.com, or call us at (866) ON-RADAR (667-2327) any time, day or night.