Hot Car Killer: Final Moments Of Baby Cooper Alive Shown To Jury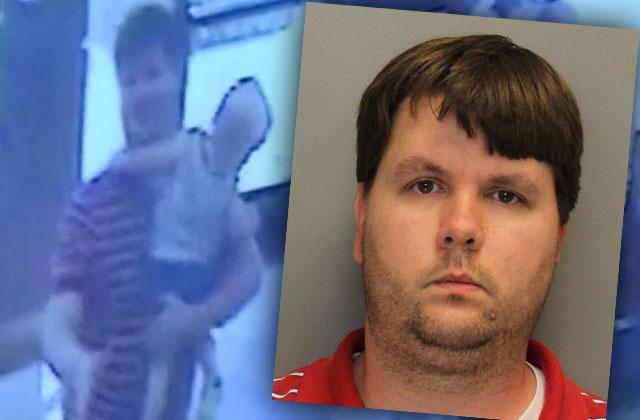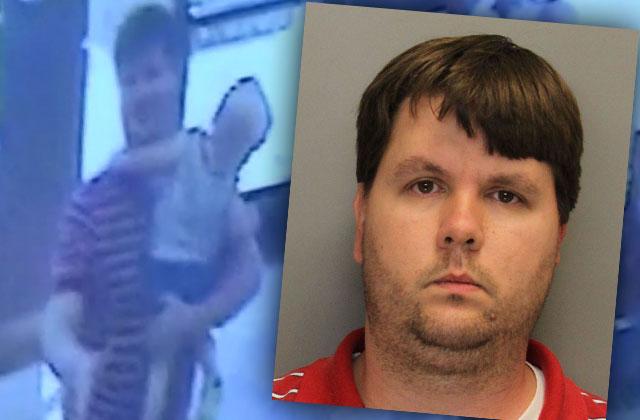 Testimony continued in Justin Ross Harris' trial in Georgia. The accused killer was seen on video holding his young son before leaving him to die in a hot car. Click through the gallery to see RadarOnline.com's latest updates from the shocking murder trial.
Article continues below advertisement
Prosecutors showed the heartbreaking video of the last time baby Cooper Harris was alive, shot by the security camera in a Chick-Fil-A restaurant. His father was holding him in his arms as he orders breakfast, HLN's Natisha Lance reported. After leaving the restaurant, Ross Harris left the 22-month-old in his car where he died that day. His drive to his office was only two minutes, but his defense attorney claimed that he forgot his son in the car instead of dropping him off at the Little Apron day care. He is being tried for the murder of his young son.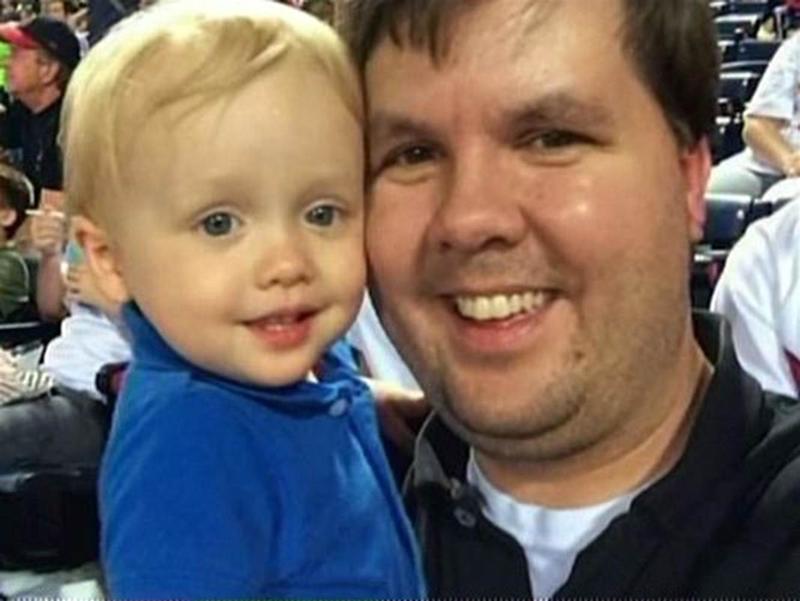 Cobb County police officer Brad Schumpert previously testified with graphic videos and photos of the baby that showed him with scratches on his face, from where he attempted to claw his way out of the car that reached 120 degrees. The video shown of Justin holding Cooper was the last video of him alive.
Article continues below advertisement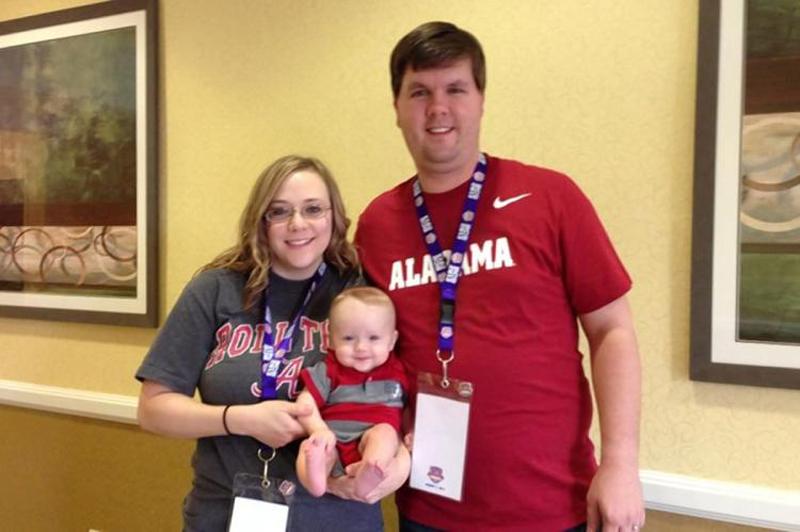 Michelle Gray, who worked at Cooper's day care center, testified that she was not expecting to see Leanna Harris, his mother, at the facility on June 18, 2014. "I thought, 'That's weird, that's Coopers mom.' I asked her, 'What are you doing here? Cooper's not here," the Atlanta Journal Constitution reported.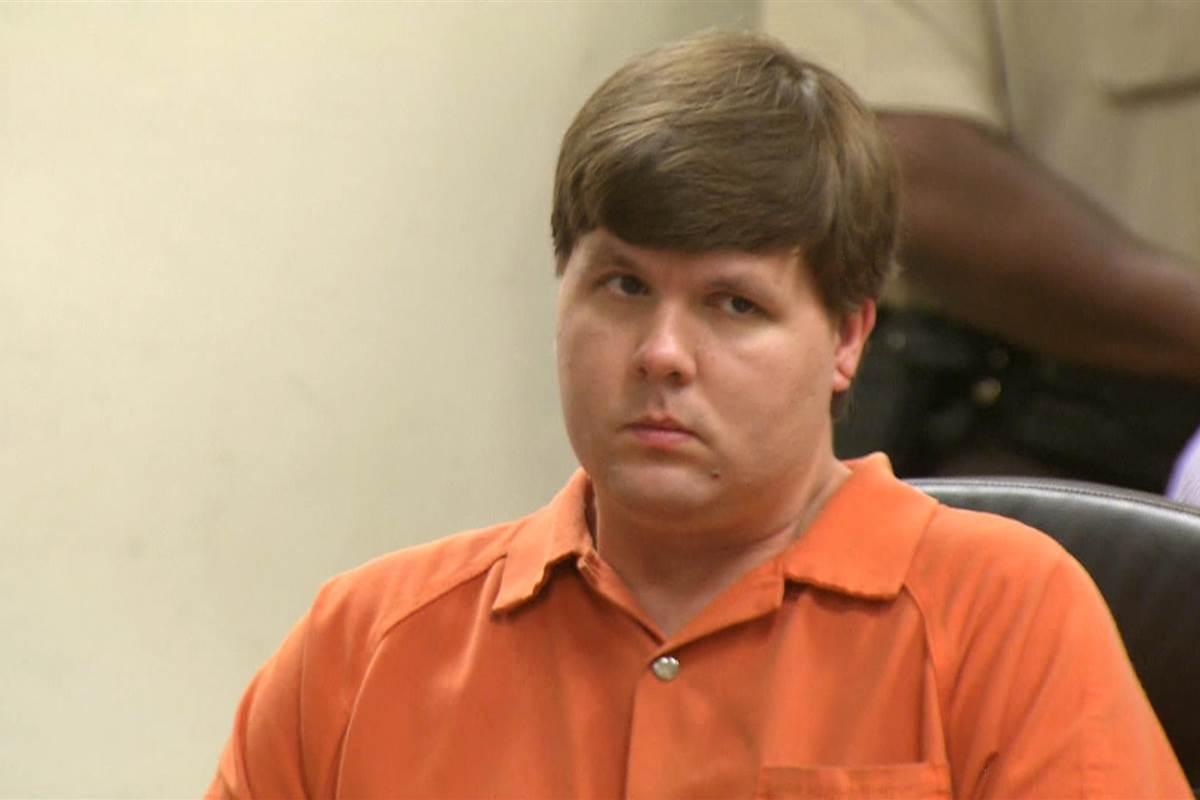 Gray described to the jury how the baby's mother acted. "She was confused. She looked frantic," when she realized her son wasn't at the day care center.
Article continues below advertisement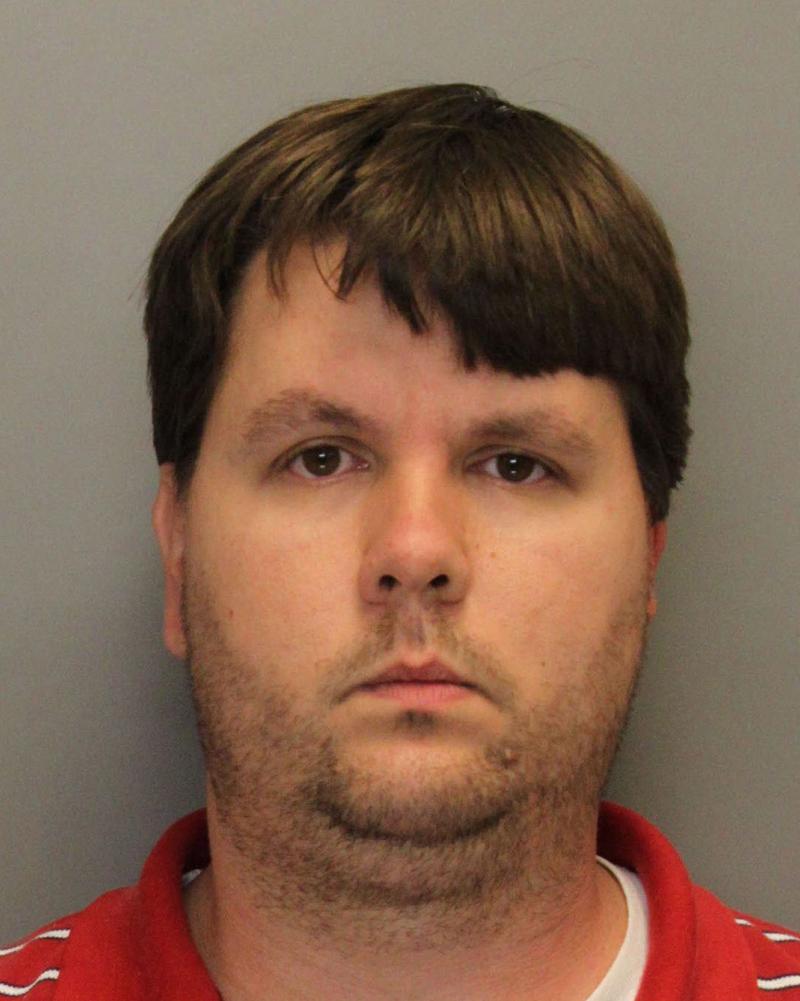 Another day care worker, Keyatta Patrick, told the jury that Cooper was a "fun and loving child," and said that he was just learning to speak the day before he died. "I heard him say 'I need a diaper.' I was so excited he was using words."
NOCAPTION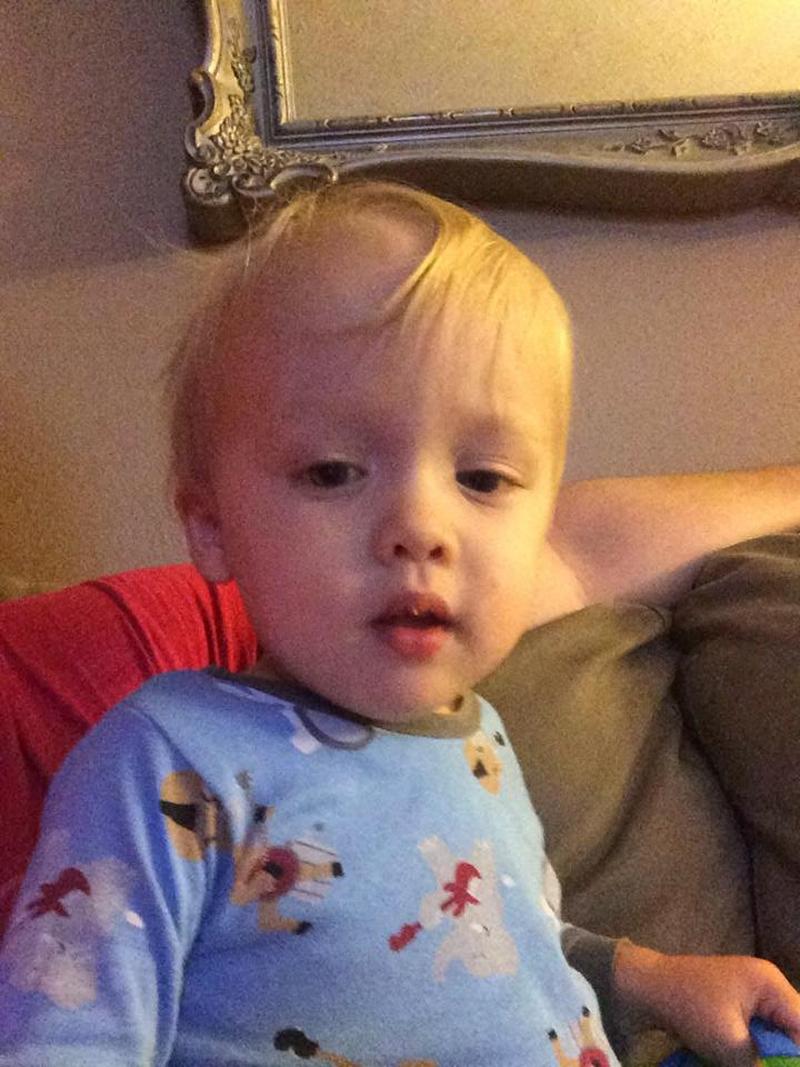 Patrick also testified that Ross Harris would take a picture of baby Cooper every day when he dropped him off at the day care, but that stopped about two weeks before his death. "I noticed he had stopped taking photographs of Cooper. I just thought it was kind of strange that he stopped." Patrick said he told her he stopped "because he's getting older."
Ross Harris is facing life in prison if found guilty by the jury. Stay with RadarOnline.com for updates on the trial. We pay for juicy info! Do you have a story for RadarOnline.com? Email us at tips@radaronline.com, or call us at 800-344-9598 any time, day or night.