'Hot Car Death' Dad Lead Disgusting Secret 'Double Life' Before Murder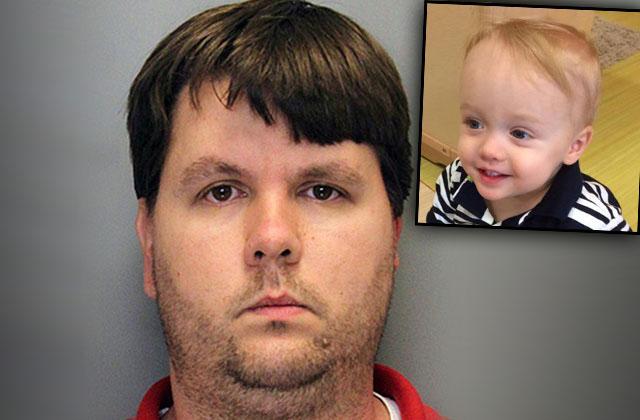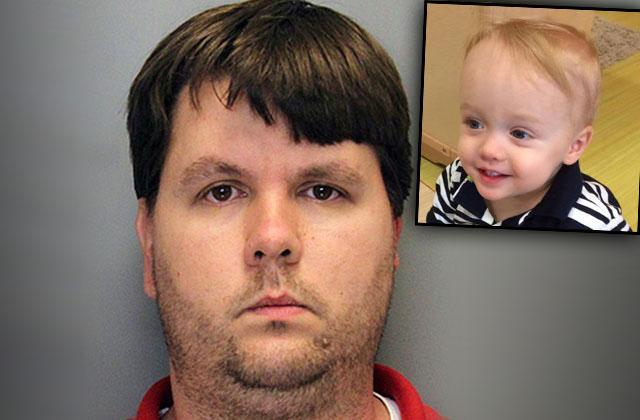 Justin Ross Harris is on trial for killing his baby son by leaving him a hot car in Atlanta, Georgia and the prosecutor gave details about the shocking evidence he was going to present against the father. Click through the gallery to find out how the vicious murder will be presented in the heartbreaking case.
Article continues below advertisement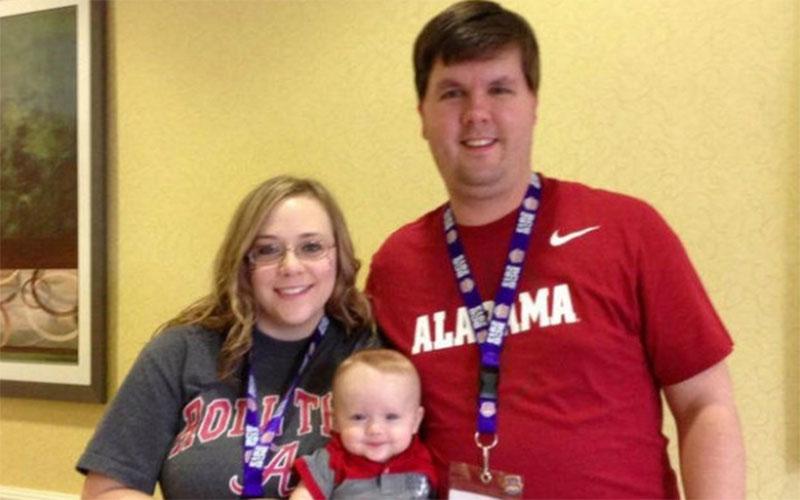 Opening statements by the prosecution were read in the trial against Ross Harris on October 3, 2016, giving the jury a shocking look into the sickening murder of 22-month old Cooper Harris. "Evidence will show this was the worst imaginable death for a child," Cobb County Assistant District Attorney Chuck Boring said.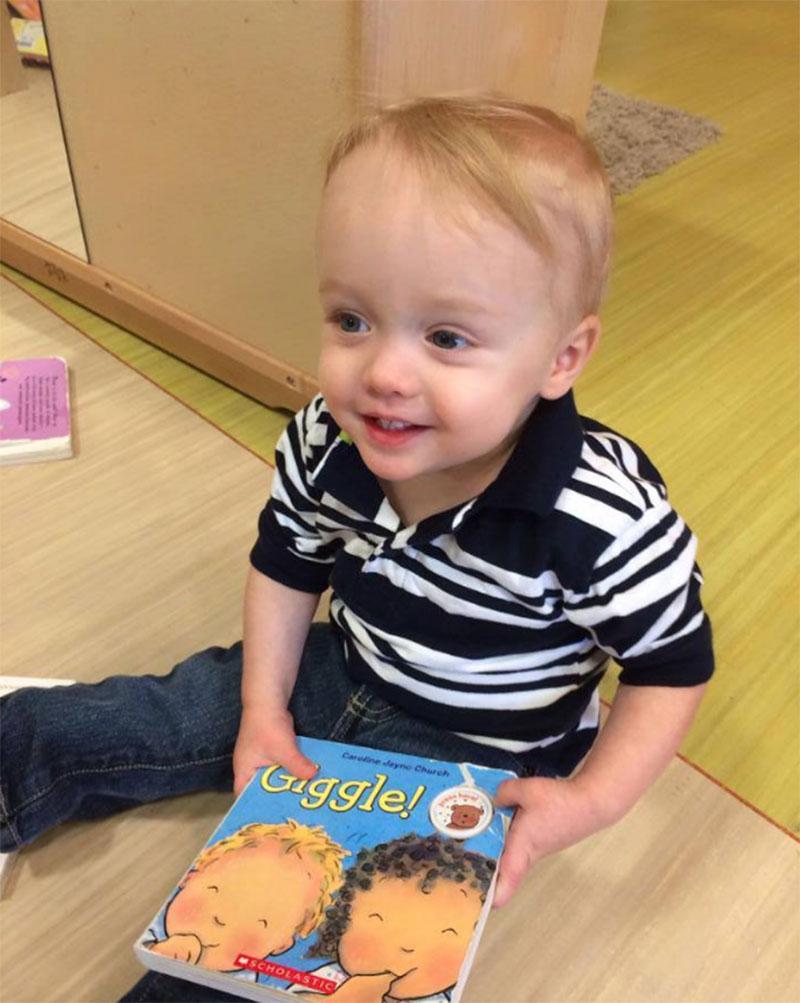 Ross Harris claimed that he forgot his young son was in the car, but the prosecutor claimed he was sexting with an underage girl. 'On that day, when his son was cooking to death, he was texting with a 16-year-old girl, trying to get photos of her vaginal area," Boring told the jury. "He closed the door on his 22-month-old son's life and sought another life. Minutes before he closed the door on that child, while that child sat in the car, evidence will show that this defendant had been online and exchanged comments that he'd been unhappy in his marriage."
Article continues below advertisement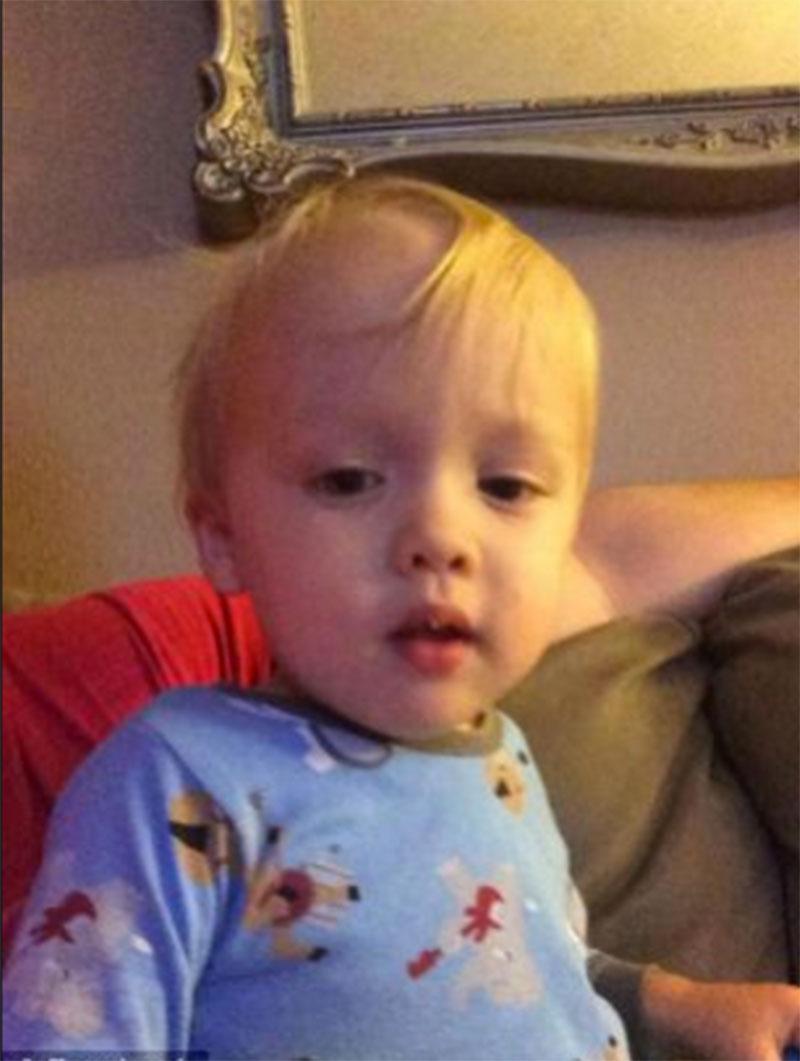 The temperature in the car reached an estimated 120 degrees, the medical examiner's report stated, while little Cooper was locked in his car seat. The prosecutor gave details of his lurid messages. "While he was doing that all day texting, his son was out in the car, dying, slowly, painfully... When he was point-six of a mile from the Chick-fil-A where he had breakfast with his son, he was texting a...woman saying 'I hate being married with kids. The novelty has worn off and I have nothing to show for it.'"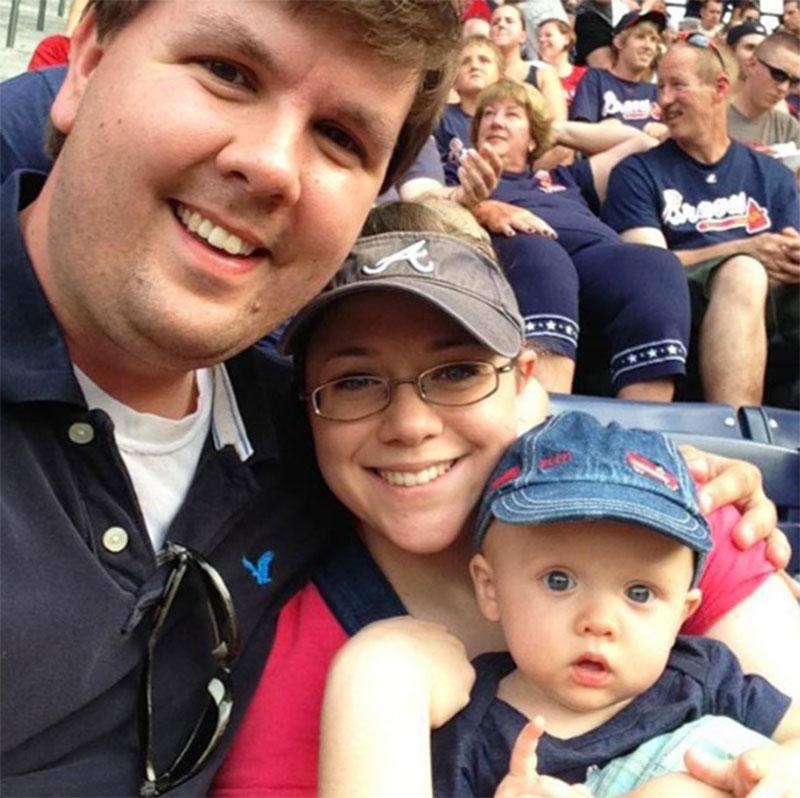 While Ross Harris was planning to present the defense that he forgot his son in the car, the prosecutor told the jurors about his raunchy secrets. "It's about deception, of family and friends, deception with law enforcement, deception in every part of this case. A double life."
Article continues below advertisement
Justin Ross Harris in court over toddler's hot car death on July 3, 2014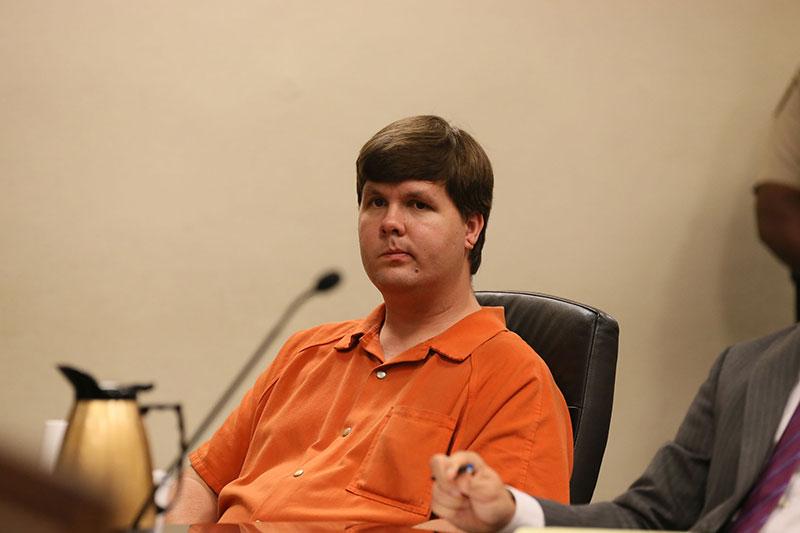 The prosecutor also told the jury about Ross Harris' suspicious behavior after he discovered his baby's body. "Harris pulled into a shopping center after leaving work and began shouting, 'What have I done? What have I done?' His behavior was not consistent with somebody who had just discovered his child in the back seat after forgetting him."
Justin Ross Harris in court over toddler's hot car death on July 3, 2014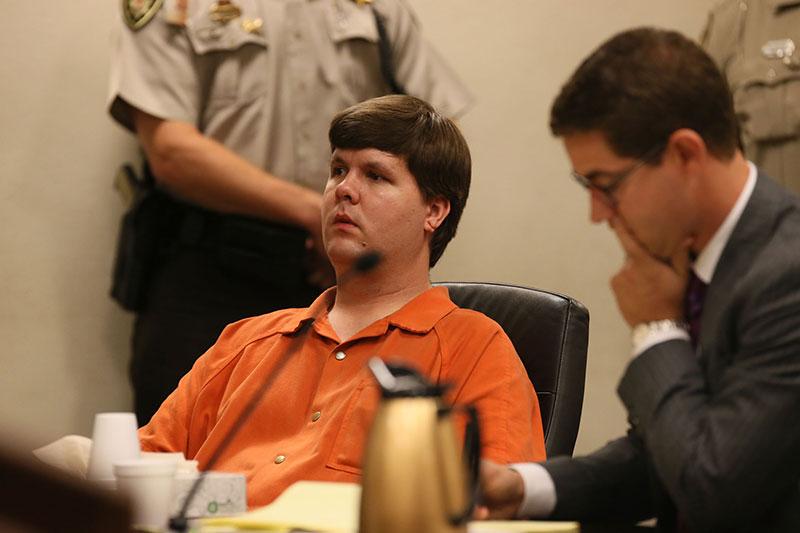 Boring questioned the actions of a father finding his child dead. "Did he cry, 'Somebody call 911, somebody come help my child?' No. While other people were trying to help his son, he was walking around. He starts trying to call his wife, and trying to call the daycare. He doesn't call 911 and separates himself from his child. No tears."
Unattended Child Death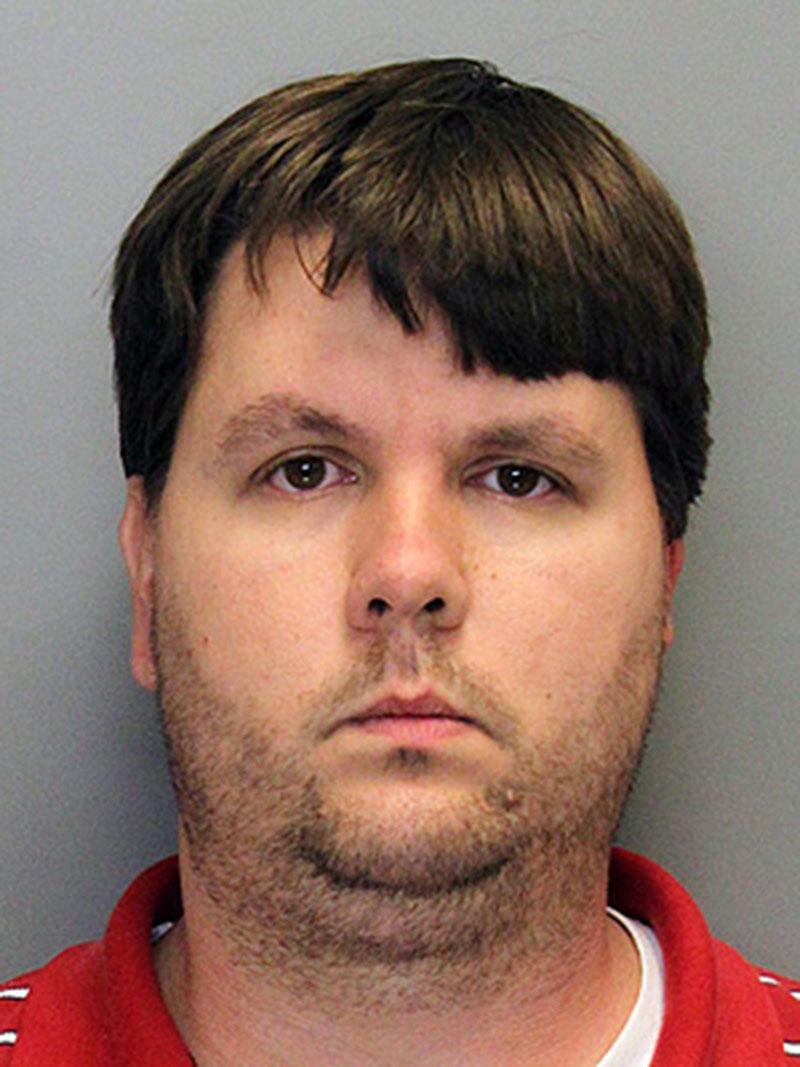 Ross Harris has been charged with malice murder, felony murder, cruelty to children in the first degree, cruelty to children in the second degree, criminal attempt to commit a felony of sexual exploitation of children, and two counts of dissemination of harmful material to minors. If he is found guilty he faced life in prison. Stay with Radar for updates to the story.
We pay for juicy info! Do you have a story for RadarOnline.com? Email us at tips@radaronline.com, or call us at (866) ON-RADAR (667-2327) any time, day or night.