Hot Car Killer: 10 Shocking Revelations From The Baby Murder Trial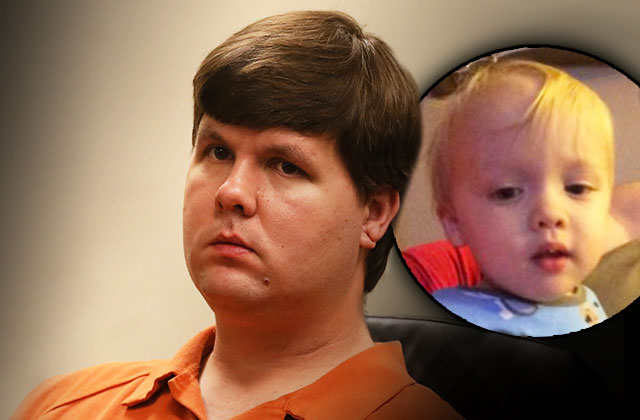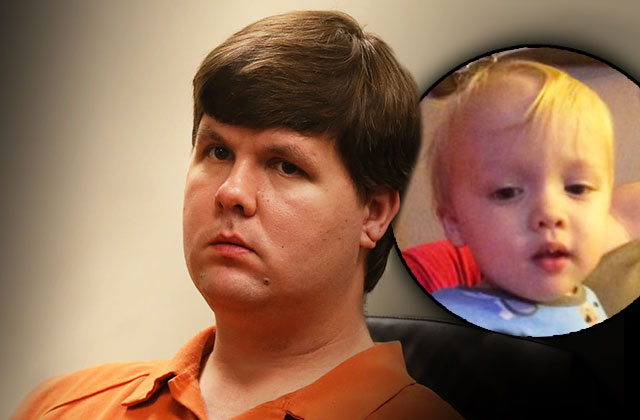 From sexting with an underage girl to speaking out in court for the first time since being charged with the despicable murder of his toddler son, RadarOnline.com has the 10 most shocking revelations from Justin Ross Harris' vicious trial.
Article continues below advertisement
Ross Harris' trial began with the shocking revelations that a potential juror had been a member of the Facebook page "Justin Ross Harris Trial Watch," and had made derogatory remarks about him. "Obviously I think he did this on purpose and deserves punishment for this," the potential juror wrote.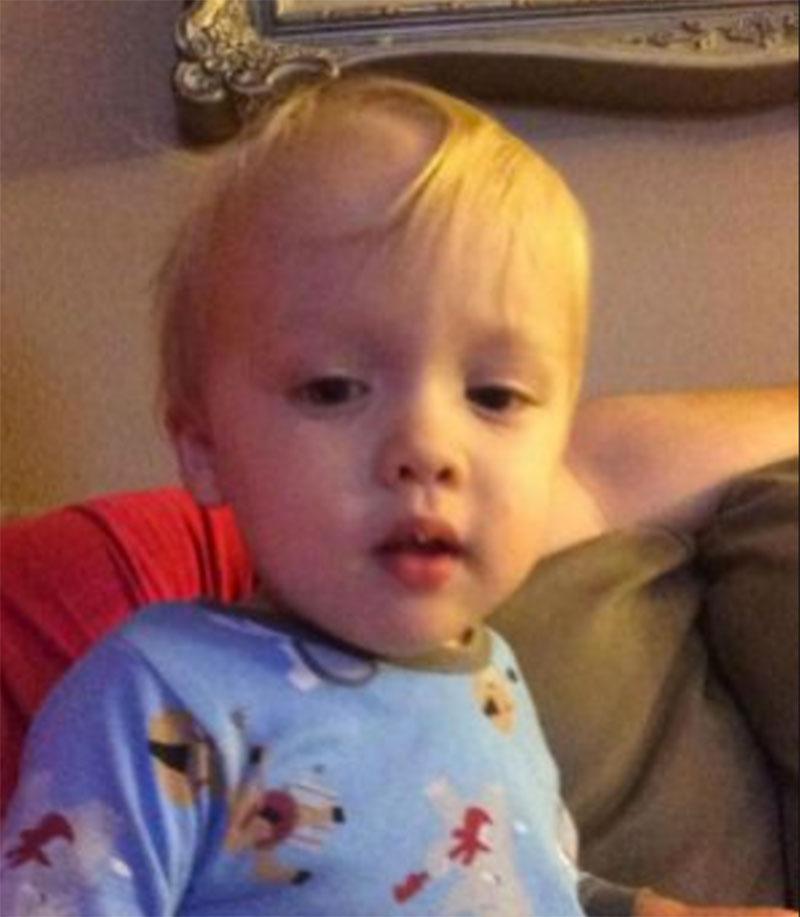 The trial was moved from Atlanta, Georgia to Brunswick in an attempt to find a jury pool that was not tainted by the coverage of the horrific crime. But one potential juror was actively discussing the case years before the trial began.
Article continues below advertisement
"You still need to serve jail time for those murders," the juror wrote in the Facebook discussion page about the case.
Ross Harris spoke out for the first time, telling the judge "Your honor, I do not want this juror struck," on September 22, 2016, which led to speculation that his legal team would use her to claim that the jury was tainted as the case progressed.
Article continues below advertisement
"I forget wasn't an adequate excuse" for leaving his son in the car to die the juror wrote. But she made it into the jury pool despite her previous sentiments.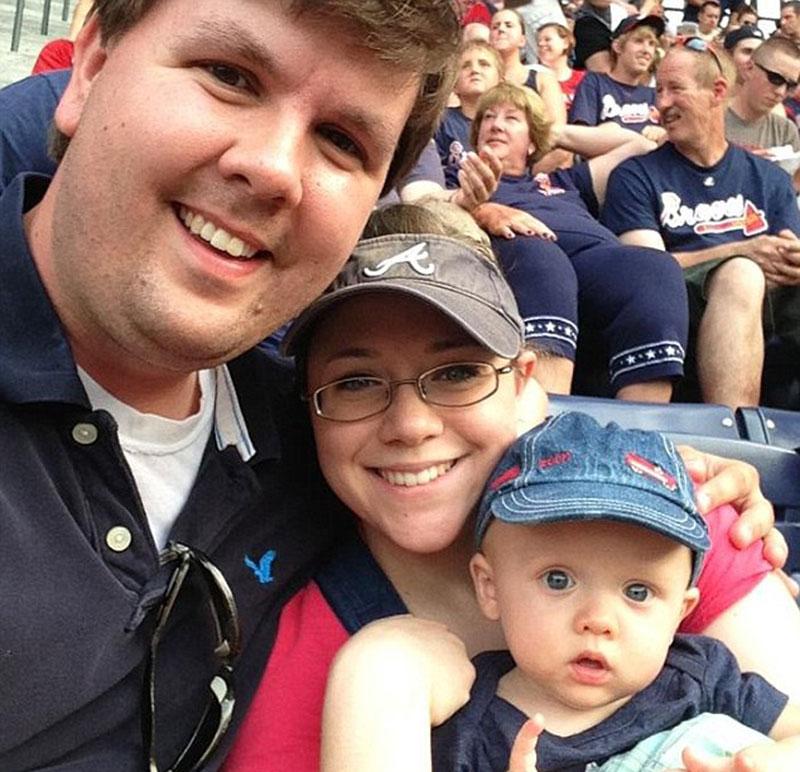 Cooper's father is facing malice murder, felony murder and cruelty to children charges in the death of his then 22-month-old son. He was found in the back seat of his father's SUV in June 2014.
Article continues below advertisement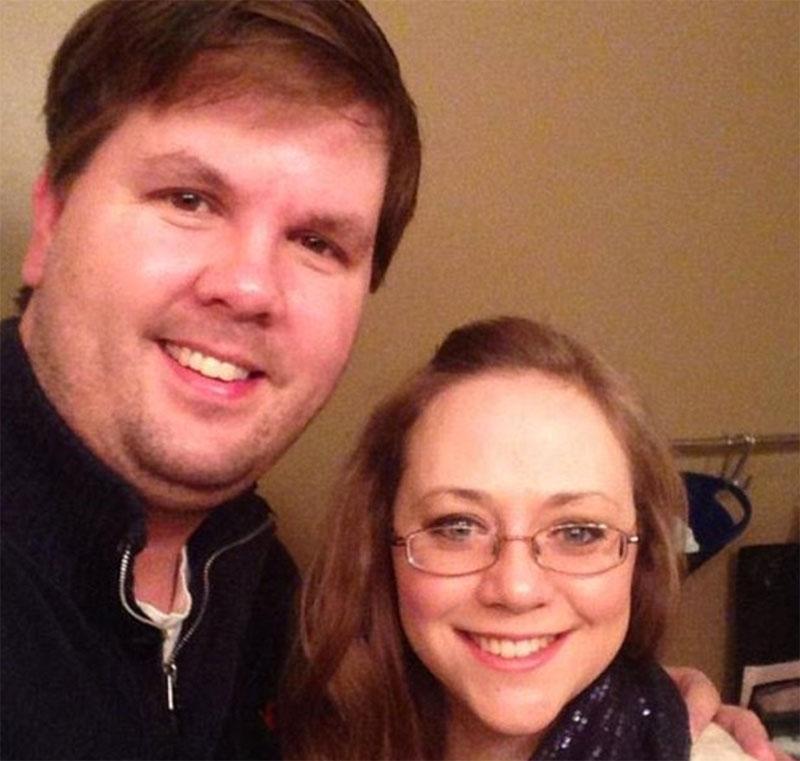 Harris claimed that he forgot to drop his son off at daycare after picking up a fast food breakfast and didn't realize he left him in the hot car. He left the office for lunch with co-workers, bought light bulbs and even put them in the car, again not noticing that Cooper was then presumably dead in his rear facing car seat
Justin Ross Harris in court over toddler's hot car death on July 3, 2014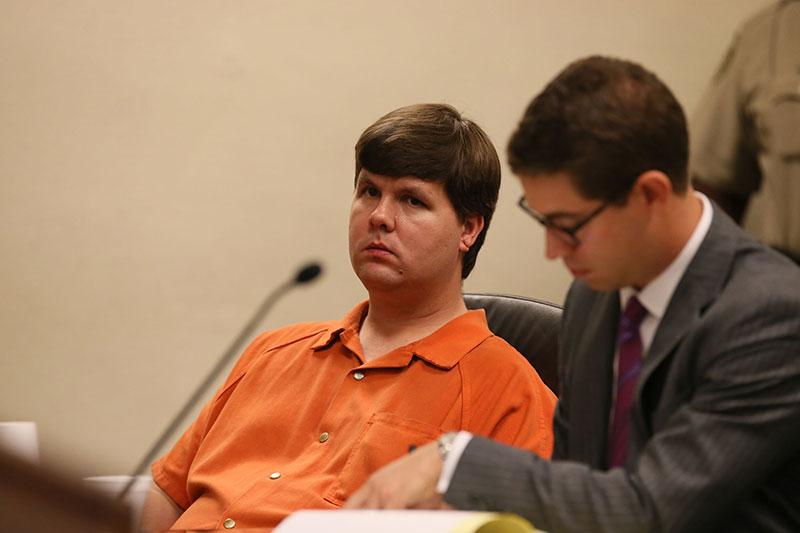 Prosecutors allege that Ross Harris was sending sexually explicit messages to underage girls and communicating with up to six women on the day of his son's death. They also claim that he was with prostitutes in the days before Cooper's death and planned to present that as evidence during the trial.
Article continues below advertisement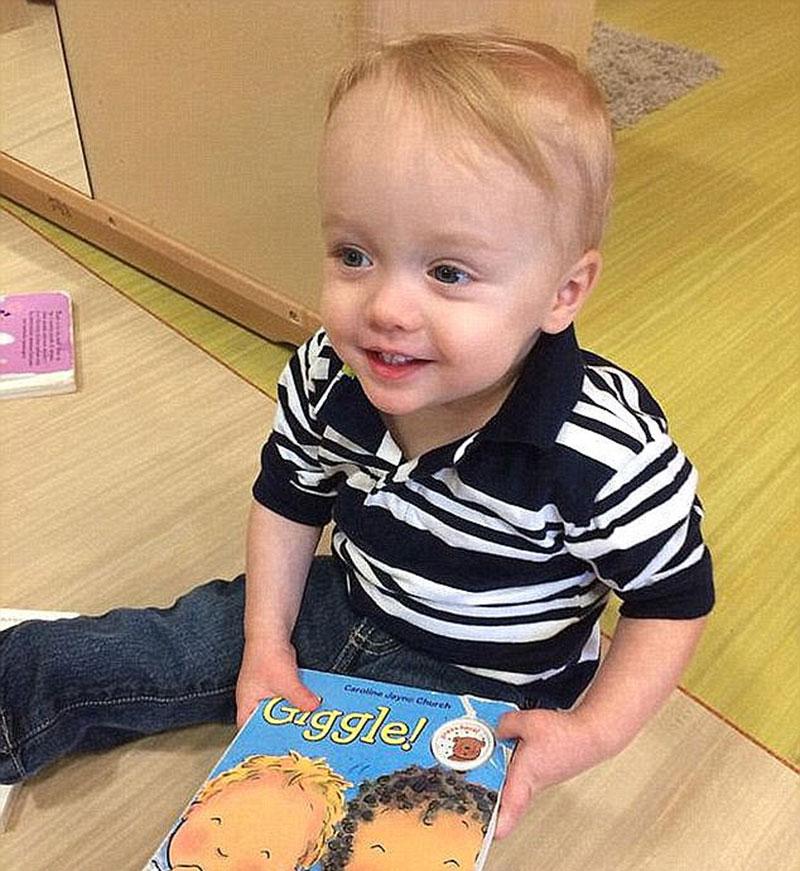 Three people in the jury pool expressed their belief that Ross Harris was guilty. "To be honest with you, I've already convicted him," one said and another agreed, saying, "I'm just a very opinionated person, I think he's guilty."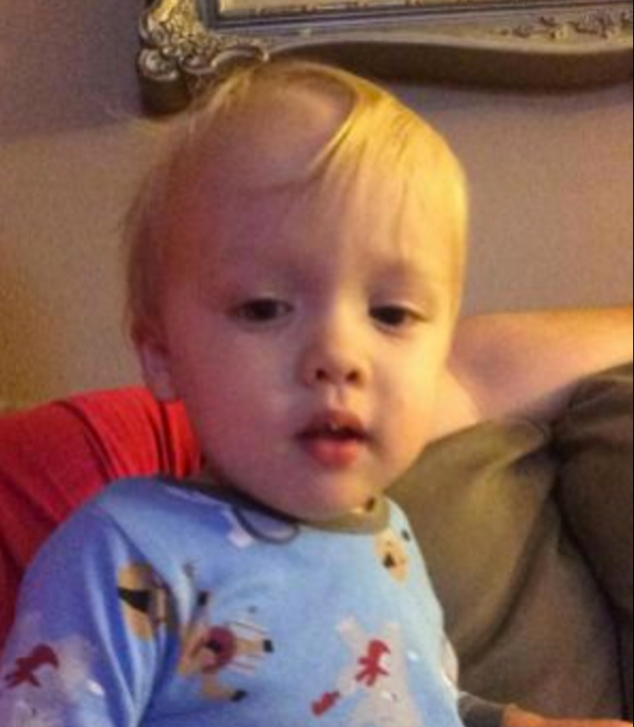 If found guilty, Ross Harris faced life in prison after the prosecution decided not to seek the death penalty. The final jury selection will resume on October 3, 2016. Stay with RadarOnline.com for coverage of the shocking #hotcartrial Justin Ross Harris trial for the murder of his young son Cooper.