Alleged Hot Car Killer's Wife Leanna Harris Passes Polygraph Test Denying Her Involvement In Her Son's Death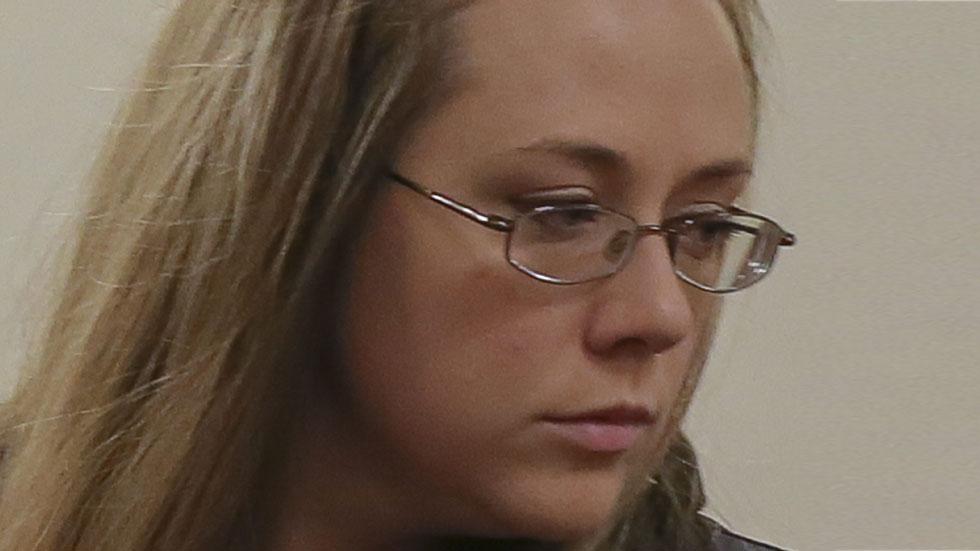 The wife of the man accused of killing his toddler child by leaving him in a hot car while he went to work has passed a polygraph test that asked her whether or not she knew her husband would leave their son in the car, according to reports.
Leanna Harris's lawyer, Lawrence Zimmerman, revealed that Harris took a privately administered polygraph test on July 16. In an email to the Associated Press, Zimmerman revealed that he had hired the veteran polygraph administrator and former law enforcement officer to give her the test.
Article continues below advertisement
Zimmerman claims Harris passed the lie-detector test with flying colors.
He also said that Harris responded "no" to each of the following questions during the polygraph test, according to the Associated Press:
Prior to June 18th, did you know that your husband would leave your son in that vehicle?
Did you plan or arrange with your husband to leave your son in that vehicle?
Did your husband tell you that he was going to leave your son in that vehicle?