Hot Car Killer Bombshell: Underage Teen Says She Sent Him Photos Of Her Naked Boobs As Baby Died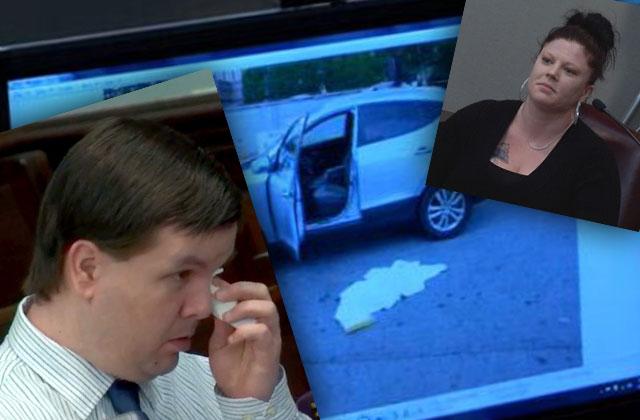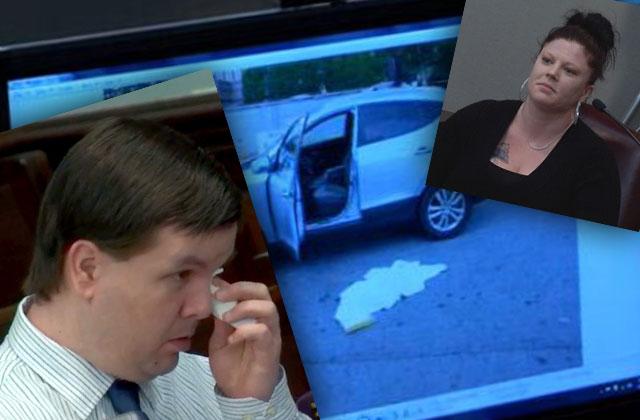 A second teenage girl testified that she sent multiple naked pictures to Justin Ross Harris in the latest bombshell of the hot car death dad trial. Ross Harris is on trial for the murder of his baby son, Cooper Harris, who prosecutors claim was intentionally left in a hot car to die so his father could live a "childfree" life. Click through the gallery to see the top 10 most shocking moments from the brutal murder trial.
Article continues below advertisement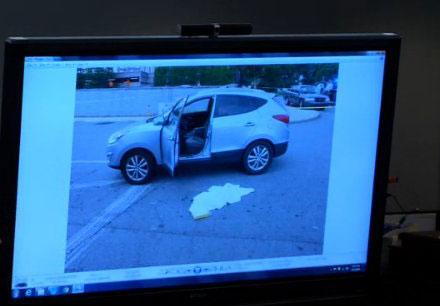 Another underage teenage girl testified against Ross Harris as the prosecution hammered away to remind the jury that he had been sexting with multiple women while he left his baby son in the car to die. The latest girl to testify was 16 and said that she sent him naked pictures of her breasts and he sent her four pictures of his genitals during the year they sexted. Because of her minor status, there was no audio or video of her testimony.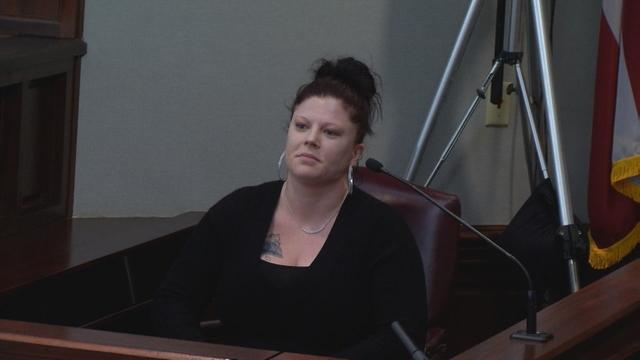 Prostitute Daniela Doerr told the jury that she was paid by Ross Harris for sex three times in the weeks leading up to his son's death. She told the jury he was "very relaxed" when they met and had sex and described him as "dumpy." She also told the jury that she usually had African American clients so Ross Harris stood out in her memory. "He just took no care in his appearance," she claimed. Police busted her in a sting in order to get her to try and identify Ross Harris and she told the jury when she initially saw the picture of him she believed she "90 percent," recognized him, explaining, "I really just didn't care about his appearance."
Article continues below advertisement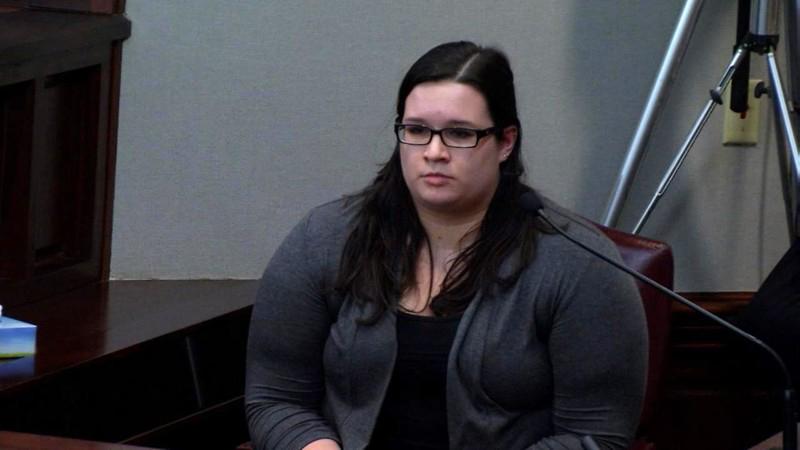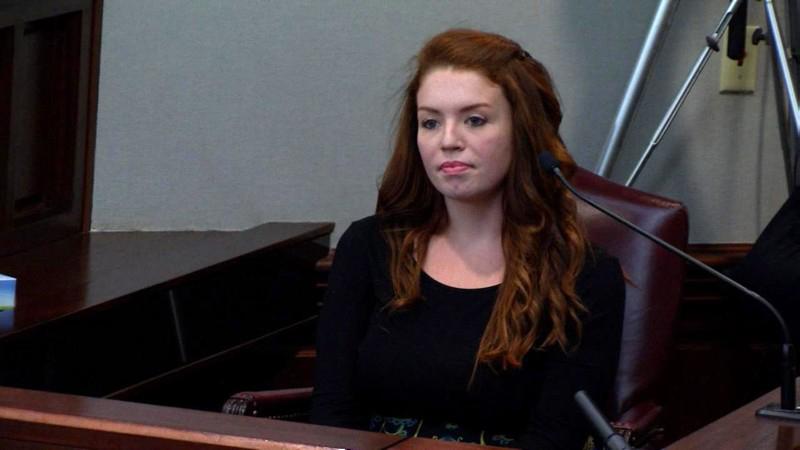 Jaynie Meadows testified that Ross Harris lied to her when they first began sexting. He did not tell her he was married or had a son, but he eventually confessed after they played the game "Two Truths and a Lie." She said that he complained about his marriage frequently and said that he wanted to leave his wife, but didn't because of their son.
Article continues below advertisement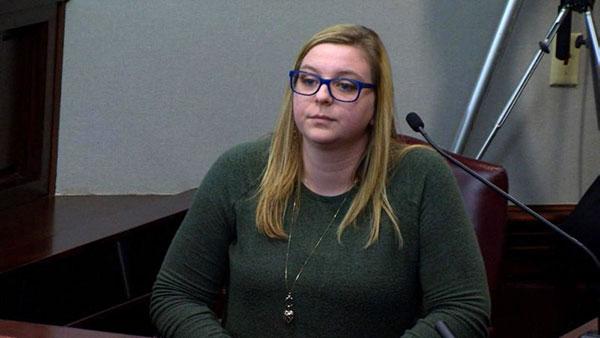 Elizabeth Smith, 24, was also sexting with Ross Harris the day he left his son in the car. She told the jury that she sent him a text at 5:30am on June 18, 2014, telling him she wanted to perform oral sex on him. They had had sex for the first time in February 2014 in his car, and she said that they were sexting constantly up until the day the baby died.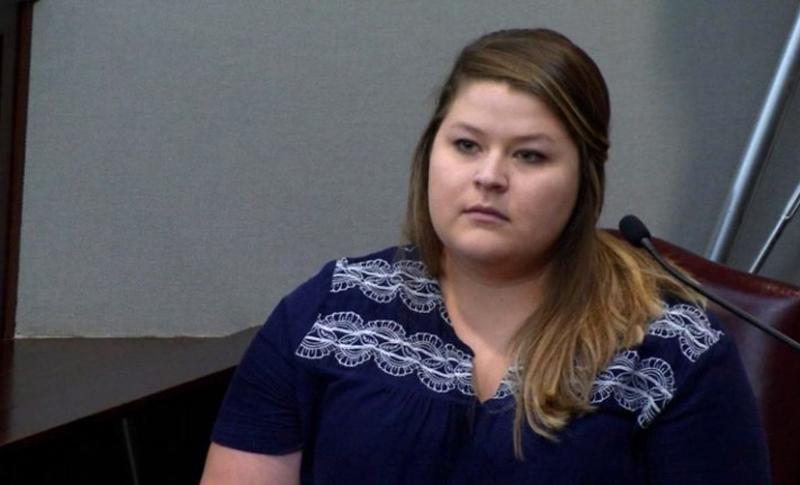 Alexandra Swindell, 23, told the jury that she and Ross Harris were sexting the day that baby Cooper died. She said she sent him a text message that day and that he sent her numerous pictures of his penis. She described meeting him in person, saying, "He picked me up from my dorm room and we drove to some back road and parking and talking and kissing and eventually I performed oral sex on him and then he drove me home."
Article continues below advertisement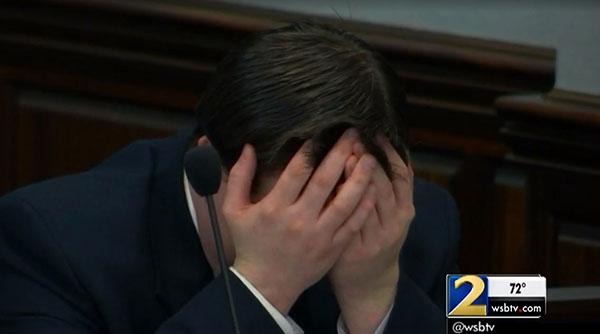 The jury watched Ross Harris's interrogation video and he said to the police, "I knew what I had done and what every parent fears. I had left my son in the car on a hot day."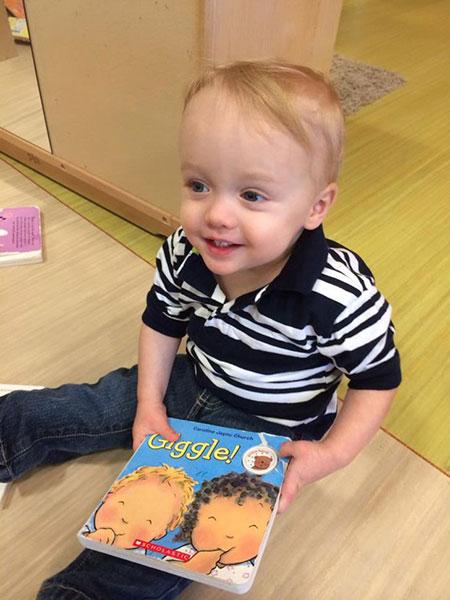 A woman named Caitlin Hickey Floyd also told the jury she was sexting with Ross Harris the day that Cooper was left in the hot car to die. She said that they sent each other naked pictures of their genitals and testified that Ross Harris told her he was a "sexual freak."
Article continues below advertisement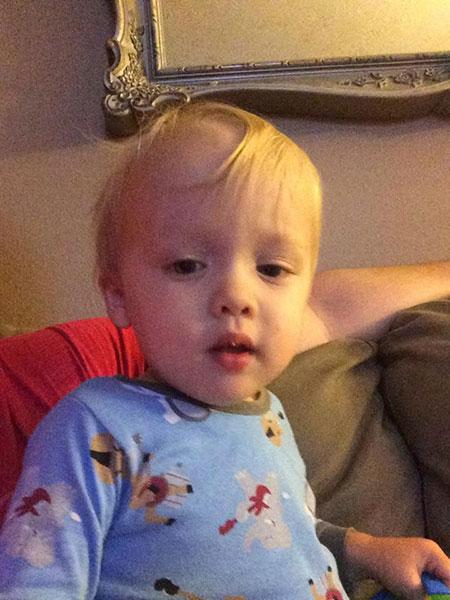 When Ross Harris pulled into a parking lot, multiple people tried to resuscitate his 22-month-old baby but they were unable to, even after performing CPR. The prosecutors showed photos of Cooper's car seat, which was just inches from the driver's seat. They claimed this proved that Ross Harris did not leave his son in the car accidentally, because he would not have been able to miss seeing him alive as he left the car.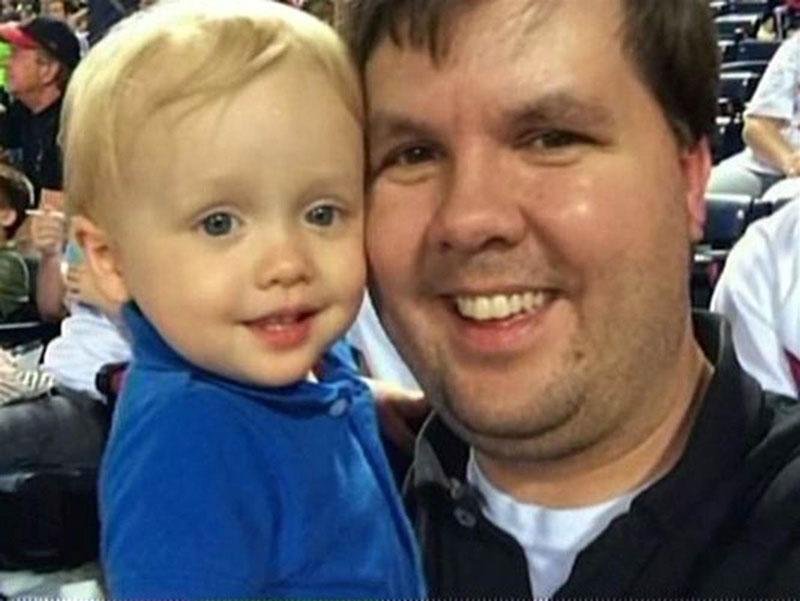 If found guilty of the murder of his baby son, Justin Ross Harris could face life in prison. Stay with Radar for updates to the story.
We pay for juicy info! Do you have a story for RadarOnline.com? Email us at tips@radaronline.com, or call us at (866) ON-RADAR (667-2327) any time, day or night.