Hot Car Dad's Shame: Hooker Describes Sex Romp Before His Son's Death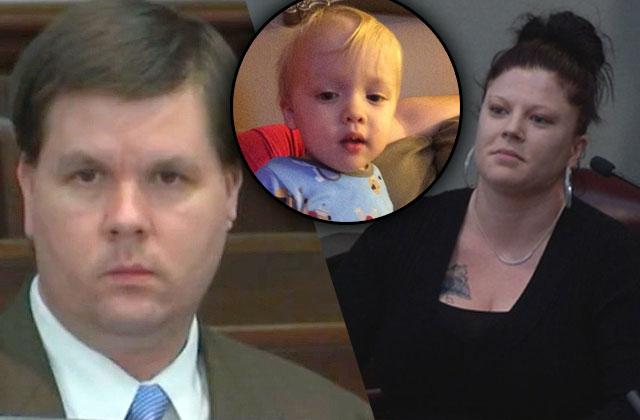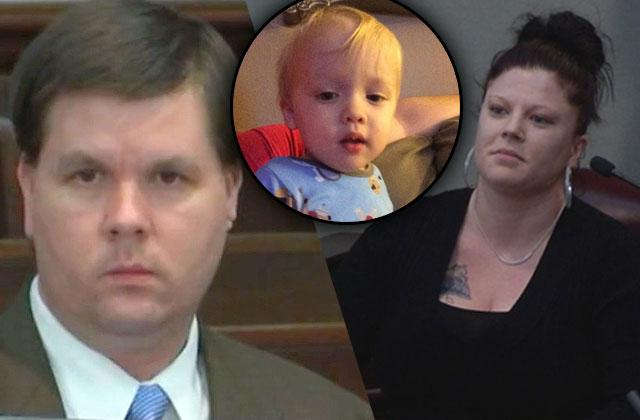 A prostitute, an underage teen and a sexting partner of Justin Ross Harris's testified against him as the hot car tot trial continued today. Prosecutors sought to show that Ross Harris intentionally murdered his baby son by leaving him in a hot car back in 2014. Click through RadarOnline.com's gallery to see the shocking video and read the graphic testimony from the women who claim they were communicating with Ross Harris as prosecutors say he was plotting to kill his child.
Article continues below advertisement
An underage teenage girl testified against Ross Harris in the courtroom, telling jurors that she and the married father sexted in the weeks leading up to baby Cooper Harris's death. She was 15 when they first started chatting on May 29, 2014, just one month before the toddler was left in the hot car to die. The pictures and images shown to the jury were "very graphic" HLN reported. Because she was still a minor during the testimony, her identity was kept private and no audio or video was allowed of her time on the stand.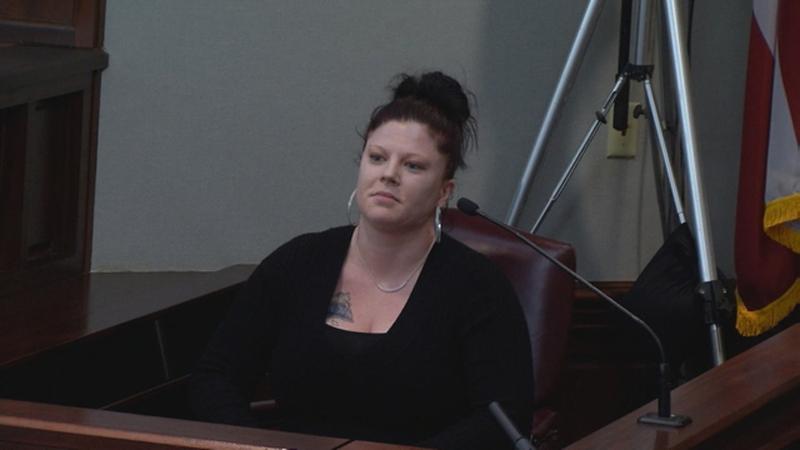 Admitted prostitute Daniela Doerr took the stand and told the jury that she had sex with Ross Harris three times in May 2014, the month before Cooper was killed in the car. "It was strictly business and you're on your way," Doerr said about the sex, according to WSB-TV in Georgia. She told the jury Ross Harris found her on the website Backpage.com and they met three times at a hotel in an Atlanta suburb.
Article continues below advertisement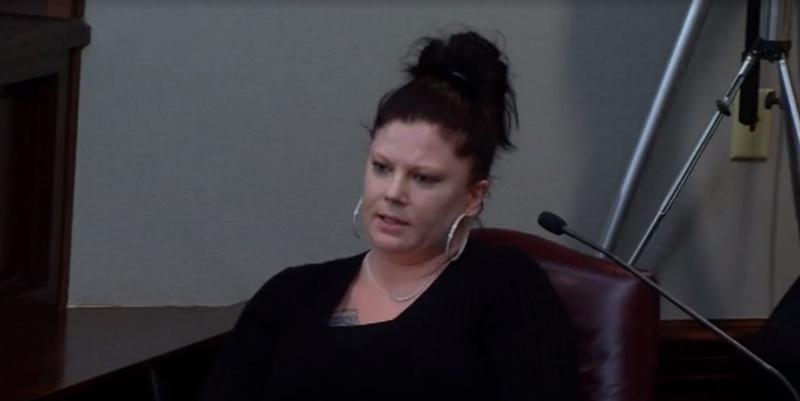 Doerr told the jury that Ross Harris was "very relaxed" when they met and had sex and described him as "dumpy." She also told the jury that she usually had African American clients so Ross Harris stood out in her memory. "He just took no care in his appearance," she explained. Police busted her in a sting in order to get her to try and identify Ross Harris, and she told the jury when she initially saw the picture of him she believed she "90 percent," recognized him.
Prosecutors showed a video of Ross Harris carrying his guitar into work to protect it from the heat. One week later, he left his son in the car despite rising temperatures. They allege that he planned little Cooper's death, shooting down his excuse that he "forgot" the baby in the car the day it reached 120 degrees in the summer in Georgia.
Article continues below advertisement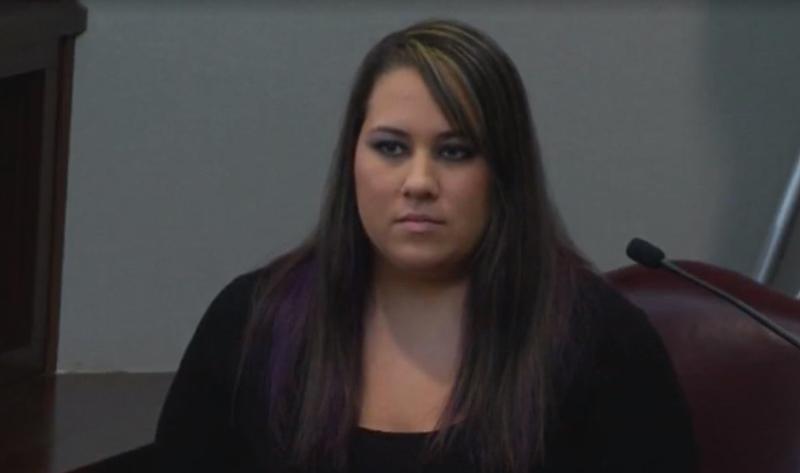 Another woman, Jaqueline Robledo, took the stand and said that she met Ross Harris in 2013 when she was 19. She told the jury their online conversations "immediately went sexual," and said they had sex at his apartment once. She said that he told her he had been "caught" cheating and they didn't communicate for a while after that. Robledo also told the jury that Ross Harris told her he was "hooking up with a guy," on vacation according to WSB-TV in Georgia.
The minor who testified told the jury that Ross Harris told her he wanted her to "make him a naughty old man."
Article continues below advertisement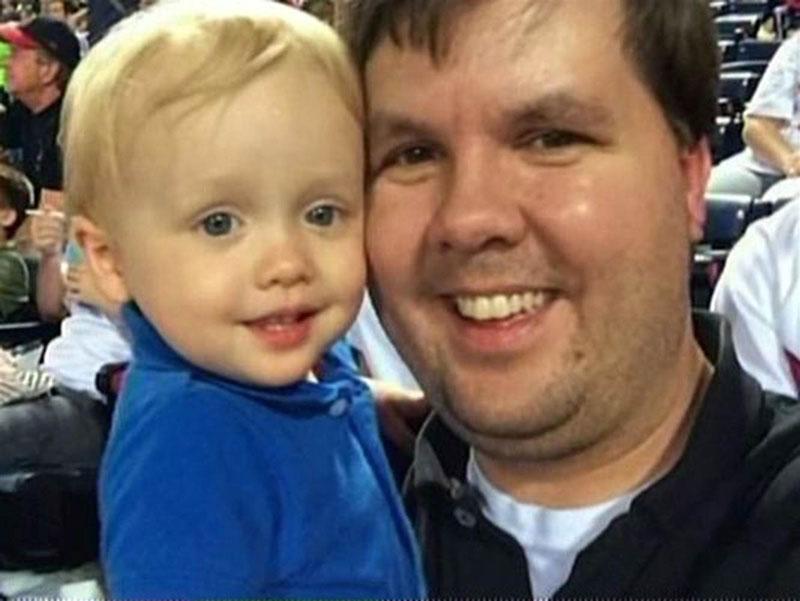 Prosecutors presented evidence to prove that Ross Harris planned to live a "child-free" life and left his 22-month-old son in the car in order for him to die.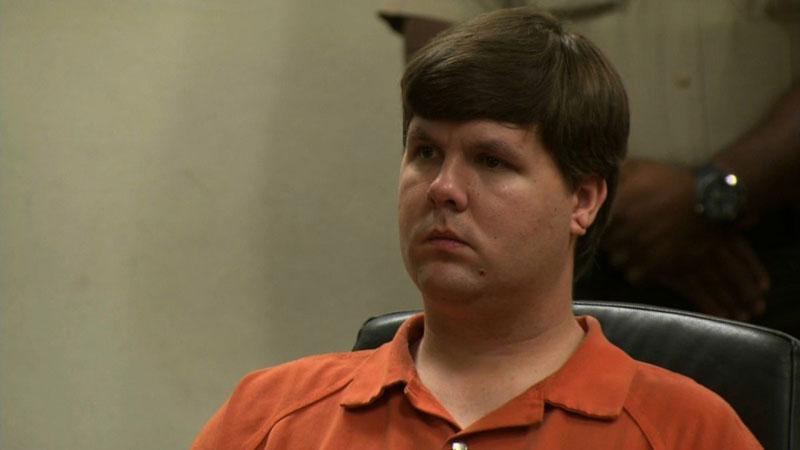 Winston Milling, a friend of Ross Harris's from college, testified that Cooper's father suggested they go to the movies after work on June 17, 2016, the day before his son died in the car. He said that he initiated the movie date, and when asked if Ross Harris was stressed out at work in the days before his son's death he told them, "Nothing that sticks out, no," according to The Atlanta Journal Constitution.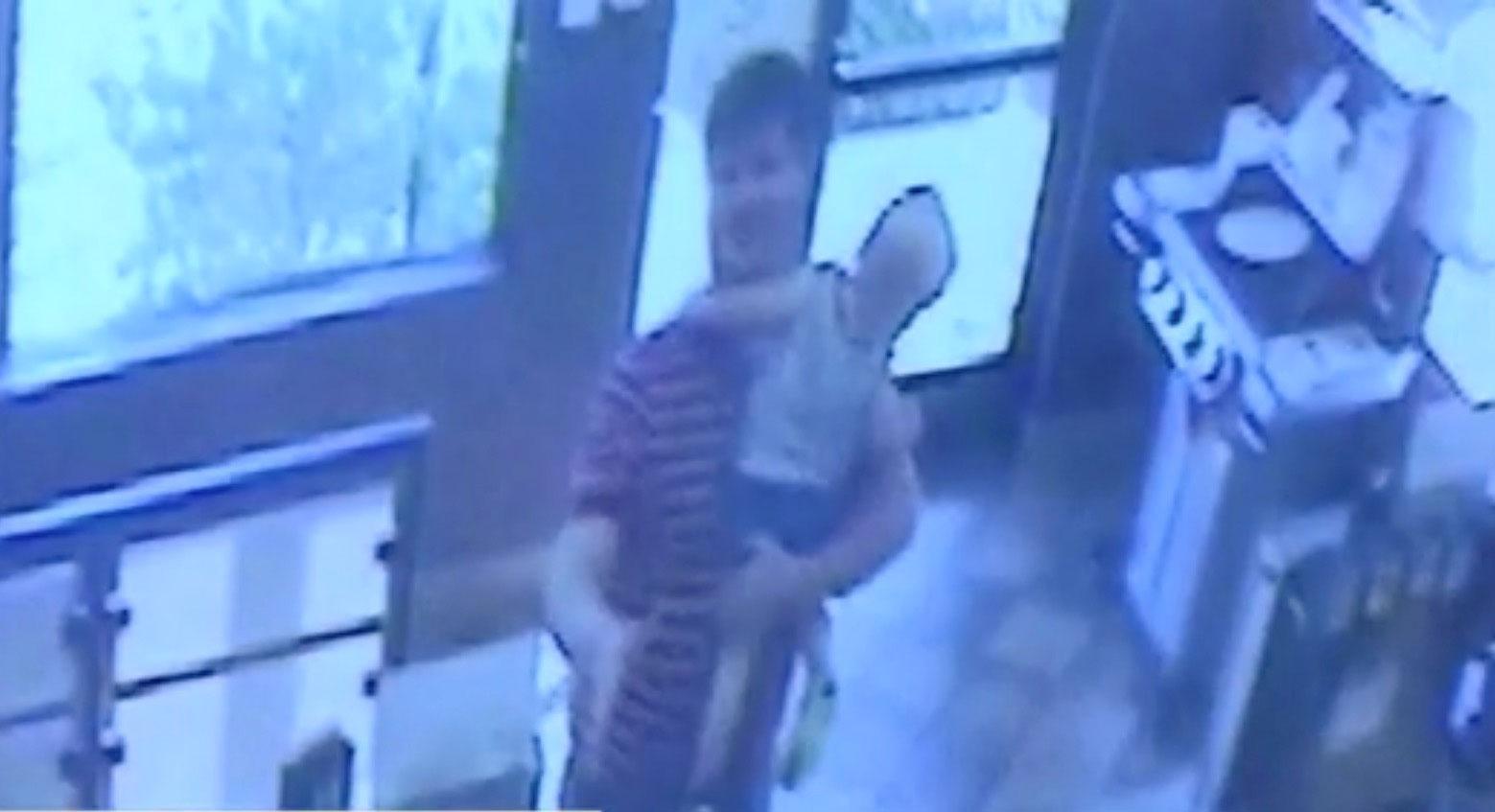 Ross Harris is facing life in prison if he is found guilty. Stay with RadarOnline.com for updates to the story.
We pay for juicy info! Do you have a story for RadarOnline.com? Email us at tips@radaronline.com, or call us at (866) ON-RADAR (667-2327) any time, day or night.