Hot Car Killer CAUGHT On Tape! Justin Ross Harris Was Calm With Dead Son In Car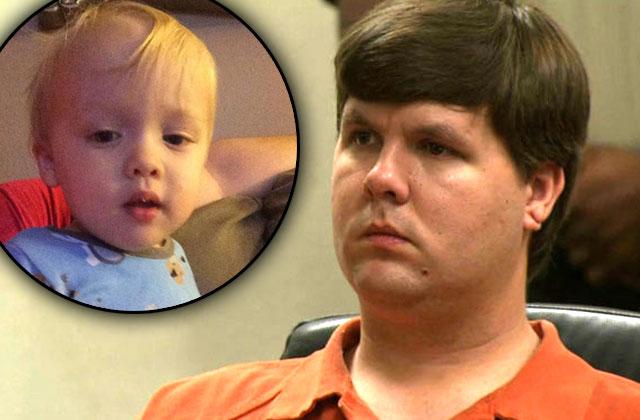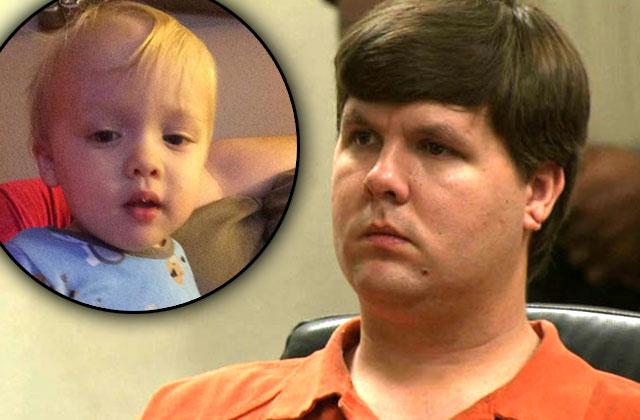 Justin Ross Harris's decision to kill his baby son was premeditated, the jury was told during explosive testimony in the "Hot Car Death" trial today. Ross Harris is accused of killing his baby son Cooper by letting him roast to death in a car in summer 2014 in Atlanta. Click through RadarOnline.com's gallery to see the shocking evidence that has surfaced in his trial.
Article continues below advertisement
Prosecutors hammered away at Ross Harris during testimony on October 14, 2016, presenting technical evidence that they believe showed that he intentionally left his 22-month-old son in the car to die. They were trying to prove that his actions constituted "malice murder," which would mean that the murder was premeditated. The HLN video shown in court revealed that a Little Apron day care worker said that Ross Harris dropped his son off every day and took a daily picture of him, but stopped doing that two weeks before his death. The witness said she thought it was strange that he had stopped. Prosecutors were trying to prove to jurors that he had planned the murder.
Another video was shown of Ross Harris leaving work the day of his son's death nonchalantly, hours after having left his son in the car shortly around 9am. The temperature in the car reach 120 degrees, authorities testified.
Article continues below advertisement
Witness Wesley Houston, a security guard in the building where Ross Harris worked, testified that he saw him leave on June 18, 2014. According to Houston, Ross Harris said "something like that and he was going to the movies," but he had never offered personal information to the guard before.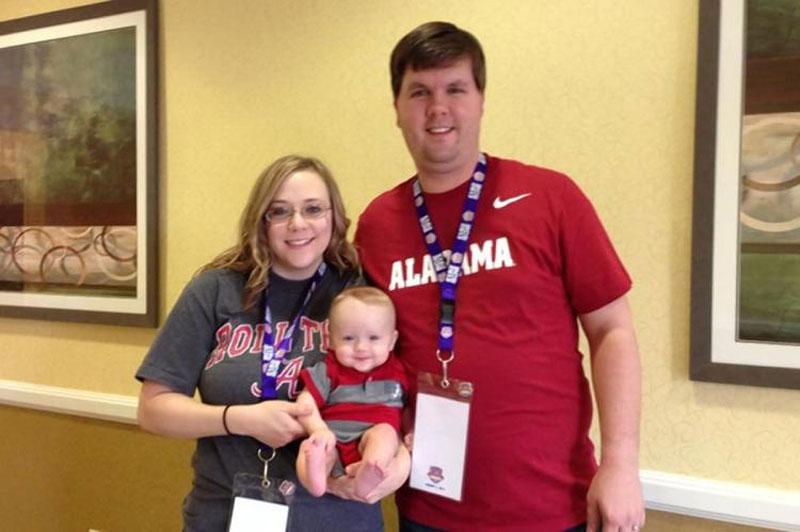 MORE ON:
Justin Ross Harris
Article continues below advertisement
During his testimony, Houston described Cooper's mother's actions, telling the jury "When she first came in, she had a whole lot of steam. Over time, her emotions died out."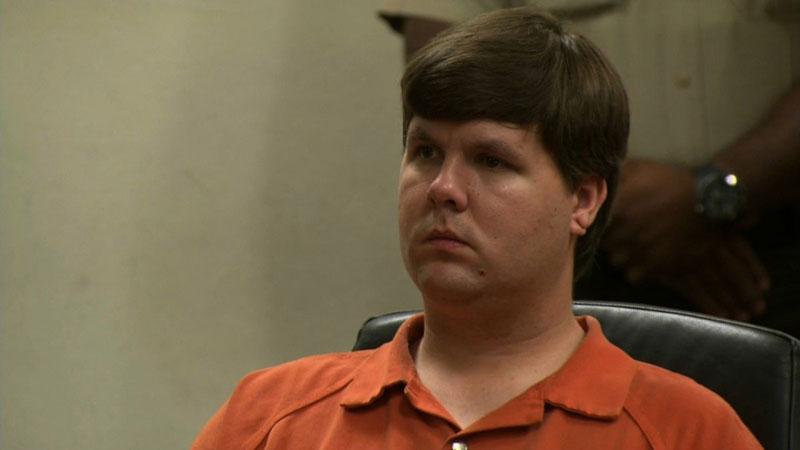 Ray Yeager, who had been with the Cobb County police high-tech crime squad, testified about the evidence he found on Ross Harris's cell phone. He said that one of the people he communicated with was saved in his phone as Angie Day/Dark Phoenix 1982. Prosecutors claim that Ross Harris was having sexually charged conversations with women that were not his wife before his son's death.
Article continues below advertisement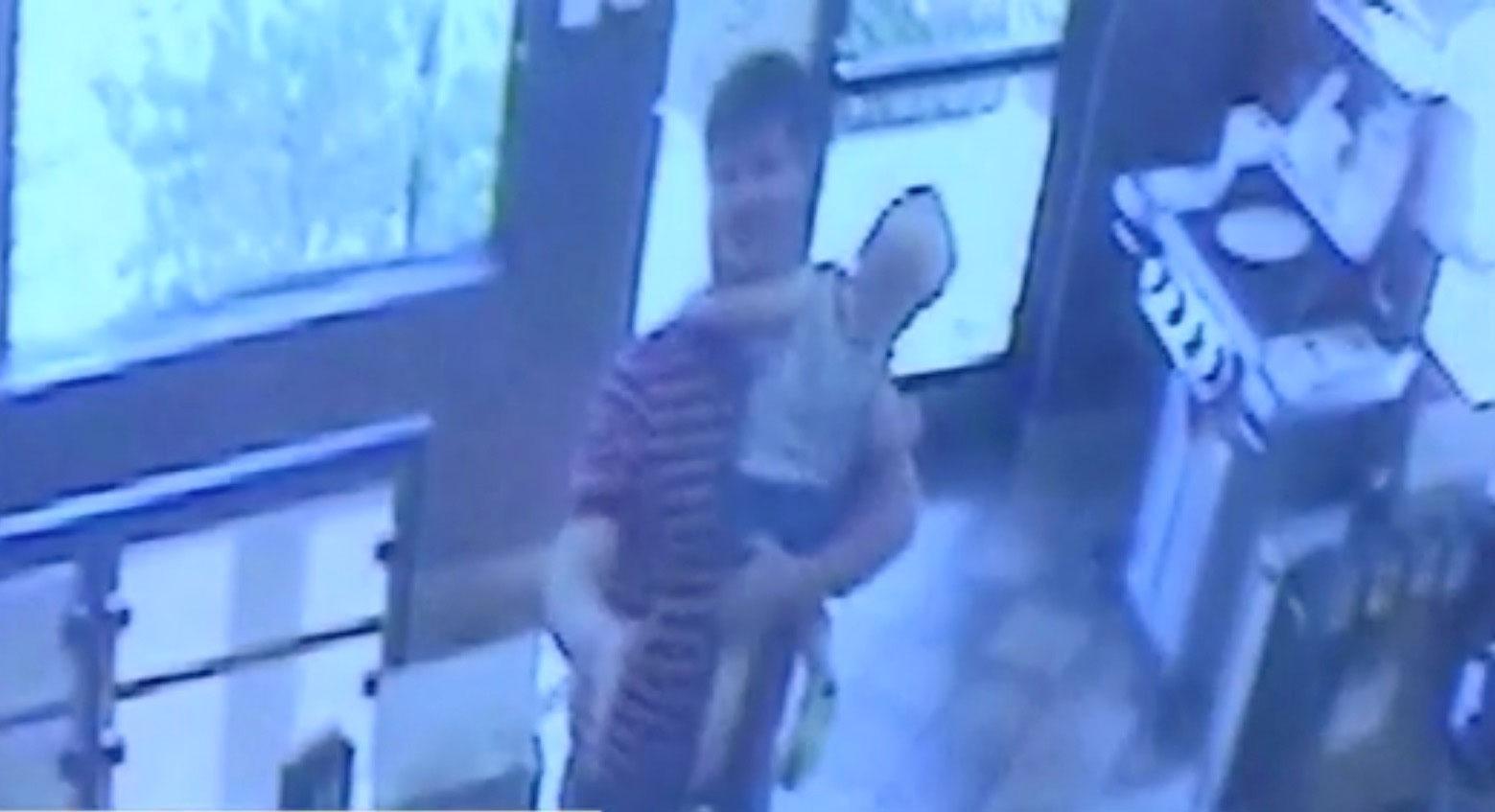 Yeager gave the most shocking testimony for the prosecution, telling the jury that he found five URLs to the website Reddit and the search was the phrase "childfree."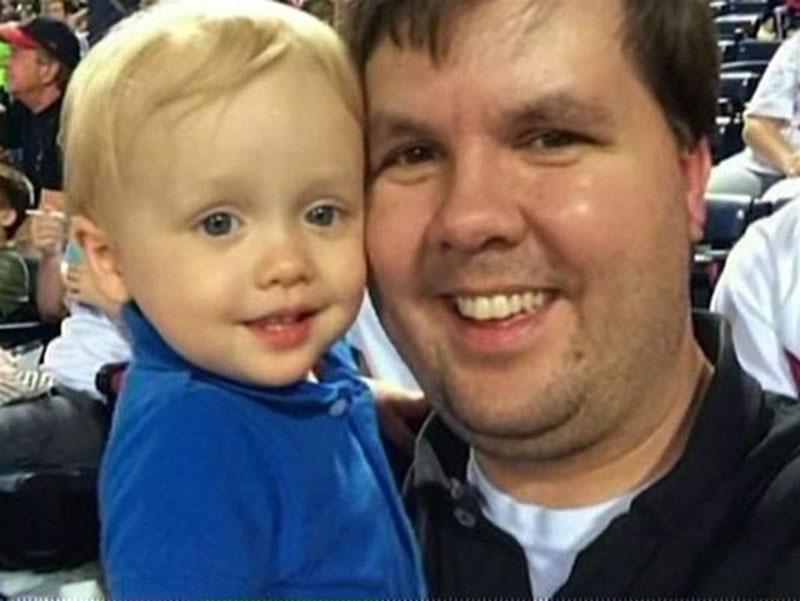 On June 26, Yeager found five URLs to the Reddit website, where the search included the phrase "childfree." On cross-examination Yeager told the jury that the term "childfree" was not in the search history on the computer because Ross Harris typed it directly into the URL. If found guilty, Ross Harris faces life in prison. Stay with RadarOnline.com for updates to the story.
We pay for juicy info! Do you have a story for RadarOnline.com? Email us at tips@radaronline.com, or call us at (866) ON-RADAR (667-2327) any time, day or night.