Hot Car Trial Bombshell: 'Sexual Freak' Sent Naked Photos While His Son Died!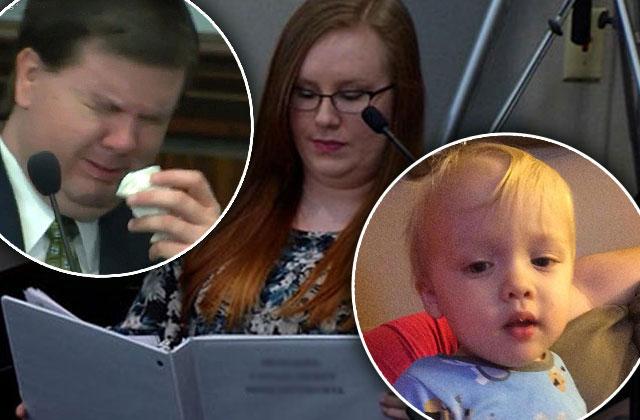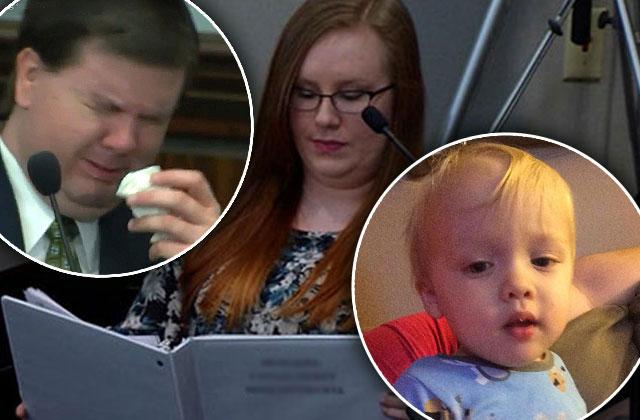 Justin Ross Harris's murder trial continued today with another woman testifying about the sexually graphic text messages he sent while his baby son, Cooper Harris, was left in the hot car to die! Click through RadarOnline.com's gallery to see the red-headed sexter and get the latest on the brutal Hot Car Death trial.
Article continues below advertisement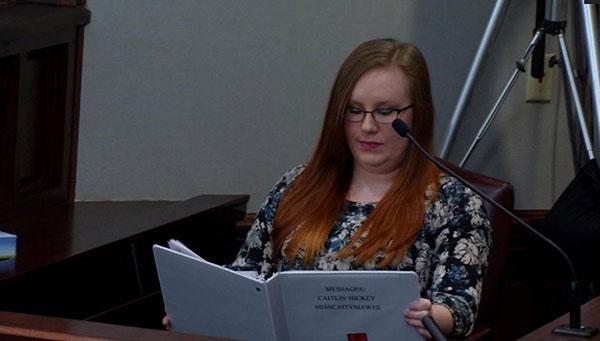 Another woman has testified against Ross Harris, describing in graphic detail the sexting she was doing with Cooper Harris' father the day he left his baby in his car. Caitlin Hickey Floyd said that she and the married Ross Harris exchanged sexual messages on both the Whisper and Kik apps. She said she asked him if he was married and he told her "Yes," and then she asked if he had a conscience, and he told her, "No." Floyd and Ross Harris sent naked pictures of their genitals. She told the jury that he told her he was a "sexual freak."
Her shockingly graphic testimony continued when Floyd told the jury that on June 18, 2014, she began texting with Ross Harris at 5:49 am, and that their last message was at 2:10pm, according to WSB TV. She said Ross Harris asked her to send him a picture of her breasts and she did. She told the court that she was unaware of Cooper's death until she saw it on the news. Floyd said that she didn't ever meet Ross Harris in person.
Article continues below advertisement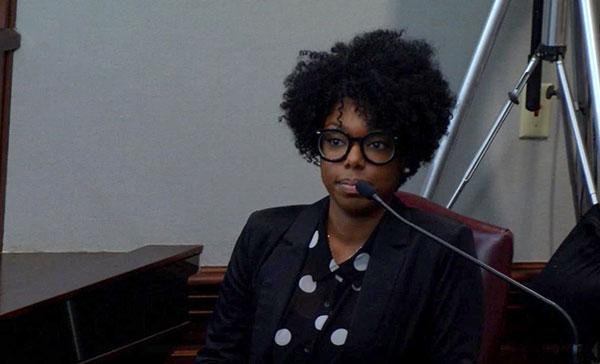 Lauren Jamar, the director of content operations for the app Whisper, testified that despite Ross Harris having multiple X-rated conversations, the app does not track private conversations. A 15-year-old girl testified earlier in the trial that Ross Harris sent her sexually explicit messages on Whisper.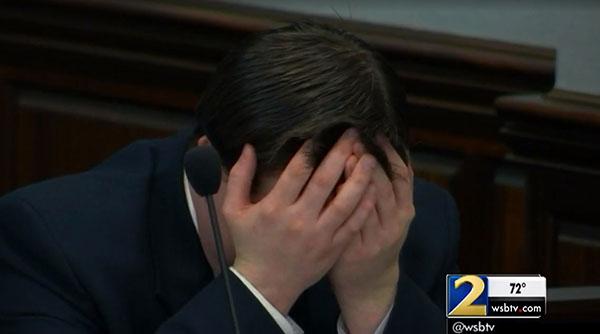 Ross Harris covered his face with his hands during the shocking testimony. The prosecution previously had a prostitute named Daniela Doerr testify that he was paying her for sex with her multiple times in the weeks leading up to his son's death.
Article continues below advertisement
David Michael Brani, an expert in thermal dynamics and heat transfer, testified about the tests he conducted regarding the temperature inside Ross Harris' car. He tested the car at the same location it was parked in the day Cooper died on July 8, 2014, three weeks after his death. Brani told the jury that the temperatures inside and outside the car matched up around 11:35 a.m. at 88 degrees, but at 2:45 p.m. the temperature at the car seat was 98 degrees. He explained that the temperature in the car was above 100 degrees shortly before 1 p.m.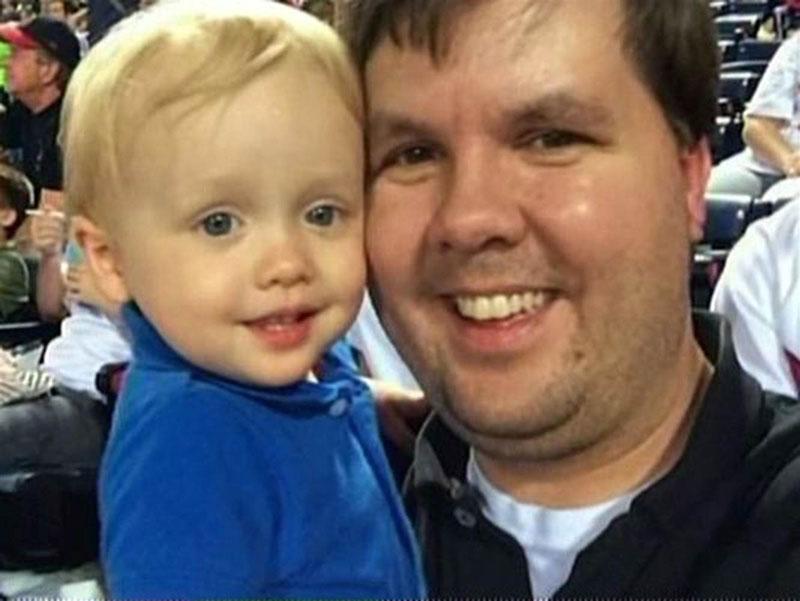 Prosecutors said that Ross Harris stopped by his car after lunch and would have seen his baby son in the car. He claimed that he forgot he was in the vehicle.
Article continues below advertisement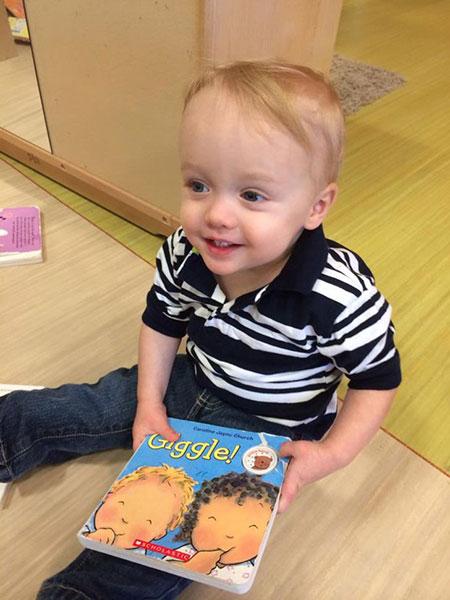 Ross Harris was spotted with his son having breakfast at Chick-Fil-A just moments before he claimed he "forgot he was in the car," and left him in the SUV in the middle of the summer. Prosecutors claim that not only was he involved in multiple sexting relationships at the time, but that he had searched the internet for the phrase "child-free," presenting evidence that they claimed showed Cooper's murder was premeditated.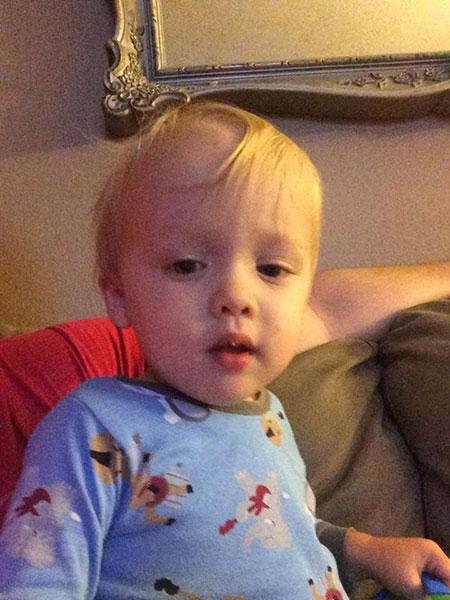 If found guilty, Ross Harris is facing life in prison. Stay with Radar for updates to the story.
We pay for juicy info! Do you have a story for RadarOnline.com? Email us at tips@radaronline.com, or call us at (866) ON-RADAR (667-2327) any time, day or night.