Mom Forces 12-Year-Old Daughter To Fight Another Girl, Cops Call Video 'Sickening To Watch'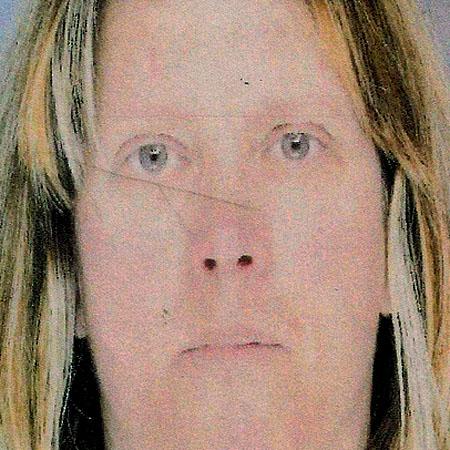 A 45-year-old mother from Clifton Heights, Pennsylvania was arrested and hit with multiple charges Tuesday, RadarOnline.com has learned, after police said she egged on her 12-year-old daughter to fight another 12-year-old girl she believed was bullying her daughter.
Michele Davenport was charged with criminal conspiracy, simple assault, corruption of minors, reckless endangerment and endangering the welfare of a child after the incident this past Sunday was caught on a cellphone camera at Primos Elementary School.
Article continues below advertisement
On the shocking video, a salty-tongued Davenport told her daughter to kick the other girl's "f*cking ass," despite both girls being hesitant to trade punches, according to police.
"You can see that the kids really don't want to fight, but the mother is so adamant and profane that eventually the 12-year-olds get in a fight," Police Superintendent Michael Chitwood told the Delaware County Daily Times, adding that it was "sickening to watch."
"The mother is the catalyst," the lawman said. "The mother is the cause."
Chitwood described the exchange, noting the victim attempted to try and make amends with the girl many times to no avail.
View more videos at: http://nbcphiladelphia.com.
"The victim and the woman's daughter then stand across from each other and begin to fight, while the mother's yelling out her daughter's name, saying, 'Go ahead and hit her. Do it. Punch her in the face. Pull her leg down. Punch her in the face. Knock her right across the f*cking head.'
"You can see them fighting in the video and can hear the mother," Chitwood said. "We're not going to tolerate this behavior. This is tragic.
Watch the video on RadarOnline.com
"The mother flunked Parenting 101."
Davenport's daughter was charged with simple assault on the other girl, who suffered a concussion, facial swelling and head and stomach pains in the incident.