Bullied Gay Teen Found Hanging In Playground Dies After Being Taken Off Life Support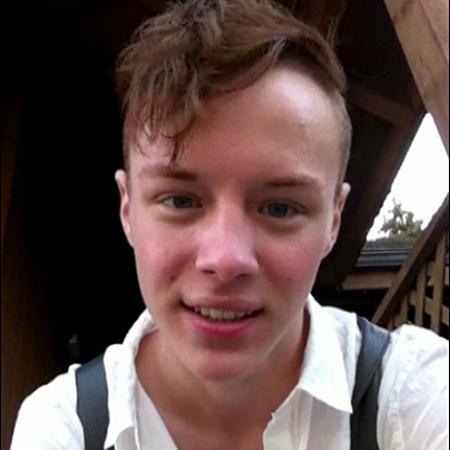 A high school sophomore who was driven to hang himself after being bullied for being gay has died after being taken off life support, RadarOnline.com is reporting.
Jadin Bell, 15, of La Grande, Oregon, added to the region's already disturbing teen suicide death toll, and became the second in the Pacific northwest town to kill himself in the just the past three months, KATU.com reports.
Shortly after hanging himself, Bell was spotted at the Central Elementary School in La Grande and a rescuer immediately rushed him to Portland and Doernbecher Children's Hospital where he was placed on life support.
Article continues below advertisement
However, tragically, doctors found little brain activity, and he was removed from last support last weekend.
The cheerleader from LaGrande High School was remembered as a gentle, caring friend by those who knew him.
"He was different, and they tend to pick on the different ones," family friend Bud Hill told KOMO news. "If someone was down and out he would walk into a room and say a couple quick words and everybody would just forget about their problems and smile. He just had a gift."
Hill revealed that the teen had been the victim of intense bullying both in person and on the Internet because of his sexuality.
The school district is now investigating the events that led to the drastic act and meeting with a mental health agency to discuss how the school can better handle such serious issues in the future.