Suicide Heartbreak: 'Bachelor' Gia Allemand's Mom On The Phone When She Took Her Life Says, 'It Destroyed Me'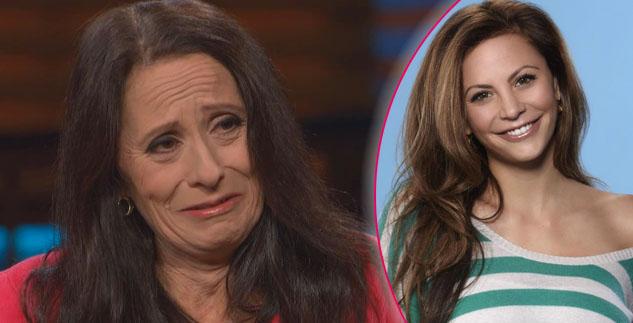 Former Bachelor star Gia Allemand shockingly took her own life last month and for the first time her mother has opened up about what is was like to be on the other end of the phonewhen her daughter hanged herself.
In an emotional interview with Dr. Phil, Allemand's mom Donna Micheletti cried while talking about the last time she spoke to her daughter.
"Because I'm the closest person in the world to her and she didn't want to be alone when she left this world," Micheletti said of why she thought Allemand called her while taking her life.
Article continues below advertisement
"It destroys me, but if it made her feel better…" Micheletti said through tears. "Then that's just fine…I don't mind dealing with this."
The full interview with Micheletti airs September 10 on Dr. Phil.