Exclusive
'Bachelor' Star Gia Allemand's Friends Still 'Can't Believe' She Killed Herself: 'It's Alarming, It Doesn't Sound Like Her At All,' Says Pal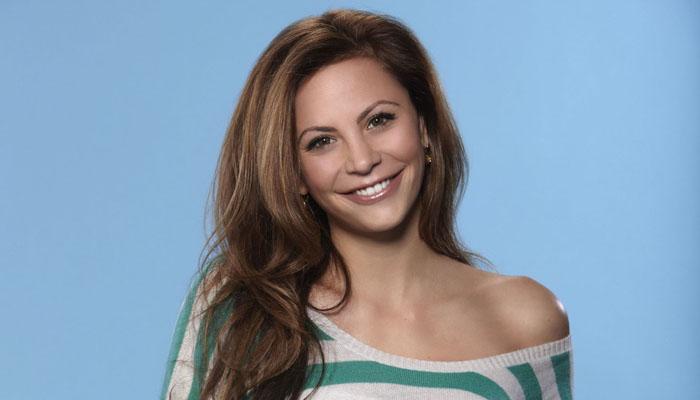 Article continues below advertisement
"She was always outgoing and made everyone around her feel welcome. She always looked at the positive out of every situation," friend Rachel Richards — who met Gia nine years ago at one of the US Finals for Hawaiian Tropic when they were roommates, and remained close ever since — told RadarOnline.com.
"The cause of her death to me is alarming, it doesn't sound like her all. I'm beyond shocked!!!"
Another friend of Gia's echoed the shock at her death telling RadarOnline.com, "I literally don't believe it. You never know what someone is going through behind closed doors, but there were no red flags with Gia. None."
"Gia was super healthy," the pal continued. "She took care of herself, didn't do drugs and she was a legitimately happy person, genuinely heartfelt, sweet and kind."
As RadarOnline.com previously reported, there was no indication that Gia suffered from any mental health issues, and before becoming a contestant on The Bachelor and Bachelor Pad she passed a psychiatric evaluation "with flying colors."
"Prayers and condolences to her family. I know she and her mom were close. I pray for her," Rachel told RadarOnline.com.
"There will always be a place in my heart for her. She had grace a presence that will turn anyone's head."