Gia Allemand Is On Life Support, Remains In Critical Condition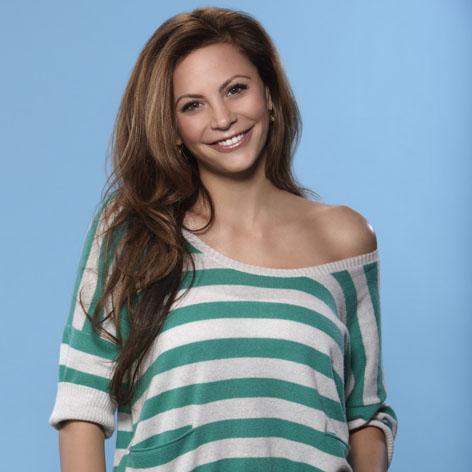 The tragic news about reality star Gia Allemand's hospitalization was a shock to her friends and fans around the world, and one friend revealed the heartbreaking detail that she is on life support in a New Orleans medical center.
Gia became a household name starring on The Bachelor and breaking hearts on the Bachelor Pad, but her mysterious medical condition has worried her many friends.
"@GiaAllemand is on life support w little pulse and barely breathing ..cause unknown ..next 48 hours critical please pray for Gia everyone," her friend Melinda Farina Tweeted after the press statement about her friend's condition was released.
Article continues below advertisement
As RadarOnline.com previously reported, Gia was "taken to University Hospital, New Orleans last night following a serious emergency medical event," her rep said, and continued with the details of the medical emergency are "currently not known."
Melinda wrote a stream of messages about her friend, sharing the ominous news: "Everyone I will keep you posted if I hear anything further right now it's not good-we all need to stay positive though she's tiny but strong," and "echoed what the rep said, writing that she is surrounded by loved ones. "She has them by her side along w her boyfriend, childhood best friend and pastor."
Gia's rep has teased an upcoming press release about her condition to be released on Wednesday afternoon.