'The Canyons' Director On Working With Lindsay Lohan: 'Tantrums, Absences, Neediness, Psychodrama'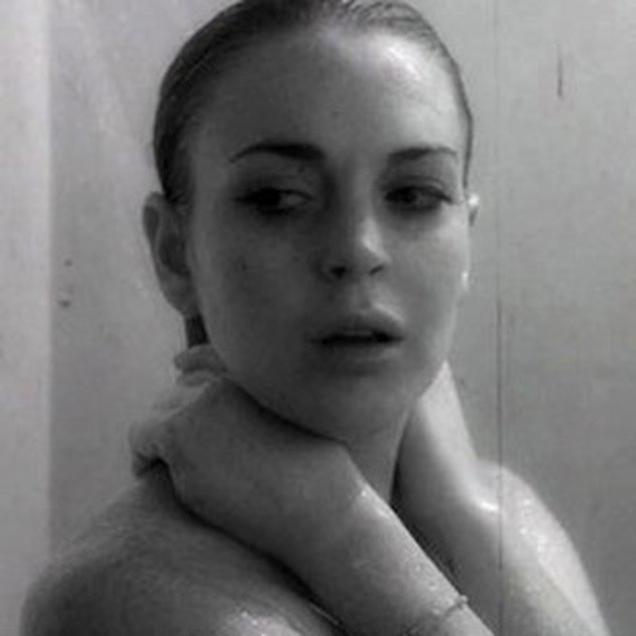 Lindsay Lohan is set to leave rehab in a matter of weeks, but Hollywood isn't exactly ready to welcome her back with open arms.
In a new article for Film Comment magazine, the director of her soon-to-be-released film The Canyons says working with her was challenging to say the least, and RadarOnline.com has all the details.
"Tardiness, tantrums, absences, neediness, psychodrama" -- that's how legendary director Paul Schrader describes his time with Lilo.
Article continues below advertisement
Lindsay "feels she must be experiencing an emotion in order to play it," he explains. "This leads to all sorts of emotional turmoil, not to mention on-set delays and melodrama."
In that way, he says, Lindsay is a lot like her idol, Marilyn Monroe.
"I think Lohan has more natural talent than Monroe did, but like Monroe, her weakness is her inability to fake it," he says.
"Monroe and Lohan exist in the space between actors and celebrities," he continues. "People whose professional and personal performances are more or less indistinguishable. … We call them 'troubled,' 'tormented,' 'train wrecks,' but we can't turn away. We can't stop watching. They get under our skin in a way that controlled performers can't."
For that reason, Schrader say, working with Lindsay was worth it in the end.
"All the drama, the mishegas, all the stress, that means little," he explains. "A director can shoot around misbehavior. He can't shoot around lack of charisma."
Her co-star, James Deen, was less forgiving, saying working with Lindsay was like working with "a child."
The Canyons will have its world premiere at The Film Society of Lincoln Center in New York on July 20, and will be available On Demand on August 2 and in theaters on August 9. It will also screen at the Venice Film Festival, which takes place from August 28 to September 7.