What Are the Top 12 Celebrity Rebounds No One Saw Coming?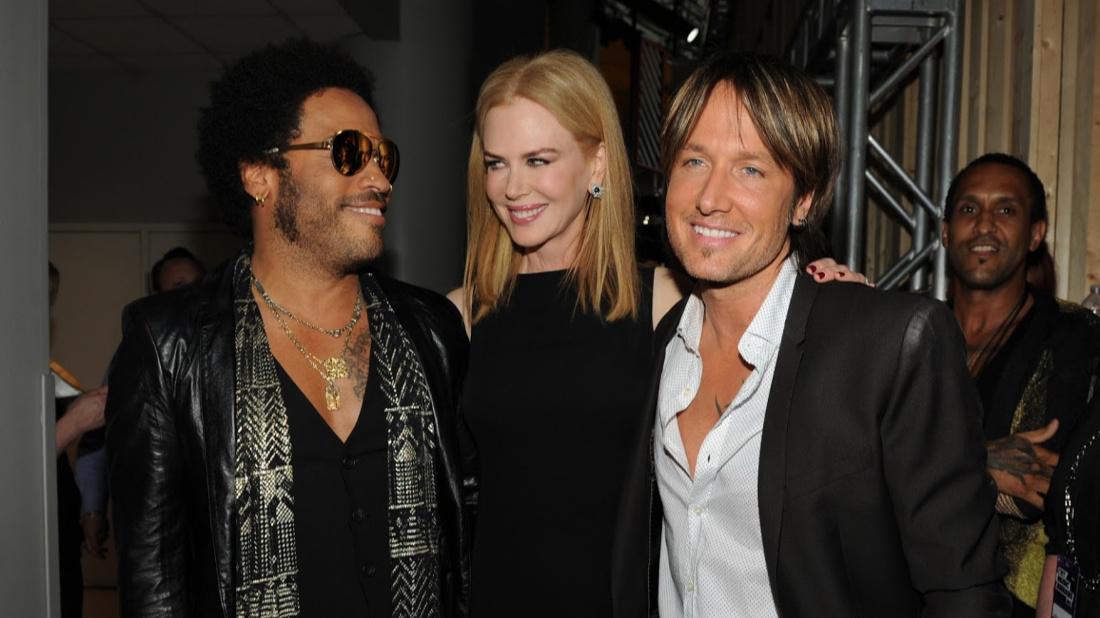 When a celebrity relationship ends, it is often only a matter of time before the inevitable rebound relationship hits the gossip circuit, and who the celebrity picks as their rebound is often surprising. Whether there is a large age gap, such as Scarlett Johansson and Sean Penn, opposites attracting or even awkward timing, such as Miley Cyrus and Kaitlynn Carter, most of these rebound relationships don't last long. Even if these relationships are more of a fling than forever, they do serve a purpose in providing the perfect distraction to get over a bad breakup.
Article continues below advertisement
Most rebound relationships are surprising because they are hot and heavy at first but fizzle out fast. Ariana Grande and Pete Davidson are the perfect example of this — they were engaged after just one month of dating. Pete Davidson makes our list twice, as he found himself in the position of being the rebounder and the reboundee. Channing Tatum jumped into a rebound relationship with singer Jessie J just months after divorcing Jenna Dewan. Some celebrity rebound relationships pack on the PDA, others keep their rebound under wraps like Nicole Kidman and Lenny Kravitz.
Article continues below advertisement
Miley Cyrus & Kaitlynn Carter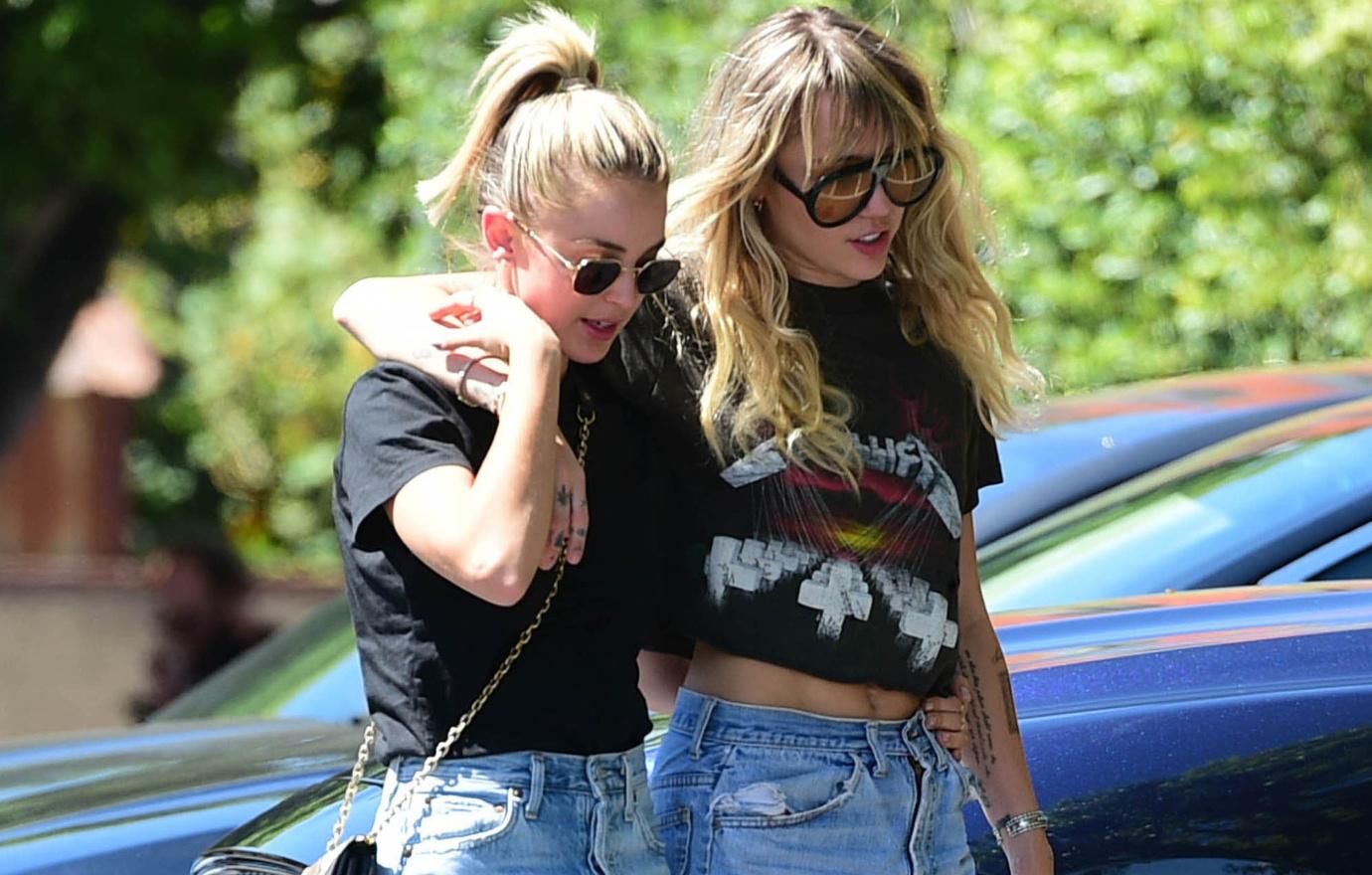 On the same day that Miley Cyrus announced her separation from Liam Hemsworth, she was spotted kissing Kaitlynn Carter on a boat in Italy. Talk about a fast rebound!
Cyrus and Hemsworth were together off and on for ten years but were married less than a year before splitting up. Carter had just split up from Brody Jenner, which made this relationship a perfect rebound for both of them.
Cyrus and Carter and were together for just one month. Cyrus took to Instagram to defend her relationship with Carter arguing that despite its appearance, she didn't cheat on Hemsworth and would always love him.
"I can admit to a lot of things but I refuse to admit that my marriage ended because of cheating," she wrote. "You can say I am a twerking, pot smoking, foul mouthed hillbilly but I am not a liar I am proud to say, I am simply in a different place from where I was when I was younger."
Article continues below advertisement
Channing Tatum & Jessie J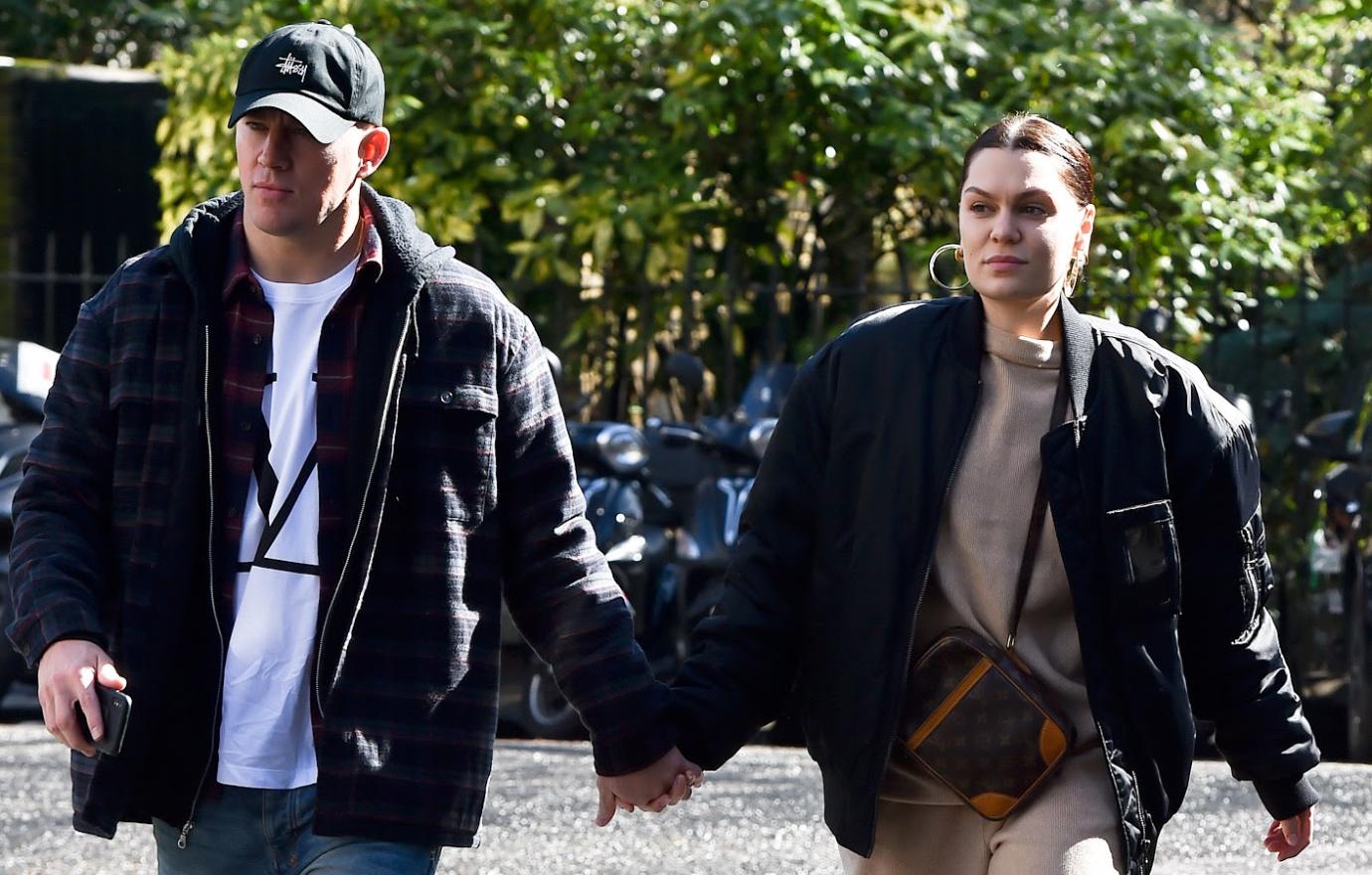 Just months after Channing Tatum and Jenna Dewan announced their separation, the Magic Mike star rebounded with singer Jessie J. The couple were often spotted holding hands, and had even made it Instagram official by posting pictures together.
They dated for one year before calling it quits as sources said that they have "different priorities and focuses that don't really align" stemming from their long distance relationship and his daughter, Everly.
"They had a fun relationship, but it just didn't work out. Channing needs to be in L.A. a lot so he can spend time with Everly. Jessie prefers England. They are still friendly though."
Article continues below advertisement
Scarlett Johansson & Sean Penn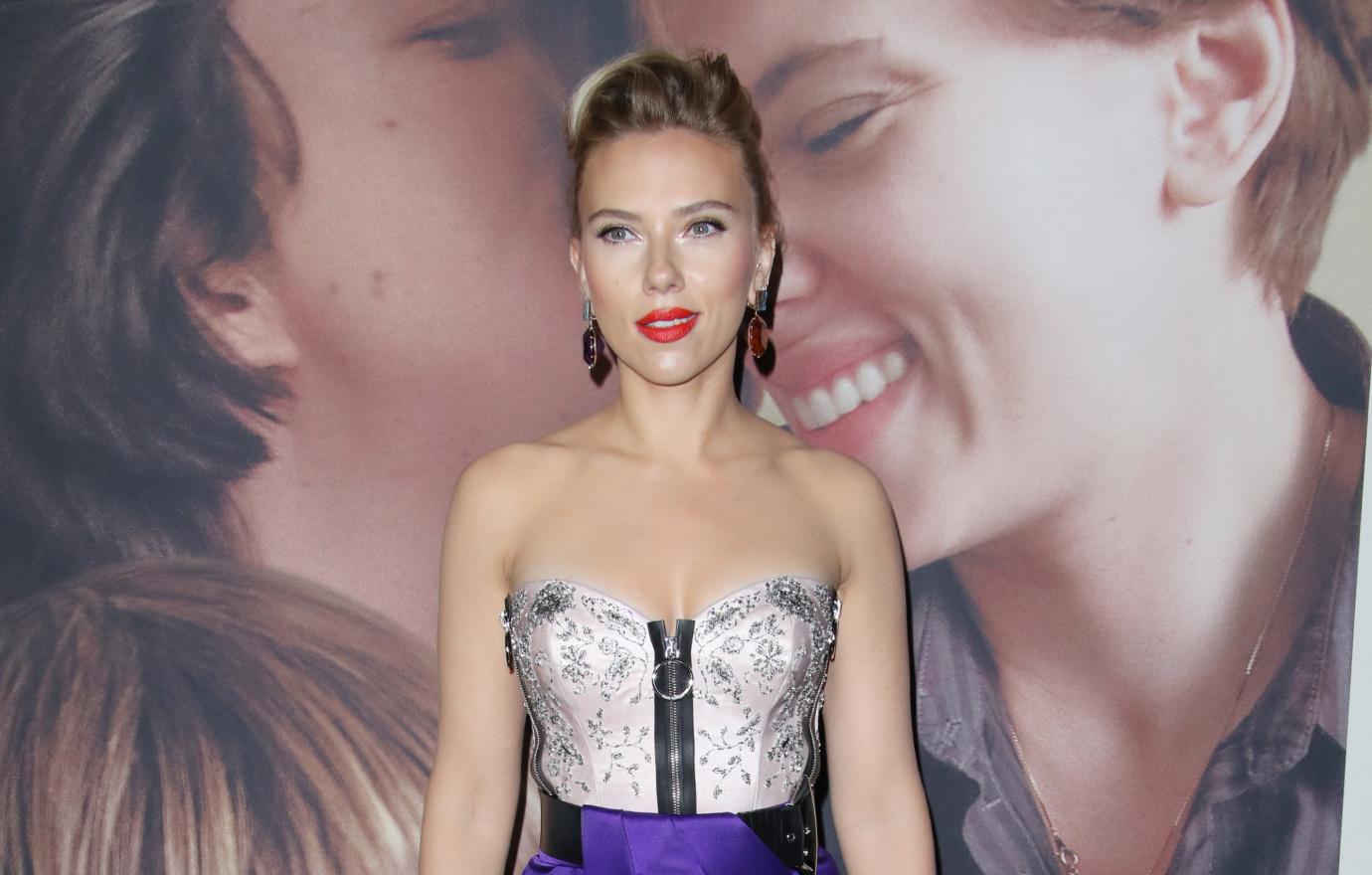 Shortly after divorcing Ryan Reynolds in 2011, actress Scarlett Johansson rebounded with the much older Sean Penn. She was 27 at the time and he was 51, but their relationship went strong for six months before they ended it.
Article continues below advertisement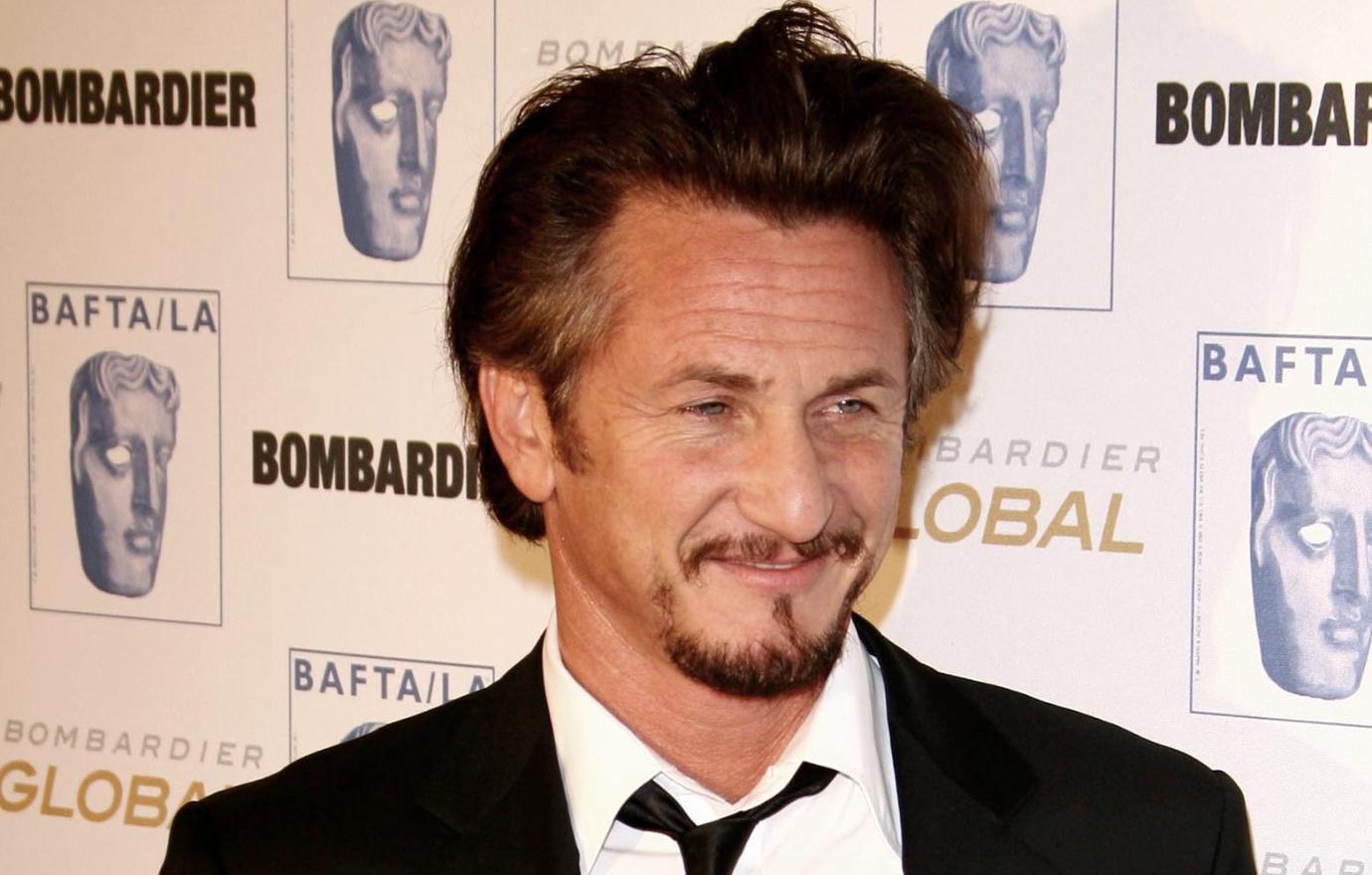 She is now engaged to SNL's Colin Jost while Penn, who previously dated Charlize Theron, has been reportedly dating a new 27-year-old actress.
Article continues below advertisement
Lenny Kravitz & Nicole Kidman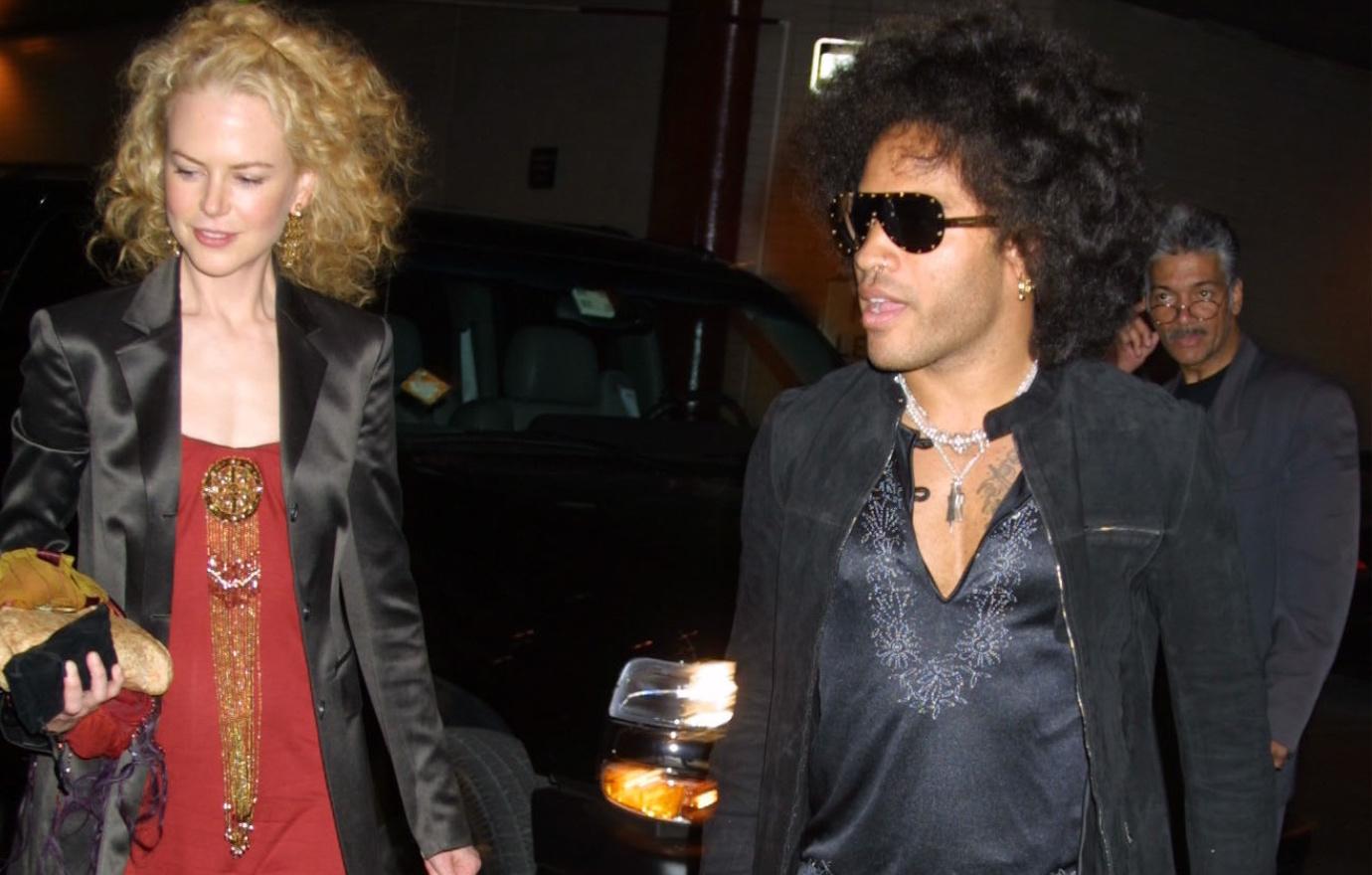 After her marriage to Tom Cruise ended in 2001, Nicole Kidman rebounded with rocker Lenny Kravitz. The couple kept their relationship under wraps, and in a strange turn of events, Kidman began working with Kravitz's daughter, Zoë Kravitz, on Big Little Lies and actually let it slip that she and Kravitz had actually been engaged!
"I knew Zoë because I was engaged to her father," she said in an interview. "It's all in the family! I love Lenny; he's a great guy."
Kidman has since moved on and has been married to Keith Urban since 2006.
Article continues below advertisement
Ariana Grande & Pete Davidson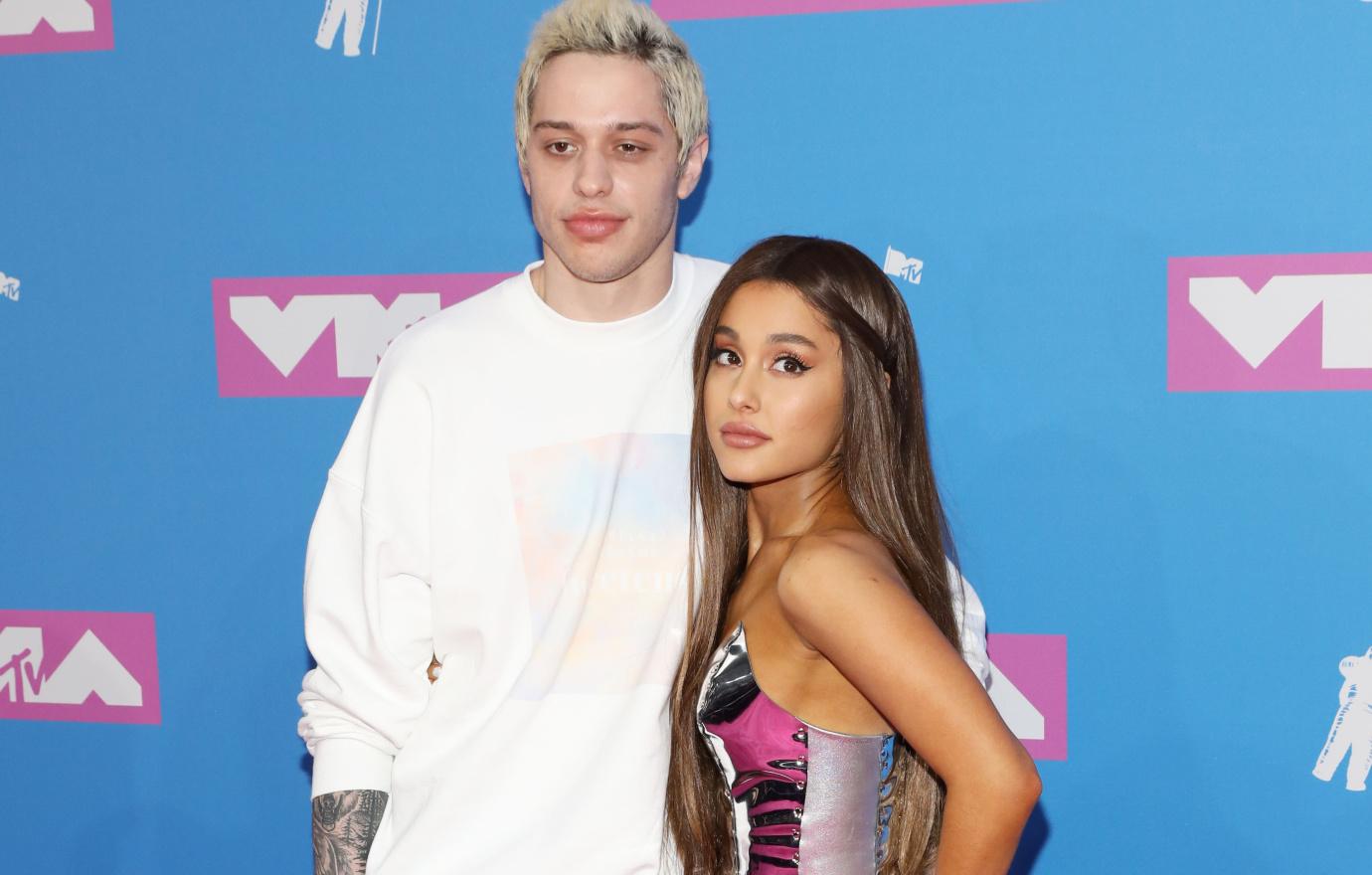 Less than a month after Ariana Grande and rapper Mac Miller ended, she rebounded with SNL star Pete Davidson. Their relationship was hot and heavy from the start. In fact, they were engaged just one month after dating with her showing off her $100K engagement ring.
They even got matching tattoos, a tiny cloud on their fingers and bought a pig together!
Six months later, the relationship ended. He was left with some tattoos, and she got a hit song, "Thank U, Next."
Article continues below advertisement
Pete Davidson & Kate Beckinsale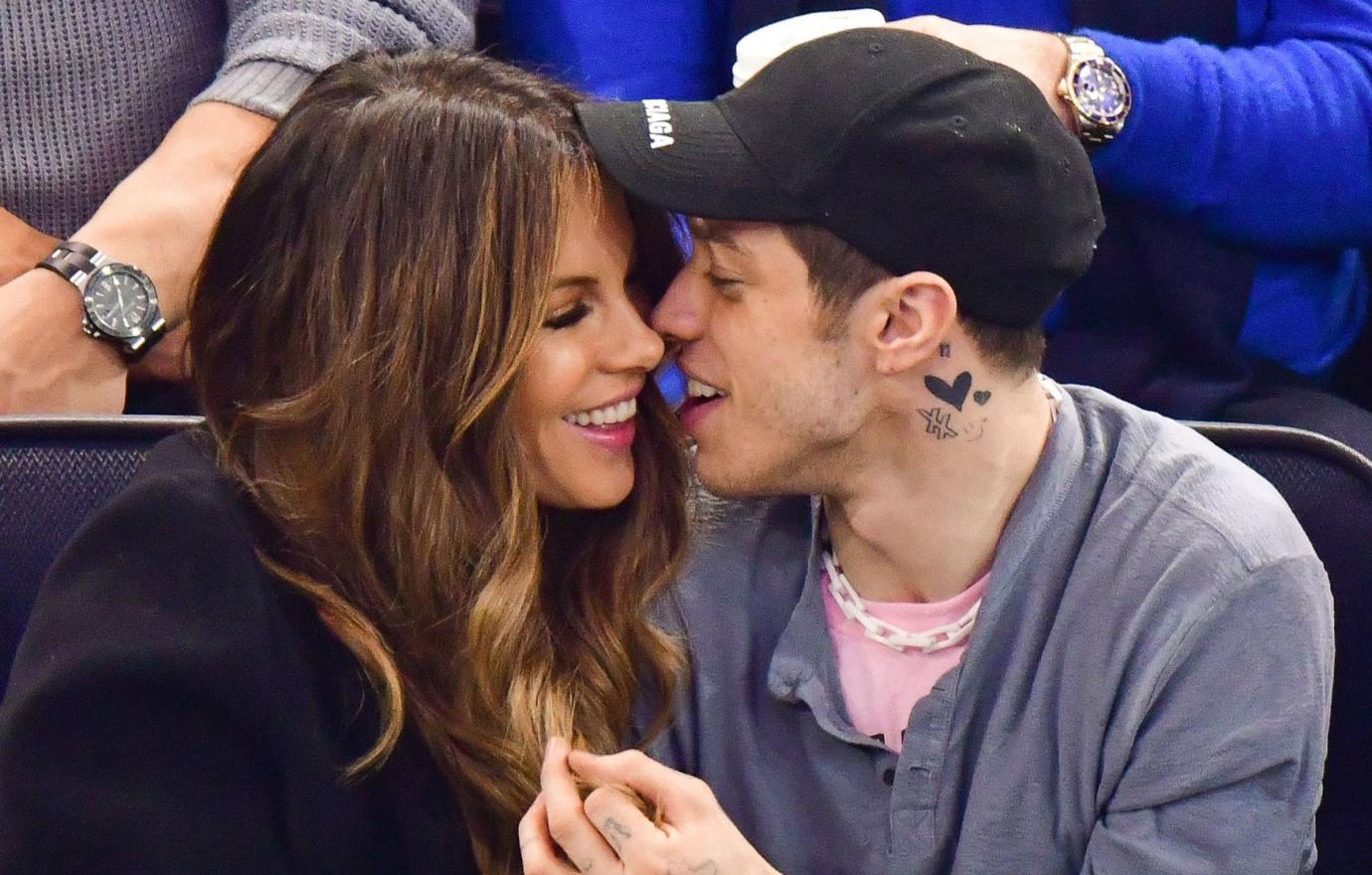 Fresh off his heartbreak from Grande, Davidson mended his broken heart by rebounding with the smokin' hot actress Kate Beckinsale.
Despite their double decade age difference, they obviously had plenty of chemistry and were spotted making out a hockey game for everyone to see.
"Apparently people have a crazy fascination with our age difference," Pete said. "But it doesn't really bother us. But then again, I'm new to this."
The rebound relationship ran its course, and they broke up after a few months together.
Article continues below advertisement
Selena Gomez & The Weeknd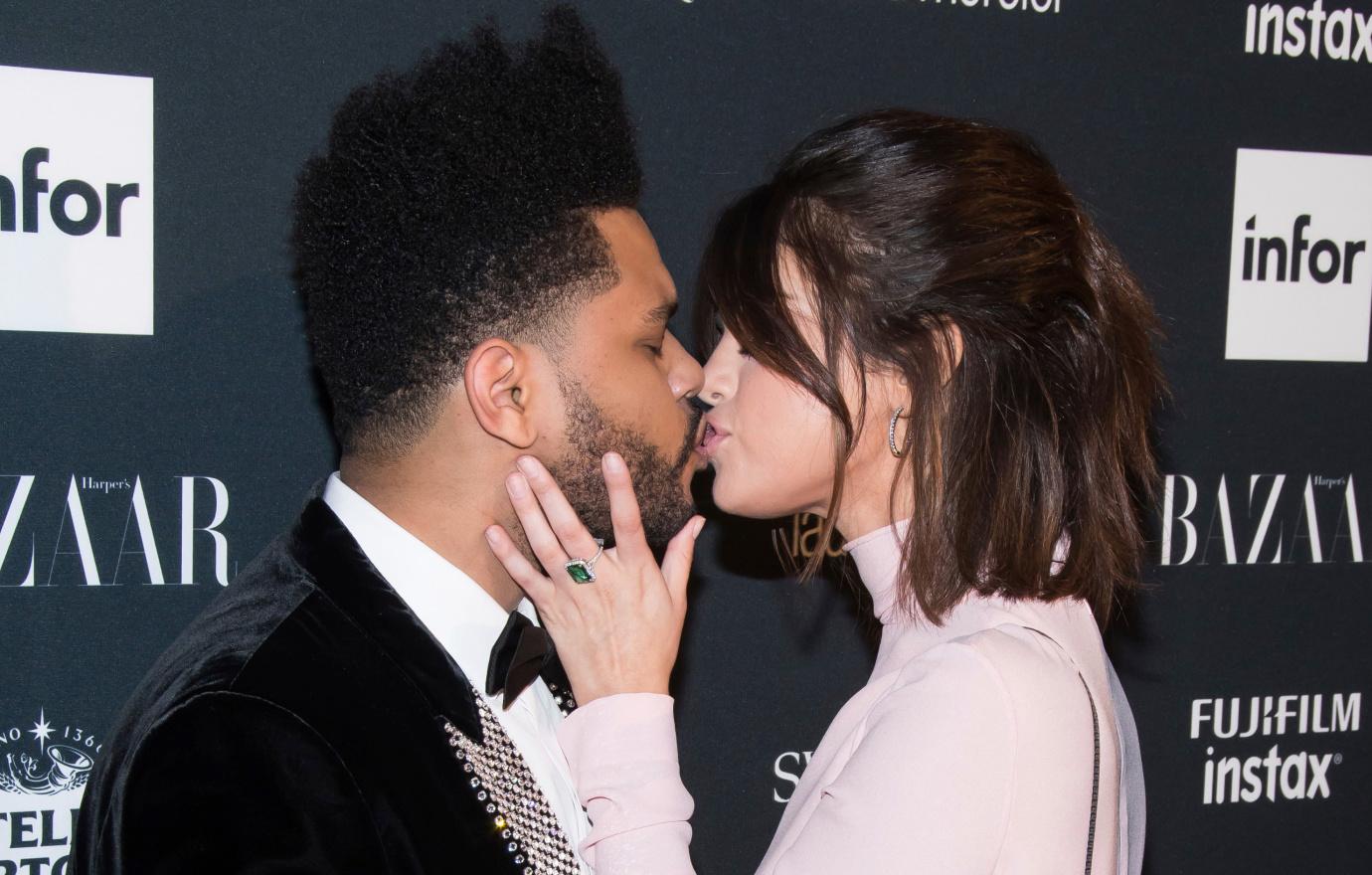 After her highly publicized relationship with Justin Bieber, Selena Gomez rebounded with another singer, The Weeknd (real name Abel Tesfaye). The couple reportedly first started hanging out as friends and worked on music together, before their relationship turned romantic.
The Weeknd was also rebounding from his relationship with model Bella Hadid. Hadid and Gomez unfollowed each other on Instagram after The Weeknd was spotted out with Gomez.
The couple dated for 10 months in 2017 before calling it quits.
Article continues below advertisement
Gwen Stefani & Blake Shelton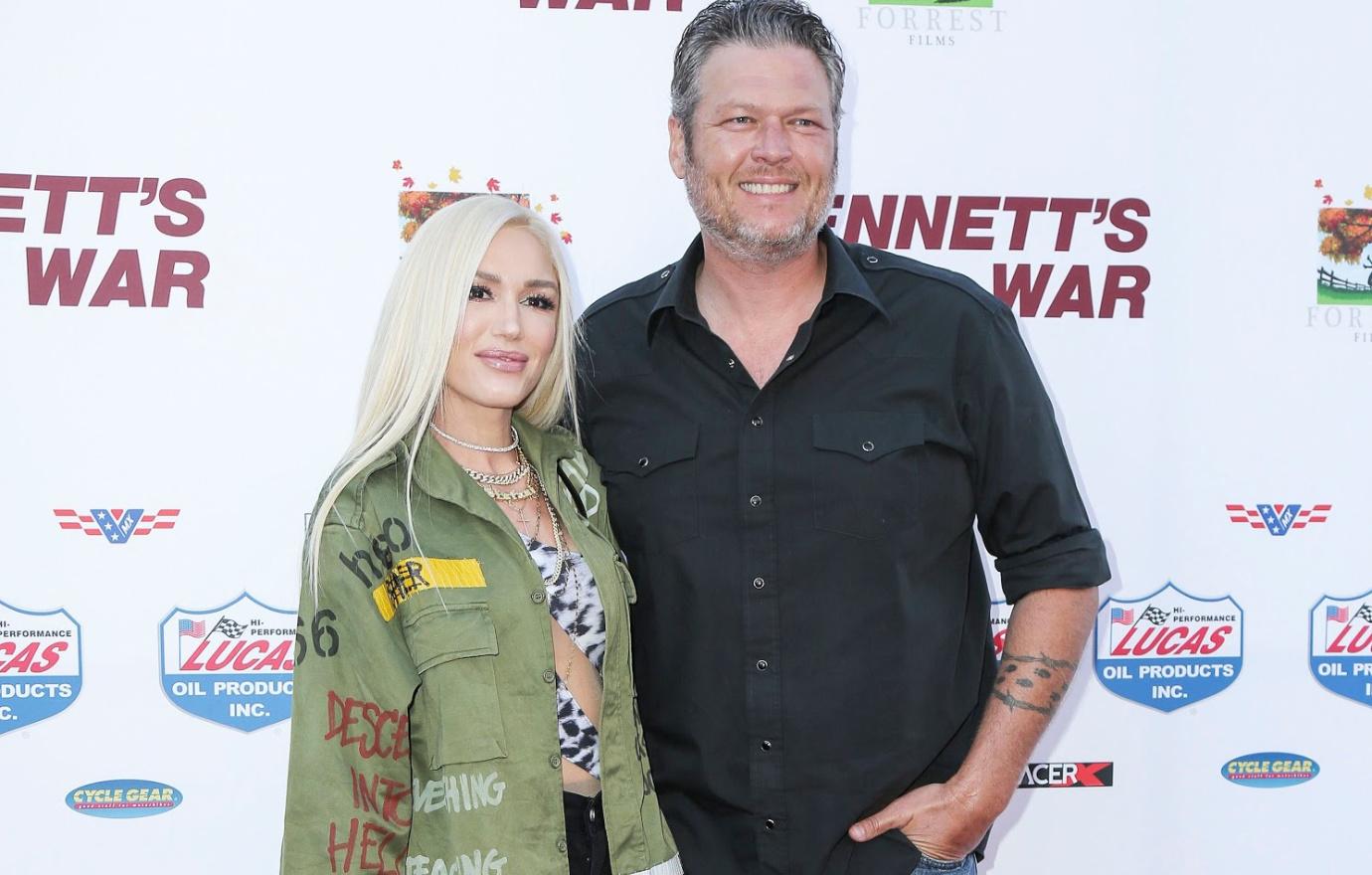 Although it is rare, there are some celebrity rebounds that turn into a long-term relationship. Gwen Stefani and Blake Shelton are a perfect example.
Even though they were both judges on The Voice, they initially appeared to have little in common. After all, she is a pop icon from California, and he is a country star from Oklahoma.
They did have one thing in common. She was dealing with her divorce from Gavin Rossdale, while he was dealing with his own divorce from Miranda Lambert.
Four years later, the couple is still going strong proving that sometimes a rebound turns into the real thing.
Article continues below advertisement
Jennifer Aniston & Vince Vaughn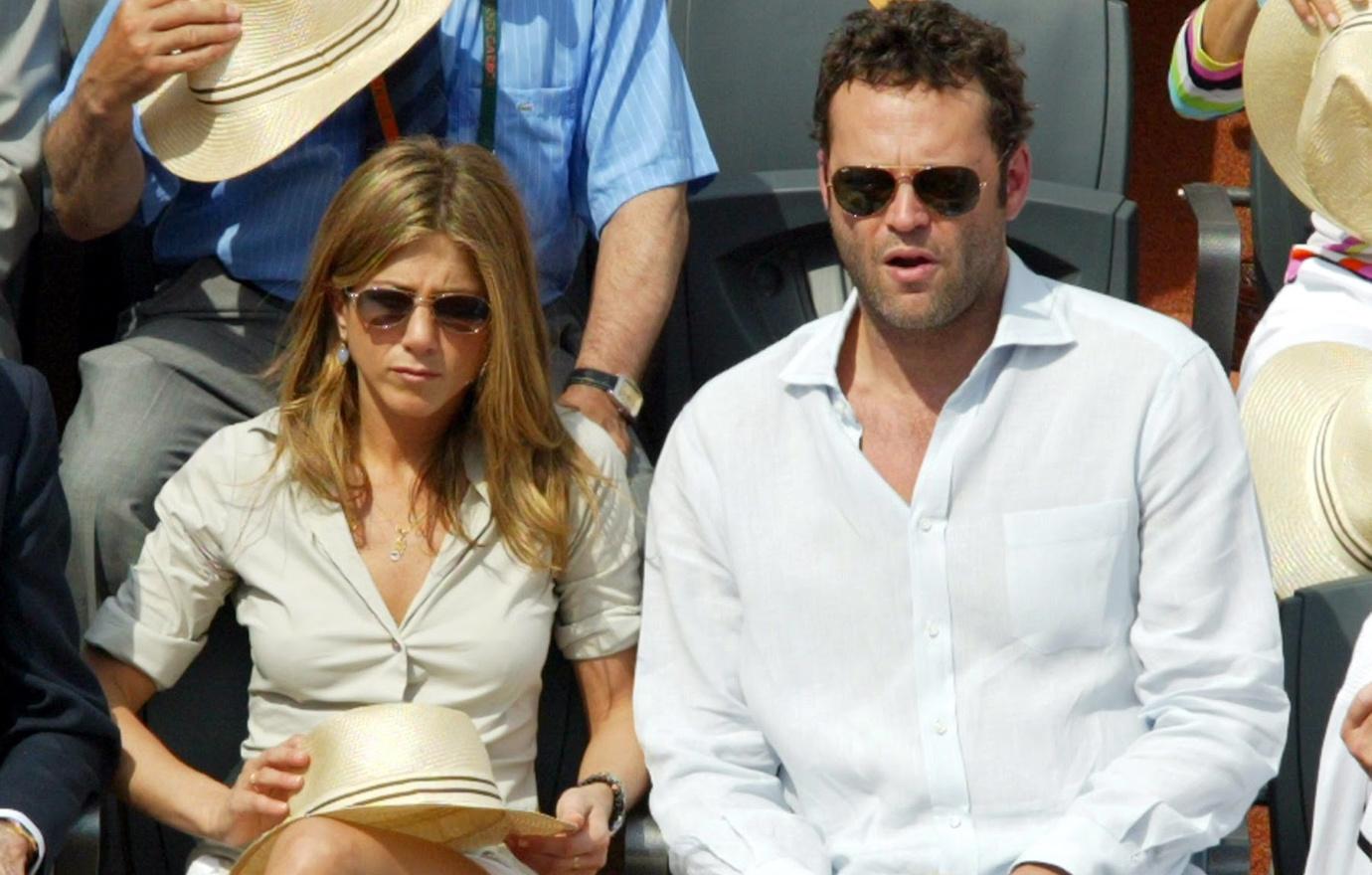 Fresh off her nasty divorce from Brad Pitt, Jennifer Aniston jumped back into the dating scene by rebounding with her The Break-Up costar, Vince Vaughn, in 2006.
The couple lasted less than two years before they split up and went their separate ways. No word on what caused the split, but Vaughn hinted at the reason in an interview with Playboy.
"For me personally — and I think most well-known actors who are together feel this way — I never enjoyed the paparazzi side of it," he said of his relationship with Aniston.
Article continues below advertisement
Katy Perry & John Mayer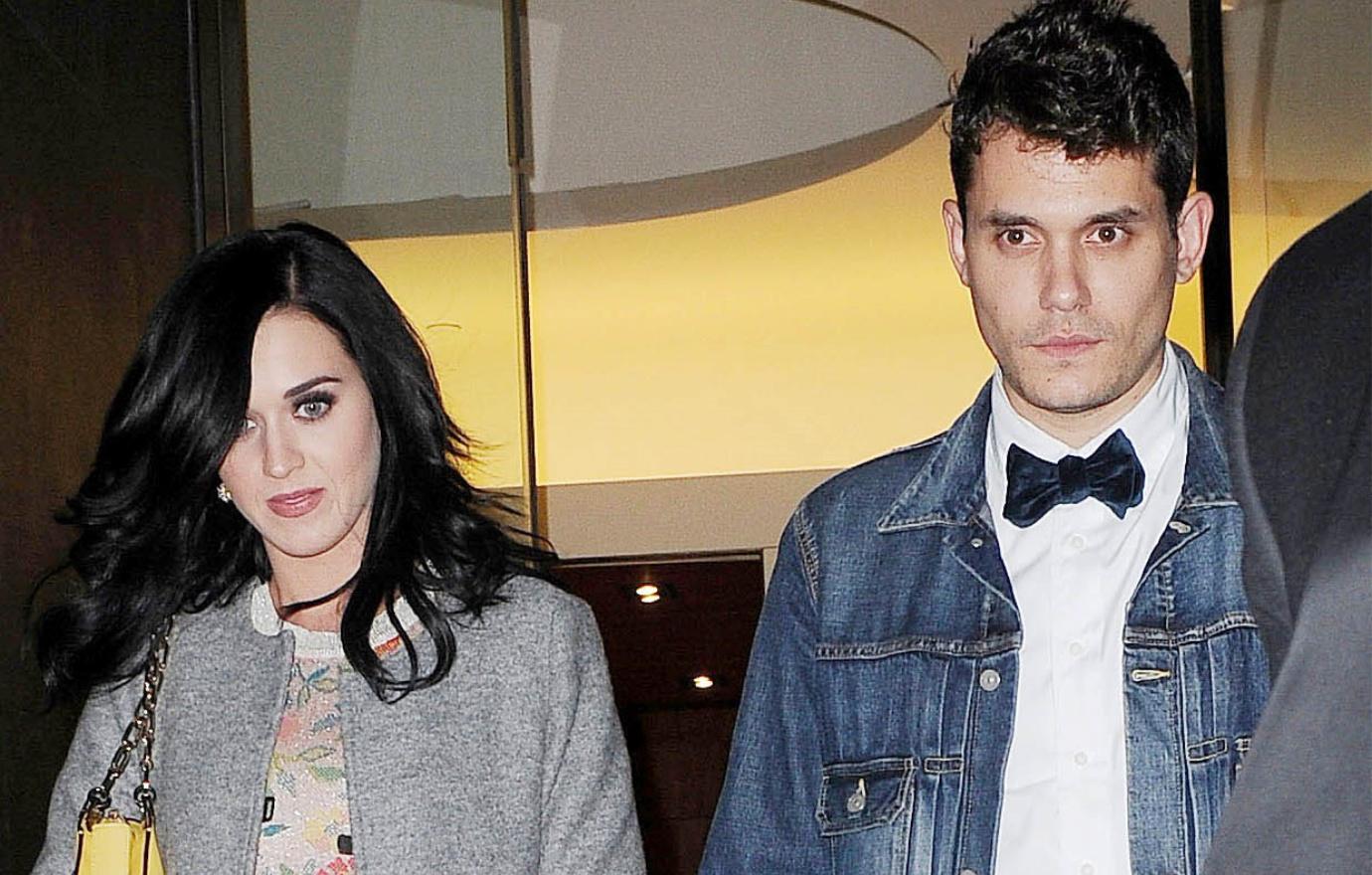 After 14 months of marriage, Katy Perry and Russell Brand divorced with him reportedly asking for a divorce over text message. Ouch.
Perry nursed her broken heart by rebounding with singer/songwriter John Mayer. They dated periodically for two years before splitting for good.
It is interesting to note that when Perry was asked to rank who was the better lover, she said that Mayer was her best lover to date over Orlando Bloom and Diplo.
Article continues below advertisement
Khloé Kardashian & French Montana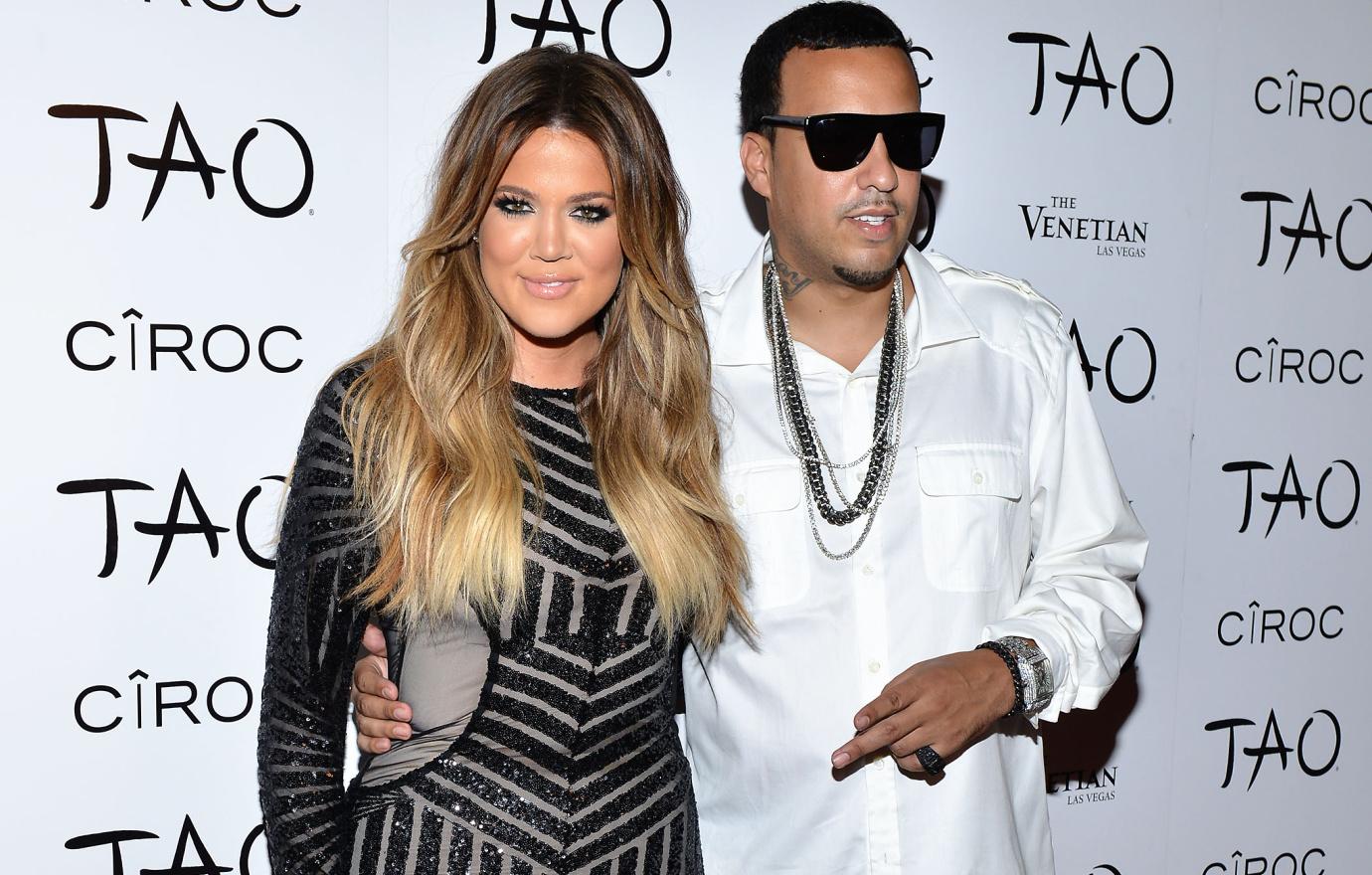 After her difficult divorce from Lamar Odom, Khloé Kardashian jumped back into the dating game by rebounding with rapper French Montana in 2014.
They dated just under a year, and Montana said that they were more of a fling than looking for real love.
"Me and Khloé are always going to be friends, and the family still remains close," he told Haute Living. "I feel like we had a real dope relationship ― there was no bad blood, nobody did something to somebody that we couldn't come back from. The love was real. When the love was like that, it's always going to be like that. Friendship after a relationship is something that's real hard to do, and I'm glad we've been able to do it."
Article continues below advertisement
Kate Hudson & Lance Armstrong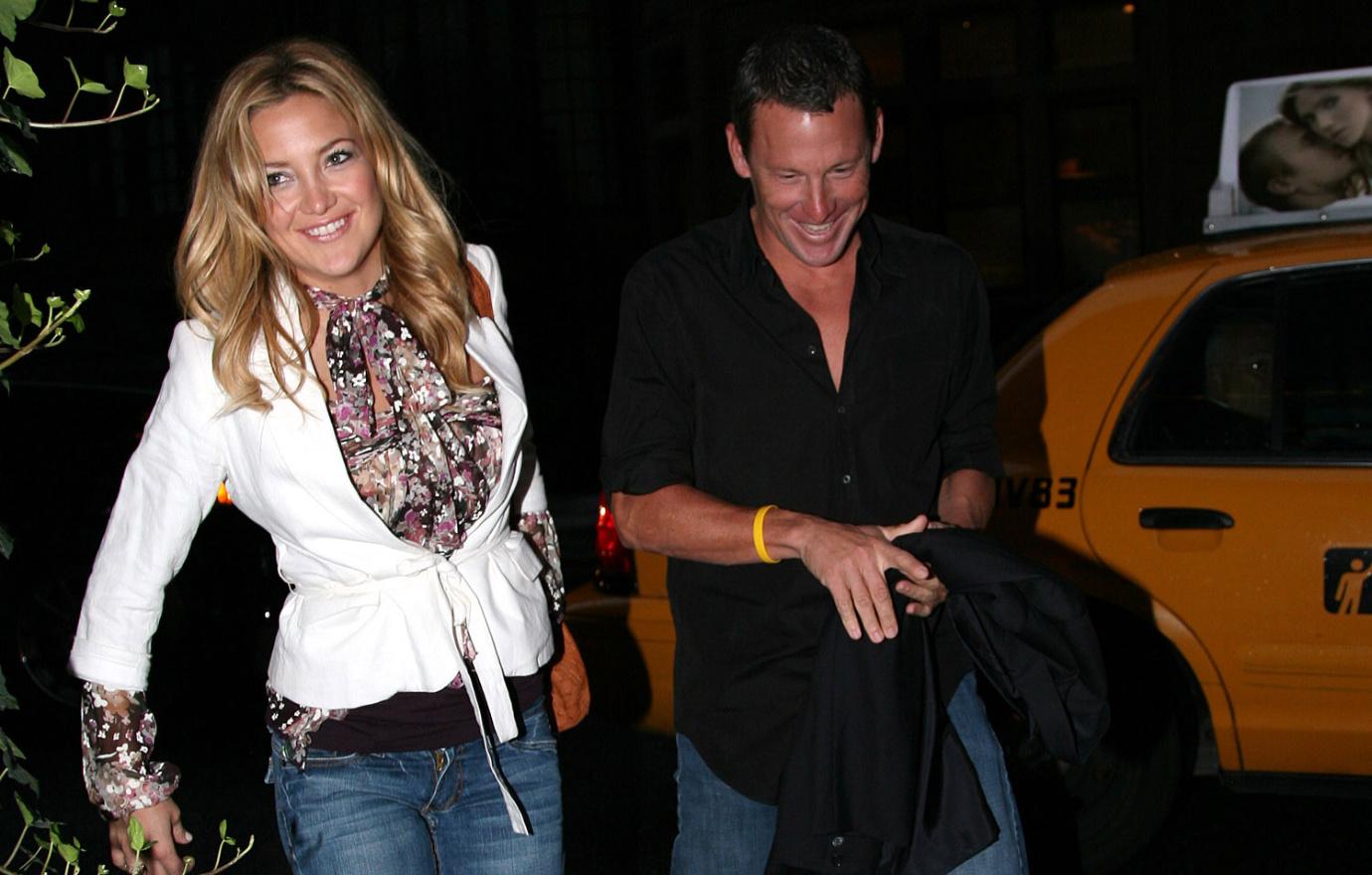 After splitting from her boyfriend Owen Wilson in 2008, actress Kate Hudson rebounded with cyclist Lance Armstrong. This relationship was undoubtedly tough for Wilson as he and Armstrong had been good friends. The relationship lasted just a few months before they split up.
After Armstrong confessed to using performance enhancing drugs throughout his career, Hudson spoke out about her ex and said she was "as shocked as anyone."