Kate Hudson Disses Exes Lance Armstrong, Alex Rodriguez For Doping Scandals – 'You Should Reap The Consequences'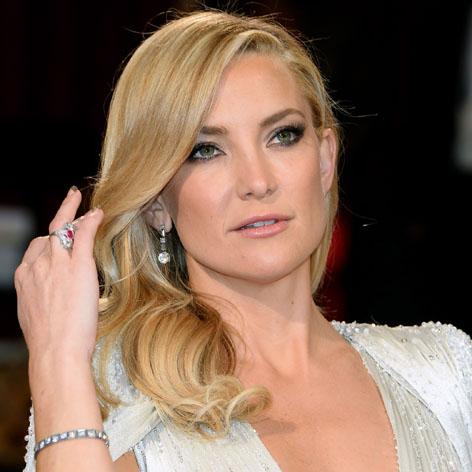 After staying quiet for so long, Kate Hudson finally is talking about her ex-boyfriends' run-ins with doping and other run-ins with substance abuse.
Hudson, 35, dated both Lance Armstrong and Alex Rodriguez who were once famous for their amazing athletic careers, but are now debatably more famous for their athletic downfalls.
The How to Lose a Guy in 10 Days star tells InStyle that she was "as shocked as anyone" after Armstrong confessed to using performance-enhancing drugs throughout his cycling career – a career that included seven consecutive Tour de France victories.
Article continues below advertisement
Those victories, however, have since been stripped and the cycling superstar forever is banned from competitive cycling. And his former girlfriend isn't afraid to express her agreement with the Union Cycliste Internationale's decision.
"I personally think that you make the choices you make and you should reap the consequences," Hudson told InStyle.
Yankee member A-Rod was caught using performance enhancing drugs, too, and was suspended for the entire 2014 baseball season. Treating her exes equally, Hudson didn't let Rodriguez get away with his poor decisions.
"Lance and Alex are phenomenal athletes who have made some bad choices and let a lot of people down," she said. "It's a decision they made for themselves, and they've got to loathe it."