Illnesses, Feuds & Abrupt Departures! 'The View's Scandals & Tumultuous Times Exposed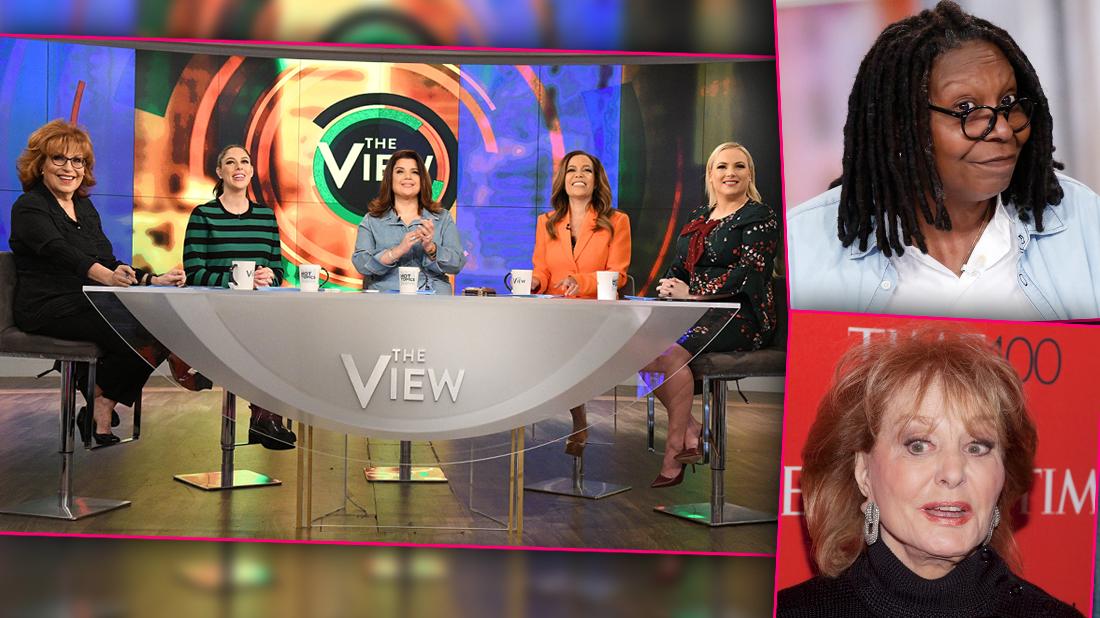 How's The View?
The popular morning talk show has lately been hit with a slew of jaw-dropping controversies, feuds, illnesses, and bizarre departures.
In the past few years, the chatfest has endured various controversies, as its co-hosts have battled each other and their guests, both on-camera and off.
Many stars couldn't last as hosts on the show and quit, or were quickly sent packing.
Most recently, RadarOnline.com readers were shocked to learn that The View's former queen bee, Barbara Walters, is suffering from dementia.
Article continues below advertisement
As Walters bravely fights for life, her former co-host Jenny McCarthy has ripped her in the upcoming tell-all book about the show called Ladies Who Punch: The Explosive Inside Story of The View.
As fans look forward to what's sure to be a blockbuster book, click through RadarOnline.com's gallery for more on the talk show's tumultuous times.
End Of An Icon?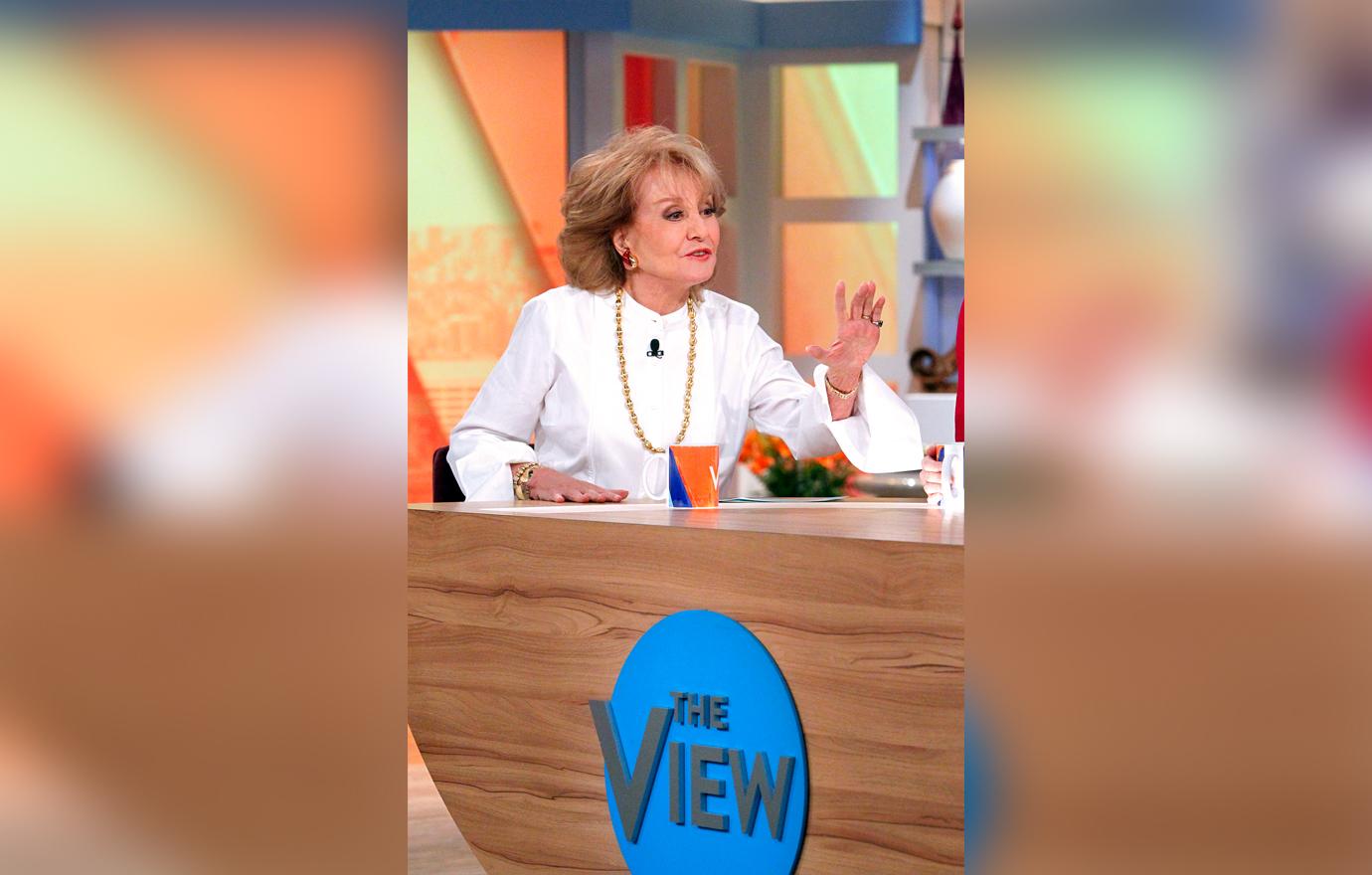 News legend Barbara Walters, one of the original stars of The View, now suffers from dementia is so advanced, she no longer recognizes her closest friends, RadarOnline.com exclusively learned. A source said Walters, who left the show in 2014, didn't recognize her former co-host Whoopi Goldberg when she recently came to visit her. "Get out!" the mentally impaired star yelled at Whoopi, according to the insider. A rep for Walters insisted she's doing fine.
Article continues below advertisement
Shocking Reveal
Jenny McCarthy, an ex-co-host of The View, has blasted Walters in the new book Ladies Who Punch: The Explosive Inside Story of "The View." The blonde comedienne was only on the show from 2013 to 2014, and said Walters was her biggest problem. According to Vulture's excerpt of the tell-all, McCarthy said Walters screamed at her behind the scenes when she was a guest. Later, when she was a co-host, McCarthy claimed Walters couldn't remember anything and even asked her on live TV, "Who is Jenny McCarthy?"
Article continues below advertisement
Near Death Experience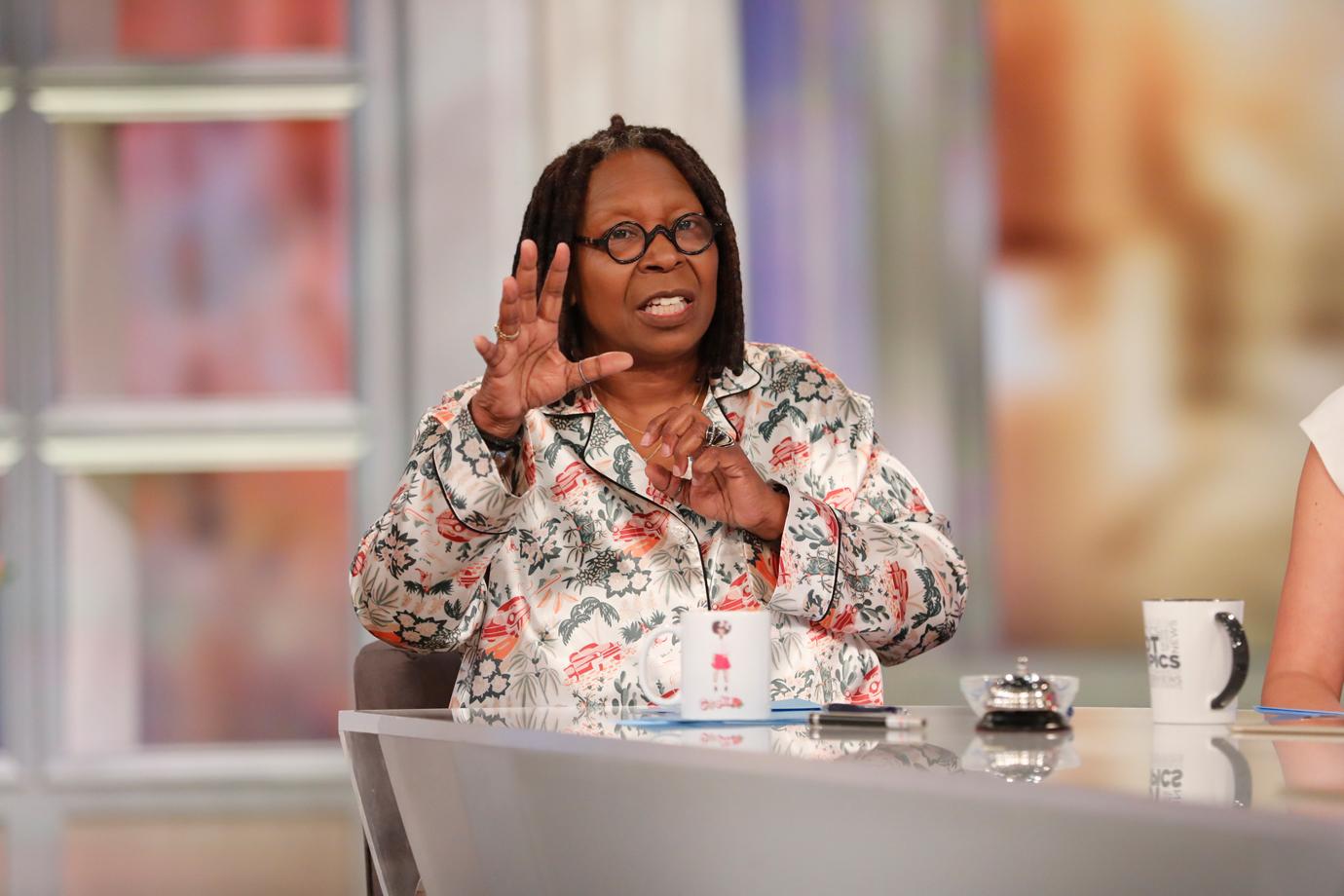 It was a low point for The View when Whoopi Goldberg disappeared from the show for more than a month after contracting a serious case of pneumonia.
Article continues below advertisement
Whoopi! She Survived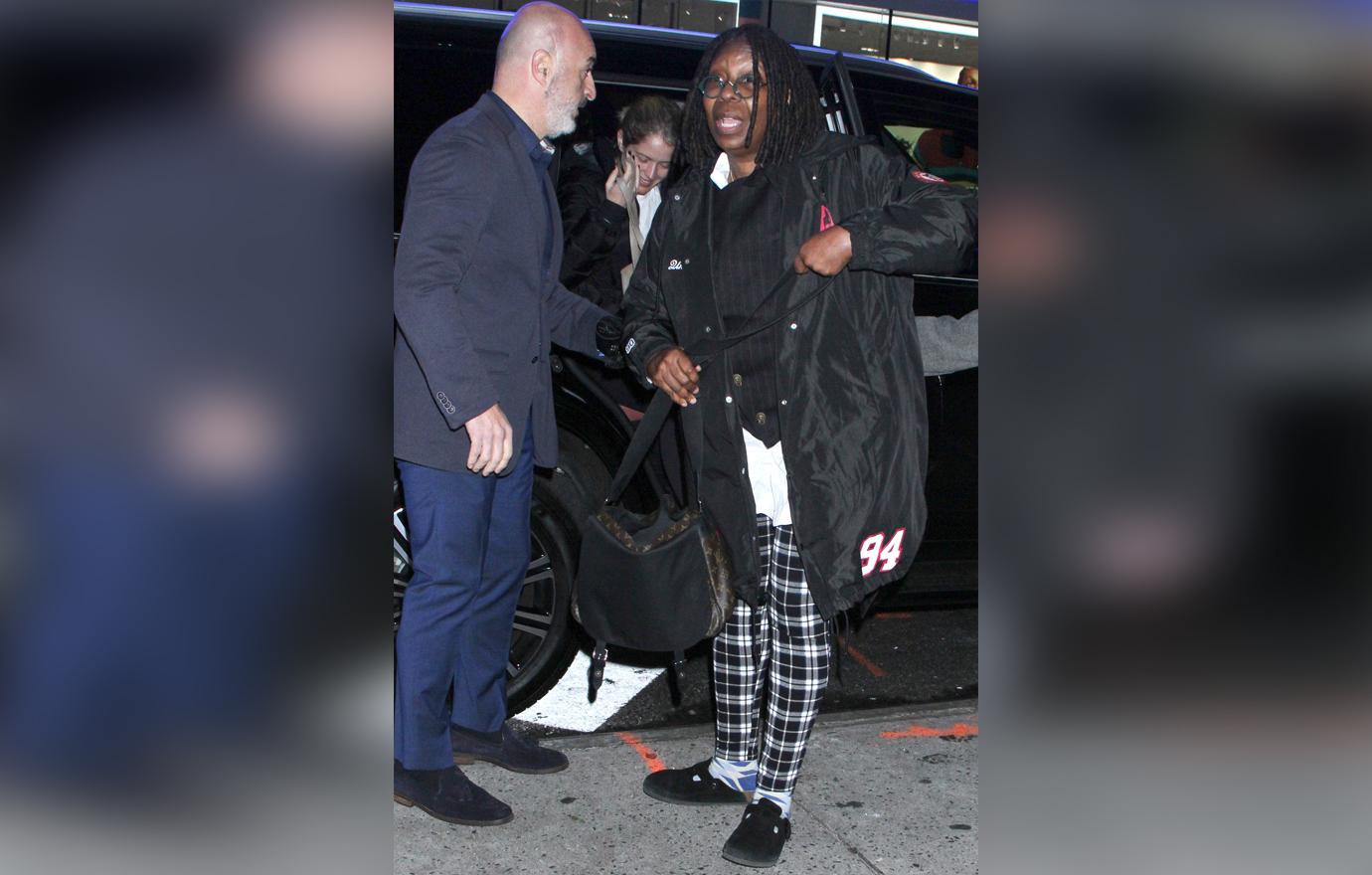 Whoopi Goldberg announced on air in a clip before returning to The View after her recent brush with death, "I almost died. I had pneumonia and I was septic. Pneumonia in both lungs, which means there was fluid, there was all kinds of stuff going on. And yes, I came very, very close to leaving the Earth. Good news, I didn't."
Article continues below advertisement
Behind The Scenes B****ing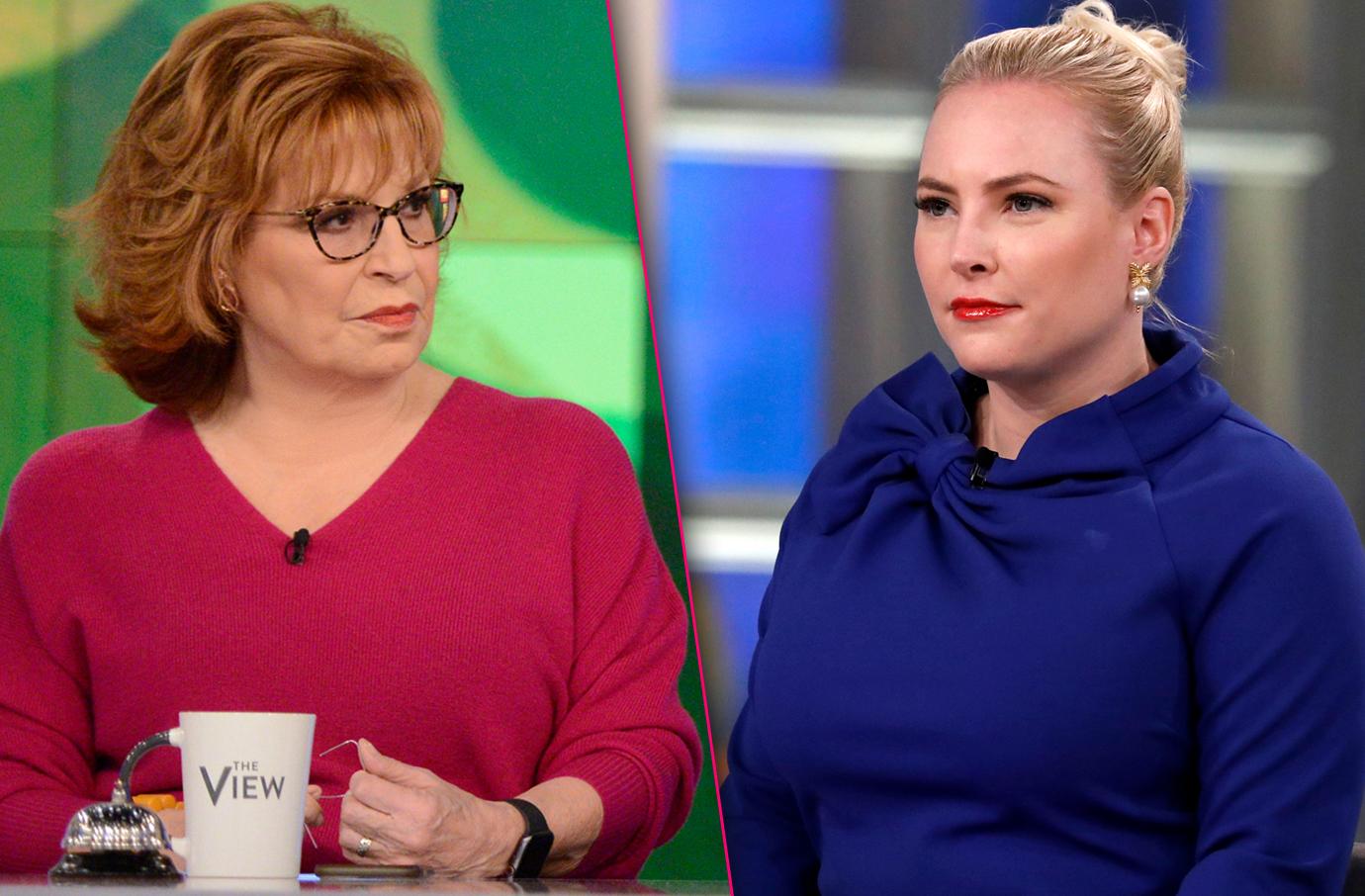 As RadarOnline.com exclusively reported, Meghan McCain went off on The View producers after enduring what she claimed was "unfair treatment" from her co-host Joy Behar, a source said. During an on-air political argument, McCain interrupted Behar and Behar snapped, "Can I get through this please?" Soon, McCain asked Behar, "Can I say something now? Is that ok?" Behar accused her of having a hissy fit, and the source said McCain later furiously complained about it to show honchos.
Article continues below advertisement
Racist Controversy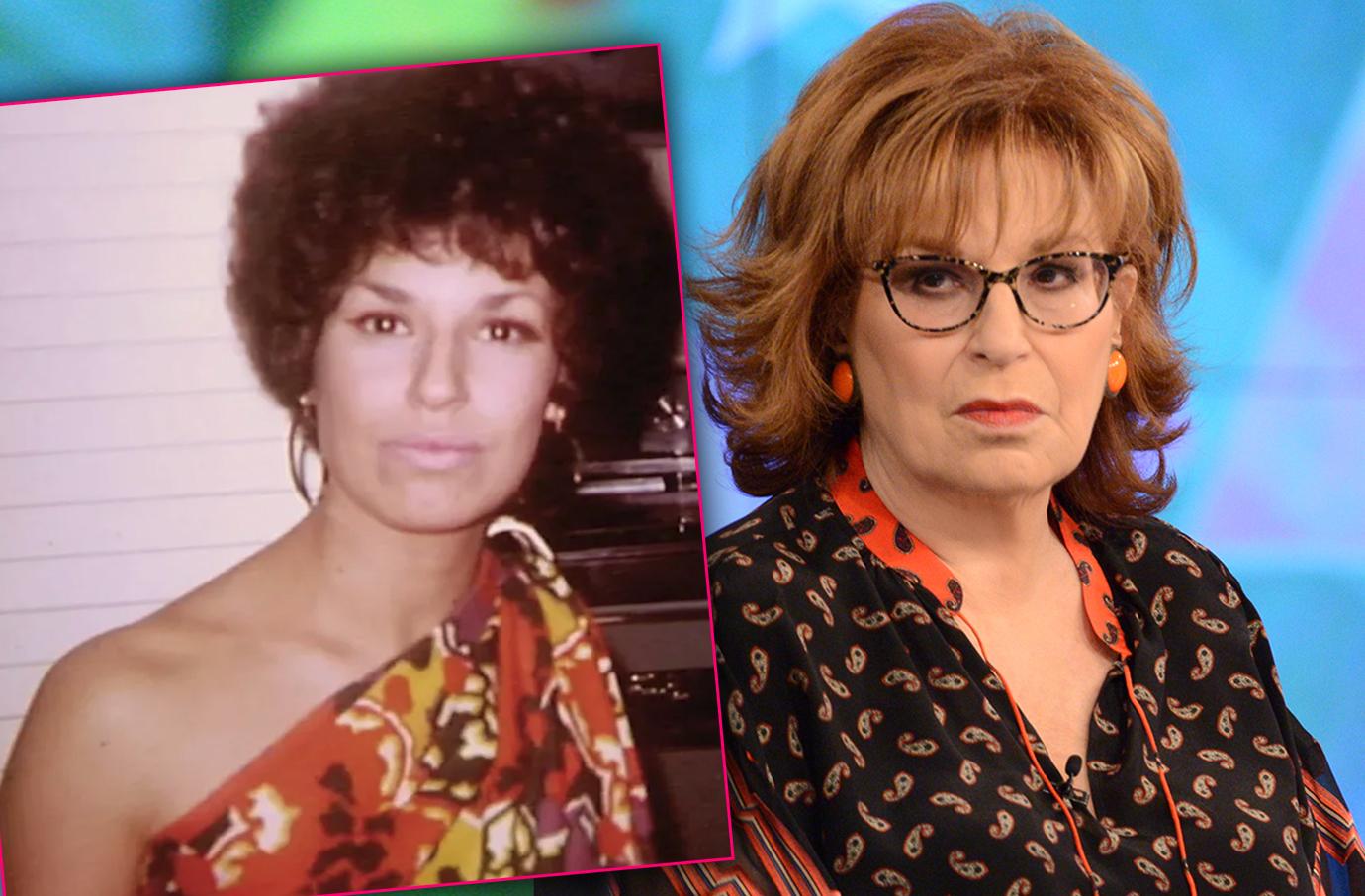 Co-host Joy Behar was caught up in a blackface scandal when in a resurfaced clip, it was revealed that years before, she had darkened her skin for a Halloween getup. The star had said she had dressed up as a "beautiful African woman" and many viewers were outraged.
Article continues below advertisement
Here Comes The Judge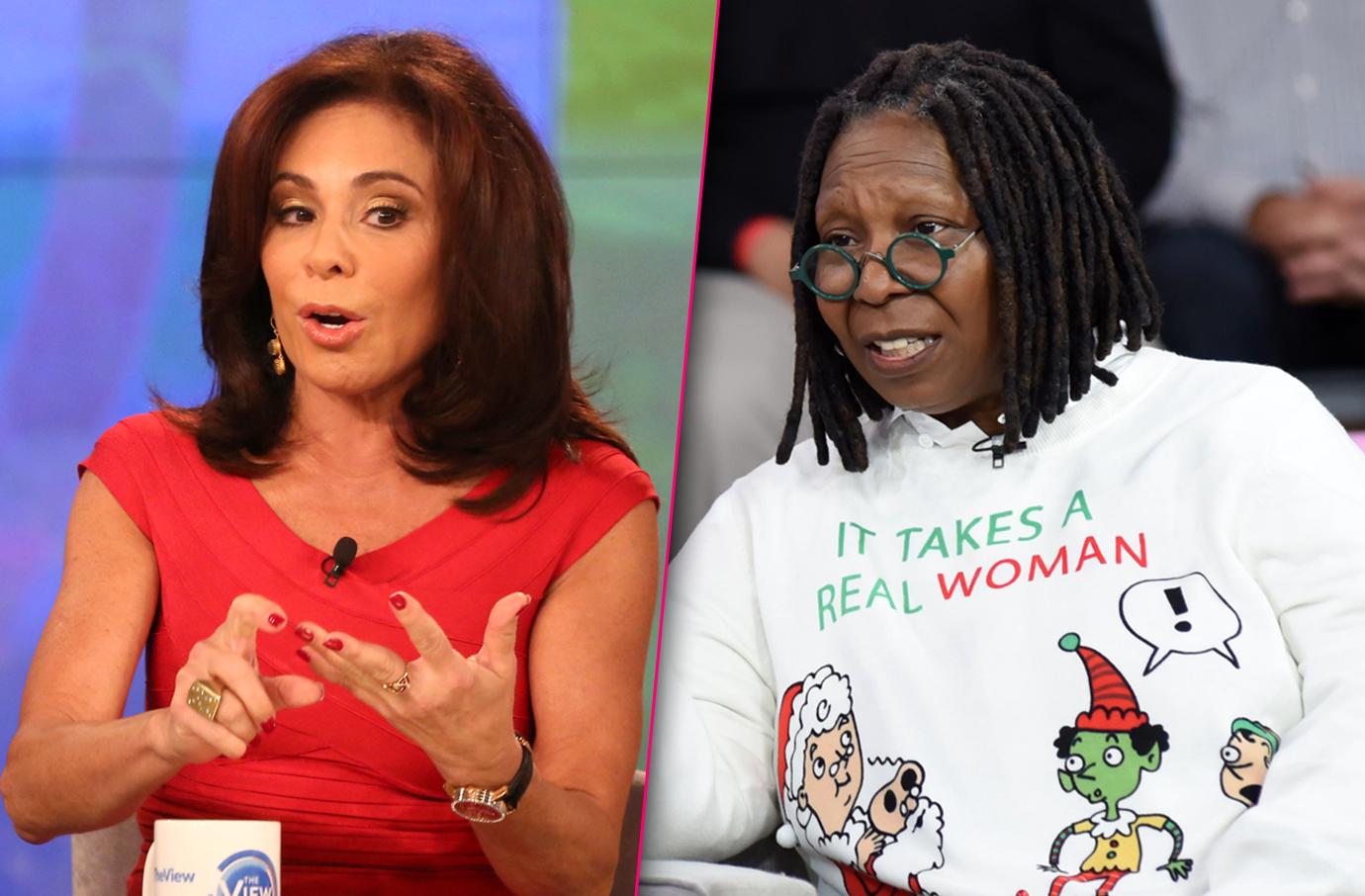 Outspoken Judge Jeanine Pirro got into a screaming match with Whoopi Goldberg on The View when the co-host accused the Republican Fox News star of supporting President Donald Trump's "hate" and insensitive ways. Goldberg actually kicked Pirro off the show, shouting to her, "Say goodbye! Goodbye! I'm done!" Pirro later said appearing on The View with Goldberg made her feel like "less than dirt."
Article continues below advertisement
Backstage Battle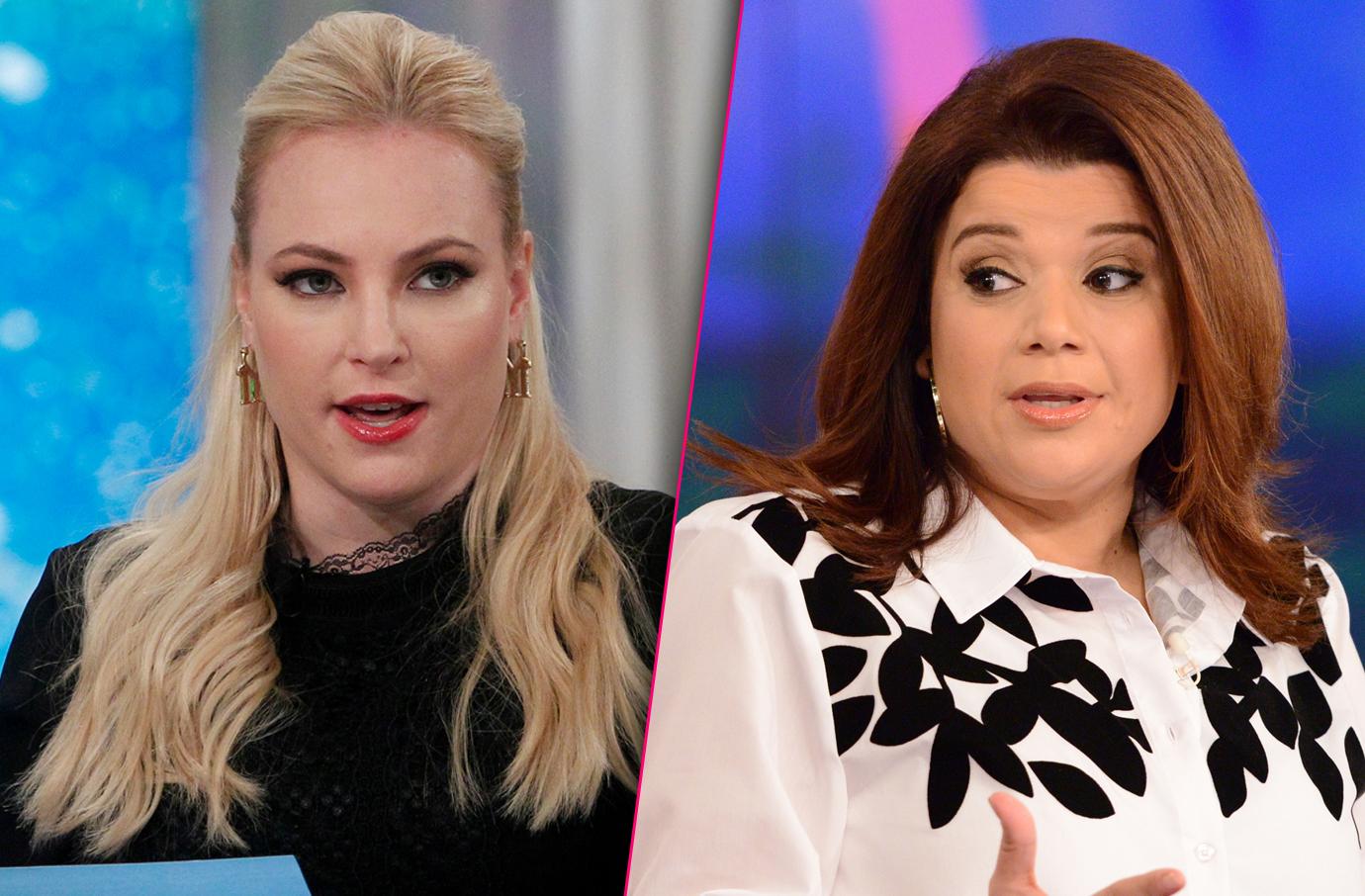 The View co-host Meghan McCain, who joined the show after a stint on Fox News, got into an on-camera political fight with CNN star Ana Navarro. RadarOnline.com reported that the fight continued after the show ended. "Ana walked up to Meghan, put her hand on her shoulder and said 'Hey, Meghan listen' in an effort to smooth things over," an insider told RadarOnline.com. But McCain wanted nothing to do with her and shouted "Get away from me! Don't talk to me!" the source said. A rep for McCain denied any off-camera confrontation.
Article continues below advertisement
Bye, Jedediah!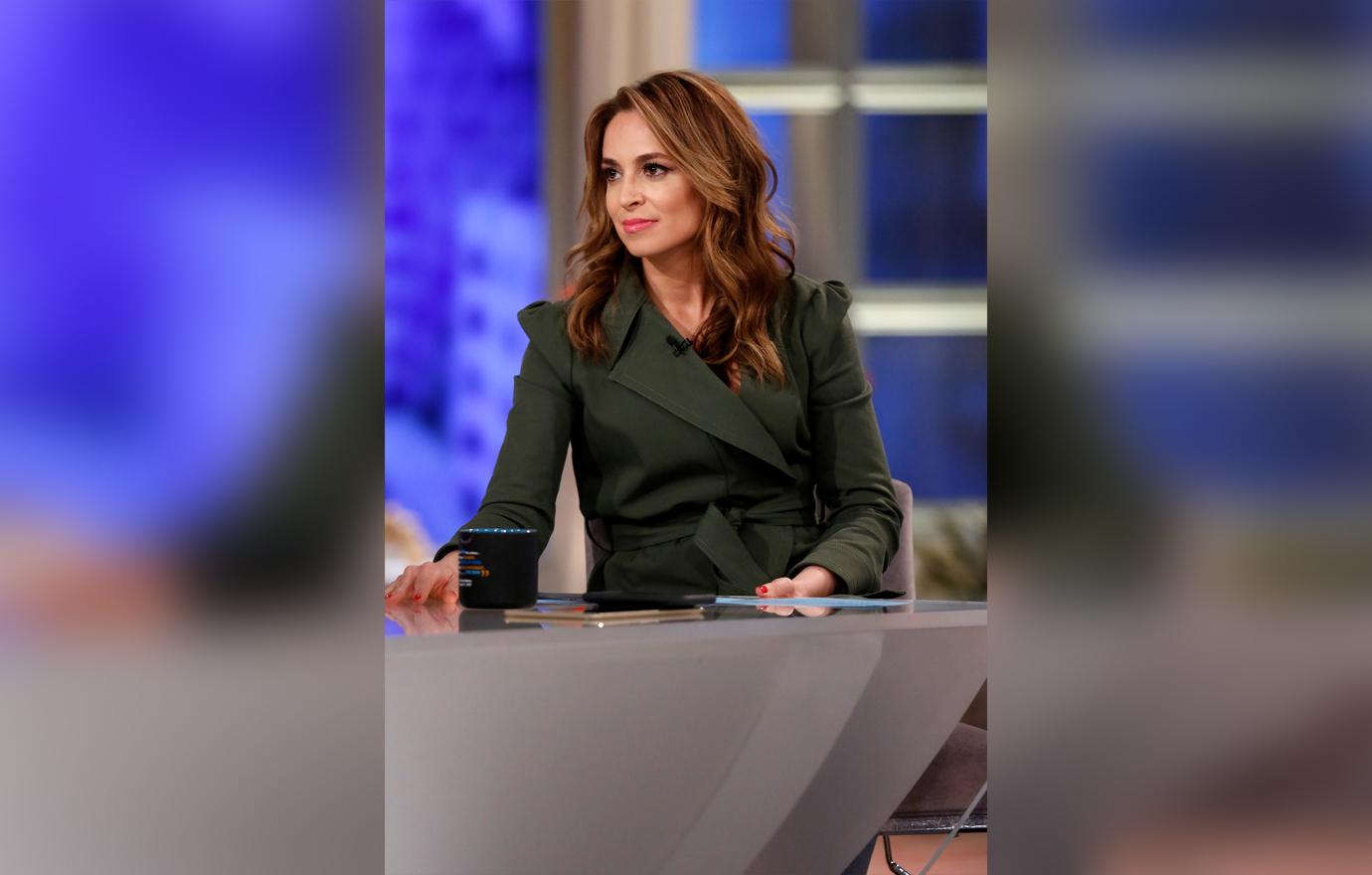 Jedediah Bila shocked fans in the fall of 2017 by abruptly announcing she's leaving The View to work on her upcoming book just days into the new season. But RadarOnline.com exclusively revealed the conservative cohost was actually canned, and did not leave on her own terms!
"She found out she was fired on Saturday morning," a source told RadarOnline.com. "She just signed her contract for the entire season, so she will have to be bought out."
Sources told RadarOnline.com Bila clashed with Goldberg from her start on the show last year.
"It seems like Whoopi hates her," a source told RadarOnline.com. "She didn't want another conservative on the show."
But a spokesperson for the ABC show denied conflict between the costars.
Article continues below advertisement
Show Me The Money!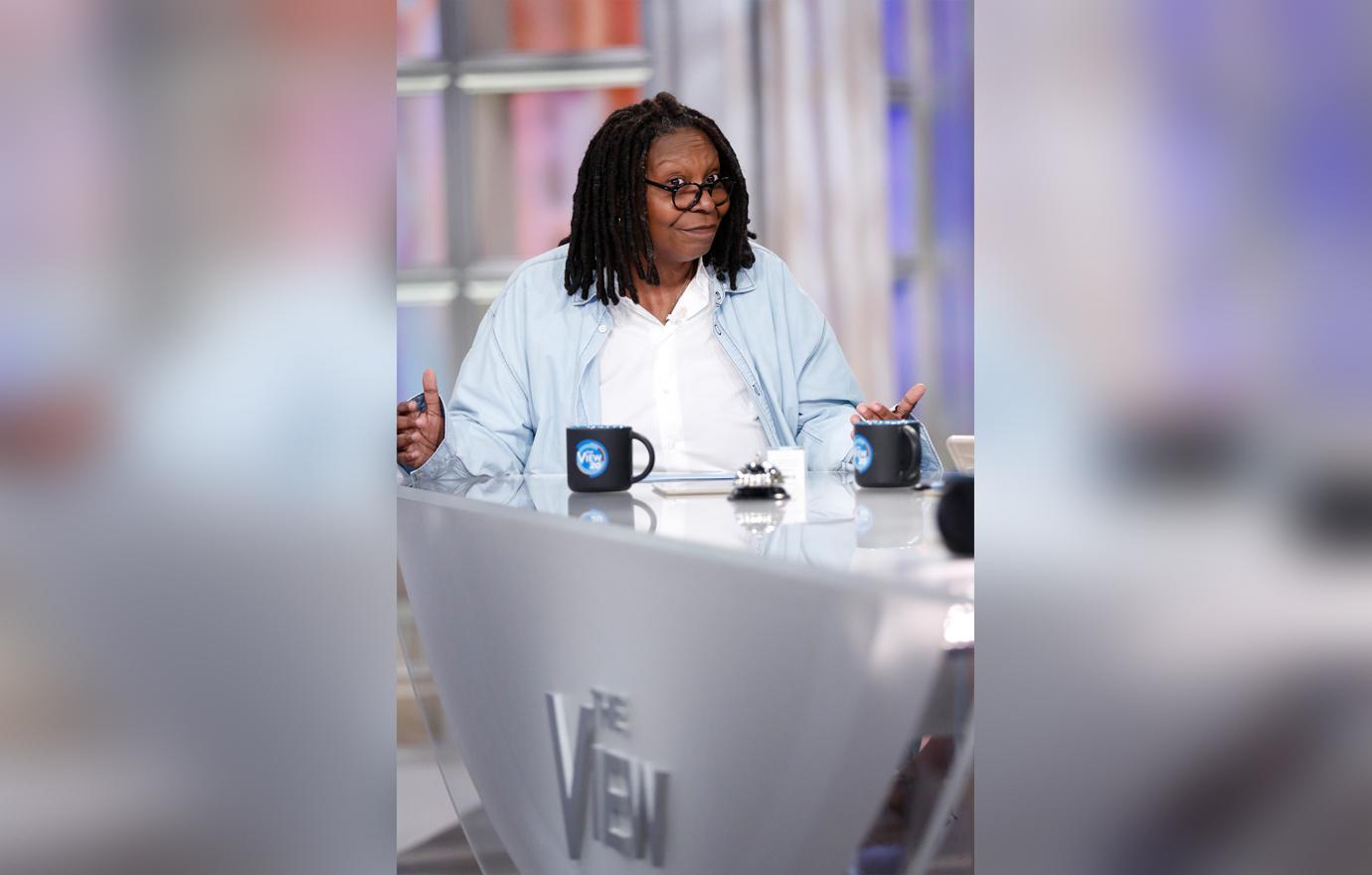 Fast forward a few months and The View's biggest star, Whoopi Goldberg, was threatening to bolt at the end of this season unless her diva-like demands are met!
ABC bigwigs are reportedly begging the Emmy-winning talk show host to sign for three more seasons.
The Oscar-winning star who's been with the chatfest since 2007, raked in $2.5 million this year, and now wants MORE!
Sources said she wanted at least a $1.5 million raise.
Article continues below advertisement
That Was Fast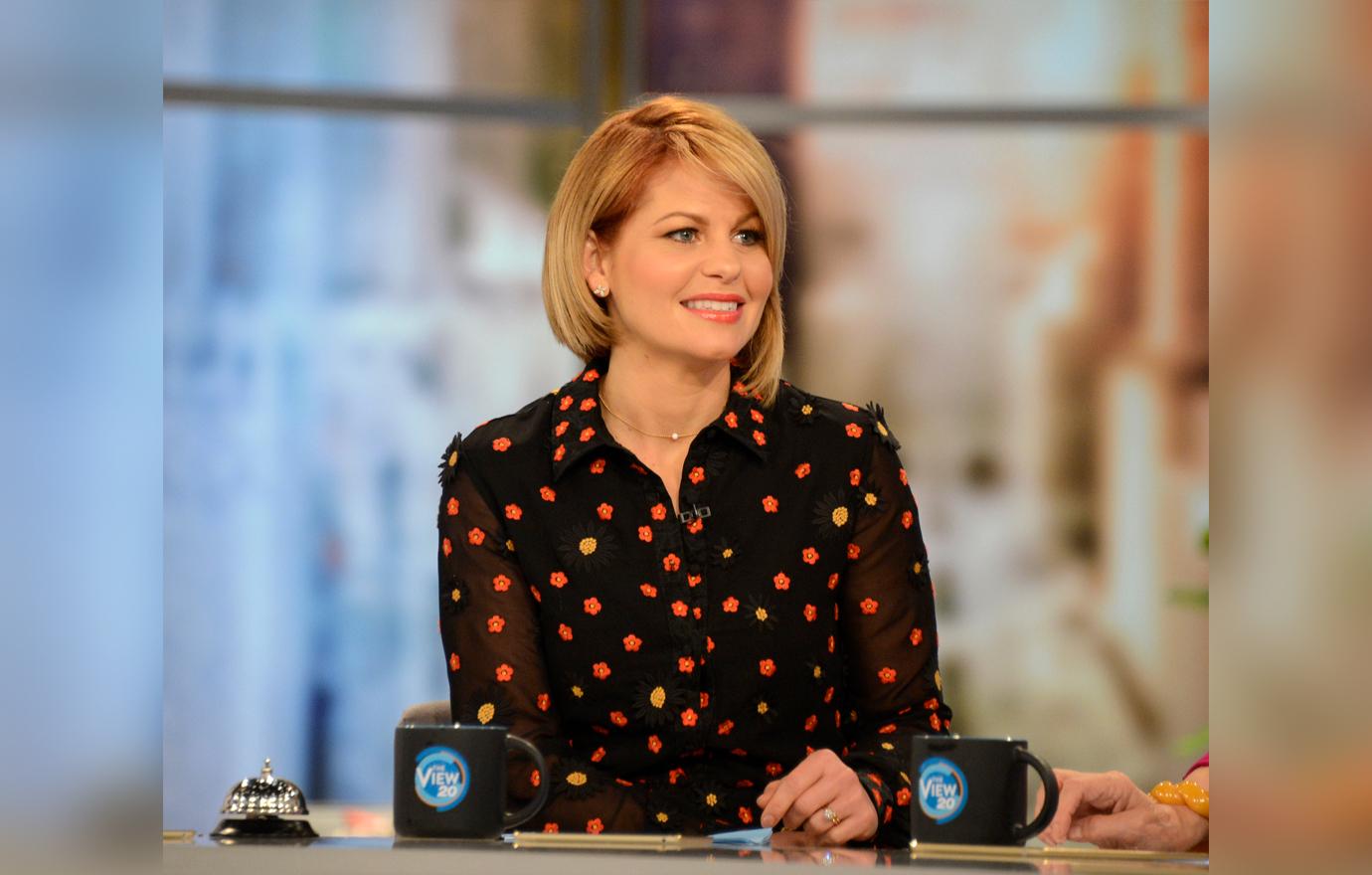 The View is experienced an upheaval once again! In December 2016 Candace Cameron Bure announced her exit from the show, after serving only two seasons as co-anchor.
"It's a little bittersweet today because I'm announcing that I will be leaving The View," the 40-year-old revealed to the audience.
"It wasn't an easy decision," she added. "Before I started The View, I already had my commitments to Fuller House and the Hallmark Channel. Because of the success of those, my commitments have become even greater with those shows."
Article continues below advertisement
Come & Gone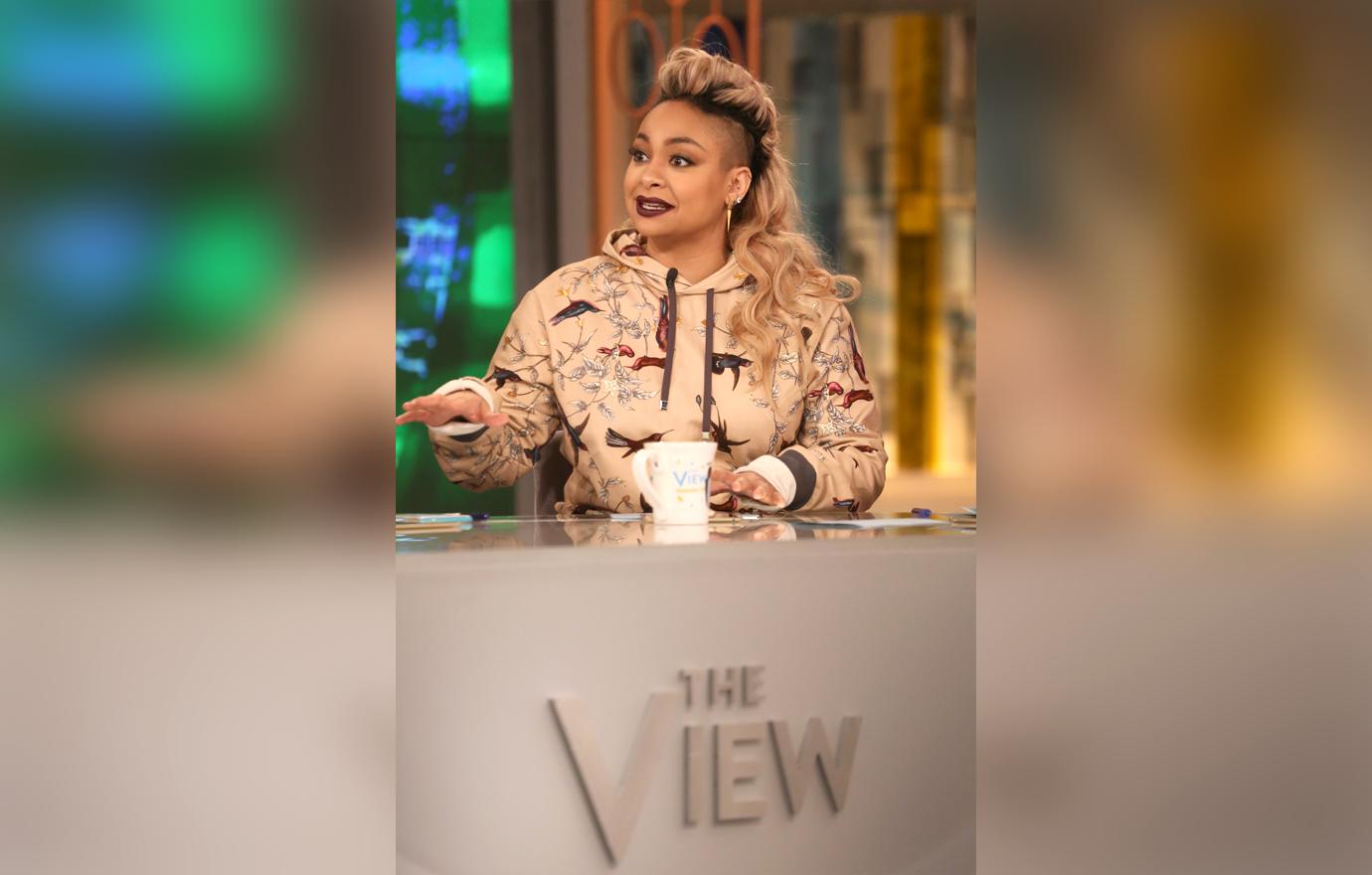 In the same year, Raven-Symone also left the show! The actress revealed during an episode that she is ending her less than two-year run on the daytime talk show.
"I'm excited and sad, but mostly excited," Symone, 30, told the audience.
Although Symone has been involved in on-set drama, she admitted her reason to leave the show is to focus on a spinoff of her Disney Channel show, That's So Raven.
As RadarOnline.com readers know, producers weren't sold on Symone being a permanent co-host when she joined the panel in 2015.
"Raven needs a lot of work," a source told RadarOnline.com at the time. "Producers are having to prep her and do her homework for her. They're trying to coach her and it's not working."
Article continues below advertisement
Whoopi & Joy's War!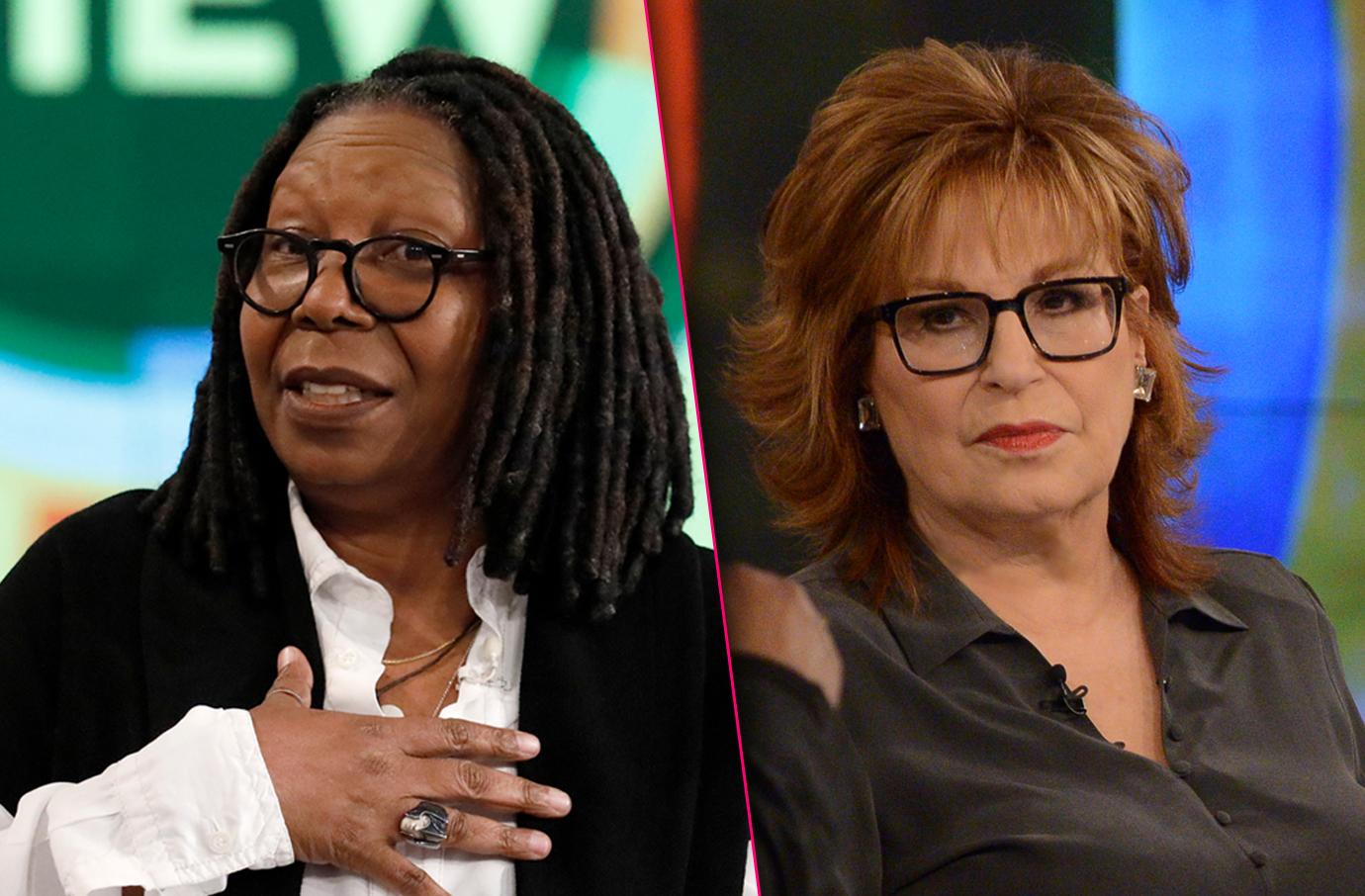 Co-hosts Joy Behar and Whoopi Goldberg were lunging for each other's throats just a few years back.
"Whoopi and Joy appear to get along in front of the cameras," a source told RadarOnline.com.
"But backstage, it's a different matter. They're mortal enemies — and Joy wants to be the queen bee!"
Goldberg told pals she's fed up with the daytime chat show, and insiders said she's still steaming over all the whoop-la around Behar's exit in 2013 — followed by her return just months later.
"Whoopi made it clear she wasn't happy about Joy's 'grandstanding' when she made a big deal about leaving," the source spilled. "Especially when Joy started guest-hosting almost right away … before returning for good."
Article continues below advertisement
Bad Blood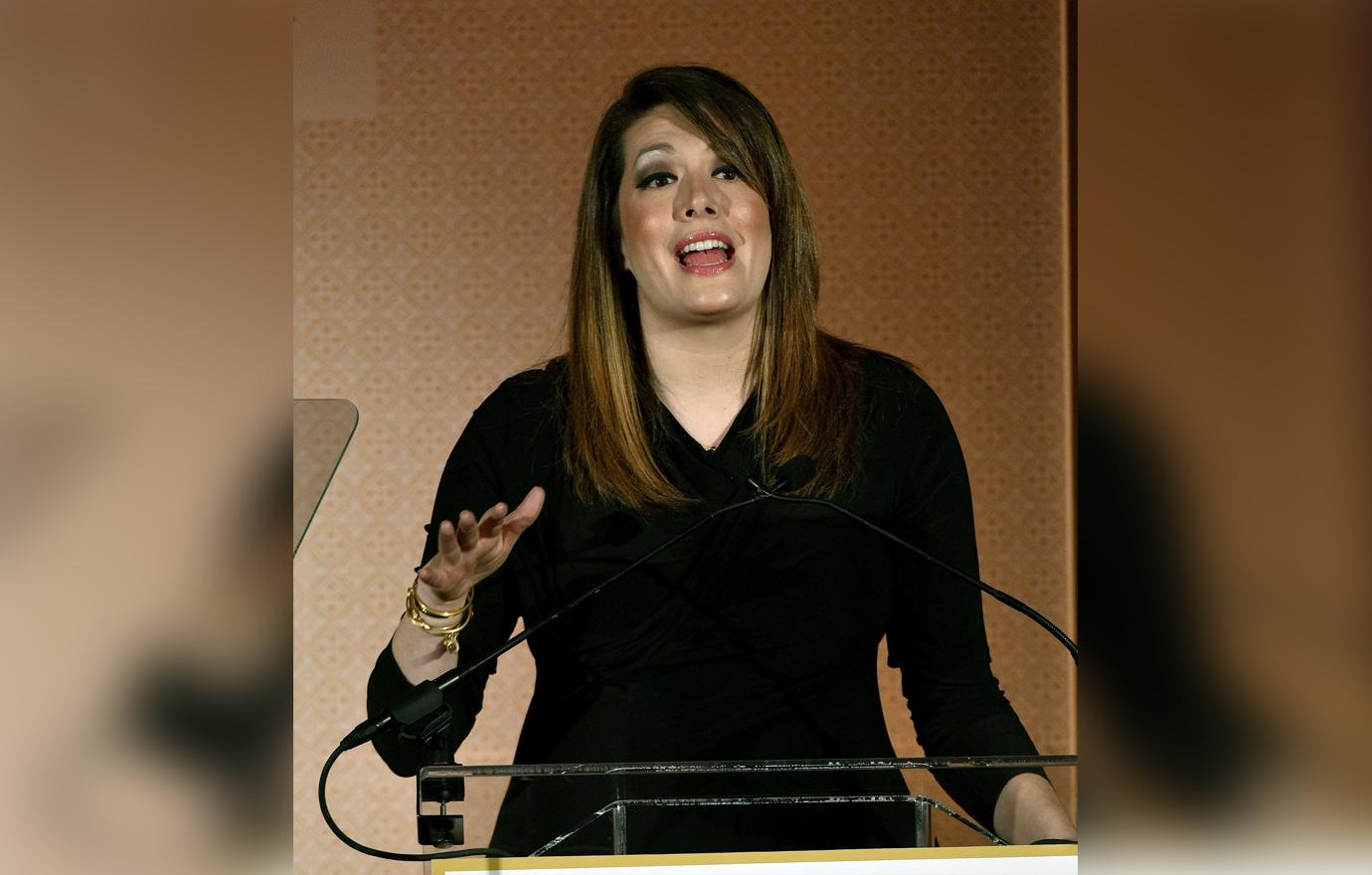 Come Summer 2016, Michelle Collins officially left The View, a decision that RadarOnline.com had reported was likely after her tumultuous year on the beleaguered talk show.
"ABC executives recently made the decision not to renew her contract," Variety reported about the comedian.
During her short tenure, Collins was a hot point for controversy. In one memorable incident, she enraged nurses around the country as she and Joy Behar bashed Miss Colorado Kelley Johnson on the September 16, 2016 show, for delivering a monologue about her nursing career during the Miss America pageant.
Collins called it "hilarious" on-air, and then snapped back at critics on Twitter who slammed her comments, writing, "I mean, it's a little funny the hidden anger you nurses possess. I never knew." She later insisted she meant no harm, but sponsors including Johnson & Johnson quickly fled the show.
"ABC is looking to get rid of Michelle," an insider told RadarOnline.com after the incident. "She has not been testing well with viewers for weeks, and they've been trying to find an excuse to cut her."
Collins was disliked from the beginning, Variety reported, echoing RadarOnline.com's early reporting.
"The new managers soured on Collins early, and criticized her internally for sidetracking the Hot Topics debates with personal stories and other asides," the newspaper claimed.
The network commented about the news, telling Variety: "Michelle is smart, opinionated and funny. She's been a great addition to the panel this year. When we are ready to make an announcement about next season, we will."
Article continues below advertisement
Mean Girls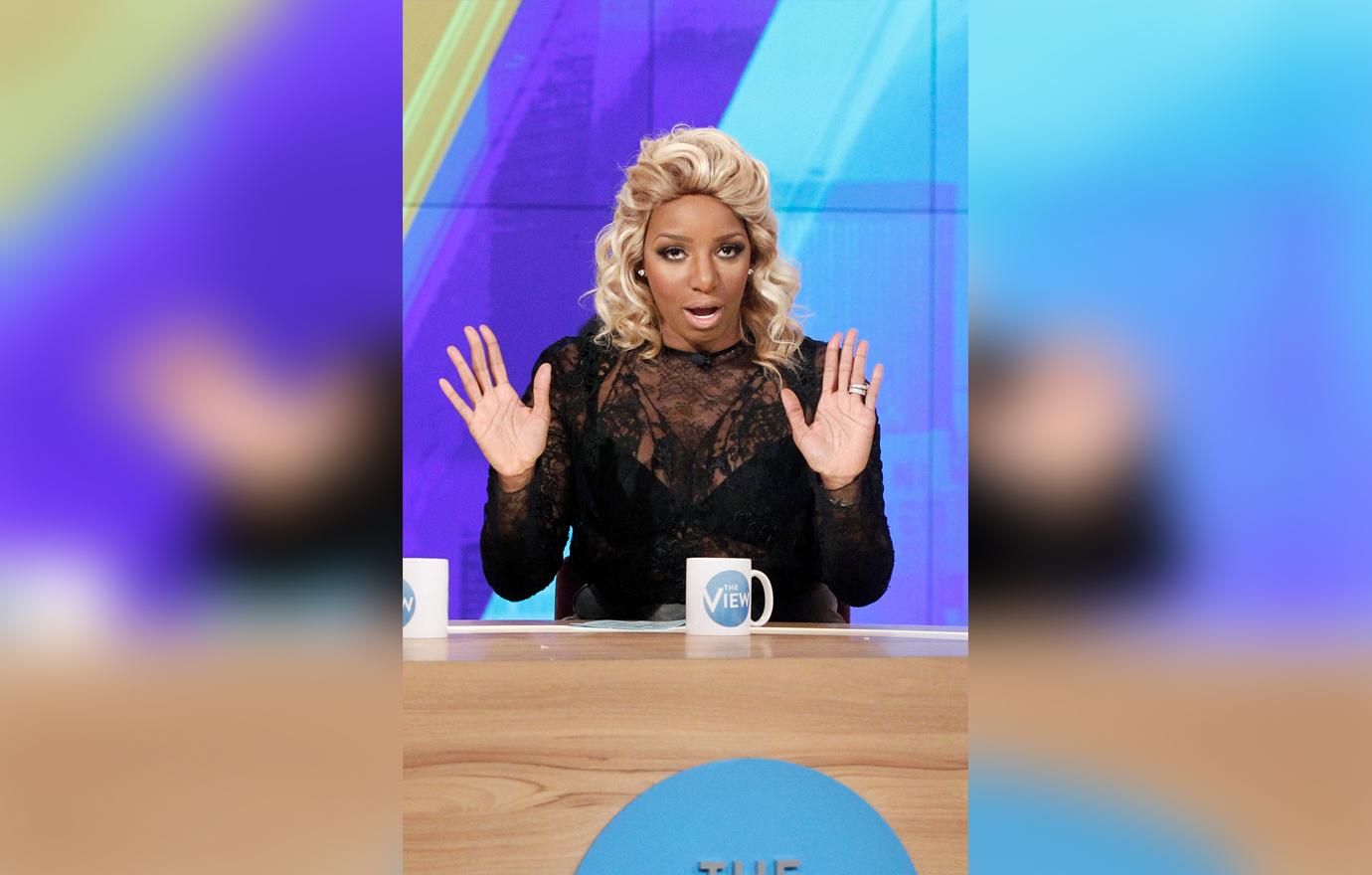 NeNe Leakes complained The View panel was "not kind" to her during a 2015 appearance, singling out Raven-Symoné, in particular, for her nasty attitude on the ABC show.
The 47-year-old told Andy Cohen on Watch What Happens Live Sunday, "I felt like they were not kind to me — honestly, they were not kind," noting that she picked up on the suspicious stares and bad vibes during the appearance last month.
The mother-of-two said that "it was more than" sarcastic comic Joy Behar tossing zingers in her direction.
"Now Joy definitely was throwing a lot of shade, but there was someone else on the panel who threw shade as well, as far as looking me up and down," the To Tell The Truth judge said. "Now, we were live. So as far as what cameras shot or shown, I don't know.
"It didn't show everything, but I can tell you there were a couple of people on that panel who were very shady."
Article continues below advertisement
Cruel Cut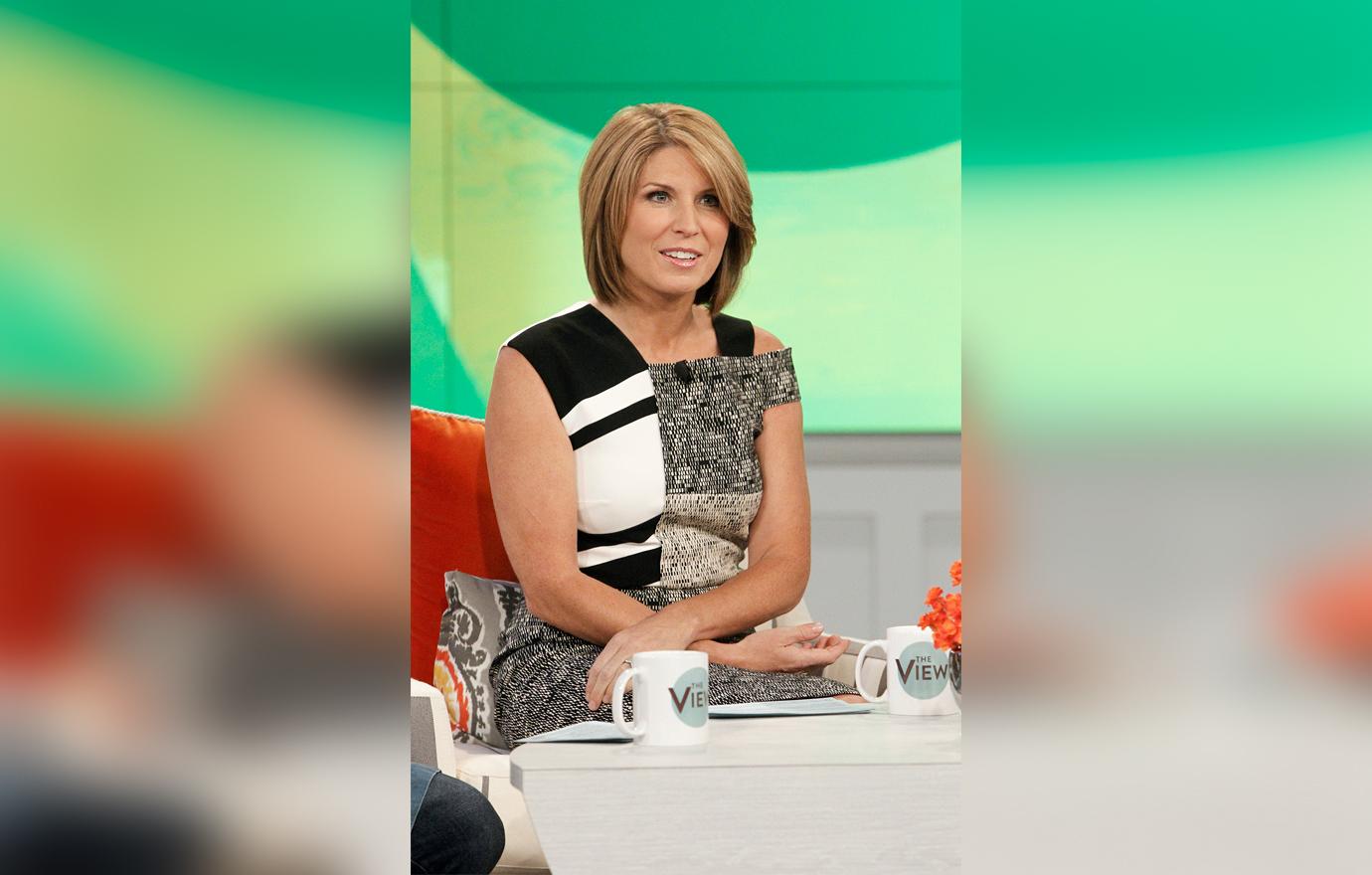 Nicolle Wallace admitted that when she was fired from The View in July 2015, she found out the same way her fans did – through the press!
In an interview with Variety, the former co-host revealed her shock over the ordeal.
"They never called me," she said, adding that she first caught word through a story printed in Variety.
"The night Variety's story ran, they summoned my agent and told me they'd like to consider me for a contributor role," she continued. "And they also made me an offer at ABC News to do the conventions and debates."
But a part-time appearance wouldn't cut it for George W. Bush's former communications chief.
"If it had been two days a week or enough time to have more of a presence, I'd consider it," Wallace said. "They weren't interested in negotiating with me. It didn't make sense for me."