Teresa & Joe's Girls Heading Back To Italy For Holidays, But 'RHONJ' Star 'Isn't Sure' She'll Go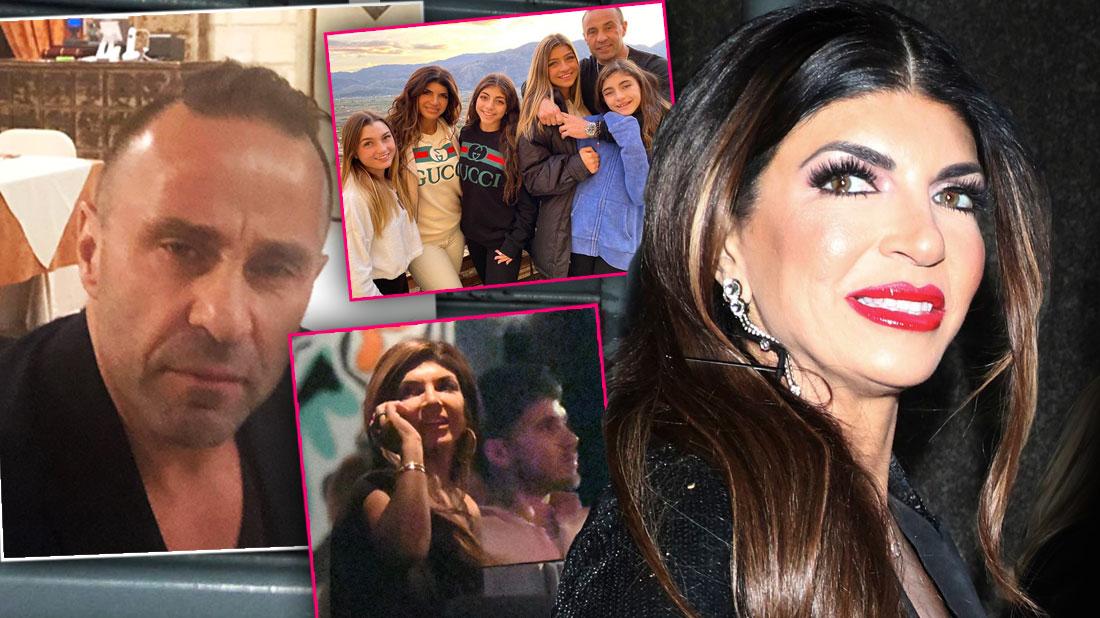 Good news for the Giudice girls! Teresa and Joe's four daughters will reunite with their deported dad in Italy this Christmas, RadarOnline.com can exclusively report.
But after a "tense" four days in Italy visiting her exiled husband earlier this month, an insider told RadarOnline.com exclusively that Teresa may not return for a holiday visit.
"The girls are definitely going back to Italy for Christmas break to see their father," the insider told Radar. However, "Teresa isn't sure if she'll go."
Article continues below advertisement
The Real Housewives of New Jersey star took her four daughters to Italy to visit their dad in November, spending three days with him in his new country.
While the girls had a wonderful time with their father, posting photos and videos on social media of their trip, Teresa and Joe were not in a positive place behind the scenes.
"Teresa and Joe are arguing a lot," a source claimed to Radar at the time. "All of the photos of them together seem forced."
Now that the holidays are approaching, an insider told Radar that Teresa may not make the international trip again.
The couple, who just celebrated their 20th wedding anniversary, both accused each other of cheating during their Bravo special with Andy Cohen.
And the insider told Radar that divorce is still very much an option.
"Teresa is still planning to divorce Joe," the source snitched about the reality star.
Ciao!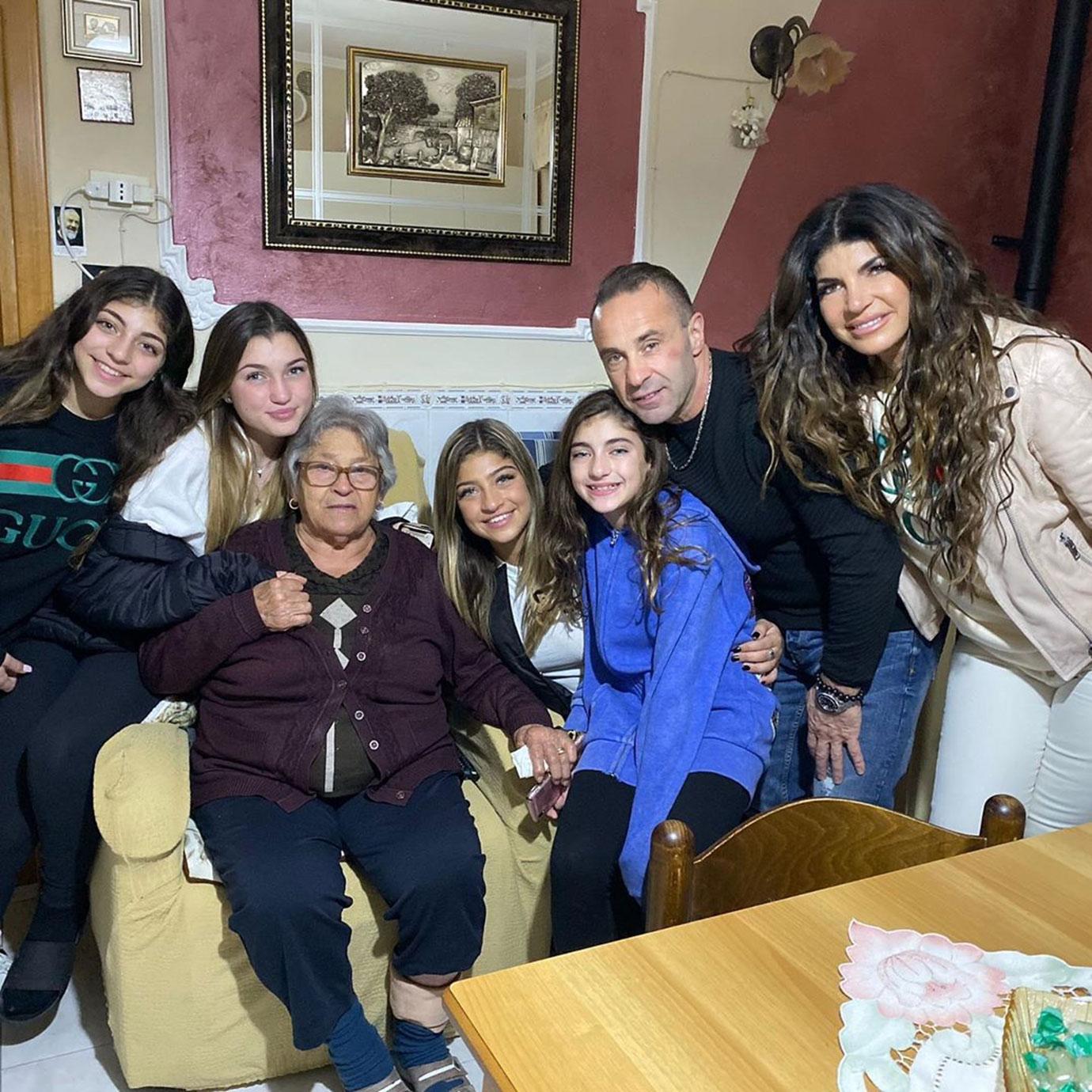 Teresa, Gia, Gabriella, Milania and Audriana all visited Joe the first weekend in November.
Article continues below advertisement
Proud Papa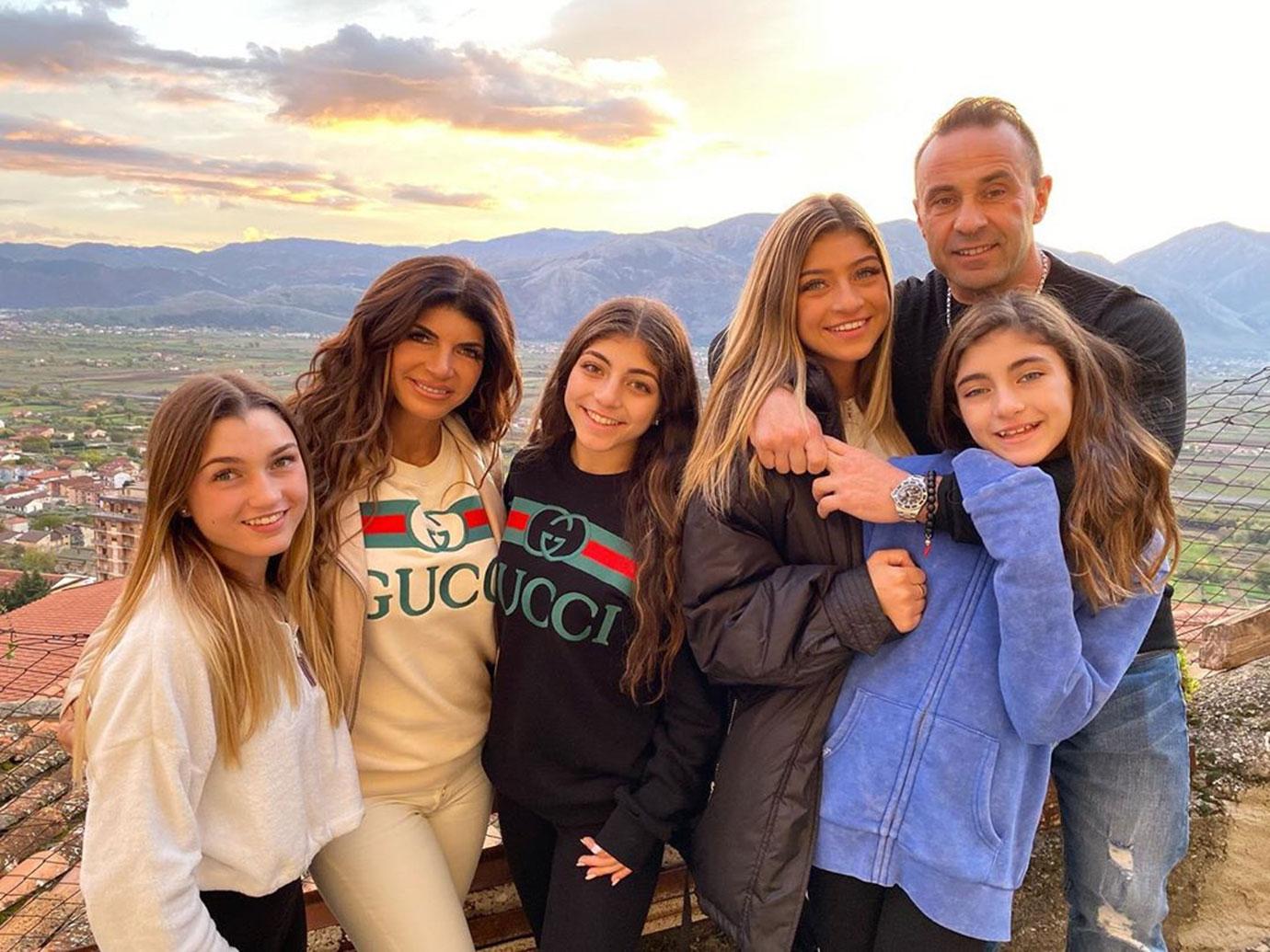 "The girls are very happy with their dad and love seeing him," an insider previously told Radar about their Italian reunion.
Article continues below advertisement
Daughter's Love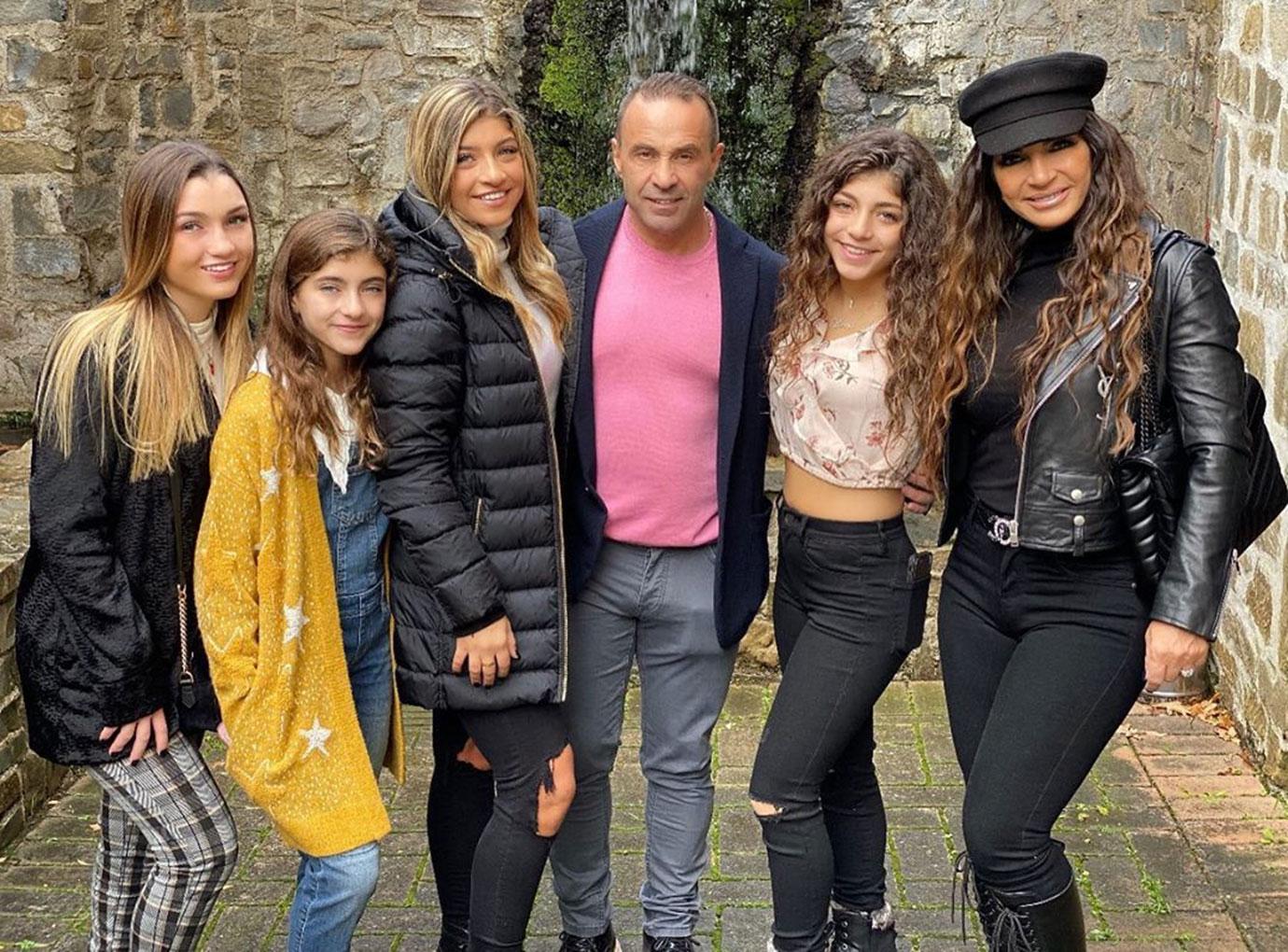 "See you soon daddy," Gia, 18, captioned one of her photos as she was leaving Italy.
Article continues below advertisement
Family Time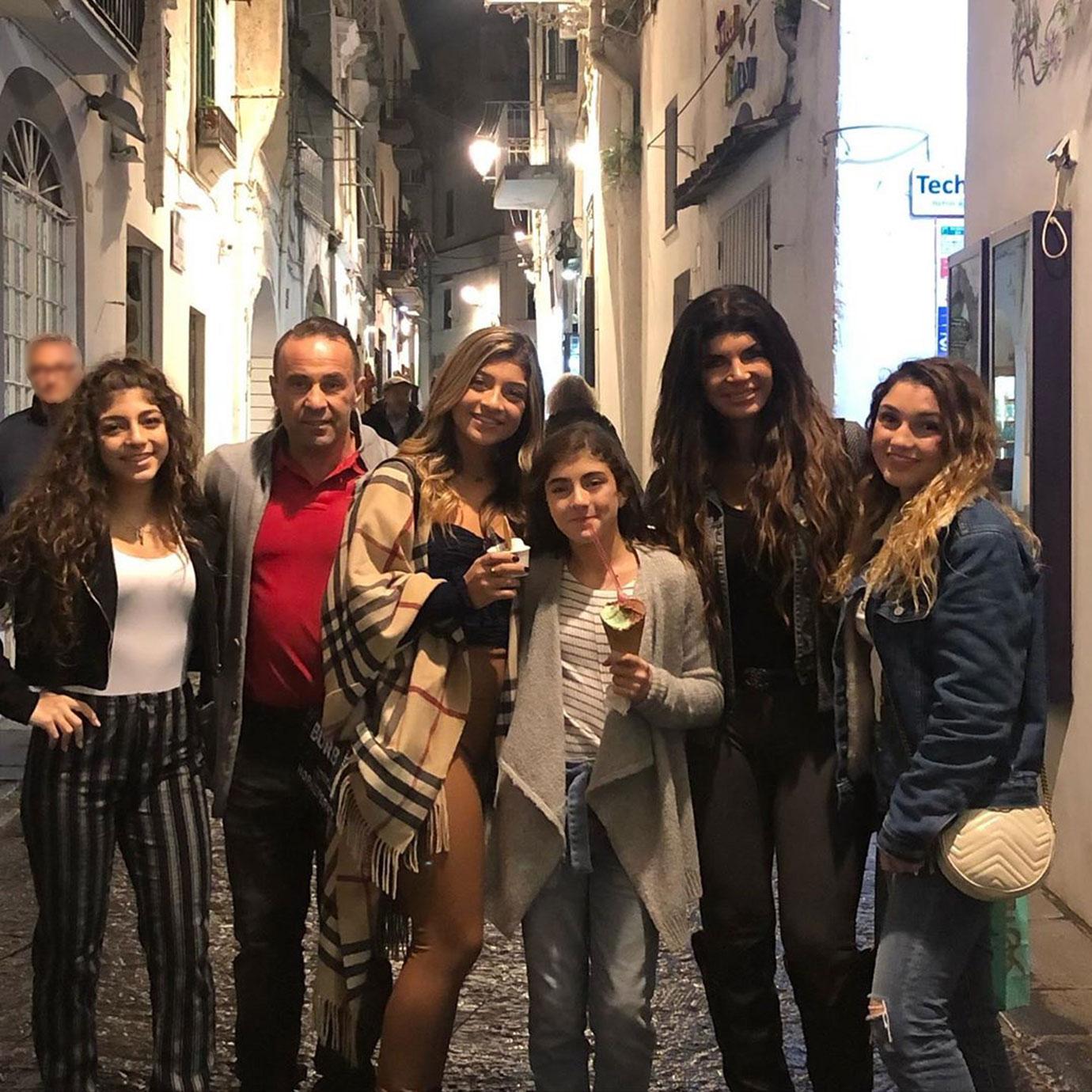 A slimmed-down Joe looked thrilled to be with his daughters and wife after being in prison for a three-year sentence and then seven months in the ICE detention center.
Article continues below advertisement
Caught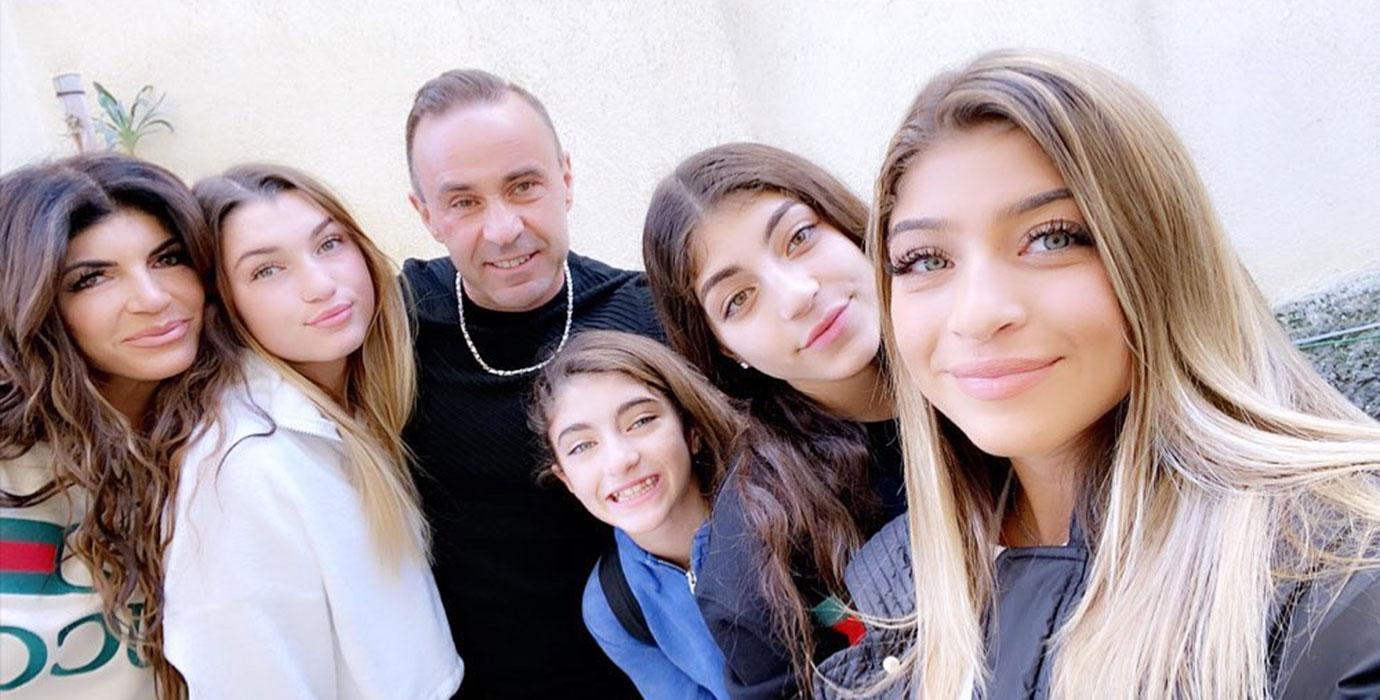 Joe's infidelities were well documented on Radar, with several photos over the years of him out on secret dates with women that were not his wife.
Article continues below advertisement
Secret Tryst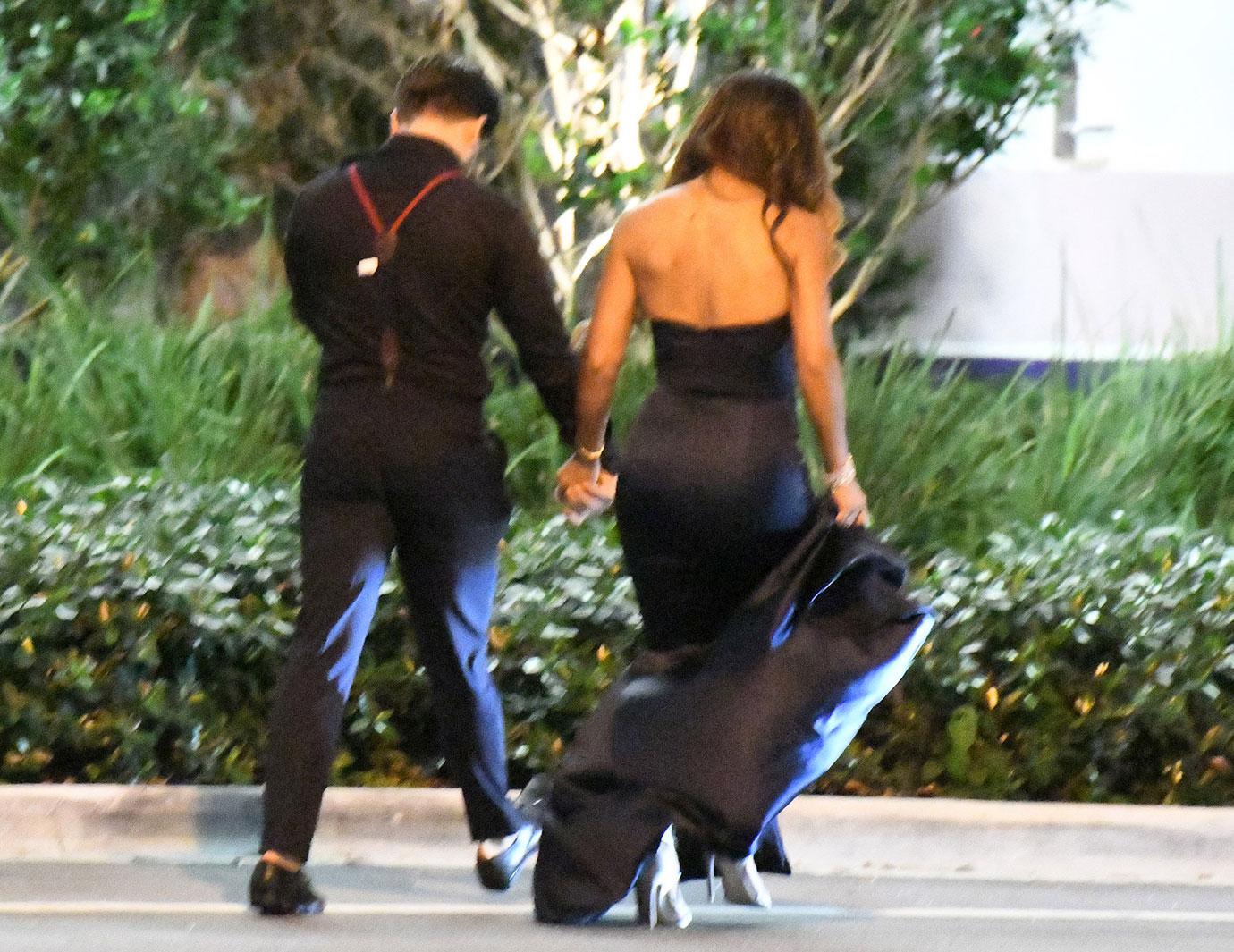 Teresa and boy toy Blake Schreck, 27, were busted holding hands in Miami where they spent the weekend together in Feb. 2019.
Article continues below advertisement
Sun's Out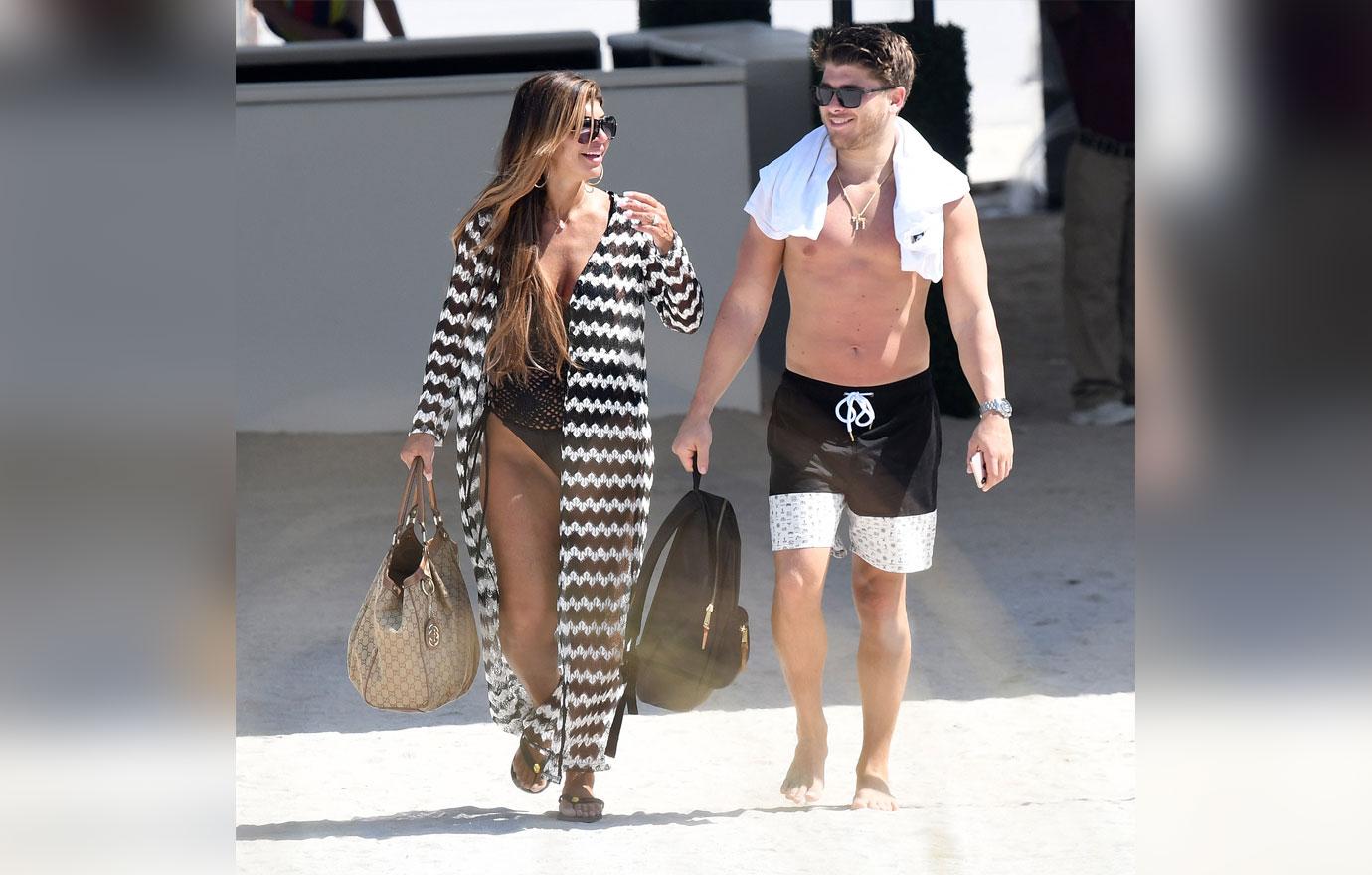 Teresa and Blake even hit the beach together in Miami during their secret tryst while Joe was locked up.