Exclusive
DUIs, Drugs, Debt & Secret Children: Amber Portwood's Fiance Matt Baier's 11 Most Shocking Secrets & Scandals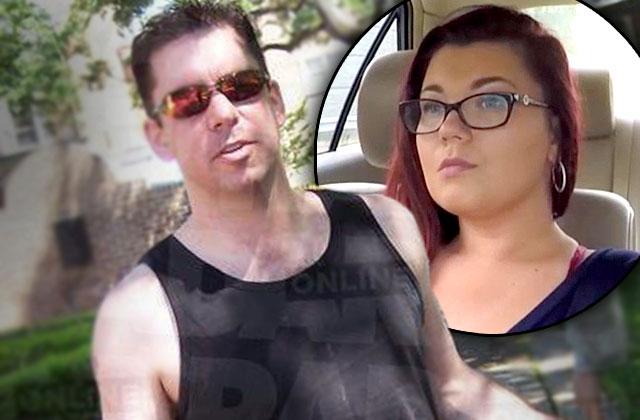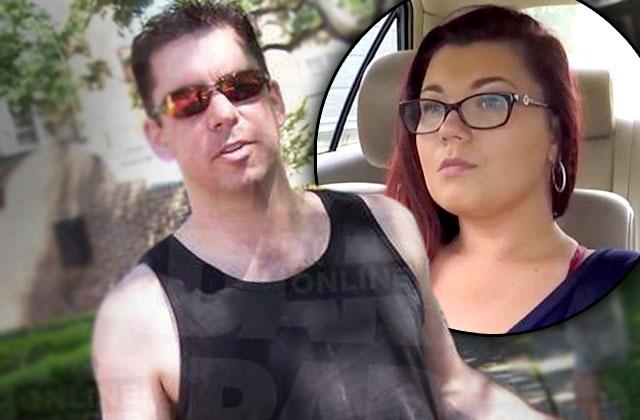 Man of her dreams— or her nightmares? Amber Portwood may be counting the days until she marries fiancé Matt Baier, but his shady past could tear the couple apart.
Article continues below advertisement
Teen Mom cast arrives at the 2015 MTV Movie Awards – Los Angeles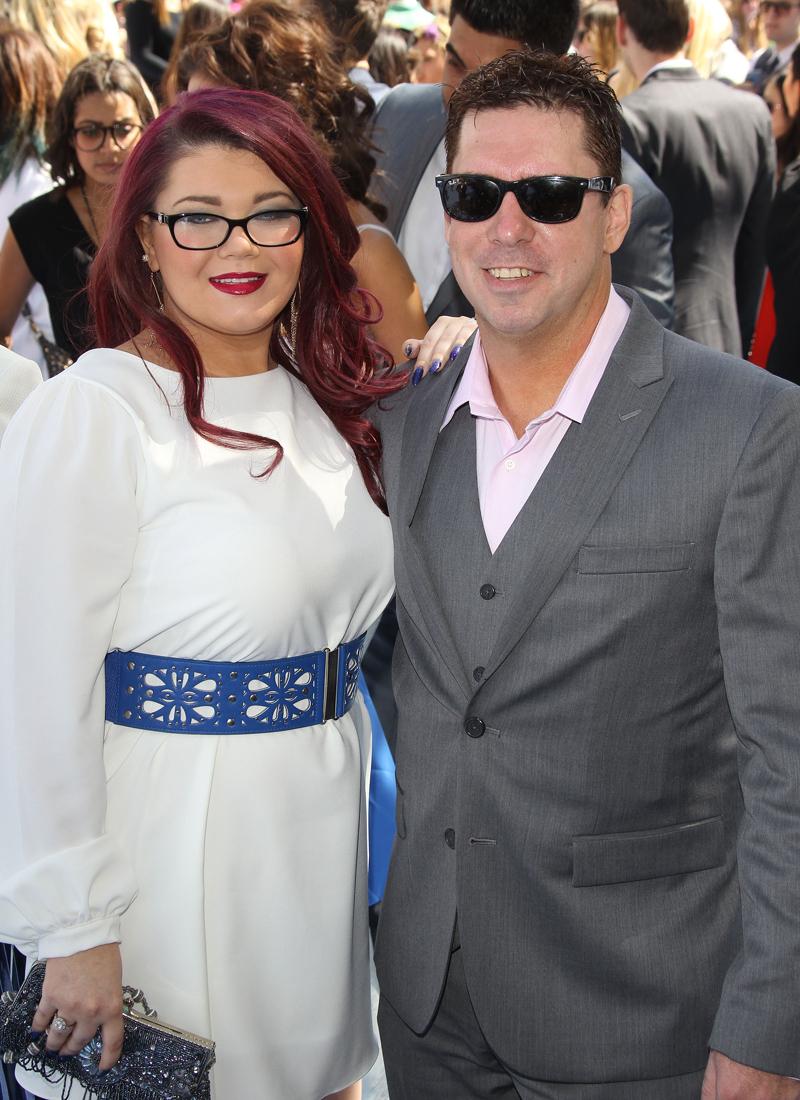 Portwood says she met Baier when he approached her on Twitter. But she may not have known that the 44-year-old was a Teen Mom super fan for years before they met. He slammed Teen Mom 2 star Jenelle Evans and her baby daddy, Nathan Griffith, hundreds of times. "If you were on a sinking boat with @PBandJenelley_1 and a cockroach, who would you save?" he tweeted in April 2014.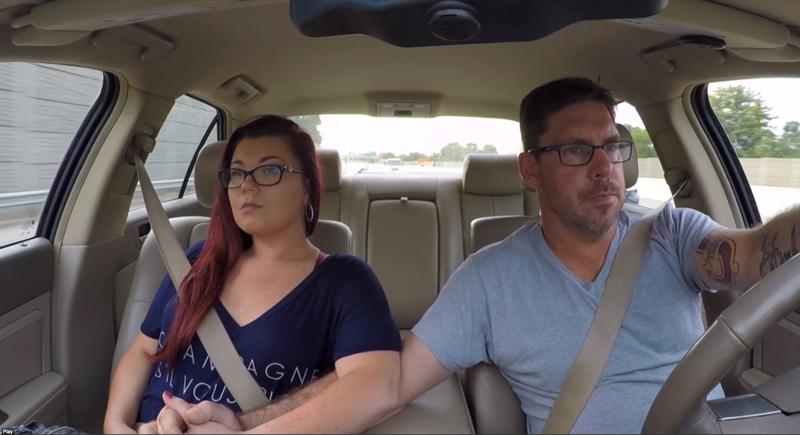 RadarOnline.com exclusively revealed Portwood's relationship with Baier in 2014— and also exposed his criminal past. He was arrested for driving under the influence, simple assault, and issuing checks without funds in the '90s, when 25-year-old Portwood was just a toddler.
Article continues below advertisement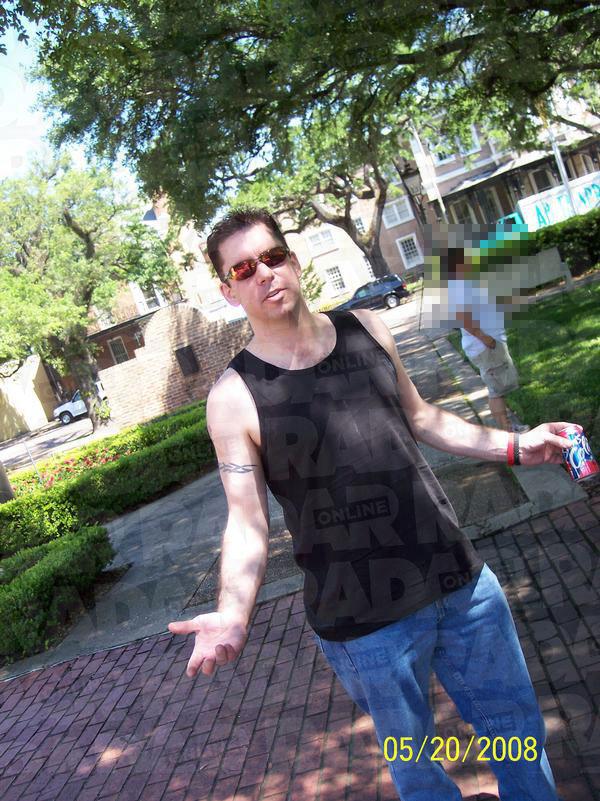 The Boston native had his fair share of money problems, too. In 2007, Baier was slapped with a federal tax lien for a shocking $28,543. (The lien was ultimately discharged in 2008.)
Baier confessed that like Portwood— who served prison time for drug-related crimes— he has suffered from addiction issues in the past. "I was always, always high," he said of his time on prescription painkillers. "This went on for years and years and years."
Article continues below advertisement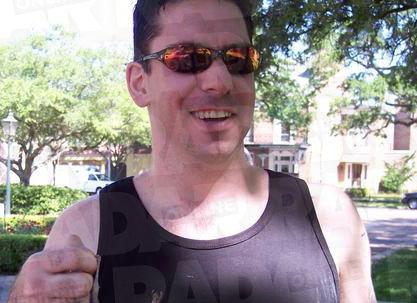 Though he now claims to be clean and sober, he confessed on MTV cameras to punching a wall while drunk in a whirlwind trip to Las Vegas with Portwood in 2014.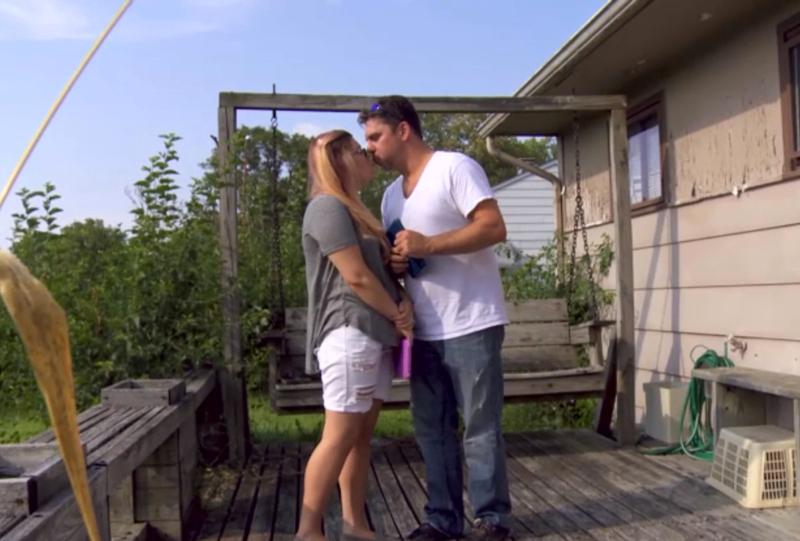 Article continues below advertisement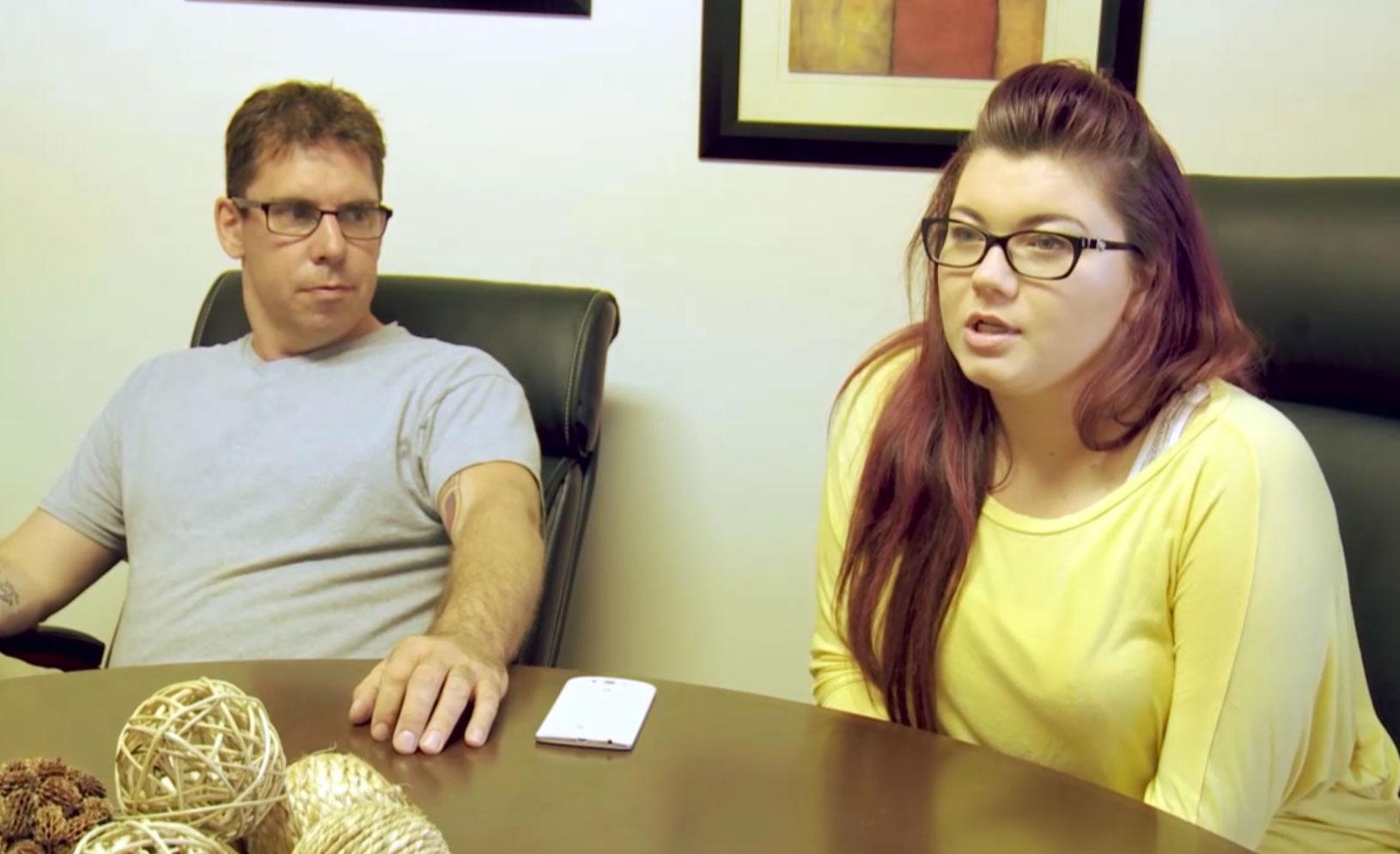 Using her for money? Portwood's family questioned Baier's intentions last season when she admitted he didn't have a job following his move to Indiana. This season, however, the couple has been flipping houses for cash.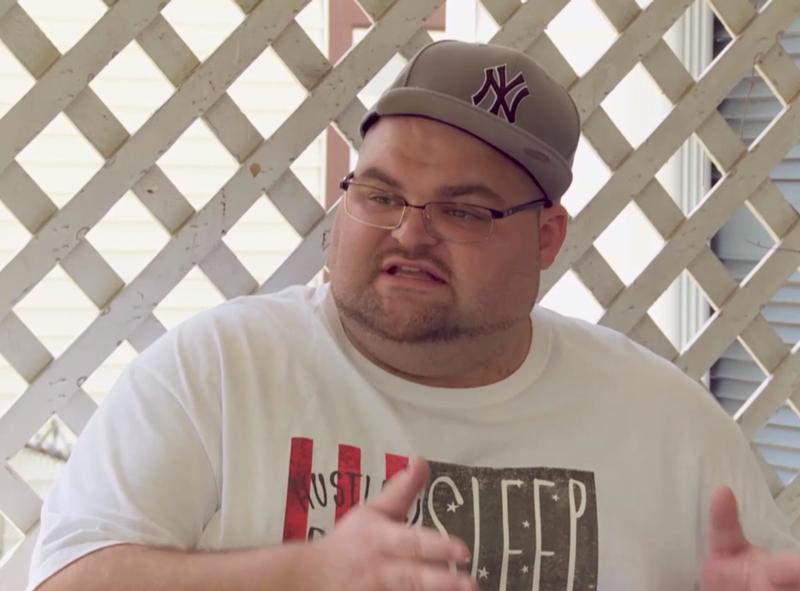 In the shock of the season, Portwood's ex Gary Shirley confronted her on camera with claims Baier secretly had seven children. (He had only confessed to two with an ex-wife.) Baier flipped out at producers on camera.
Article continues below advertisement
Teen Mom cast arrives at the 2015 MTV Movie Awards – Los Angeles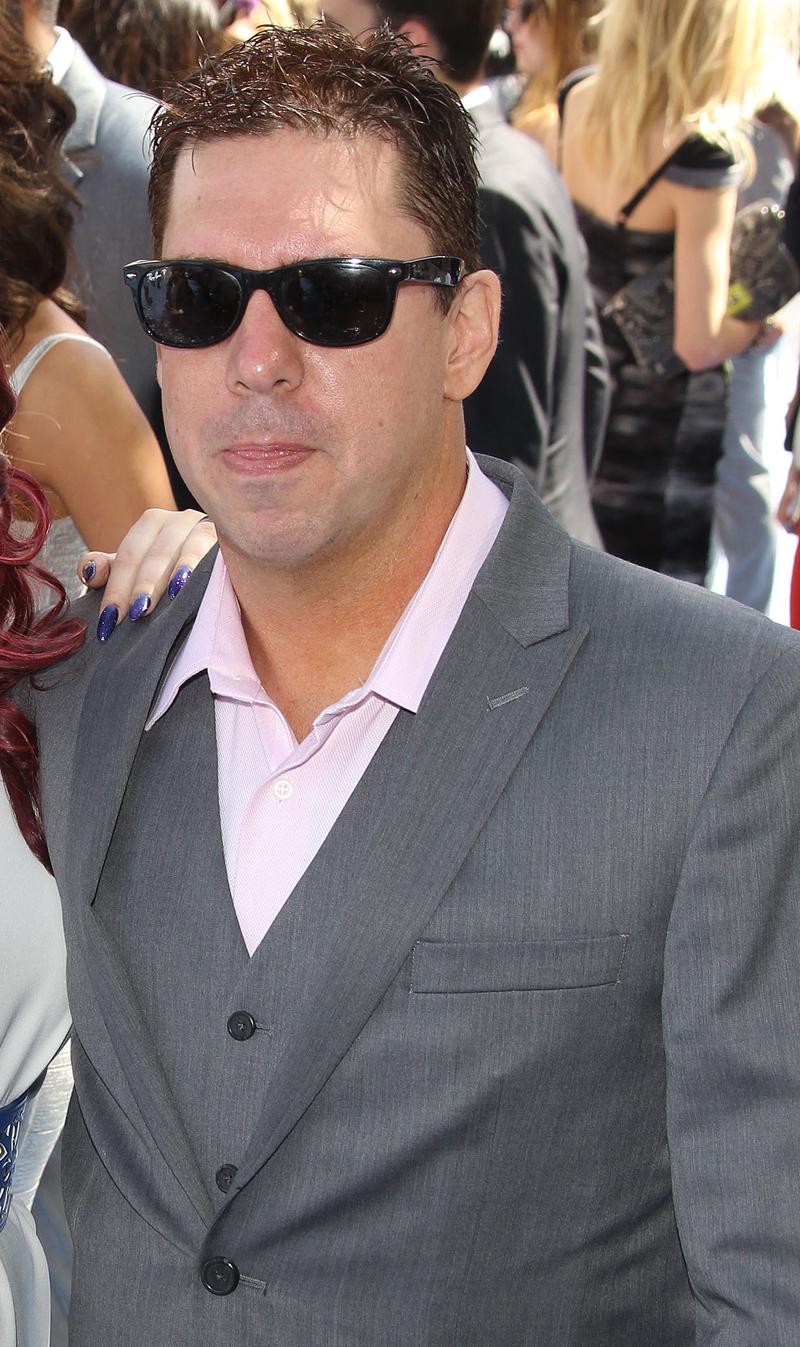 Baier eventually copped to five children in a video interview with Portwood. But it seems he's still lying to fans— and his fiancée. Radar discovered Indiana court documents proving he owes thousands in child support to five baby mamas and seven children!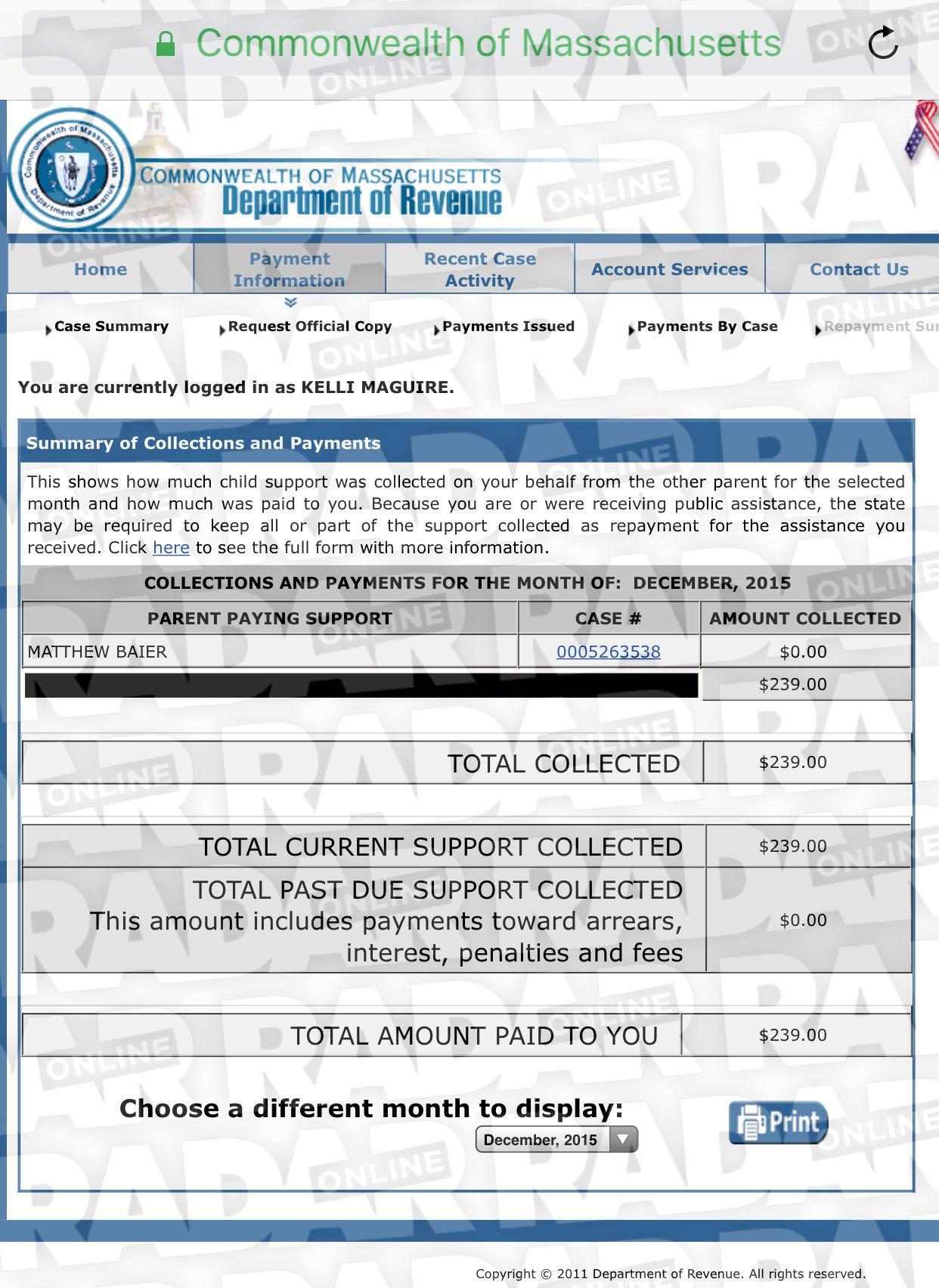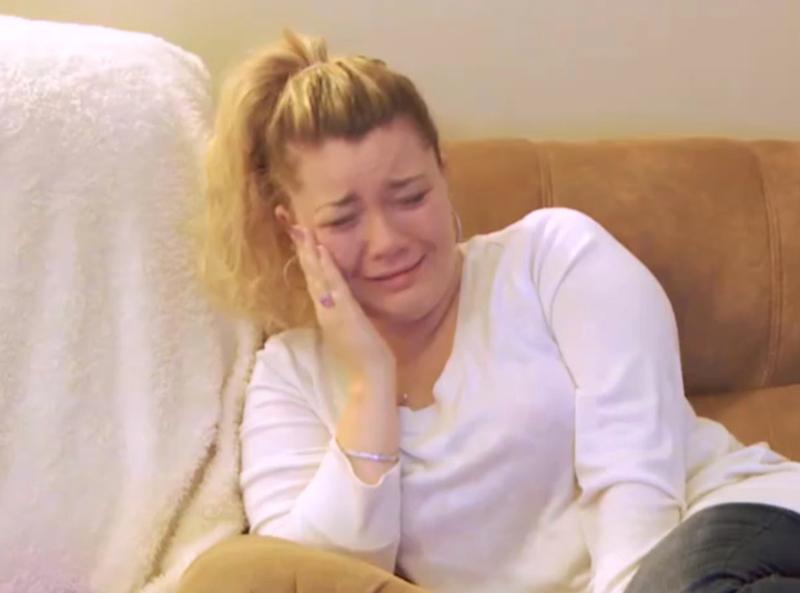 More accusations! Judy Cornett, a former friend of Baier, told Radar that he stole $1,500 from her. "I feel that he is still continuing his behavior of conning, manipulating, and lying his way through life," she said.