Jenelle Evans Moves Into Nashville Apartment As Ex David Arrives For Court Showdown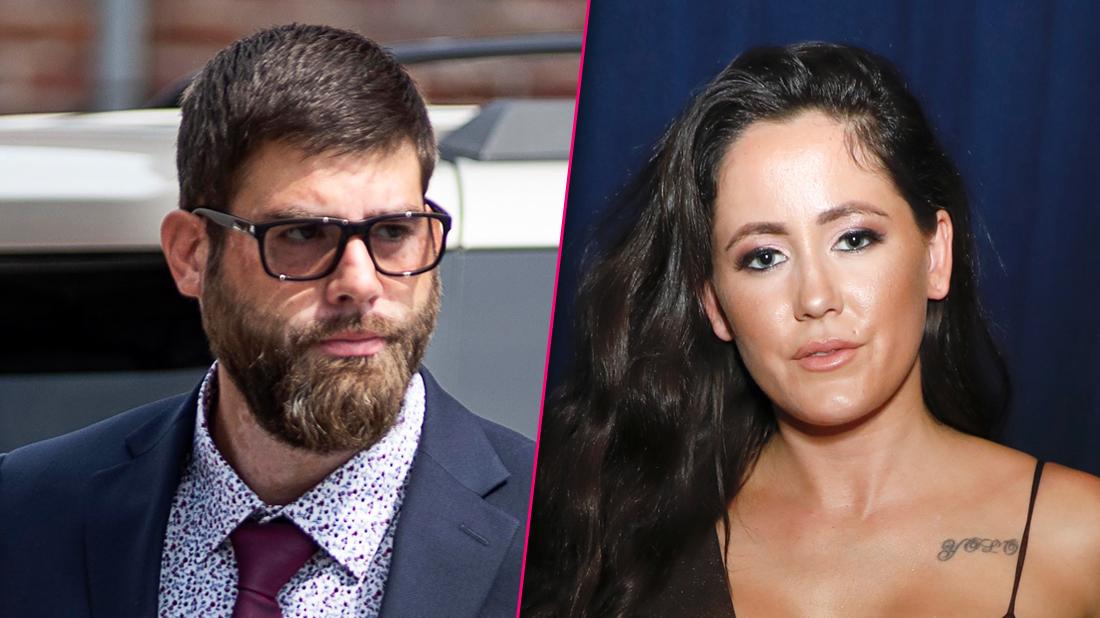 Jenelle Evans has started a new life in Nashville, Tennessee to escape her "dangerous" husband David Eason – but he's not letting her move on that easily. RadarOnline.com can exclusively reveal the former Teen Mom 2 star's estranged husband is in the same state as her for their court war.
As RadarOnline.com has reported, Jenelle, 27, fled to Tennessee and filed a restraining order against David, 31, asking to protect her son Jace, 9, from a previous relationship with Andrew Lewis, Kaiser, 5, with ex Nathan Griffith and their daughter Ensley, 2.
Article continues below advertisement
The couple has court on Monday, November 25 for the restraining order. A clerk from the Tennessee court confirmed a hearing is underway.
"He's in Nashville to fight her in court," a source told RadarOnline.com. "She left him without their daughter and with no money."
Jenelle plans to remain in Tennessee.
"She has moved there," the insider said. "She is in an apartment there with the children."
Jenelle broke the news of their split on October 31, 2019, two years after they tied the knot.
"I've mostly kept off social media the past few days because I've been focused on making some big life decisions," the statement read. "I've lived my life on camera since I was 17 years old. And a lot of it hasn't been pretty. But it's been my life. Like anyone else I want what's best for my kids and I want to be happy. With time away from Teen Mom I've started to look at my life differently and I know I need to make changes. I'm starting that now."
She continued, "Nobody gets into a marriage expecting it to end but I know that's what is best for me, and for my kids. Today I've filed papers to start that process. I appreciate the support from everybody who has asked how I am. Me and the kids are doing great. We need some time to be together. But you'll hear from us again soon."
David responded to the split by claiming he is "not heart broken" over social media.
"I've realized I wasn't in love and there are much better people out there for me," he wrote.
Scroll through RadarOnline.com's gallery for more on the restraining order and split drama.
David's Side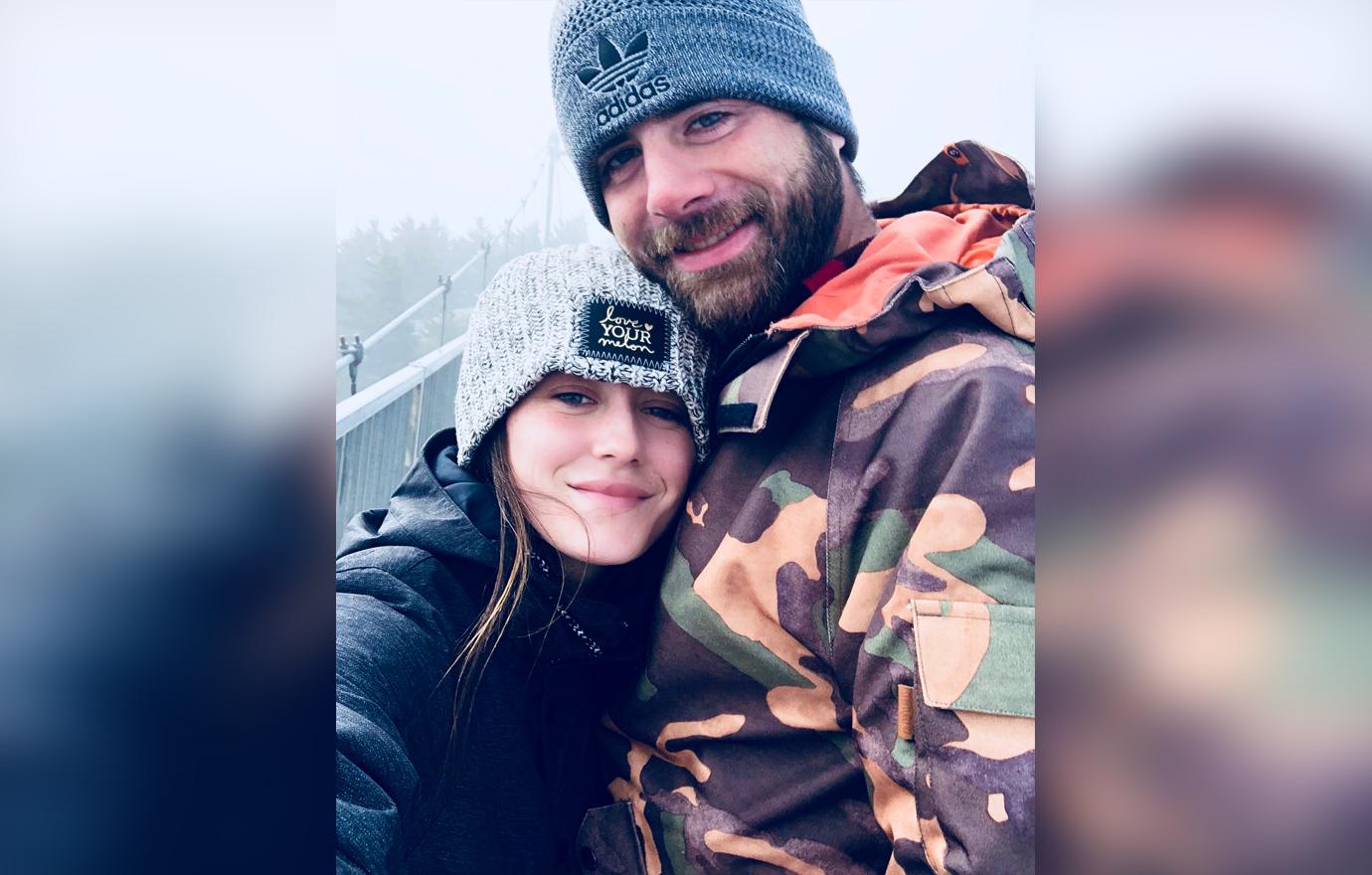 RadarOnline.com previously reported that David has been "complaining that Jenelle left him with no money." The insider also claimed David insisted he "never abused her."
Jenelle's Side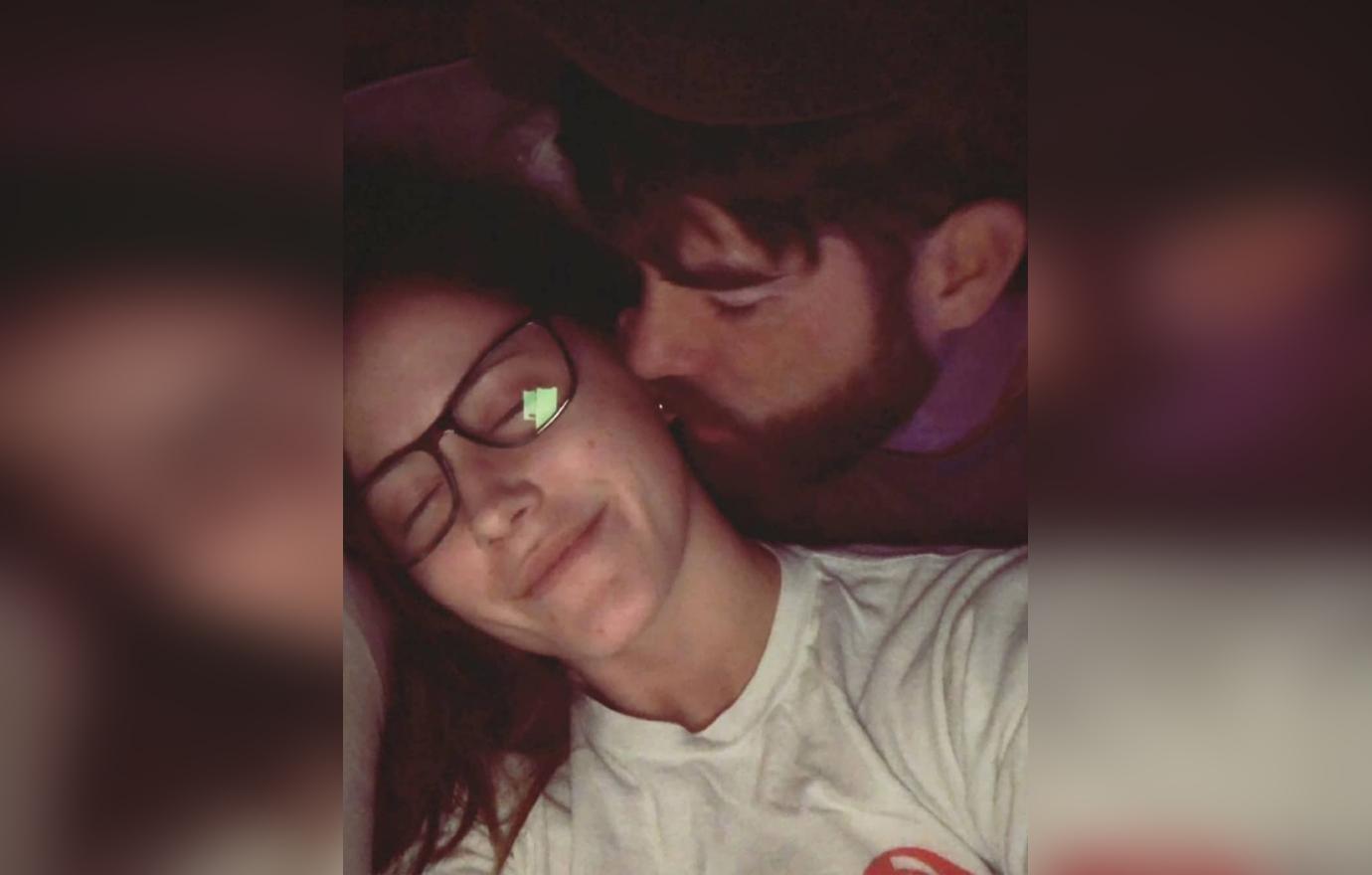 But her restraining order request, which was temporarily granted, told a different story. In the request, Jenelle explained 11 alleged incidents of abuse and extreme anger on his end. She explained how he has been "abusive and violent" towards her ever since they got married on September 23, 2017.
Article continues below advertisement
Fears Revealed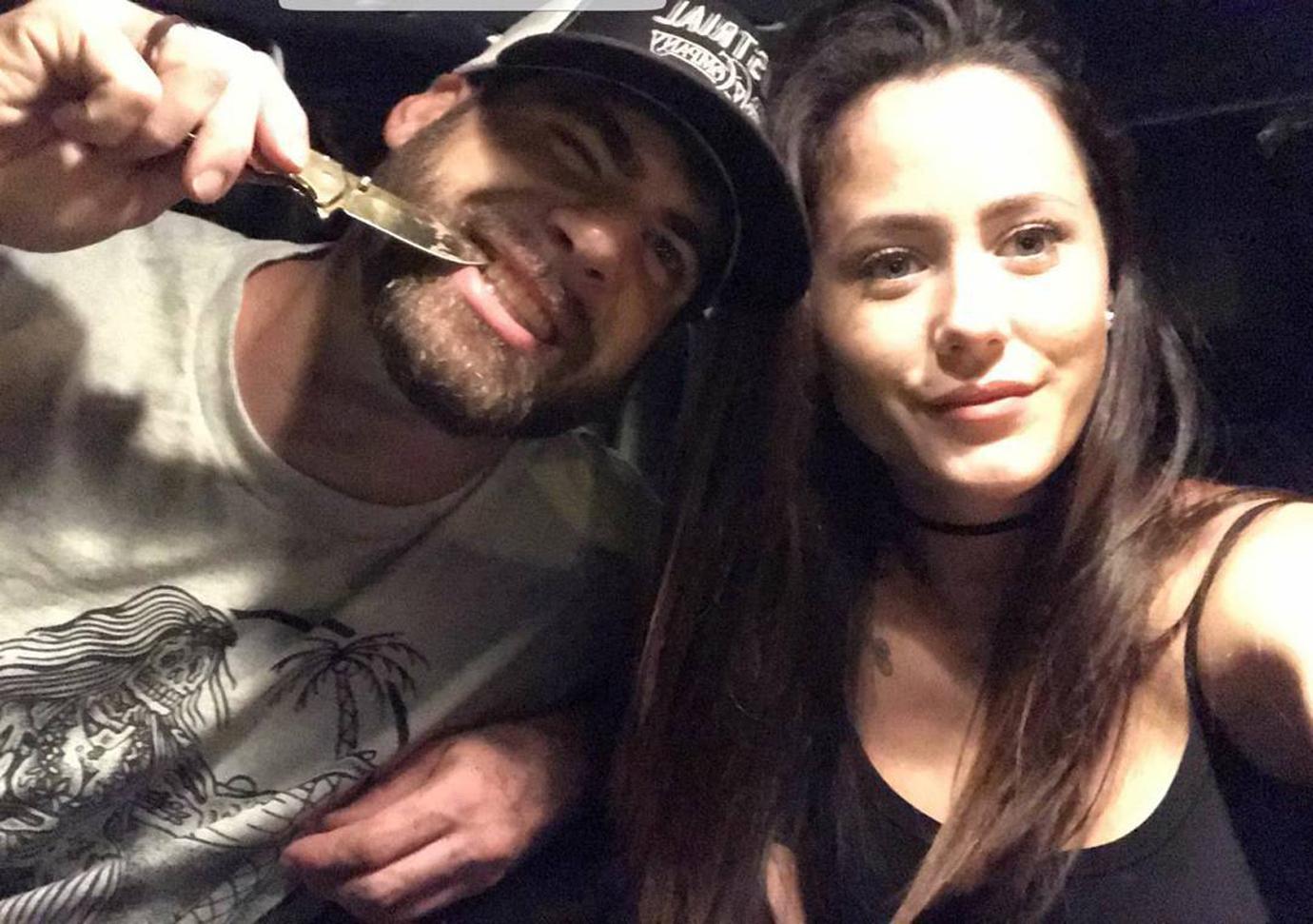 "Because of his behavior, I want to leave him," she wrote. "As he has realized this over the past couple of days, he has escalated his threats. David does not currently know where I am, but once he learns I'm afraid he will try to come find me and hurt me."
Article continues below advertisement
Abuse Claims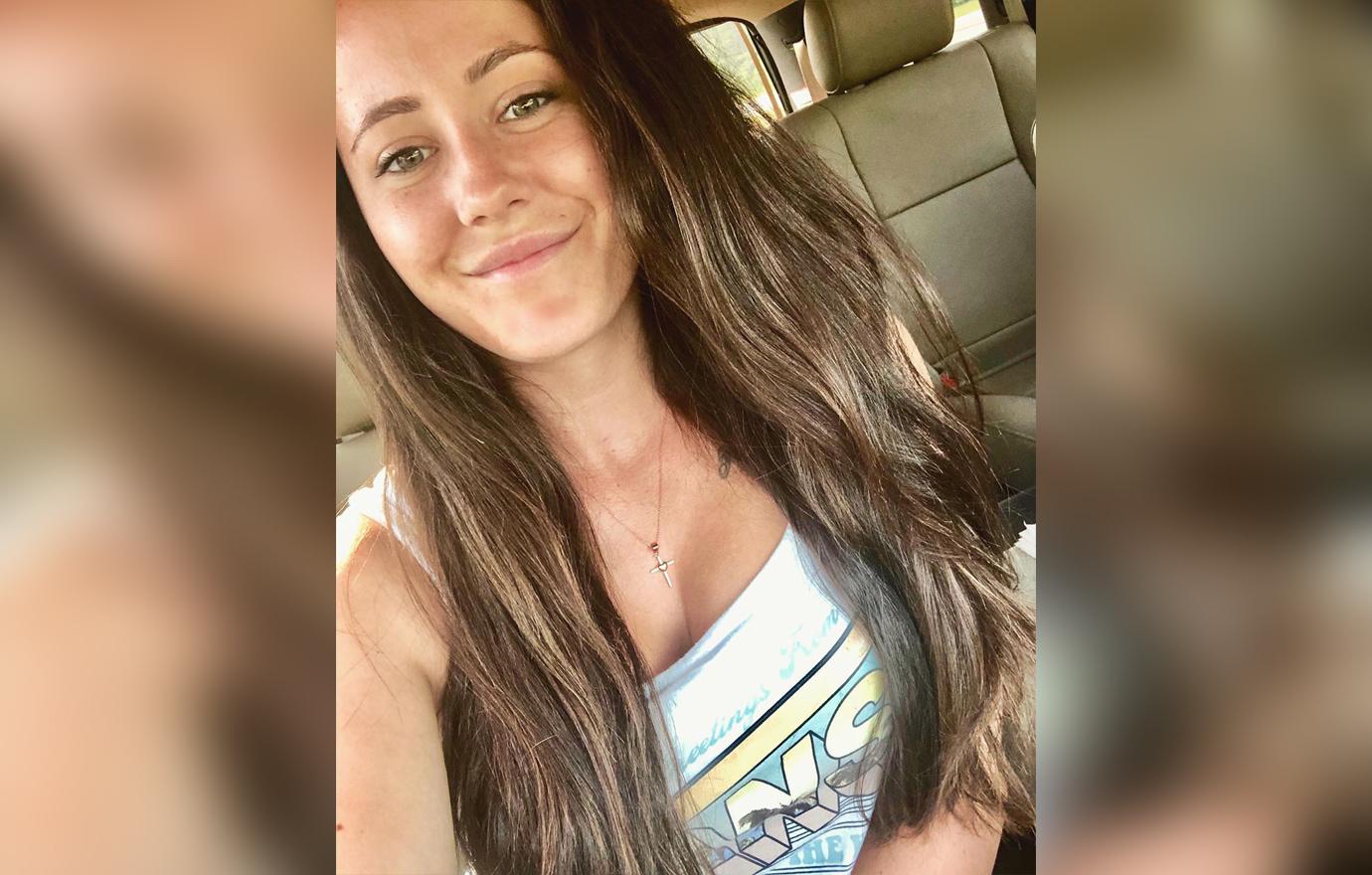 The ex MTV star then explained a December 12, 2017 incident where he allegedly "grabbed and squeezed" her arm, causing a bruise.
Article continues below advertisement
So Scary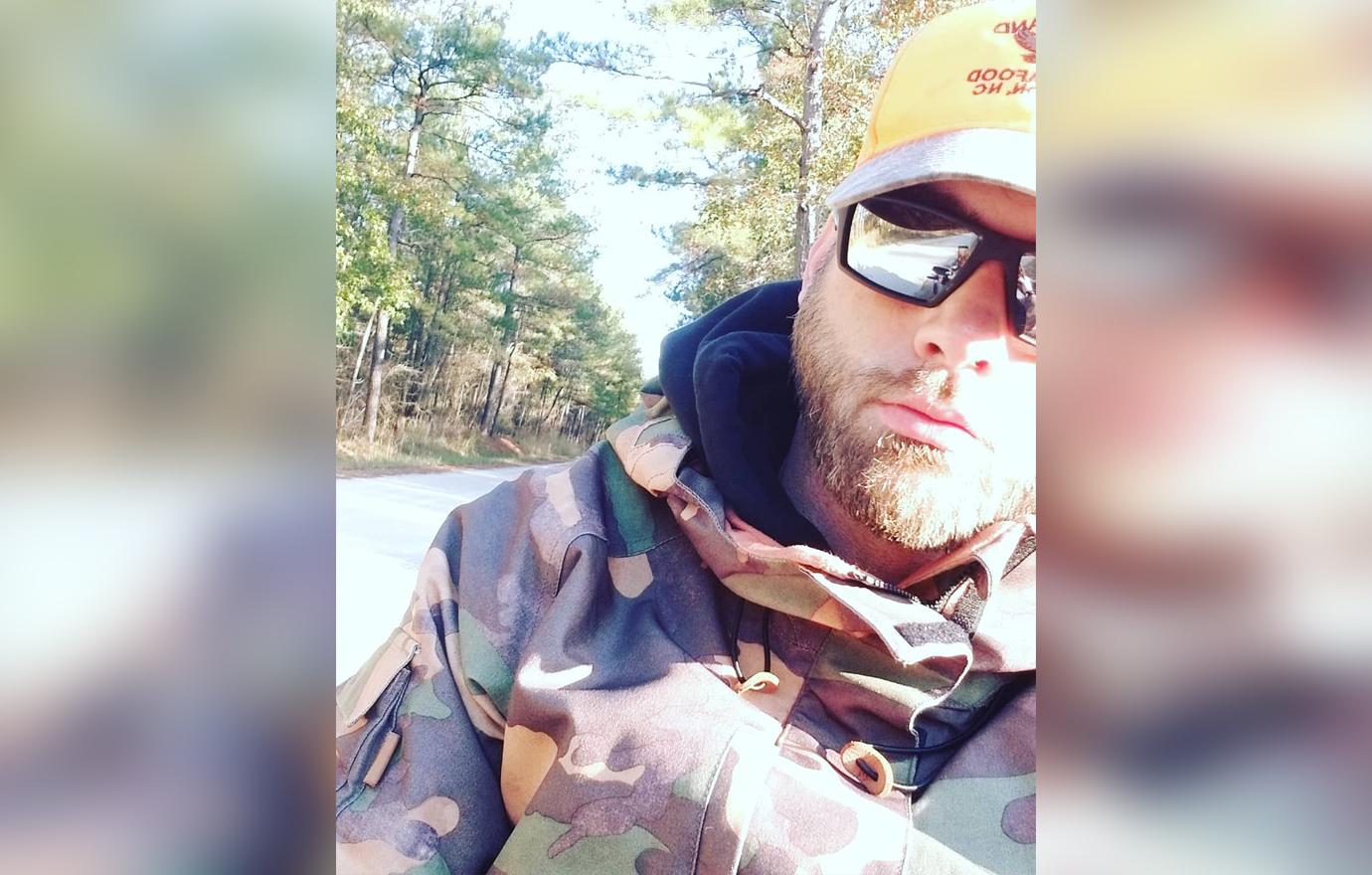 On October 13, 2019, she called police after allegedly being injured from a fall. Although she doesn't remember exactly what happened, she explained, "I know that we were arguing and the next thing I remember was falling down with him falling on top of me." She claimed she injured her collarbone. RadarOnline.com broke the 911 call where she accused her husband of "cracking" her collarbone.
Article continues below advertisement
House Of Horrors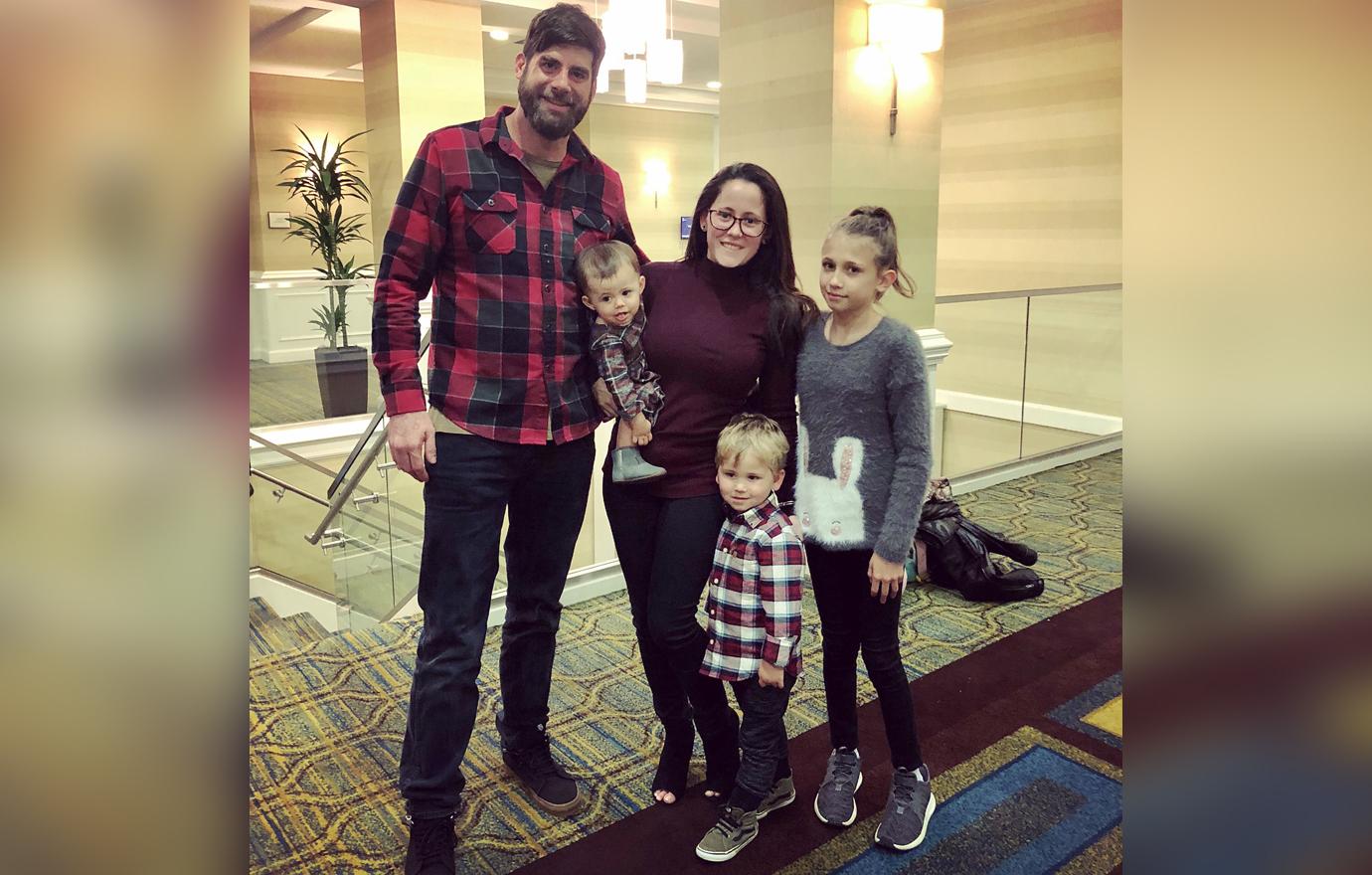 In a February 13, 2019 dispute, she claimed David threatened to "break everything in this mother**ker," meaning their home. "I took a video, you can see a hole in the door from a previous argument," she wrote. "The video also shows spilled coffee on the floor and our daughter, Ensley, can be heard crying in the background." She then references photos that show broken glass, turned over barstools, spilled coffee and more.
Article continues below advertisement
Shocking Allegations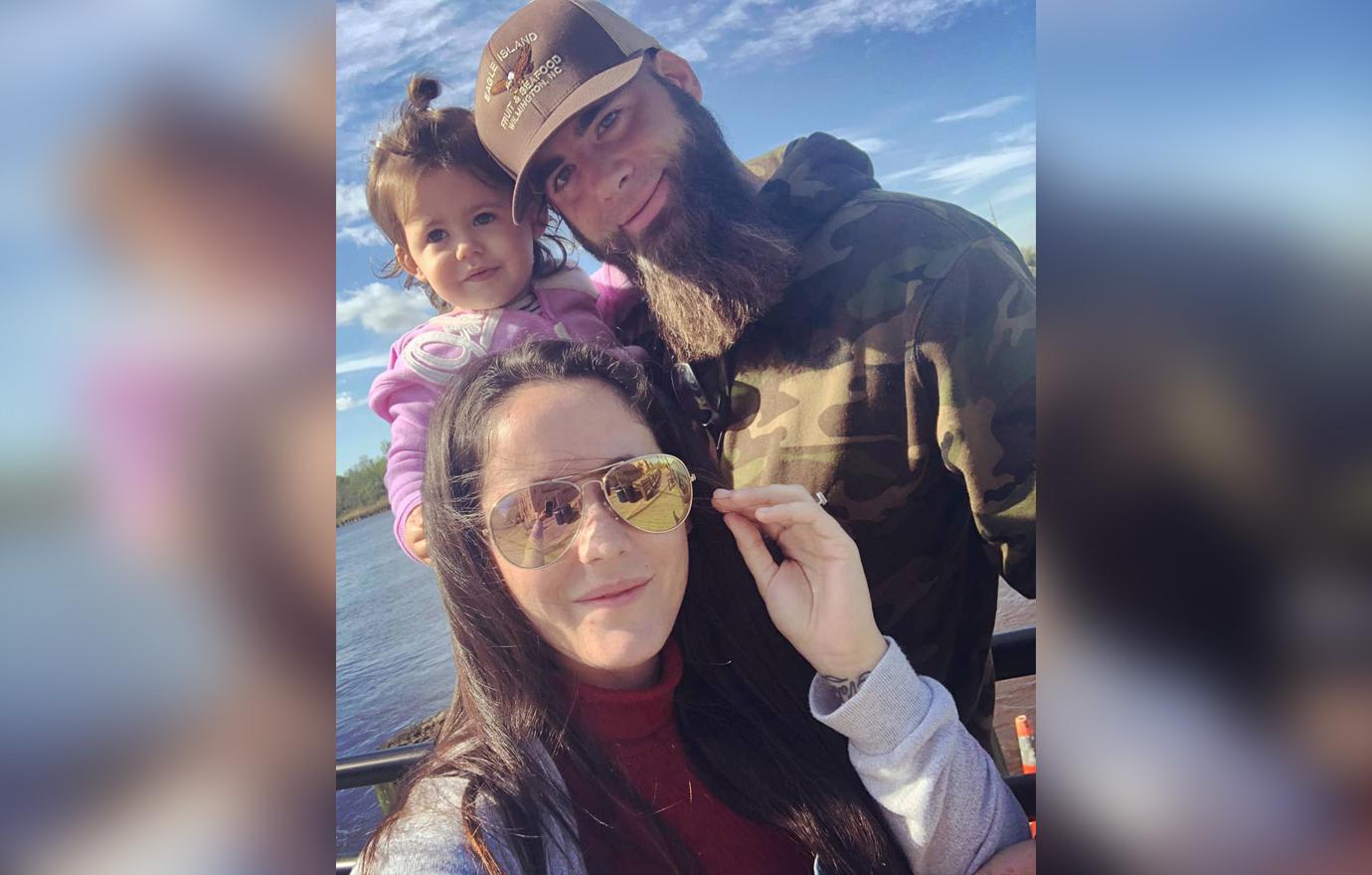 On October 23, 2019, only days before she announced the divorce, she claimed there has been "even more strains" on the relationship. "It got so bad that David became angry from little things, this time because I had to go to a doctor's appointment," she claimed. "As he got angrier, he began to verbally abuse me and threatened to 'go inside the doctor's office and yell.'"
Article continues below advertisement
RIP Nugget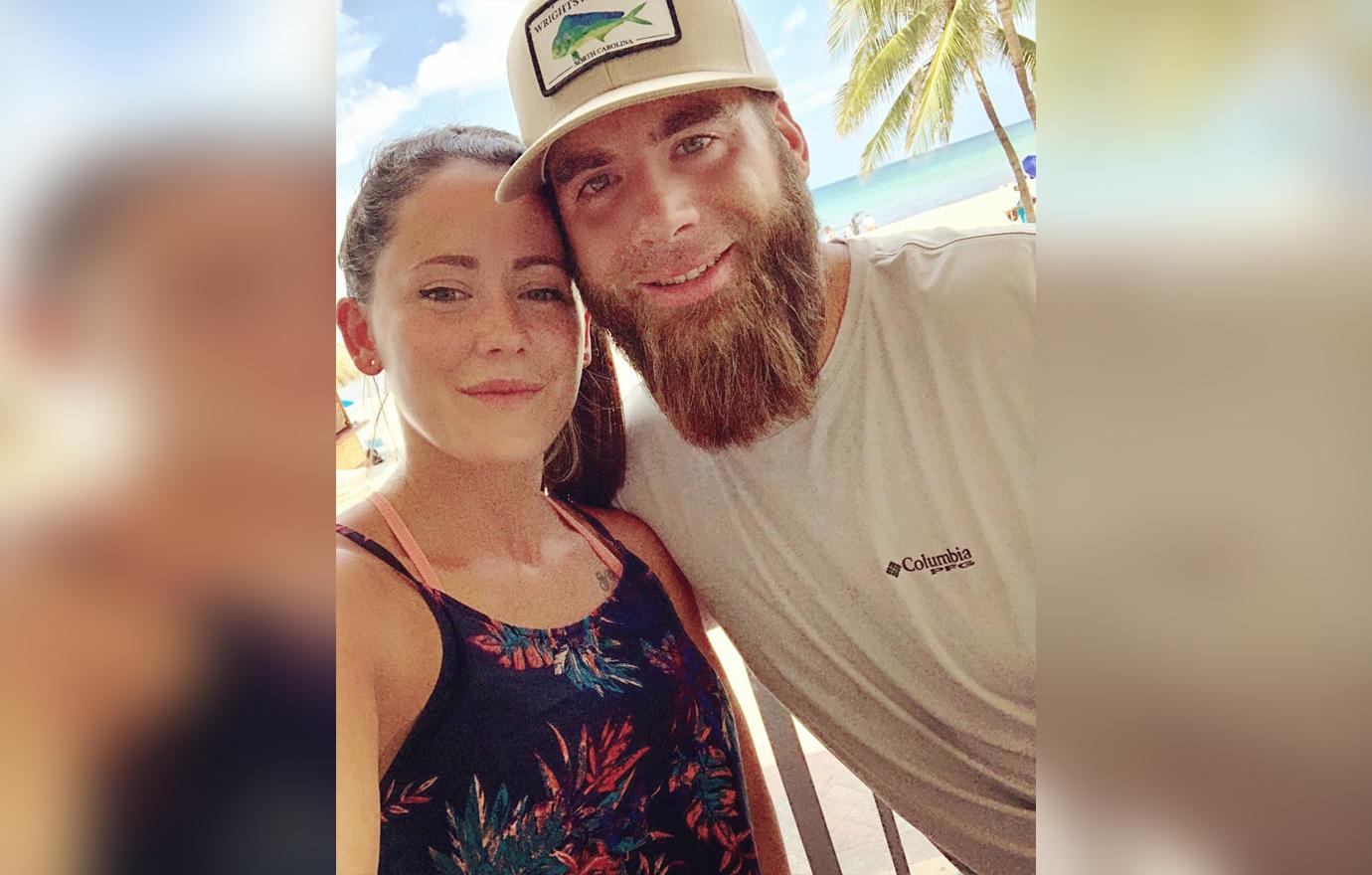 Jenelle also described the April 2019 incident, which RadarOnline.com broke, where David shot and killed the family dog Nugget. The Columbus County Sheriff's Office did not press charges against David after an investigation.
Article continues below advertisement
Jenelle's Terms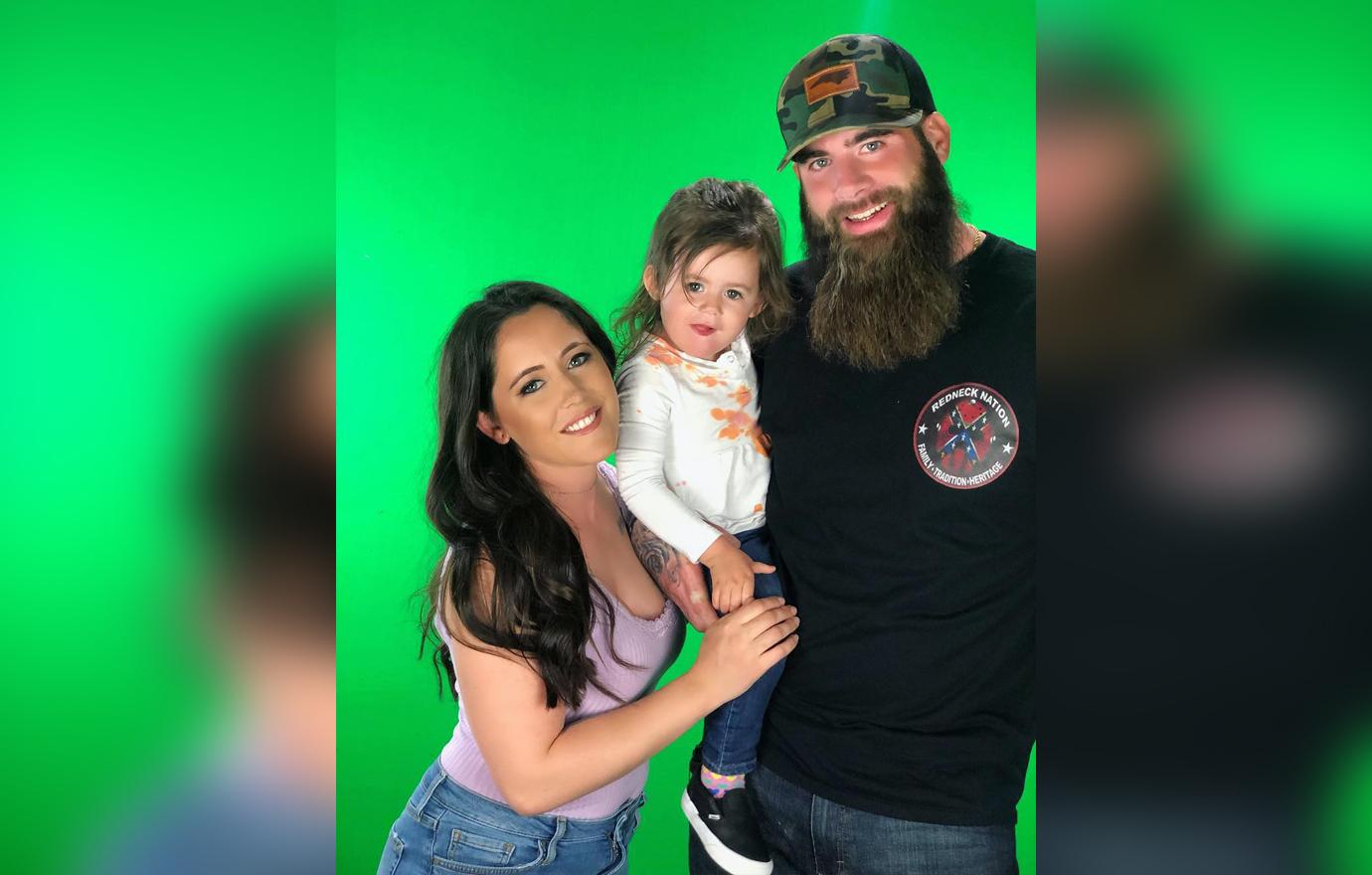 She requested he have no contact with her. She also asked that he not hurt or threaten to hurt any animals they own and not cause intentional damage to her property. She is asking David pay all court costs, lawyer fees and taxes. She is also requesting temporary custody of Ensley and for him not to post about her on social media. She requested no child support for Ensley.
Article continues below advertisement
Jenelle's Career Drama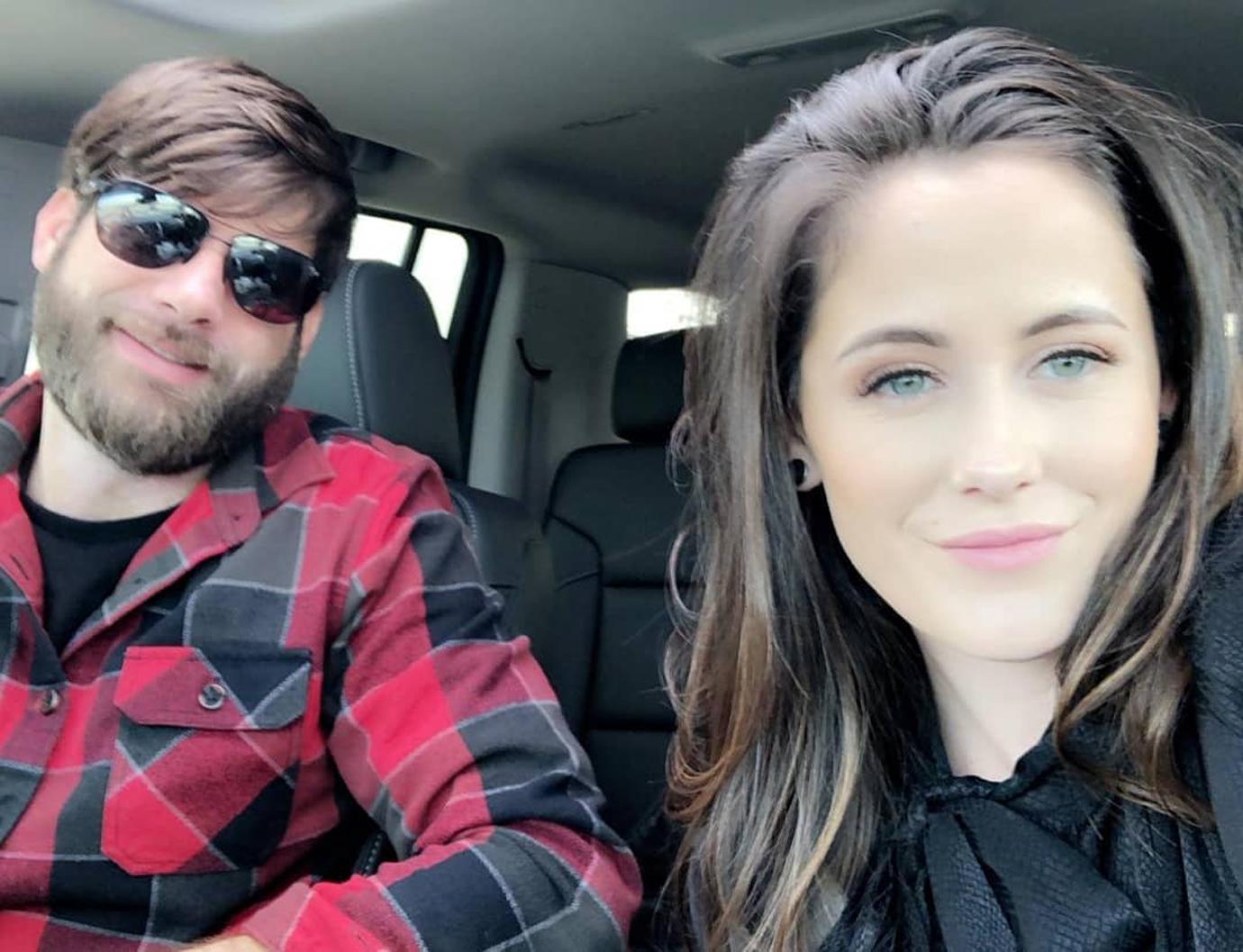 Article continues below advertisement
Money Woes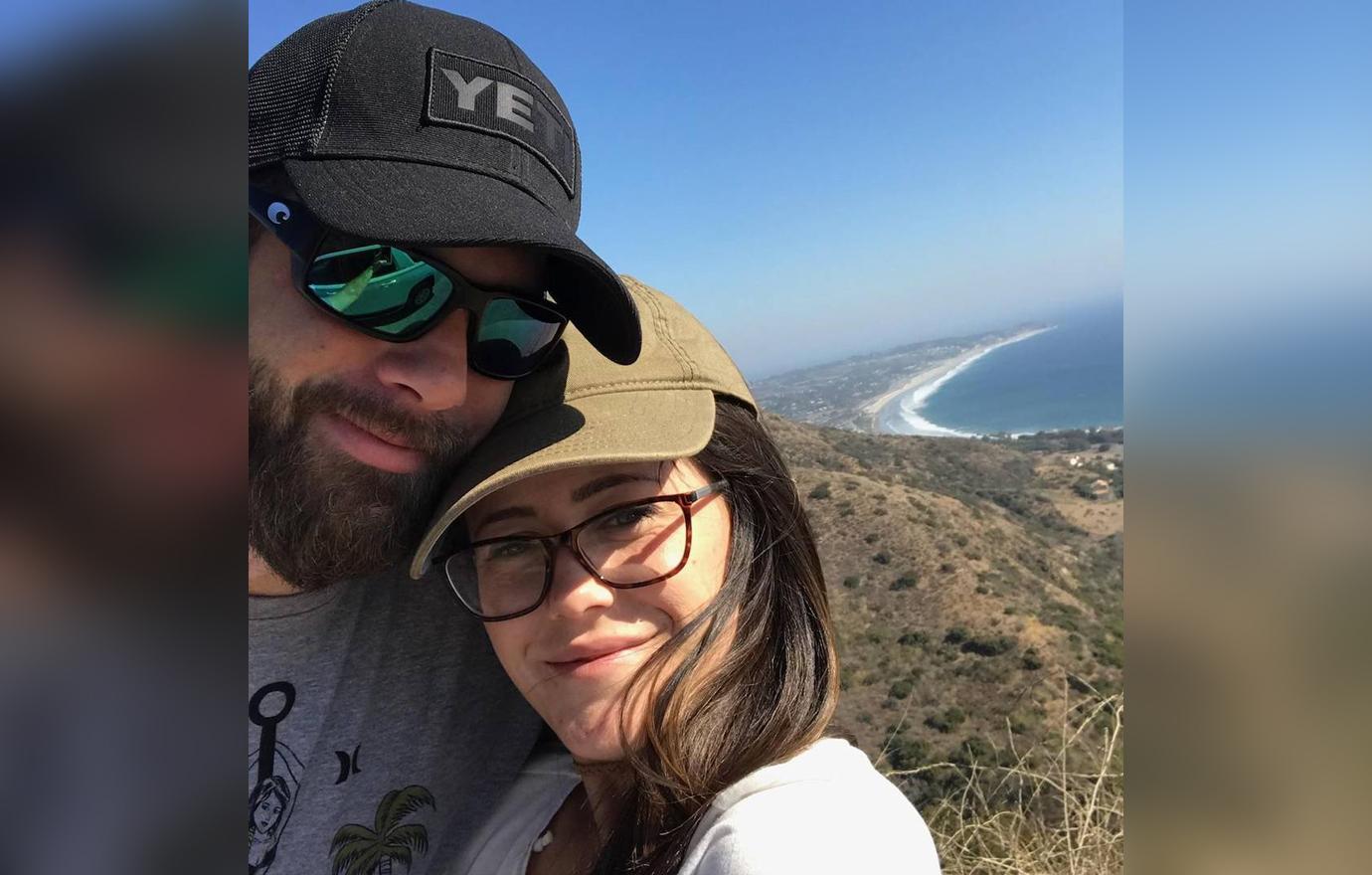 RadarOnline.com reported that Jenelle also left her husband because she was "running out of money." "It went off like a lightbulb in her head. 'I have this husband that doesn't work? What in the hell am I going to do?' So, she decided to end the marriage before it is too late. There is no money left and she wants to make money again."
Article continues below advertisement
Staying Off Social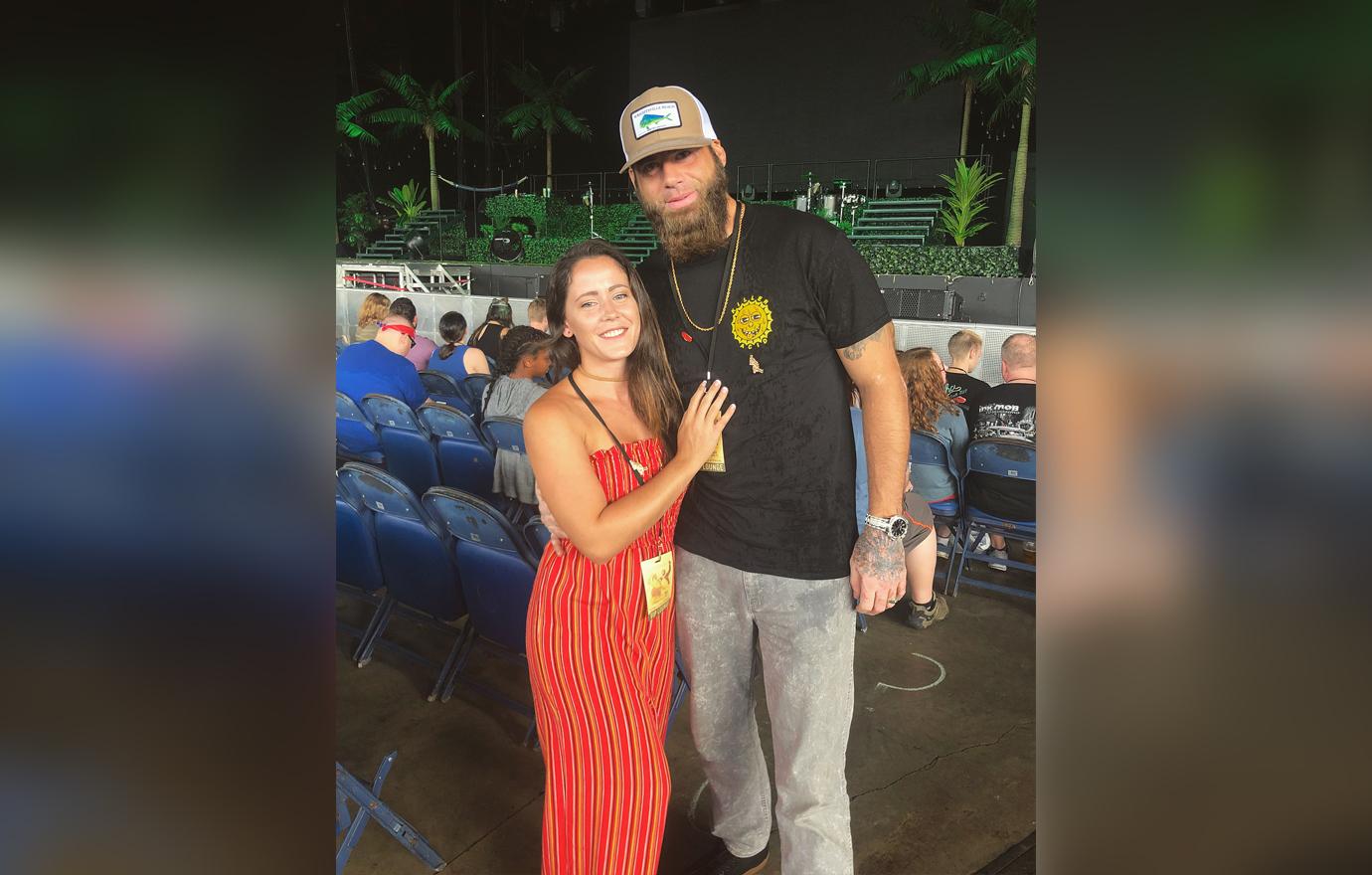 Jenelle has remained incognito since the split announcement, as she been on social media less.
Article continues below advertisement
David's Job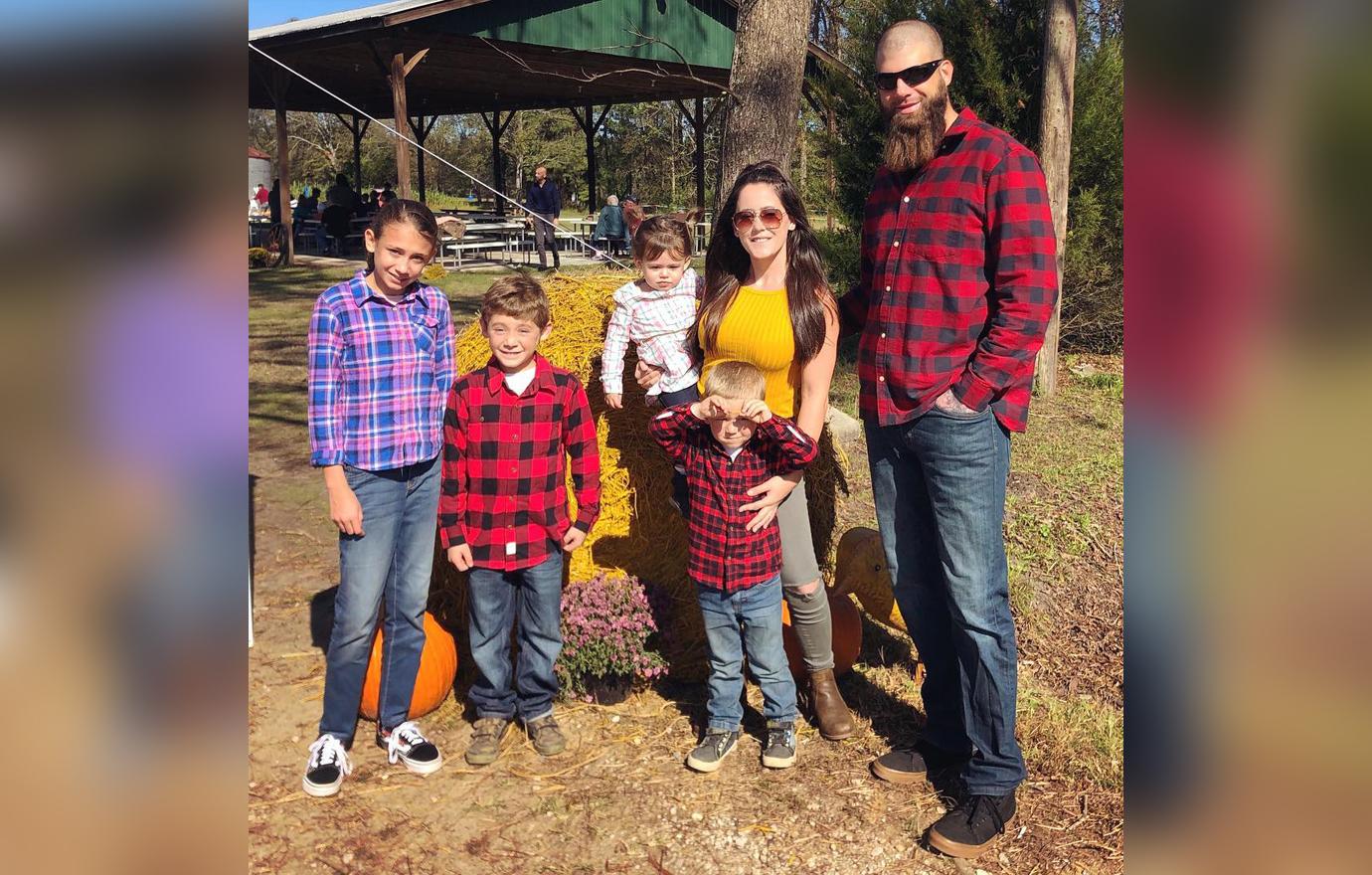 As for David, he has been raising his daughter Maryssa from a previous marriage. He has turned to selling products online for income.
Article continues below advertisement
New Gig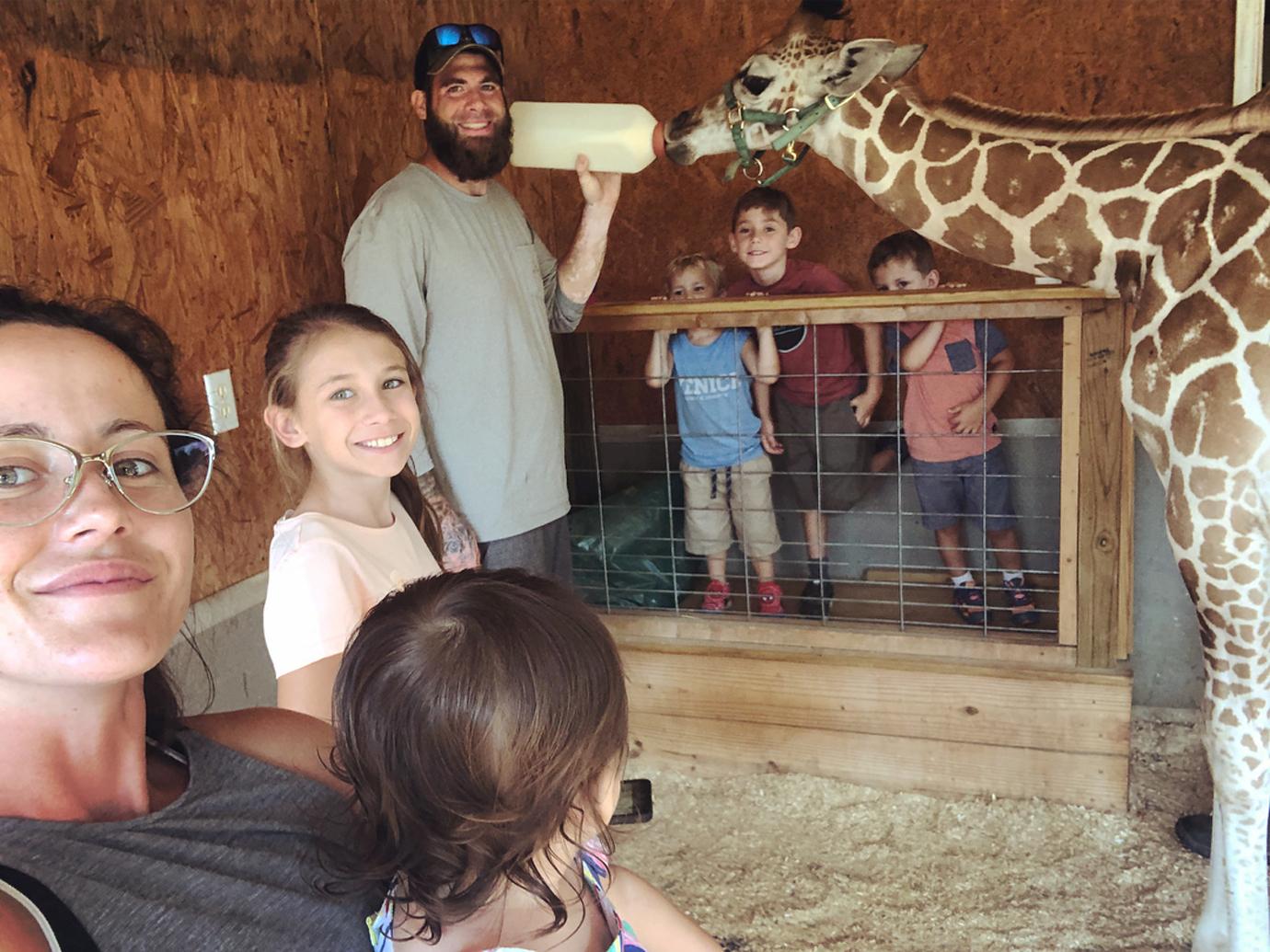 After he claimed on social media that his account was shut down on Etsy, he began selling handmade goods, such as coat racks and knifes, on eBay.
Article continues below advertisement
Outcome!