Swinging From A Star: 16 Celebrity Open Relationships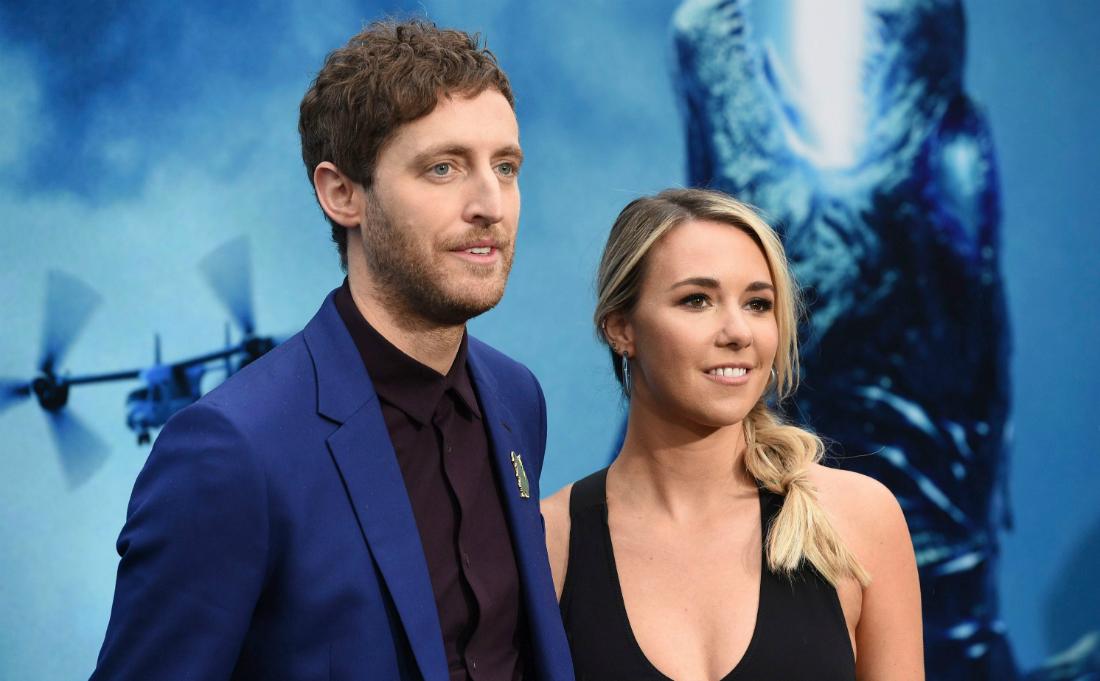 Swinging lifestyles are still very much a thing. Monogamy has its place but so do ethical open relationships where all parties understand that there's no exclusivity involved. In fact, it's thought that one-fifth of the American populace are in non-monogamous relationships — so why should celebrities be any different?
MORE: DOUBLE YOUR PLEASURE? 25 CELEBS WHO'VE HAD SECRET THREESOMES
Stars like Silicon City's Thomas Middleditch participate in open relationships and it's strongly rumored other stars like Tilda Swinton, Angelina Jolie, and Ashton Kutcher participate too (although not necessarily with each other because that would be weird).
Article continues below advertisement
1. Tilda Swinton & John Byrne.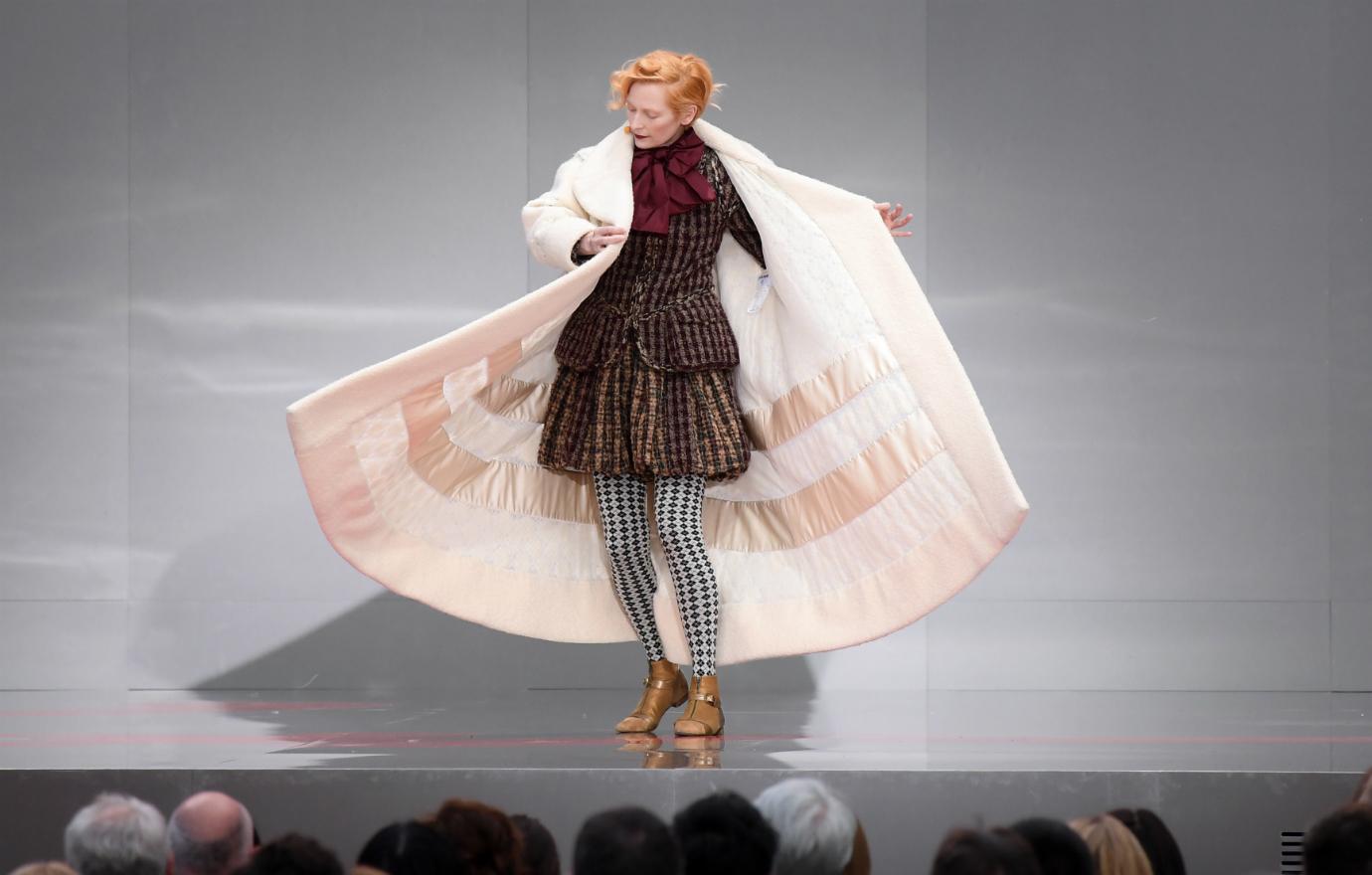 Swinton and her partner Byrne got together in 1989 — in 1997 they had twins together — but they had an open marriage the entire time. Said Swinton, "We are all a family. What you must also know is that we are all very happy." Their relationship ended around 2003 and a year later she began dating Sandro Kopp. No word if theirs is an open relationship too.
Article continues below advertisement
2. Pink & Carey Hart.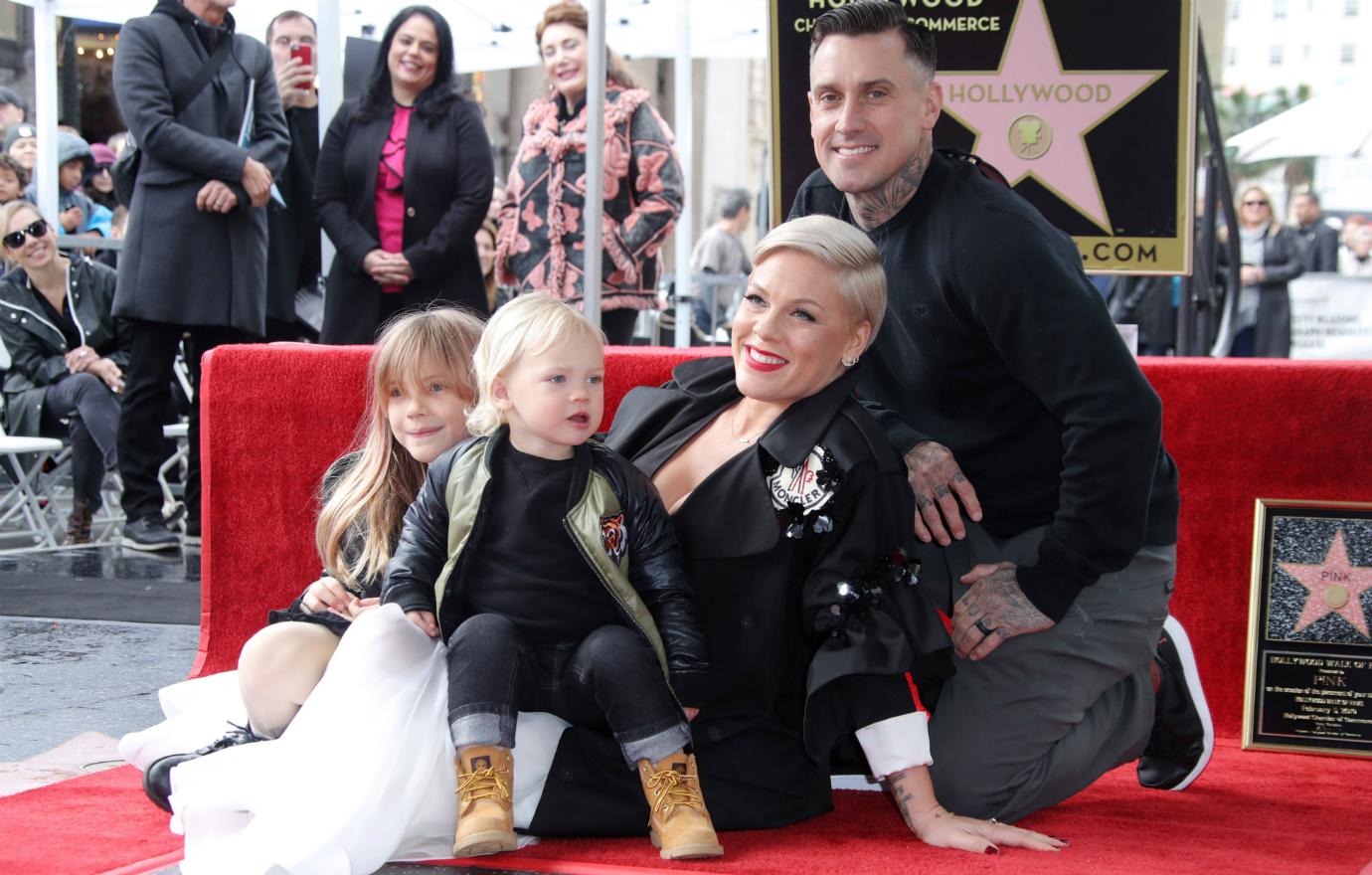 It was long widely rumored that Pink and Carey Hart had an open relationship but allegedly Hart was a little too into it for Pink's liking. It may have actually led to their breaking up — but they're now back together and parents and the only swinging they see is at a Little League game.
Article continues below advertisement
3. Angelina Jolie & Brad Pitt.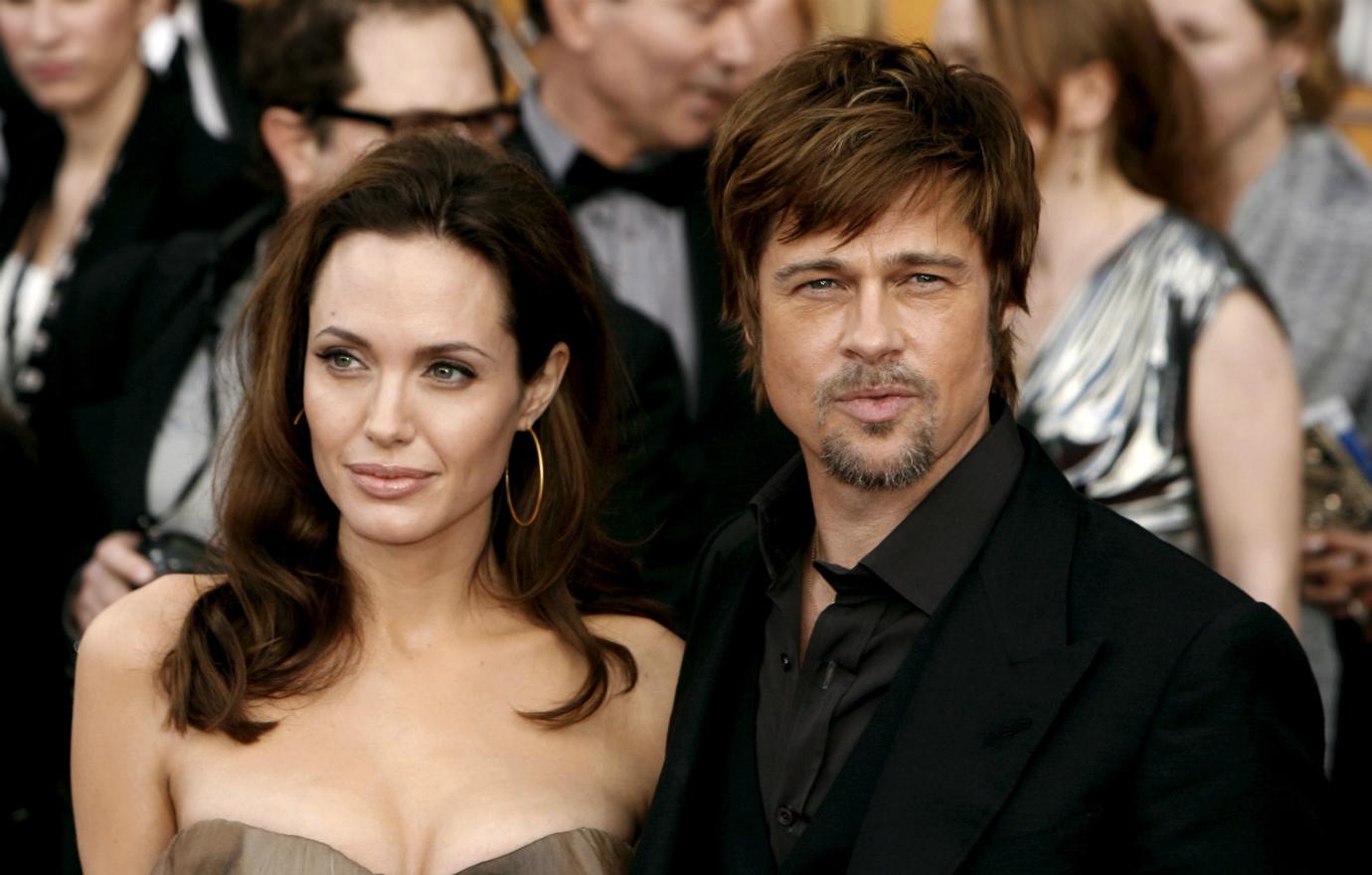 Even though their relationship is now over, it is widely rumored that Jolie and Pitt had an open relationship when they were together. Indeed, Jolie has said fidelity is not essential for a relationship.
Article continues below advertisement
4. Chris Brown & Karrueche Tran.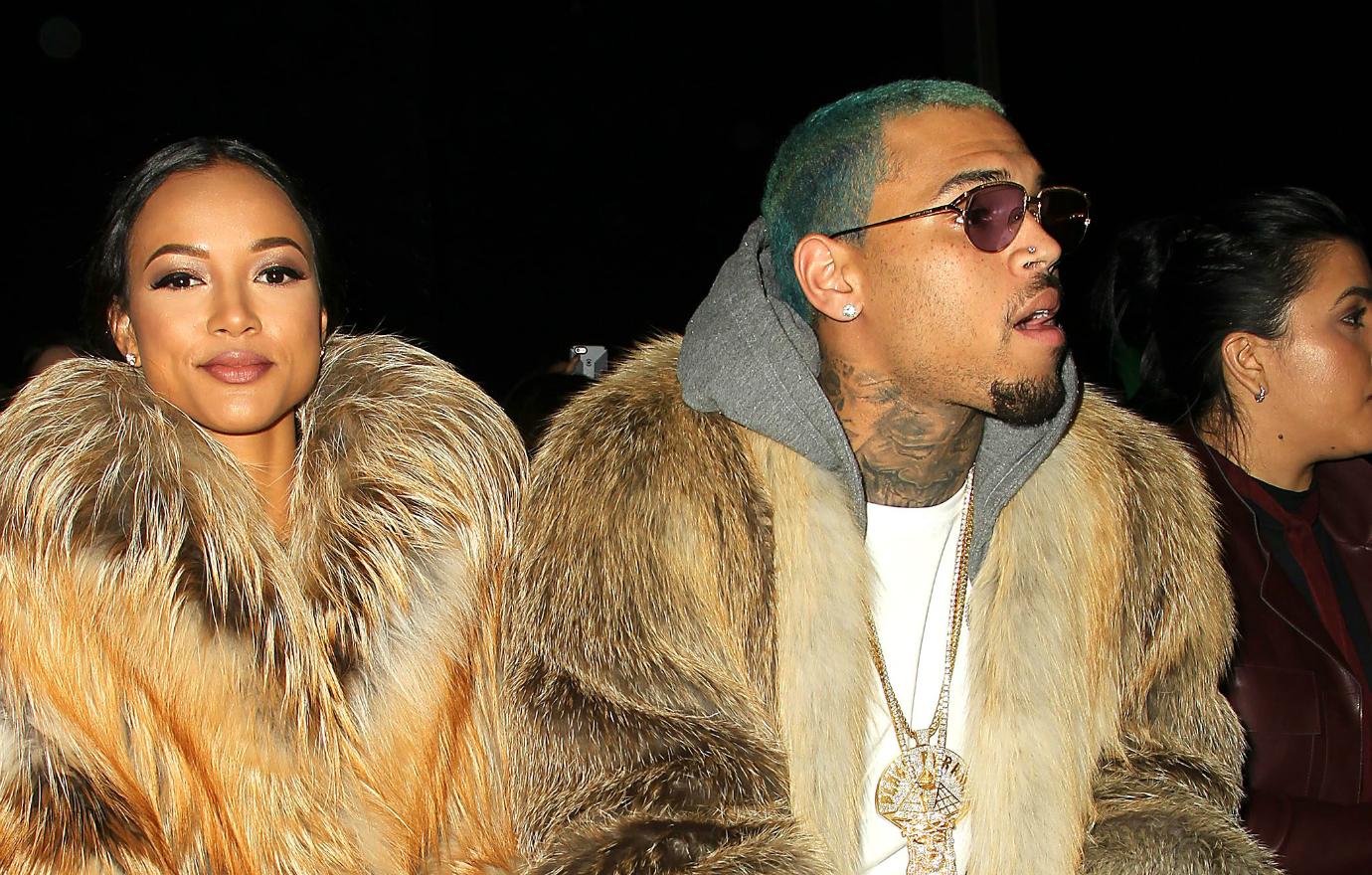 Back in 2012, Brown was dating aspiring model Karrueche Tran and their relationship was rumored to be an open one. RadarOnline.com reported at the time that a source said "Karrueche isn't stupid, and she has told friends that they have an open relationship. She never asks him about Rihanna, ever. Chris will take several days to call her back at times, and that is OK with Karreuche." The relationship became rocky and off-again/on-again but ended in 2015 when Tran learned Brown had fathered a child with another woman.
Article continues below advertisement
5. Jamie Foxx & Katie Holmes.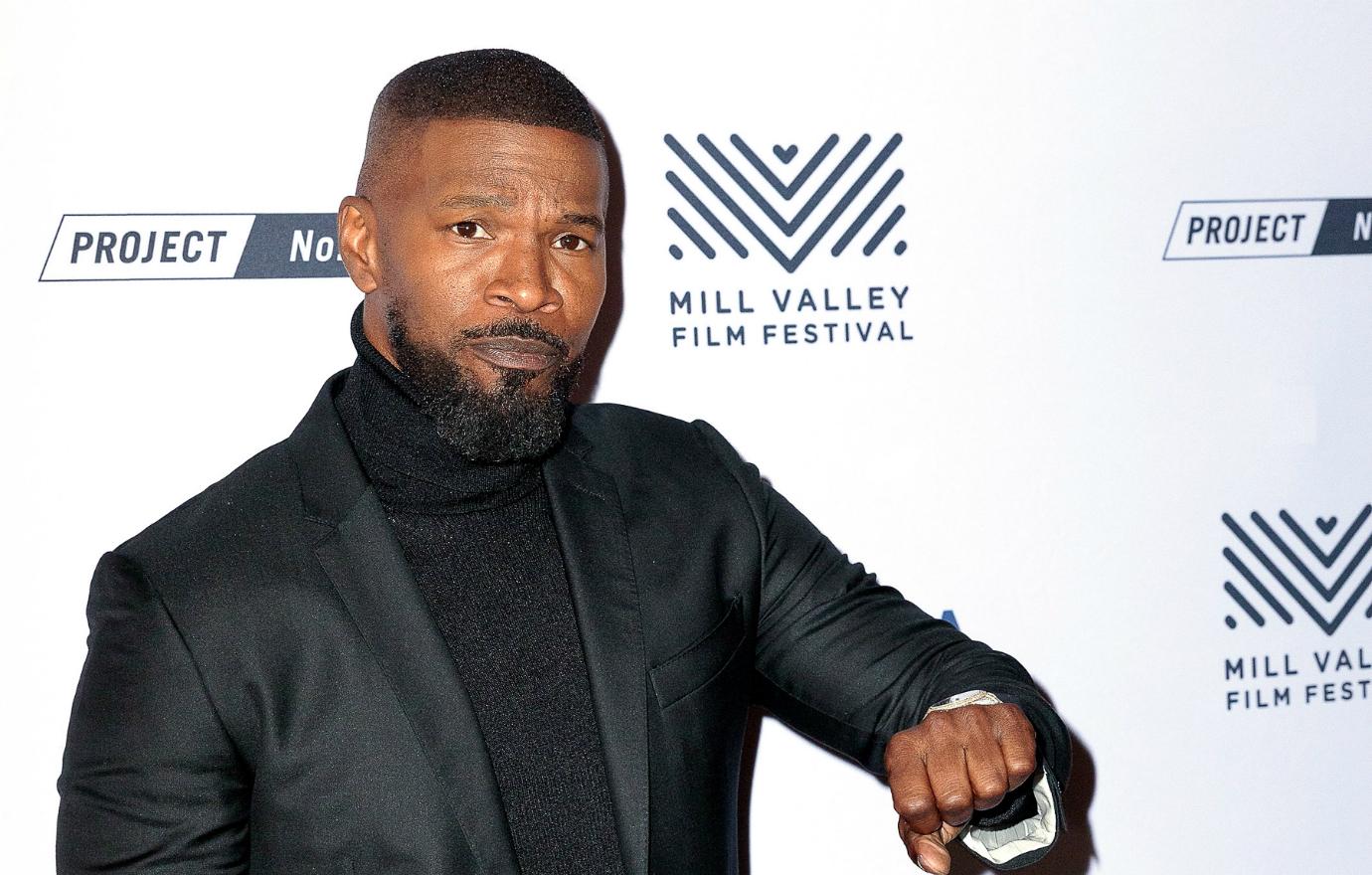 In 2017, Jamie Foxx was dating Katie Holmes but didn't seem particularly into it — in fact, one source told RadarOnline.com that "He wants to keep seeing her and hanging out, but there are other women in his life he's not prepared to give up." This may have been a case of keeping his options open. Regardless, they ultimately split in May 2019.
Article continues below advertisement
6. Jada Pinkett Smith & Will Smith.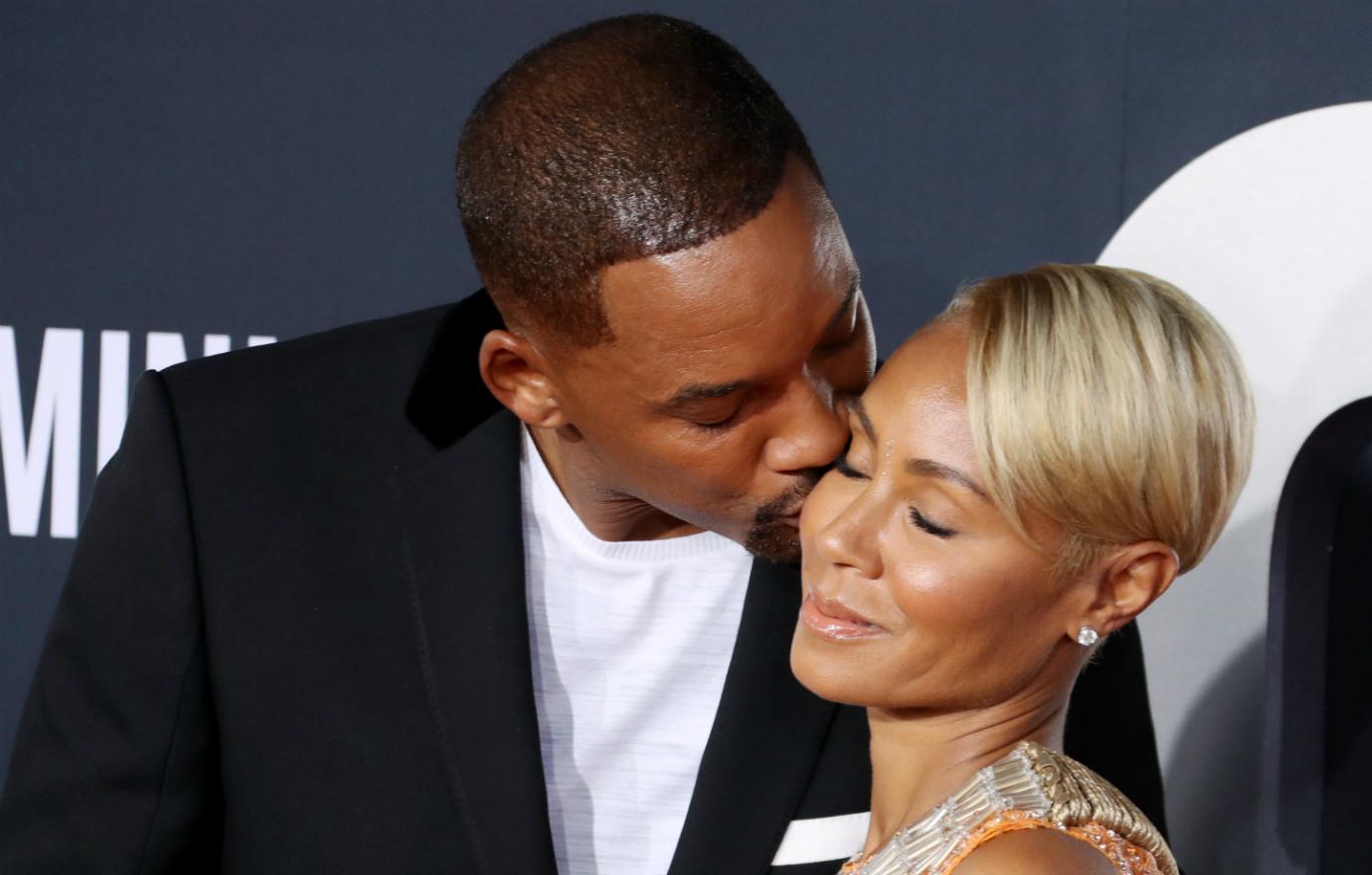 In 2013, Jada Pinkett Smith talked to The Huffington Post about her relationship with hubby Will and made comments suggesting they might be in an open relationship. She clarified her statements a few days later but, for some at least, left the waters just as muddy saying, "Will and I BOTH can do WHATEVER we want, because we TRUST each other to do so. This does NOT mean we have an open relationship…this means we have a GROWN one." Their "grown" relationship has now lasted since 1990.
Article continues below advertisement
7. Miley Cyrus & Liam Hemsworth.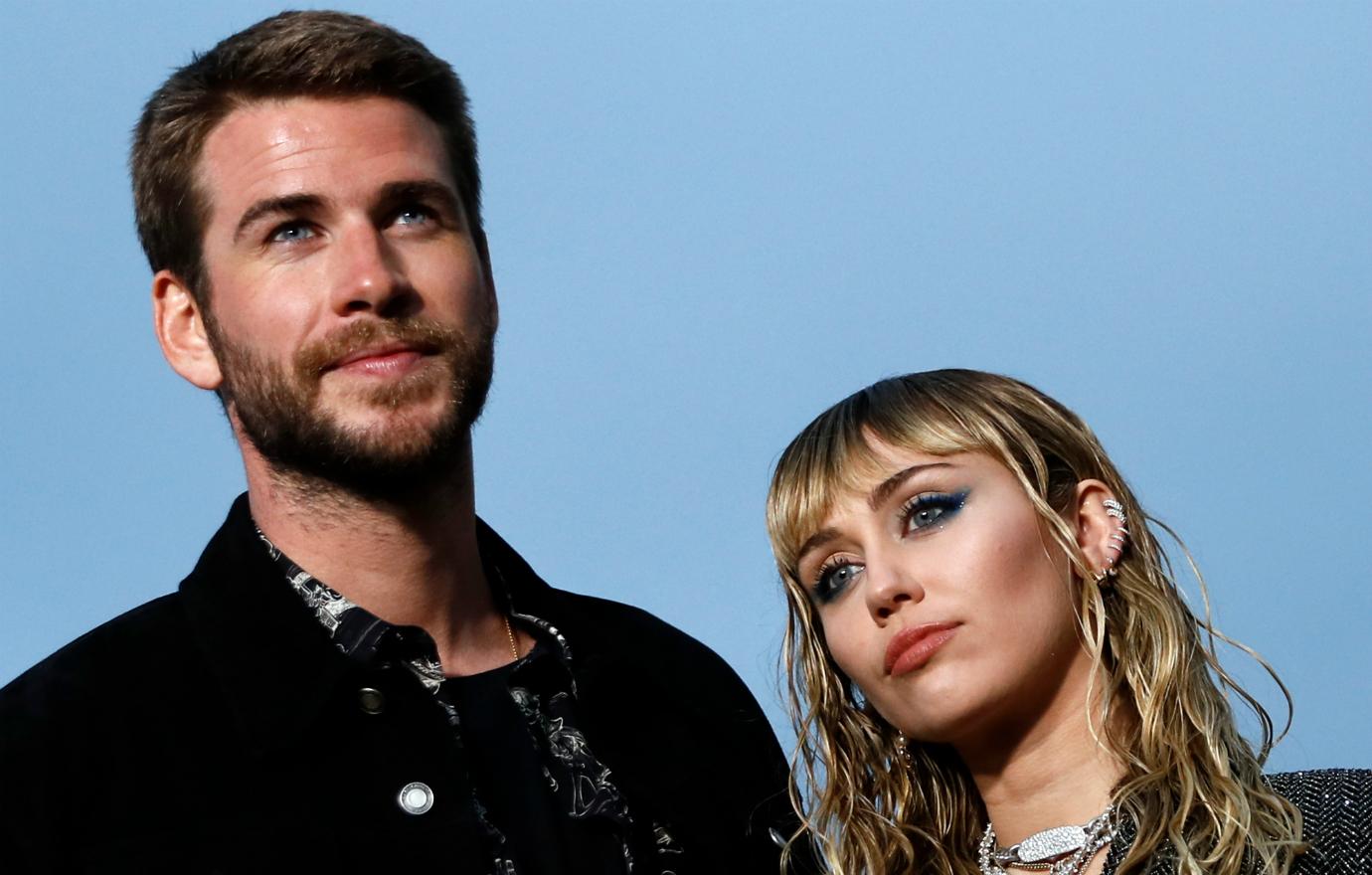 It would appear that despite their marriage vows, Miley Cyrus still had a roving eye for women — a desire Liam Hemsworth could never hope to fulfill. Cyrus told Elle that their marriage was "unique," "complex" and "modern" which many people took to mean "open." Their relationship lasted ten years, the last six months of which saw them married before calling it quits.
Article continues below advertisement
8. Demi Moore & Ashton Kutcher.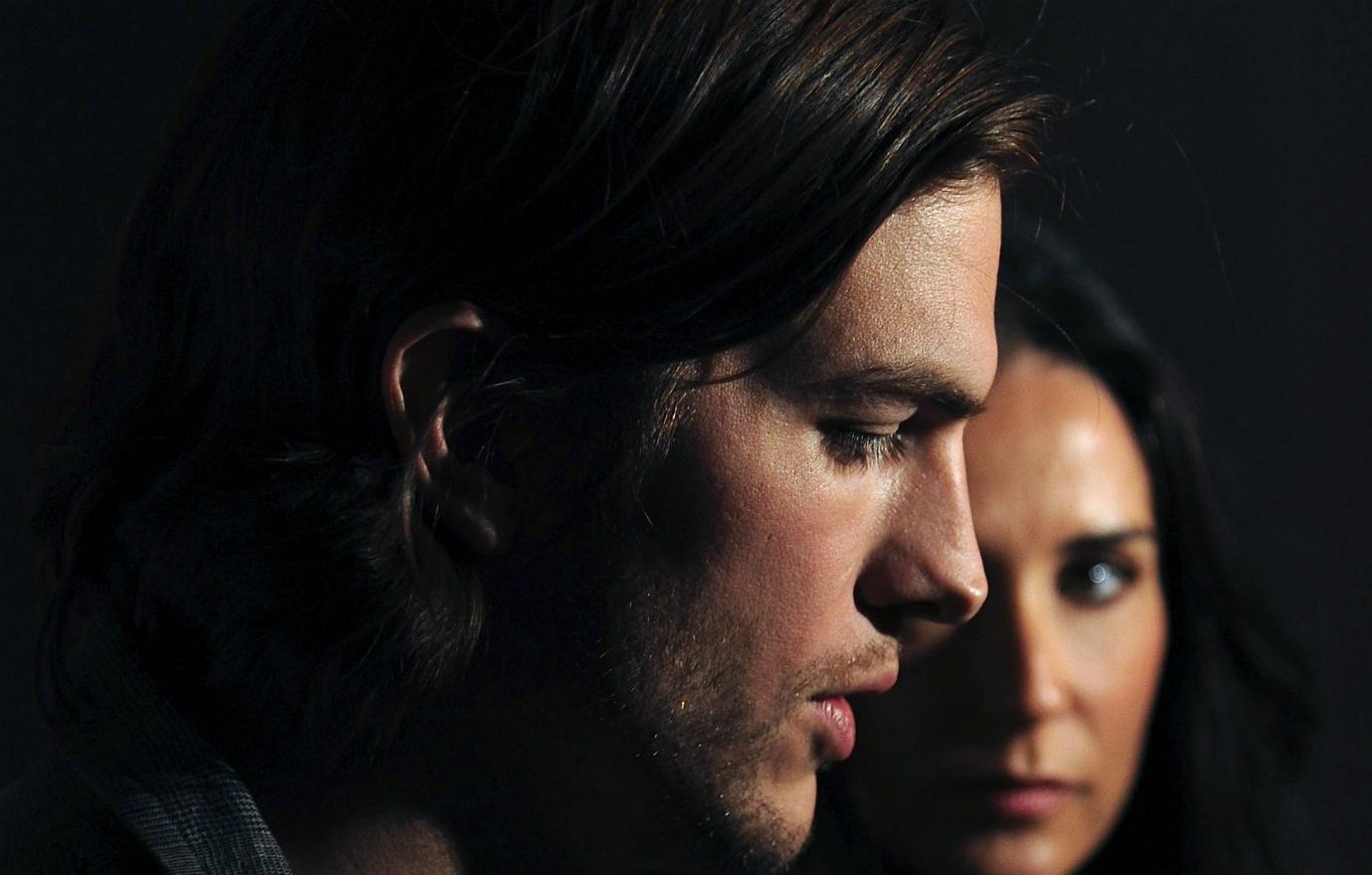 Like Miley, Demi Moore also had a roving eye for the same sex and so there were rumors that she and partner Ashton Kutcher allegedly enjoyed an open relationship. One source told RadarOnline.com that, "Demi is attracted to women just as much as men, so she didn't always get all she needed from Ashton." But when Kutcher's affairs became public, everything shifted, and Moore ended their six-year marriage.
Article continues below advertisement
9. Thomas Middleditch & Mollie Gates.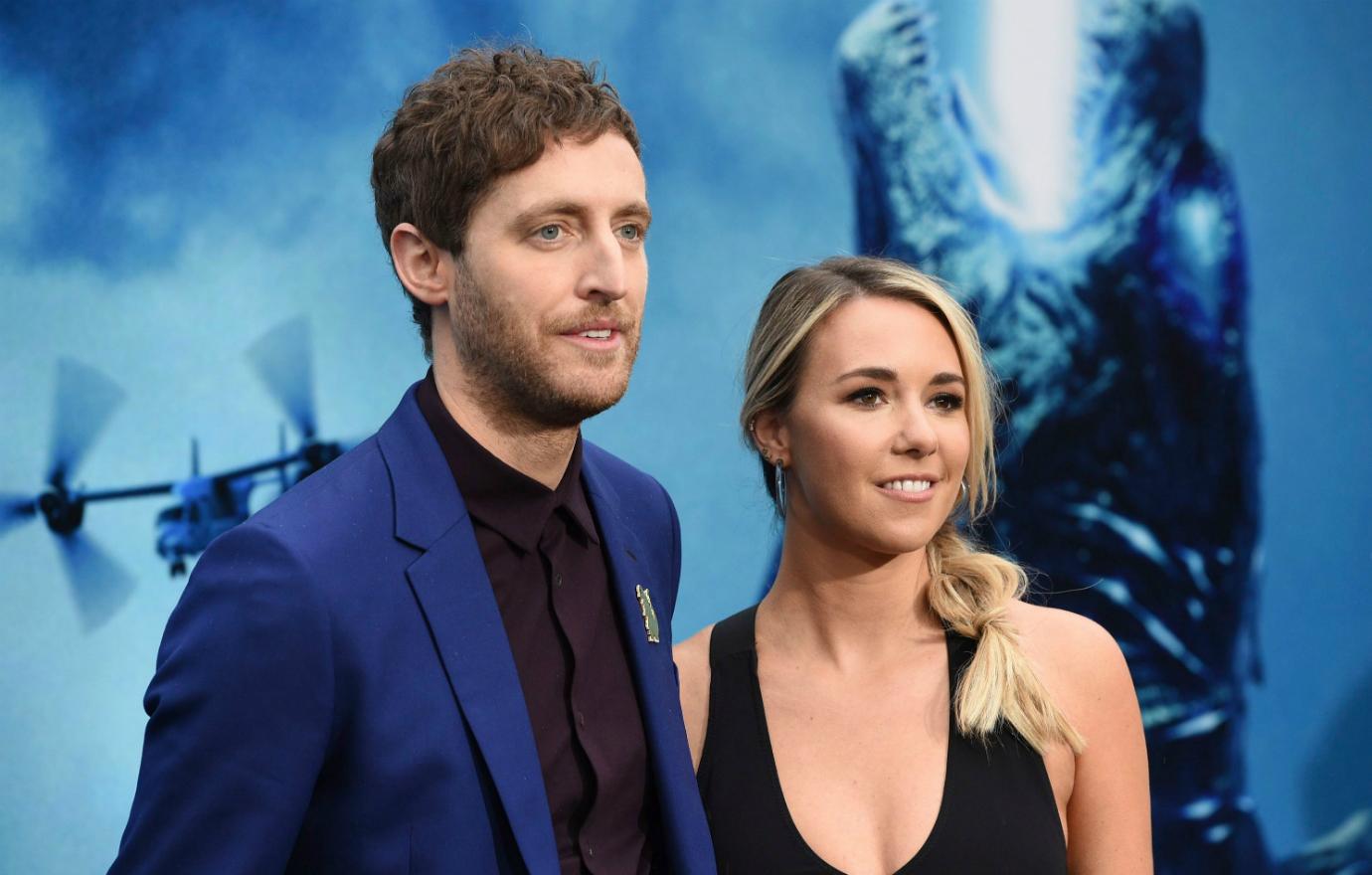 It took Thomas Middleditch and his wife Mollie Gates a year into their marriage before it became open — but that was because Middleditch didn't tell her until then that he wanted it that way. He told Playboy that "Only after I got married was I like, 'Mollie, I'm sorry, but we have to get nontraditional here.'" Since then, he adds, "To be honest, swinging has saved our marriage." They've now been together for four years and are working on a sitcom based on their sex lives.
Article continues below advertisement
10. Megan Fox & Brian Austin Green.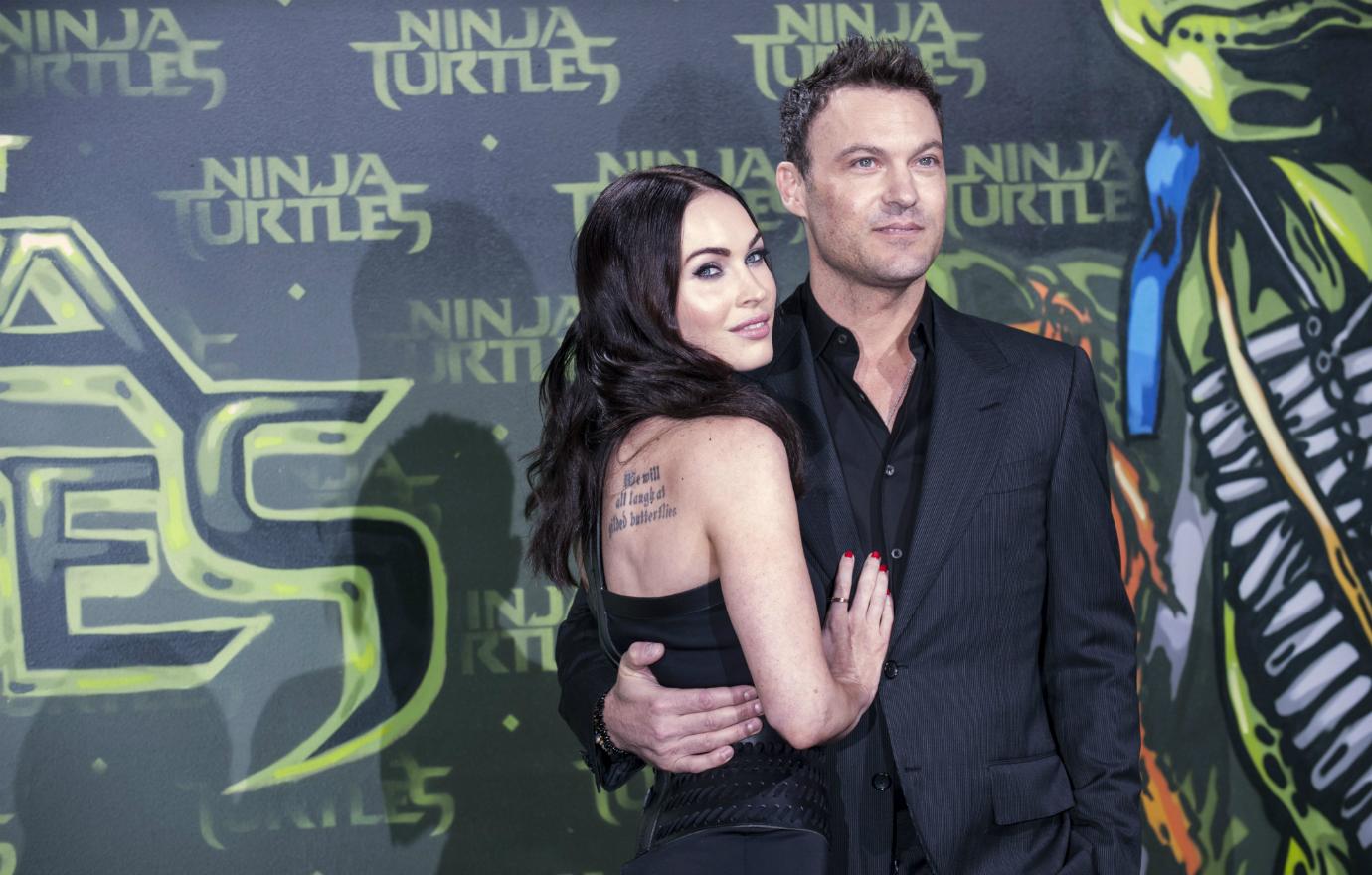 Prior to marrying each other, rumors suggested that Fox and Green allegedly had a different type of open relationship in that she could see other people but he couldn't. This unusual restriction lasted until marriage and since then polyamory has reportedly been replaced with monogamy. They've now been together for 15 years.
Article continues below advertisement
11. Justin Timberlake & Jessica Biel.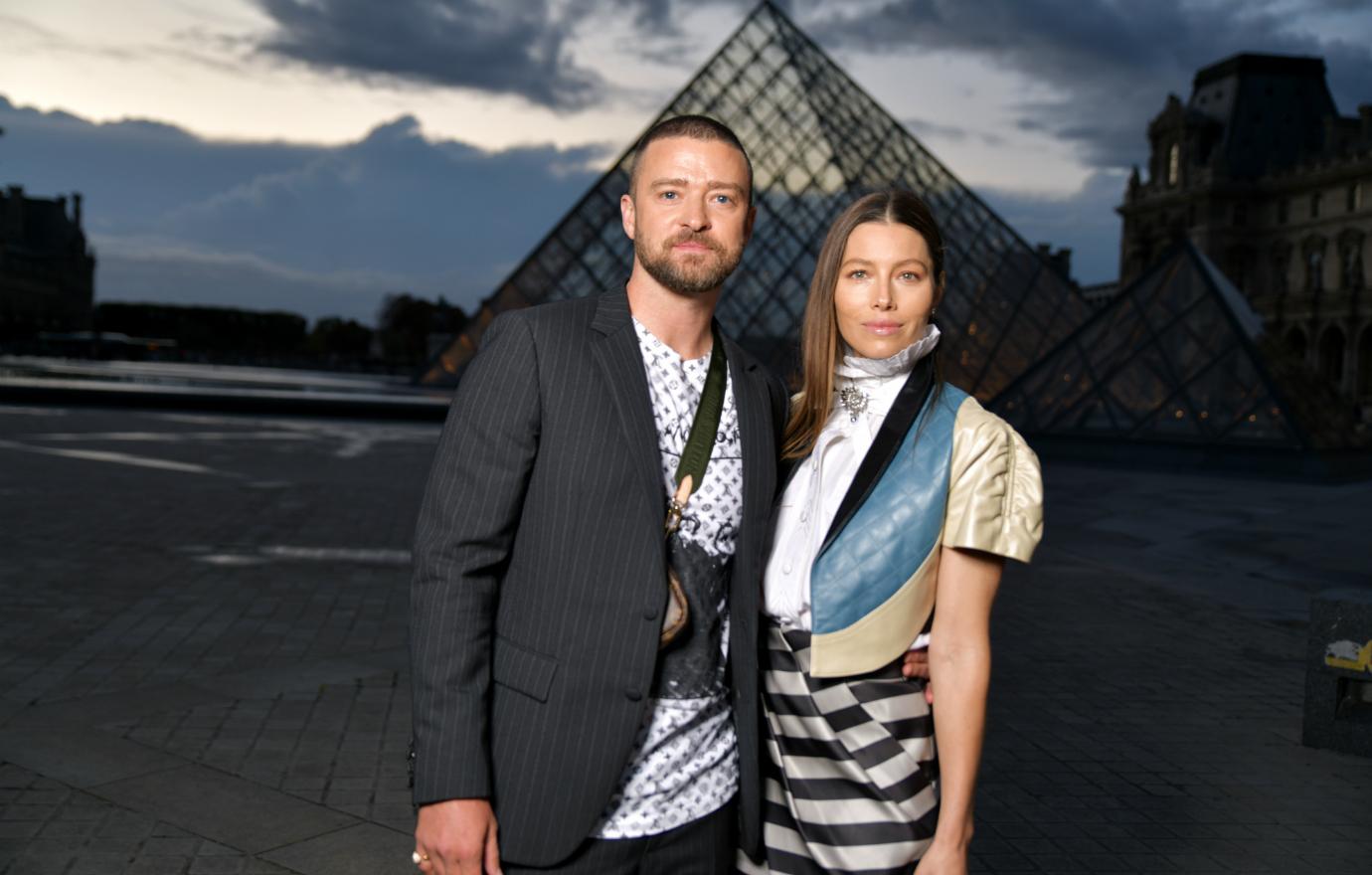 Timberlake and Biel have since replaced their polyamory with monogamy but there was a time when they saw others while seeing each other. This rumor allegedly happened at the beginning of their relationship and was Timberlake's idea — something Biel wasn't entirely happy with. Things eventually settled down.
Article continues below advertisement
12. Chris Martin & Gwyneth Paltrow.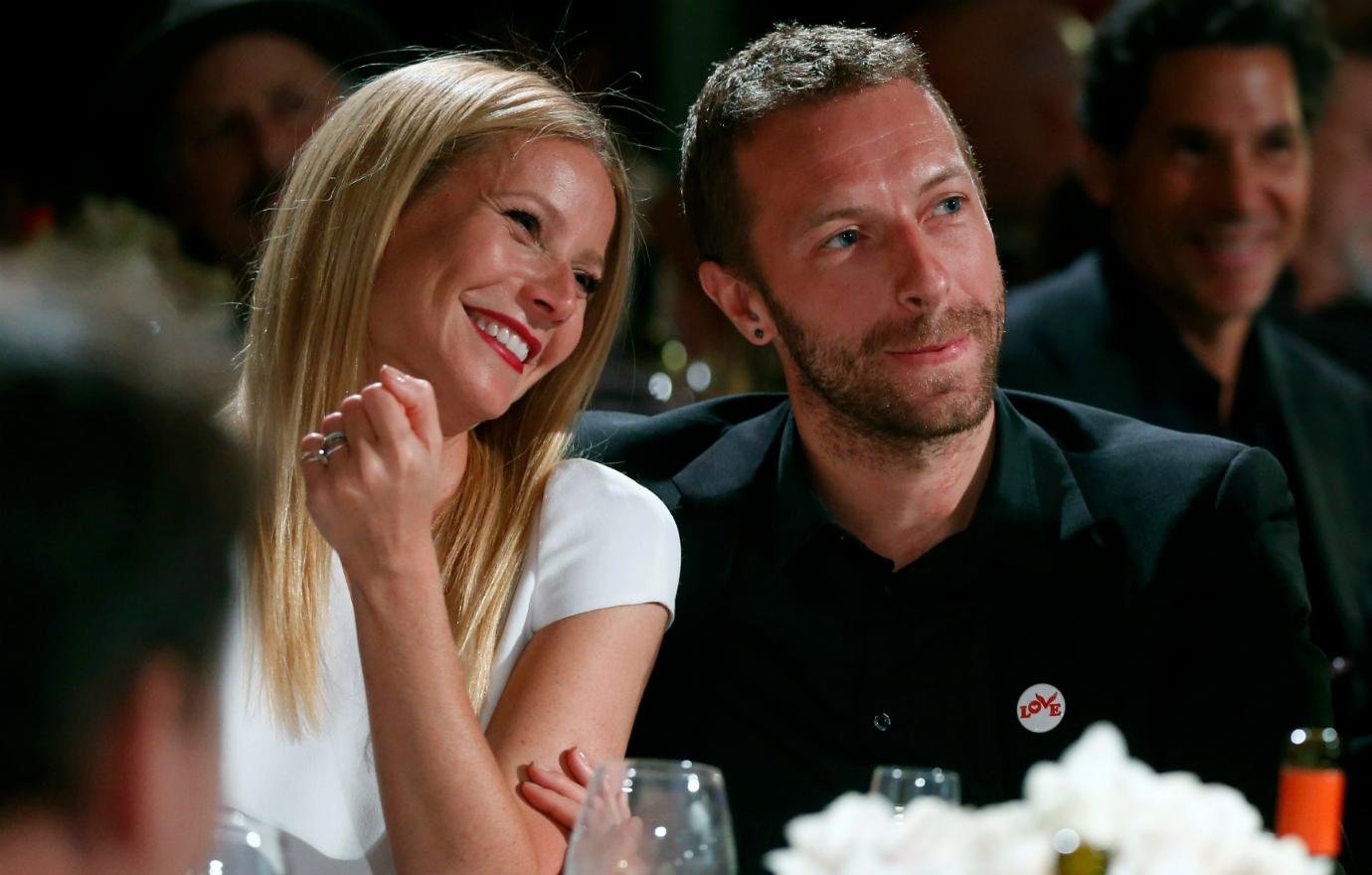 Before they consciously uncoupled, Martin and Paltrow allegedly enjoyed an open relationship. Martin reportedly had flings with Kate Bosworth and Alexa Chung while Paltrow's flings, if indeed she had any, remained confidential. What a load of old goop.
Article continues below advertisement
13. Dolly Parton & Carl Dean.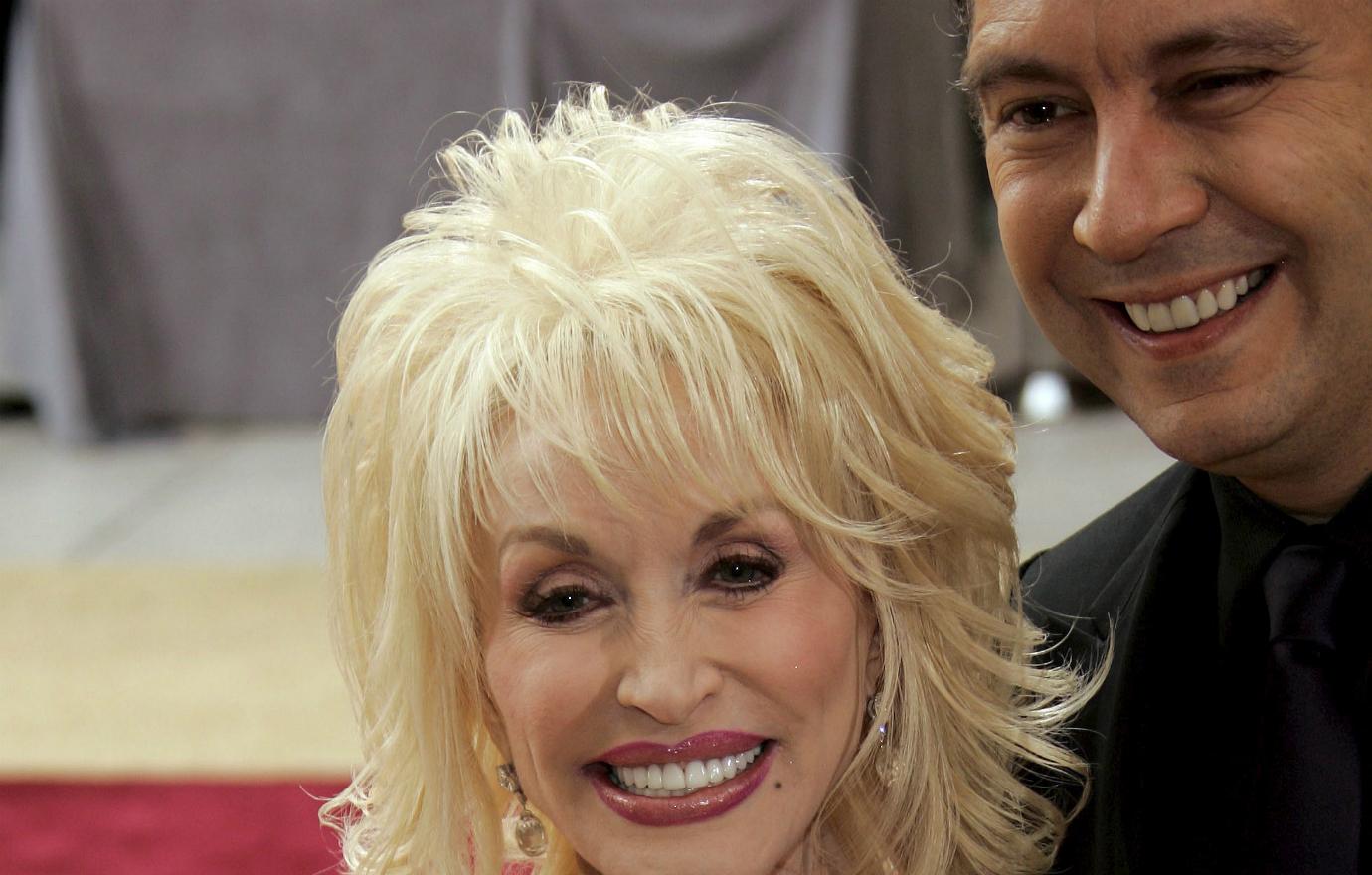 Parton and her husband Carl Dean have been together since 1964 but theirs is a watered-down version of a polyamorous relationship. Allegedly, Parton claims that while they can each spend time with flirt with other people, that does not extend to physical intimacy.
Article continues below advertisement
14. T-Pain & Amber Najm.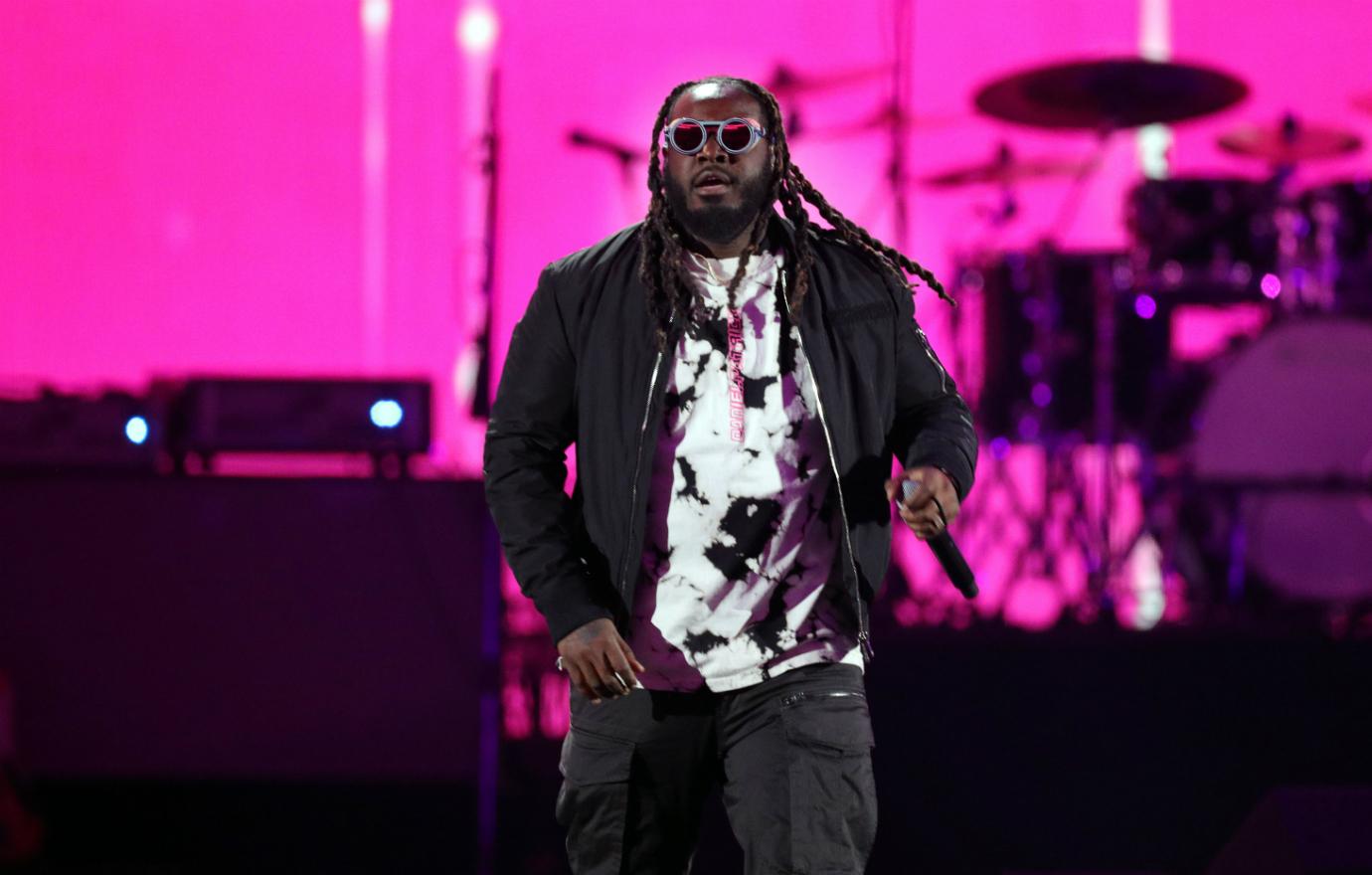 Rapper T-Pain has been a long-term fan of open relationships and he and wife Najm allegedly had one for many years that included lots of threesomes. However, after T-Pain was alleged to have had an affair with a woman and gotten her pregnant, Najm put her foot down.
Article continues below advertisement
15. Kate Hudson & Chris Robinson.
Kate Hudson is no stranger to open relationships as her mom Goldie Hawn is in one with Kurt Russell. But her polyamorous relationship with then-husband Chris Robinson got too close to the sun when Hudson allegedly became a little too intimate with Owen Wilson. A divorce ensued.
Article continues below advertisement
16. Ethan Hawke & Ryan Hawke.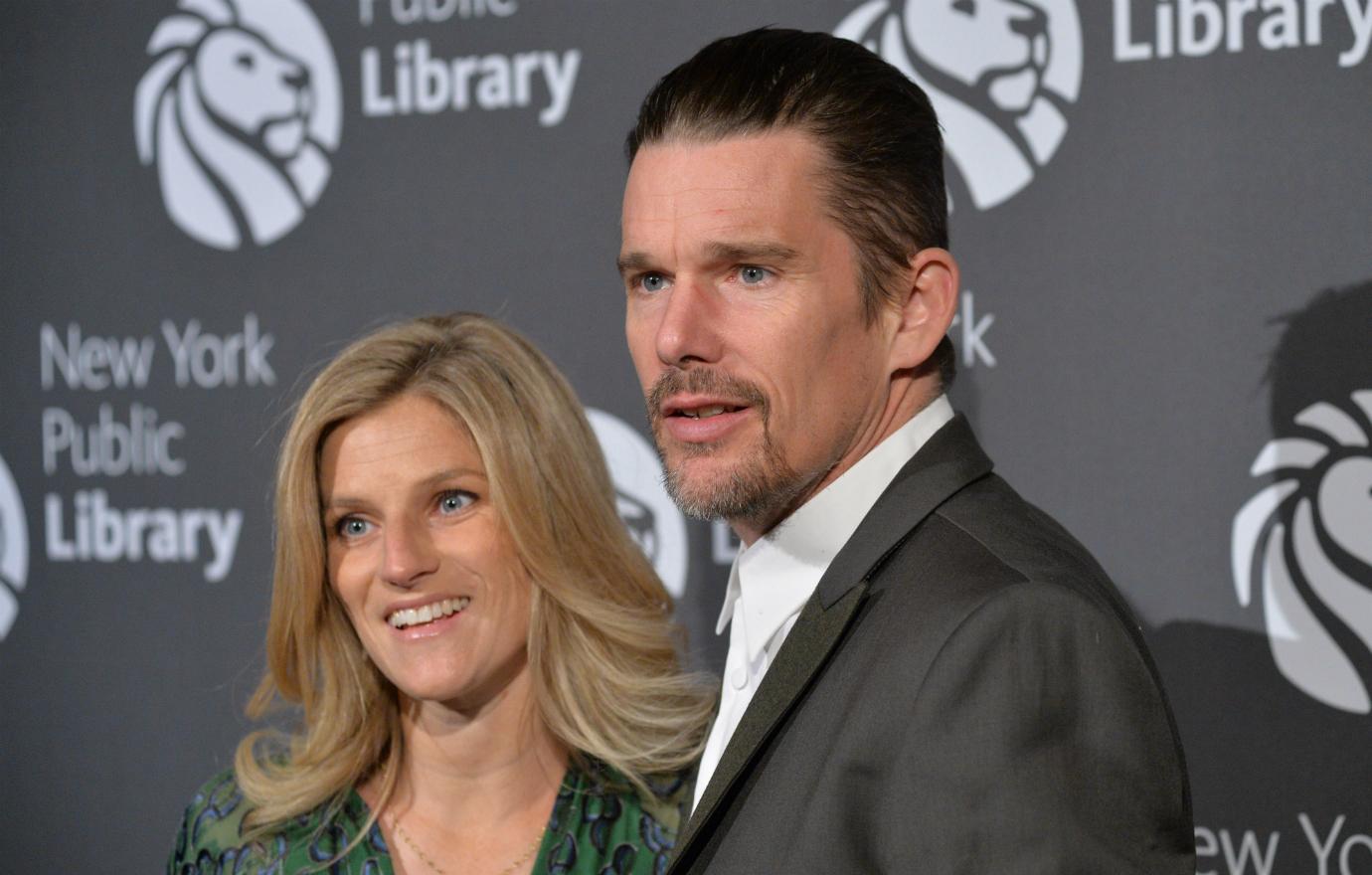 Ethan Hawke has called monogamy "childish" and that's why he's in an open marriage with wife Ryan. His relationship with Ryan began when he was still married to Uma Thurman (Ryan was their kids' nanny) so presumably, she's okay with that.