Exclusive
'Open Marriage' Destroyed Demi Moore And Ashton Kutcher's Relationship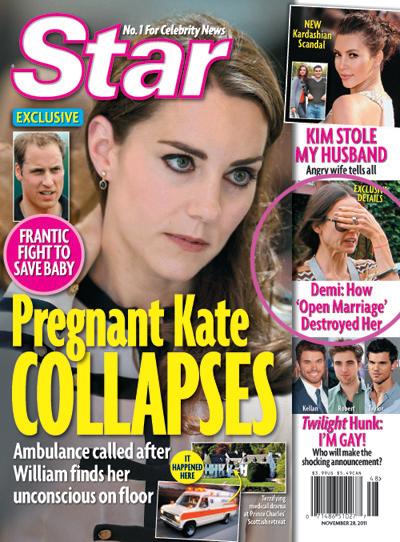 Senior RadarOnline.com Reporter
Ashton Kutcher's cheating on his wife was the straw that broke the camel's back but it was the "open marriage" they had that was the downfall in their marriage.
Demi Moore, 49, is filing for divorce from her 33-year-old husband after his latest affair became public, and Star magazine has exclusively learned that her secret life with Ashton and their "open marriage" has been much more twisted than anyone imagined.
Article continues below advertisement
"Everyone in Hollywood knows about their arrangement, but they've managed to keep it a secret from the general public," an insider said about the A-list couple.
"Demi is attracted to women just as much as men, so she didn't always get all she needed from Ashton."
Apparently they were happy with the arrangement they had for a while. "She was cool with Ashton having flirtatious relationships too. Somehow they made it work all these years. Both of them were respectful of each other," the source said. "It was a lot of fun for them."
But it all changed when Ashton's affairs became public, first in 2010 when Star exclusively reported that he had a fling with 21-year-old Brittney Jones and then his one night stand with Sara Leal on his sixth wedding anniversary.
So Demi finally decided to take matters into her own hands and end the marriage, announcing Thursday that she was going to divorce her philandering husband.
"It is with great sadness and a heavy heart that I have decided to end my six-year marriage to Ashton. As a woman, a mother and a wife there are certain values and vows that I hold sacred, and it is in this spirit that I have chosen to move forward with my life," Demi said.