Disheveled Ronnie Ortiz-Magro Looks Worse For Wear Leaving Jail After Alleged Attack On Baby Mama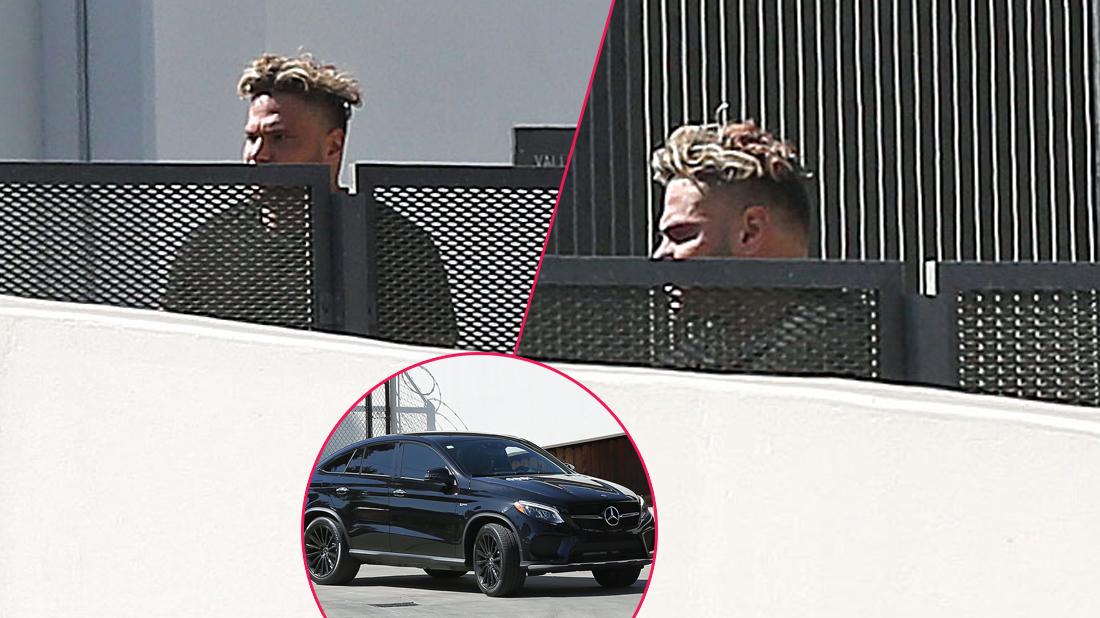 Jersey Shore's Ronnie Ortiz-Magro was released from jail, just hours after he was arrested and booked for kidnapping following an alleged altercation with his girlfriend Jen Harley in front of their daughter, and RadarOnline.com has the photos to prove it!
The reality television star was spotted on Friday, October 4 as he left Van Nuys Jail in Los Angeles. He appeared to look disheveled, tired and upset with his messy hair.
Article continues below advertisement
As RadarOnline.com reported, Los Angeles Police responded to a call in the wee hours of the morning," informing them of battery in progress" on the 7200 block of Woodrow Wilson Drive, where the couple was allegedly renting an AirBnB.
According to the Los Angeles Police Department's public information office, Ortiz-Magro and Harley were "involved in some kind of physical altercation." Officers discovered the 33-year-old reality star was "uncooperative" upon their arrival to the scene.
Police then tased Ortiz-Magro before placing him into handcuffs.
RadarOnline.com released the disturbing footage of the 33 year old looking disoriented while he was taken into custody. In the video, obtained by Fox 11 Los Angeles, he kept quiet and appeared motionless. He was shirtless and his eyes remained wide open as officers rolled his stretcher into an ambulance.
Meanwhile, Harley was captured in distress nearby. Ariana's mom was dressed in a black t-shirt and sweatpants as she stood outside of the property near garbage cans. She attempted to hide her face from the cameras before walking away from the scene carrying a red Gatorade.
Ortiz-Magro was later booked with kidnapping hours and his bail was set to $100,000, a Los Angeles Police Department media spokesperson confirmed to RadarOnline.com. Though his one year old daughter Ariana was present during the altercation, she was not harmed.
The spokesperson also said that someone could only be booked on one charge, but due to an investigation, there will likely be "additional filings" made against him.
Los Angeles County District Attorney's Office had not filed any official criminal charges against Ortiz-Magro as of publication time, but prosecutors had not yet received information from the LAPD concerning the early Friday morning incident.
For now, the star is free, but from his disarrayed appearance, it is obvious his action filled day has taken a toll on him.
Scroll down to see the photos of Ortiz-Magro getting released from jail.
Free At Last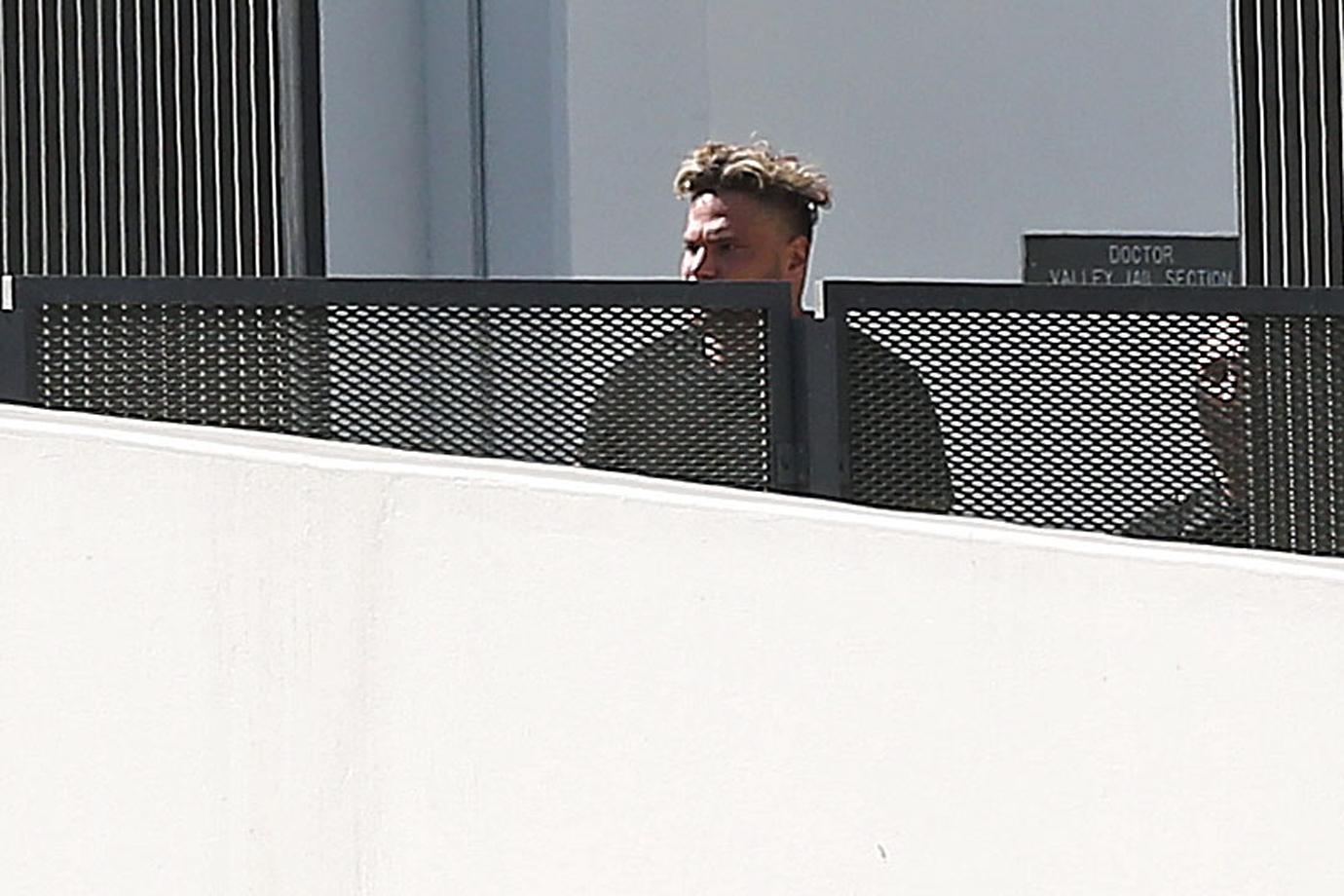 After a long day of drama, Ronnie Ortiz-Margo was released from jail on Oct. 4.
Article continues below advertisement
Disheveled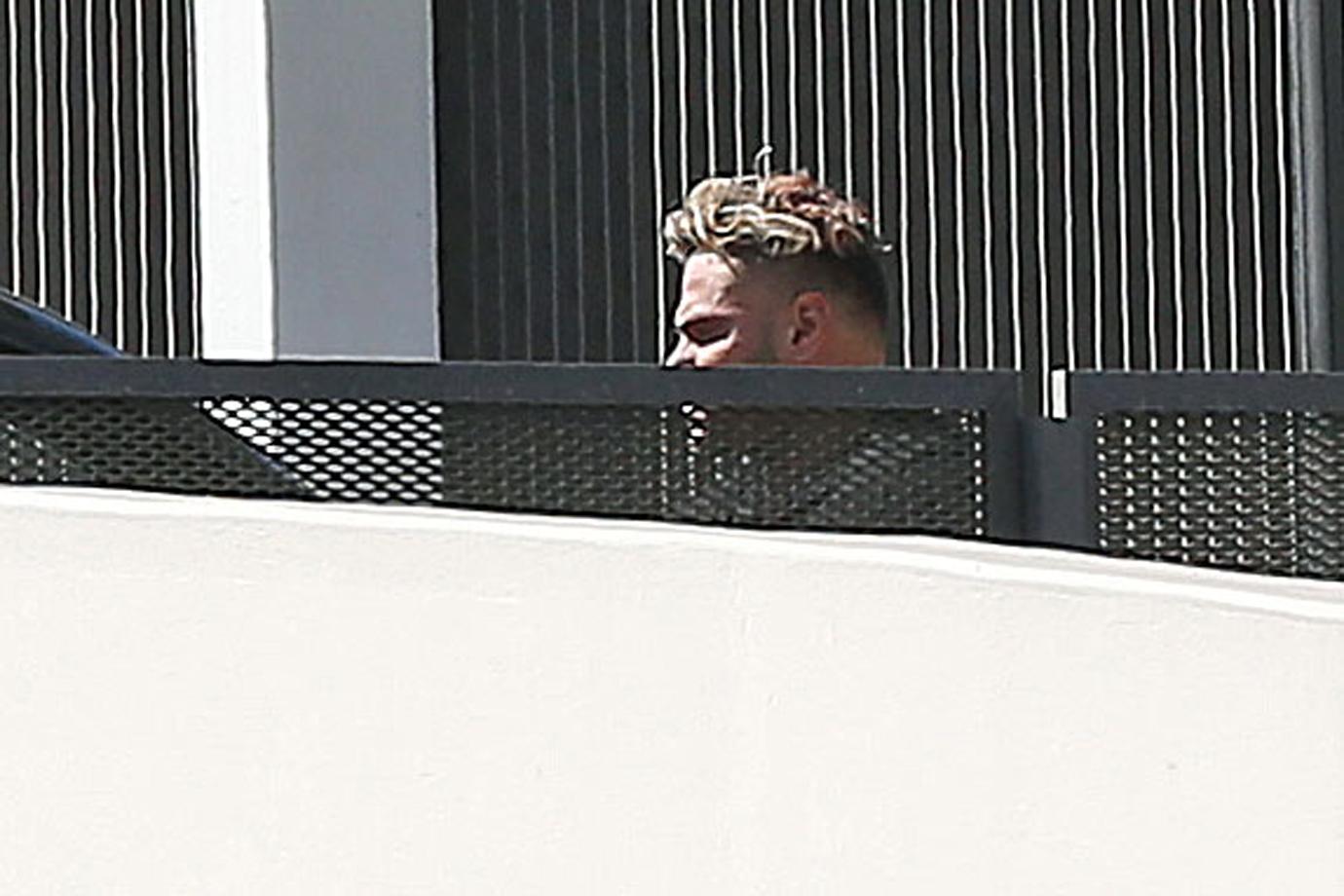 MORE ON:
Ronnie Ortiz-Magro
The reality star was spotted leaving Van Nuys Jail and he was in complete disarray.
Article continues below advertisement
Messy Hair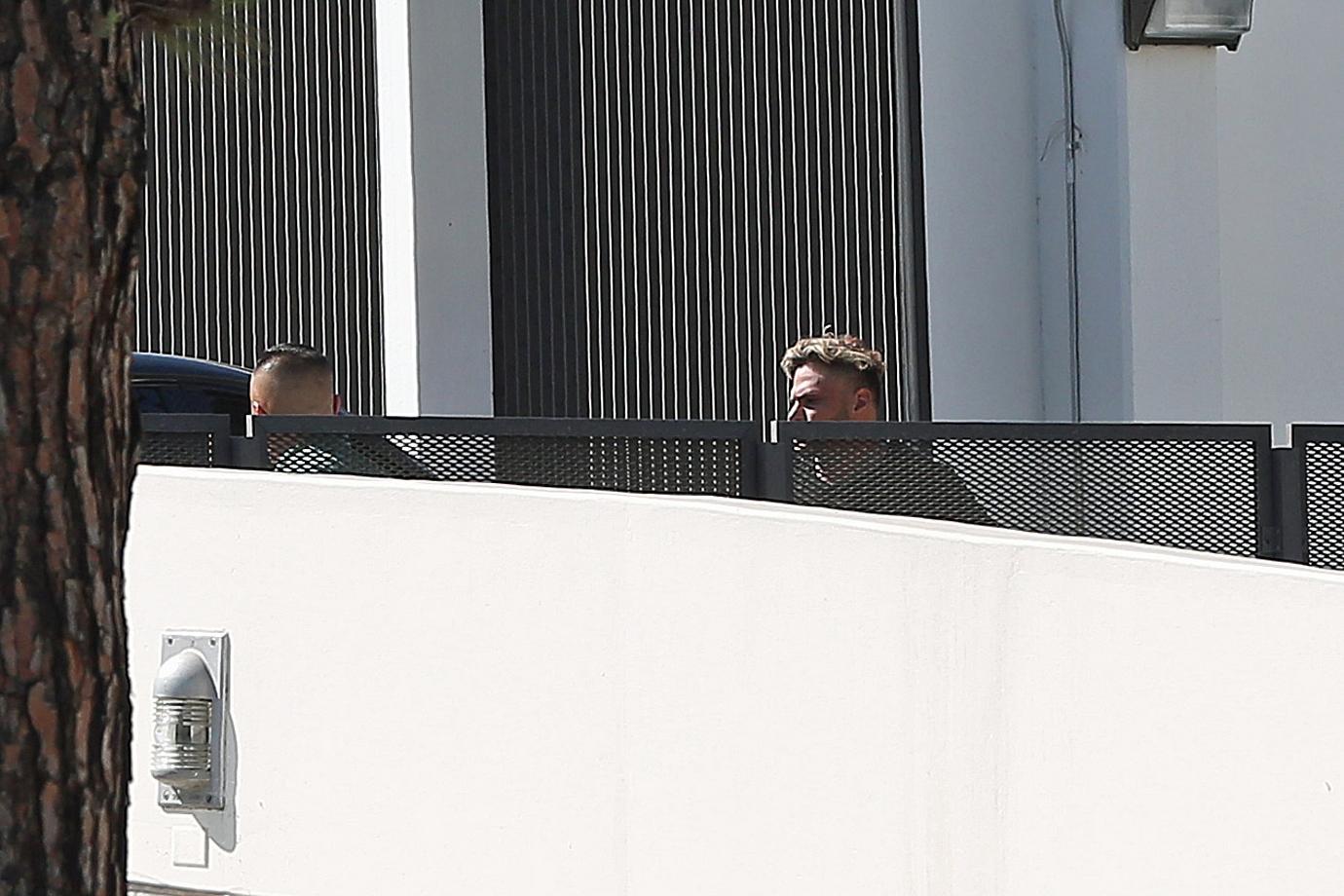 His hair, which is often gelled down and neat, looked unkempt as he walked into freedom.
Article continues below advertisement
Toxic Relationship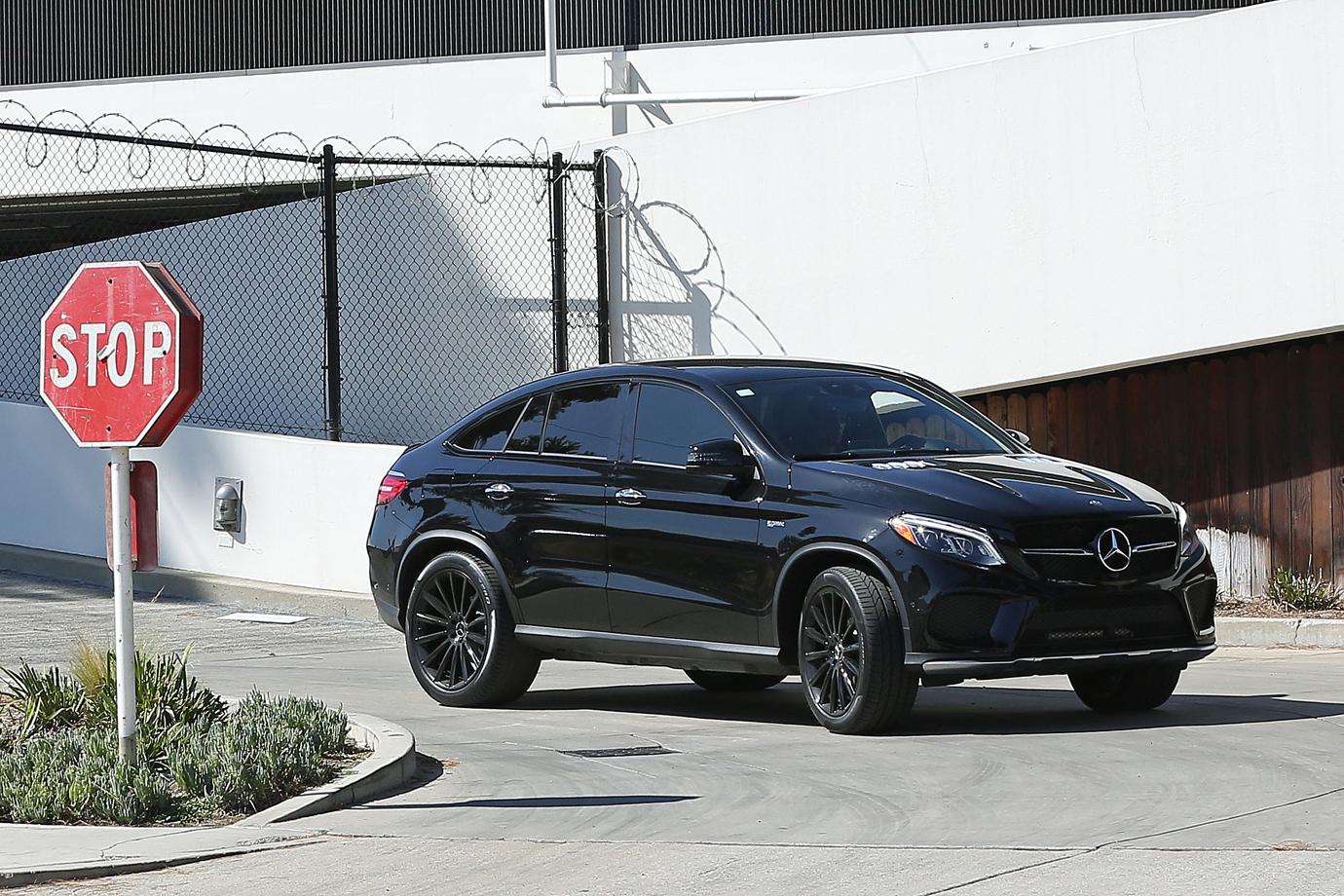 Unfortunately, this altercation wasn't the first in Ortiz-Magro's tumultuous relationship with Harley.
Article continues below advertisement
Harley's Arrest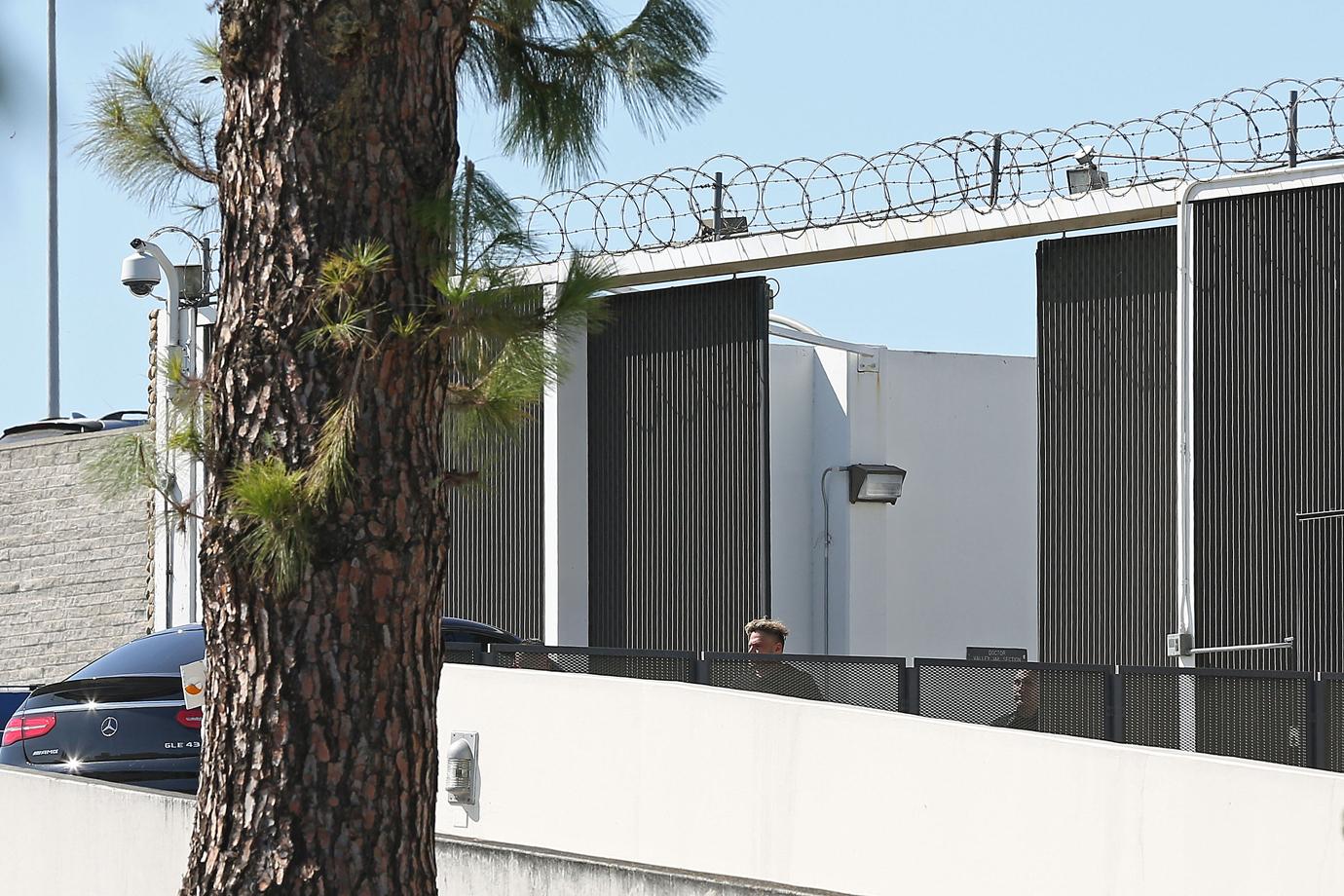 On New Year's Eve, Harley was the one arrested for throwing an ashtray at Ortiz-Magro at a party. The charges have since been dismissed.