'Jersey Shore' Star Ronnie Ortiz-Magro's Girlfriend Jen Harley's Domestic Battery Charges Dismissed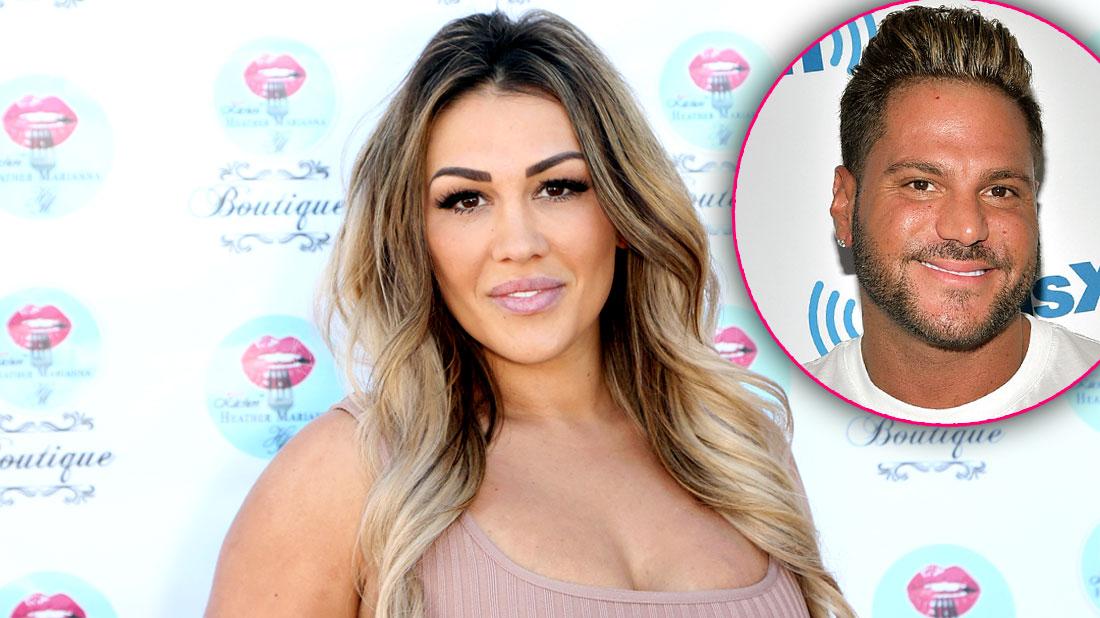 Jersey Shore star Ronnie Ortiz-Magro's baby mama Jen Harley's domestic battery case has been dismissed, RadarOnline.com confirmed.
The trouble reality star, whose on-again-off-again relationship with Ronnie has been plagued with allegations of violence, scored a legal victory on Monday, July 22, 2019.
"The case was dismissed," the Clark County Nevada District Attorney's office told RadarOnline.com.
Jen Harley previously spoke exclusively with RadarOnline.com about the shocking arrest that landed her behind bars in Las Vegas and confirmed that she was filming Jersey Shore during the drama.
Article continues below advertisement
She was taken into custody in Sin City on May 17 and held on a $3,000 bond.
Jen told RadarOnline.com she was surprised she had an outstanding warrant that was from her New Year's Eve incident with boyfriend Ronnie.
"It wasn't that big of a deal. It was just from some old s**t," she told RadarOnline.com.
Ronnie filed a domestic battery report against her on New Year's Eve after she allegedly threw an ashtray at him, as RadarOnline.com previously reported.
"On January 3, 2019, a man came to an LVMPD substation to file a Battery Domestic Violence report against his girlfriend," according to a statement from the Las Vegas Police Department. "According to the man, the alleged battery occurred on December 31, 2018 at approximately 11:43 p.m."
Jen told RadarOnline.com that she was in a park near her house on May 17 and "there was a van and a guy walking around and there was a gun that he had, and he seemed shady," so she called the police.
Article continues below advertisement
According to Jen, when the police arrived, they asked her name and informed her that she had an outstanding warrant from a fight she allegedly had on New Year's Eve.
"It was a sh**ty situation," Jen said. "I gotta deal with the old s**t. I'll get through it but it was s**tty dealing with something like six months later."
"I had no idea I even had a warrant," Jen confessed to RadarOnline.com.
Jen previously told RadarOnline.com exclusively that she was expecting the charges to be dropped.
"It does f**king suck. I'm sick of the drama."