Truth Behind NeNe's Brawl That Injured 'RHOA' Producer Exposed – Will She Be Fired?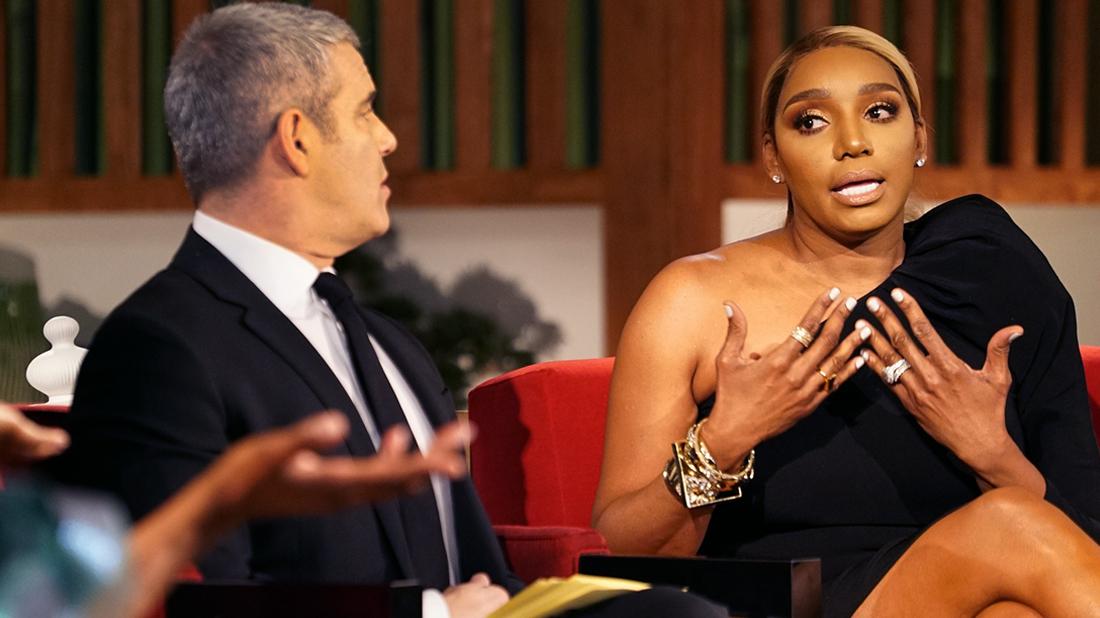 NeNe Leakes was accused of knocking out a producer's tooth during the Bye, Wig party brawl on the Real Housewives of Atlanta. But RadarOnline.com has the exclusive details on what really happened inside her closet.
On part 3 of the RHOA reunion, Porsha Williams and Kandi Burruss dropped the bombshell that a crew member was injured during the fracas.
"The other guy got choked up, scratched up, went to the hospital," pregnant Porsha said after NeNe admitted that she tore the T-shirt of a cameraman filming in her closet.
Article continues below advertisement
"Did he go to the hospital?" NeNe said, pretending like she didn't know. "I didn't hear nothing about that."
But Porsha wasn't letting NeNe get away with claiming ignorance.
"He absolutely did and absolutely had scratches on his back. Choked up and head drug against the wall," Porsha said. And Kandi Burruss confirmed that story, dropping the shocking detail: "His tooth got knocked out."
A show insider snitched exclusively to RadarOnline.com, revealing what really happened inside NeNe's closet. Scroll down for the shocking truth about a producer getting his tooth knocked out by NeNe.
Scene Set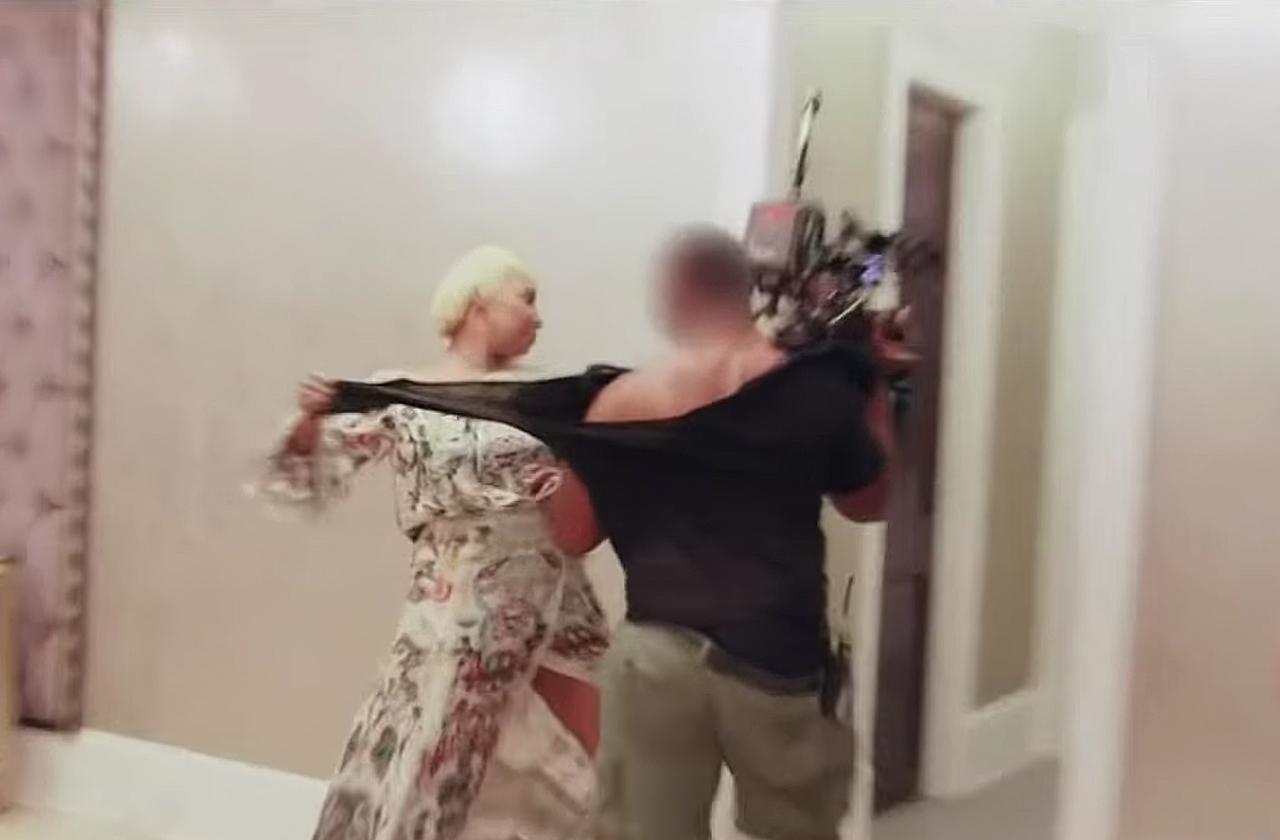 According to a show insider, NeNe didn't actually knock the producer's tooth out during the wild fight that began when Kandi and Porsha stormed into NeNe's closet against her will on RHOA.
Article continues below advertisement
The Truth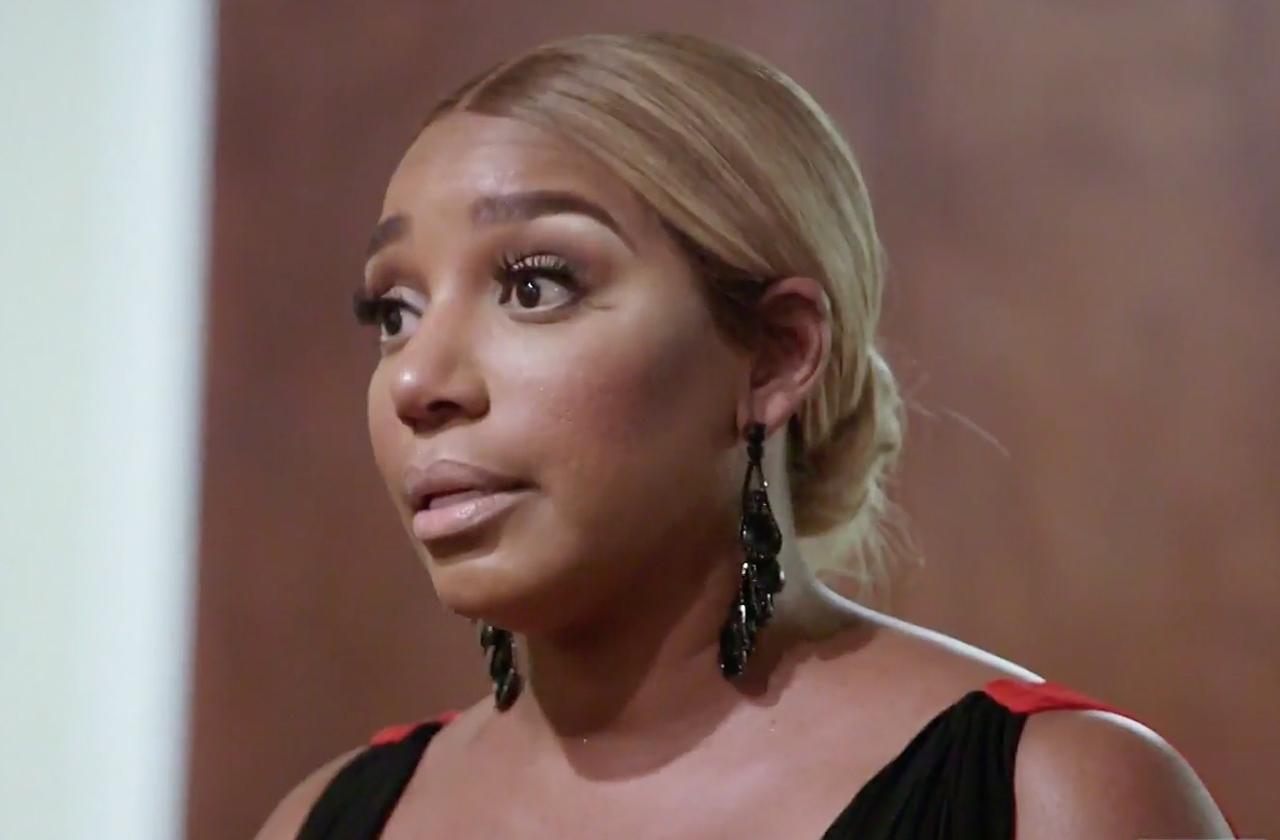 "He chipped his tooth because he was rushing into the room and the closet to get to NeNe when all the fighting started
and he tripped over equipment and fell," the snitch revealed.
Article continues below advertisement
Medical Crisis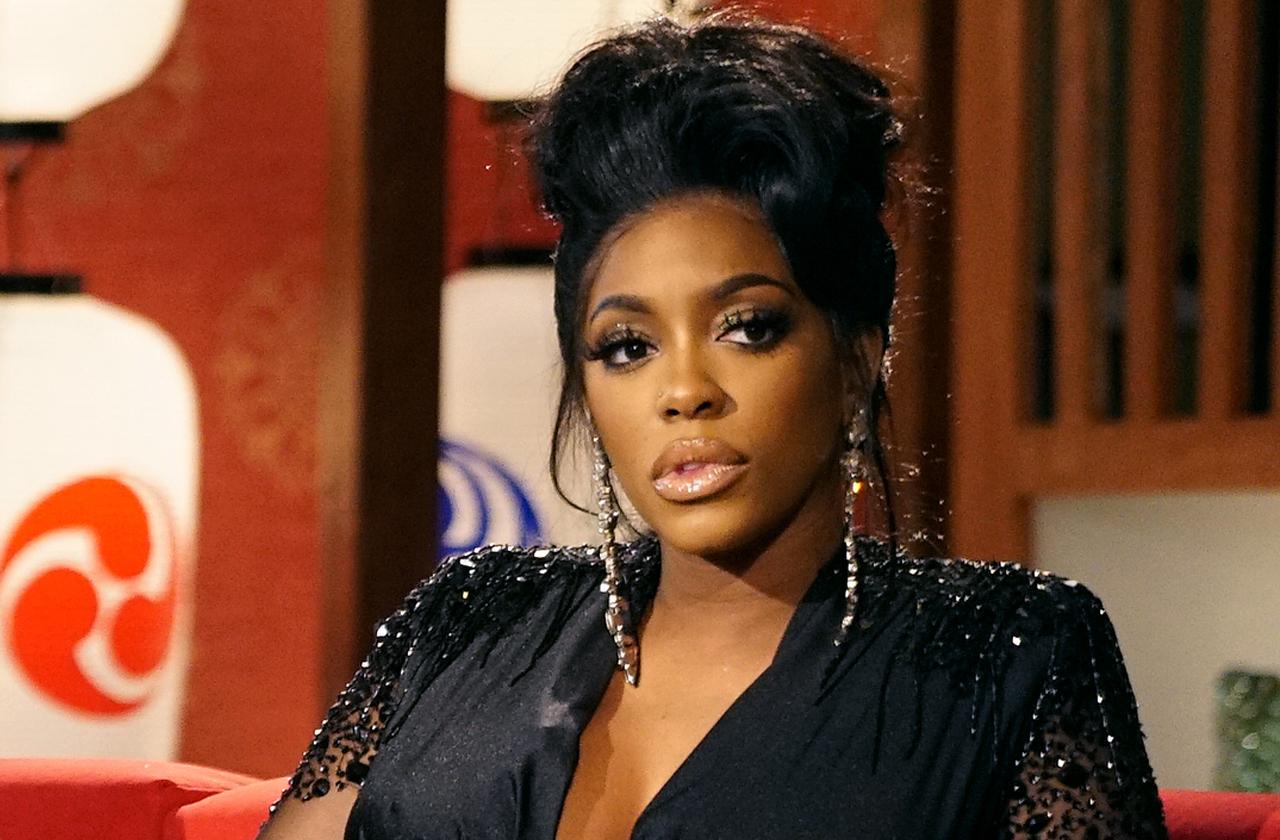 "He was taken to the hospital as soon as possible," the source confirmed about the producer who had the injury in his mouth.
Article continues below advertisement
Extra Cautious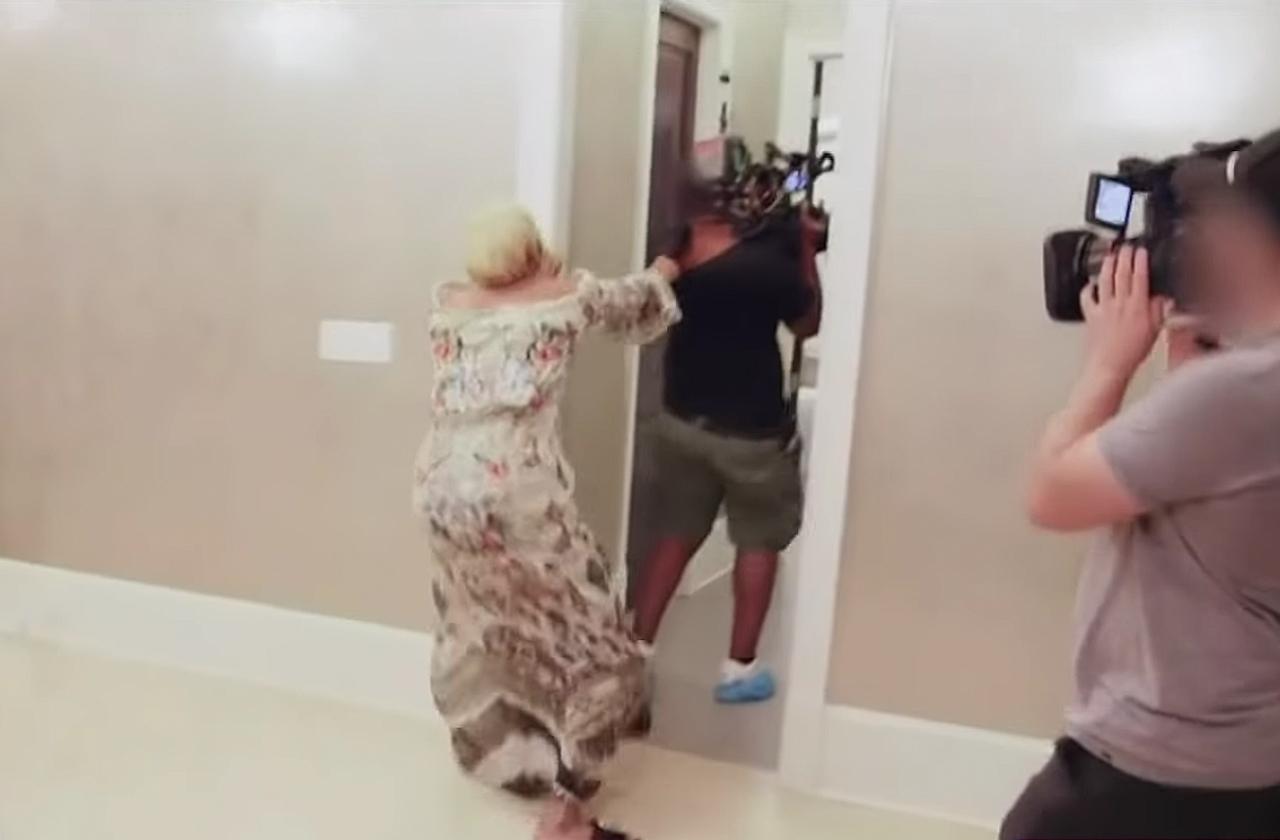 "The execs wanted to make sure that he was ok. Also, that is standard policy when anyone gets hurt while filming," the source told RadarOnline.com.
Article continues below advertisement
Still Safe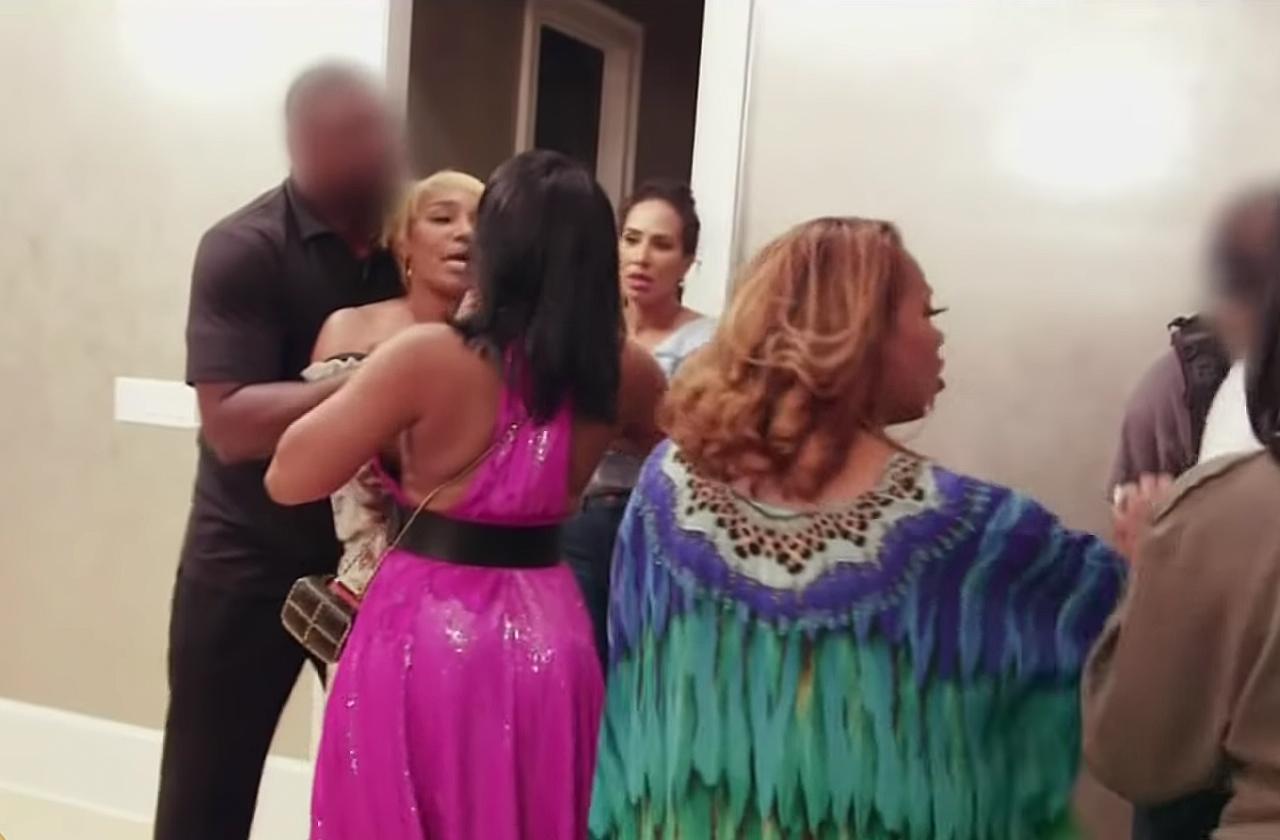 Article continues below advertisement
The Excuse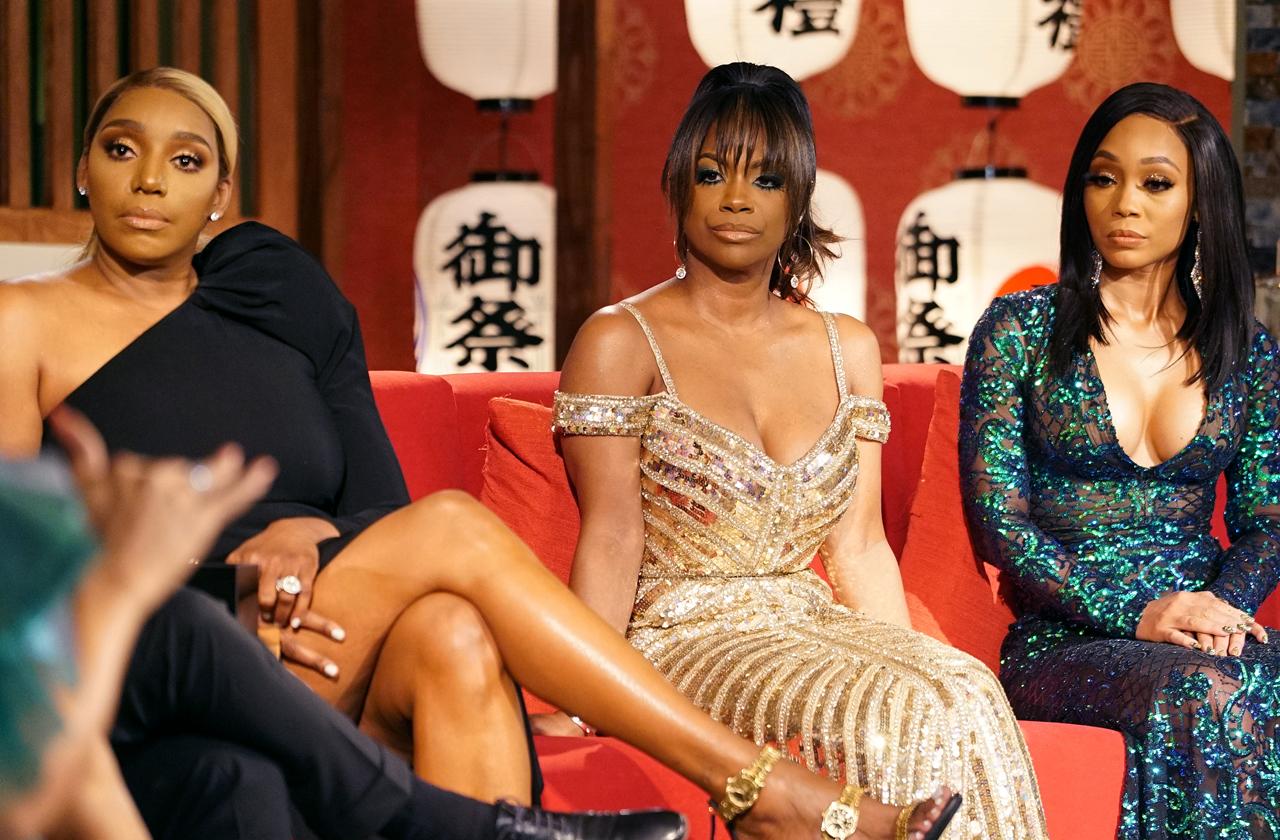 "It wasn't her fault," the insider explained. "Security was there and when she went off, he rushed in, it was total chaos but she's not getting in trouble for it," the snitch dished.
Article continues below advertisement
Backstory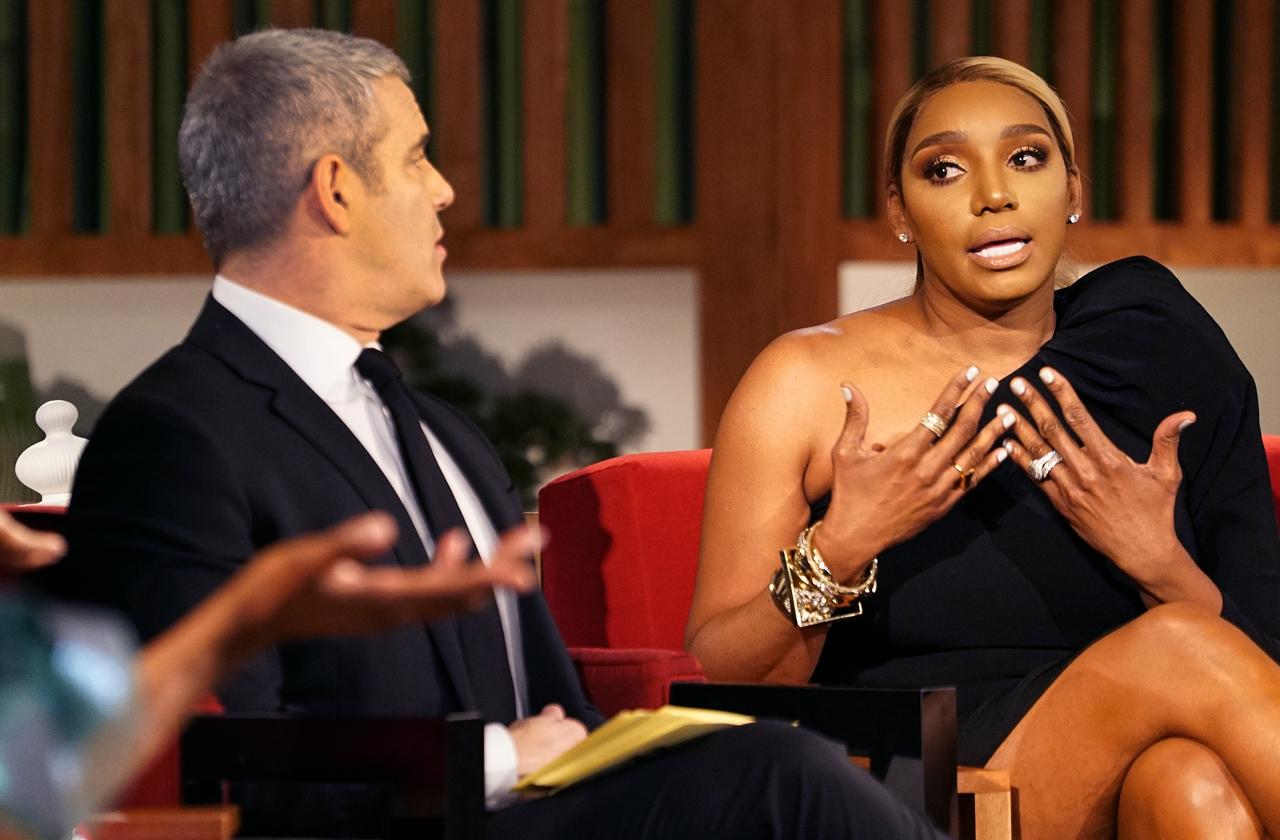 During the RHOA reunion Eva Marcille claimed, "When she pulled the camera guy by his shirt, security grabbed NeNe."
Article continues below advertisement
Another Side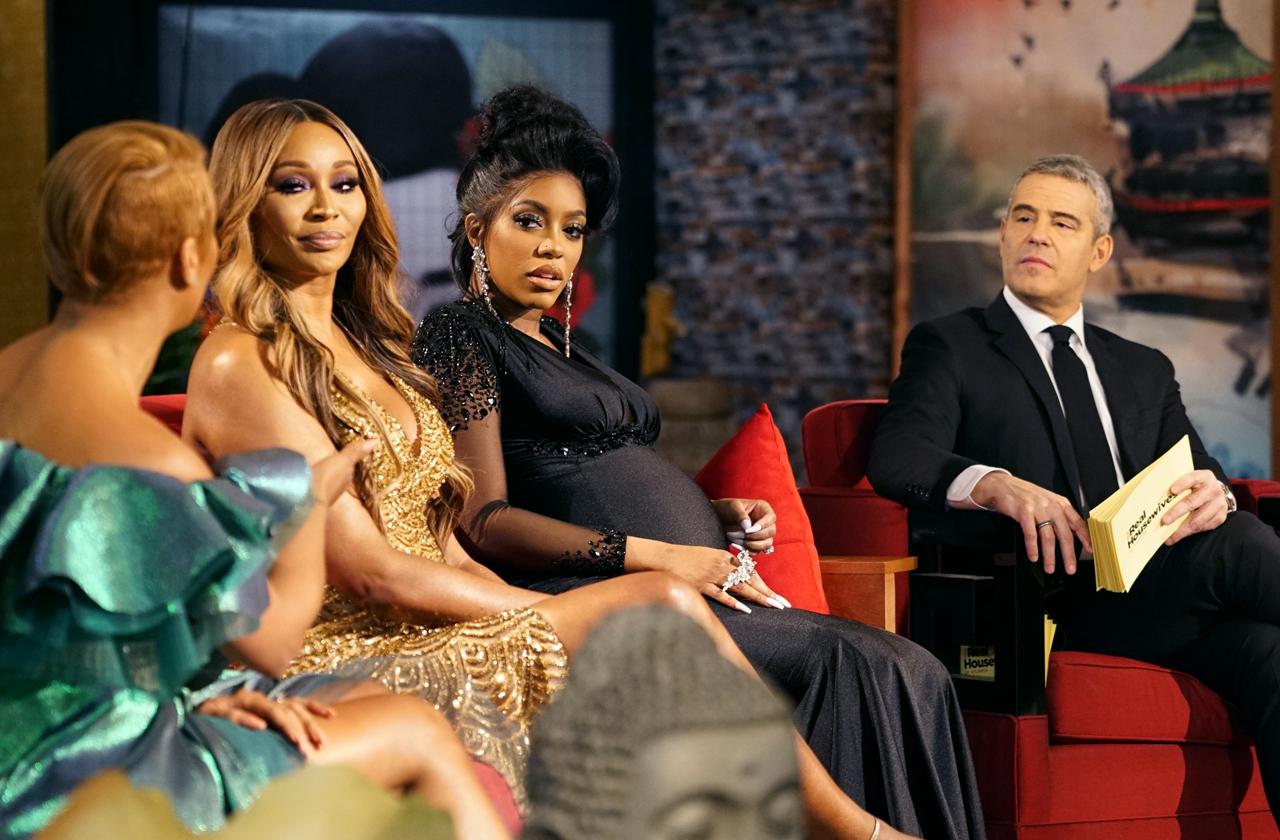 Porsha had a different version about security's role in the situation. "They grabbed her after she choked the producer. The producer that she choked up was holding his hands up in the air, making sure that every move was on him from her," Porsha revealed. Kandi agreed with Porsha, saying: "I was out of the closet by then and he was holding his hands up in the air."
Article continues below advertisement
Saving Grace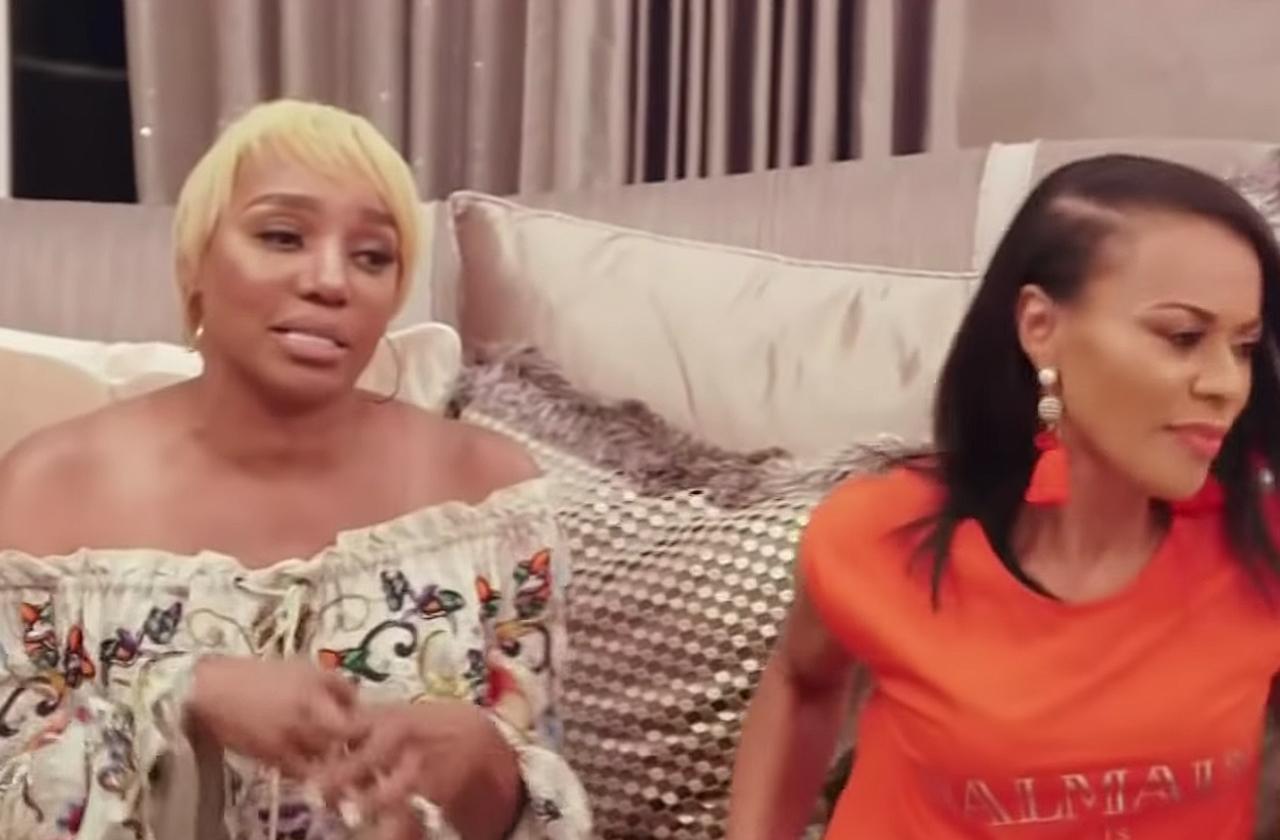 The source told RadarOnline.com that NeNe's struggle over Gregg's cancer was a huge weight on her shoulders during filming. "NeNe dealt with a lot over the season. Gregg's cancer was really tough on her. And then Cynthia blindsiding her with Kenya at the end really was tough. But the show executives like her and support her."