'RHOA' Star NeNe Leakes Fuming With Cynthia Bailey, Still Refuses To Apologize For Setting Her Up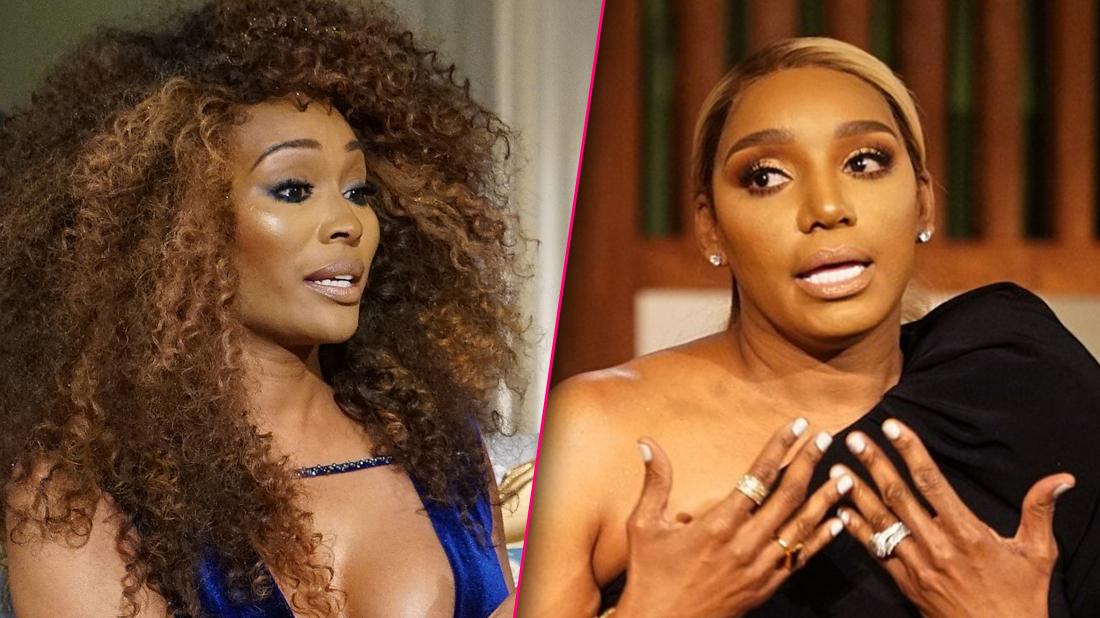 Rotten peach!
NeNe Leakes is still fuming with Cynthia Bailey for not calling her to apologize about ambushing her with Kenya Moore and lying about it on the Season 11 Finale of the Real Housewives of Atlanta, RadarOnline.com has exclusively learned.
As viewers watched on RHOA, Kandi Burruss' mic picked up Cynthia saying that they had to get their stories straight about fired Kenya showing up at her party.
Article continues below advertisement
Now a well-placed insider has revealed to Radar that NeNe watched the episode right before she filmed the reunion and she was enraged by Cynthia's backstabbing!
"NeNe couldn't contain her anger at Cynthia during the reuion," the source dished to Radar. "She was furious with her."
Scroll through the gallery for the exclusive details behind NeNe's rage at Cynthia.
Secrets Exposed
NeNe and Cynthia's friendship ended after Cynthia was busted lying about inviting Kenya to her party, and the tense situation exploded at the reunion. "The reunion taping was months after everything actually happened, and the whole time Cynthia was lying to NeNe," the insider told Radar, "so NeNe was irate."
Article continues below advertisement
Hurt Feelings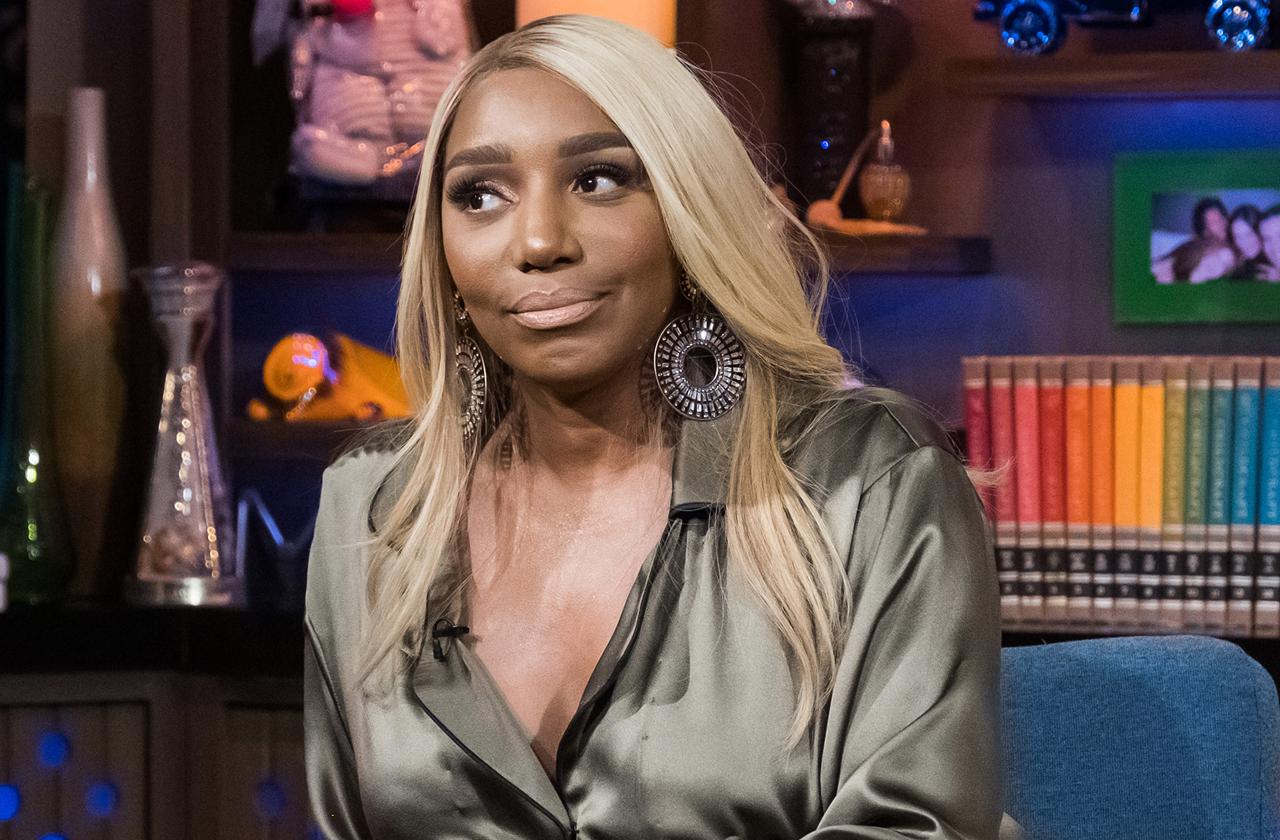 "Cynthia never called NeNe to apologize," the source told Radar. "NeNe didn't understand why Cynthia would do that to her after all that she had been through with Gregg and his cancer."
Article continues below advertisement
Bravo Betrayal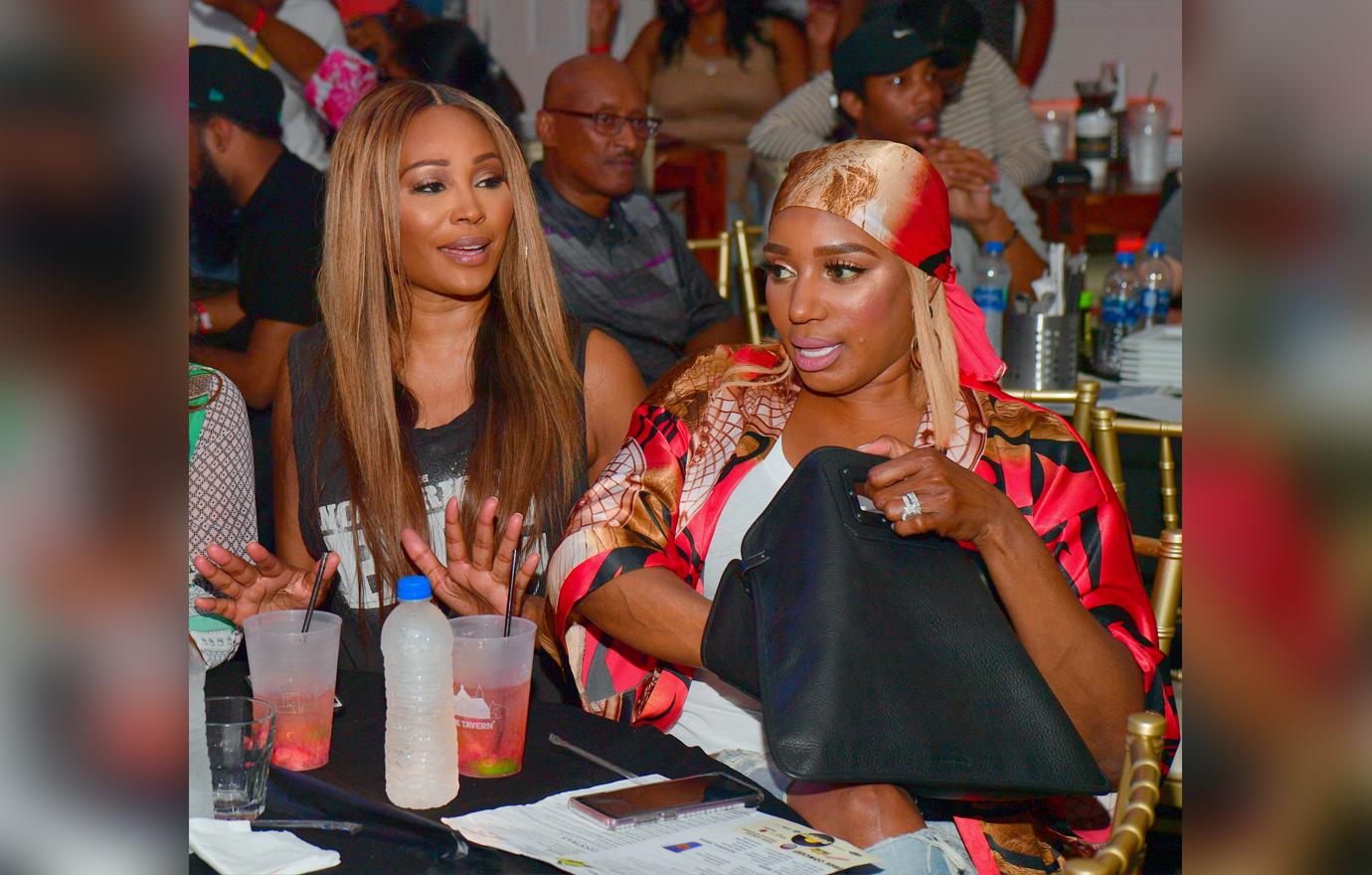 Article continues below advertisement
Holding a Grudge
"Cynthia refusing to apologize to NeNe is a big part of why they're not friends anymore," the source explained to Radar.
Article continues below advertisement
Wrong Move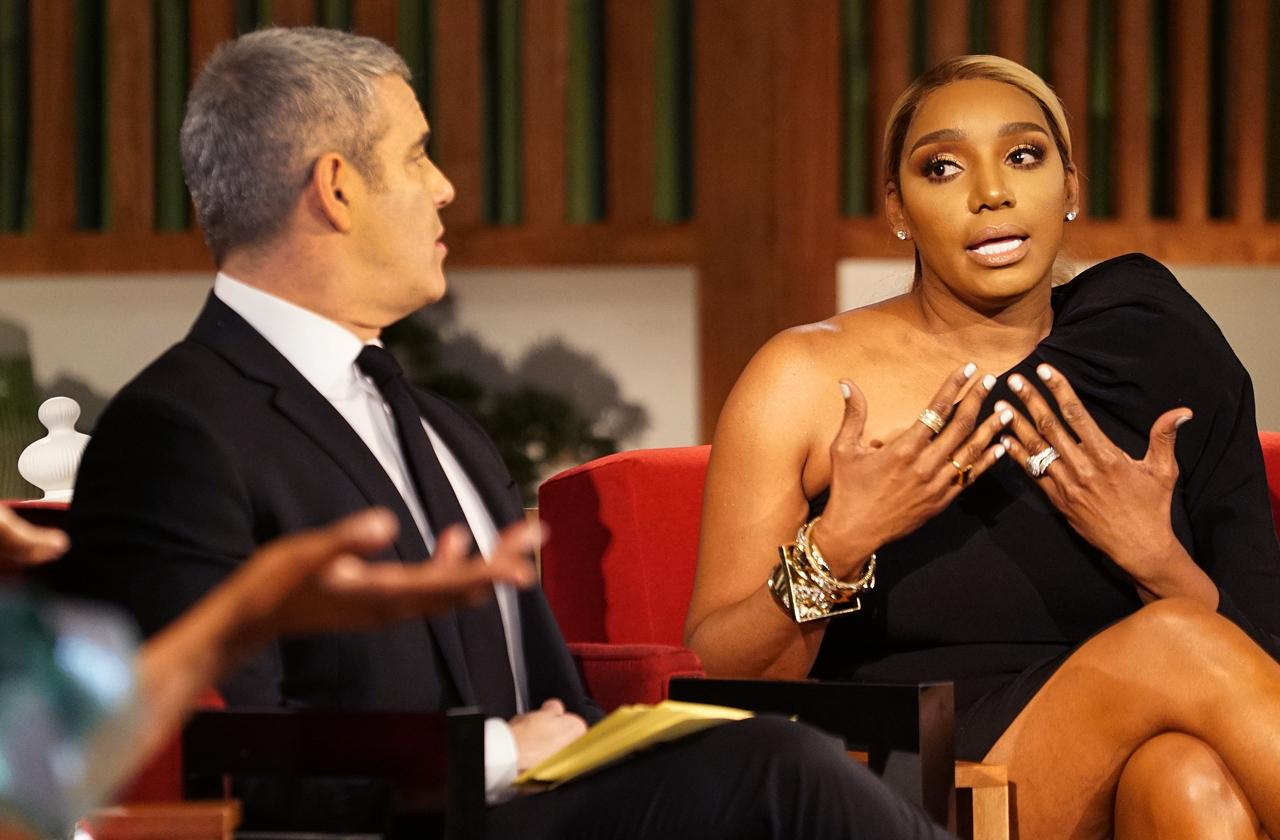 Article continues below advertisement
Walking Away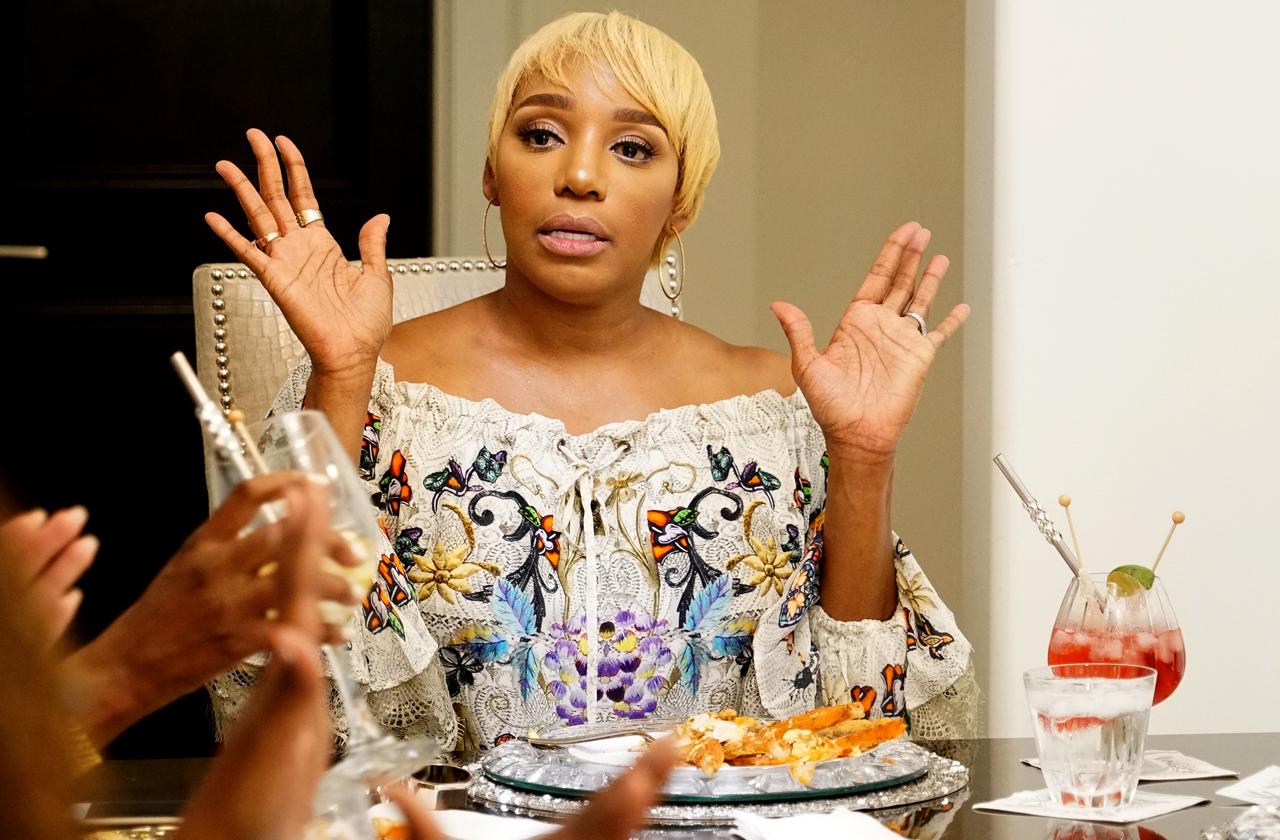 "I'm not interested in being friends with any of these girls anyway," Nene sniped on the reunion after watching the way she was treated.
Article continues below advertisement
Picking Sides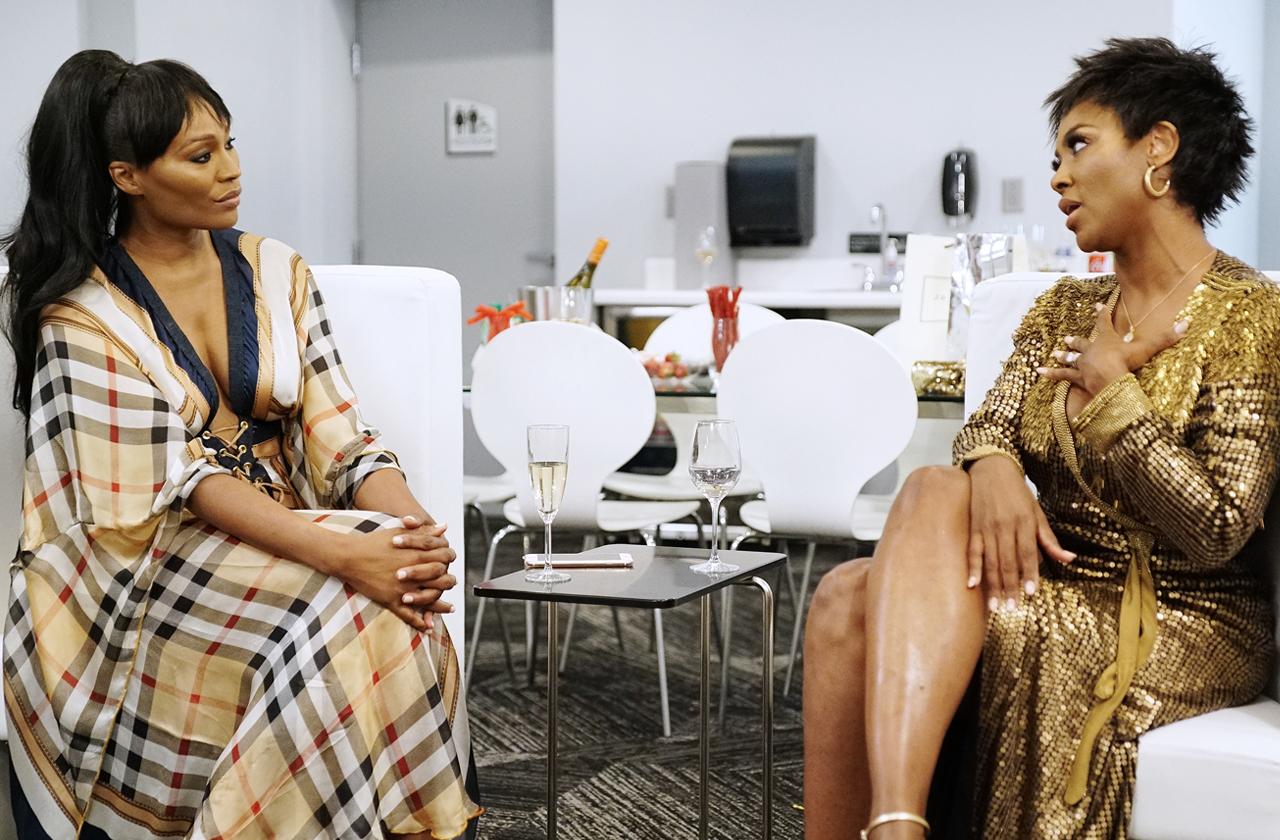 "The truth is Cynthia should have called NeNe and apologized," the source insisted to Radar. "No one wanted Kenya there except Cynthia, and now it has ruined her friendship with NeNe."