Nude Photos, Bombshell Feuds & More! Most Shocking Social Media Scandals EXPOSED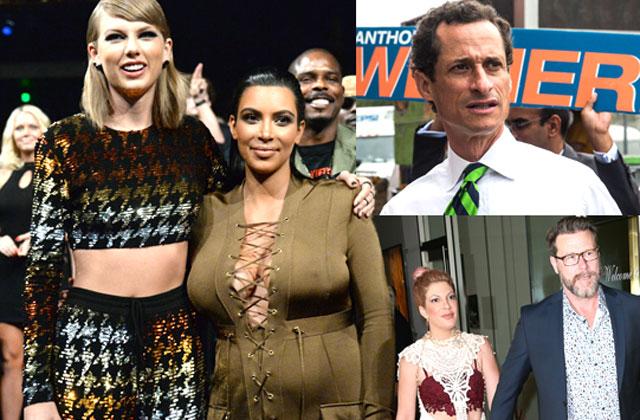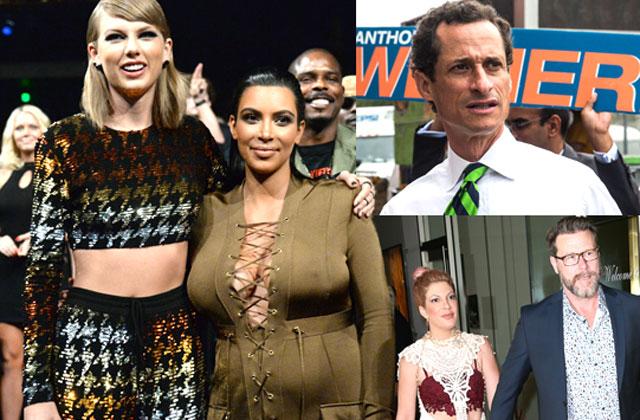 With everyone online nowadays it doesn't take much for a full-blown online scandal to form. Combined with fiery attitudes and millions of followers, RadarOnline.com can now expose the most shocking social media scandals!
Article continues below advertisement
Anthony Weiner Campaigns In Harlem On NYC Mayoral Primary Day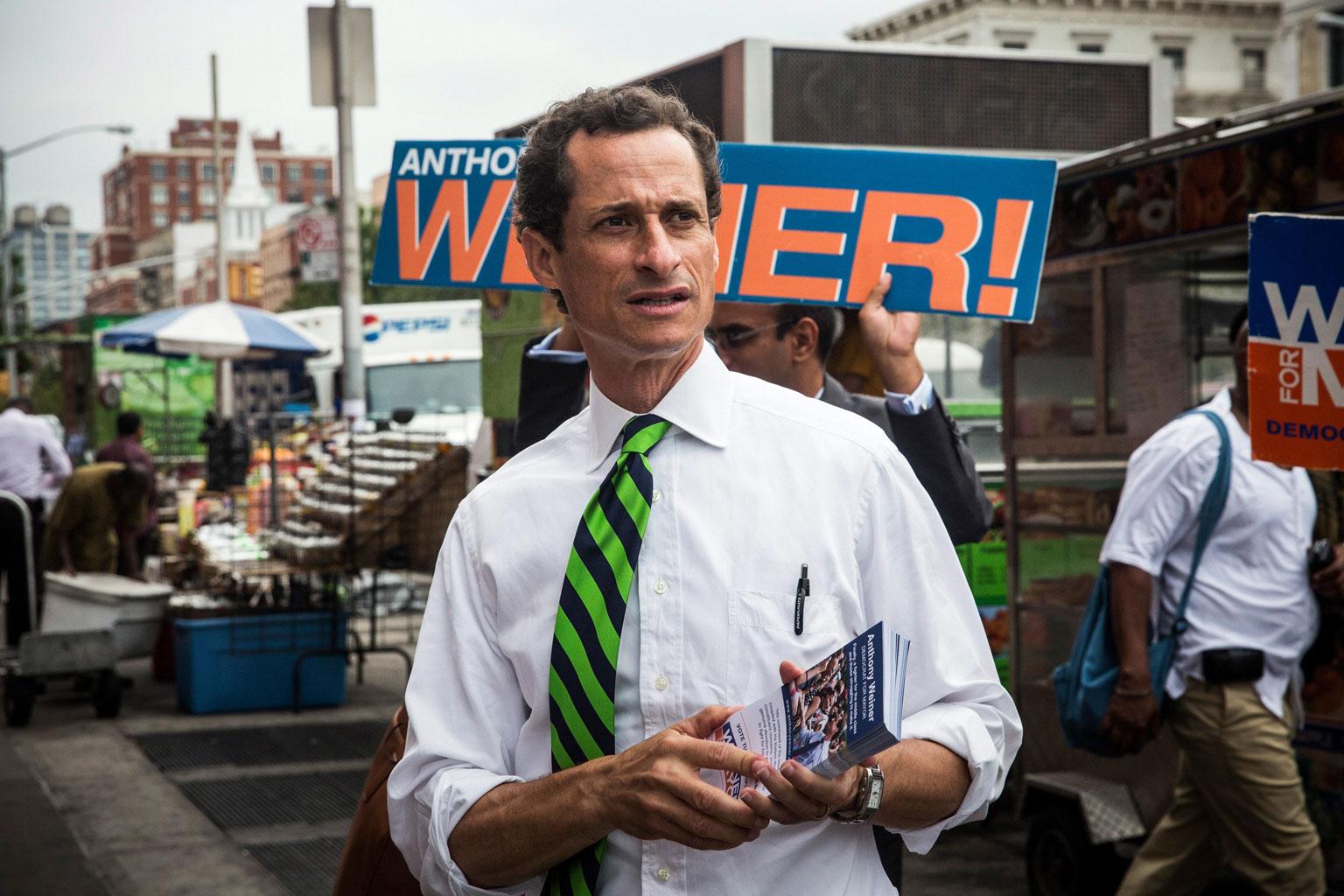 Anthony Weiner eventually quit being a congressman after he accidentally posted a picture of his underwear bulge on Twitter in 2011. After a short period of claiming his account was hacked, Wiener admitted to taking the photo and to sexting women he had met on Facebook. Days later, more sexually suggested photos surfaced and the disgraced congressman, in addition to resigning, told the public he intends to go into treatment. Two years later Weiner attempted to run for mayor of New York City but was sabotaged when more sexting photos found their way online. In August 2016, the failed mayoral candidate was caught sending lewd photos again — this time, however, with his 4-year-old son in the background. His wife Huma Abedin promptly announced that she wanted to separate.
2016 NAMM Show – Day 2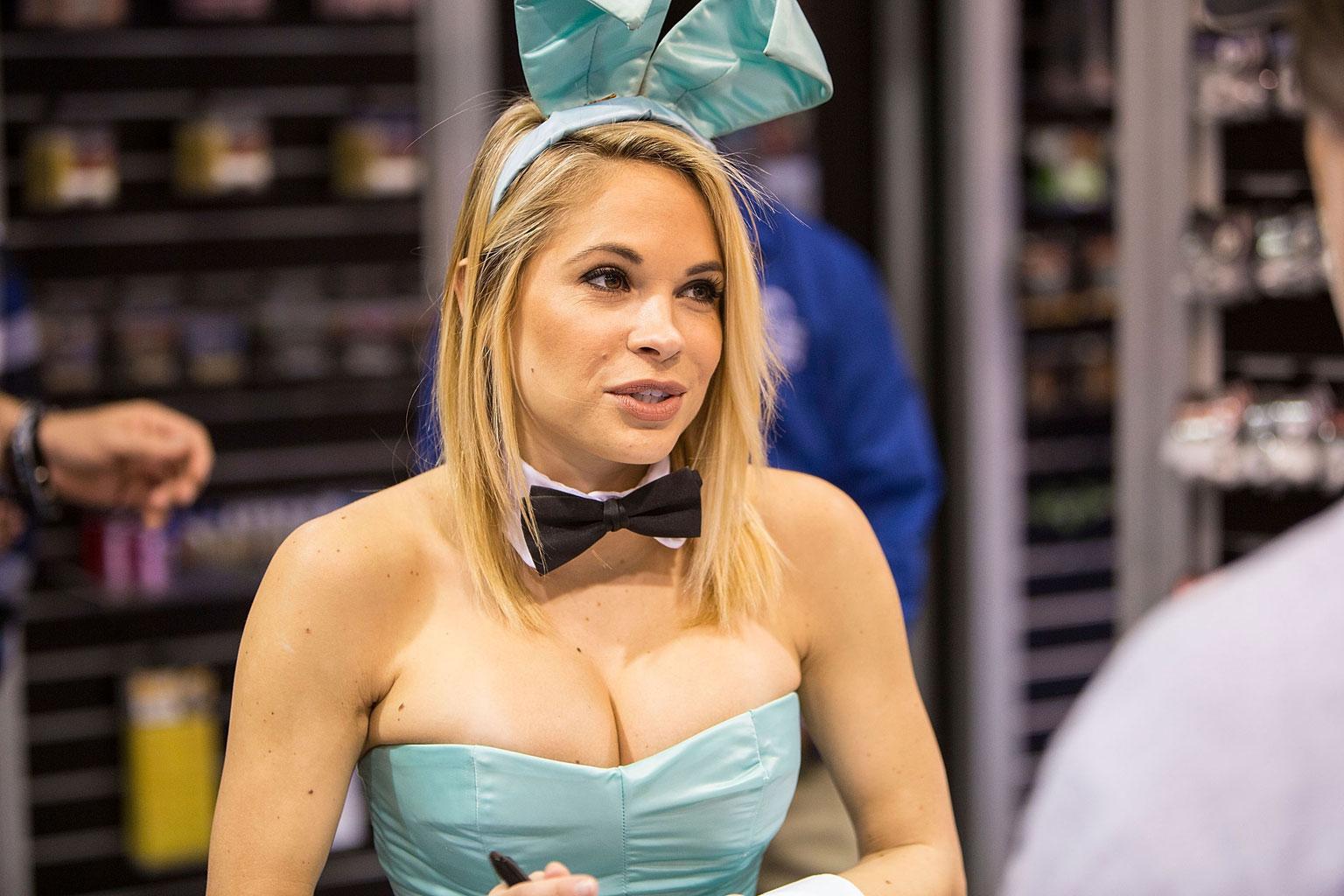 A social media uproar quickly arose after Playboy model Dani Mathers posted a picture of a naked woman to Snapchat in July. While at an L.A. Fitness, the 29-year-old fat-shamed a fellow gym goer along with the caption, "If I can't unsee this then you can't either." Along with intense criticism, Mathers lost her Los Angeles radio show and was banned from all L.A. Fitness locations. She has since apologized.
Article continues below advertisement
Museum of the Moving Image Honors Netflix Chief Content Officer Ted Sarandos And Seth Meyers – Inside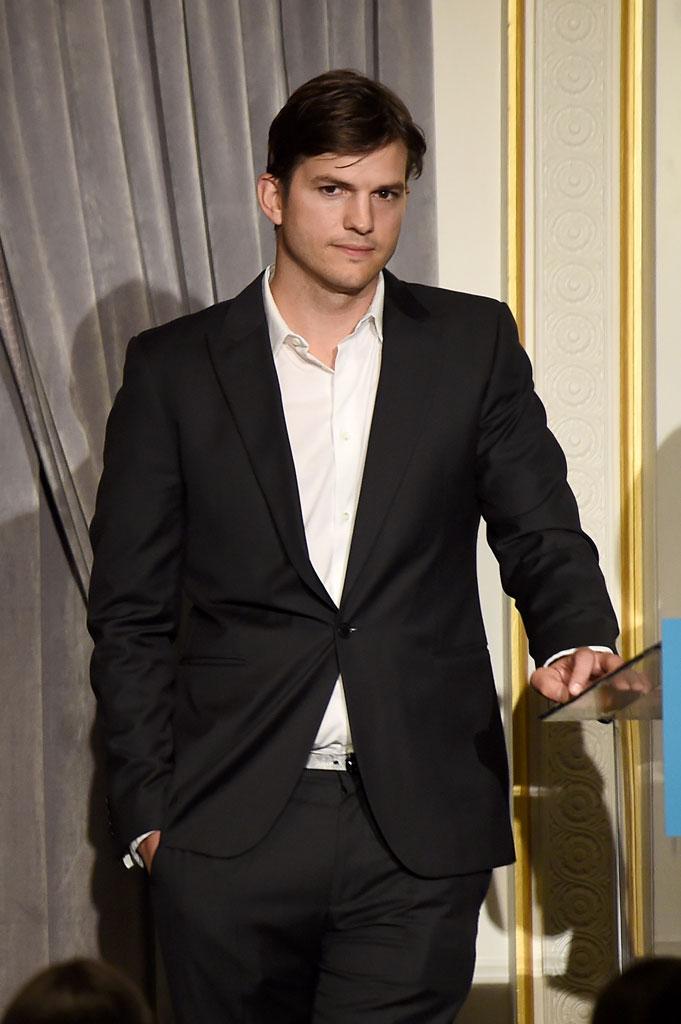 Ashton Kutcher caused an online scandal after he took to Twitter to share how upset he was when long-time Penn State football coach Joe Paterno was fired. "How do you fire Jo Pa? #insult #noclass as a hawkeye fan I find it in poor taste," he wrote in the controversial 2011 tweet. At the time, Paterno was fired after he was accused of not doing enough to stop disgraced football coach Jerry Sandusky — who was convicted for being a child molester in 2012. After learning of his mistake and claiming that he thought the coach was fired just for being old, Kutcher, 38, swiftly apologized but the backlash continued for a while until it simply blew over.
Article continues below advertisement
EXCLUSIVE: *NO WEB* Belle Gibson and son Olivier out in Melbourne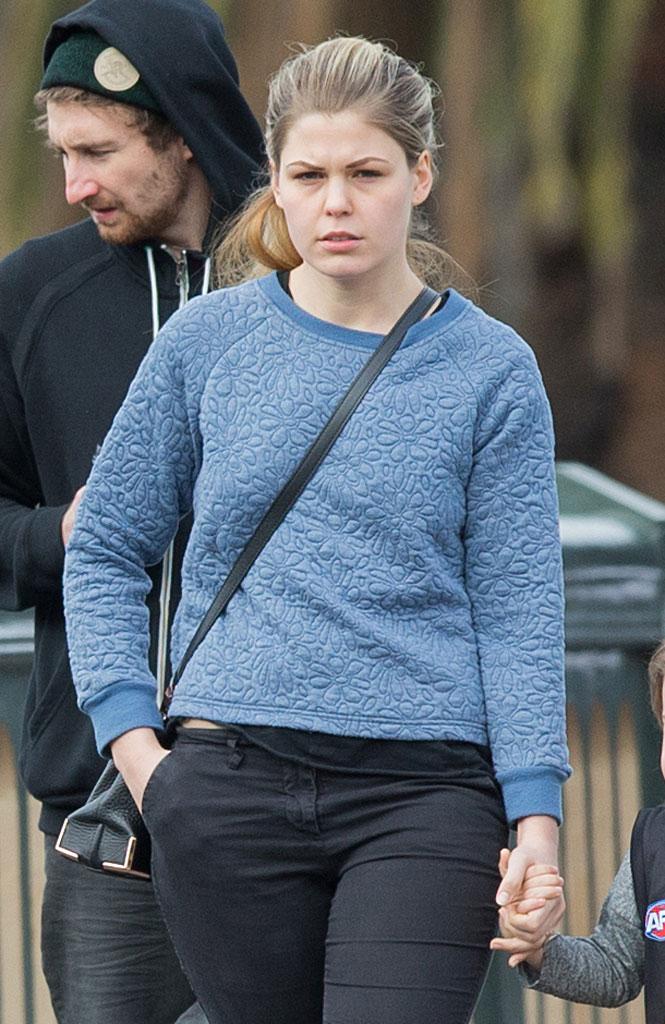 Australian blogger Belle Gibson was nearly famous after using her "cancer" to make a career out of marketing healthy eating. While she had the successful blog, a cookbook and a moderately popular app, it was discovered that she never had cancer in the first place. The disgraced blogger was also accused of not fact-checking the medical practices she was supporting such as drinking unpasteurized milk and not vaccinating children. She eventually admitted to the scheme in 2015.
Article continues below advertisement
Celebrity Sightings In Los Angeles – October 10, 2014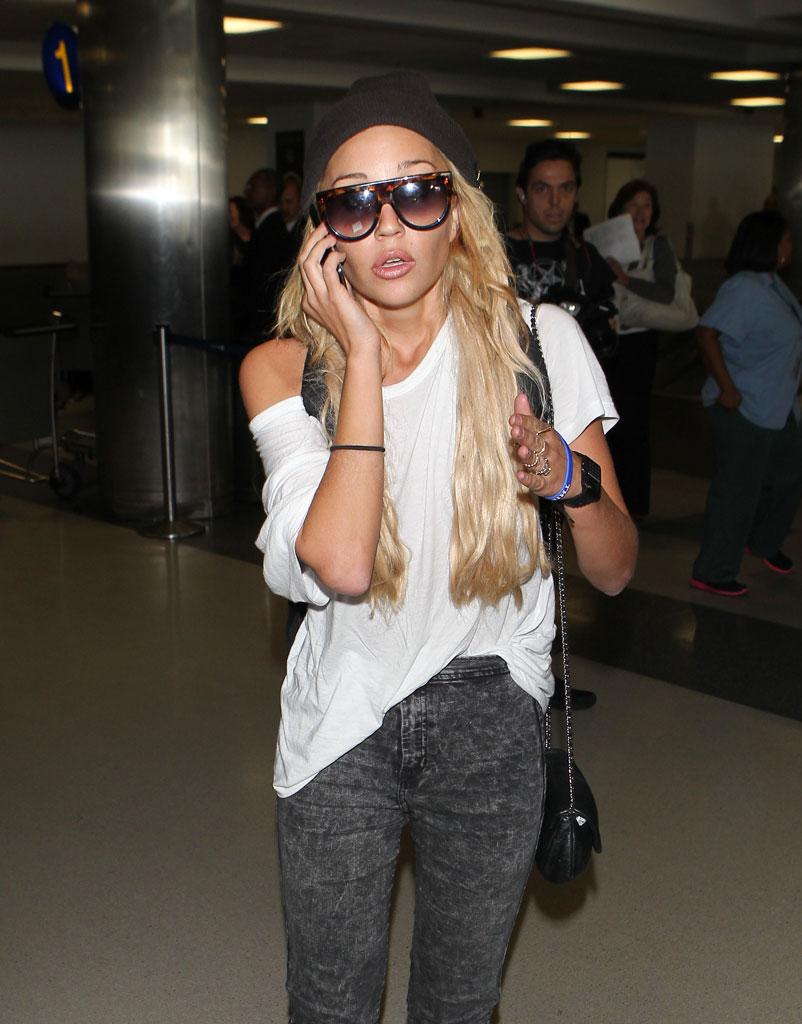 Former teen sensation Amanda Bynes has caused an online battle with her bizarre and sometimes mean tweets. Famous for walking around with strange and disheveled wigs, in 2013 she tweeted, "I need Nicki Minaj's wig person stat!" That same year also called Barack and Michelle Obama "ugly" while asking them for help when she was arrested for 2012 DUI. Perhaps most shockingly, she once confessed that she wanted Drake to "murder my vagina."
Article continues below advertisement
2015 MTV Video Music Awards – Backstage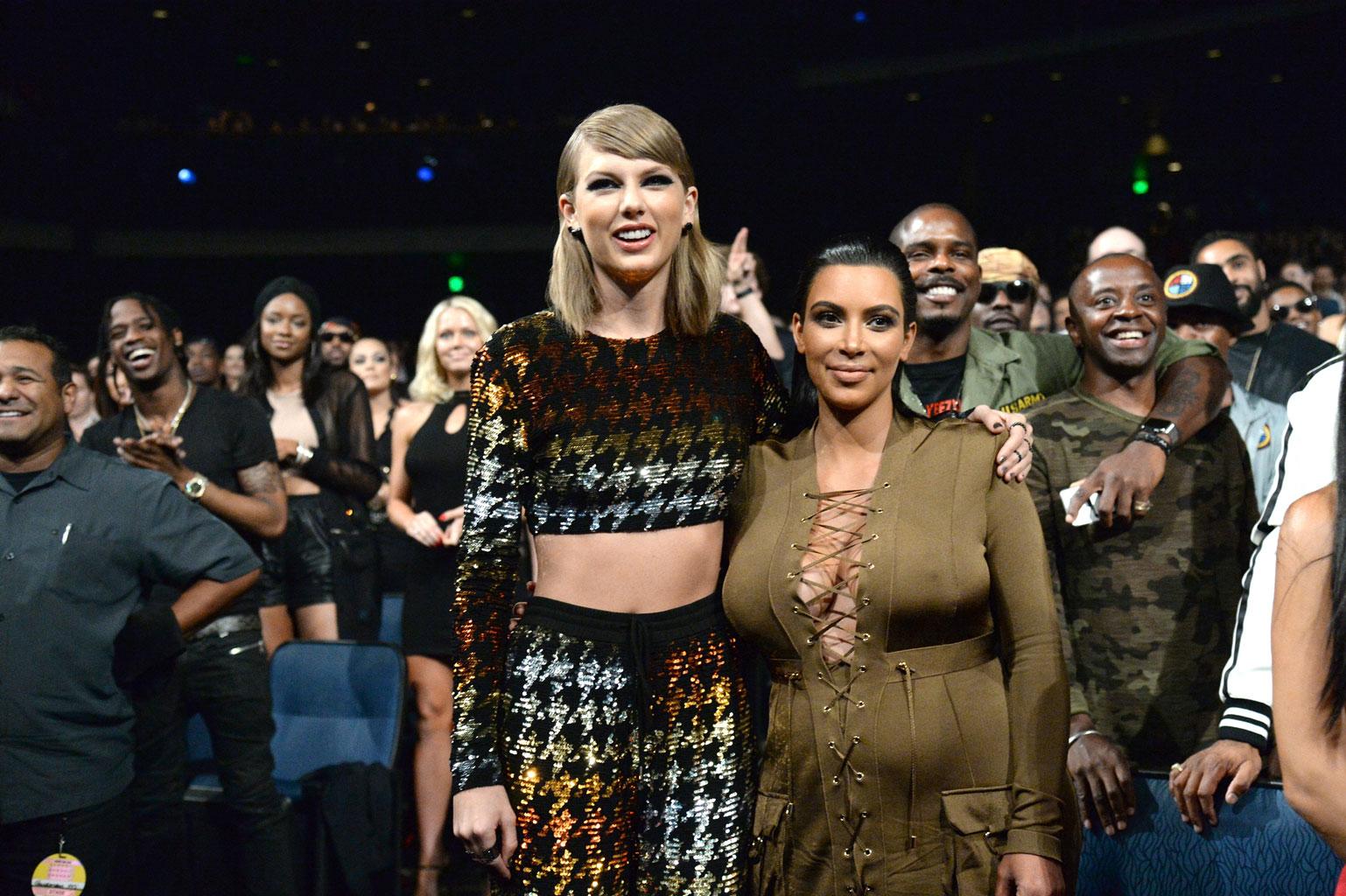 Kim Kardashian and Taylor Swift caused a star-studded social media showdown when the two feuded over whether or not Kanye West asked the "1989" singer for permission to mention her in his song, "Famous." In July, Kim posted a series of videos on Snapchat in an attempt to prove that Kanye did in fact call Swift to tell her of the invasive lyrics. Fans seemed to side with the reality star as the #KimExposedTaylorParty went viral. But other celebs couldn't resist the urge to speak out and joined the online war as well. Swift's BFF Selena Gomez tweeted, "There are more important things to talk about… Why can't people use their voice for something that f------ matters? Truth is last thing we need right now is hate, in any form." Chloë Grace Moretz slammed Kim too — prompting Khloe to begin an online feud with her as well. From there Amber Rose reprimanded Khloe, saying she shouldn't have tried to shame the teen because of her age.
Article continues below advertisement
Raising The Bar To End Parkinson's – Arrivals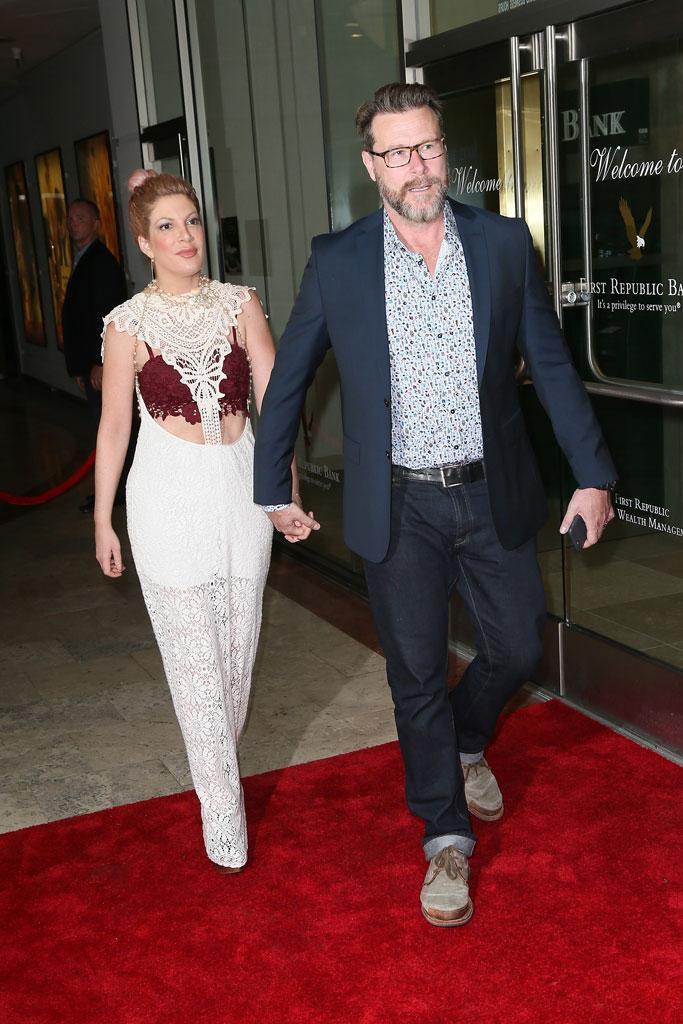 In 2011 Dean McDermott accidentally tweeted a photo of wife Tori Spelling's boobs. The mishap occurred after the seemingly proud dad wanted his fans to see his adorable son balancing some sort of toy on his forehead. He should have checked out the background first.
Article continues below advertisement
San Diego Chargers v Tennessee Titans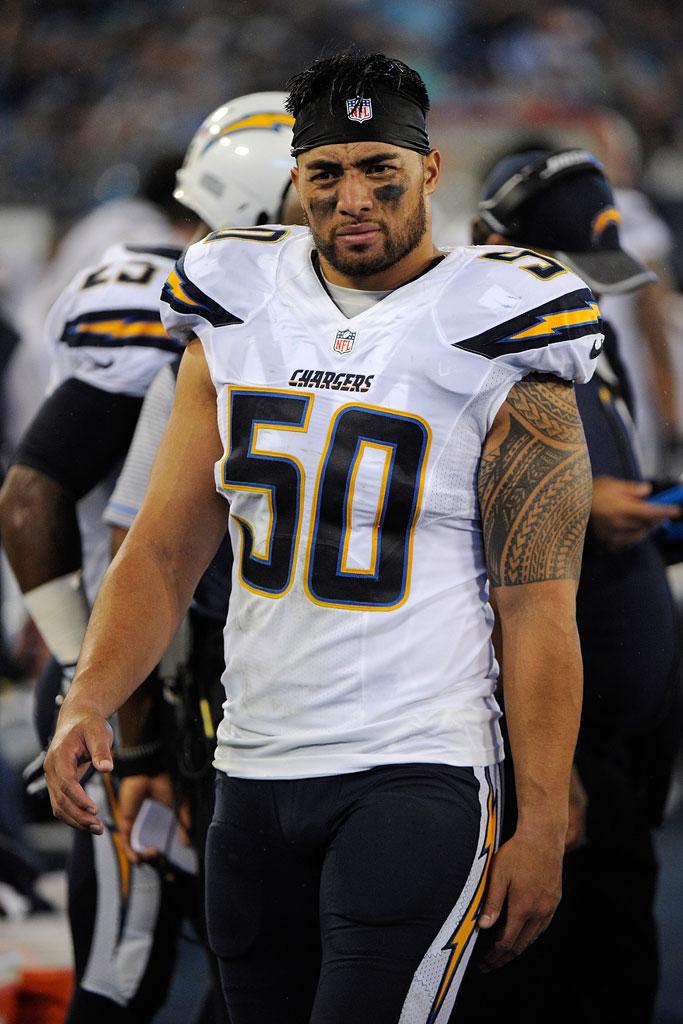 Hawaiian NFL linebacker Manti Te'o's catfishing scandal nearly set the Internet ablaze in 2013. At the time, the 25-year-old was head-over-heels in love with online girlfriend Lennay Kekua — who was a car accident survivor and a leukemia patient. But, it turned out Kekua was actually a man named Roniah Tuiasosopo! The scandal pretty much made the idea of "catfishing" mainstream. Te'o eventually issued a statement admitting he was tricked and embarrassed.
We pay for juicy info! Do you have a story for RadarOnline.com? Email us at tips@radaronline.com, or call us at (866) ON-RADAR (667-2327) any time, day or night.