Teen Text Killer Michelle Carter Released From Prison Four Months Early For Boyfriend's Death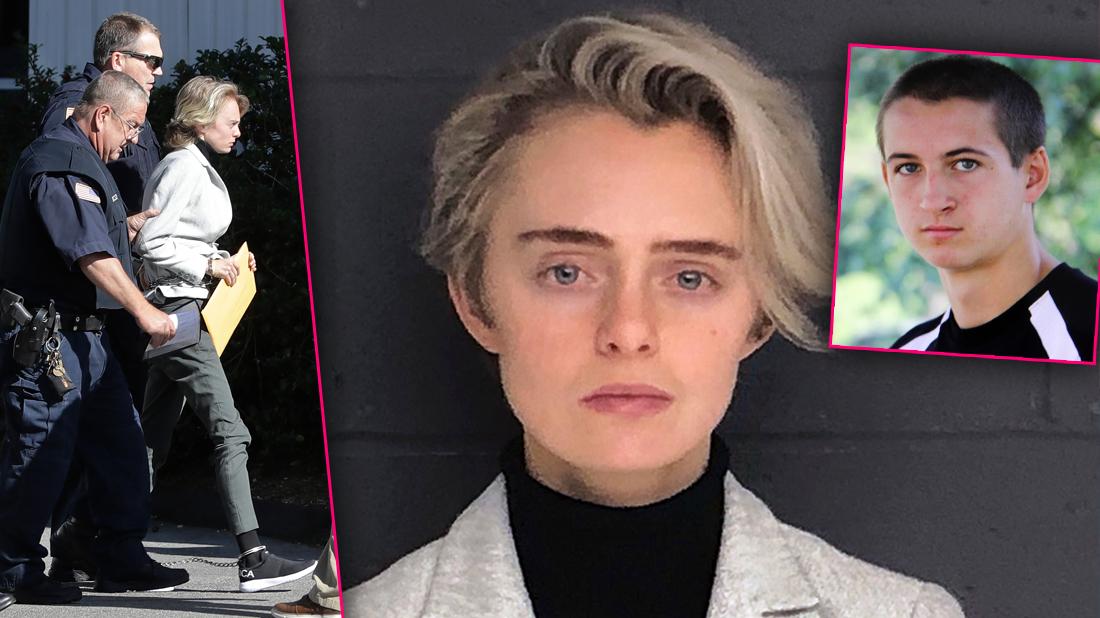 Teen Text Killer Michelle Carter was released from prison early on Thursday, January 23, after earning months off for "good behavior," RadarOnline.com confirmed.
She served a 15-month sentence for involuntary manslaughter in the death of her boyfriend, Conrad Roy III, with whom she exchanged over 20,000 text messages encouraging him to kill himself.
Carter left the Bristol County House of Correction, the prison that once housed Aaron Hernandez, at approximately 9:30 a.m. wearing a light grey blazer and black pants — the same outfit she wore the day she entered prison.
Article continues below advertisement
"Michelle was eligible to earn up to 10 days a month off her sentence for good behavior," Bristol County Sheriff Spokesman Jonathan Darling previously told Radar.
Radar broke the news that Carter was earning time off for her original release date of May 5, 2020.
"She is a model prisoner," Darling previously explained. "She has never had a fight. She takes classes and works at a job in the prison. She is polite to staff, volunteers and other inmates," he said about her behavior behind bars.
"She has been no problem at all."
She was only 17 when she encouraged her boyfriend to commit suicide, an action the judge found was "wanton and reckless," after reviewing 20,000 text messages between the couple.
In August 2017 Carter was sentenced to two and a half years in the Bristol County House of Corrections, with 15 months to be served and the balance to be spent with probation.
As Radar previously reported, the Massachusetts State Supreme Court denied her appeal of her guilty decision on Feb. 6, 2019.
Darling also told Radar that no special requests had been made for Carter's release, explaining that most inmates are released "during business hours," from the prison.
Carter petitioned the Supreme Court to overturn her conviction, arguing that her actions were protected by the First Amendment, but the court refused to hear the case.
If you or anyone you know is struggling with thoughts of suicide, please contact the National Suicide Prevention Lifeline at 1-800-273-8255, available 24 hours everyday.
Scroll through the gallery for more details about Carter's early release from prison and to read the evil text messages that landed her behind bars.
Sad Death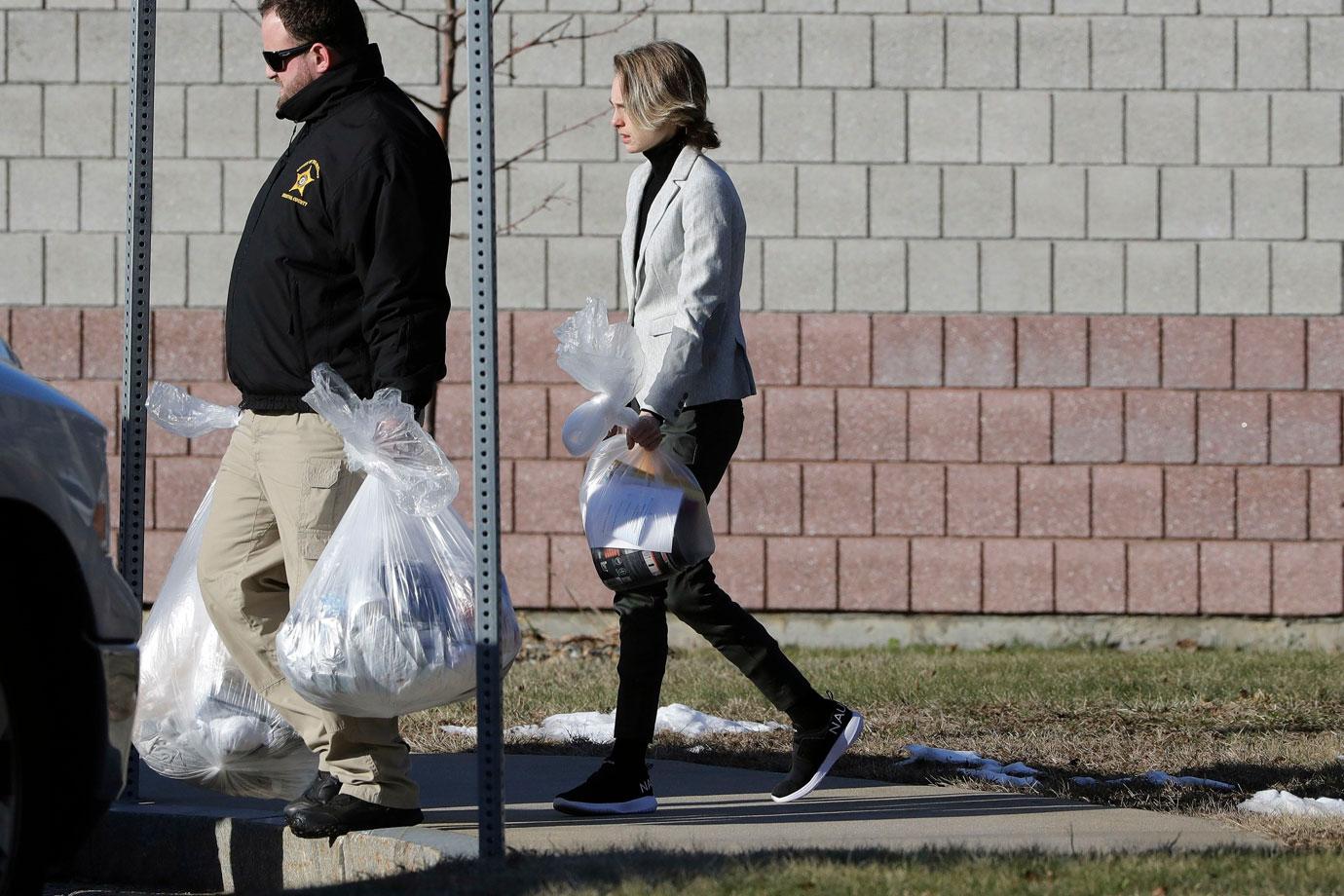 Roy's body was found on July 13, 2014 in his truck in a K-Mart parking lot in Massachusetts. He had died by inhaling carbon monoxide and his death was ruled a suicide.
Article continues below advertisement
Evil Messages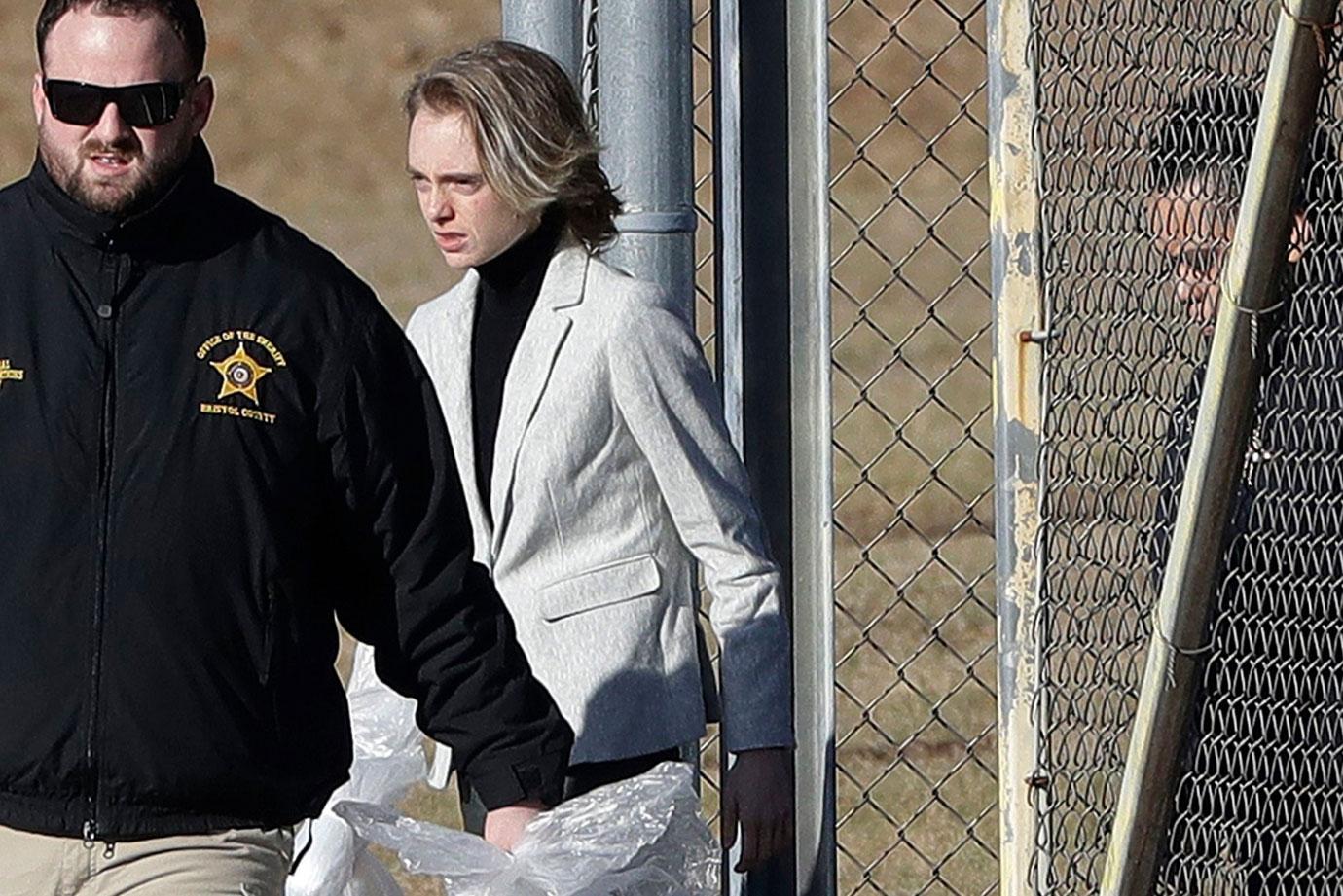 The 20,000 text messages exchanged between Carter and Roy helped convict her of the crime. "You're so hesistant sic because you keep overthinking it and pushing it off. You just need to do it Conrad. The more you push it off, the more it will eat at you," Carter texted to Roy on July 12, 2014 as he wavered in his decision to kill himself.
Article continues below advertisement
Her Words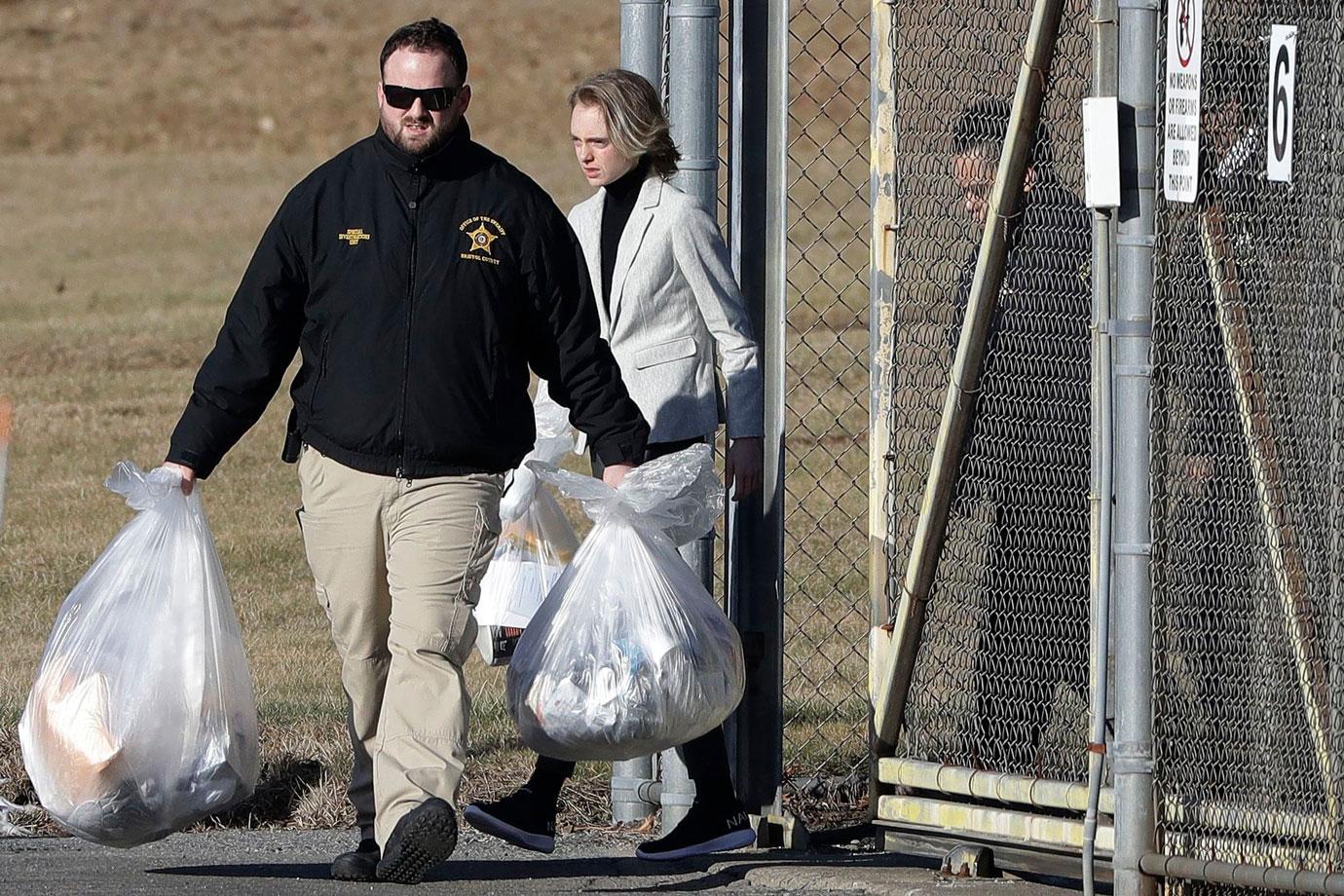 "I think he just killed himself," Carter wrote in a text message to her friend Samantha Boardman when she stopped hearing back from Roy on the day that he died.
Article continues below advertisement
Horrifying Evidence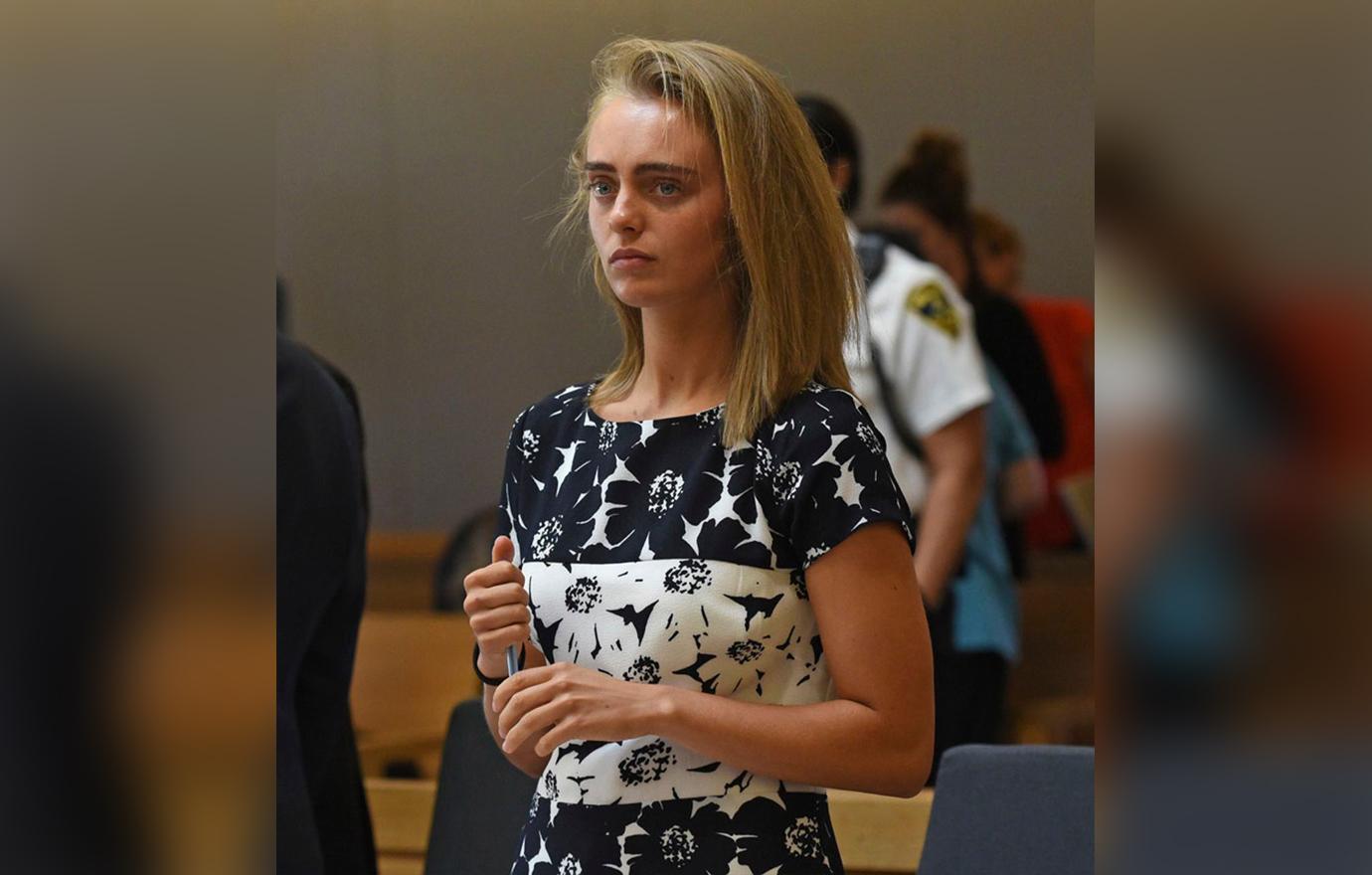 "Sam he just called me and there was a loud noise like a motor and I heard moaning like someone was in pain and he wouldn't answer when I said his name I stayed on the phone for like 20 mins that's all I heard," Carter wrote to her friend on the night of Roy's death.
Article continues below advertisement
His Words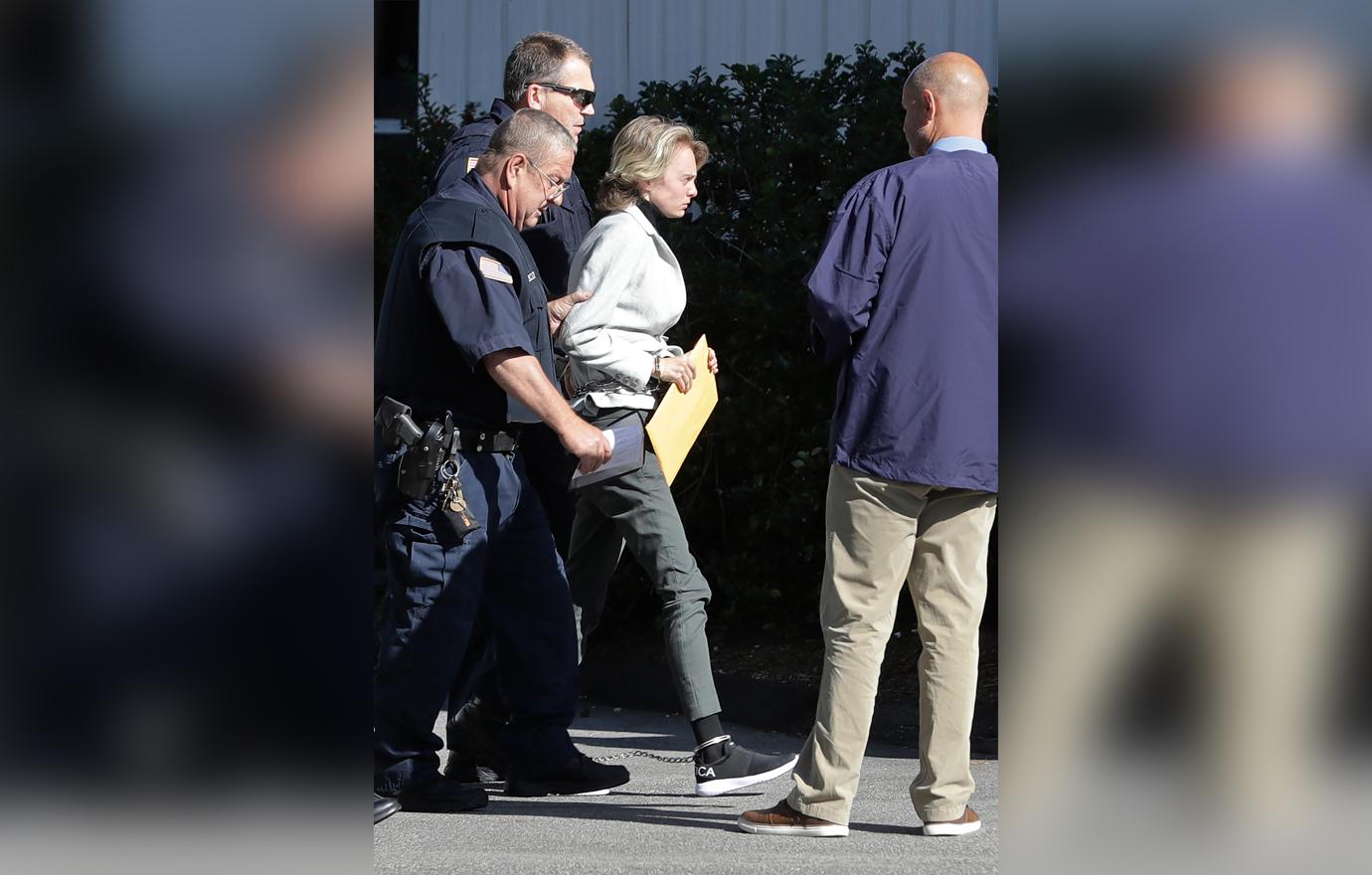 On the night he died, Carter sent Roy another text: "You're ready and prepared. All you have to do is turn the generator on and you be free and happy. No more pushing it off, no more waiting."
Article continues below advertisement
Prepared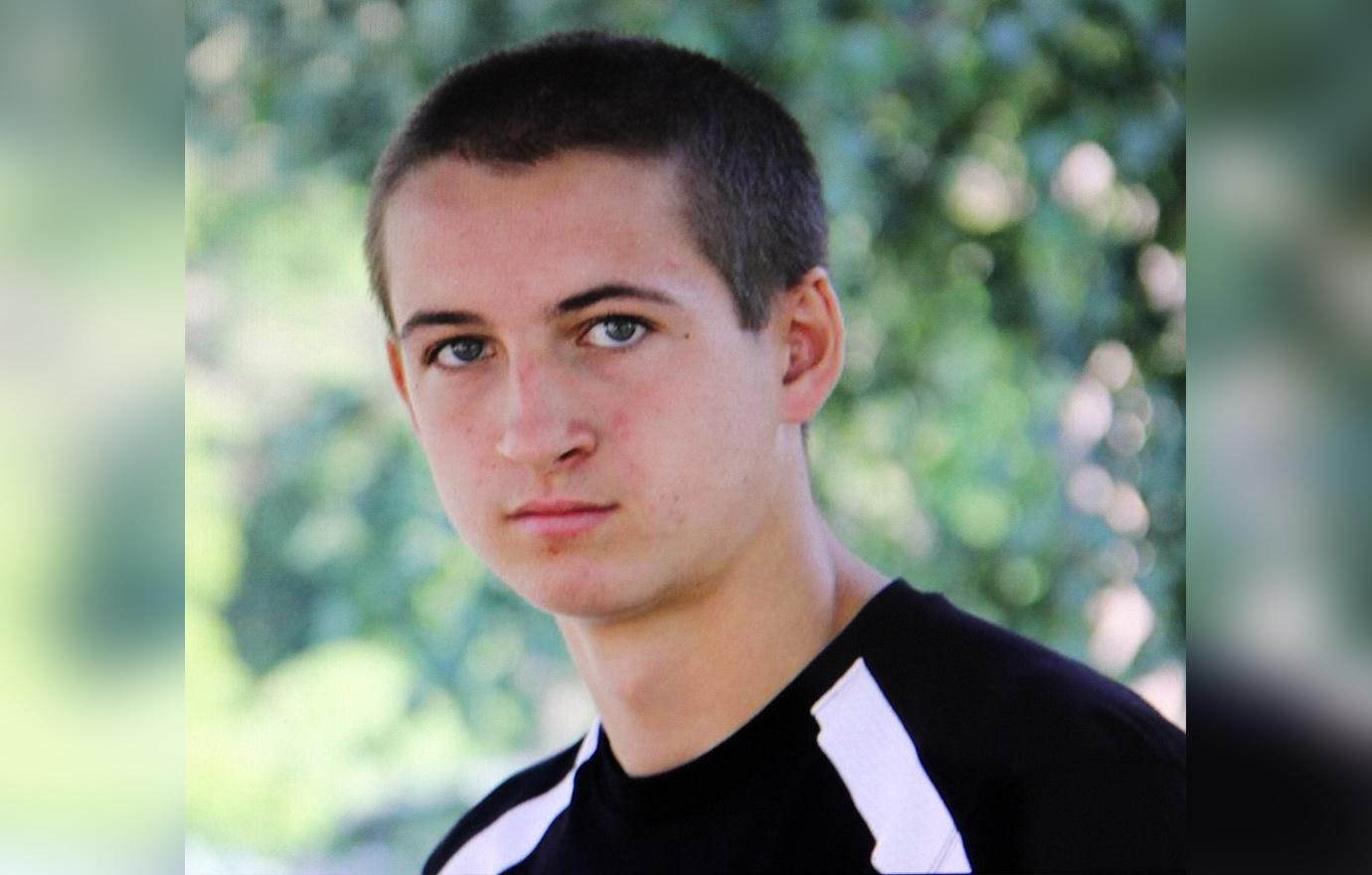 "It has been explained by the District Attorney that this is the normal process," Roy's aunt Rebecca Maki exclusively told Radar about Carter's shortened sentence. "When an inmate doesn't have any issues, they have time off. We expected that to happen."
Article continues below advertisement
Legal Move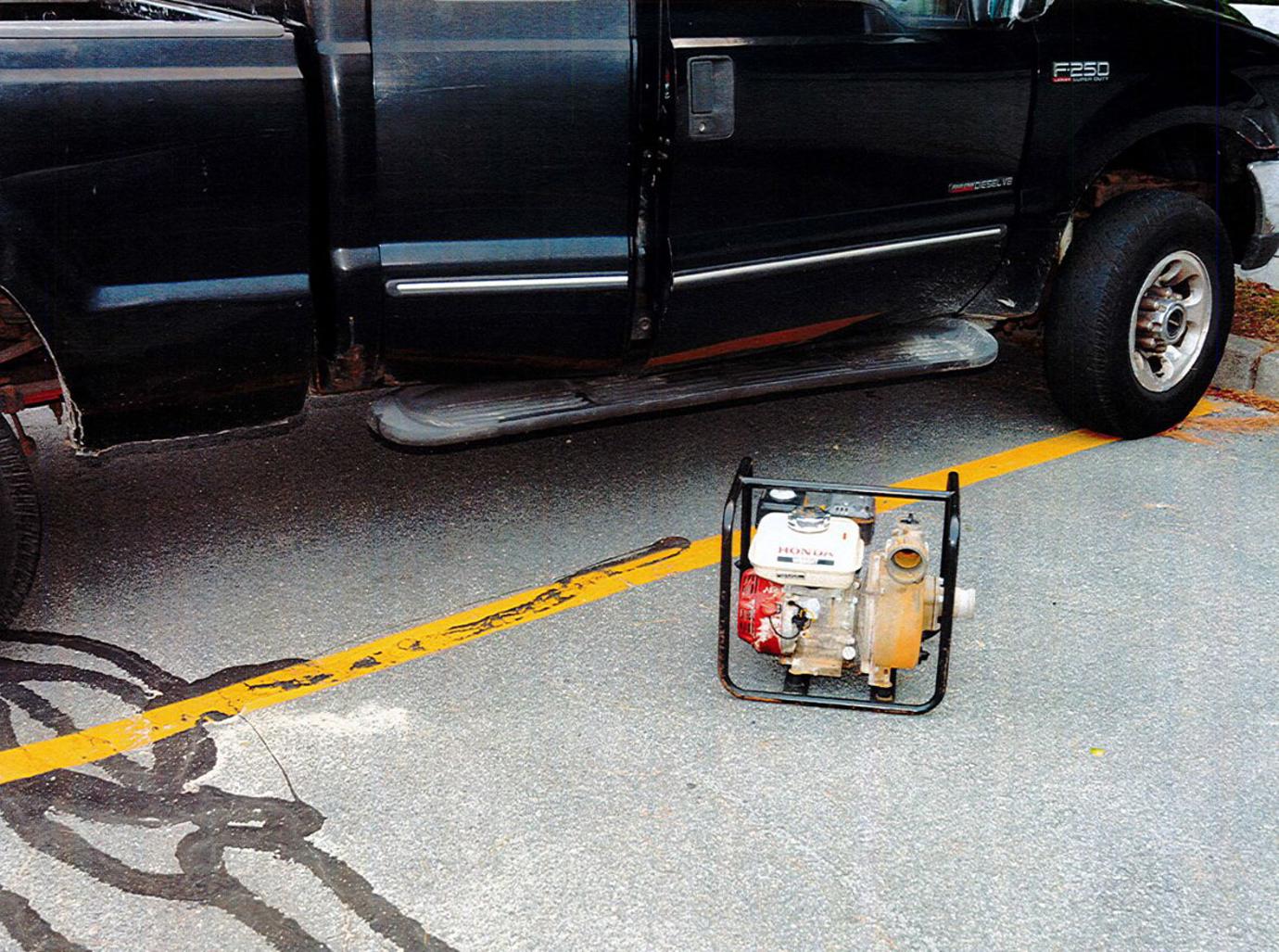 "Her parole request was denied. I was pleased," Roy's aunt told Radar about Carter's 2019 legal maneuver. "Her comments did not seem sincere. She read a prepared statement. The reason why she wanted to get out of jail early, she said, was because she wanted to get treatment for her eating disorder."
Article continues below advertisement
So Cold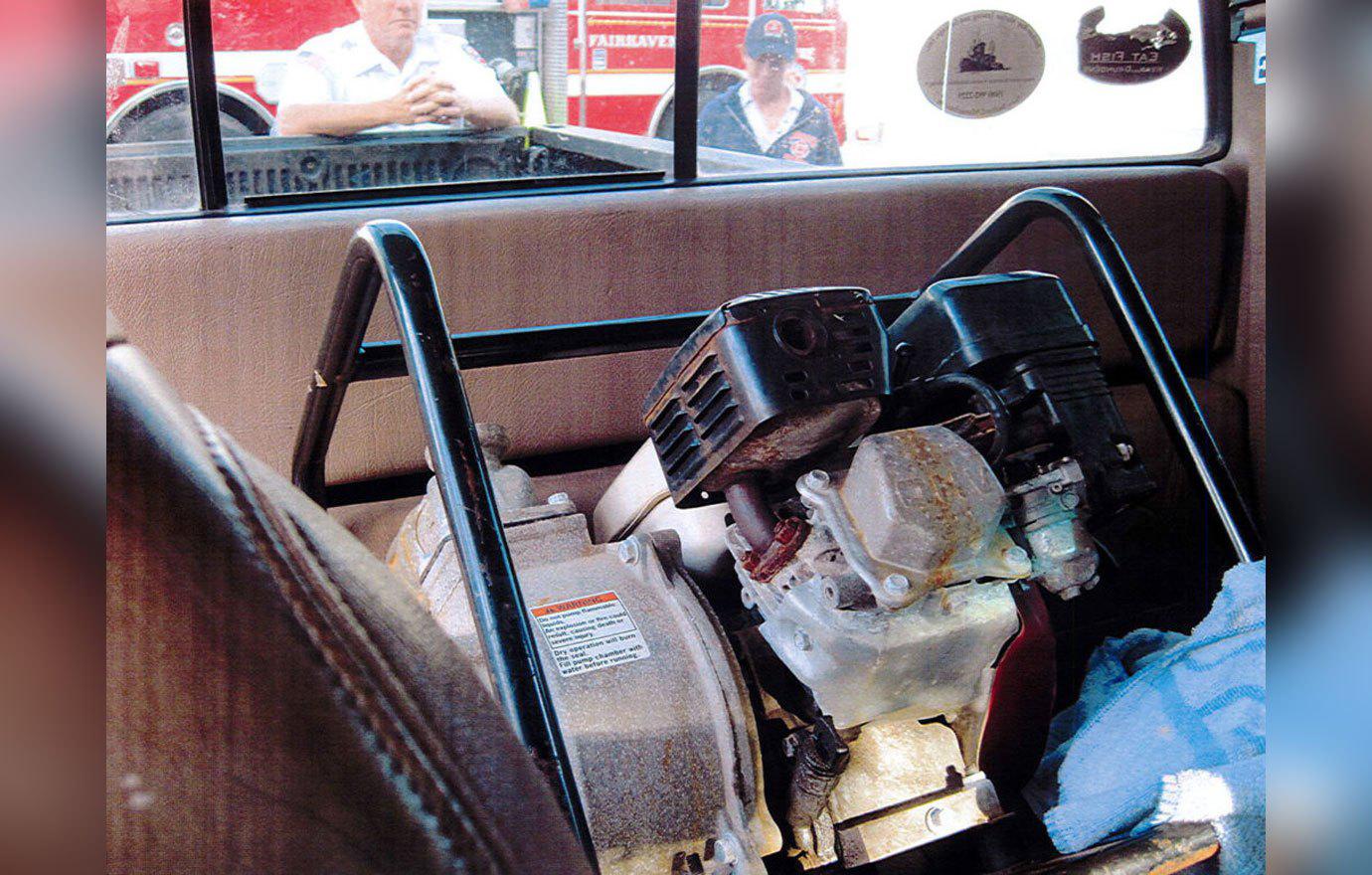 Roy's aunt told Radar about Carter's demeanor during her parole hearing, saying her "emotions seemed contrived. She seemed more sad for her situation than remorseful. I doubted her sincerity when she said she was sorry for Conrad's death."
Article continues below advertisement
Family's Pain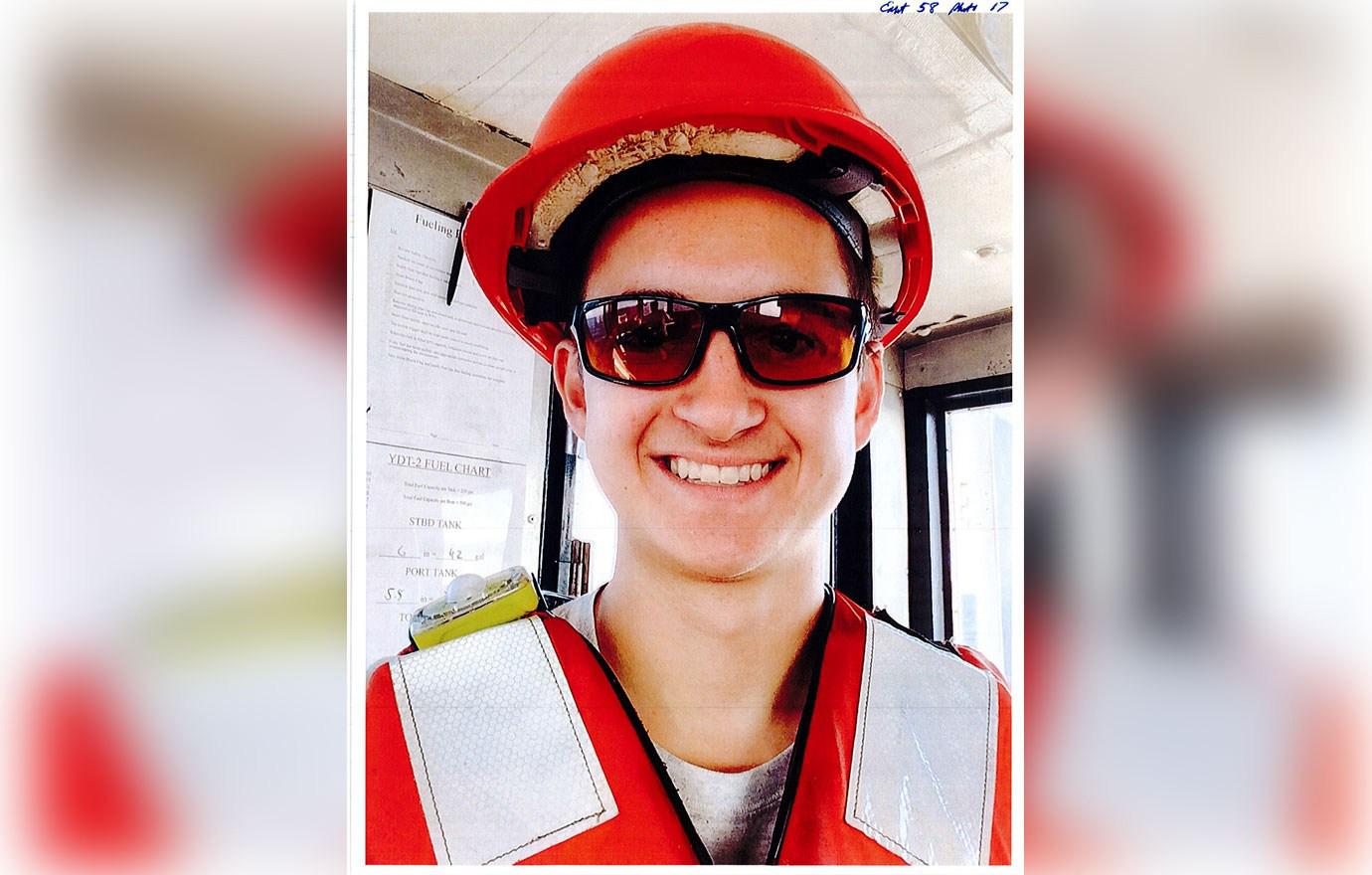 "I think the hardest part with the death of my nephew, who was so full of life and had so much going for him, was to find out that she was involved and really wanted him to die. It was so confusing," Roy's aunt told Radar about the tragedy.
Article continues below advertisement
The End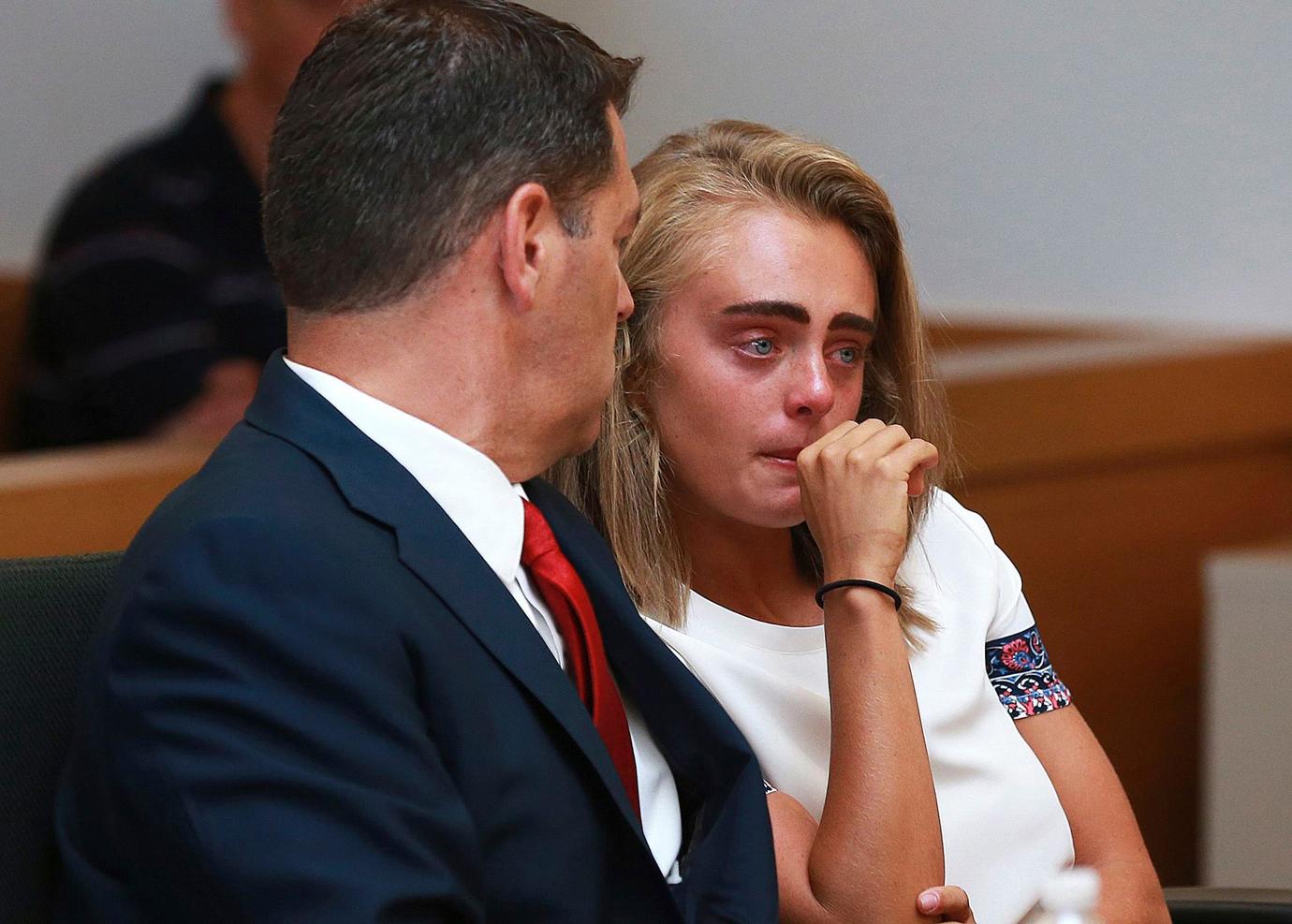 Carter's last few messages to Roy, presented in court read: "I know, you just have to do it like you said," and: "Are you gonna do it now."