Toxic Love! Inside Mary Kay Letourneau & Vili Fualaau's Intimate Photo Album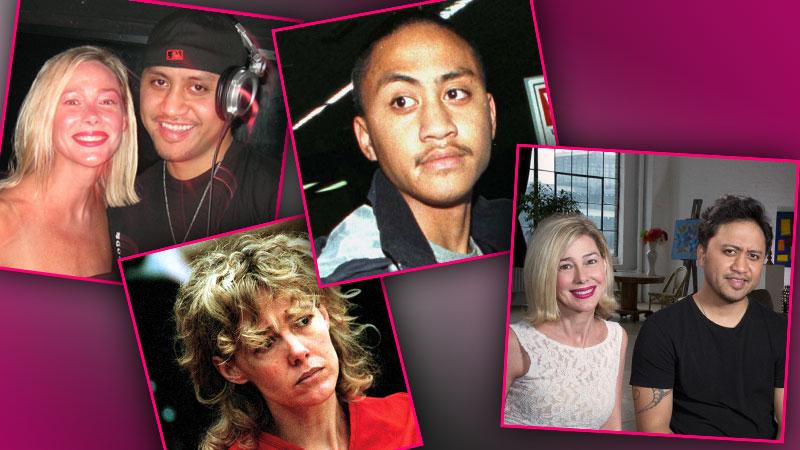 The schoolteacher infamous for getting pregnant by a 12-year-old student, who's she's now married to, celebrates her 10th anniversary by speaking candidly about their relationship for the first time. See their troubled love story from the beginning.
Article continues below advertisement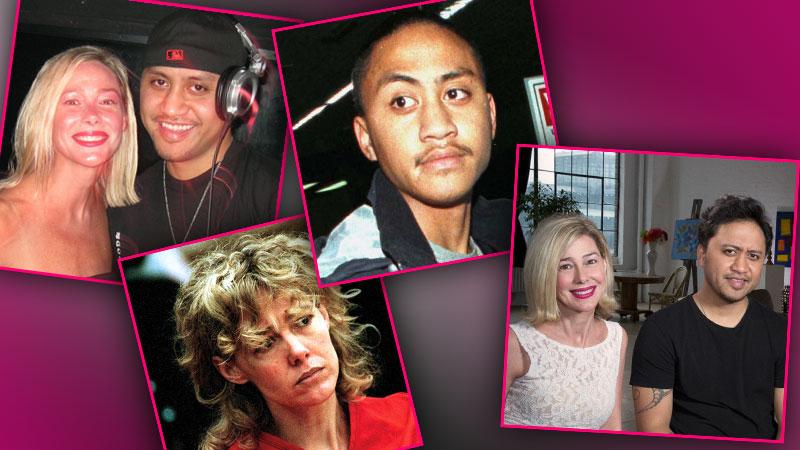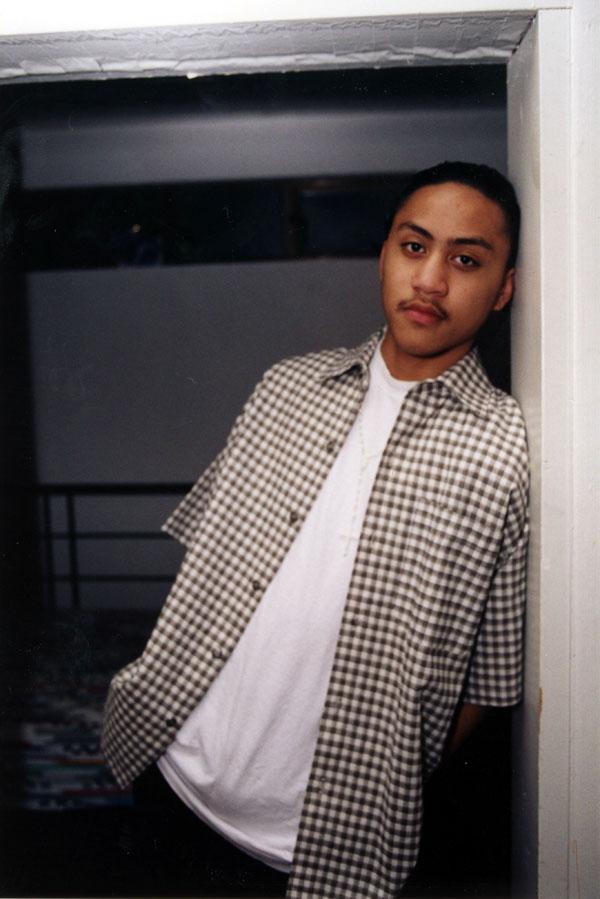 In June 1996, schoolteacher Mary Kay Letourneau was discovered in a minivan with her student, then 12-year-old Vili Fualaau. Though she told the police he was 18, they were taken into the station and later released.
Article continues below advertisement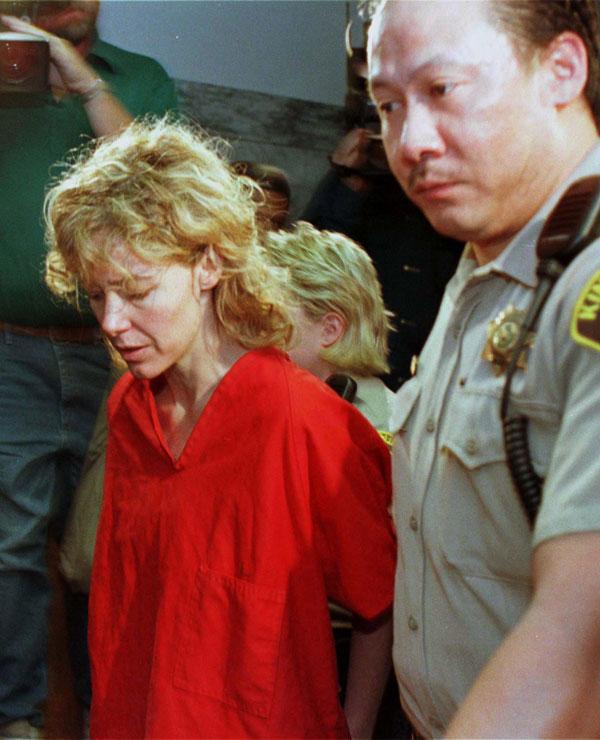 Letourneau was arrested in March 1997 after a relative of her husband, Steve Letourneau, went to the police.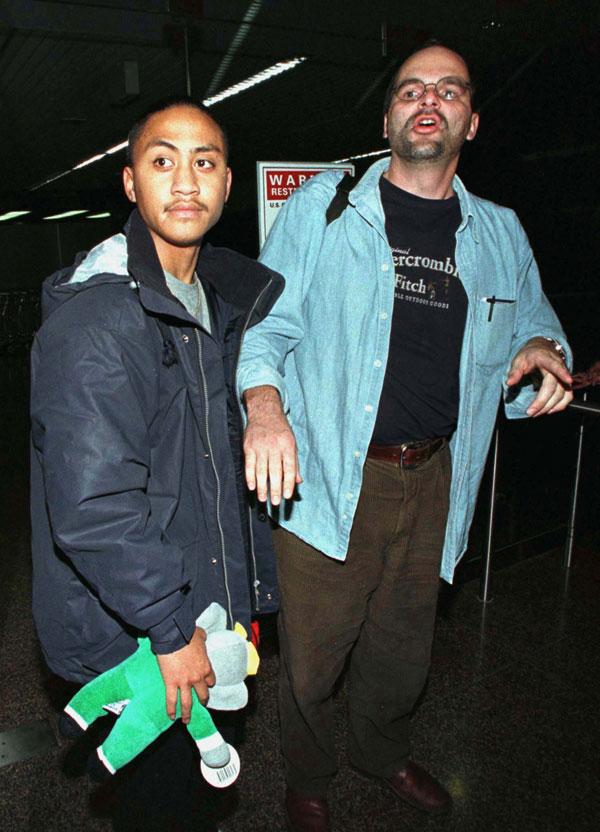 Her first child with Fualaau, a daughter, was born in May 1997 while Letourneau awaited the conclusion of her trial.
Article continues below advertisement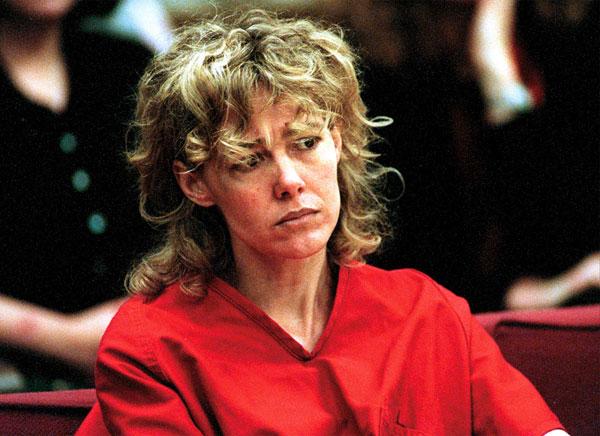 In August 1997, Letourneau agreed to plead guilty to child rape in exchange for a 3-month jail sentence and probation. The judge accepted the deal on the condition that Letourneau have no contact with Fualaau.
Two weeks after completing her jail sentence, Letourneau was found with Fualaau in her car and was pregnant a second time. She was arrested after police found $6,200 in cash, baby clothing, and her passport inside the car. Letourneau was sentenced to seven-and-a-half years in state prison for violating the terms of her probation.
Article continues below advertisement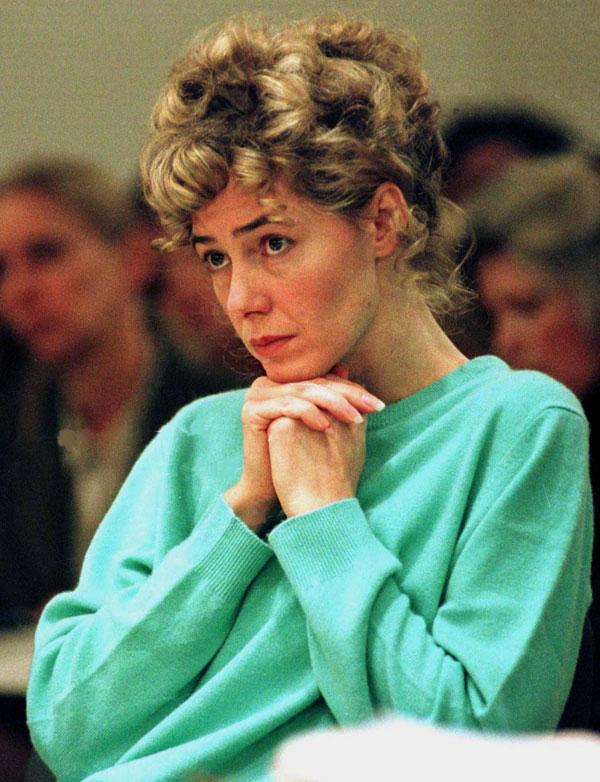 After Letourneau's release from prison in 2004, Fualaau, then age 21, filed a motion in court, requesting a reversal of the no-contact order against Letourneau. A few days later the request was granted.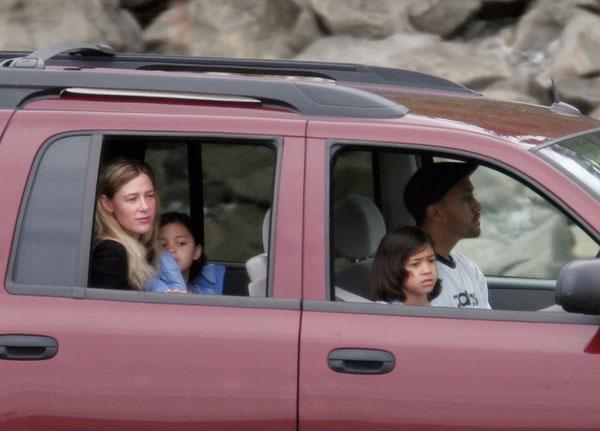 Letourneau and Fualaau were married on May 20, 2005 in Woodinville, Washington.
Article continues below advertisement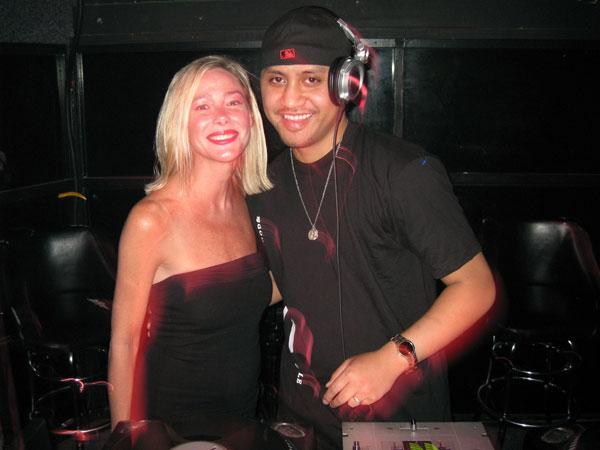 After ten years of marriage, Letourneau and Fualaau sat down with Barbara Walters in hopes of protecting their children from the rumor mill. But a source close to the Letourneau family tells RadarOnline.com exclusively that it's just the latest in a long string of lies that have shattered her relationship with her children. Some sources claim that Letourneau even got pregnant deliberately!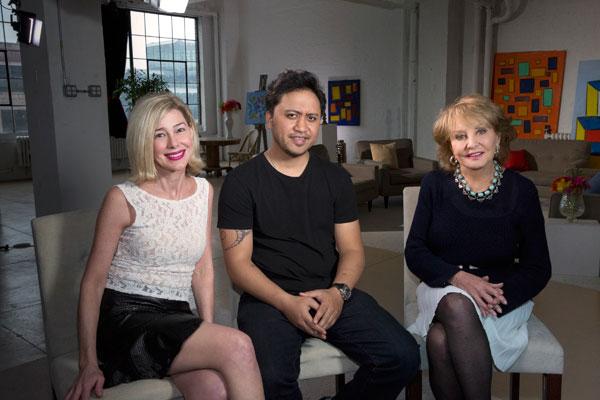 In the latest outtake from their exclusive interview, Letourneau describes her shocking first hookup with 12-year-student Fualaau!