'Teen Mom' Tailspin! From Financial Ruin To Drug Rehab & Impending Divorce — 10 Reasons Leah Messer's Had Worst Year Ever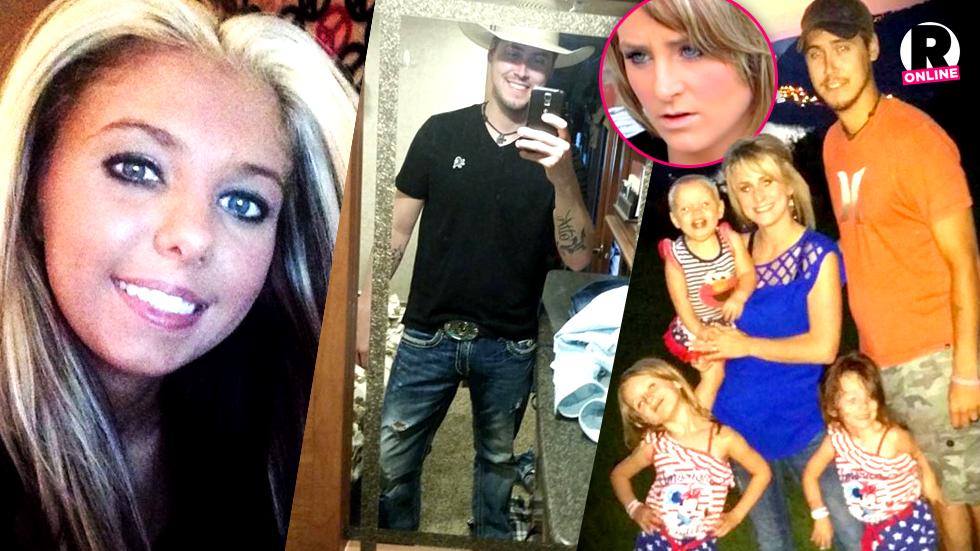 Teen Mom nightmare Leah Messer has had a very bad year – and it's only getting worse! From family issues to substance abuse, click through RadarOnline.com's gallery to find out why she's not doing so well.
Article continues below advertisement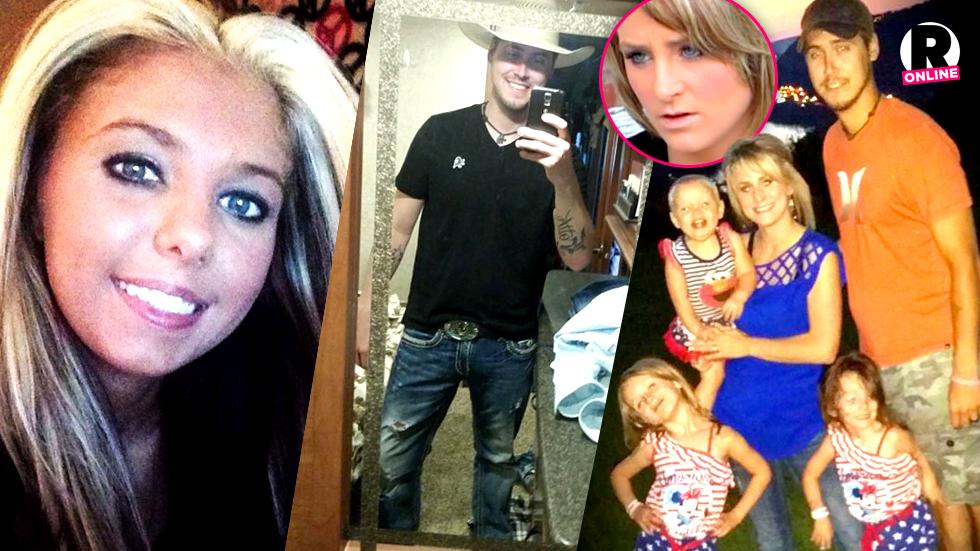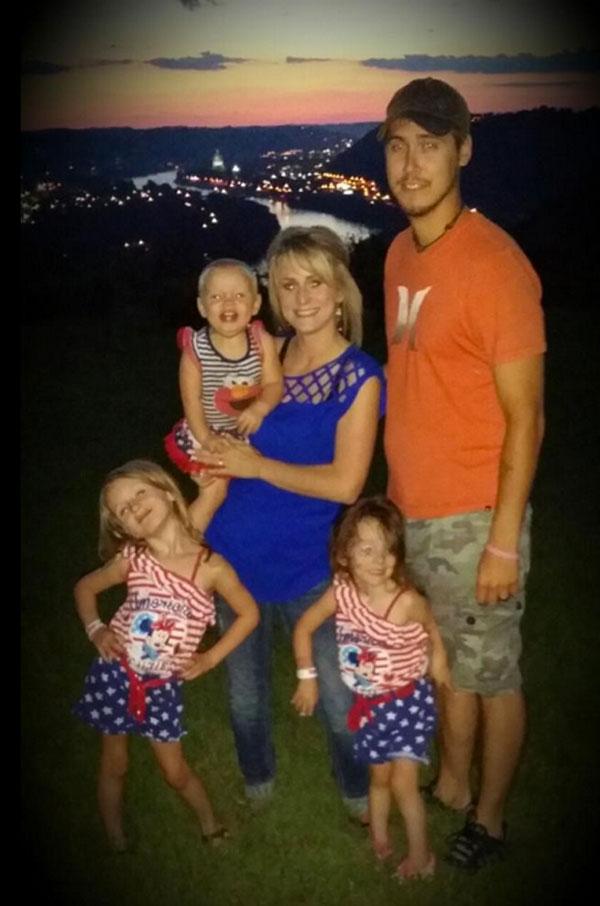 Leah Messer is normally a doting mother to her three daughters but she's been struggling to cope with her little girl Aliannah Simms' battle with an incurable form of muscular dystrophy. "She is the sweetest little baby," Messer sobbed last April. "She would do anything for anyone. It's like, why her?"
Article continues below advertisement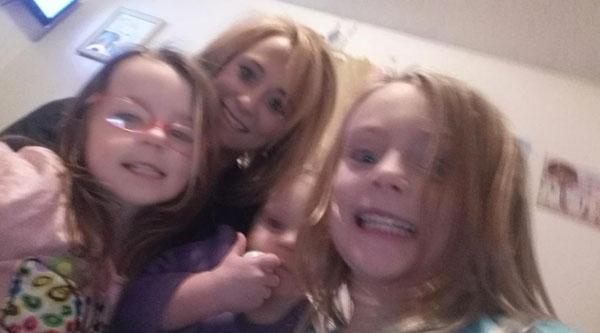 Messer recently confessed to facing extreme financial hardships as a result of her 4-year-old daughter's illness, even paying $20,000 for just one medical bill.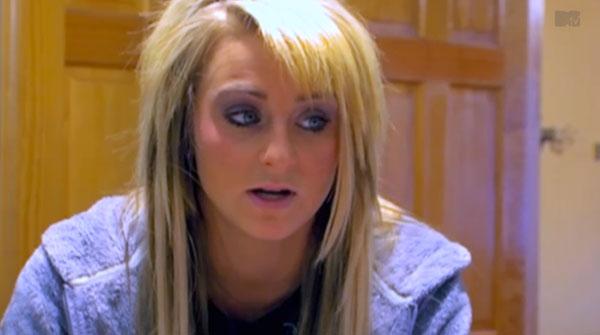 Messer turned to pills in a bid to get through her dark days. "We think Leah could be taking powerful painkillers including Lortab and Percocet," an insider close to the West Virginia native told RadarOnline.com last summer. "They are very easy to get on the streets in her hometown."
Article continues below advertisement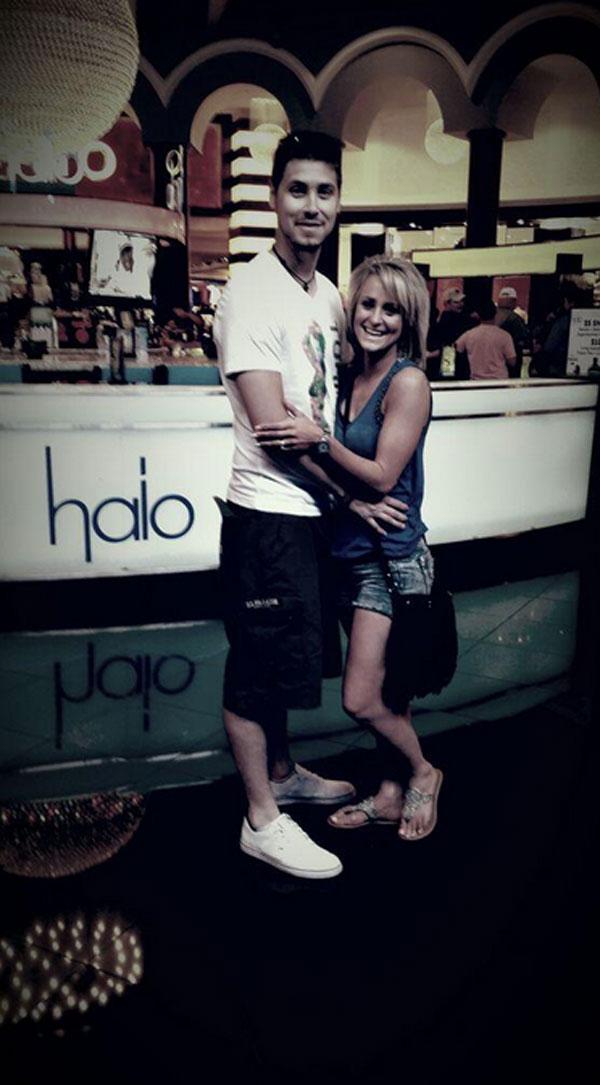 A custody war didn't help matters. As RadarOnline.com exclusively reported, a West Virginia judge ordered the young mother of three and her ex-husband Corey Simms to share custody of their twins Ali and Aleeah on December 8.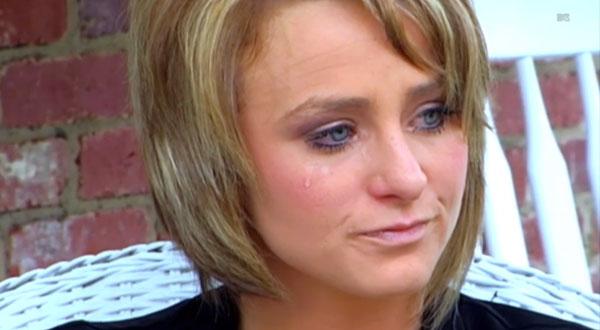 Then her husband Jeremy Calvert, the father of their toddler, Adalynn, publicly accused her of cheating with her ex Robbie Kidd. Though Messer denied the claims, Kidd later confessed to their sexual tryst.
Article continues below advertisement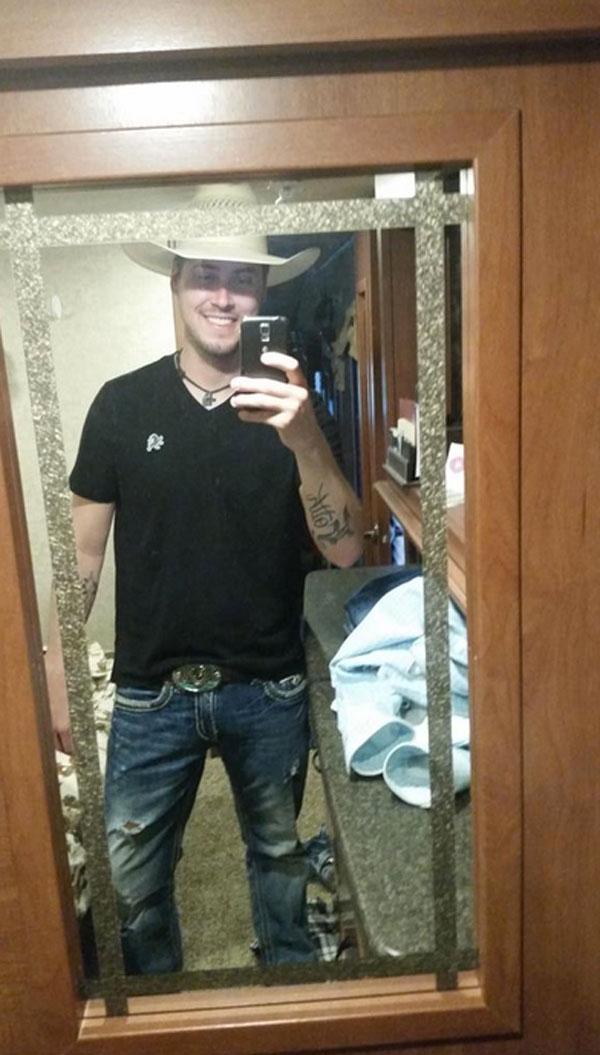 RadarOnline.com also reported that Calvert, a pipeline engineer, sent sexy texts and private Twitter messages to hot single mom Brittany Musick in a bid to hook up in person for a romantic night.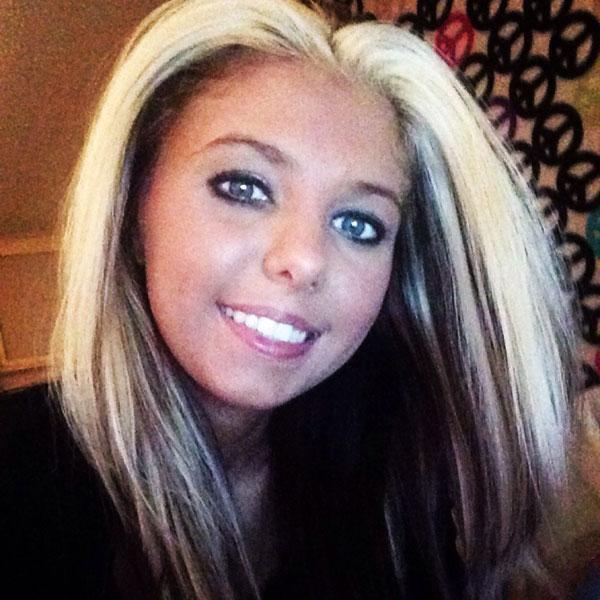 And in another recent bombshell for Teen Mom 2 fans, the MTV reality star is indeed struggling with a painkiller addiction — and she's allegedly headed for rehab to help her kick her substance abuse issue. "She's confessed to Jeremy that she has a problem, and knows she has no other choice than to go to rehab immediately," a source said.
Article continues below advertisement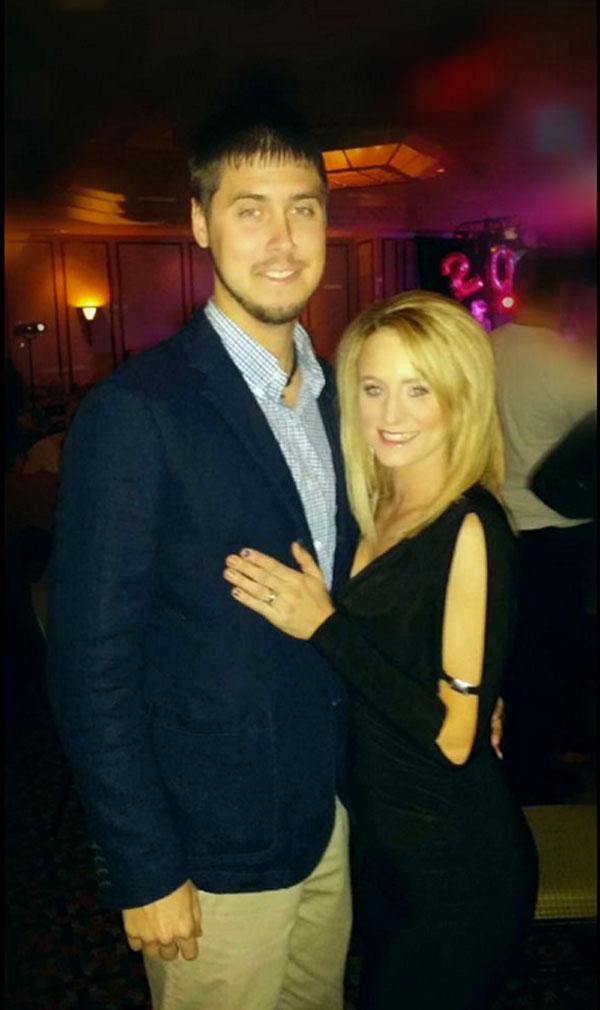 It looks like Messer and Calvert's marital tension has exploded into divorce! After months of cheating allegations on both sides, a source revealed in a new report that Calvert finally filed for divorce in their home state of West Virginia.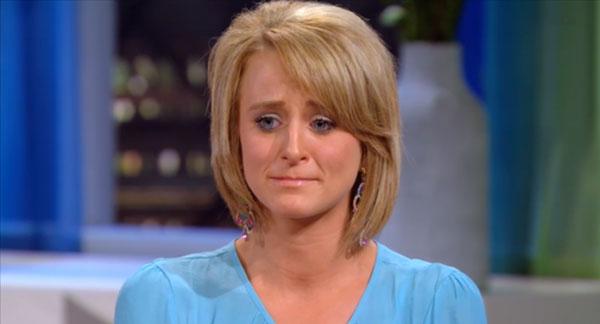 It doesn't help Messer any that she's lying to herself about the sad state of her current situation. She actually announced in December that 2014 was the "best" year of her life.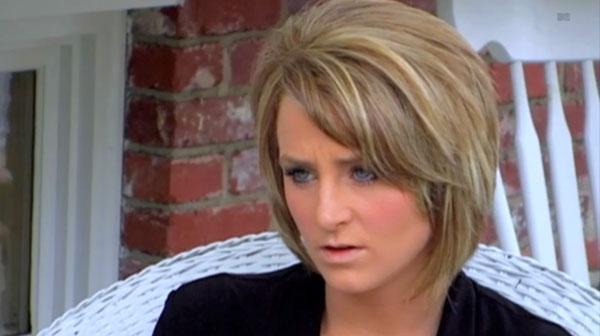 "I thought 2014 was going to turn out to be the worst year of my life, but after Dec. 8 it turned out to be the BEST," she posted to her 1 million followers on December 25. "NOW, Bring on 2015!!" Maybe Messer should be careful what she wishes for…