Katie Holmes Attends Movie Premiere Following Jamie Foxx Split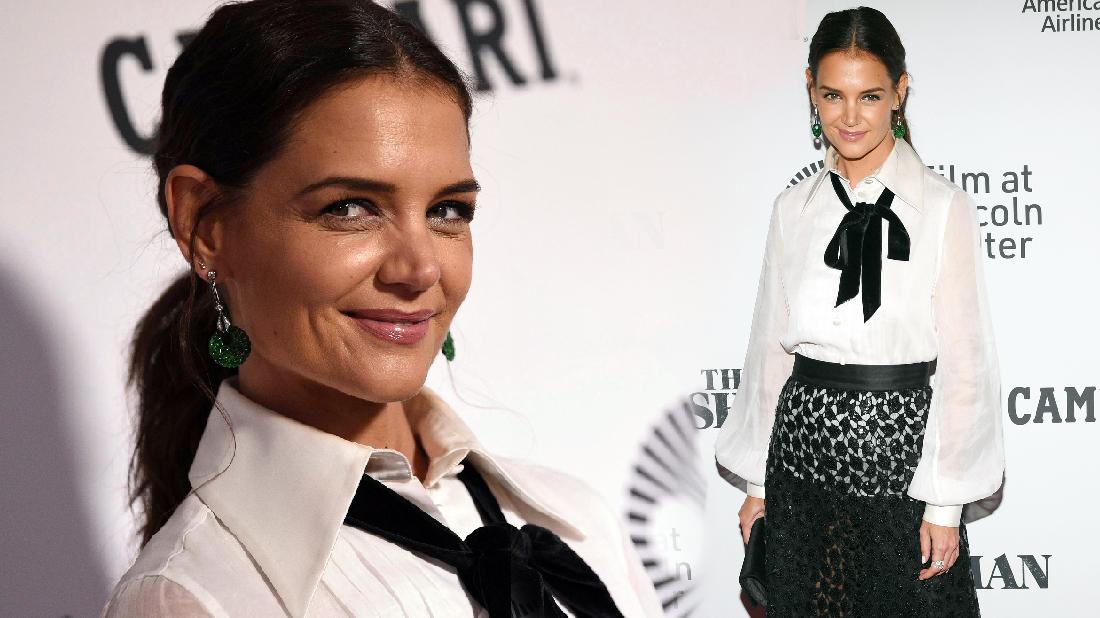 Katie Holmes looked classy and chic while attending the 57th Annual New York Film Festival's Opening Night Gala Presentation and World Premiere of The Irishman.
The actress, 40, attended the star-studded event on Friday, September 27, at the Lincoln Center.
Tom Cruise's ex-wife hit the red carpet alone, showing off her Marc Jacobs ensemble of a white blouse and black bow tie with a black lace maxi skirt and Manolo Blahnik heels.
Article continues below advertisement
She opted for green earrings and a low ponytail to complete her look.
As Holmes socialized with her celebrity friends, it's almost easy to forget she's going through a very public breakup.
RadarOnline.com readers know that she dated Ray star Jamie Foxx, 51, for six years, but their relationship ended after rumors of his alleged cheating and close relationship with singing protege Sela Vave.
Photos of Foxx leaving Betsy Bellows with the aspiring singer surfaced the web. He attempted to do some damage control, claiming he took Vave under his wig and that their relationship was strictly business.
After Foxx was also seen with Vave at the recent Malibu chili cookoff, he told Big Boy's Neighborhood on Real 92.3 on August 28, "People are saying I'm dating the girl, let me just say this, that's absolutely not true."
And Foxx has shrugged about Vave romance rumors on Instagram as well, "People try to make mountains out of molehills."
For her part, Foxx's new companion has told followers on social media, "You can keep talking and calling me a whore, slut, home wrecker, thot, gold digger, that I should die, and what ever else you want. Because it doesn't matter to me, I'm out here to work and do what I love most. #music " #killthedoublestandard."
A source told RadarOnline.com, however, that Holmes was already fed up with the news.
She and Foxx "had an agreement to play fair and not embarrass the other by stepping out with anyone else in public – but Jamie's done exactly that and she's livid," the insider told RadarOnline.com. "They had an open arrangement provided he never rubbed her face in it, which of course he's done over and over again."
While Holmes adjusts to single life once again, her ex's protégé Vave is allegedly homesick.
The 21-year-old who is living with the comedian, has reportedly been "in tears" as she feels "overworked"and misses her family.
"Sela's been distraught. She's been in the studio eight to 12 hours a day," a RadarOnline.com source claimed. "The regimented schedule of being part of Jamie Foxx and his label is just overwhelming.
"She's been in tears for quite some time, saying, 'I want to go home. I want to see my family.'"
Check out the gallery for more.
Breakup Glow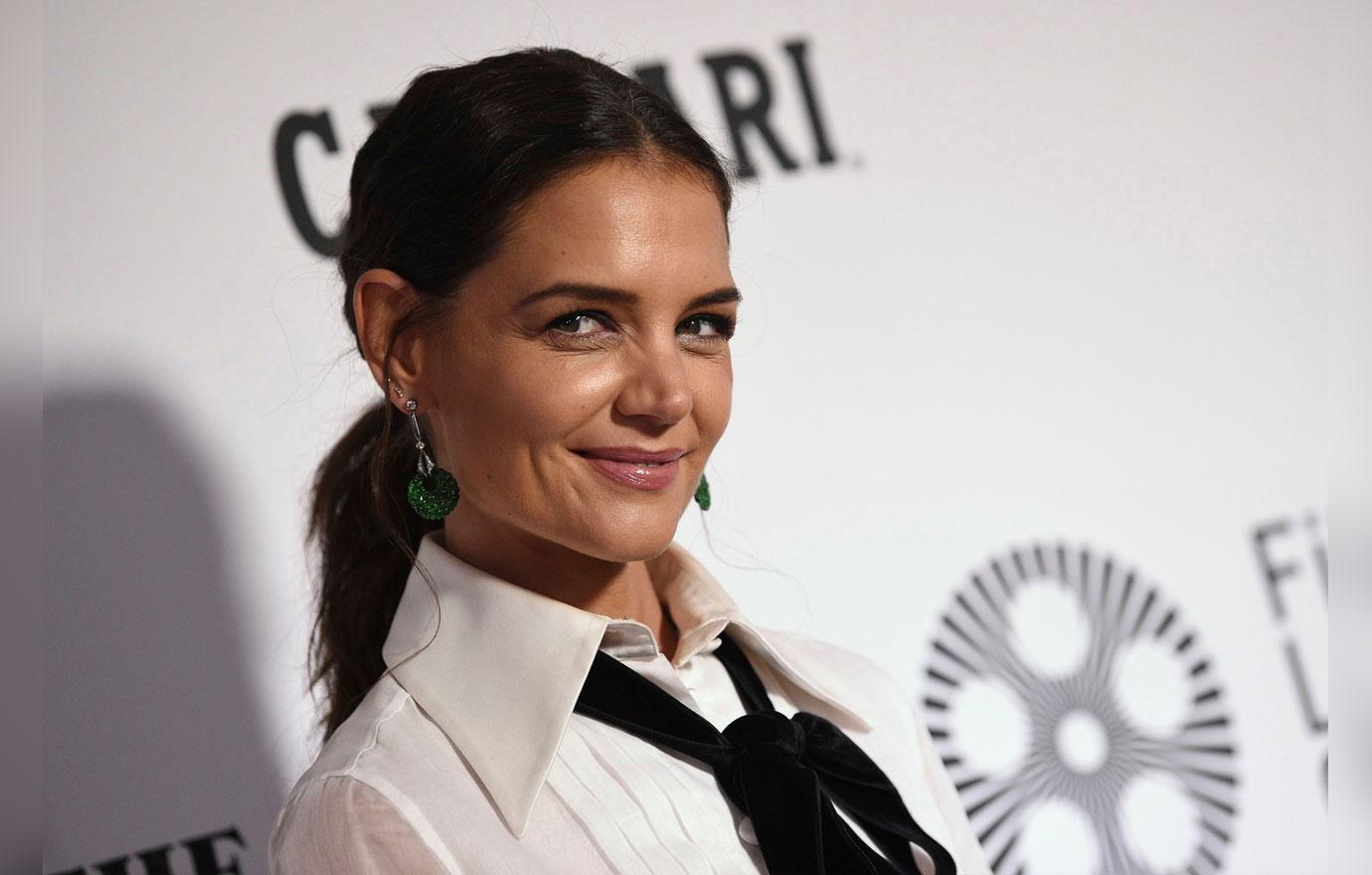 Katie Holmes looks radiant following her breakup with Jamie Foxx.
Article continues below advertisement
New York Nights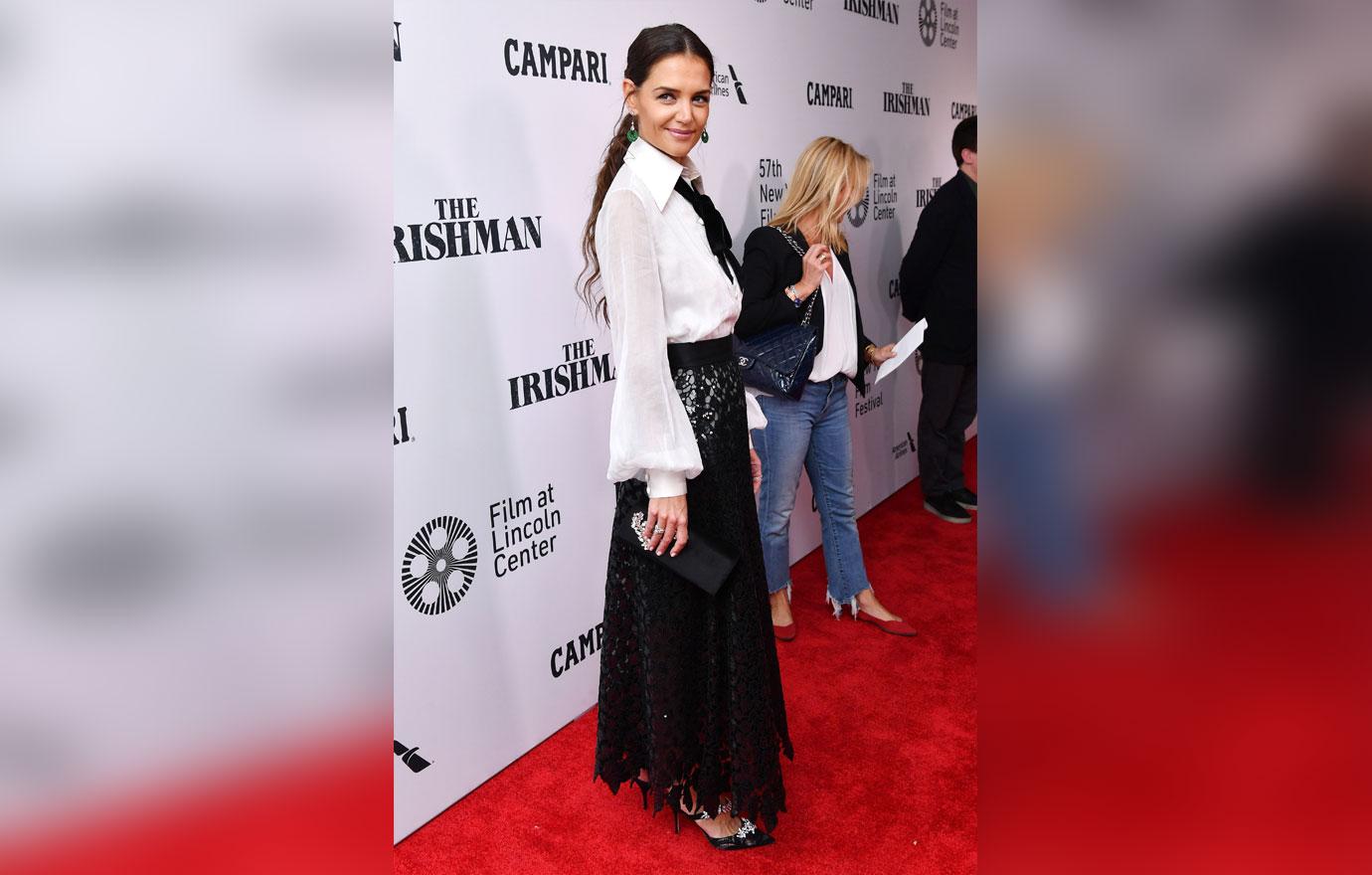 On Friday, September 27, the was spotted wearing a prim bow at the Alice Tully Hall in New York City's Lincoln Center.
Article continues below advertisement
NYFF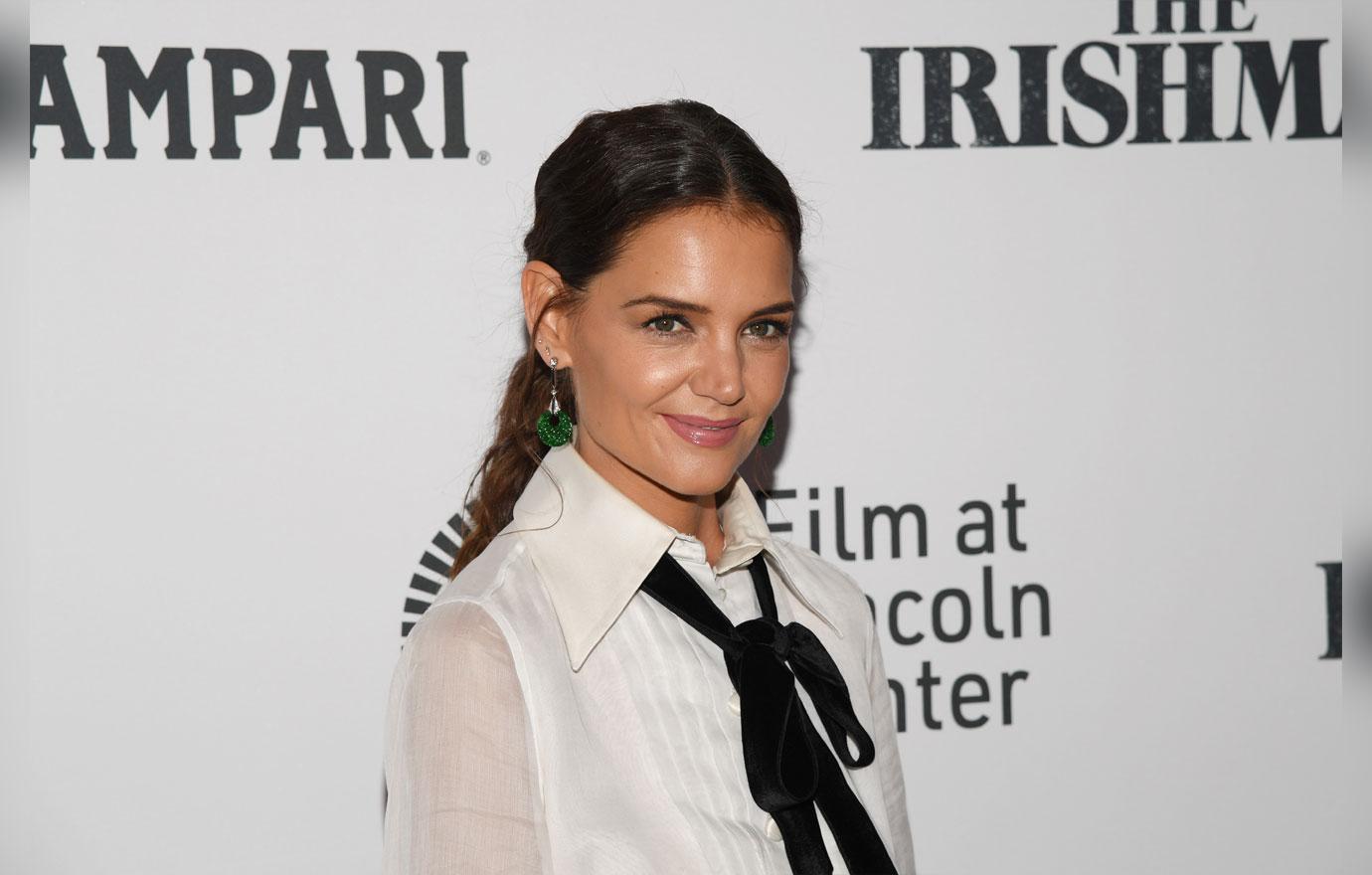 She attended an event during the 57th New York Film Festival.
Article continues below advertisement
Classic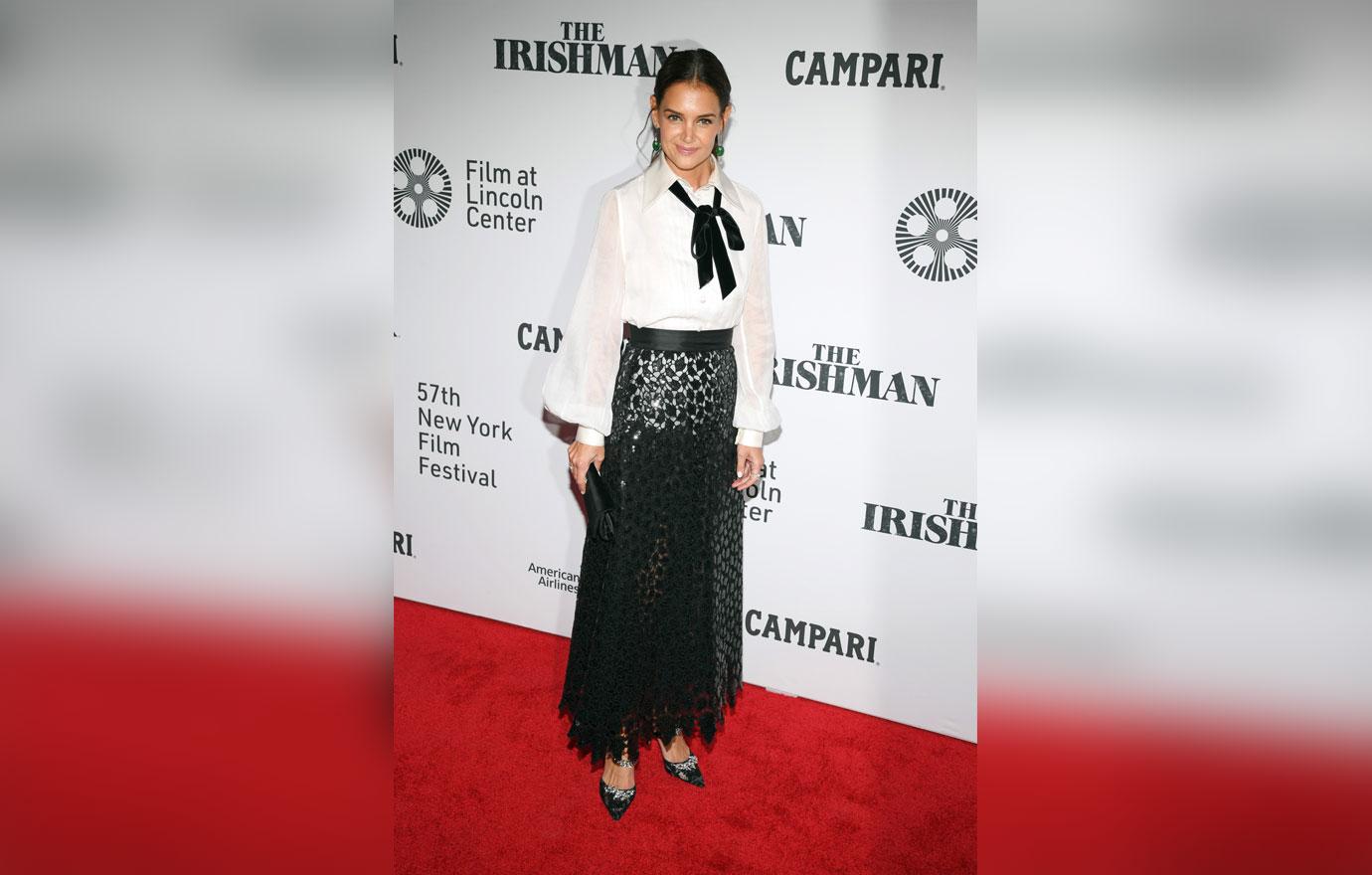 Holmes went for a classy look, but spiced it up with a translucent skirt and a waist length ponytail.
Article continues below advertisement
The Hollywood star mingled with the likes of Joe Pesci, Al Pacino, and Robert DeNiro.
Article continues below advertisement
Expressive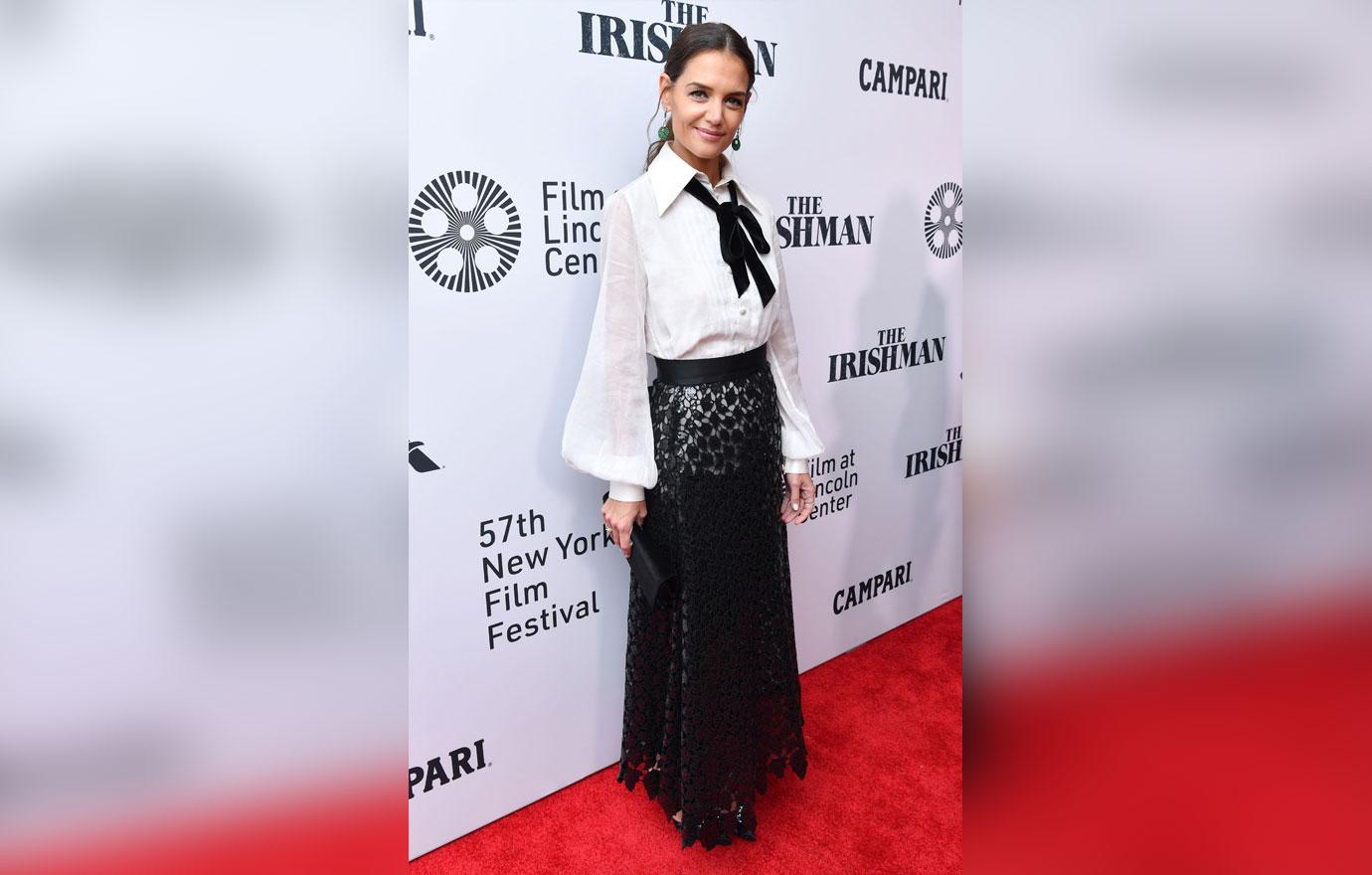 Following the event, she took to social media to express her thoughts.
Article continues below advertisement
Great Reviews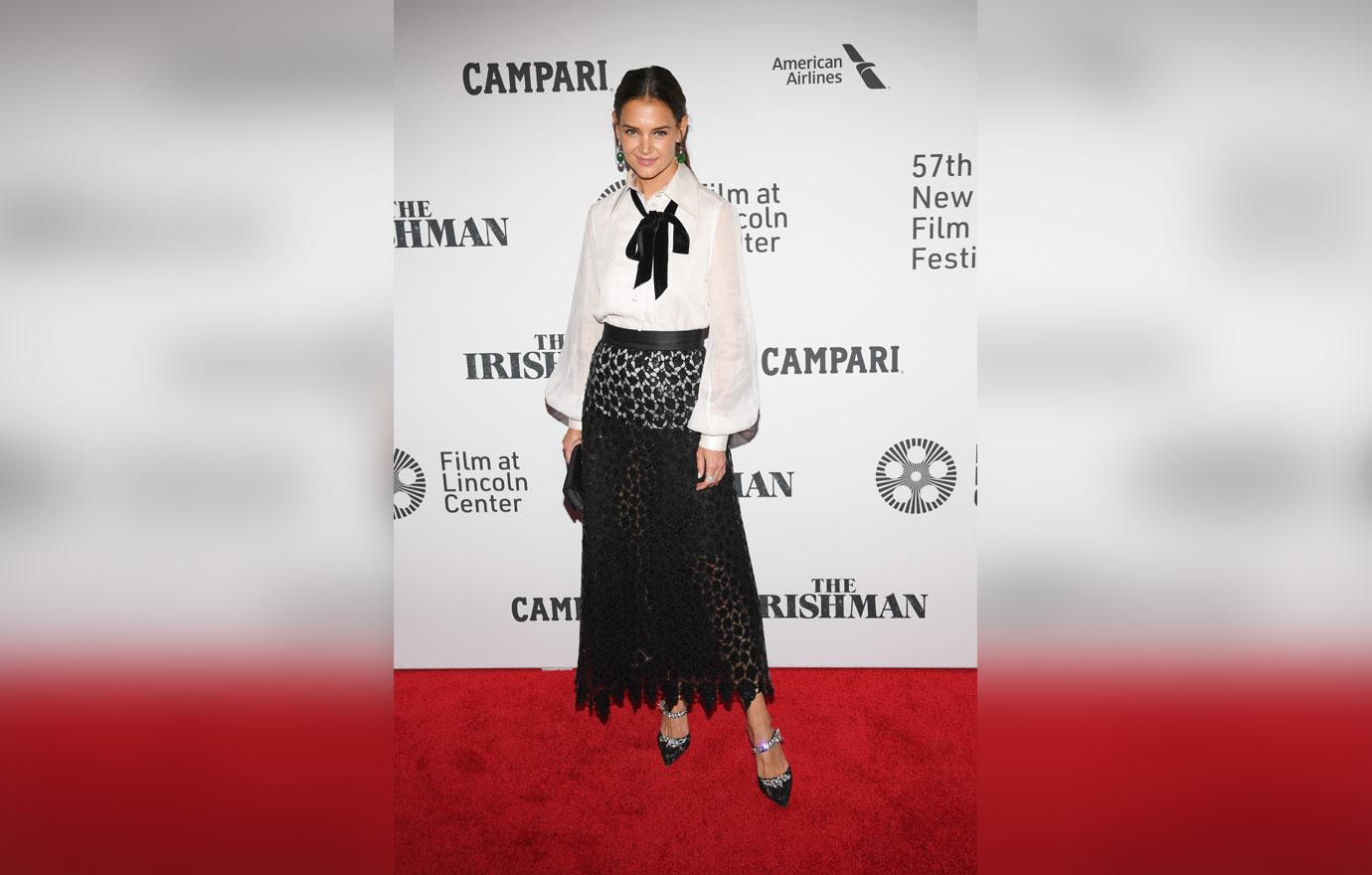 "Such an incredible night and amazing film!," Holmes wrote in an Instagram post about The Irishman.
Article continues below advertisement
Fierce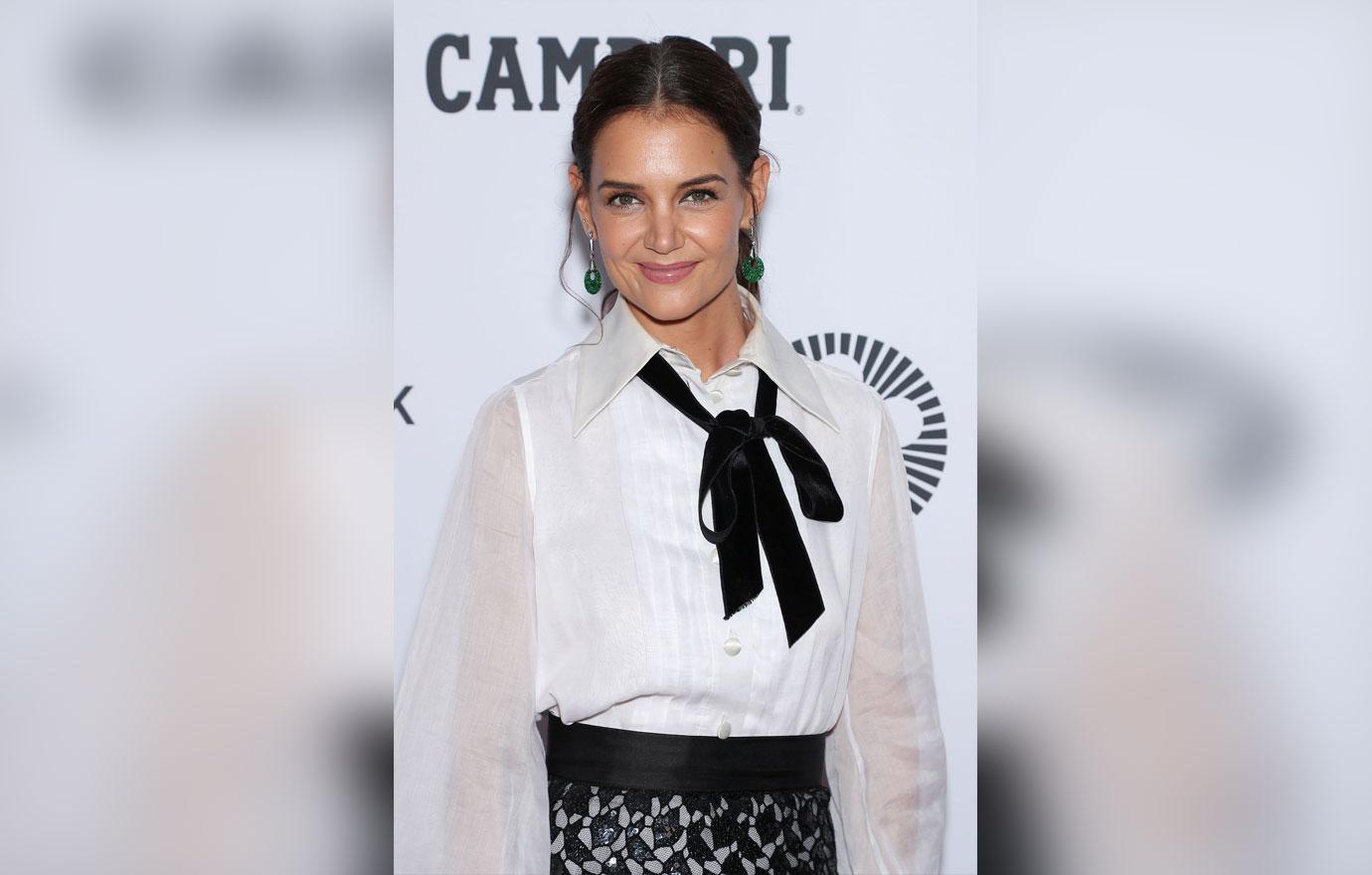 Holmes was all smiles at the star studded event.
Article continues below advertisement
Great Times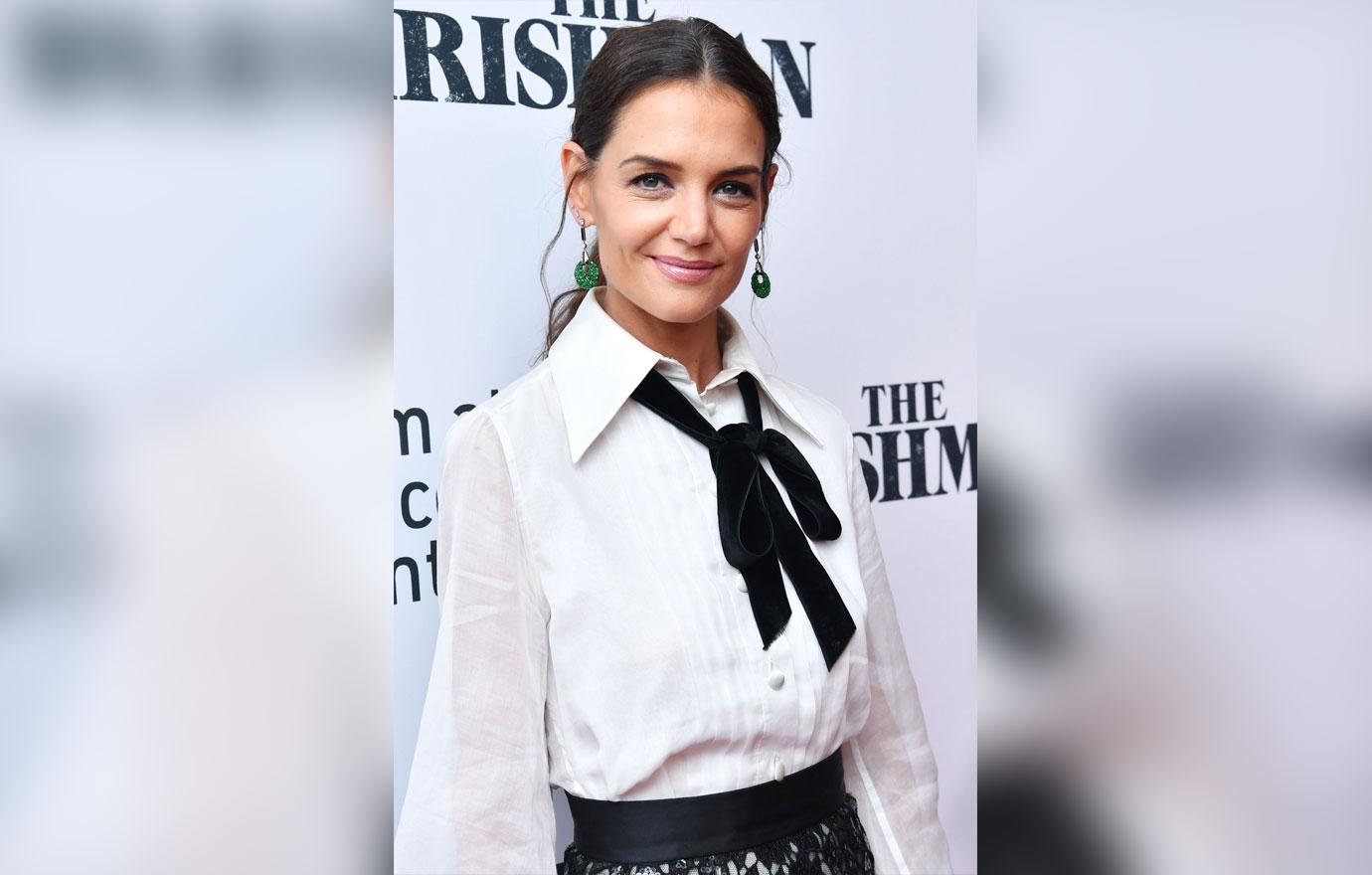 She enjoyed herself the film's premiere.