Jamie Foxx Caught With Sela Vave In Secret Late Night Romp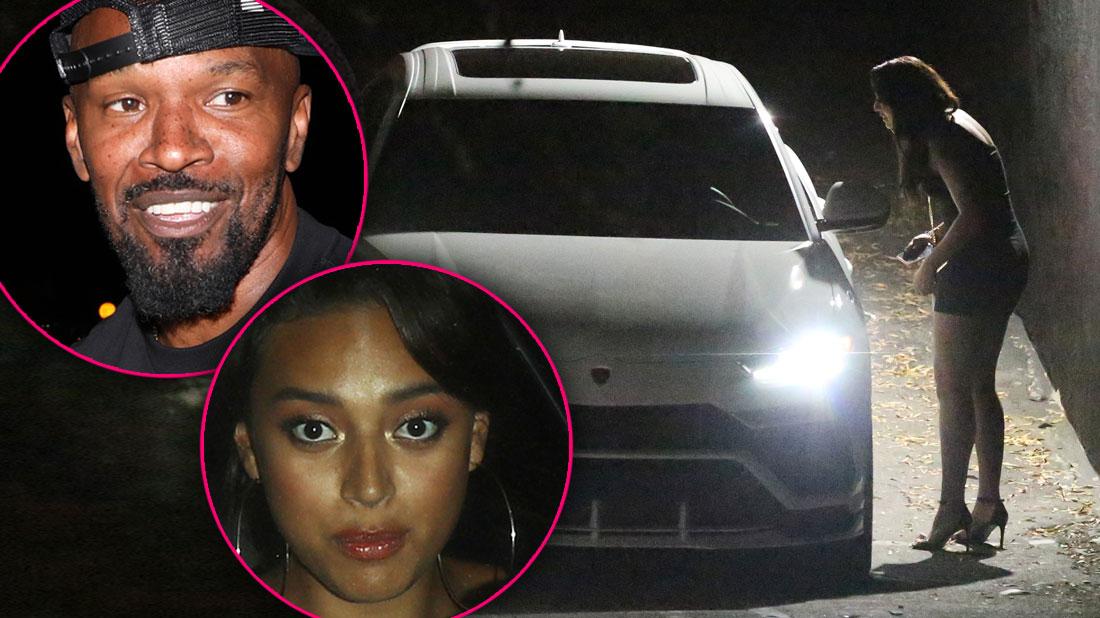 Jamie Foxx has yet another steamy night out with singer Sela Vave, just weeks after breaking up with Katie Holmes, and RadarOnline.com has all the photos to prove it!
The 51-year-old star met up with the 21-year-old up performer at Delilah restaurant in West Hollywood, CA.
An eye witness reported that Foxx arrived at the back of the popular nightspot at 11:30pm on Sunday in his white Lamborghini SUV while Vave was spotted arriving in her own vehicle.
Article continues below advertisement
The two, who are rumored to be dating after being seen holding hands as they left LA nightclub Bootsy Bellows recently, both left the establishment at 2am in the early hours of Monday morning.
Before leaving, Vave chatted for a few minutes with the actor at the rear of the club. At one point, Vave was seen getting into Foxx's white Lamborghini SUV.
Reports claim Foxx thinks Vave is an amazing singer and has tipped her as "the future Beyonce."
Meanwhile, Foxx's ex Holmes is said to be "livid" over her ex's fling with the female protege.
Scroll through for more!
Article continues below advertisement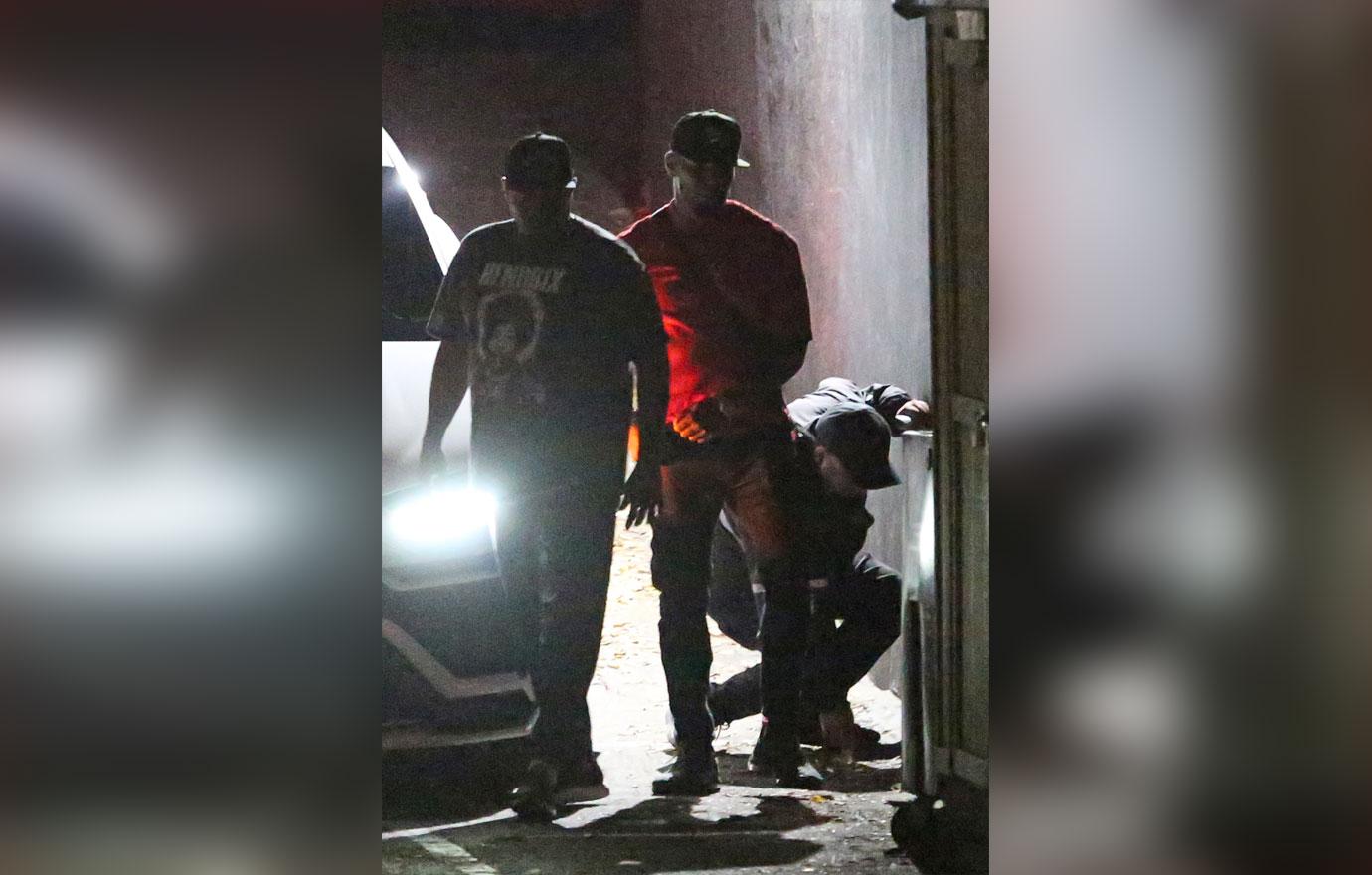 As previously reported exclusively by RadarOnline.com, Katie is fed up with Jamie after he was publicly spotted with his alleged protege.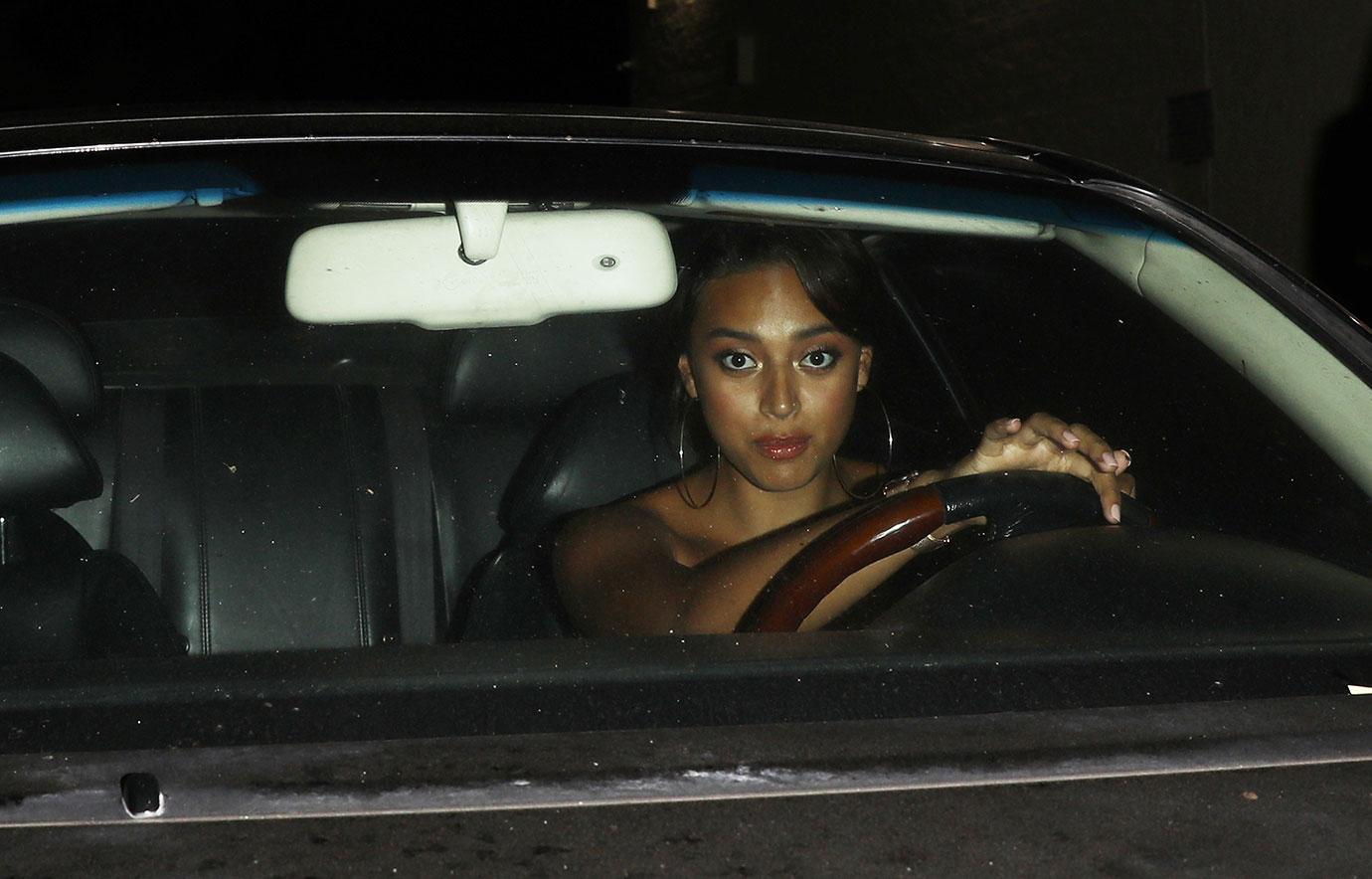 "They had an agreement to play fair and not embarrass the other by stepping out with anyone else in public – but Jamie's done exactly that and she's livid," a source told RadarOnline.com. "They had an open arrangement provided he never rubbed her face in it, which of course he's done over and over again."
Article continues below advertisement
** PREMIUM EXCLUSIVE RATES APPLY ** Actor Jamie Foxx has yet another night out with singer Sela Vave – just weeks after breaking up with Katie Holmes.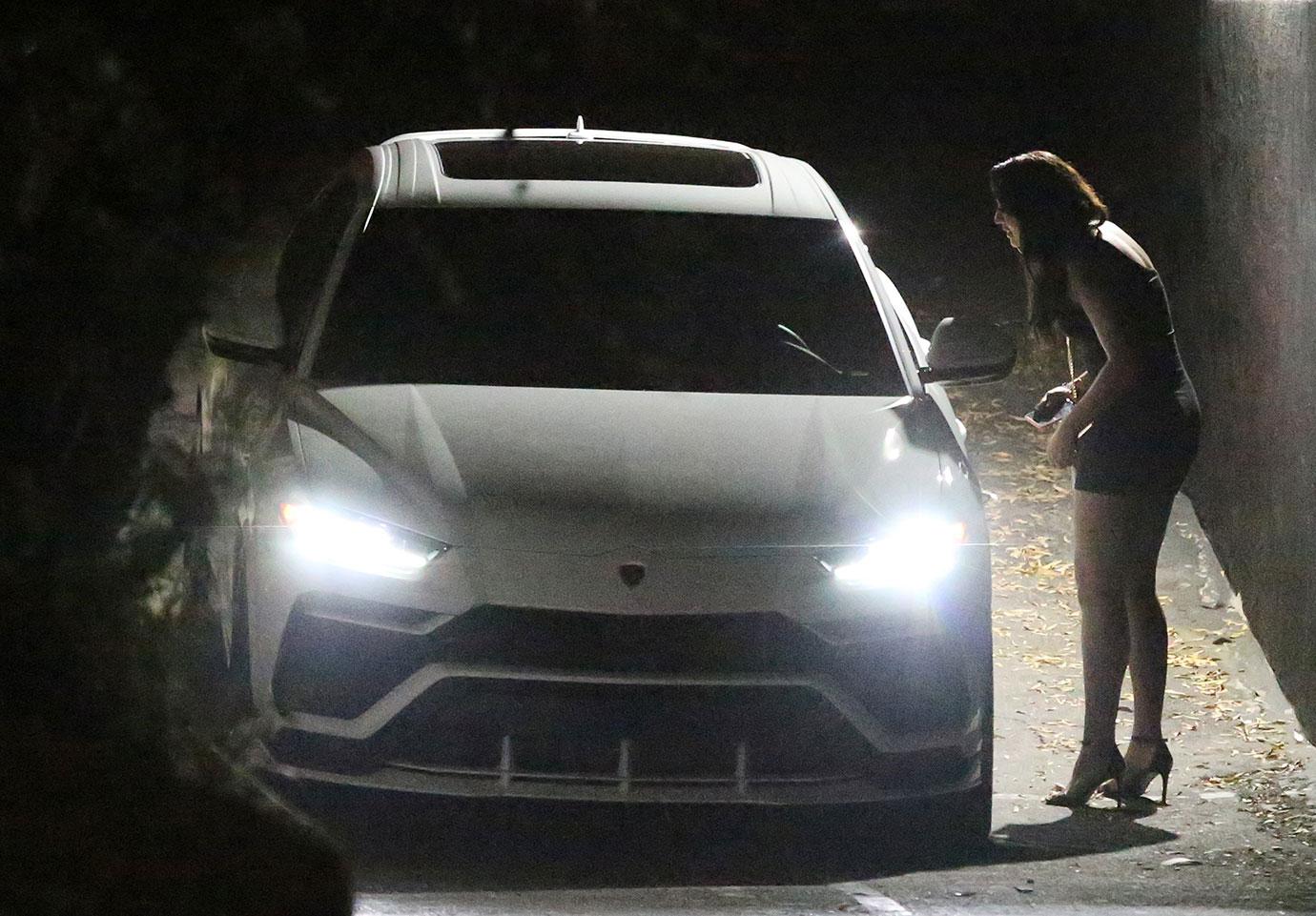 As fans know, Foxx, 51, was spotted leaving the Bootsy Bellows in West Hollywood with Sela Vave, which led to rumors of an alleged romance.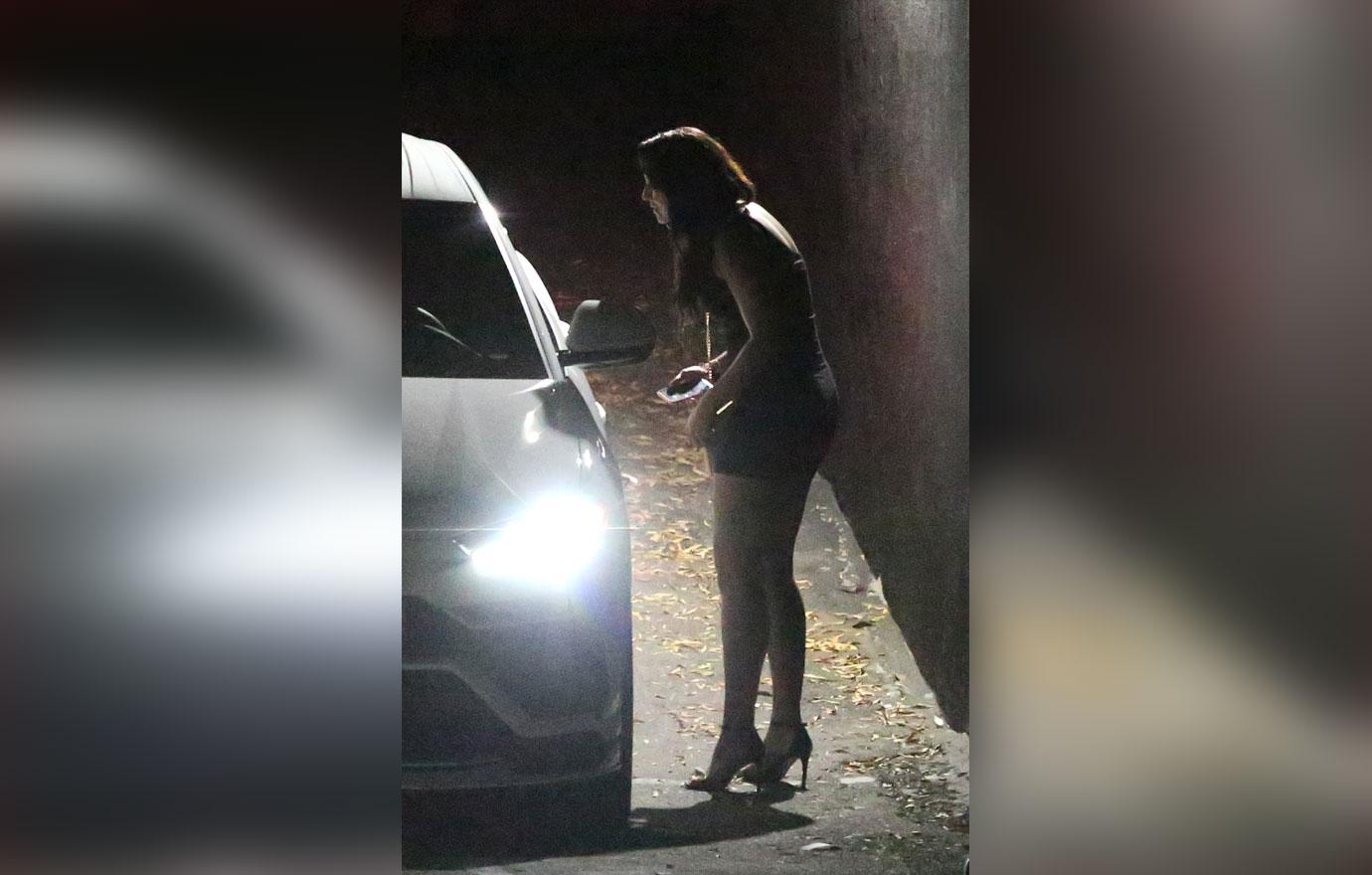 RadarOnline.com also recently reported the young girl is living with the actor.
Article continues below advertisement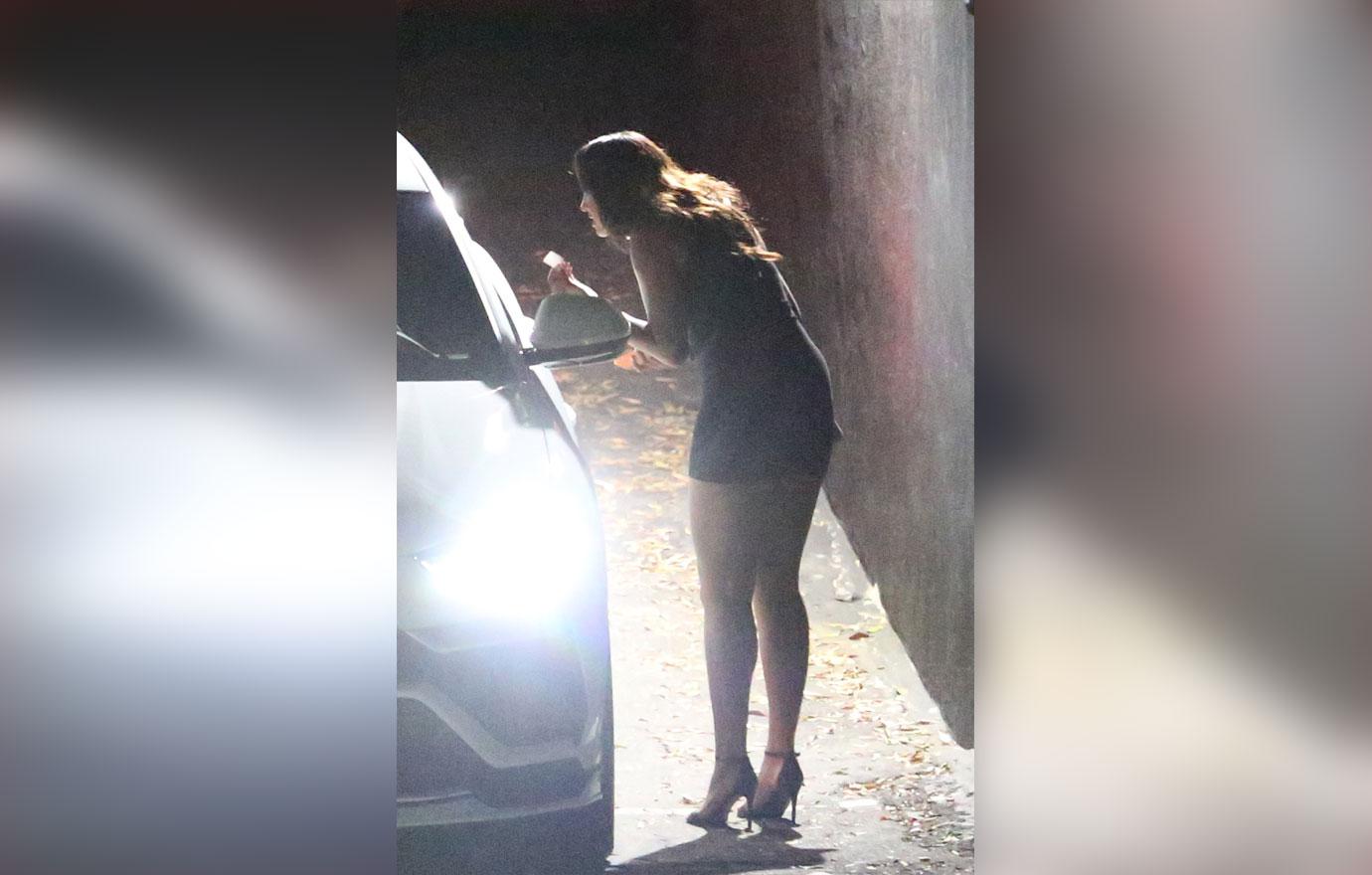 "Sela is basically living at Jamie's place right now," the insider claimed at the time. "She's been staying there for weeks, hanging with Jamie's friends and jamming in his music studio when they're not kicking back and partying on the other side of the mansion."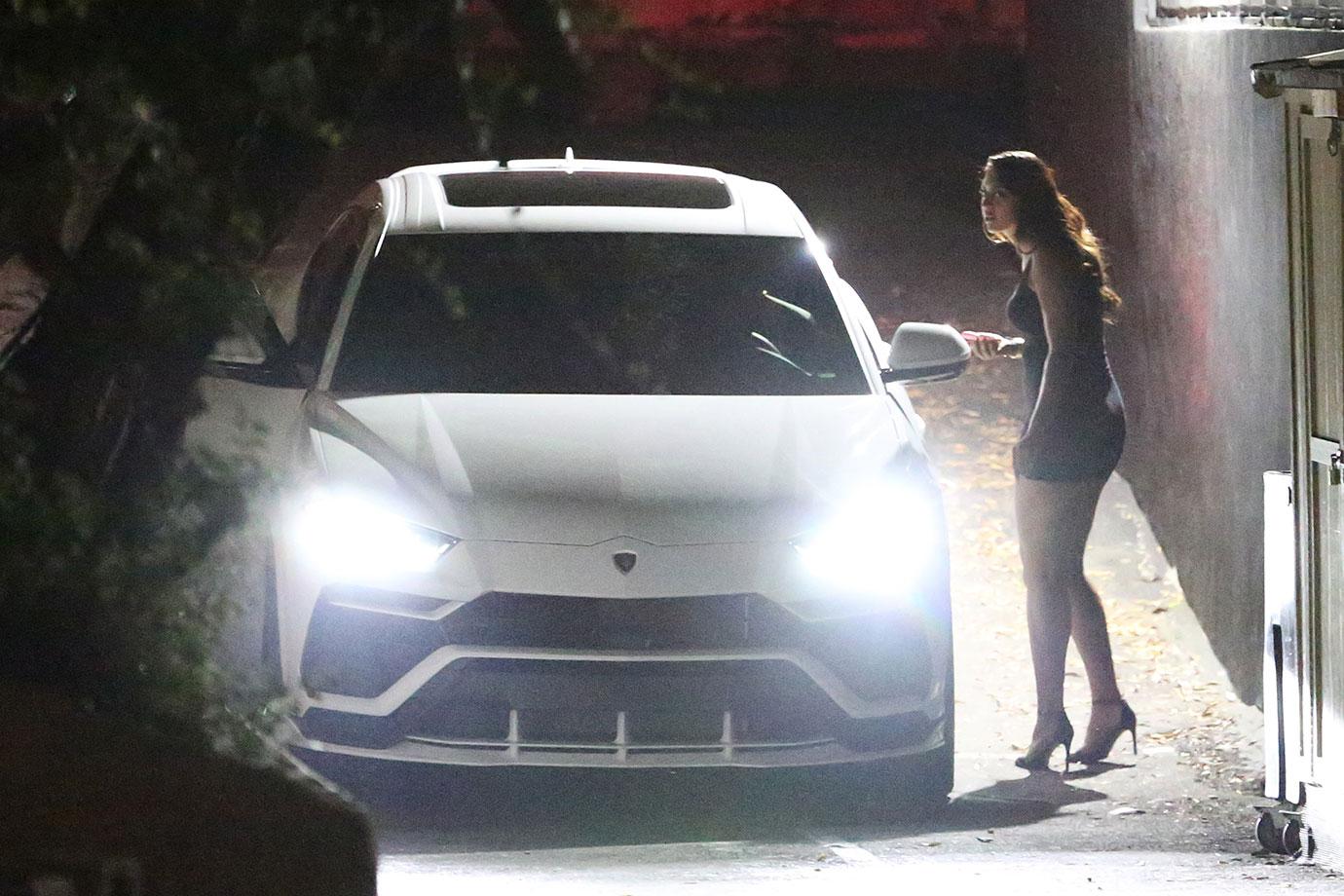 Added the insider, "Things are pretty intense between them. He adores her and the feeling is mutual."
Article continues below advertisement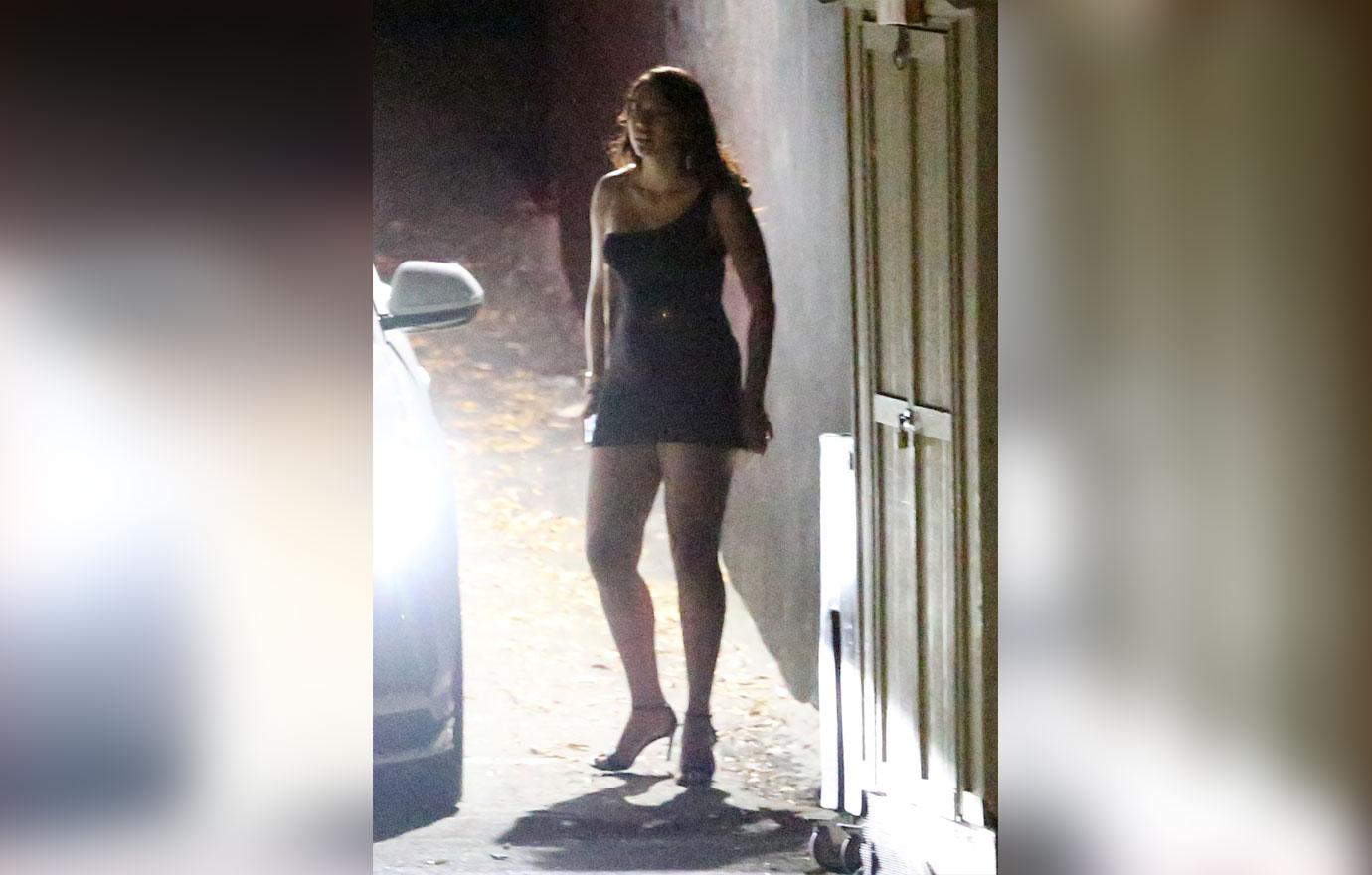 Foxx's public appearance with Vave wouldn't be the first time he's embarrassed Katie, 40, and triggered questions about the status of her relationship with the Academy Award winner.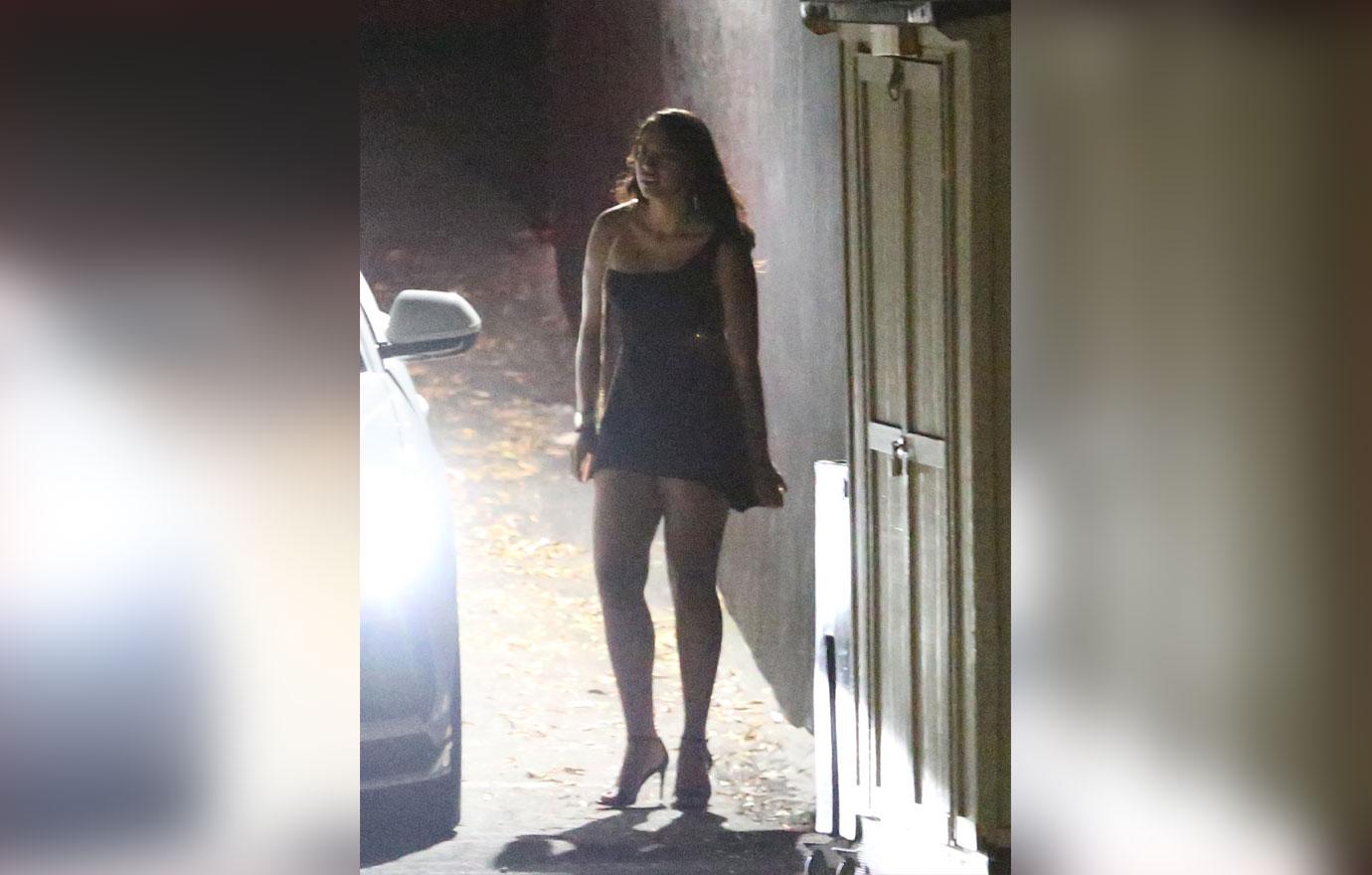 He also declared he was single amid an Oscar gala, but this time, he is insisting his relationship with Vave is strictly business.
Article continues below advertisement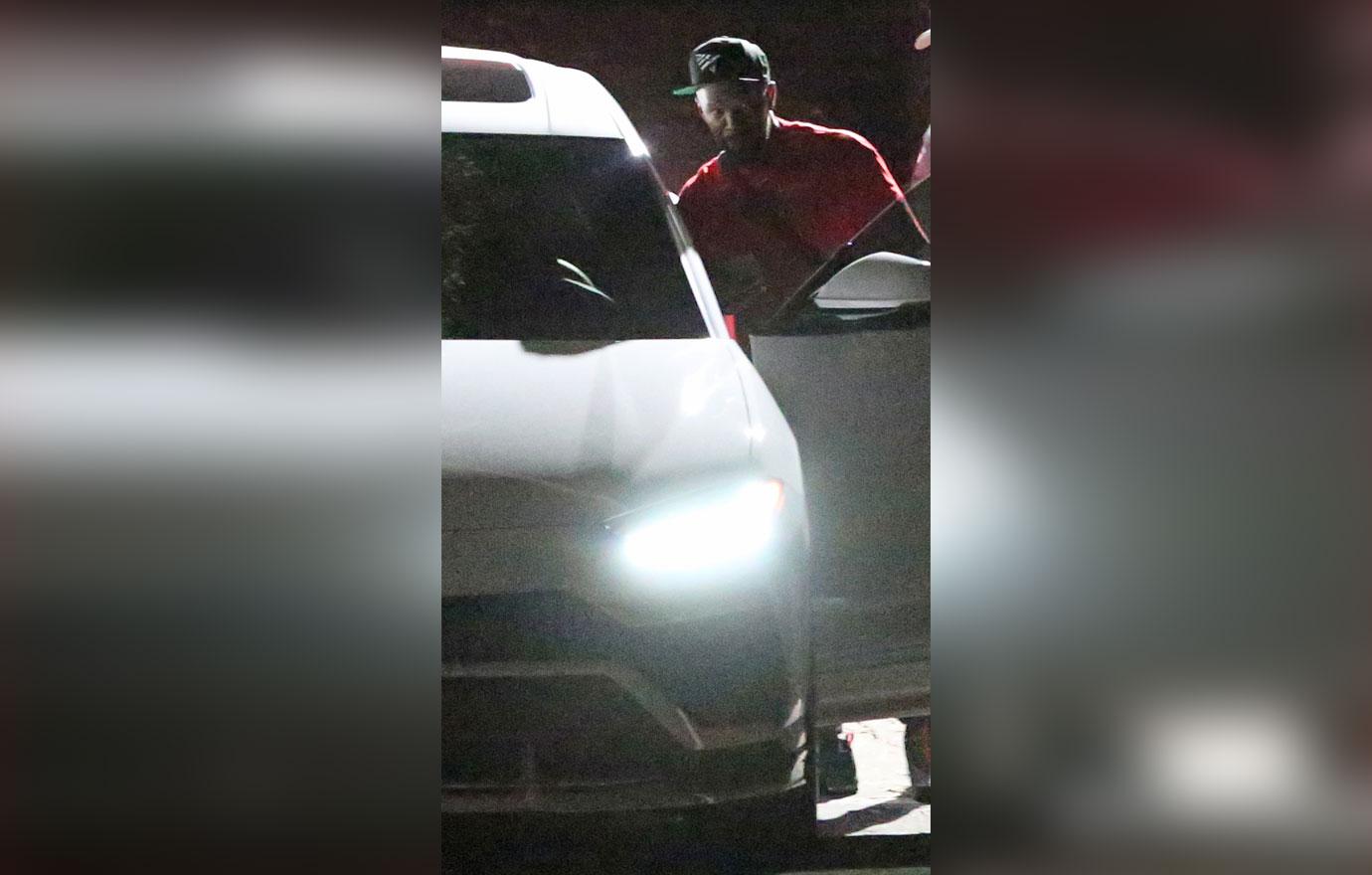 "When I met Ed Sheeran, I didn't know him from Adam. He slept on my couch for six weeks — he ended up going on to do great things," Foxx said on Instagram Live. "Nick Cannon was 13 years old, he would sleep in my old house. Before Ne-Yo was Ne-Yo, he would come to the crib."
"Everybody comes to my crib, no matter who you are," Foxx continued, explaining that there is a double standard when it comes to men helping out women in the industry. In regards to Vave, who he took under his wing, he explained he wants "to treat her the same way and give her the same opportunities." Foxx has also tried to convince Holmes that this situation with the up and coming singer was nothing serious. "She's furious, but he's just rolling his eyes and telling her to stop breaking his balls and chill out," a source said.