The Queen Is Not Amused! 11 Shocking Secrets Kate Middleton Should Hide From The New Royal Baby –– Topless Photos, Affairs & More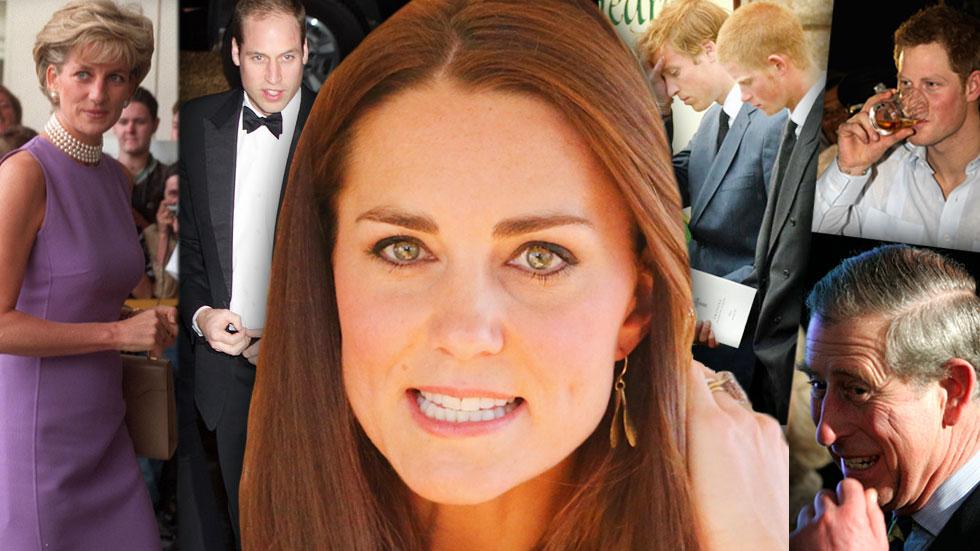 Kate Middleton is a full-time mom and royal now, but she used to be a wild party girl! Find out what secrets she may not want her new baby to know.
Article continues below advertisement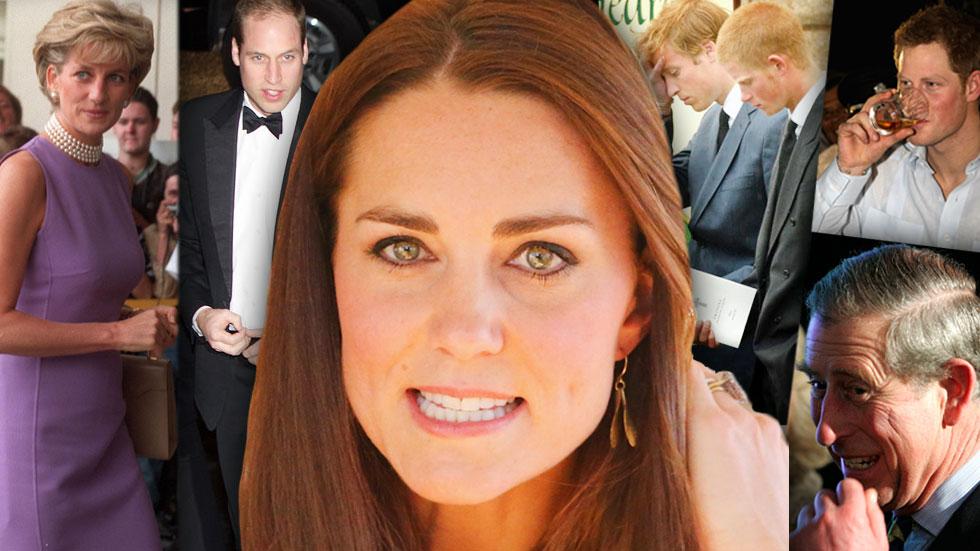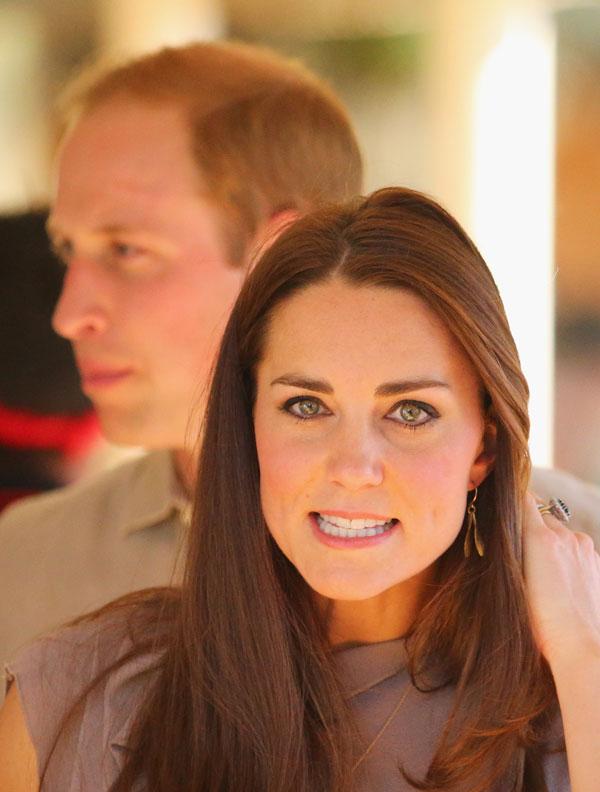 Middleton's extravagant spending habits have raised eyebrows in the past. Despite her habits of recycling dresses, the Duchess of Cambridge caused outrage when it was revealed that she spent $2.3 million to redo their Kensington Palace apartment.
Article continues below advertisement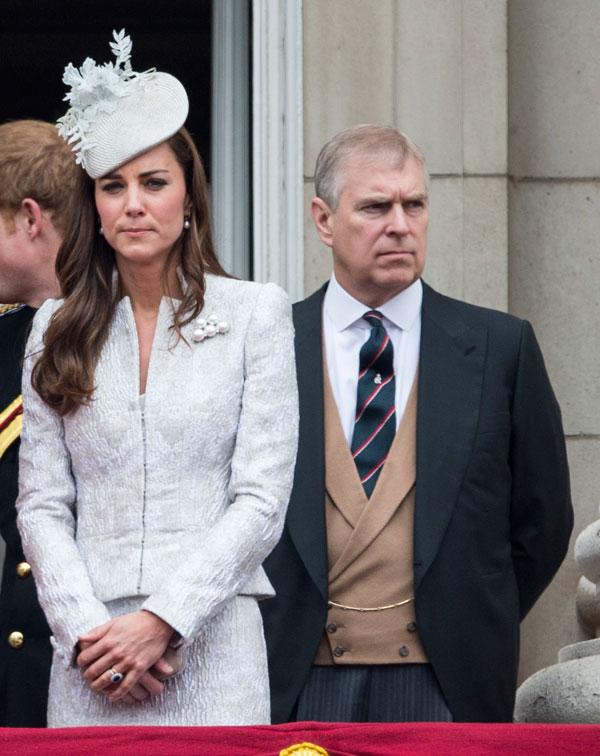 The royal mum will definitely not want her baby to become too familiar with the shocking stories surrounding Uncle Prince Andrew, who has been embroiled in the Jeffrey Epstein sex scandal and has been accused of having sex with underage girls, all of which he adamantly denies. In April 2015, a judge ordered Virginia Roberts' claims about him stricken from the record and the case sealed.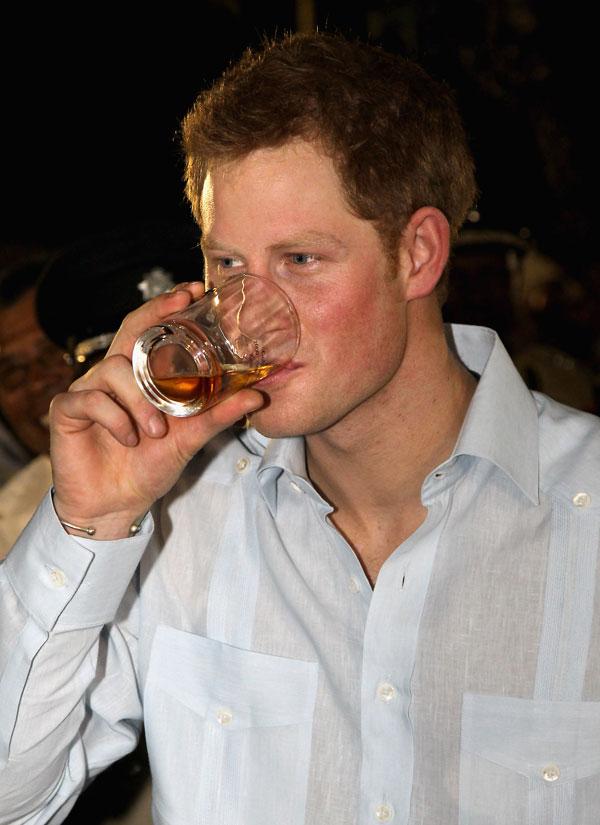 Prince Harry's wild romp in Las Vegas is clearly not going to be a story the Princess will be telling her baby at bedtime. Shielding the tot from the story of Prince William's younger brother getting caught playing naked billiards in Sin City was fun for the prince, but may not be so fun for his sister-in-law to describe to her babies.
Article continues below advertisement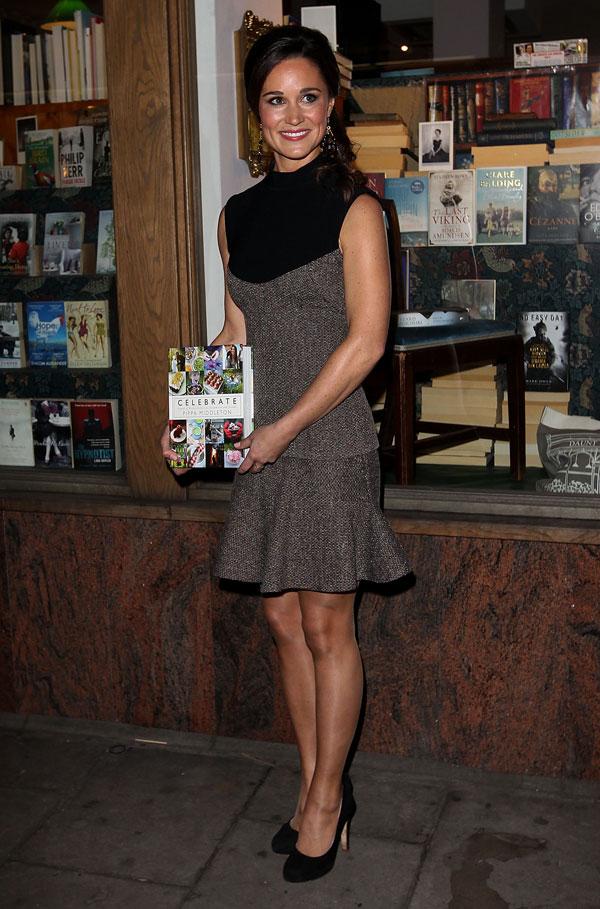 Kate's little sister Pippa Middleton's career failures have been much-publicized but certainly aren't going to be something to brag about. Pippa's book, Celebrations, tanked in stores, her column in Vanity Fair was short-lived and her American television career never really took off either.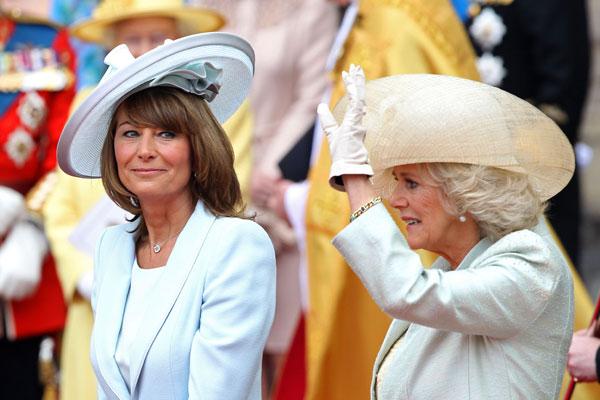 Carole Middleton, the royal grandmother, is hardly of royal lineage, something the new baby's subjects find endlessly entertaining. From chewing gum the first time she met Queen Elizabeth to being a former flight attendant, Kate's mother's "common" background is a thorn in the side of the royal family.
Article continues below advertisement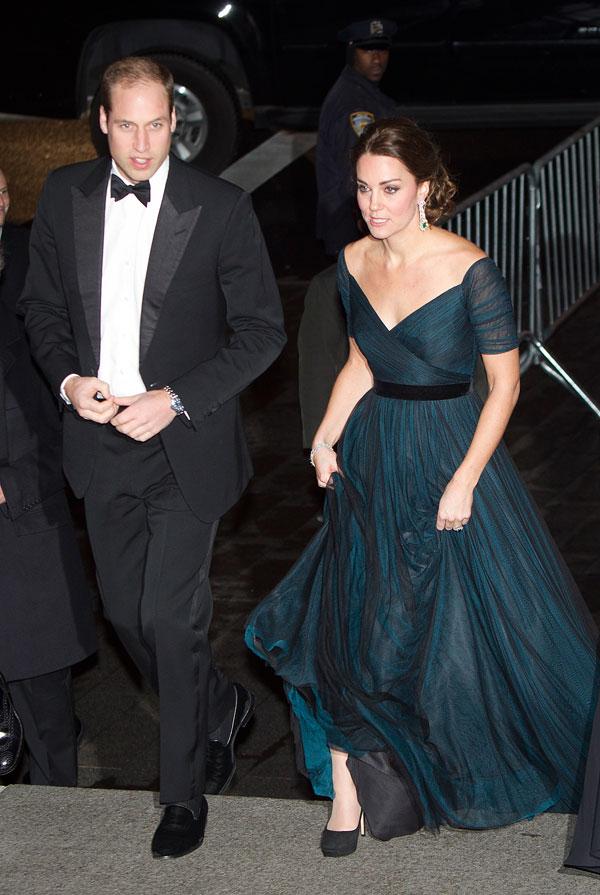 The royal mummy might want to keep her own sarcastic side a secret from the new baby – while in New York City visiting a charity the always demure Duchess was caught rolling her eyes when told to "keep wrapping" presents.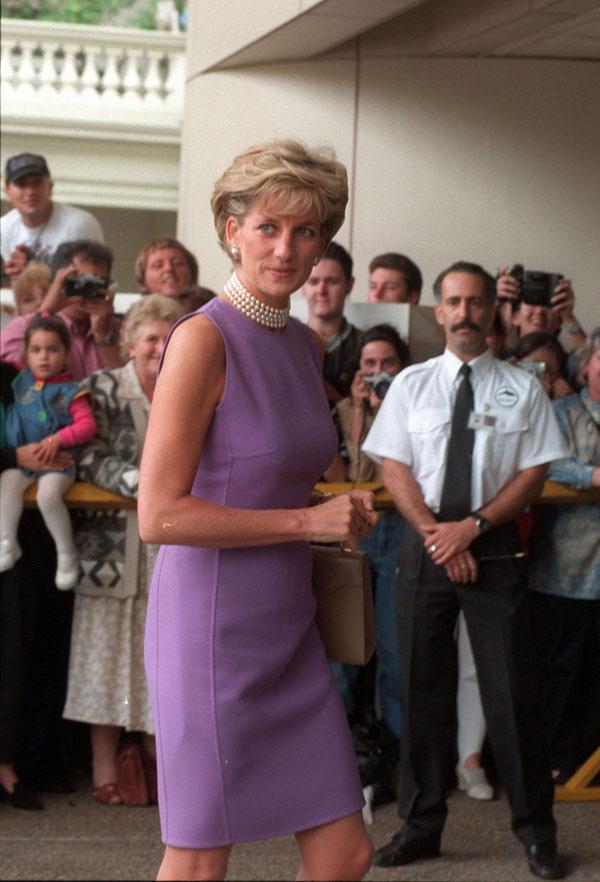 Princess Diana's secret love affair with a Pakistani-born doctor was a well-kept secret. Prince William's mother was head-over-heels in love with Dr. Hasnat Khan but they broke up shortly before her death.
Article continues below advertisement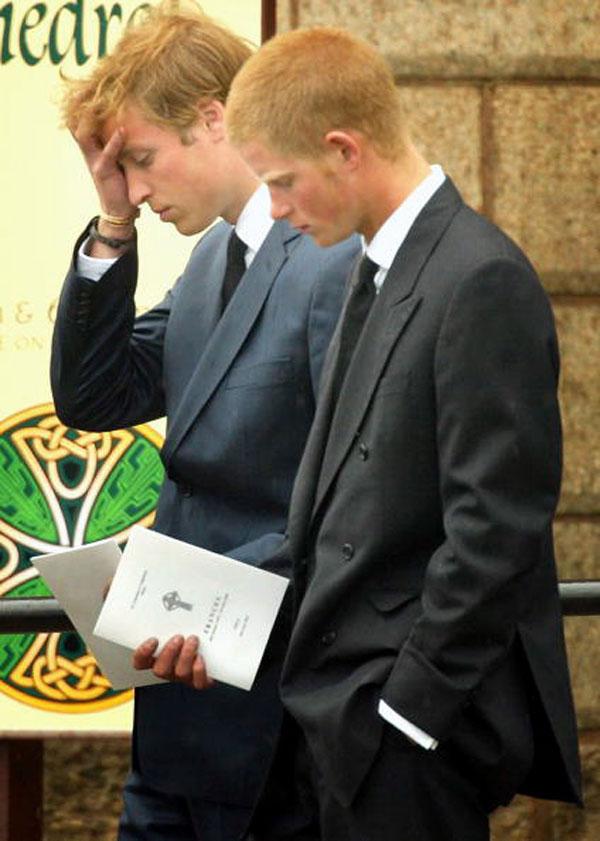 The sordid conspiracy theories surrounding Princess Diana's death have haunted Prince William and his brother Prince Harry since her fatal accident in Paris.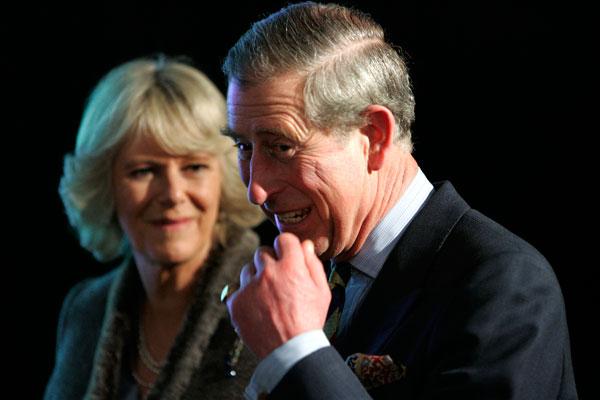 The baby's grandfather, Prince Charles, married Camilla Parker-Bowles in 2005 but their affair during his marriage to Prince William's mother, Princess Diana, broke her heart and his children watched their parent's marriage destruct.
Article continues below advertisement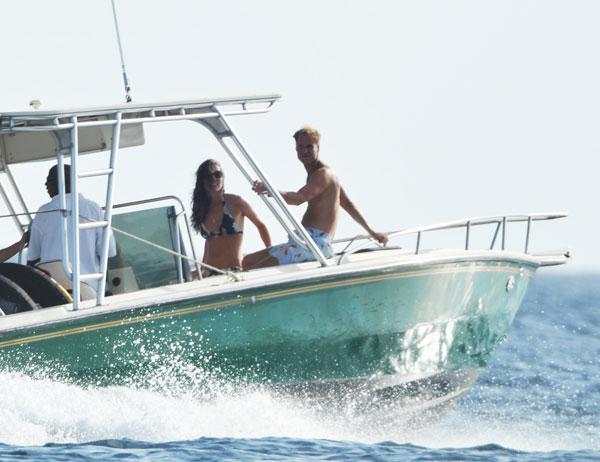 The world was shocked when topless photos of Middleton were published in 2012. The brazen Princess was vacationing on a private estate in France when the snaps were taken with a long lens from a street. Italian magazine Chi put the royally perky breasts on the cover for all the world to see.
Camilla Parker-Bowles-11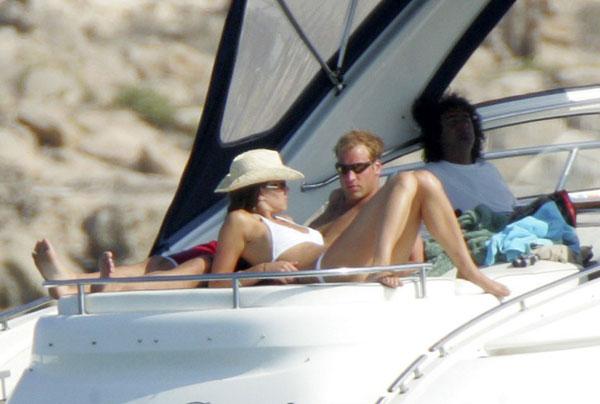 Just a few weeks after her topless photos were published, a Danish magazine published photos of Middleton without her bikini bottoms! These were also taken on vacation in France and show Prince William's wife's derriere.