Pippa Middleton About To Snag 'TODAY' Show Gig, Pending Utah Test Shoot Results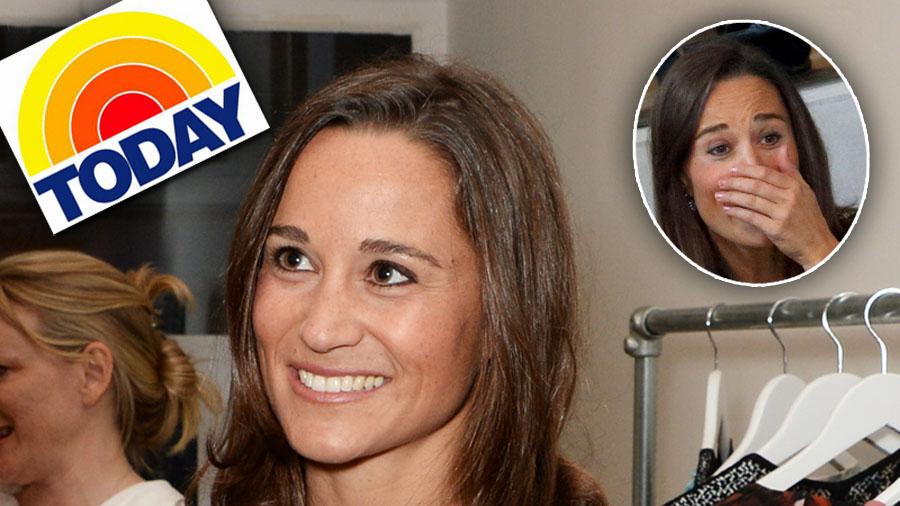 America might soon be waking up to Pippa Middleton.
The English stunner looks primed to join the cast of NBC's TODAY Show as a correspondent for lifestyle and health pieces, as the network is pleased with the results of a test shoot they sent the 31-year-old beauty to do in Utah.
Insiders told the NY Post that "TODAY has been doing a test piece with Pippa in Utah, and if it works out well – and it looks like it will – they will hire her as a correspondent."
Article continues below advertisement
NBC began coveting Pippa as a potential ratings draw when Kate Middleton's sister scored excellent numbers for the network during a June interview with host Matt Lauer.
While the interview was a huge boost to the network and Lauer, it reportedly upset Palace officials, who were "furious with Pippa" for the perceived publicity stunt.
"They wish that she would shut up," an insider told RadarOnline.com. "It is obvious that she wants to define her identify and step out of her sister's shadow, however she needs to know her place."