The Royal Family Revealed: Secrets William, Kate & Harry Don't Want You To Know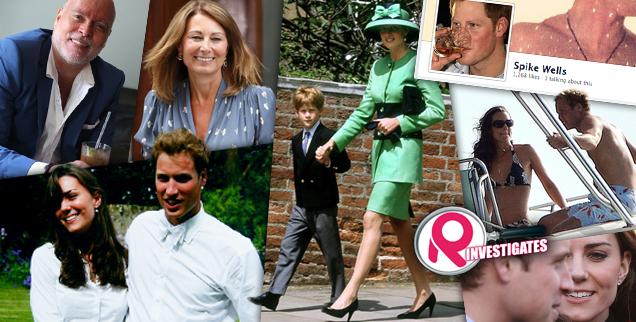 Hands up if you've ever wished you were a fly on the walls of Kensington Palace to see what the British royal family really gets up to? Here are some tidbits about Kate, Wills and Harry that the Windsors don't want you to know.
Article continues below advertisement
Babykins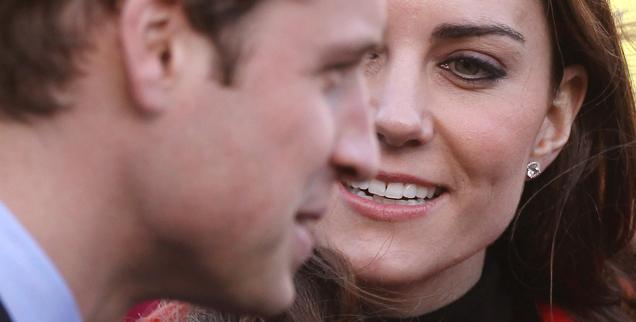 Even the Duke and Duchess of Cambridge have pet names for each other and we know that thanks to the now defunct British tabloid, the News of the World, which allegedly paid to have the couple's voicemails hacked. In one recording – revealed in a U.K. court in 2013 – Prince William called then girlfriend Kate Middleton "babykins."
Good Will Hunting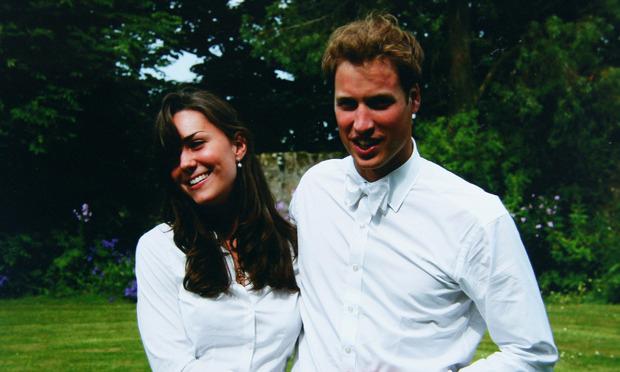 According to Jasper Selwyn, a careers advisor at her former school, Kate originally got accepted to Edinburgh University. But the canny future royal allegedly decided to take a gap year and reapply to St Andrews – another Scottish university – after Prince William made his study plans public. In the book Kate: The Future Queen it is alleged that the couple's 2001 meeting may not have been a coincidence after all.
Article continues below advertisement
Mum's The Word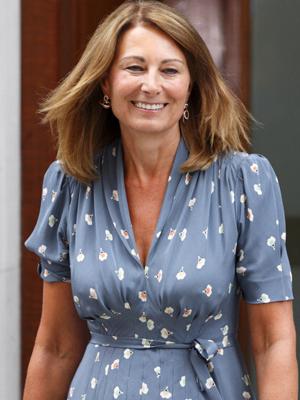 The Duke of Cambridge, allegedly got a gentle nudge to pop the question to girlfriend Kate after her mom Carole had a quiet word with him before Christmas 2009. According to Kate: The Future Queen by Katie Nicholl, Mrs. Middleton was getting "jittery." But in November 2010 the woman dubbed "waity Katie" by the British press had Princess Diana's engagement ring on her finger.
Article continues below advertisement
The Playboy Prince…In Training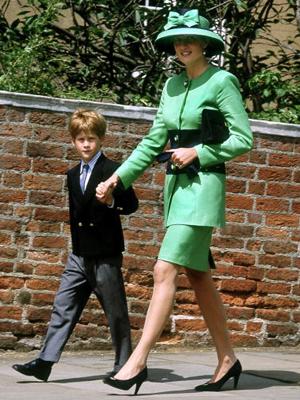 According to the biography Harry: The People's Prince by Chris Hutchins, the fourth in line to the throne allegedly started his partying ways early. The prince apparently smoked his first cigarette aged eight and allegedly became "happily squiffy" on local brandy during a Mediterranean vacation when he was just 12.
Article continues below advertisement
Club H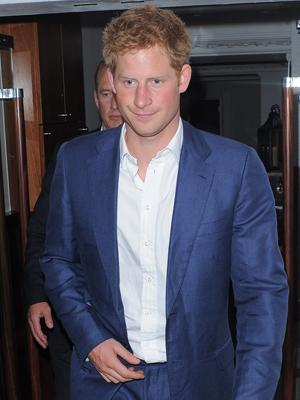 Hutchins also alleges that Prince Harry developed his partying skills while studying at the posh private school Eton. During his vacations he would supposedly invite his friends over to Prince Charles' country house and throw parties in the cellar. Dubbed a "drink and drugs den" by the U.K. newspaper the Sunday People, it supposedly became known as Club H.
Article continues below advertisement
Hash Harry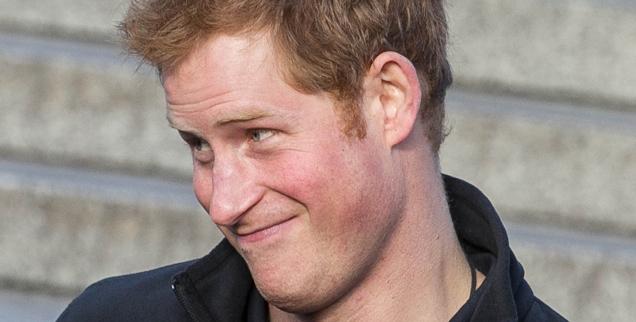 In Harry: The People's Prince, it is also alleged that some MI6 officers – the British secret service equivalent – once stumbled across the prince supposedly using cannabis at a pub. The redhead's alleged fondness for the drug earned him the nickname Hash Harry at Eton.
Article continues below advertisement
Kate's Uncle Gary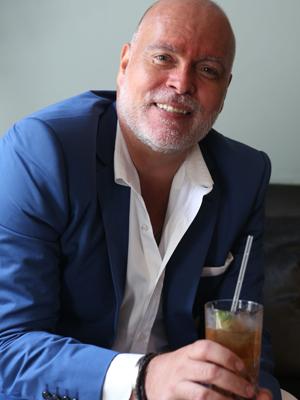 When it comes to embarrassing relatives they don't come much worse than Gary Goldsmith, Kate's uncle. Once caught snorting cocaine on camera, in 2013 her mom's brother was also reportedly paid to give an exclusive interview to Hello magazine about the future king and queen.
Article continues below advertisement
Mud Baths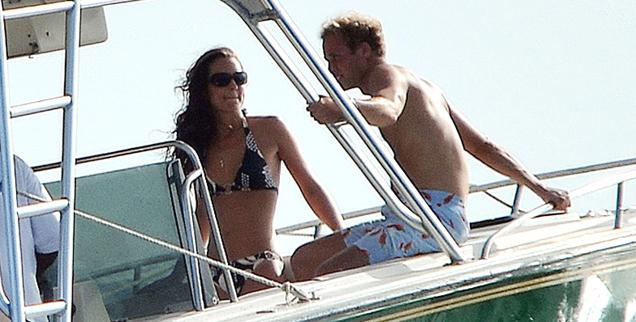 In the Hello interview Uncle Gary revealed that when William and Kate were dating, the future king vacationed with the Middletons at his Ibiza home. Goldsmith said the couple took "mud baths" together and William was taught how to "mix records on the DJ decks."
Article continues below advertisement
Naked Harry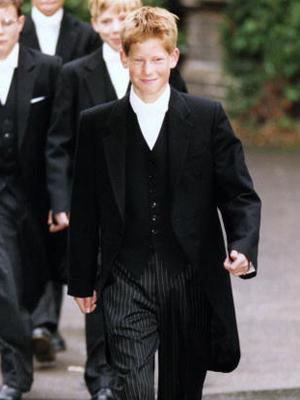 Harry has made his father Prince Charles blush on more than one occasion. But according to royal watcher Chris Hutchins, the future king "turned crimson" after his son – then 14 – allegedly stripped naked and ran around in front of guests at his 50th birthday party.
Article continues below advertisement
He's Just Like Us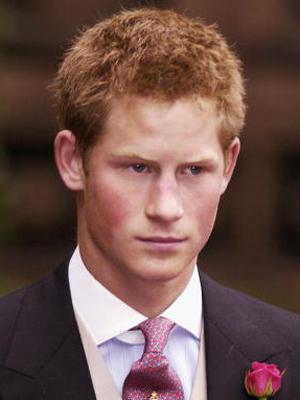 In Harry: The People's Prince it was revealed that the teenage prince went on a date with a shop girl called Margaret. Their romance never blossomed but she did open up about their two dates saying: "The second time we met, he held my hand, kissed me and said he thought he was falling in love."
Article continues below advertisement
Facebook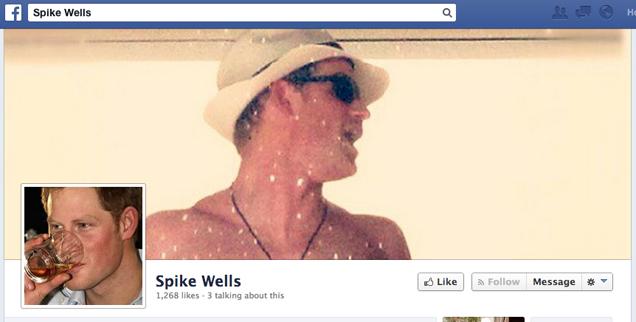 In 2012 it was revealed that Prince Harry had secretly had a Facebook account for the previous four years. The fighter pilot used the alter ego Spike Wells. According to Britain's the Daily Telegraph Harry's advisers told him to delete the page after photos of him standing naked during a wild Las Vegas bash were leaked in an unrelated incident.